Every home needs lighting! Are you looking for functional and attractive lamps at a good price? Then Lampenlicht NL is the right place for you! They have lamps for every conceivable space: from the living room, and bedroom to the office and the garden. All lamps are available in different shapes and sizes, so you have plenty of choices. Choose from black table lamps, golden floor lamps, or a cool chandelier. Lampenlicht NL has everything that you ever wished for. Doubt?? Check out today's Lampenlicht NL review.
Lampenlicht NL Review Everything That Your Home Deserves
Modern wall lamp Plomp
Price: was €159.00 now €99.95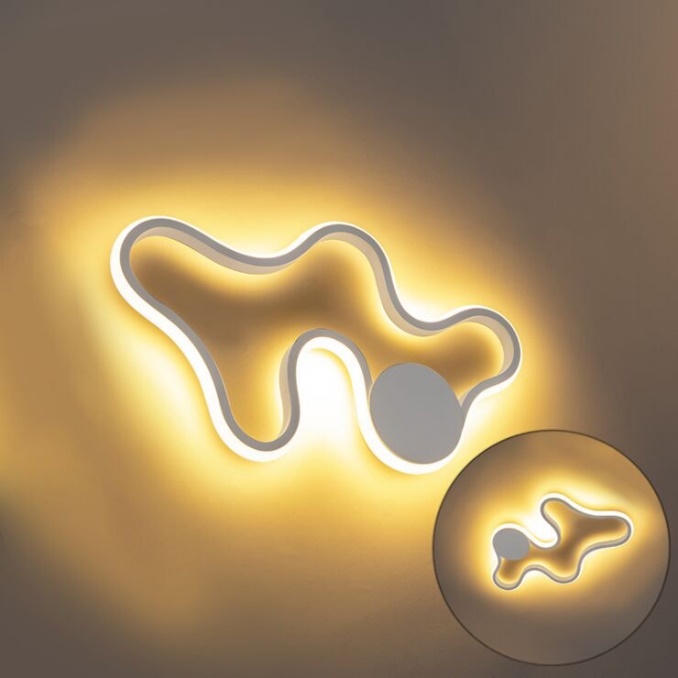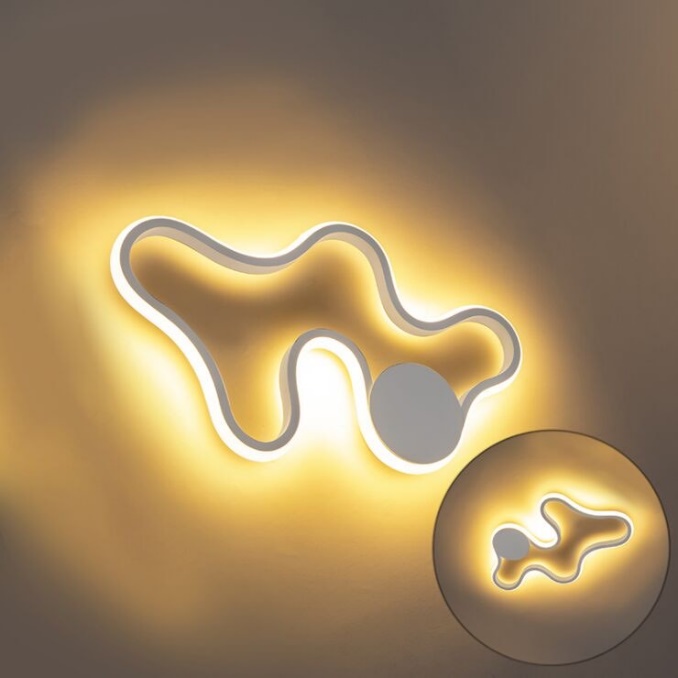 The Plomp is a very unique wall lamp. It has wavy shapes which makes it very special. This lamp is a real eye-catcher in your living room or in your hall. The lamp consists of integrated LED (non-replaceable). Please note: this lamp is not dimmable! Moreover, the Plomp is only suitable for functional lighting in the home.
Make your wall attractive with the perfect wall lamp.
Hanging lamp – Rowan
Price: €439.00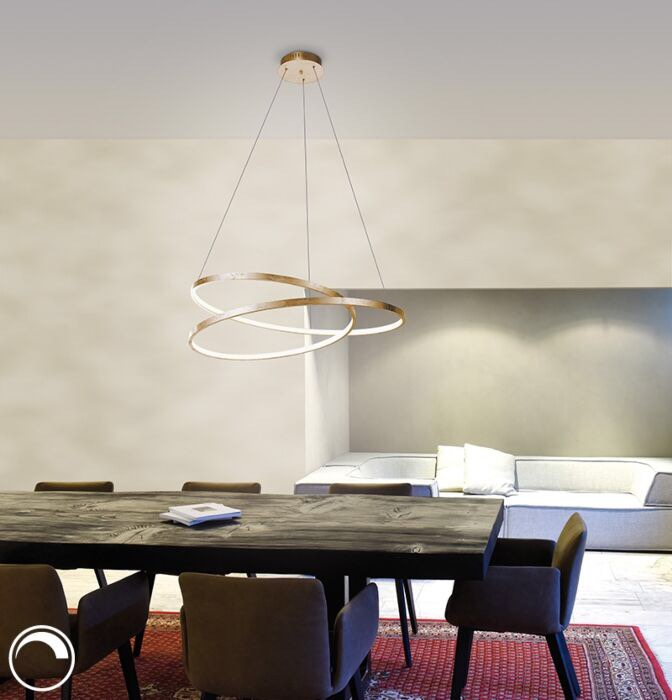 The combination of the gold finish and the white LED strips gives the lamp a very unique look. It has a special shape and will look good in the office or in your study at home. Those who like more atmosphere can also dim this lamp, the Rowan is equipped with a dimming function! Go for a real eye-catcher with Rowan.
Bring a real design piece to your home with Rowan.
Modern rail system – Jeana
Price: was €255.00 now €135.00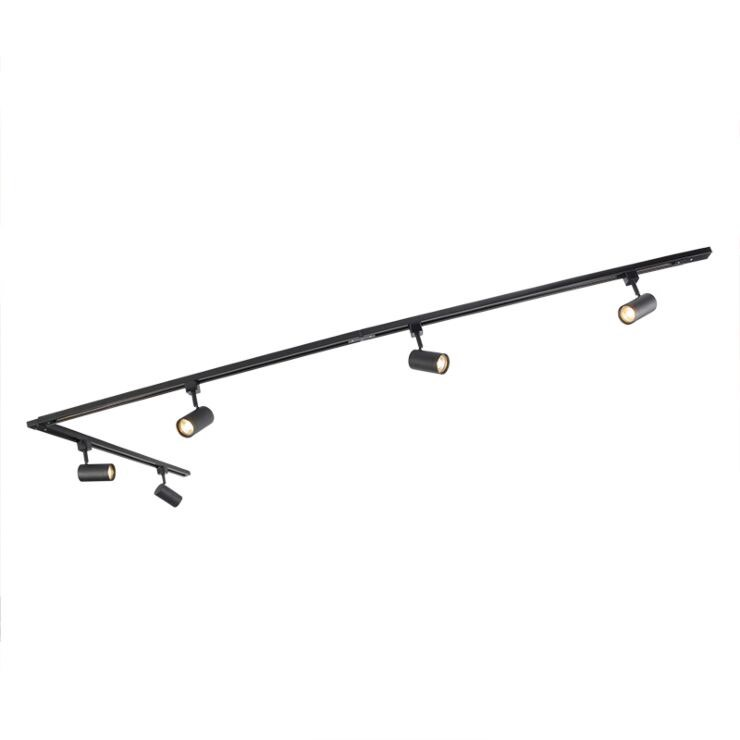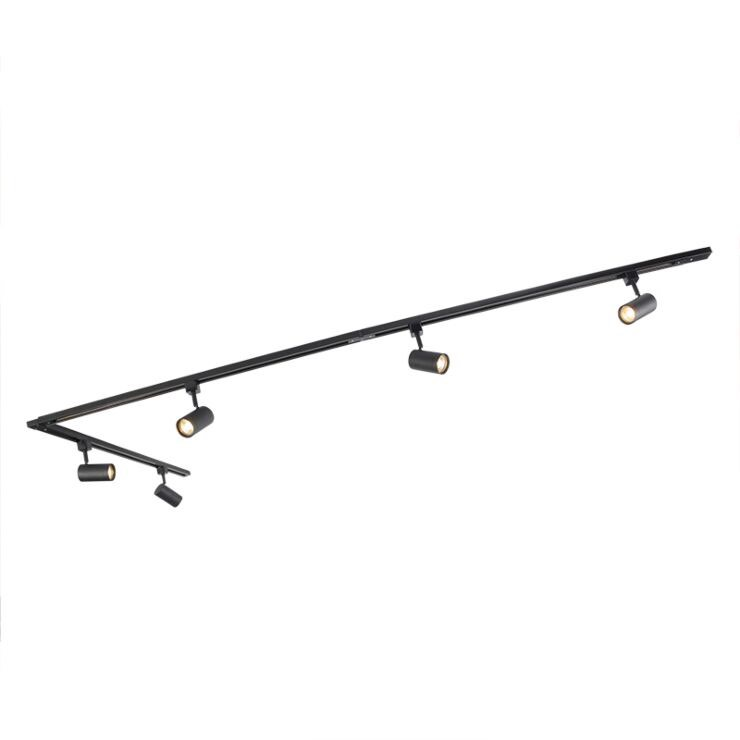 This Jeana rail system with five modern rail spots is a worthy addition to your interior! These rail spots fit perfectly in the vein of the new 'Modern Clean' living style trend. The lamp is 286 cm long and 12 cm high. The rail spots are adjustable and suitable for use in combination with an external dimmer.
Don't wait any longer and get this beautiful lamp now.
Industrial wall lamp – Charlois
Price: was €49.95 now €29.95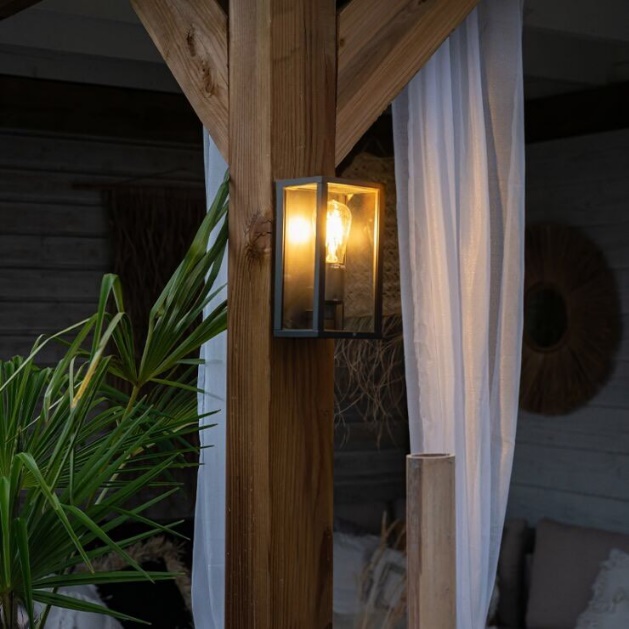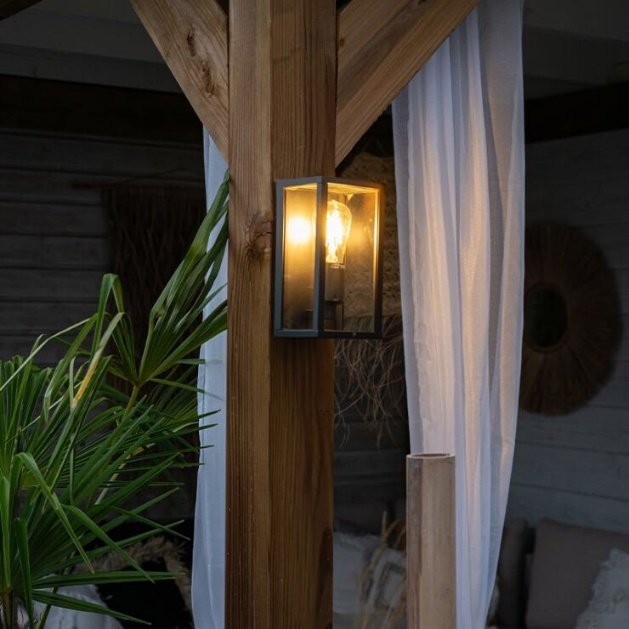 This Charlois wall lamp consists of a rectangular aluminum black frame with plastic. Equipped with transparent panels on the side. With a nice light source in the fixture, it becomes a real eye-catcher for the garden. Furthermore, the lamp is splash-proof, perfect for outdoors.
Make your garden area even more attractive by having this Charlois.
Floor lamp – Diva 2
Price: was €175.00 now €105.00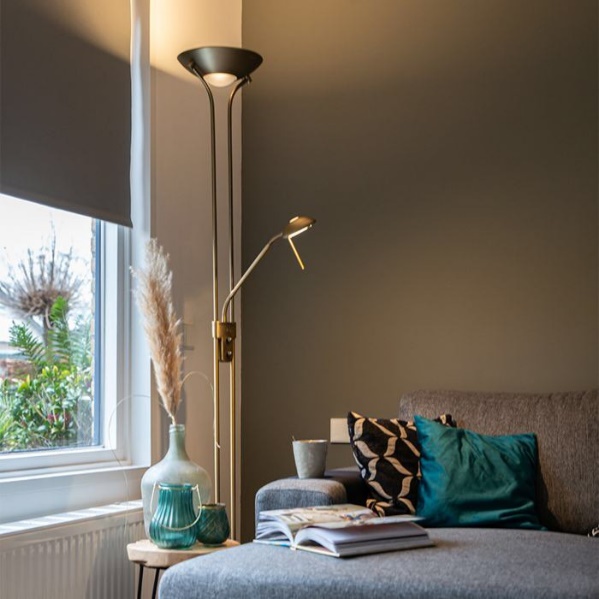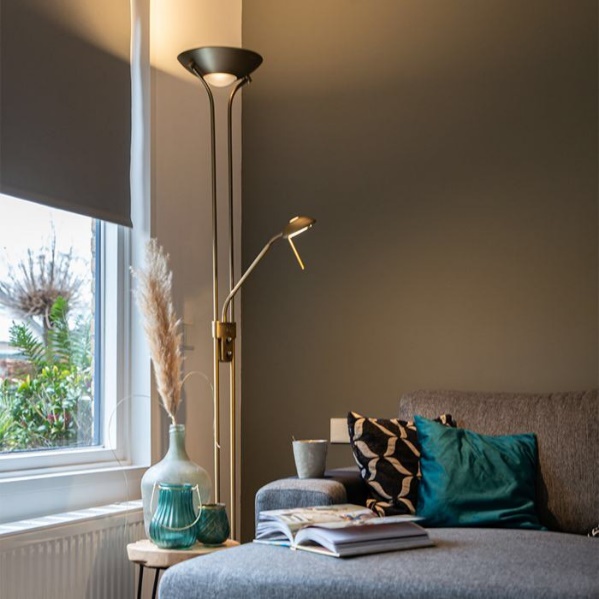 The Diva 2 bronze has a beautiful appearance as you can expect with a name like Diva. This lighter is also equipped with a second light source in the form of a super handy reading lamp, so two birds with one stone. This reading lamp is equipped with a flex arm and is therefore fully adjustable wherever you want.
Give a modern touch to your interior with this Diva 2!
So what are you waiting for? Explore Lampenlicht NL review today to find the ideal piece (or pieces!) for your home.