RAJApack DE is the market leader in packaging and packaging materials with more than 1 million customers across Europe. Their wide range includes high-quality packaging, such as cartons and boxes in various sizes, suitable bubble wrap, filling material, packing tape, and many other packaging materials for the safe and optimal shipping of your products and goods. With them, you will find different boxes and shipping packaging of the best quality. So, let's see what they have for you.
RajaPack DE Review | Packaging Material For Your Needs
Shipping carton flat pack
Price: €0.36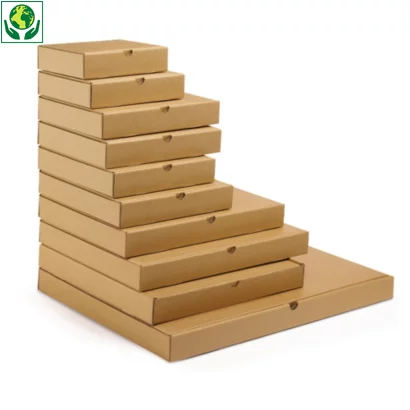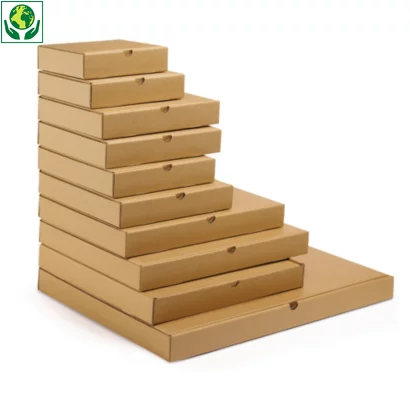 The stable corrugated cardboard shipping box is particularly suitable for packaging, protecting, storing, and sending flat products. This 1-piece special shipping packaging is easy to set up and ideal for shipping documents and printed matter in DIN A3, DIN A4, and DIN A5 formats.
The best packaging for the best products.
Children's wrapping paper
Price: €49.74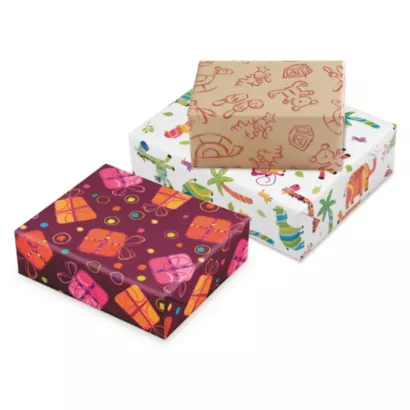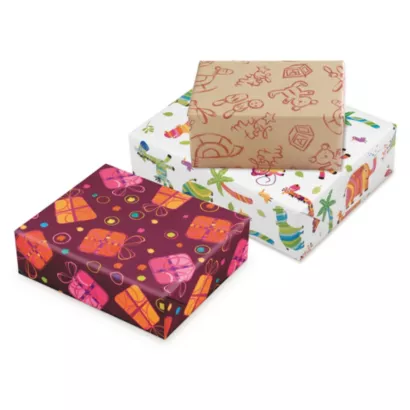 The colorful and happy motifs of the children's wrapping paper are ideal for the youngest generation but are also ideal for happy, fun occasions. The children's wrapping paper is also ideal for packing stations in drugstores and department stores. The gift-wrapping sheet has dimensions: a width of 70 cm, and a length of 100 m.
Add a graceful and classy touch to your gifts with this wrapping paper.
Height-adjustable grass paper box, 1 and 2-wall
Price: €1.42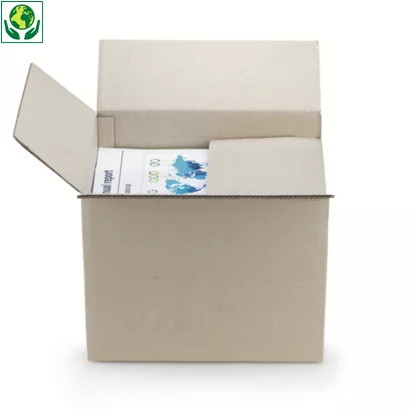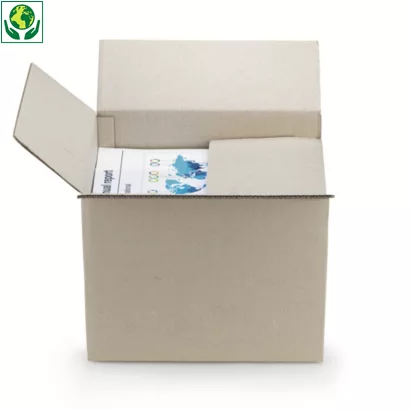 The height-variable grass paper box combines functionality with sustainability and is therefore versatile for packaging and storing different products. The practical folding box is made from recycled corrugated cardboard with a 30% share of grass paper. It has stamped grooves, with the help of which you can easily adjust it to the desired filling level and thus optimally adapt it to the content.
Deliver your things with ease with a grass paper box.
Document bags Eco printed RAJA
Price: €17.43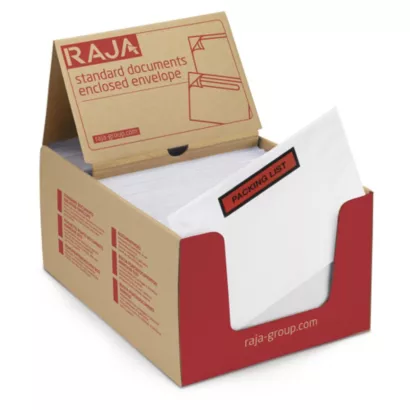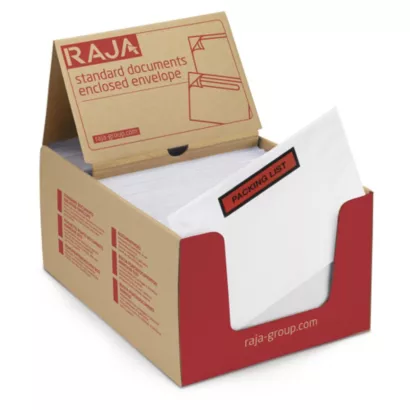 The self-adhesive document pockets with standard imprints are the ideal protection for your letters, invoices, delivery notes, operating instructions, and other freight documents from dirt, dust, and moisture. The different imprints give you the opportunity to choose the right self-adhesive bag depending on the type of your accompanying documents. The document bags allow you to check the contents of your pallets and packages without opening them.
Protect your files from dirt and dust by having this document bag.
Plant box with handles
Price: €6.02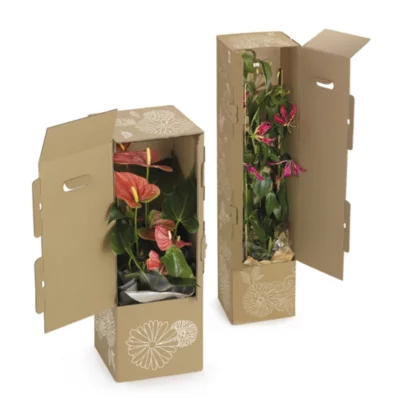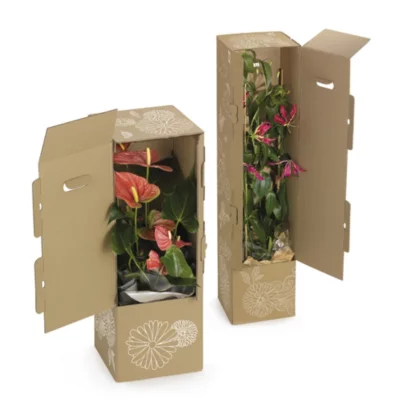 This plant box was specially developed for the individual shipment of plants. The plants can also be shipped in this shipping carton without additional packaging material. Thanks to the two-party system, the plant can be attached before it is placed in the box. The plant box can be opened at the side so that the plant can be placed upright and removed. The box can be carried upright with handles that can be pushed inwards.
Take care of your flowers during shipment by having this plant box.
Head to RajaPack DE review for a wonderful shopping experience and to get everything that you ever wanted for packing either for shifting your home or shop.