UK is known to have some of the best mobile networks which include EE, O2, Vodafone, and Three UK. Three is known for offering users data-heavy deals at reasonable prices. If you are looking forward to upgrade your handset and switch to a network provider with reasonable data plans, Three UK could be your best bet!
This year has been rather exciting in terms of new Android phone models, and many more are on the way. Today, we are going to take a look at the 6 top ranking handsets for the year 2022, which you can easily get from Three. Let's check them out:
1.   Samsung Galaxy S20
Samsung Galaxy S20 keeps getting better. The recent model is 6.2 inches. The small design does not impact its power. It comes with 8GB RAM and a 990 Exynos processor. The handset is 5G ready. The camera and screen are impressive having an Infinity-O display with a refresh rate of 120Hz. The S20 features a triple camera with a 10MP Front Camera, 12 MP Wide Camera, and 64MP Telephoto camera.
2.   Huawei P40 Pro
Huawei is famed for its incredible camera results. The Quad camera captures great clarity and quality. The 32MP front camera is best for selfies featuring auto-focus. An IR depth camera allows for natural bokeh effect snaps. The 50x SuperSensing Zoom is excellent with sharp outlines and accurate colors for stills and dynamic pictures. The camera delivers top-notch low-light shots as well.
3.   Samsung Galaxy Note20 Ultra 5G
This handset offers the best of everything. The screen is a great 6.9-inch HD display with 3088 x 1440 resolution. The colors and details are gorgeously sharp. You can enjoy three cameras on the front a 108MP main camera, a 12MP ultra-wide plus, and a 12MP telephoto. The selfie camera is 10MP. Samsung Note's improved signature stylus is more reactive and responsive.
Three UK is offering some great deals and packages that can further enhance the experience of using this handset.
4.   Nokia 2.2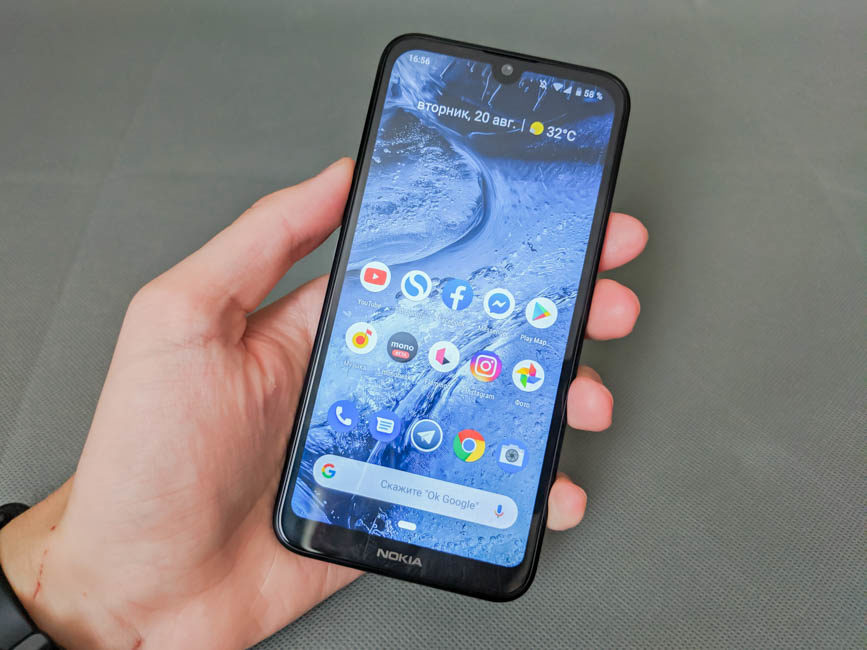 Featuring a 5.7-inch HD+screen and a 5MP front and 13MP rear camera, Nokia 2.2 is not a fancy headset. It can carry out all the basic functions smoothly, from browsing the web to downloading and running apps. Users can enjoy a bunch of AI features as well. The 3,000 battery is long-lasting and replaceable.
5.   Google Pixel 5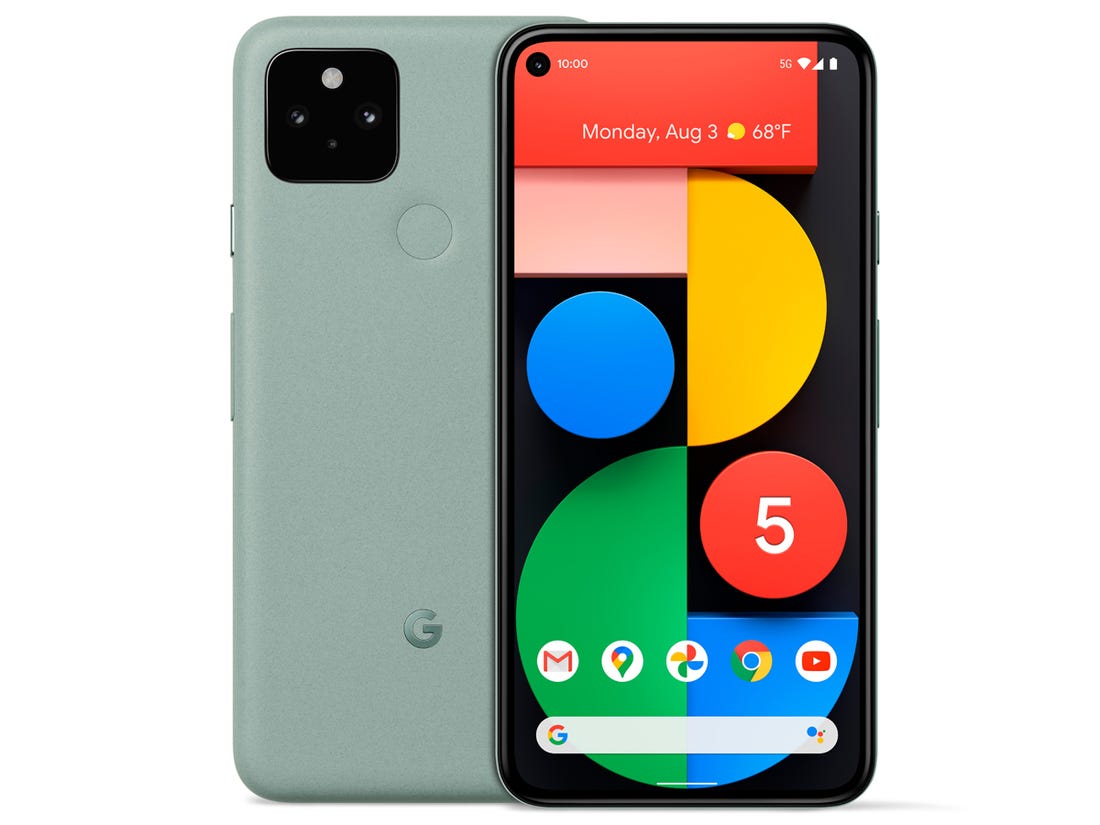 This handset provides the security we all need. Pixel 5 comes with hardware and software that secures everything. It is the first 5G phone awarded a thorough smartphone security certification. Speaking of 5G, Three UK is all set to establish the fastest 5G in the UK.
Using Three UK 5G on Google Pixel 5 is certainly going to be an experience.
The handset uses a special Titan M chip that keeps the operating system safe from unwanted access to sensitive data. It scans calls, emails, and texts to offset threats if any. Security updates are run in the background to avoid interruptions.
6.   OnePlus Nord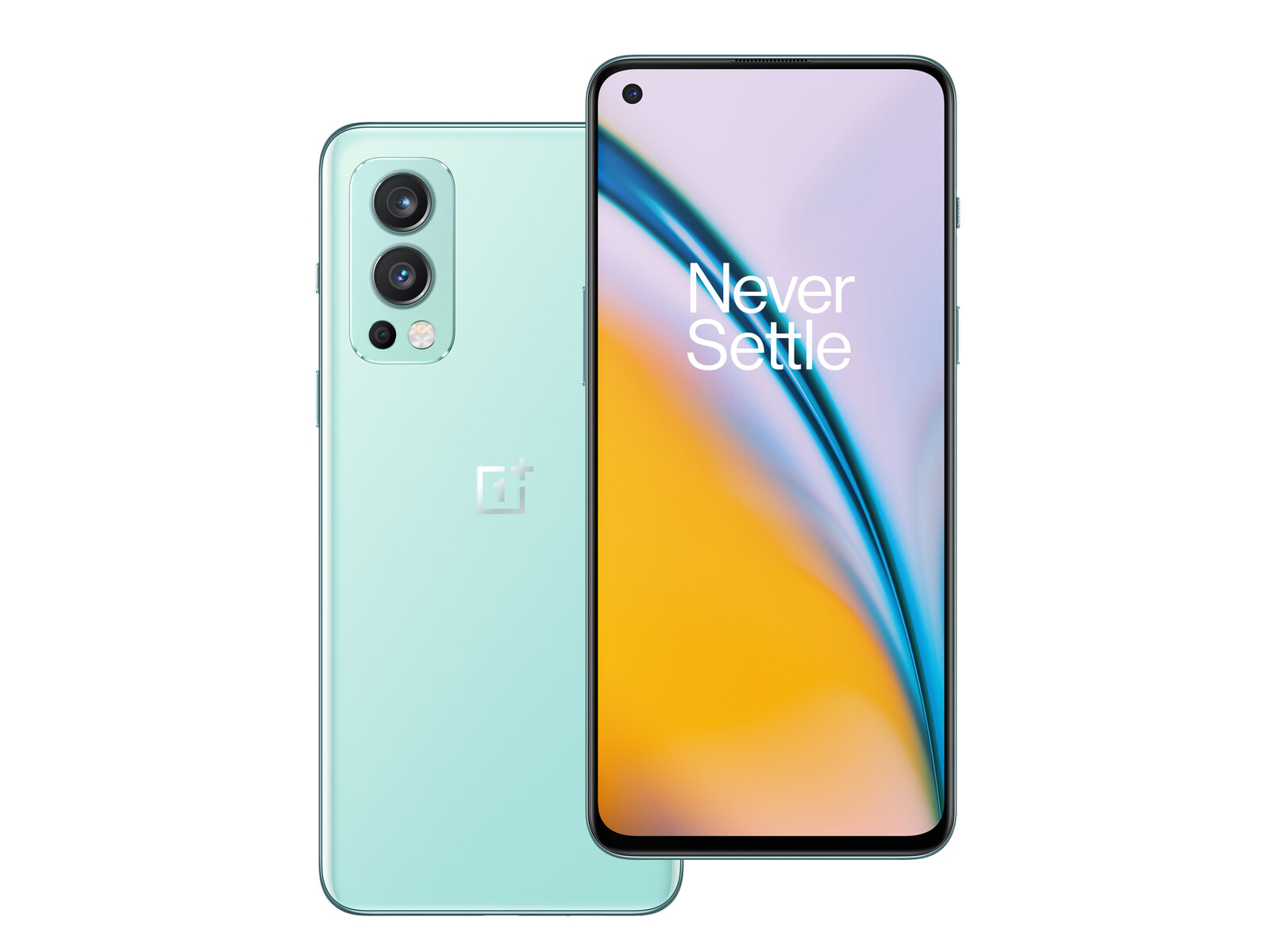 Known to make mid-price phones, the OnePlus Nord impresses with a gorgeous OLED screen featuring stunning visuals with a 90Hz refresh rate. It comes with a dual selfie mode. Also, the main camera is 48MP and an 8MP ultrawide camera. It comes with 128GB of internal memory and an Oxygen operating system.
The handset is 5G ready, so you can get Three UK's 5G services once it is fully functional across the UK.
Three UK mobile provider has some great offers as well that are worth checking out.