Expondo PL offers a captivating array of outdoor play equipment, turning your backyard into a haven of joy and adventure. Their meticulously crafted treasures are designed to inspire laughter, creativity, and endless hours of play for children and adults alike. From basketball backboards that elevate your game to swings that provide the thrill of soaring through the air, our products are built for safety and fun. With trampolines that promise high-flying excitement and football goals for competitive matches,
Expondo PL's offerings deliver quality and enjoyment. Discover the perfect playtime solutions that bring families and friends closer together while making cherished memories in the great outdoors.
Get Active and Play Smart with Expondo PL Outdoor Equipment
Basketball backboard – stand – 200-305 cm
Price: PLN 779.00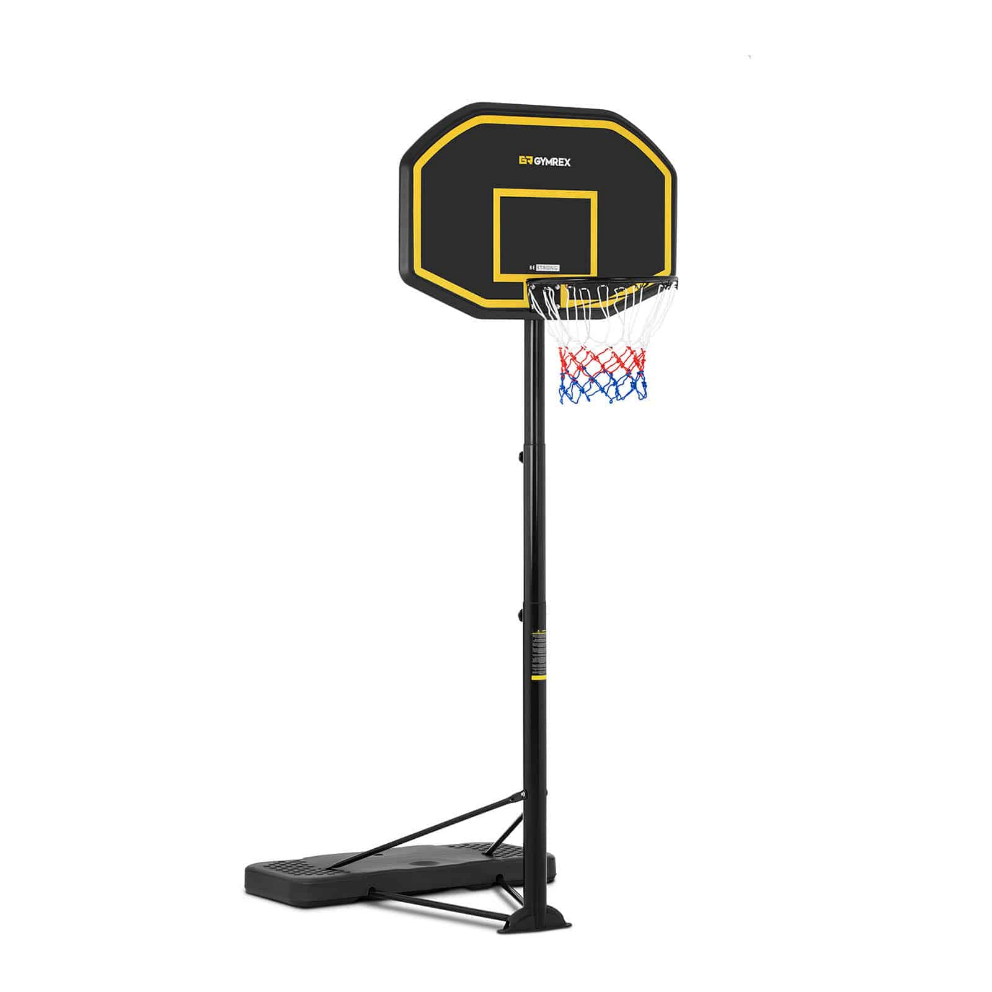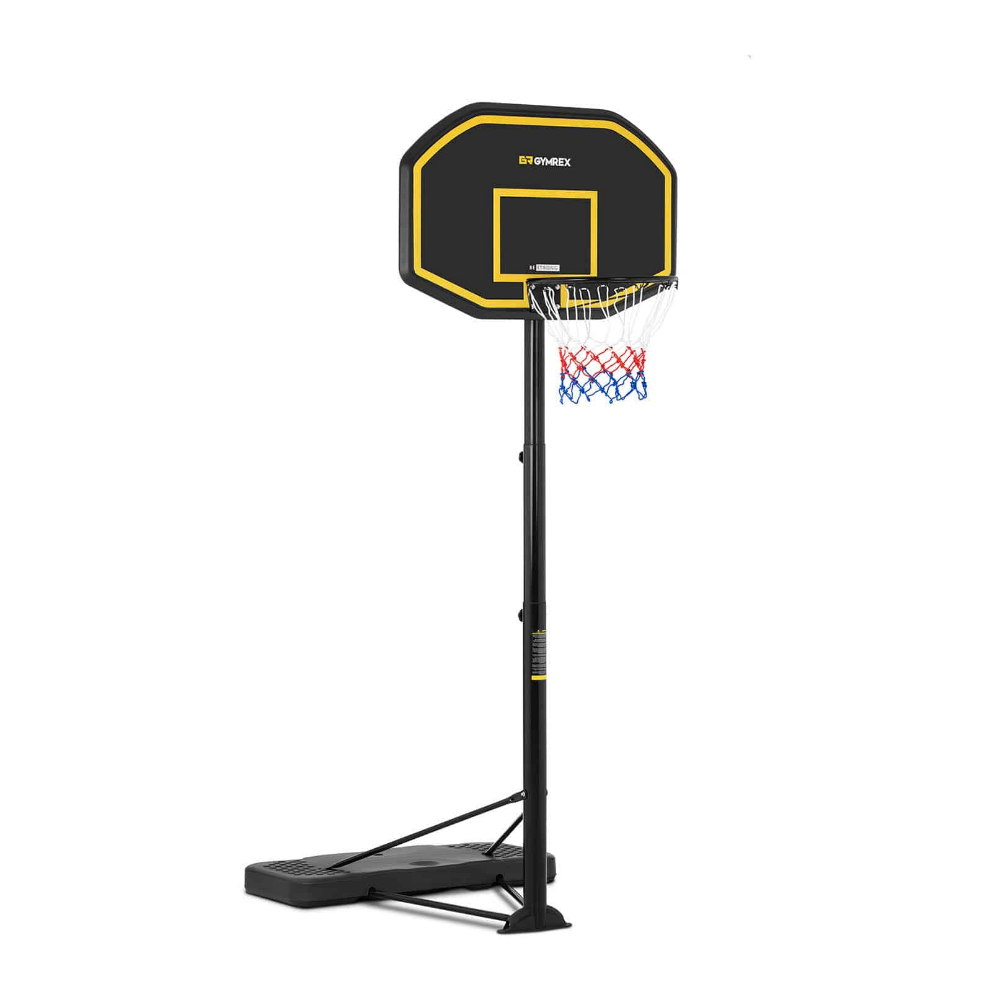 The Gymrex basketball backboard is universal sports equipment suitable for both individual training and playing matches. It is perfect for playing fields near schools, recreation centers, or neighborhood backyards. The GR-BS11 model is ideal for youth versions of streetball basketball.
Perfect for practice sessions and streetball matches.
Stork nest swing – 105 cm – 100 kg
Price: PLN 299.00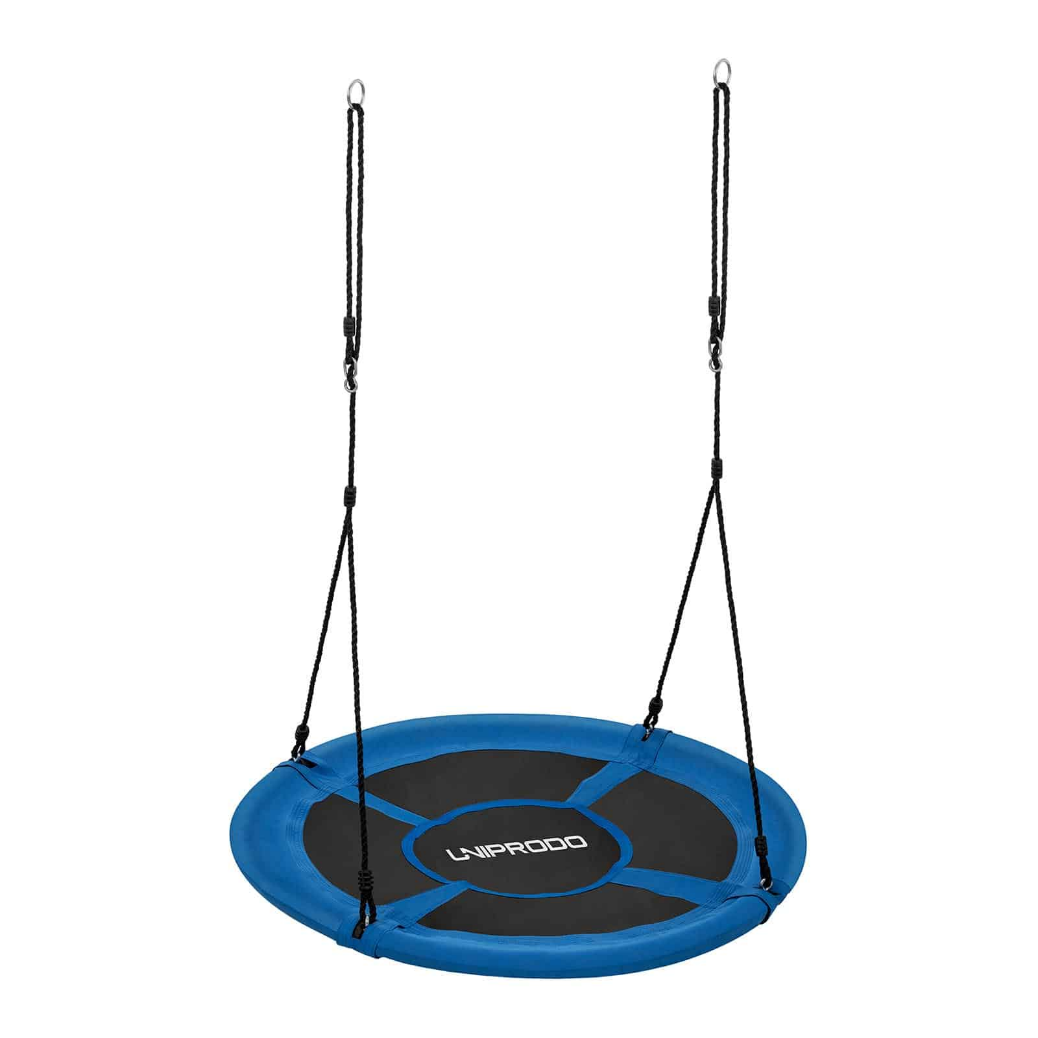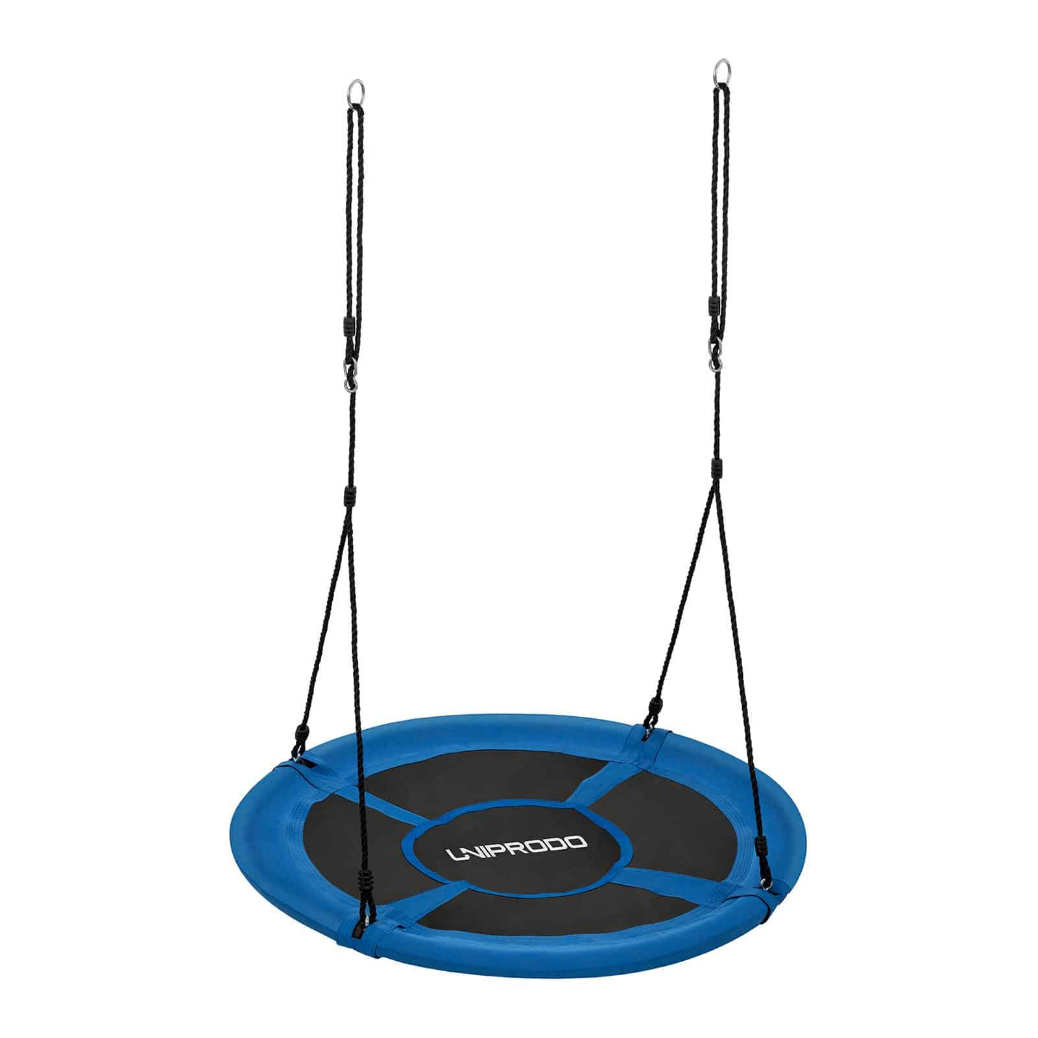 Do you want to provide your child with many hours of fun in the garden, on the plot, or in the yard? The best solution is the Uniprodo stork's nest swing! The UNI_SWING_01 model is a simple, durable, and very easy-to-assemble structure. The set includes instructions and assembly accessories.
Make your garden a playtime paradise.
Garden trampoline – with net – blue – up to 100 kg – Ø240 cm
Price: PLN 899.00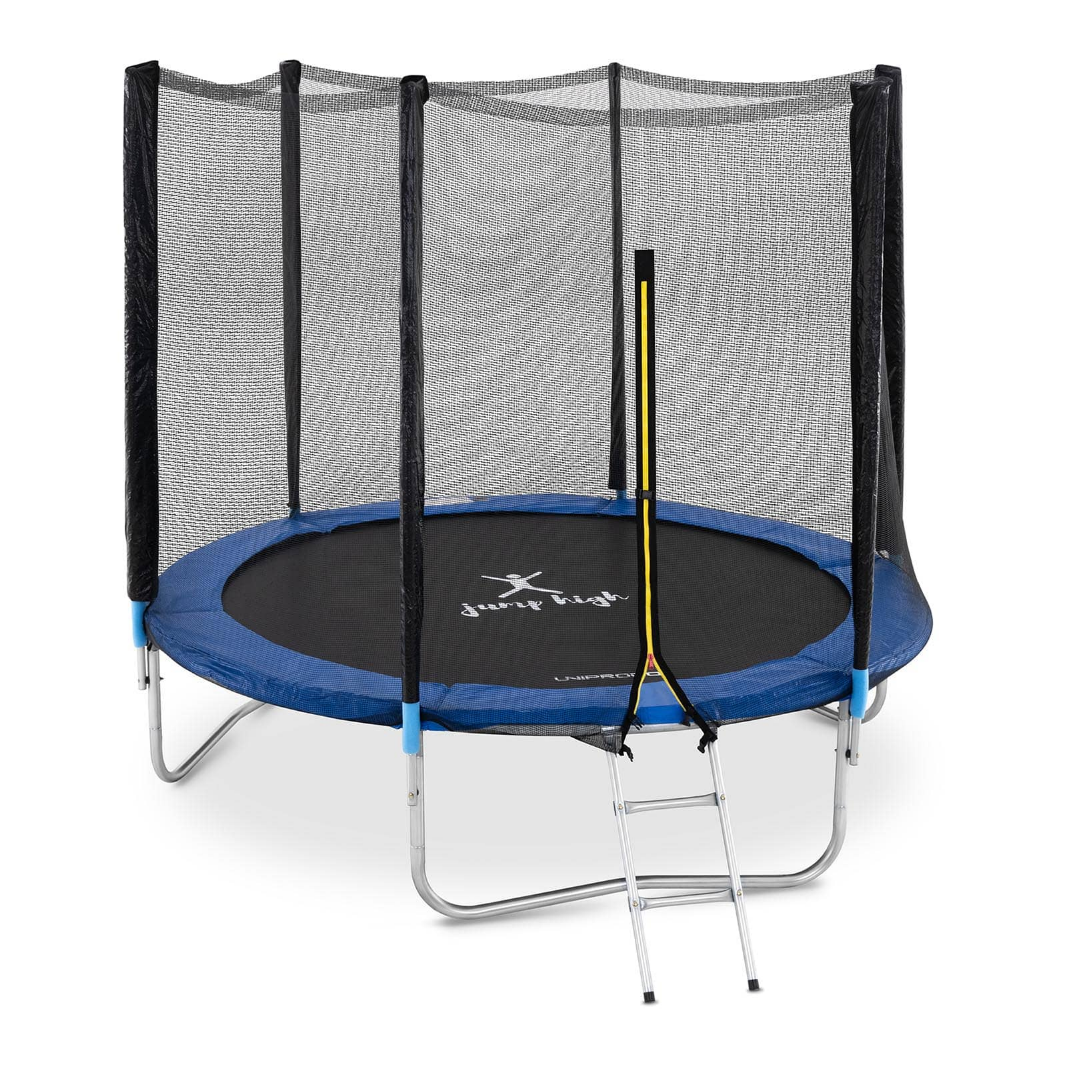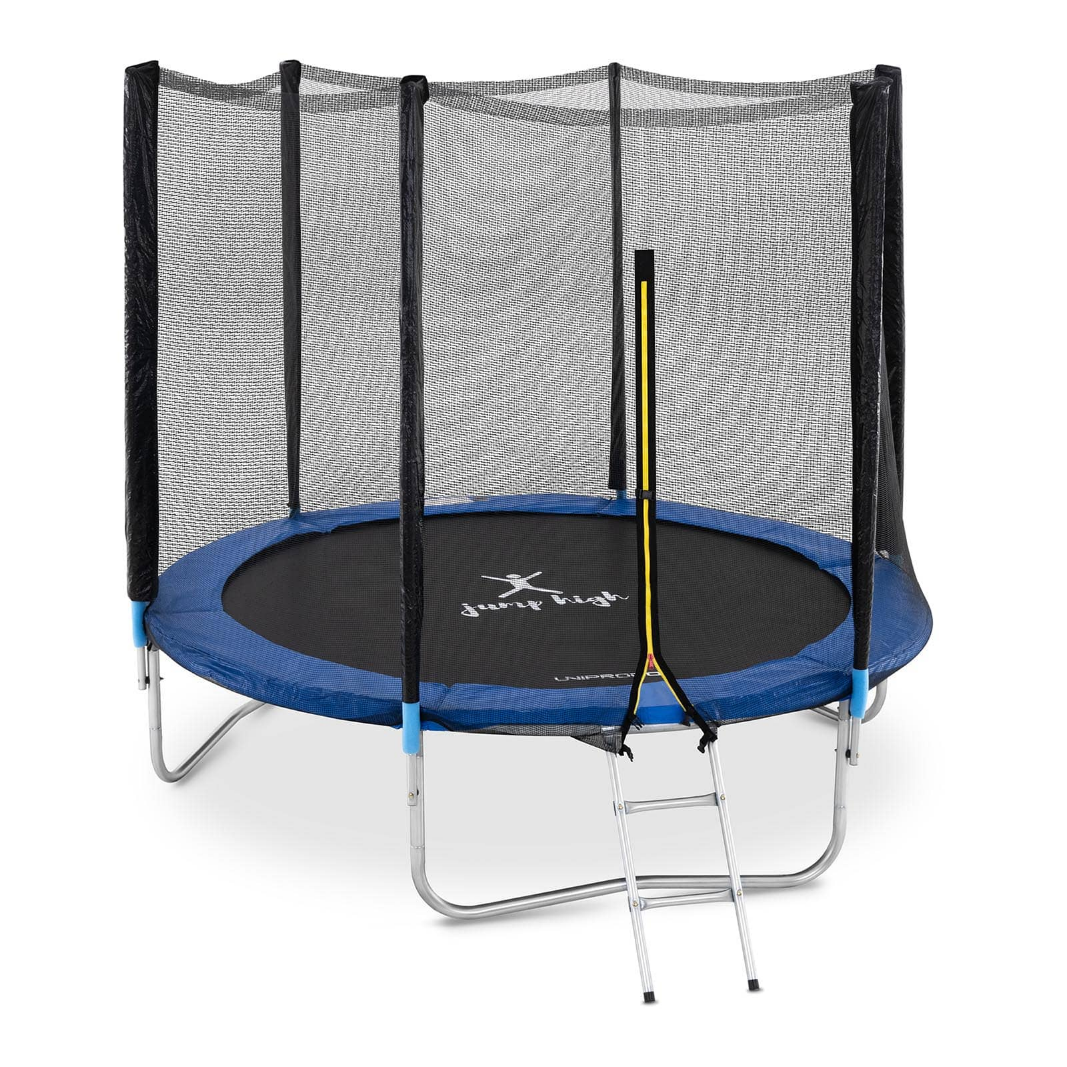 Are you wondering how to keep your kids entertained? Are you looking for a way to burn unnecessary calories while having fun? The durable Uniprodo garden trampoline will prove to be invaluable equipment that will provide the right amount of outdoor exercise and great entertainment for long summer days! Thanks to numerous practical solutions and high-quality materials, the UNI_TRAMPOLINE_04 model is safe, so even younger users can jump on it.
Jump into endless fun with the Uniprodo Garden Trampoline.
Ping pong table – indoor – foldable – on wheels
Price: now PLN 1,729.00 was PLN 1,929.00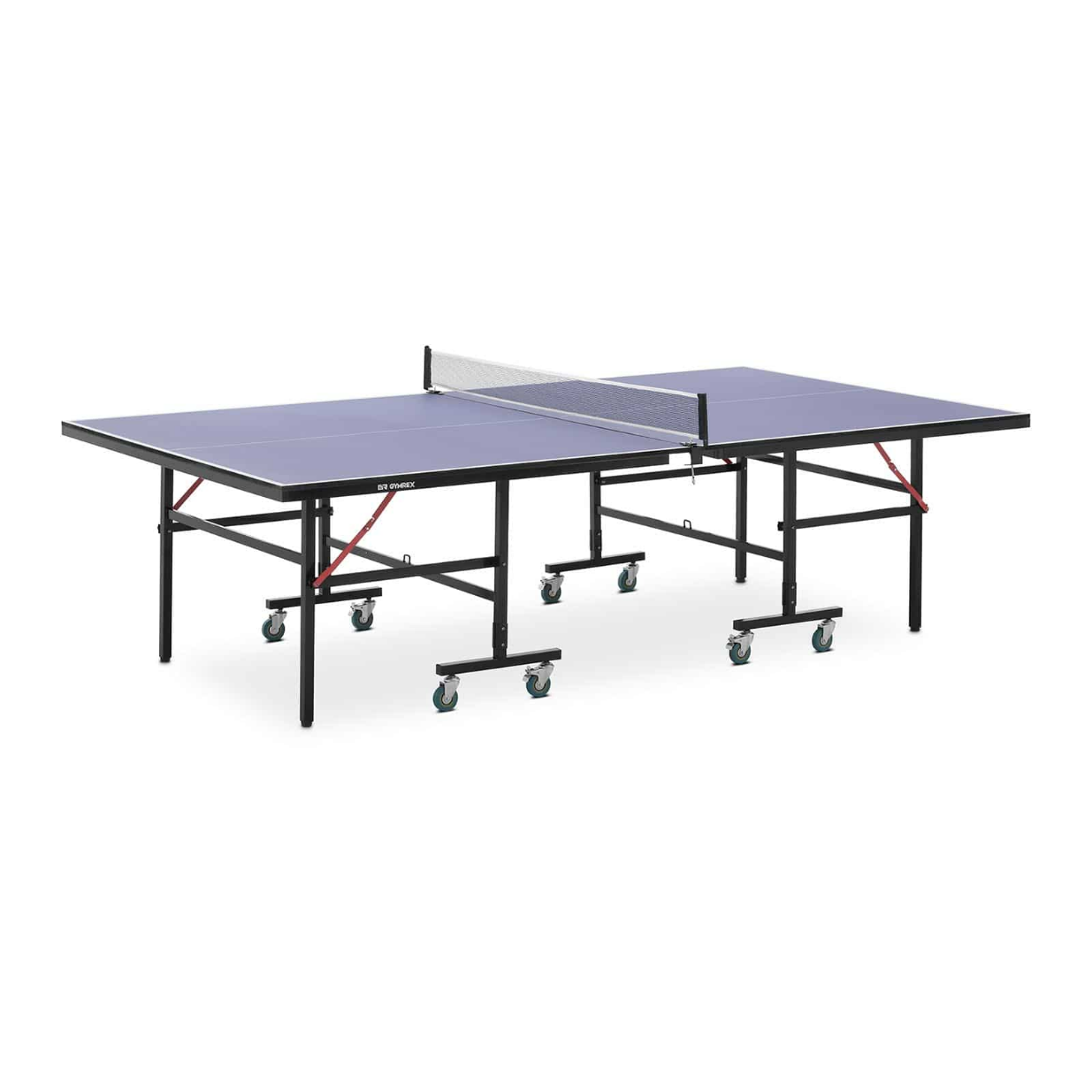 If table tennis were easy, they would call it football! On the Gymrex ping pong table, you can perfect your forehand topspin, practice your backhand flip, and win the smash duel – and above all, have great fun! After training or a match, simply fold the table tennis table in a few simple steps and move it aside to save space.
Turn your home into a ping-pong arena.
Football goal – 300 x 200 cm
Price: now PLN 489.00 was PLN 529.00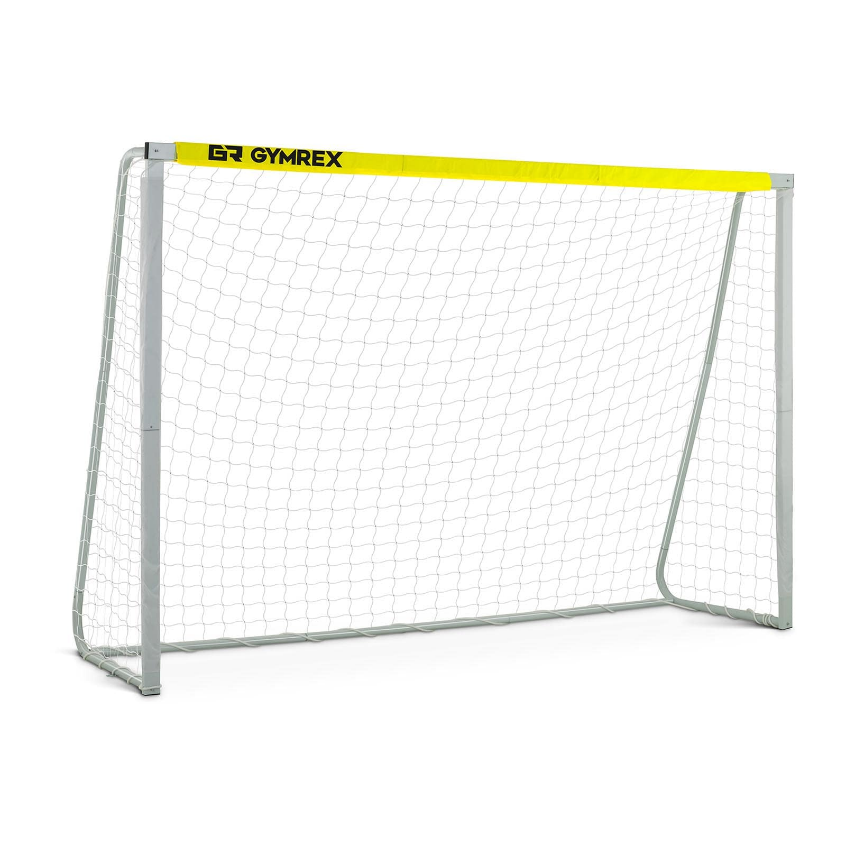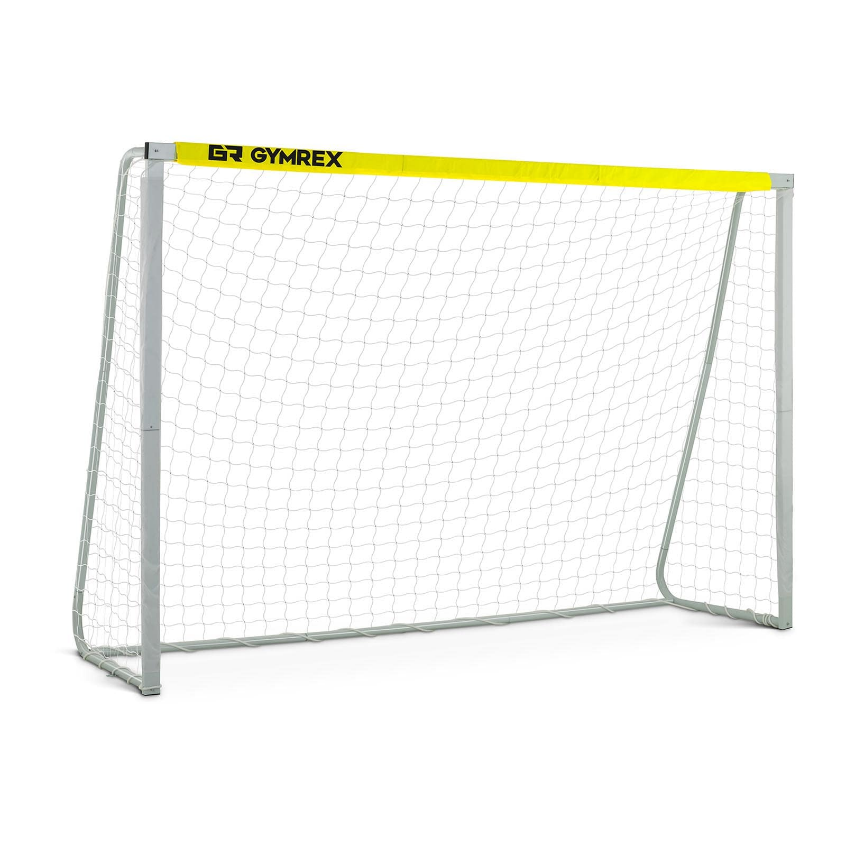 The Gymrex brand is a respected manufacturer of sports equipment used for various disciplines. Its assortment includes, among others: the GR-SG90 soccer goal. The product with dimensions of 300 x 200 cm is perfect for training and recreational games on sports fields, backyards, schools, and wherever a goal cannot be permanently installed.
Score big with the Gymrex Football Goal.
Unleash adventure with Expondo PL outdoor play gear!