Elevate your salon's overall appeal and efficiency with Expondo IT's top-tier hairdressing equipment. Designed with a focus on style, comfort, and functionality, their range of professional-grade tools adds a touch of sophistication to your establishment. Whether you're a salon owner or an independent stylist, their diverse selection of equipment ensures you're equipped for success.
Make your salon the ultimate destination for top-notch haircare services and ensure your clients enjoy a luxurious and memorable experience with Expondo IT Hairdressing Equipment. Transform your salon today and experience the difference that their premium products can bring to your business. Experience the Expondo IT difference, setting your salon apart with sophistication, style, and professional excellence. Elevate today!
Upgrade Your Salon's Charm with Expondo Hairdressing Equipment
Portable hairdressing unit
Price: €79.00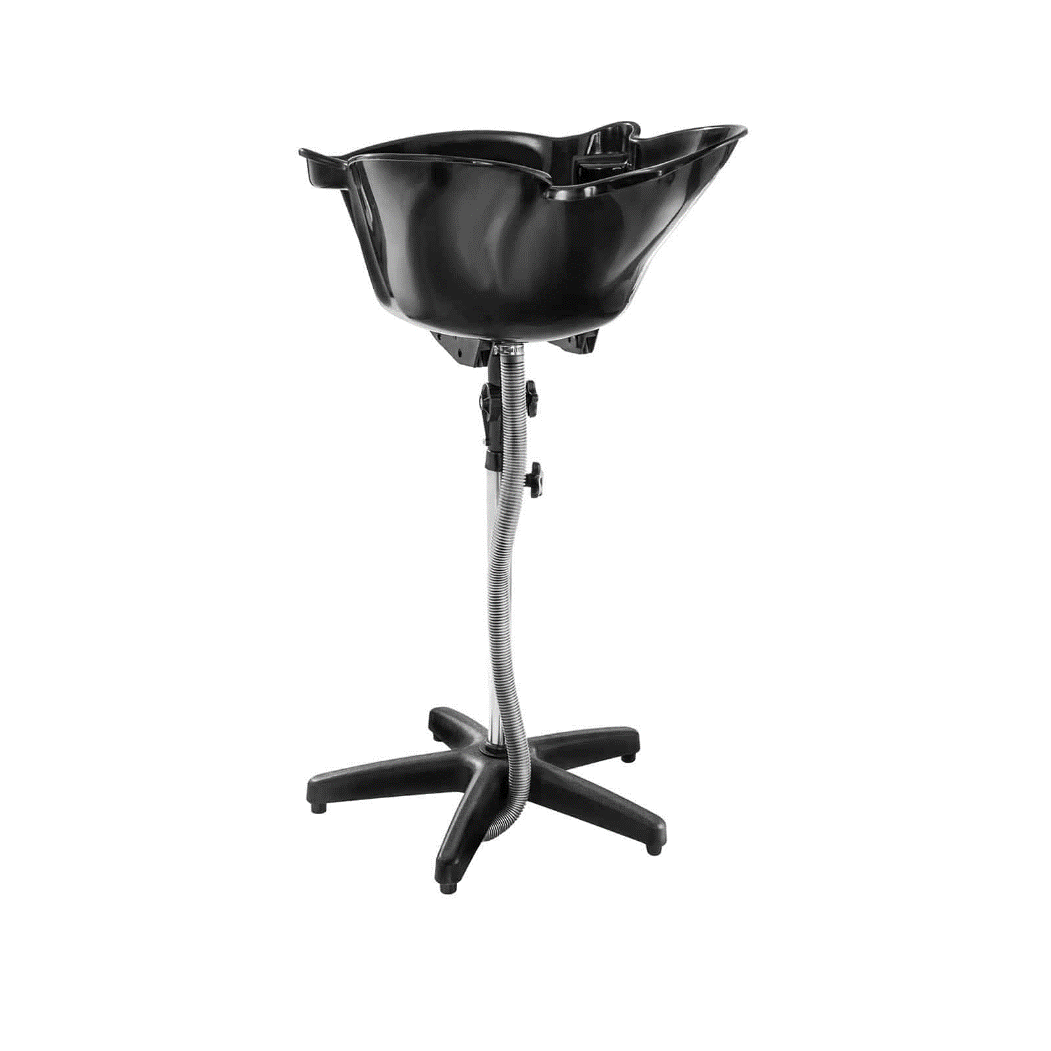 The OLBIA portable hairdressing sink by Physa is ideal for use in hairdressing salons but in particular also for care at home. Thanks to its space-saving design, the Physa OLBIA washing column is an ideal solution in every salon or home. The black plastic basin can be tilted by 180° and can be adapted to your individual needs or those of your customers.
A versatile solution for hairdressers and DIY enthusiasts.
Physa RR-6 portable hairdressing trolley
Price: now €109.00 was €119.00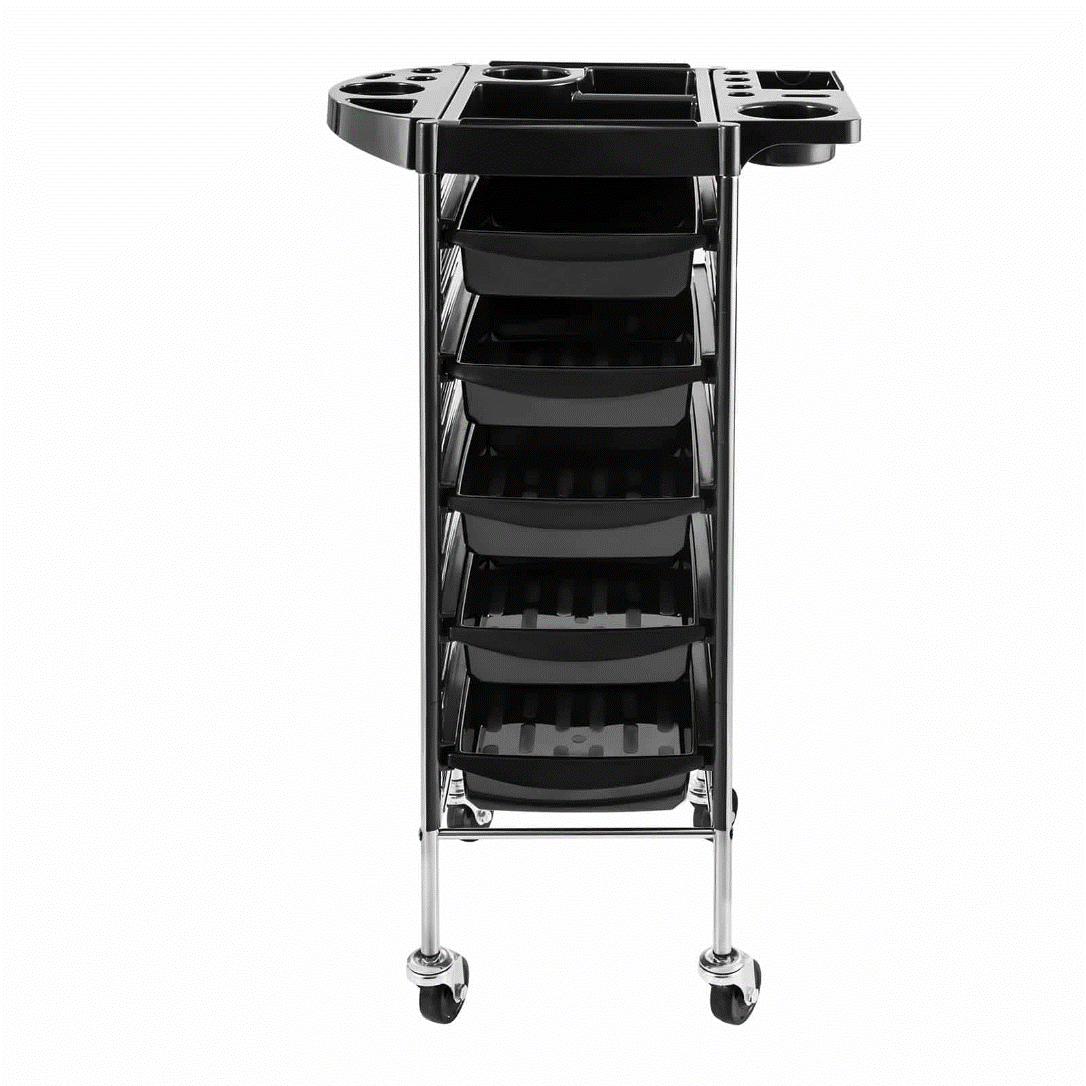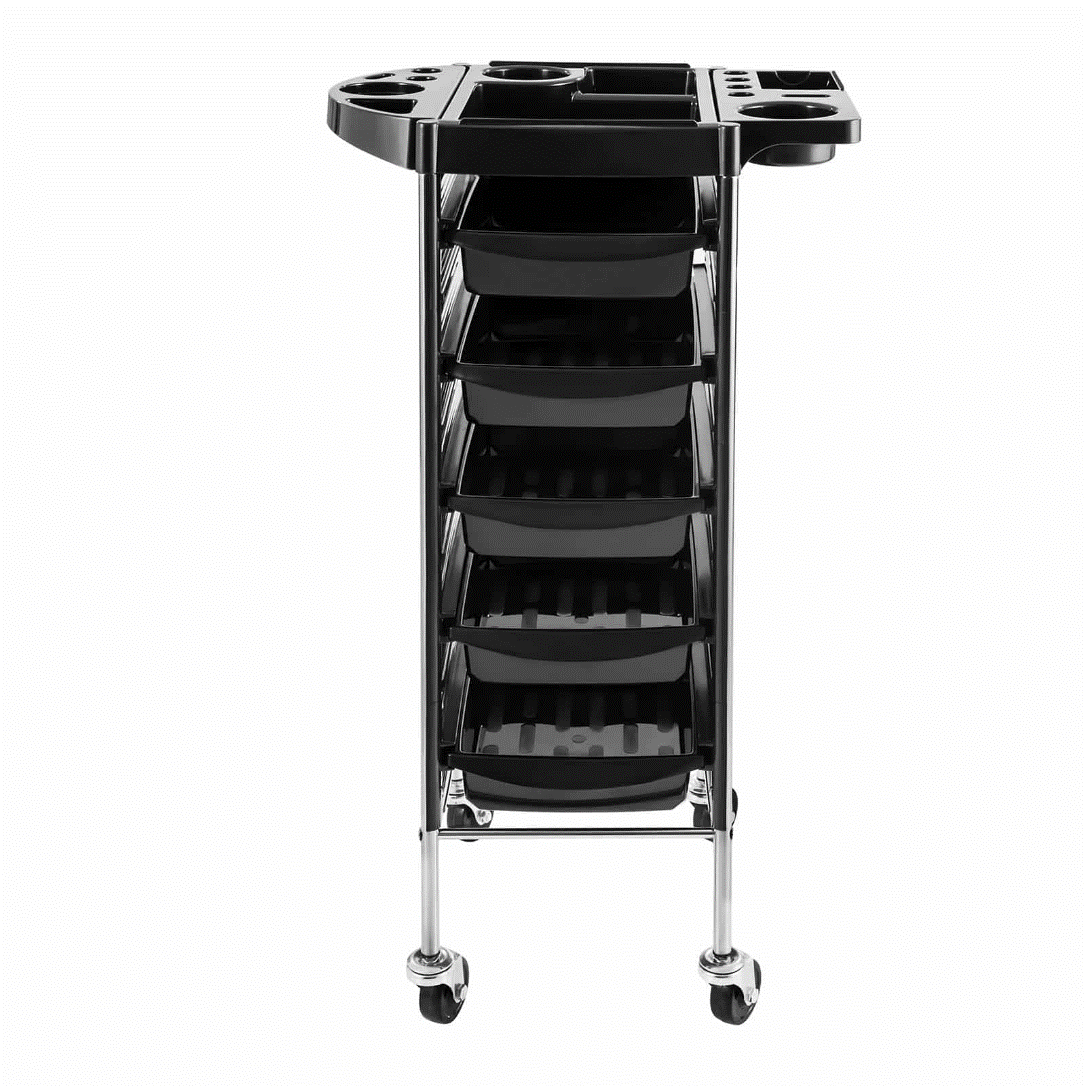 The Physa RR-6 portable trolley is designed for professional use in beauty salons or by hairdressers, tattoo artists, and beauticians. In the drawers, all frequently used tools have their place. Thanks to its four wheels, the trolley can be moved without problems according to your needs.
Enhance your professional salon setup.
LUXURIA BLACK barber chair
Price: now €829.00 was €1,049.00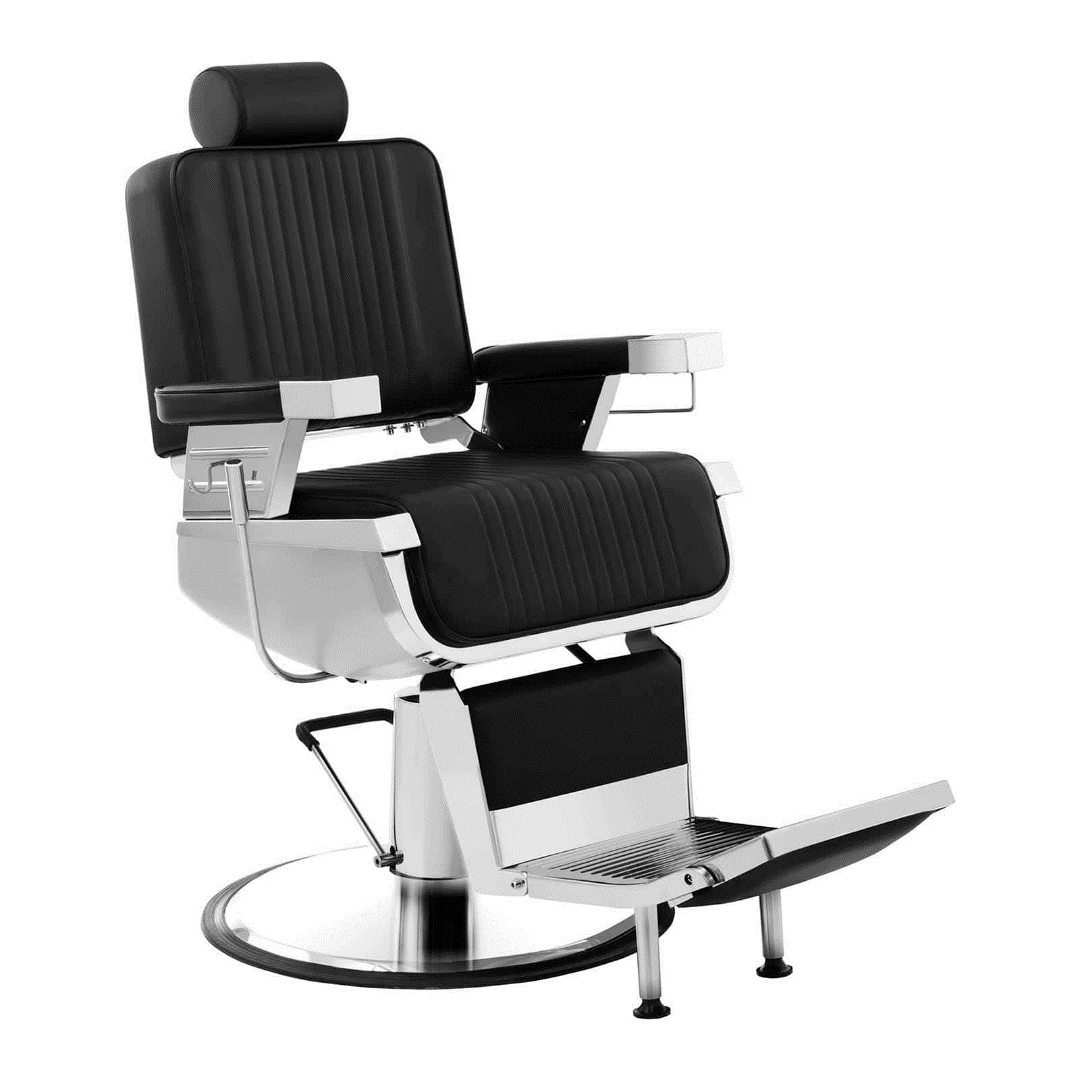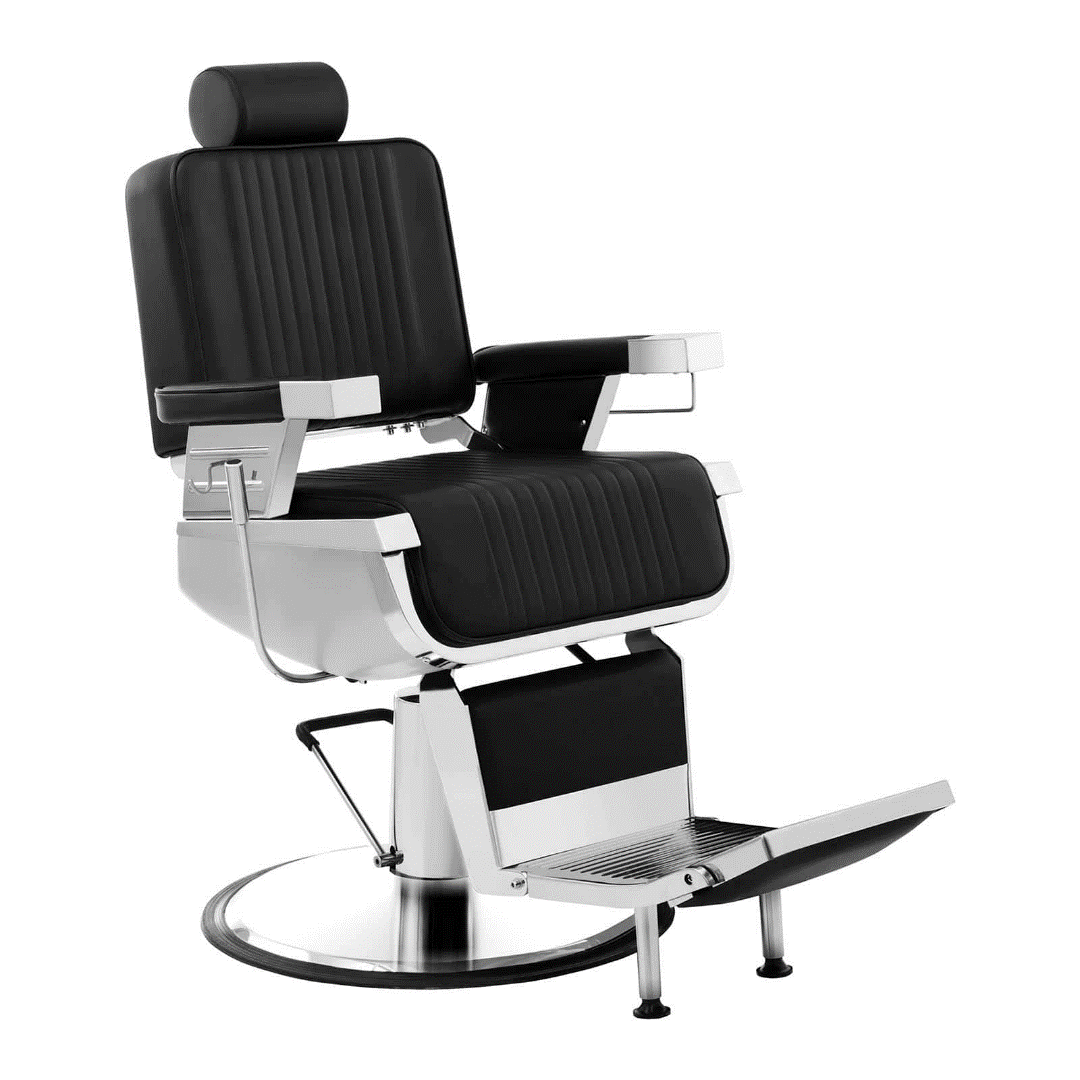 Beautify your salon with the LUXURIA barber chair. Its black tone fits into any environment and can become both a background element and a color accent. This barber chair will not only surprise you but also your clients with its maximum comfort and modern design. This chair is certainly suitable for different areas, such as cosmetics and body care. It can also be used in tattoo parlors or by beauticians.
Revamp your salon with a barber chair.
Helmet hair dryer – Withstand – 1,100 W
Price: €139.00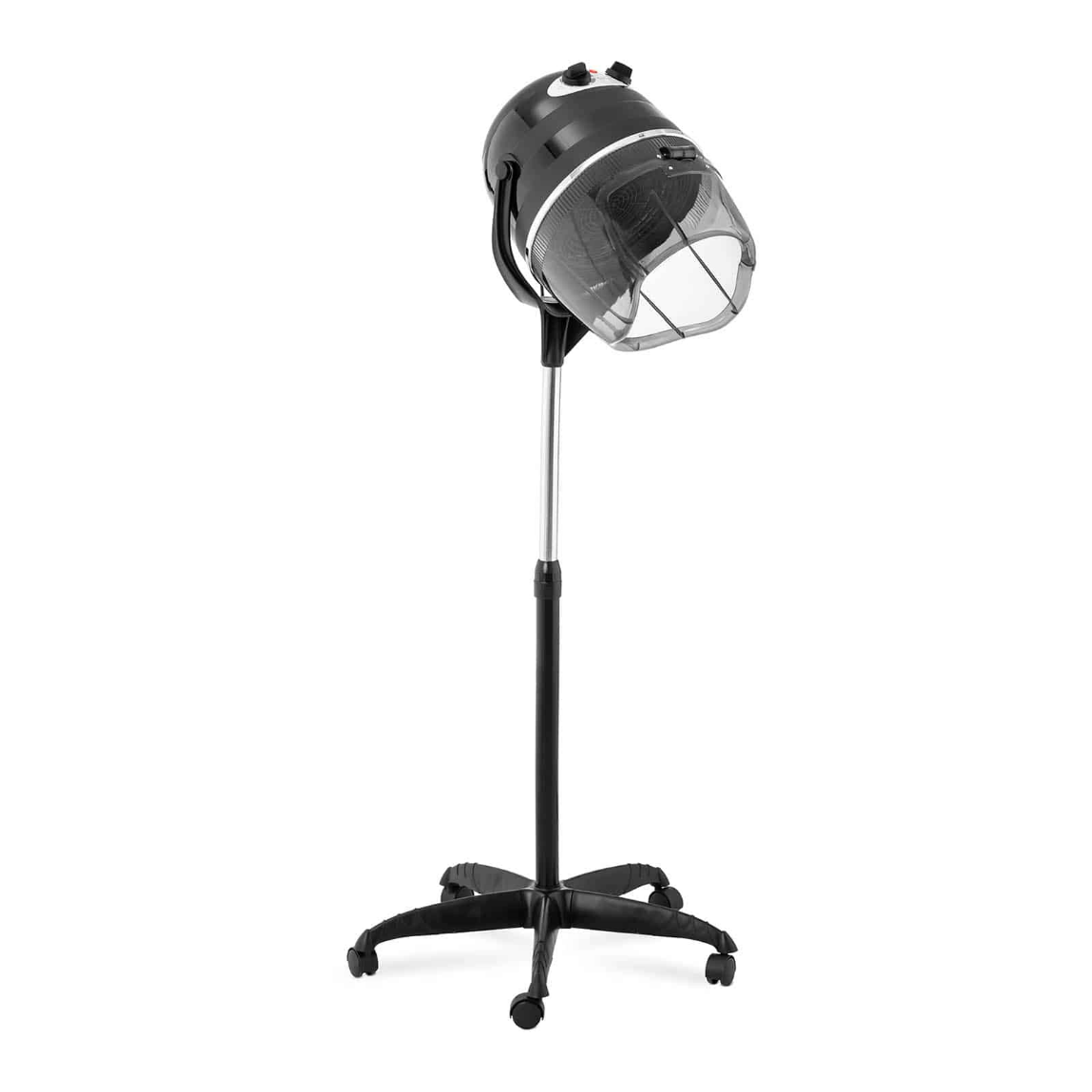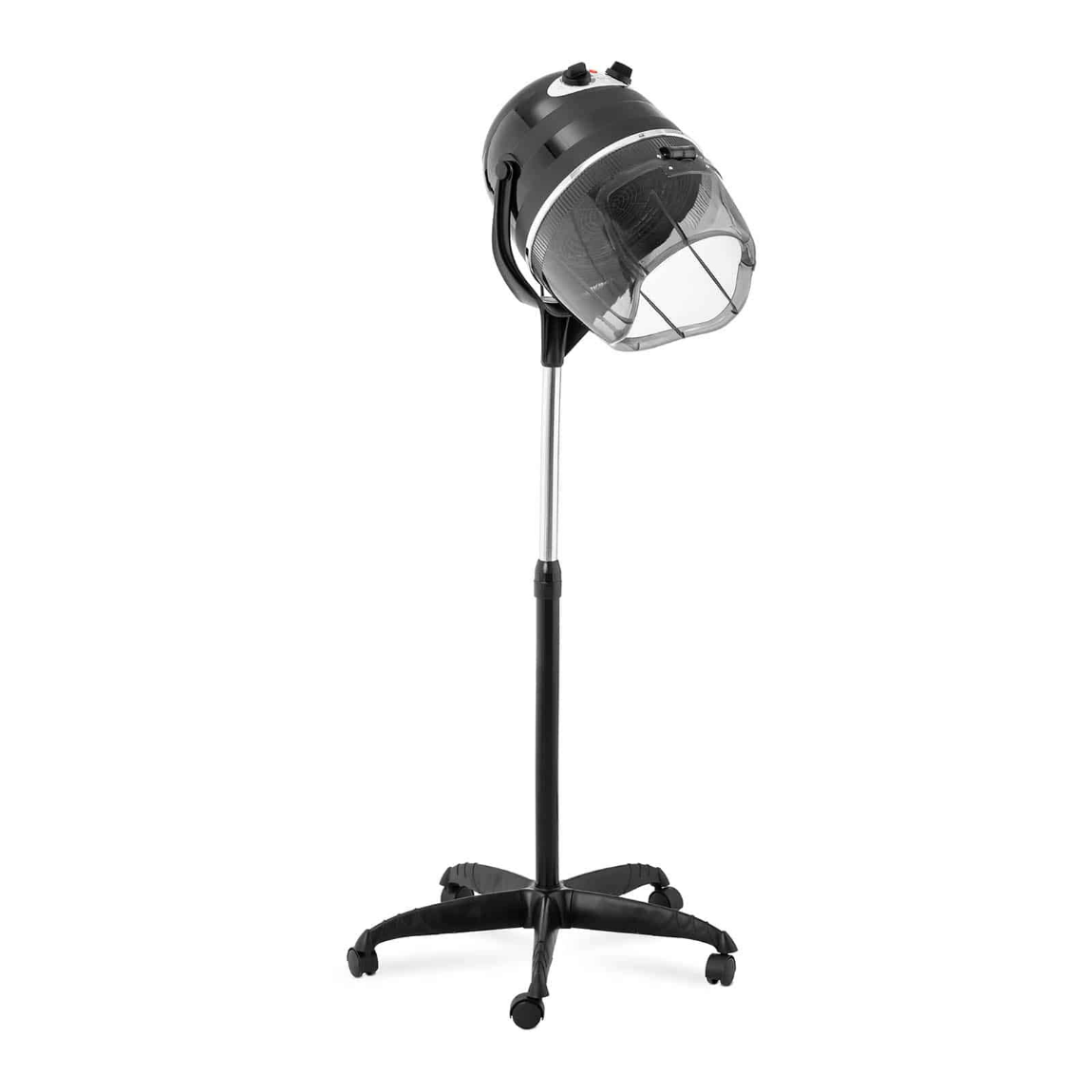 The powerful hairdryer from Physa Hairdressing Equipment offers maximum convenience to your customers and a large number of application options: soft waves or wild curls, beach hairstyles, or evening looks. And even the conditioner and masks show their full effectiveness under the black hairdressing helmet.
Get the perfect curls every time with a hairdryer.
Hairdressing sink with chair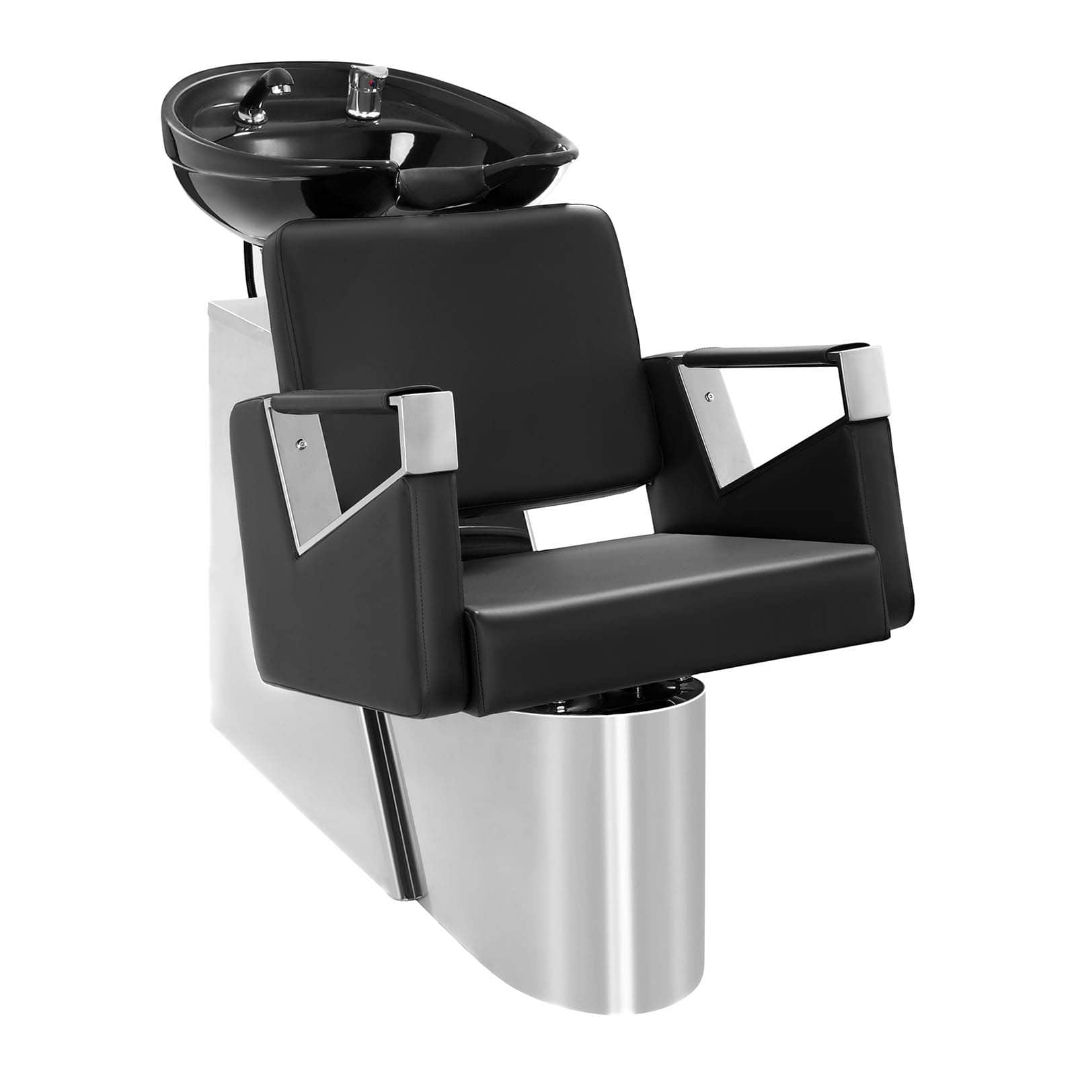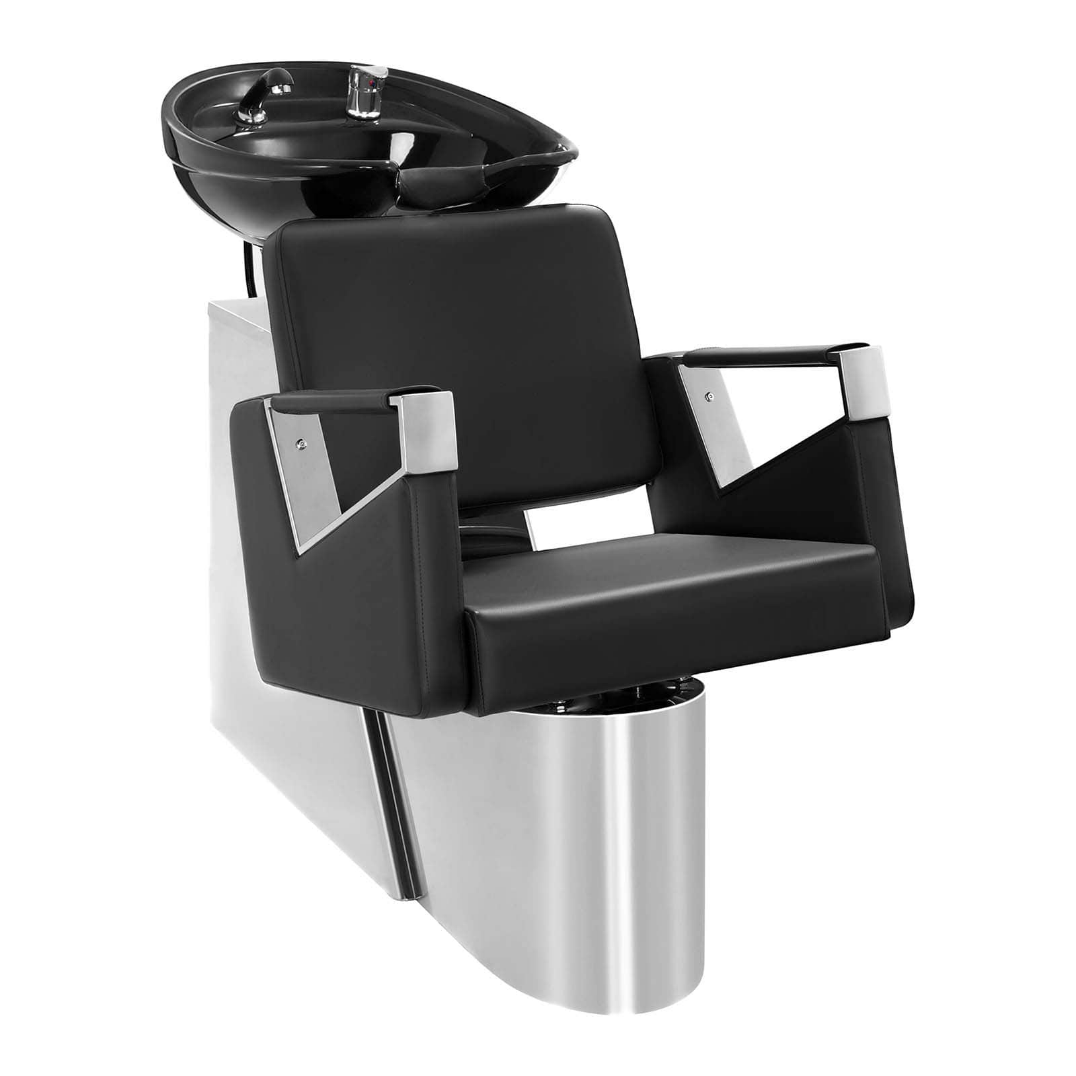 With the Sorrent barber chair from the Physa brand, your customers will have nothing left to do but lean back, relax, and let their hair be washed. Welcome customers into your salon with the hairdressing wash basin and make shampooing a pleasant experience, ensuring maximum comfort. The high-quality chromed steel frame fits elegantly into the hairdressing chair and wash basin.
Elevate your salon's hair-washing experience.
Experience salon luxury at home with Expondo IT Hairdressing Equipment, where style meets innovation in hairdressing.