Father's day is coming up soon, and if you're anything like many others, and scrambling to find the perfect gift for the special father figure and you're stumped, don't worry- We've compiled a list of amazing gifts from Find Me A Gift UK that are sure to make dad smile on his big day.
From the traditional to the unique, there's something on this list for every type of dad. Whether he's a beer lover, gadget geek, or gardening enthusiast. So take a look at Find Me A Gift Father's Day Collection and let him be your side for the whole next year.
Find Me A Gift Father's Day Collection
Personalized Dad in a Million Photo Light Box
Price: £39.99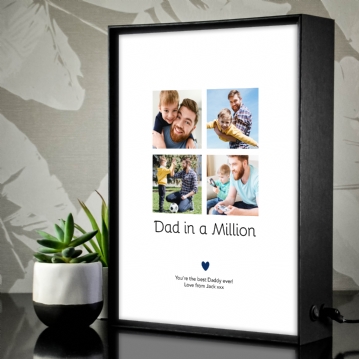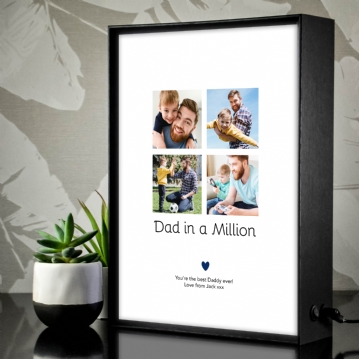 The Personalized Dad in a Million Photo Light Box is the perfect Father's Day gift for dad! This one-of-a-kind frame features a built-in light box that will light up your favorite photo of dad. Add a personal message to the frame and create a gift that dad will love and cherish for years to come.
Time to collect hard copies of memories now
Two Night Getaway for Two
Price: now £99.50 was £199.00 save £99.50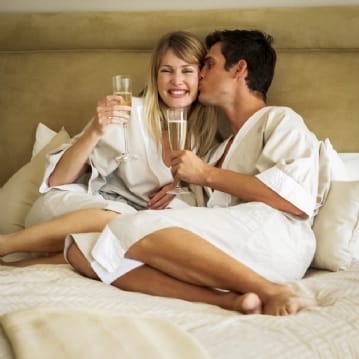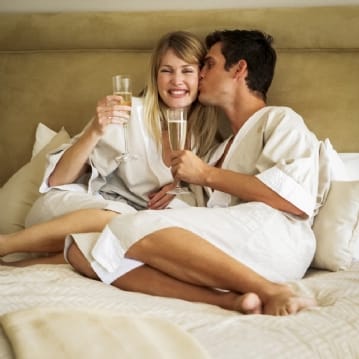 Give some time to your mum and dad and gift this romantic escape with this Two Night Getaway for Two. They'll have the luxury of both worlds with this package, which includes accommodations in a deluxe room as well as a $100 credit to use towards dinner, drinks, or spa services.
A beautiful and romantic gift – treat yourself as a father instead!
Lazy Arm – Tablet Version
Price: now £6.99 was £9.99 save £3.00
The Lazy Arm is the tablet holder that your dad was waiting for! This ergonomically designed tablet holder can be clipped onto most surfaces, so he can use the tablet hands-free in bed, on the couch, or anywhere else you need to relax. With the Lazy Arm, there's no more struggling to hold your tablet with one hand and type with the other – simply relax and enjoy your favorite shows, books, or games.
Easy to handle for your old lad – Order it today.
Personalized Keepsake Compass
Price: £16.99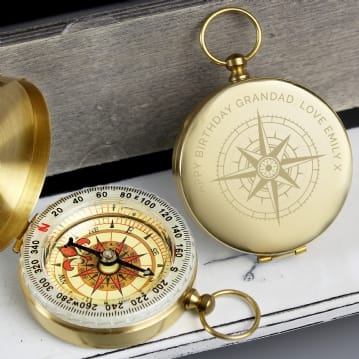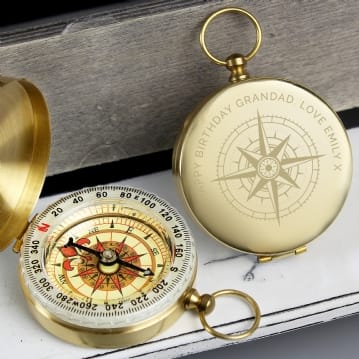 This beautiful personalized compass makes the perfect keepsake gift for Father's Day. It can be engraved with any text of your choice, making it a unique and special gift for dads everywhere. The compass is also made from high quality materials, ensuring that it will last for years to come.
In conclusion, the UK Father's Day collection from Find Me a Gift is an amazing collection of gifts at amazing discounts. With a wide range of options available, there is sure to be a gift for every dad out there. So, what are you waiting for?