The rise of online pharmacies has become increasingly significant, offering a convenient and reliable means of accessing quality health and beauty products. With the growing demand for accessible wellness solutions, the need for efficient delivery services has become paramount. In this context, LirPharmacy emerges as a leading provider, offering a diverse selection of top-tier health and beauty products sourced from Ireland and prestigious wellness brands. Customers can enjoy the added advantage of free delivery on orders exceeding €50, alongside an appealing 10% discount for first-time users, utilizing the code LIR10. Embrace the convenience and excellence of LirPharmacy's review today.
Convenience and Quality at LirPharmacy Review
Optimum Nutrition Gold Standard Bcaa 266g Strawberry Kiwi
Price: €34,95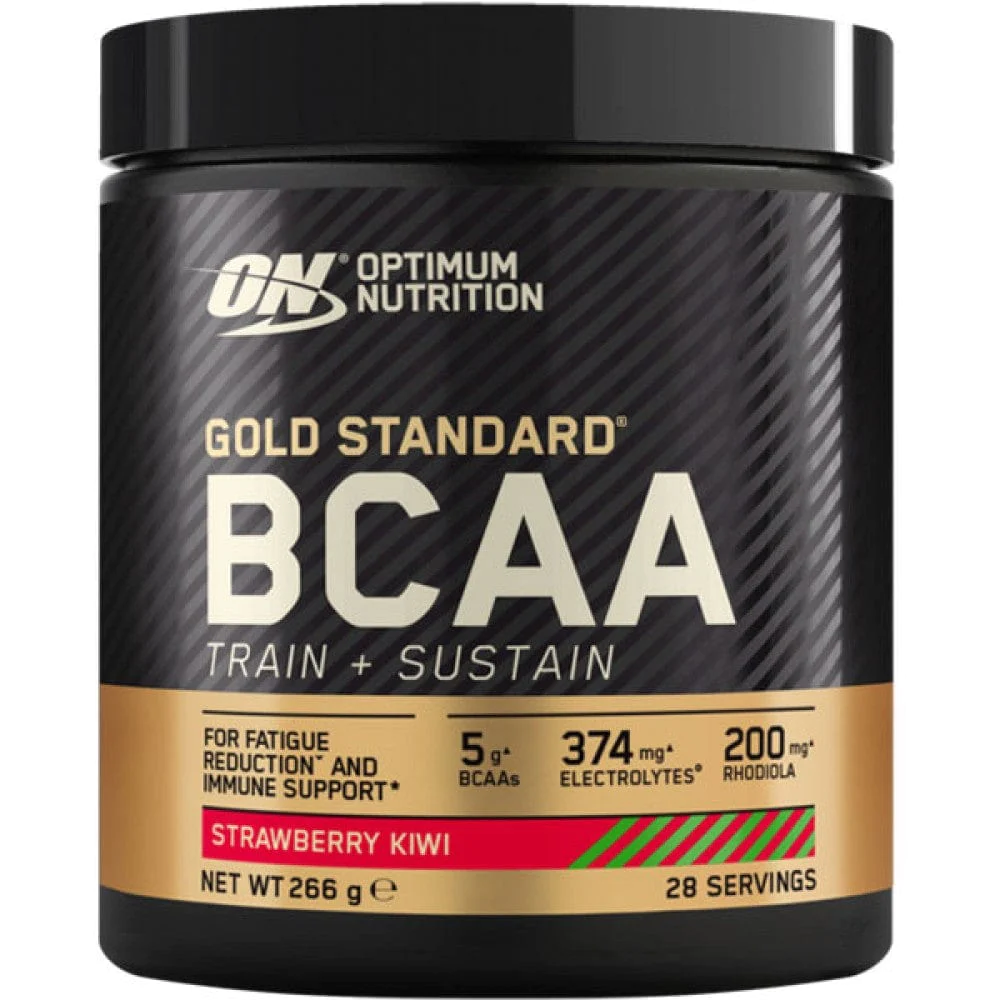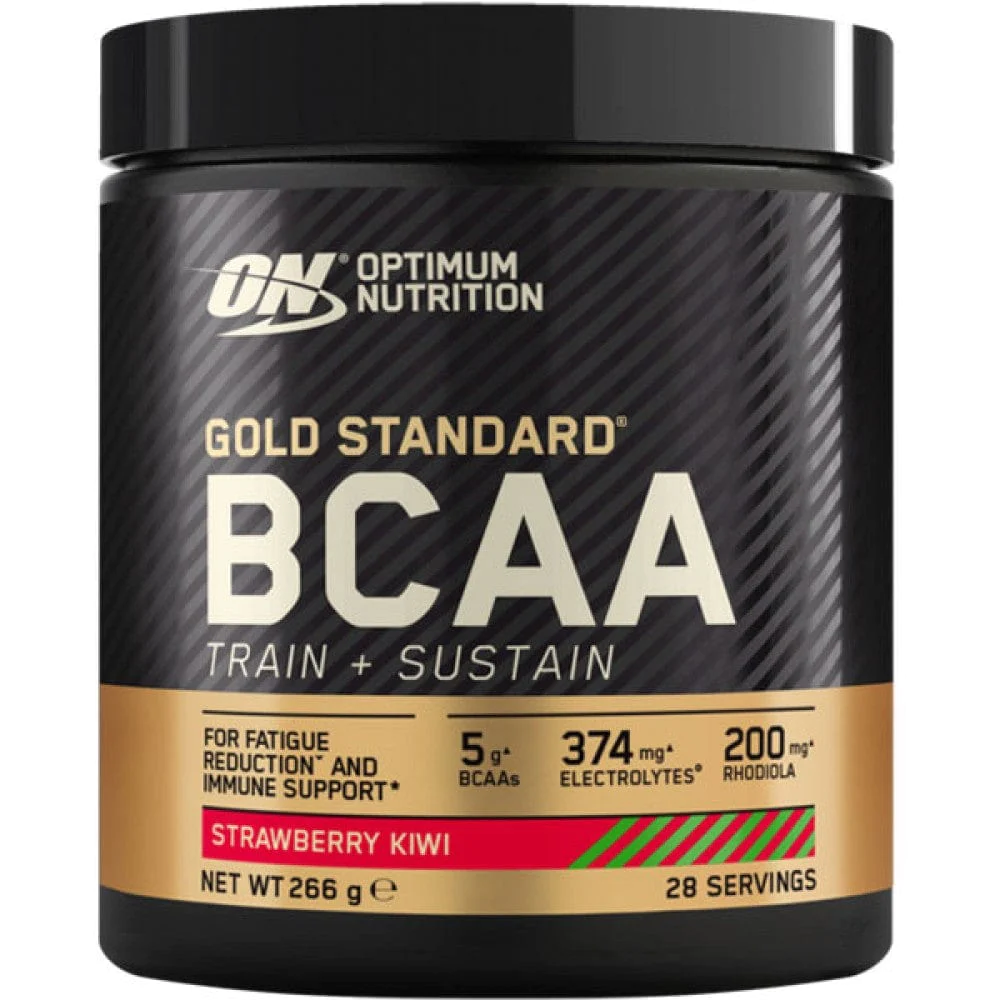 Optimum Nutrition's Gold Standard BCAA in Strawberry Kiwi flavor offers exceptional muscle support and fatigue reduction during workouts, helping you maximize your exercise performance and recovery. With a balanced 2:1:1 ratio of 5g BCAAs, added vitamin C and zinc for immune support, and magnesium for muscle maintenance, this refreshing and easily drinkable formula is designed to reduce tiredness and fatigue.
Discover top wellness solutions – shop now!
Alflorex Probiotics Ireland
Price: was €35,95 now €24,95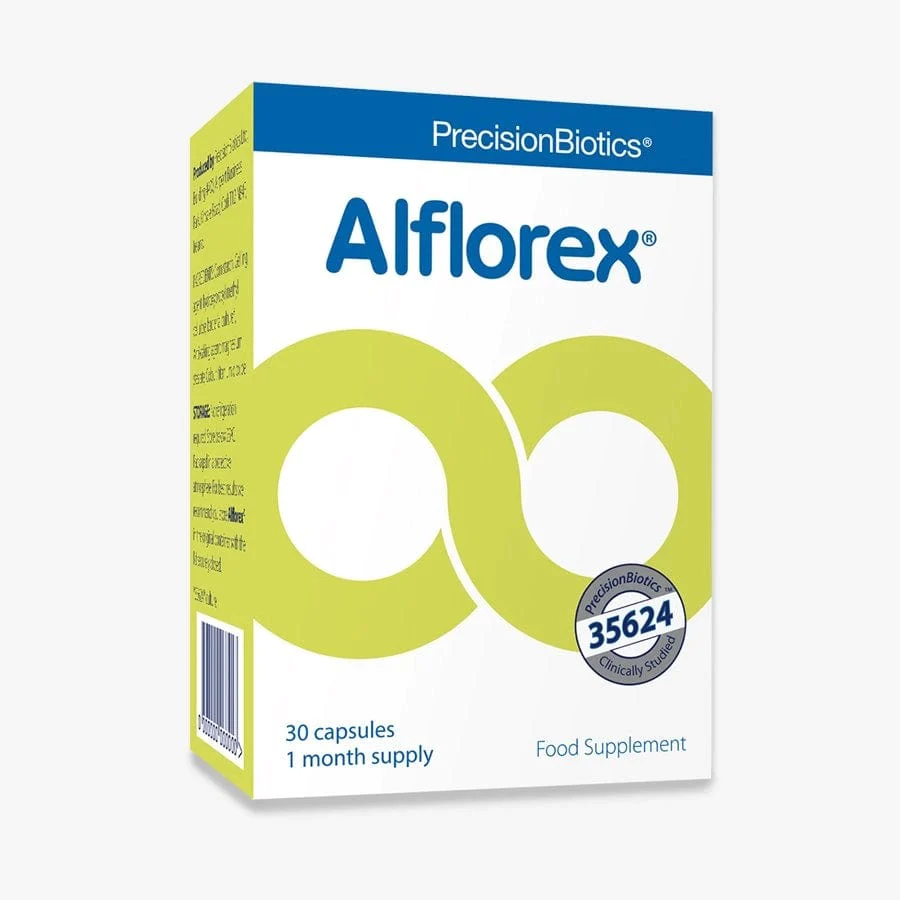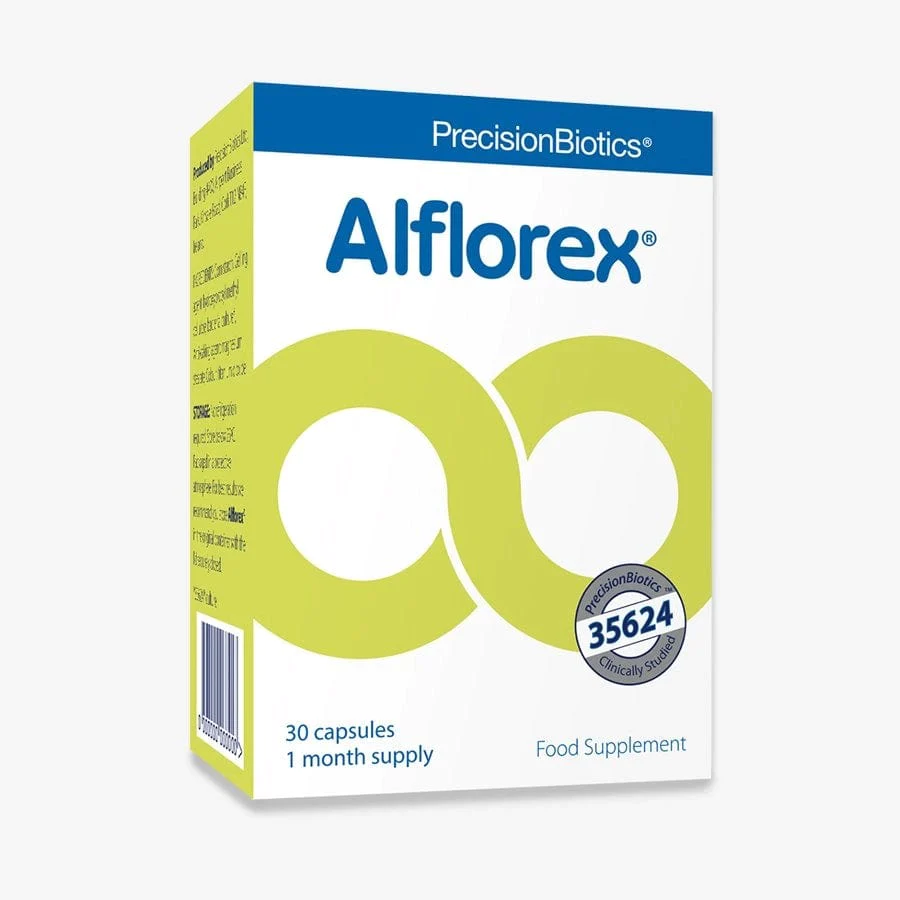 Alflorex Probiotics Ireland harnesses a naturally occurring bacterial culture from the Bifidobacterium family, crucially passed from mothers to their infants at birth. Designed to preserve its integrity and effectiveness during its journey to your gut, the specialized formulation has undergone rigorous scientific testing and human clinical trials.
Try it now and transform your routine today!
Revive Active Beauty Complex Giftset
Price: was €134,99 now €85,00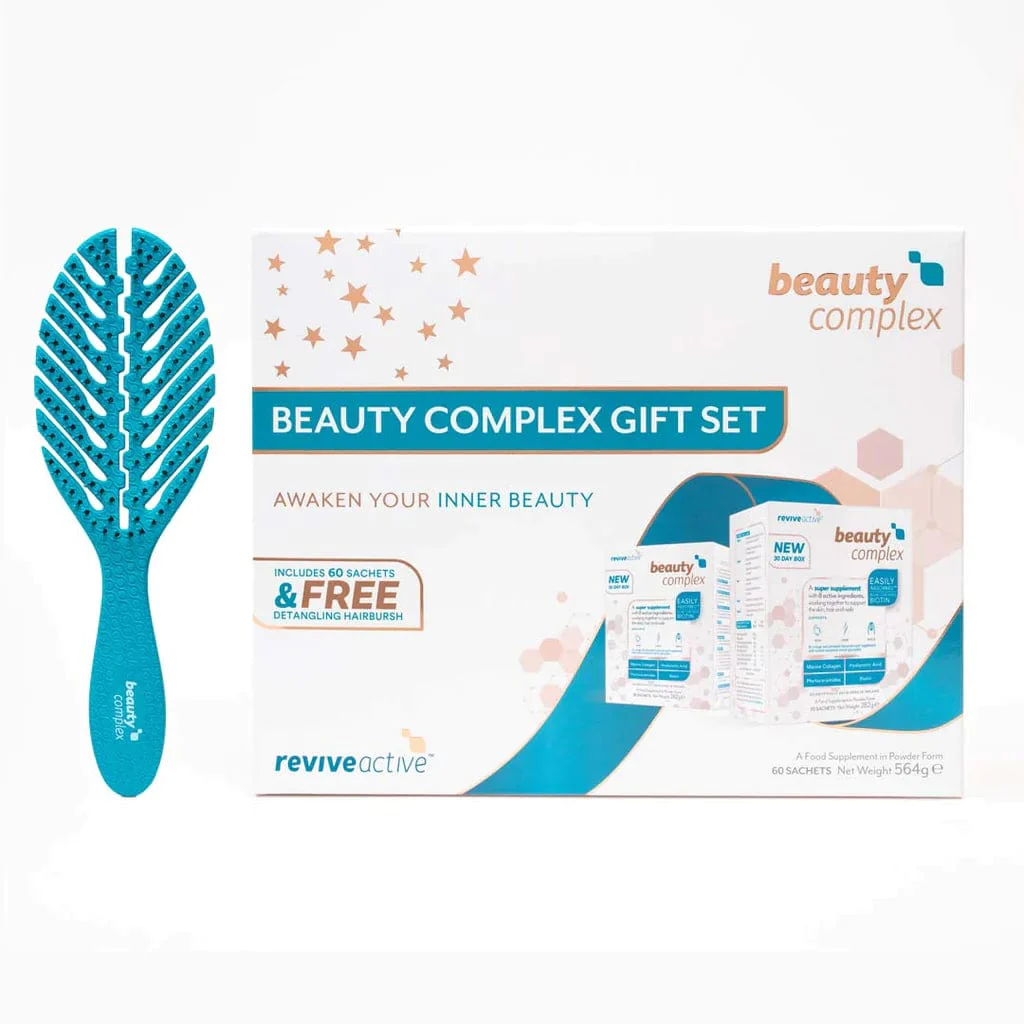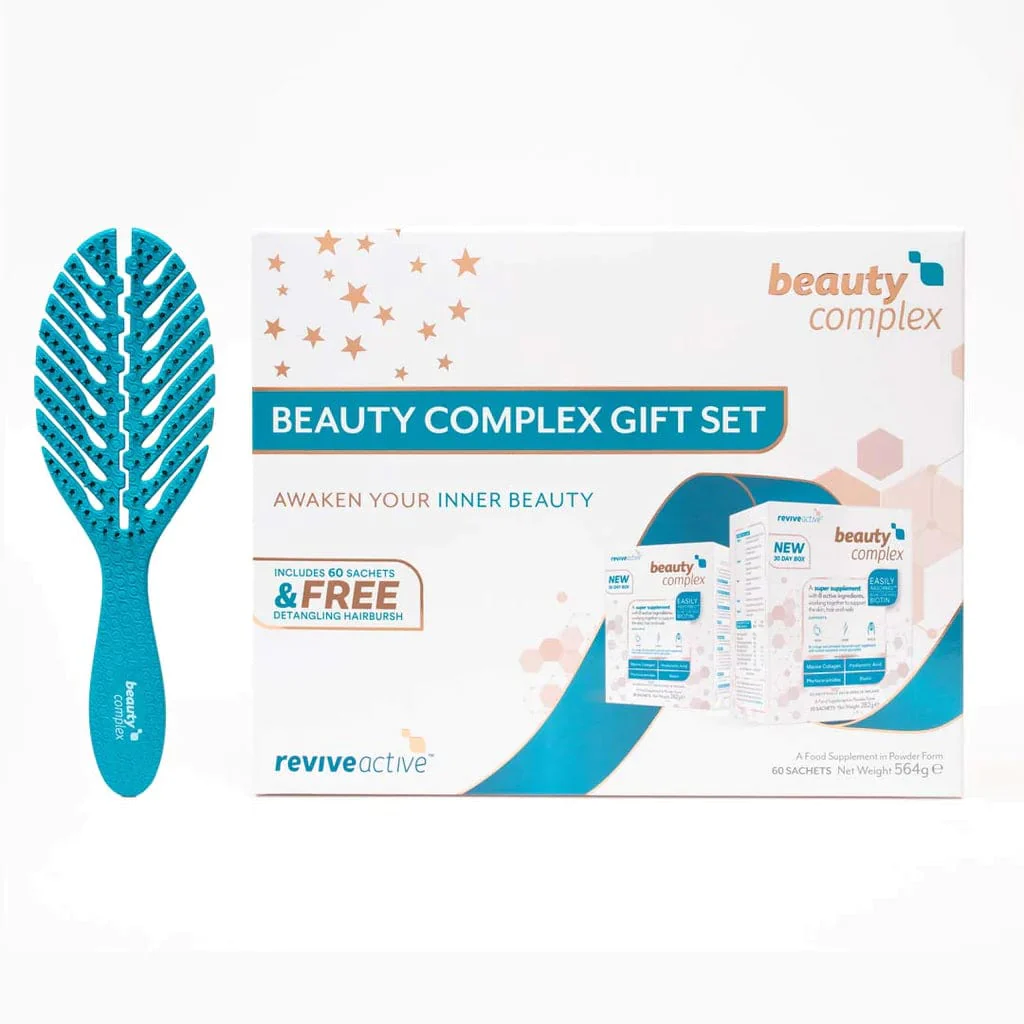 Enhance your beauty routine with the Revive Active Beauty Complex Giftset, featuring 60 sachets of Revive Beauty and a complimentary detangling hair brush. Carefully crafted to support skin, hair, and nails, this easy-to-use supplement can be incorporated effortlessly into your daily regimen.
Prizmag Magnesium Bisglycinate
Price: was €34,50 now €31,99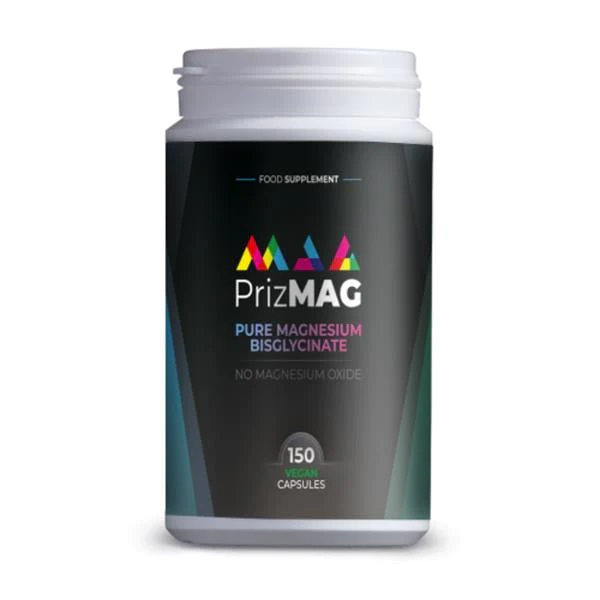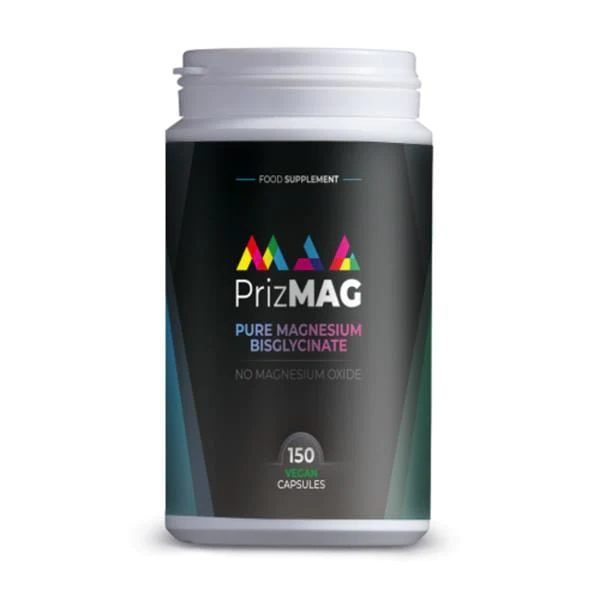 Prizmag Magnesium Bisglycinate offers superior absorption with its unique glycine binding, ensuring efficient utilization of magnesium by your body. Unlike other forms, it minimizes the risk of passing through your gastrointestinal tract, making it an optimal choice for those seeking effective magnesium supplementation without bowel intolerance.
Get it now and experience the best in beauty and health!
Dermalogica Age Defense Skin Kit
Price: was €62,00 now €49,60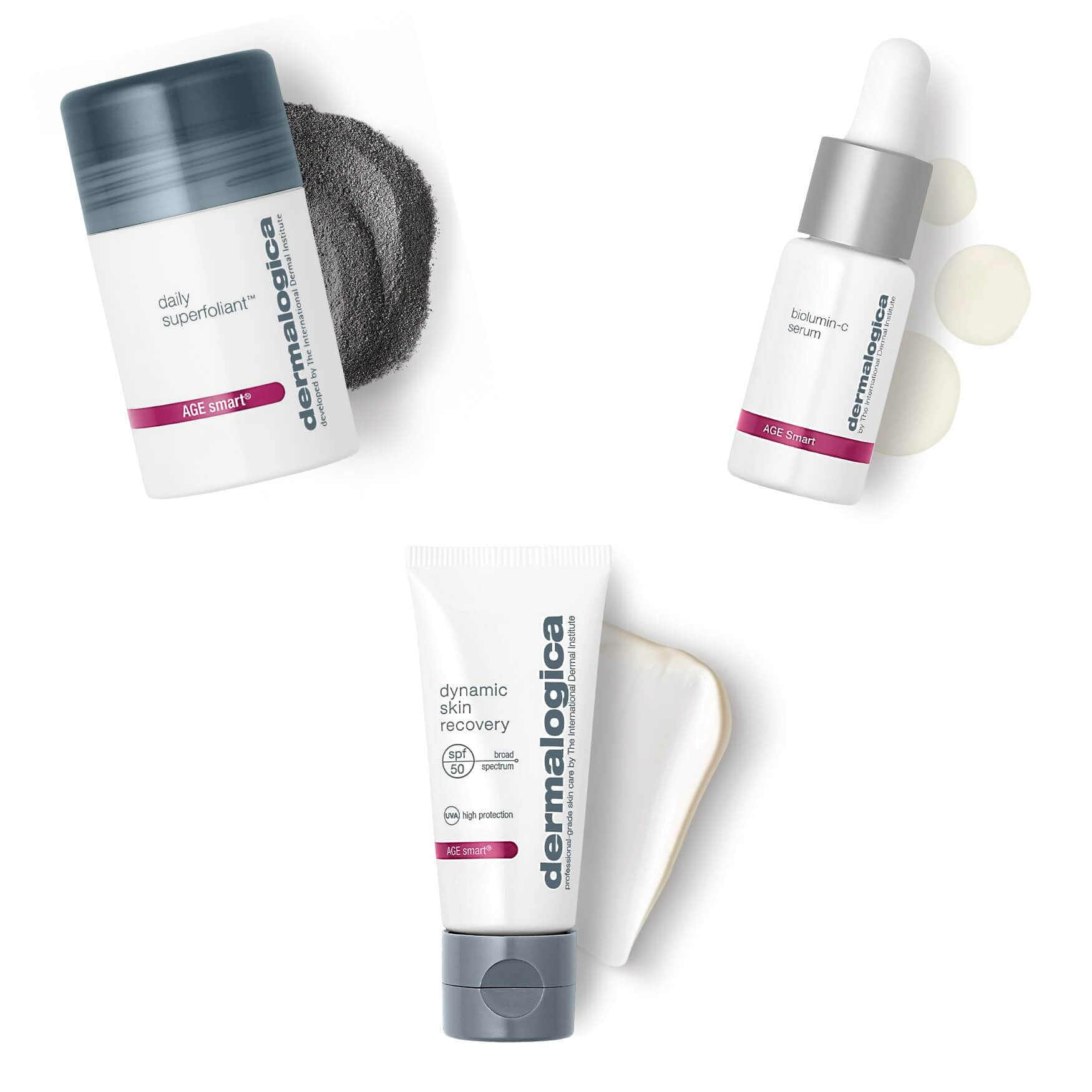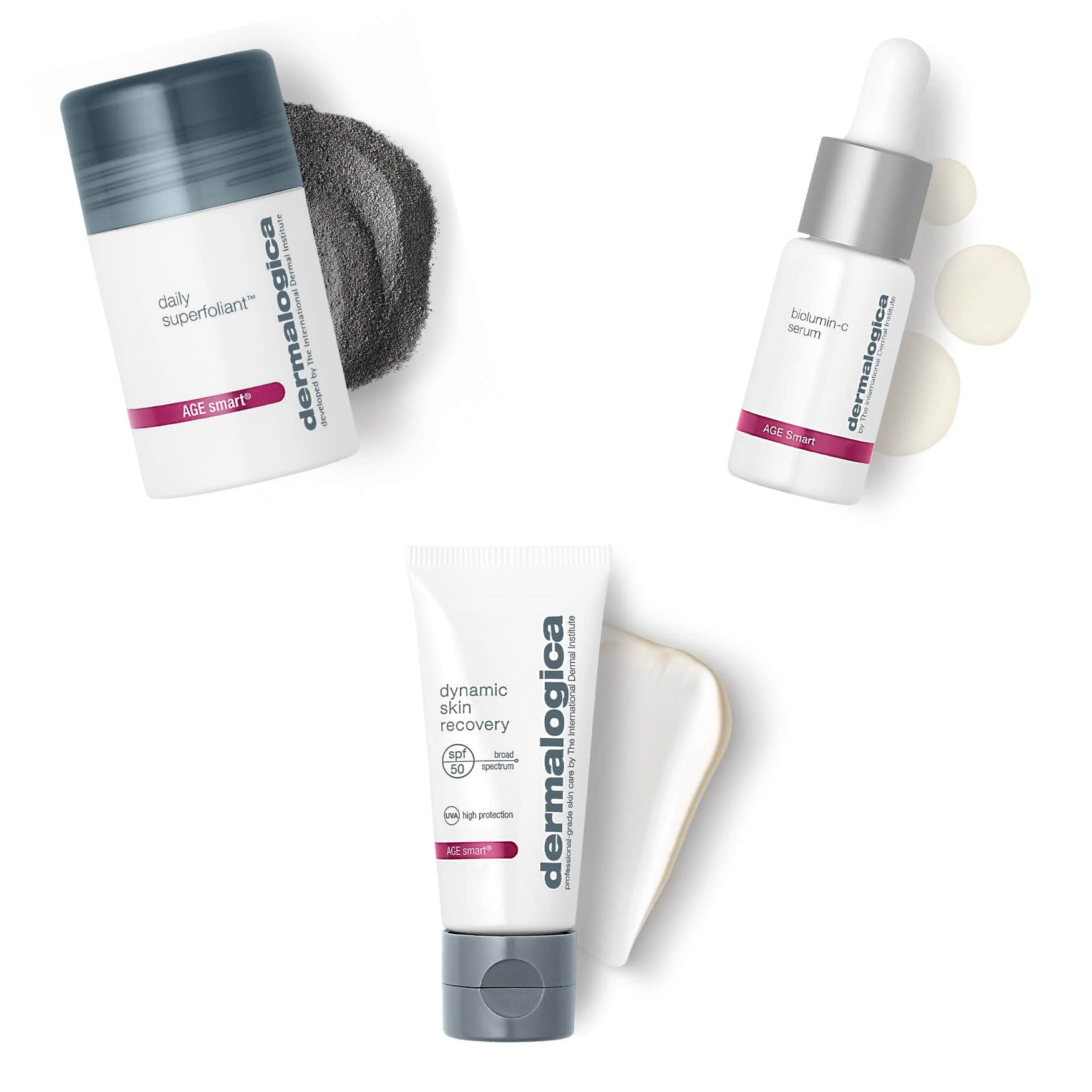 Safeguard your skin from environmental aggressors and premature aging with the Dermalogica Age Defense Skin Kit, designed for comprehensive protection. This kit features the Daily Superfoliant, a resurfacing anti-pollution powder exfoliant, the Biolumin-C Serum, a brightening vitamin C serum, and the Dynamic Skin Recovery SPF50, a firming emollient moisturizer.
Grab your health essentials today!
LirPharmacy's review presents unparalleled quality products. Add their powerful products to your daily skincare routine for enhanced protection and youthful-looking skin.