The Best Heating is a leading online supplier that specializes in designer radiators, heated towel rails, and accessories for home heating. Alongside, providing the next generation of heating products at an affordable price, they offer both panel radiators and aspirational home heating. As an e-commerce expert, they only trade online, collaborating directly with a limited group of the top home heating product manufacturers to guarantee that only the most recent and innovative heating items are accessible through their safe and user-friendly website. In this Best Heating UK review, we will discuss a few of the best heating radiators that will amaze you.
Best Heating UK Reviews
Milano Aruba
Product Code: DRB003B
Price: now £197.96 was £219.95 save £21.99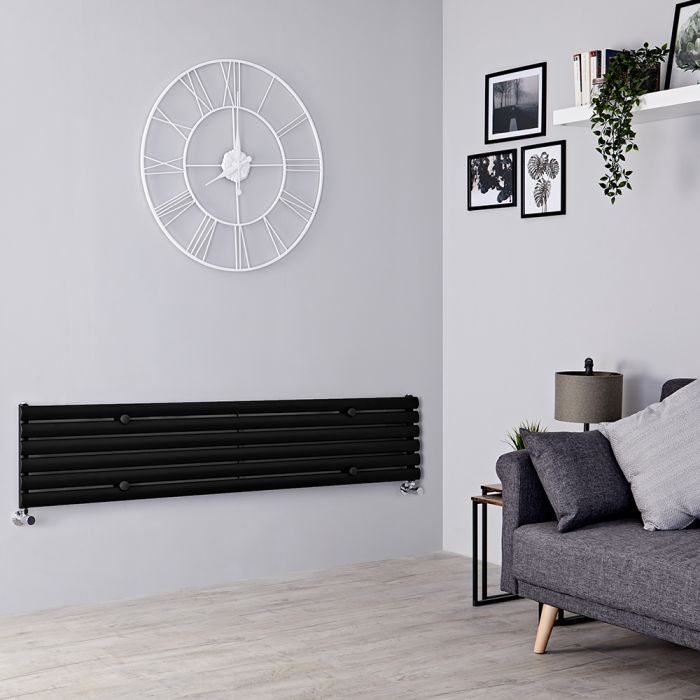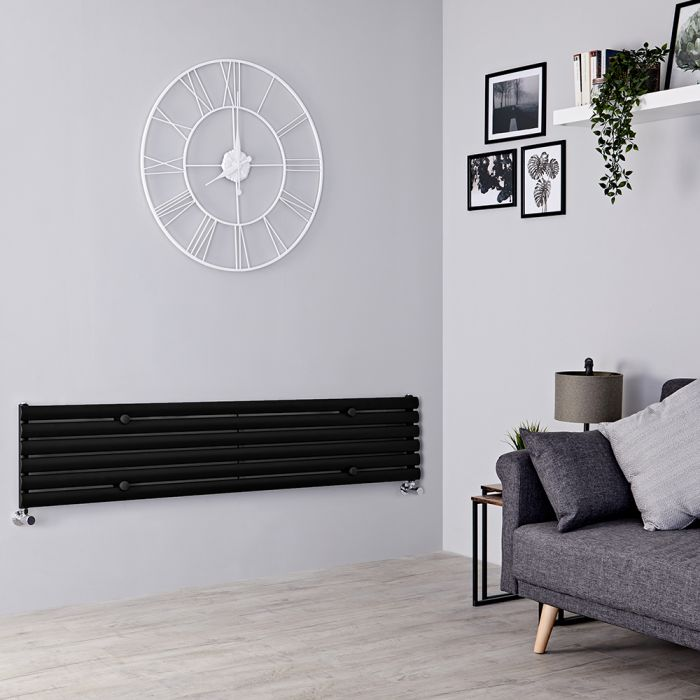 The Milano Aruba 354mm x 1600mm matt black horizontal designer radiator will provide sleek, modern flair to your home's décor. The radiator has six horizontal bars that offer an incredible BTU heat output each hour. In addition, this magnificent horizontal designer radiator will rapidly and efficiently heat up any living area, while the black finish gives a striking and modern impression to any room.
Feel the cozy warmth when Aruba Radiator is around
Milano Neva
Product Code: HTRMC060178A
Price: now £161.96 was £179.95 save £17.99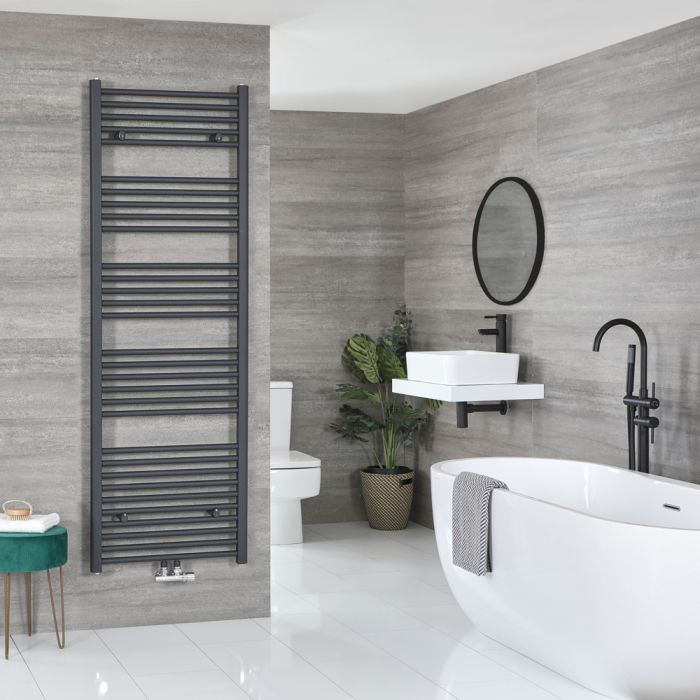 Milano Neva 1785mm x 600mm anthracite central connection heated towel rail will enhance any bathroom with its stunning contemporary look and warmth. Not only has this but the heated towel rail offered plenty of space for your towels. Plus, space-saving middle connections help conserve space and come in a contemporary anthracite powder-coated finish.
Satisfy your warming needs with this heated towel rail
Milano Riso Electric
Product Code: DRFPVA1800600E
Price: now £629.96 was £699.95 save £69.99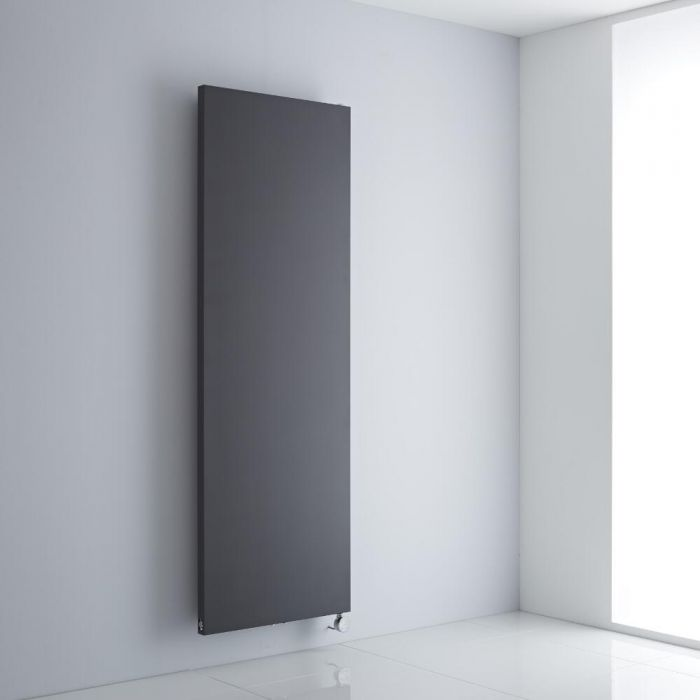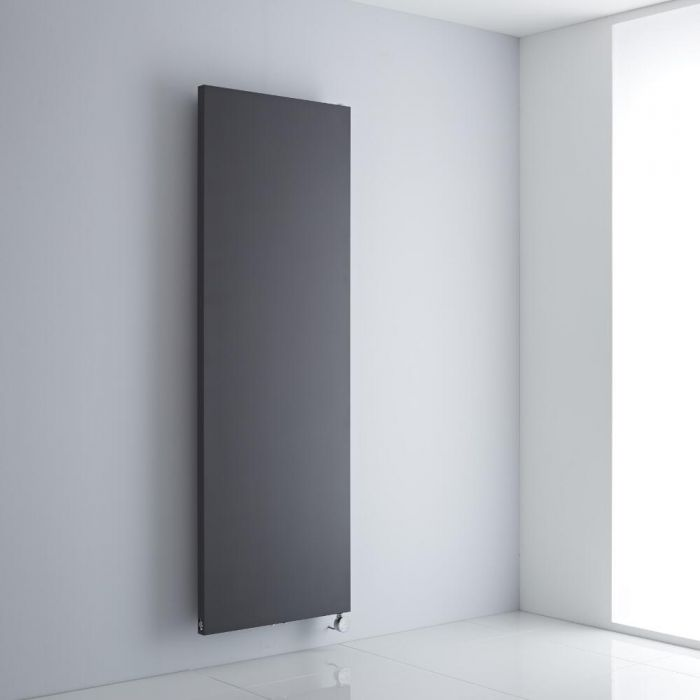 The Milano Riso 1800mm x 600mm electric vertical designer radiator will add a wonderful warmth to any area in your house without the need for central heating while also creating a simple modern style. Additionally, the radiator comes with a Bluetooth heating element and has a space-saving vertical design with a hard-wearing anthracite finish.
Riso Radiator will surely keep you warm on those winter nights
Milano Pars
Product Code: HTRAAT1200500
Price: now £341.96 was £379.95 save £37.99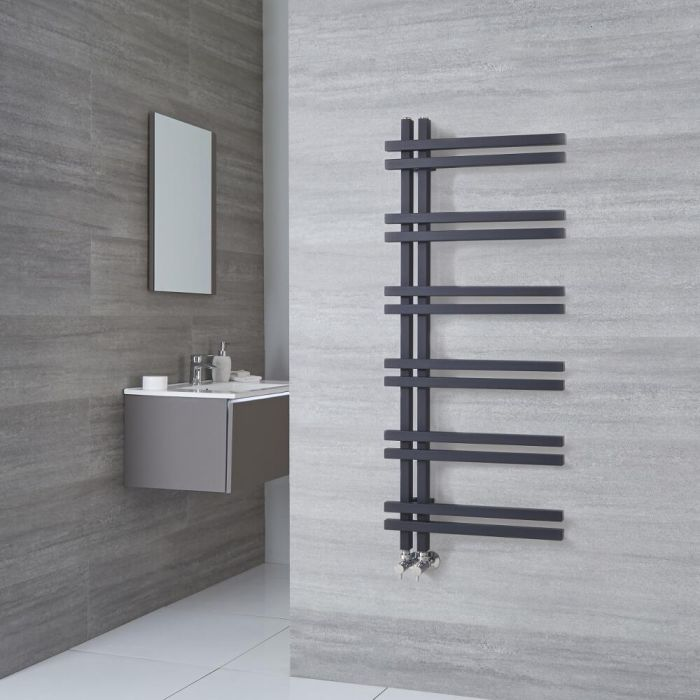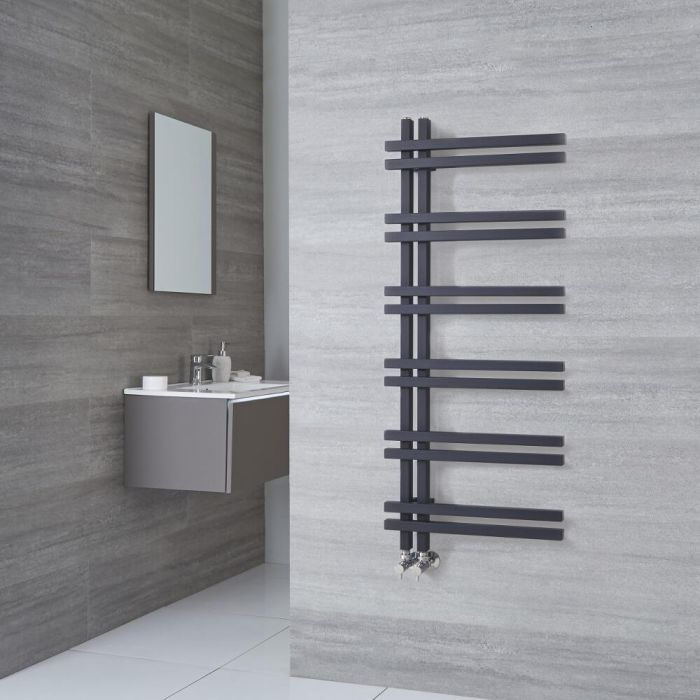 With its eye-catching contemporary design and anthracite finish, the Milano Pars 1200mm x 500mm aluminum designer heated towel rail is sure to add a great deal of style to your bathroom and keep your towels warm. Plus, it's stylish and has plenty of space to hang your towels. Also, it produces a high heat output, so you can enjoy toasty warm towels in no time.
Add a little joy to living with this heated towel rail
Milano Skye
Product Code: ALDRASS6001135
Price: now £431.96 was £479.95 save £47.99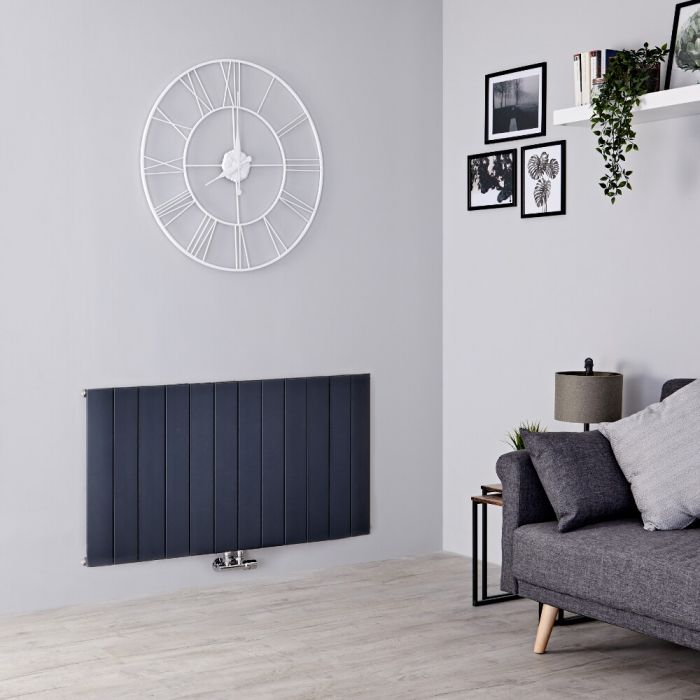 This lightweight, highly durable radiator offer something a bit different from typical steel and cast-iron models. The Milano Skye warms your home far more efficiently and conveniently than a steel design, reaching its maximum temperature much faster
The Best Heating UK review has so much to offer. Visit the website today and explore your options.
Don't forget to use Save 500 and get an extra 10% off orders over £500