Get ready for an exhilarating shopping experience with Expondo HU's review discounts. These exclusive deals are so incredible that they'll take your breath away. Whether you're looking for a powerful crocodile lift, a cable stripping machine, a self-propelled petrol lawnmower, a robust hammer drill, or an efficient rope auger, Expondo HU has you covered. Don't miss out on these unbeatable discounts that make high-quality tools more accessible than ever. Shop now and elevate your equipment with Expondo HU's remarkable offers.
Expondo HU Review | Autumn Seasonal Savings
Crocodile lift – 3000 kg – 77-510 mm
Price: now HUF 83,990.00 was HUF 103,990.00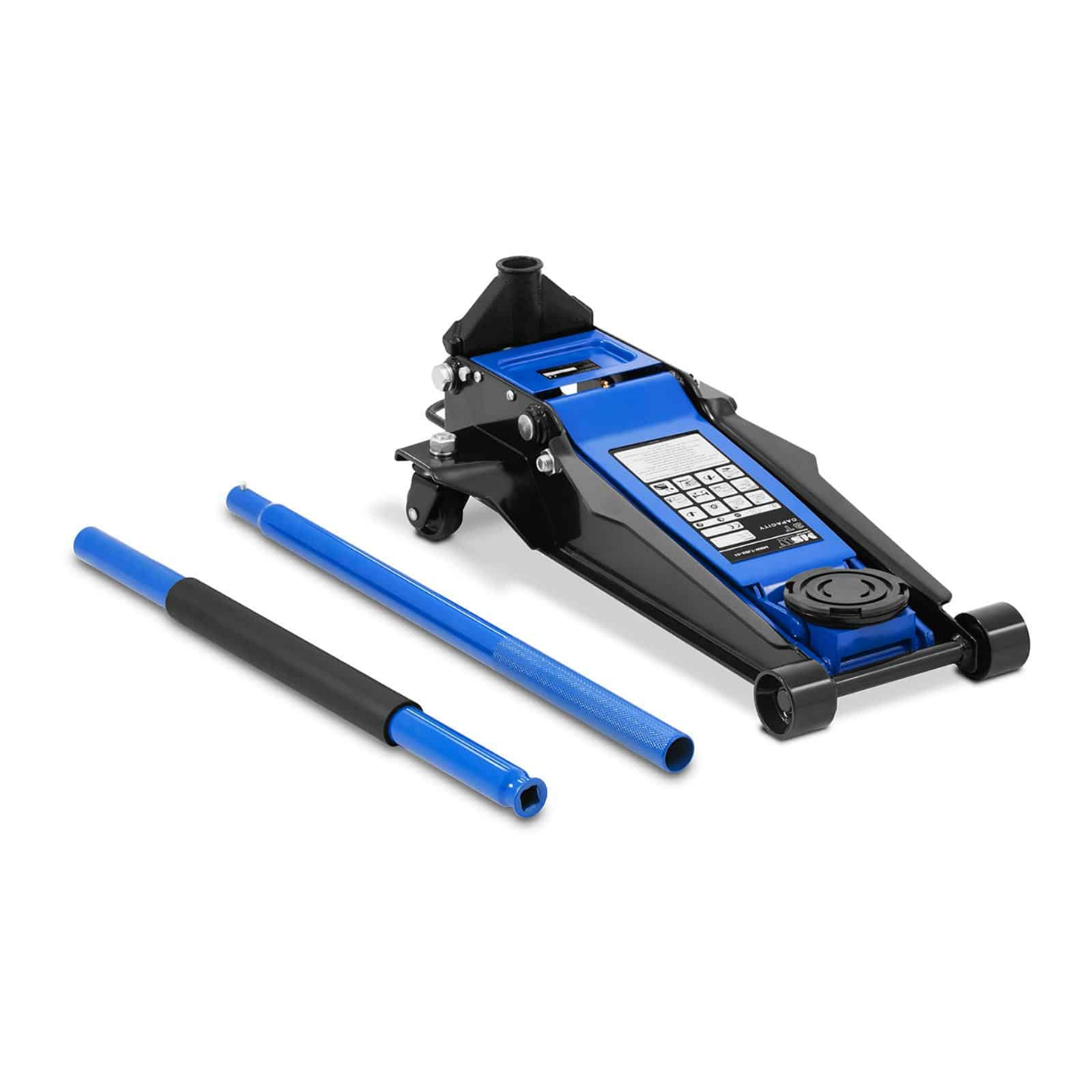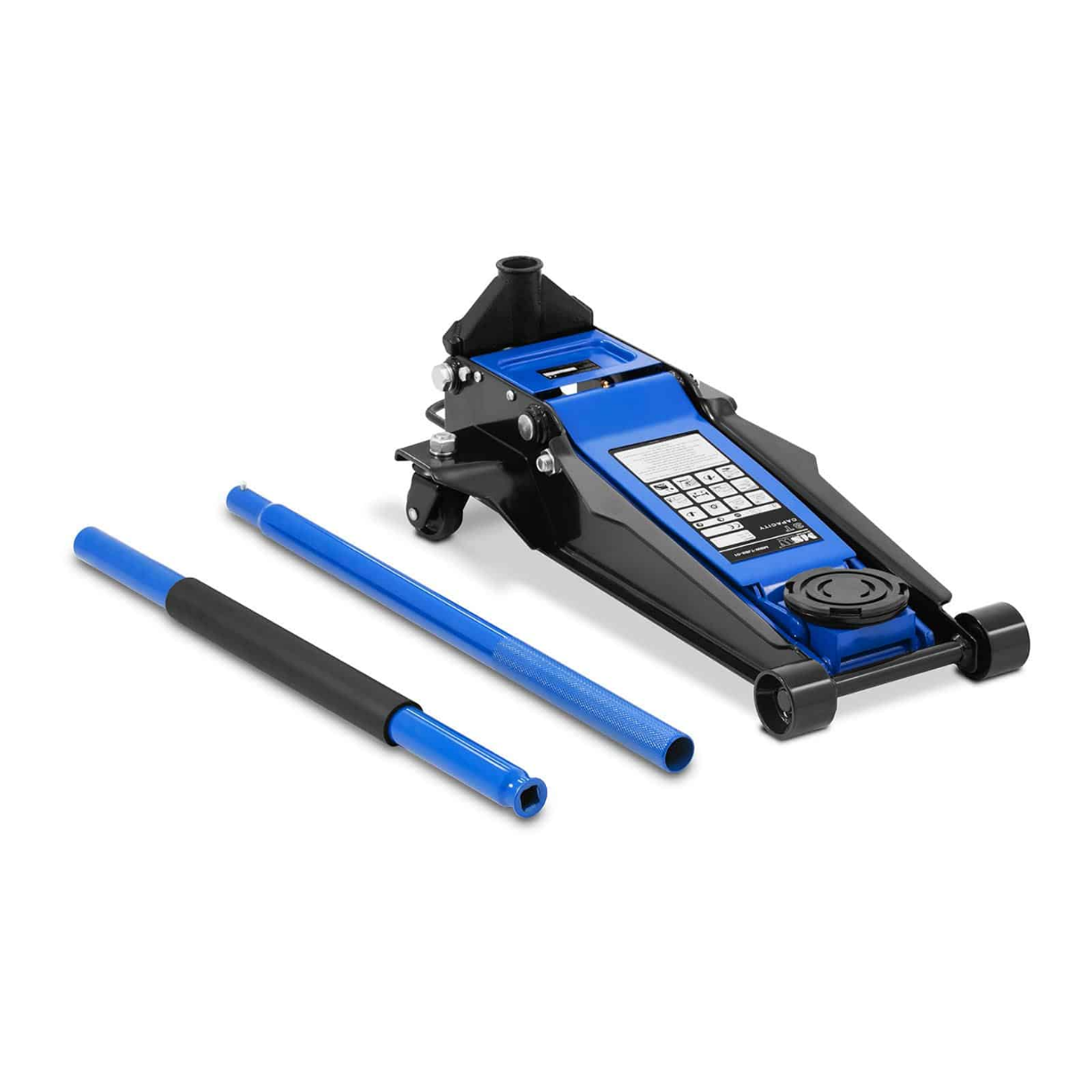 The high-performance MSW-TJS2-01 crocodile jack from MSW, the specialist in high-quality tools, makes raising and lowering cars and small SUVs quick and easy. The Crocodile Lifter 3 t is easy to maneuver and robust, making it easy to move around in narrow workshops, garages or production halls.
Get the Expondo HU Crocodile to lift – Now 20% Off.
Cable stripping machine – manual – 11 trays
Price: now HUF 115,990.00 was HUF 126,990.00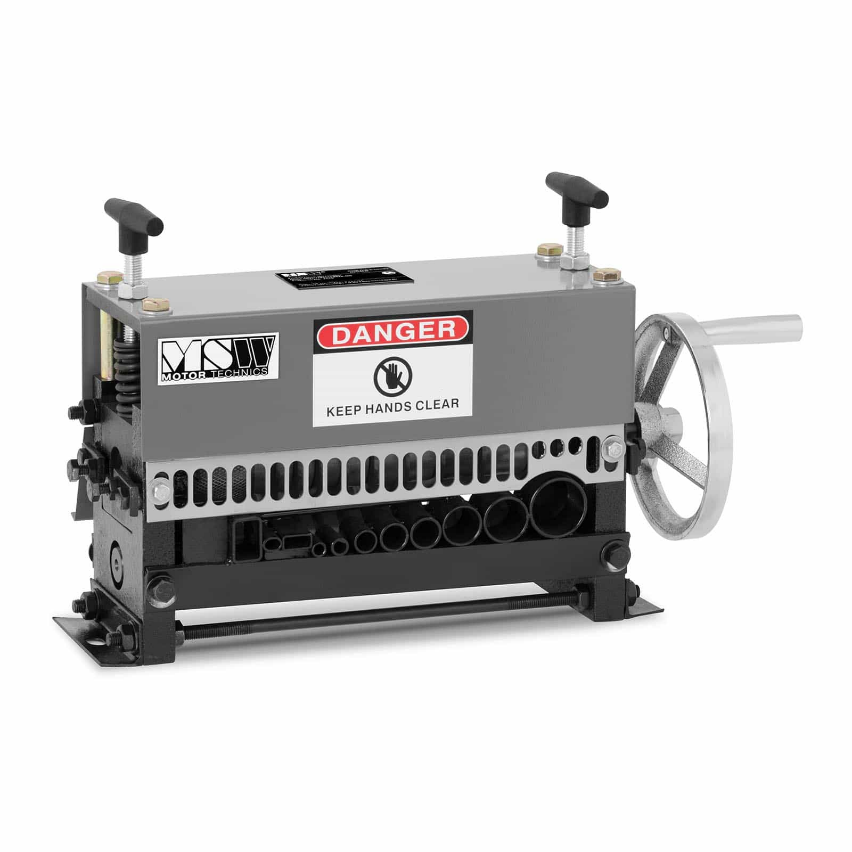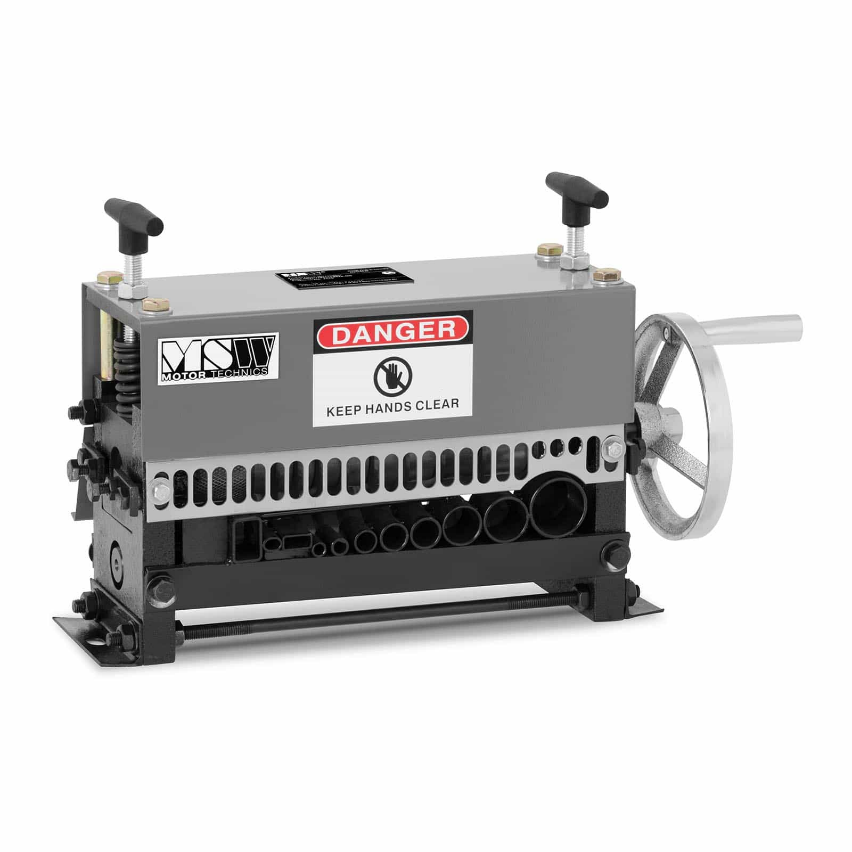 The MSW WIRESTRIPPER-005 cable stripping machine is excellent for conveniently and precisely removing cable sheaths. This professional tool works even where traditional methods fail. The equipment is suitable for single or multi-core copper, steel, or aluminum cables, up to a maximum thickness of 38 mm. The compact and robust machine is designed for mobile use in the industrial sector.
Petrol lawnmower – 2.6 kW / 146 cm – cutting width 457 mm – self-propelled
Price: now HUF 170,990.00 was HUF 228,990.00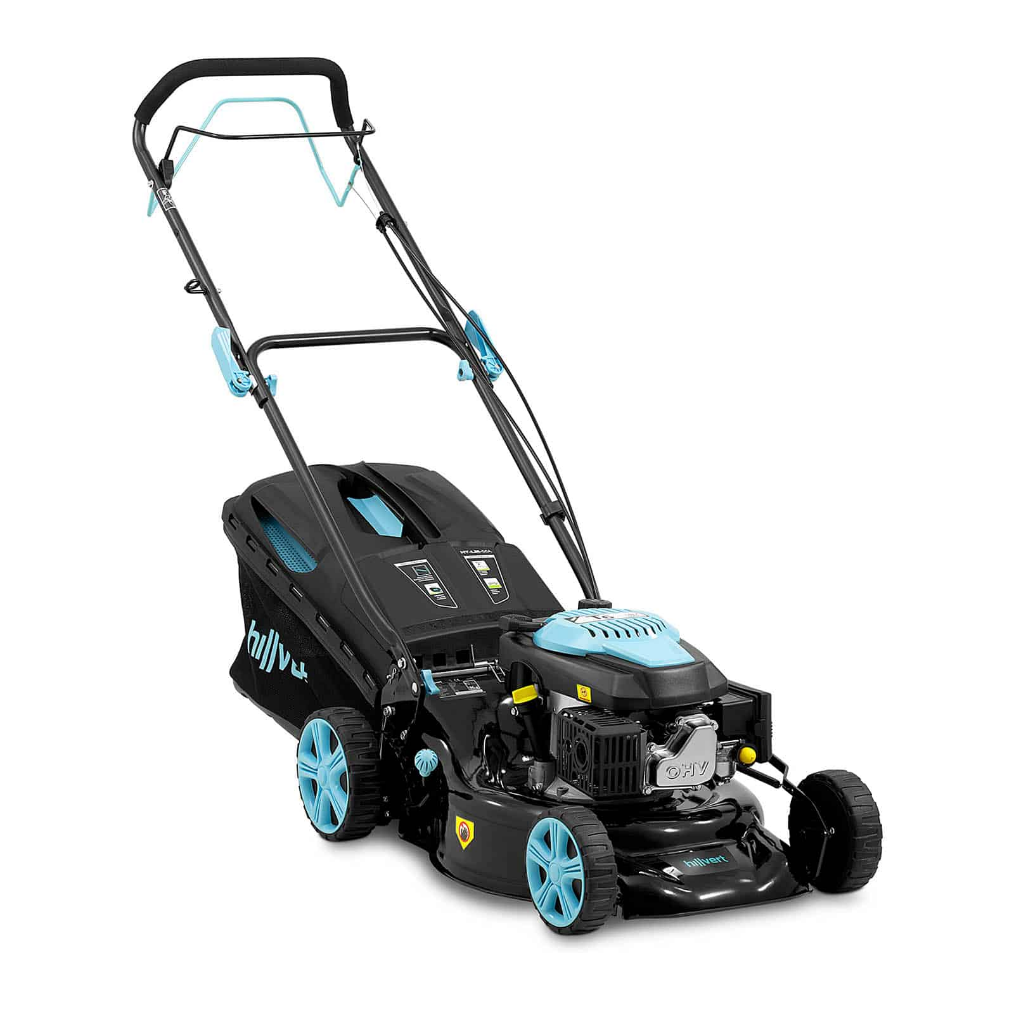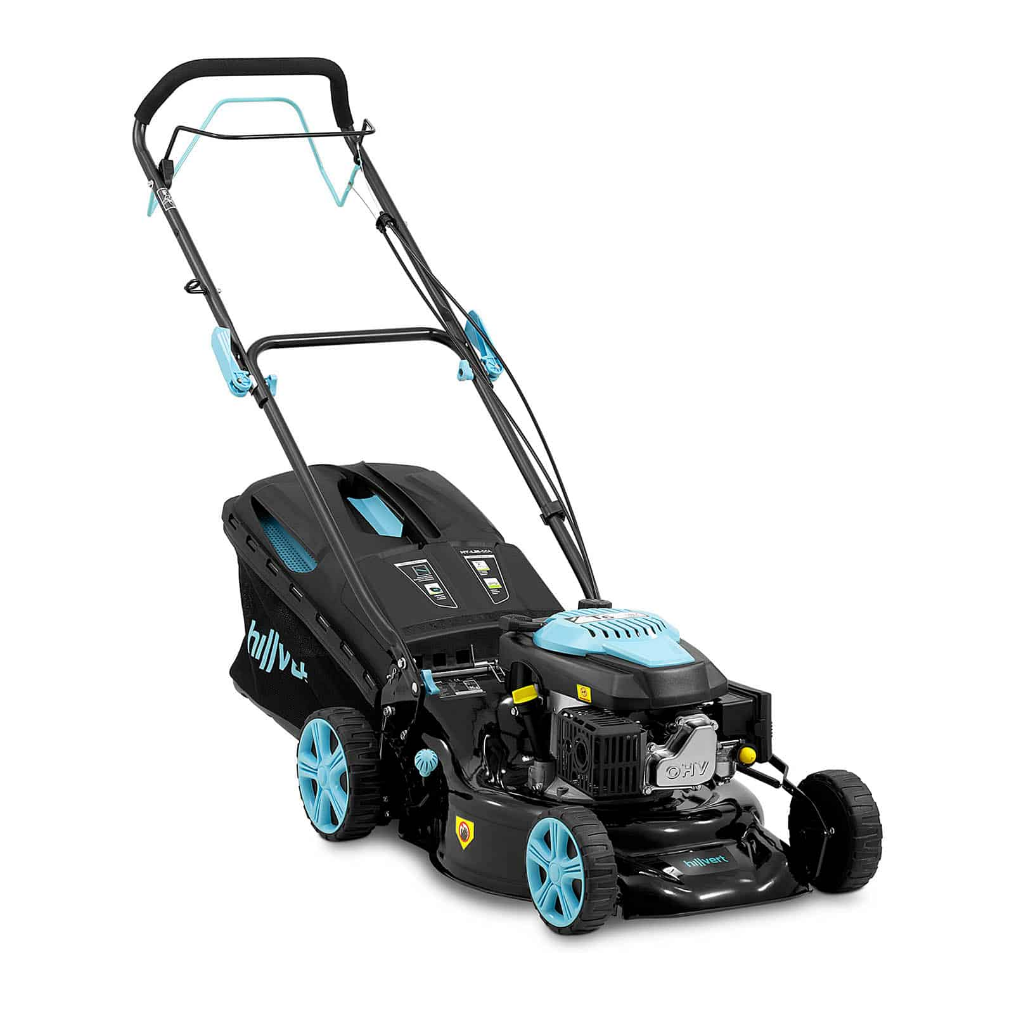 With the hillvert lawnmower, you will have a well-kept lawn in seconds. The smooth-running, ball-bearing wheels, variable cutting height, and impressive engine performance are guaranteed to convince you too! The lawnmower can also be used effectively on sloping terrain and in thick grass.
Hammer drill – 1600 W – 330 U/min
Price: now HUF 92,190.00 was HUF 112,990.00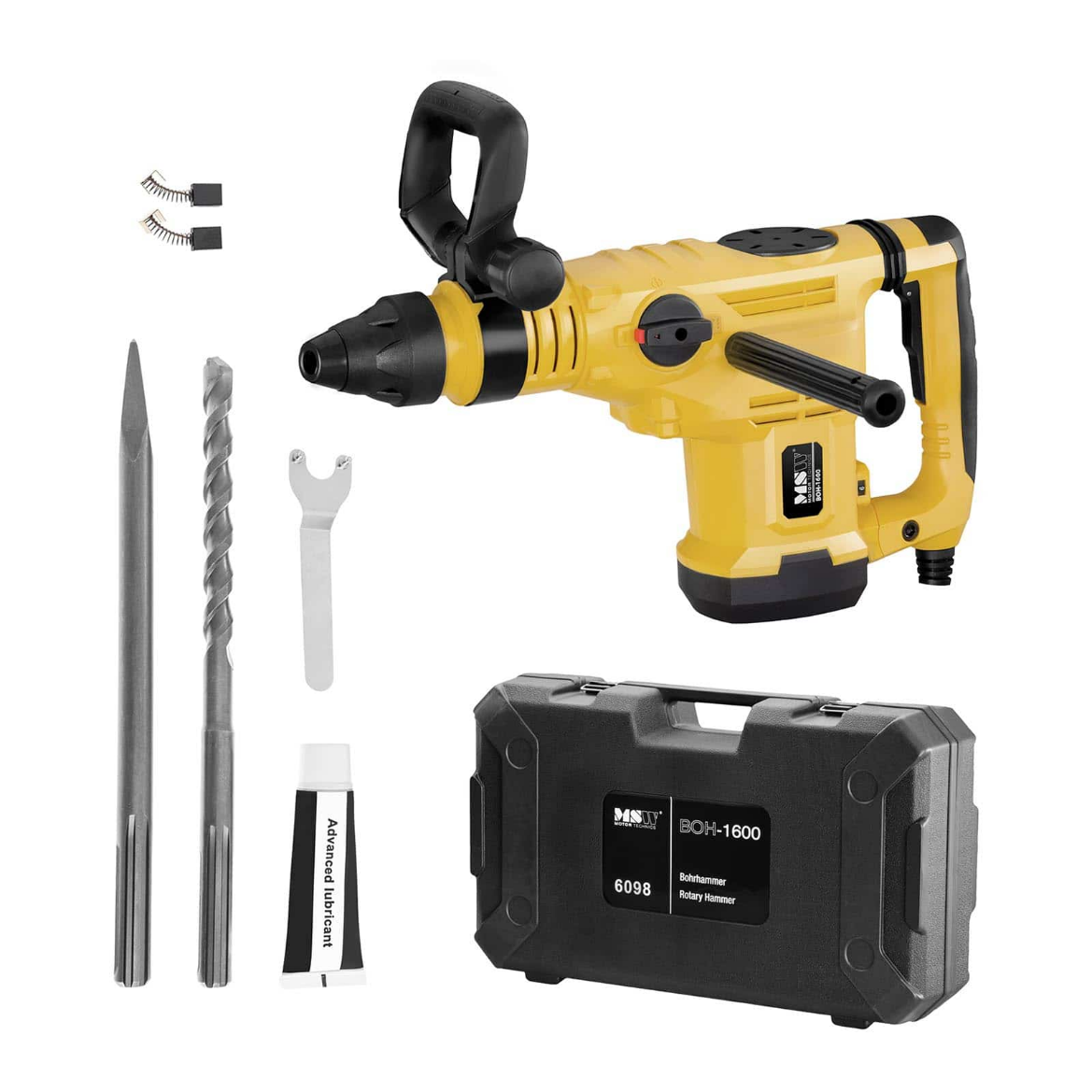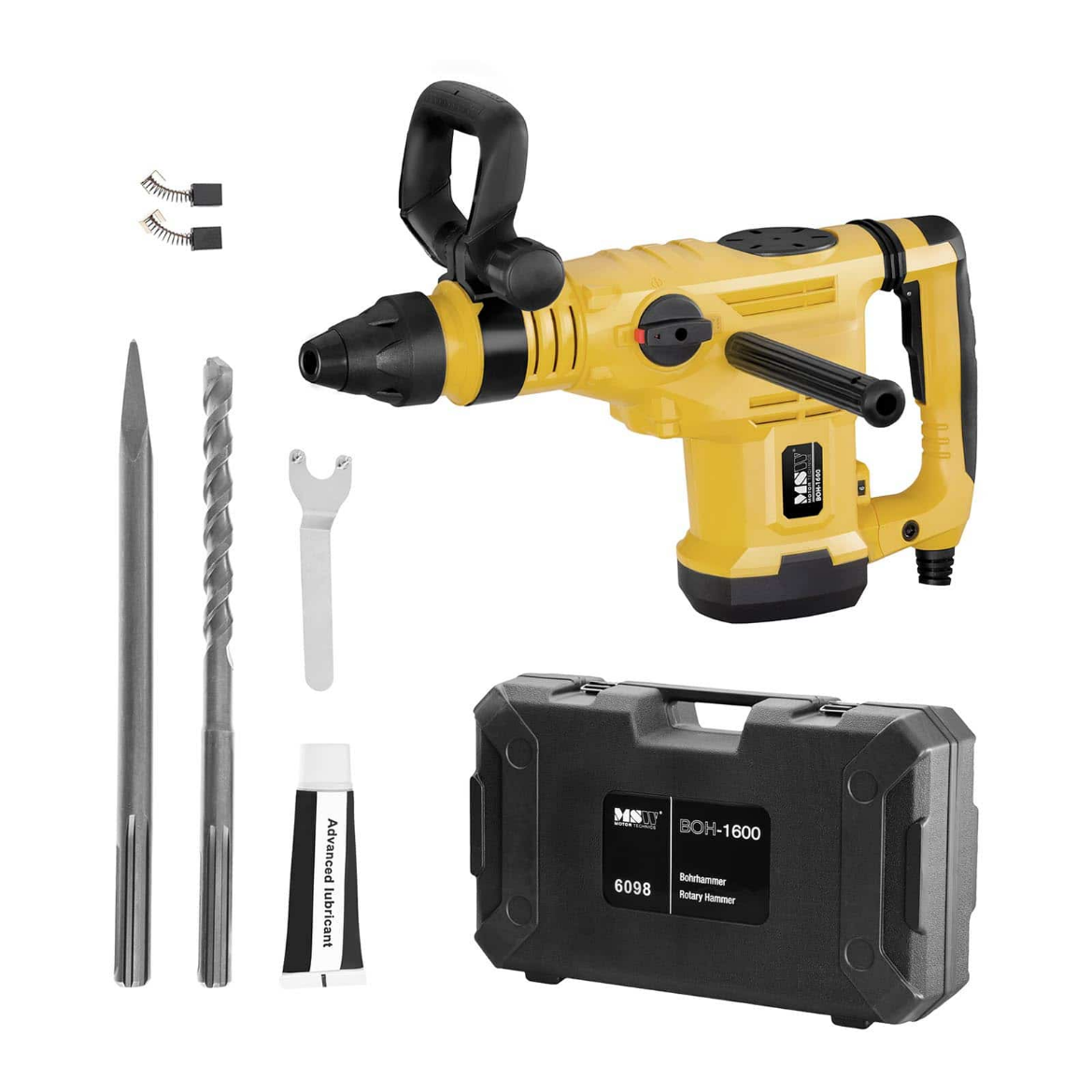 Whether for drilling concrete or stone, chiseling or demolition, with the BOH -1600 hammer drill you will always have a powerful tool in your hand, which with the many useful accessories and the practical storage box becomes a real companion. The powerful MSW Motor Technics BOH-1600 hammer drill is excellent for various drilling and chiseling tasks, both outdoors and indoors, thanks to its 1600 W power.
Powerful performance in your hands!
Rope auger between -10 t -1 and 14 mm rope diameter
Price: now HUF 16,990.00 was HUF 19,590.00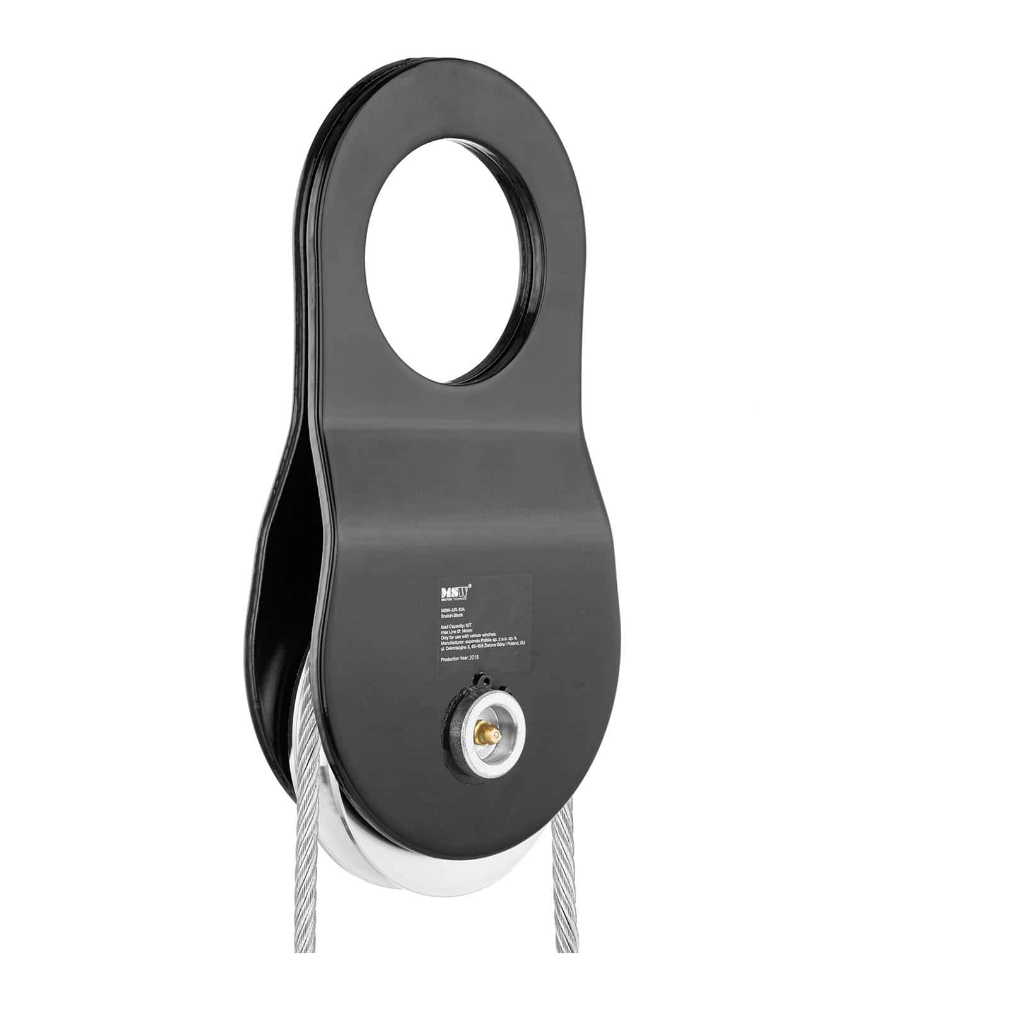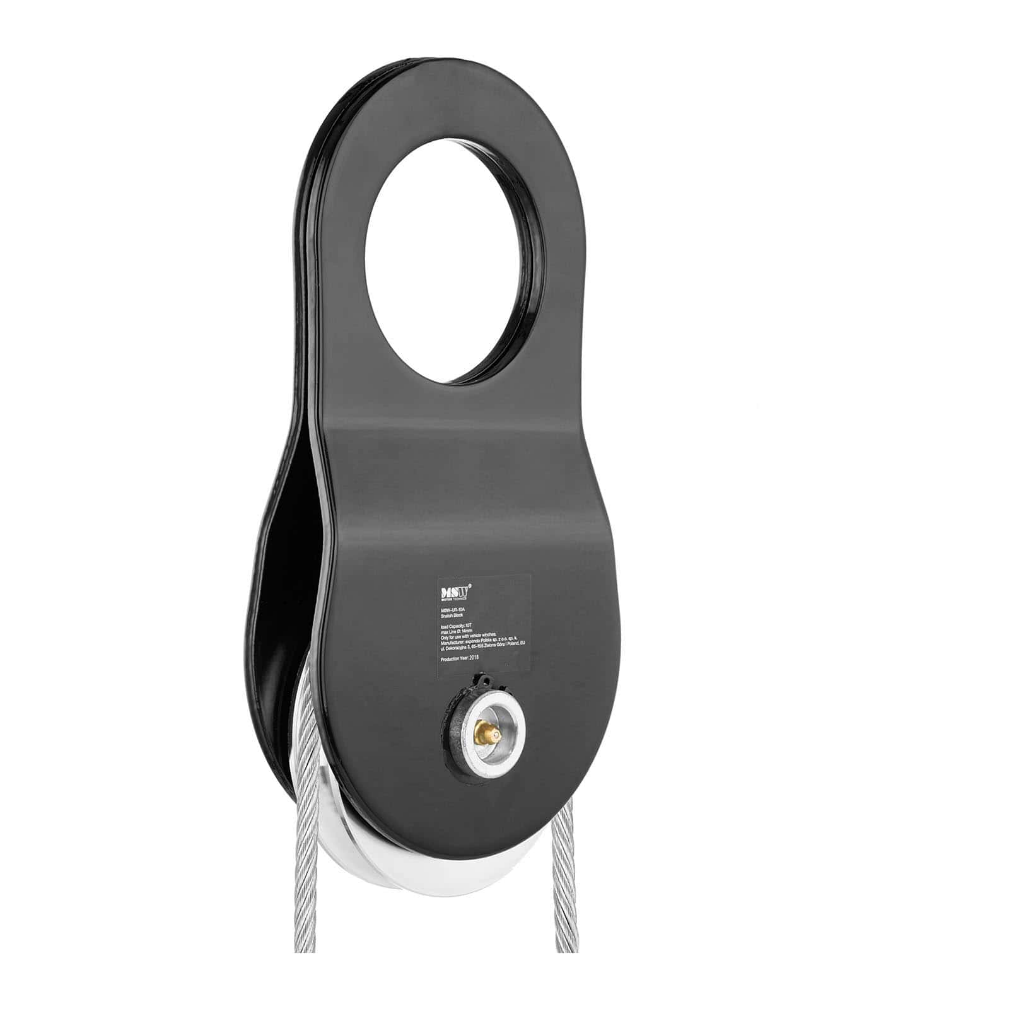 The MSW-UR-10A rope pulley was specially developed for winches. The mechanism of the device doubles the efficiency of winch lifts. In addition, it is possible to lift heavy loads and reverse the pulling direction with the MSW rope pulley. The solid steel housing is weather-resistant, so it can be used in your forest and off-road areas. When it comes to winches, the MSW winch is a must-have for any professional.
Grab your MSW rope pulley at a great price!
Discover the Expondo HU Review Discounts that will leave you breathless with excitement!