AgoLab Nutraceutica IT is a company that operates in the pharmaceutical industry. AgoLab is a project born from a boundless passion for supplements and nutraceuticals. Their products are Artisanal, Galenic, and Natural. They have various quality and safety certifications to give you only the best of the best.
Today in the AgoLab Nutraceutica review, we will scrutinize the healthy benefits you can have from AgoLab Nutraceutica magical product. So just stick to the last and see if AgoLab Nutraceutica would work for your goals.
Feel Good Inside Out With Agolab Nutraceutica Review
The Complete And High Absorption Formulation Of Vitamin D3 + K2
Price: was €24.90 now €19.90 save 20%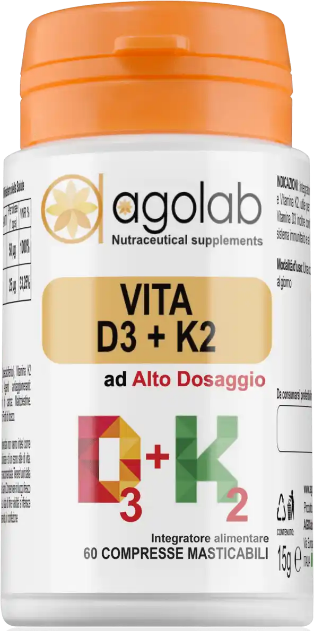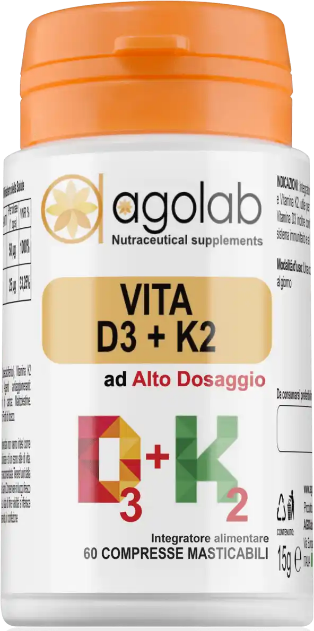 Vitamin D3 is essential for maintaining an effective immune system and contributes to its normal functioning. The main function of vitamin D3 in the body is precisely to promote and regulate the absorption of calcium within our body, which is the fundamental mineral that makes up our bones and our teeth.
Have a well-functioning immune system with Vitamin D3 + K2.
OMEGA 3 TRI ACTION
Price: was €29.90 now €19.90 save 33%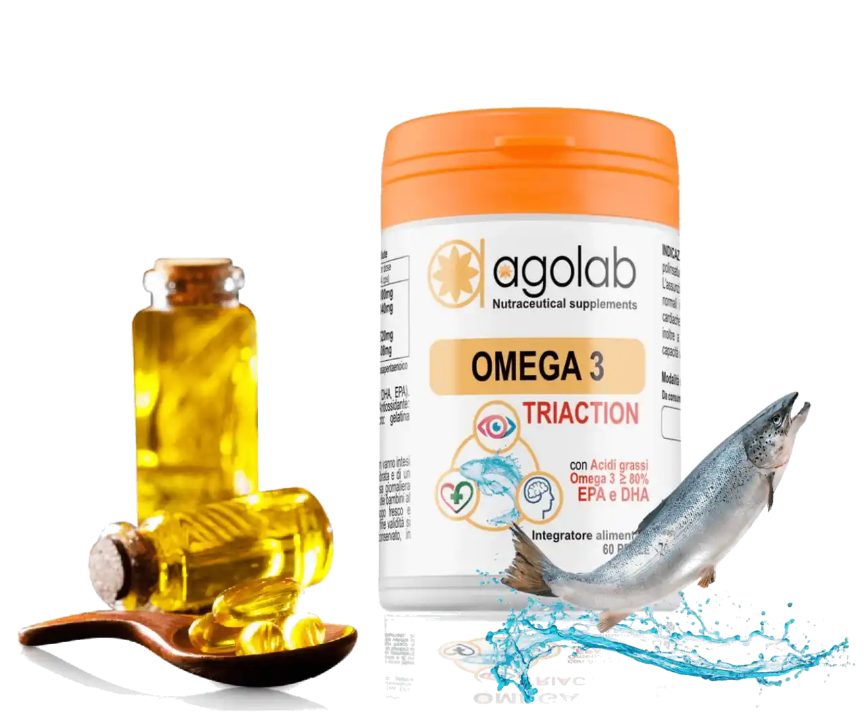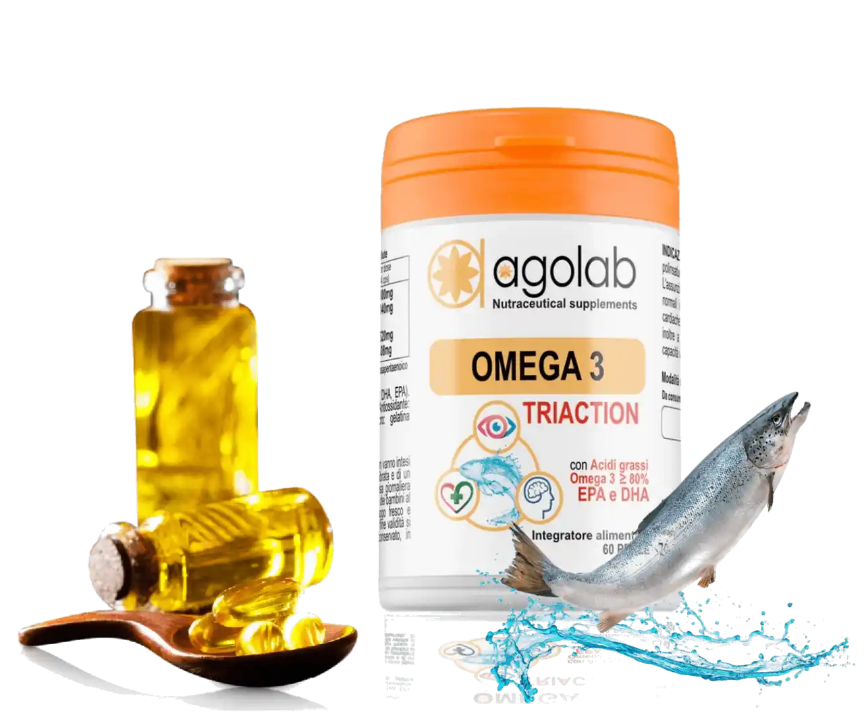 Thanks to its high concentration it helps you to protect the heart and cardiovascular system. It supports visual function and cognitive ability and helps to maintain normal triglyceride levels in the blood. Moreover, omega3s have a good impact on the protection of neurons and the degeneration of brain cells, keeping cognitive functions in good health.
Protect your heart and the cardiovascular system now with OMEGA 3 Tri-Action.
Arthritis: For Your Joints
Price: was €29.90 now €24.90 save 17%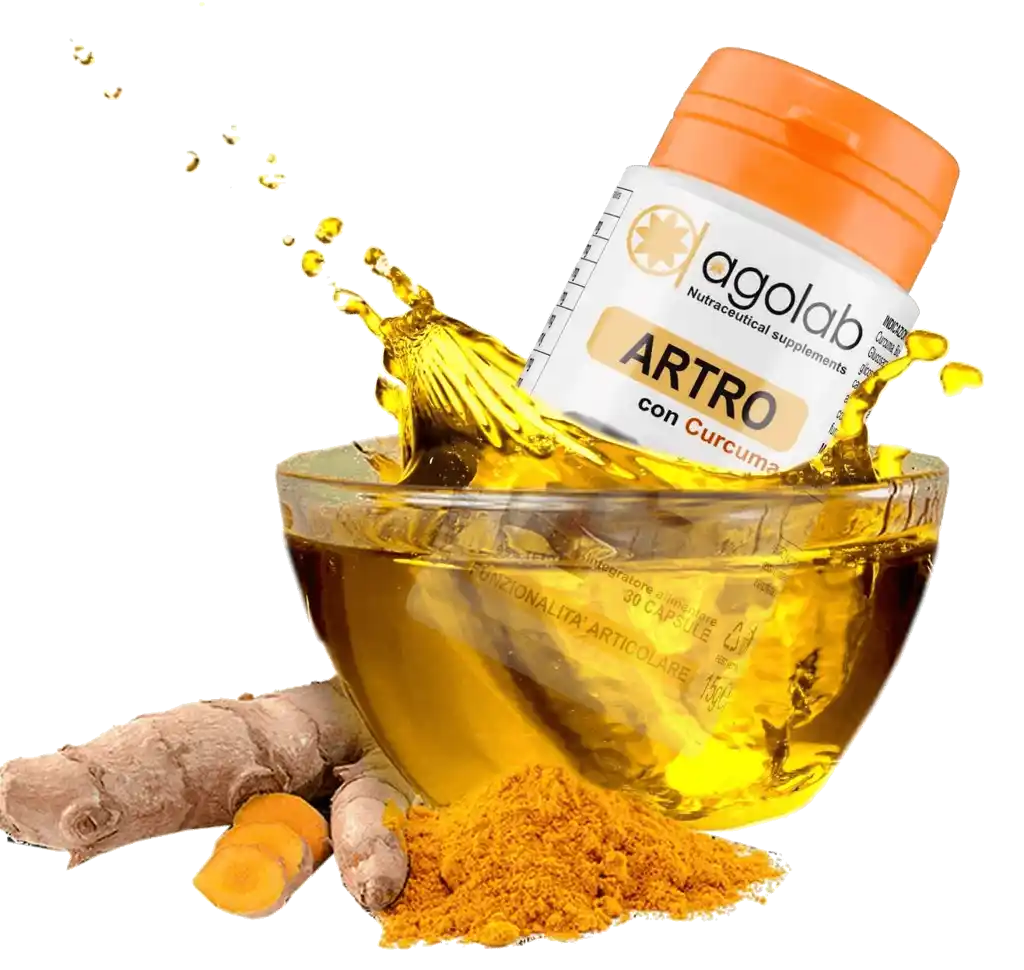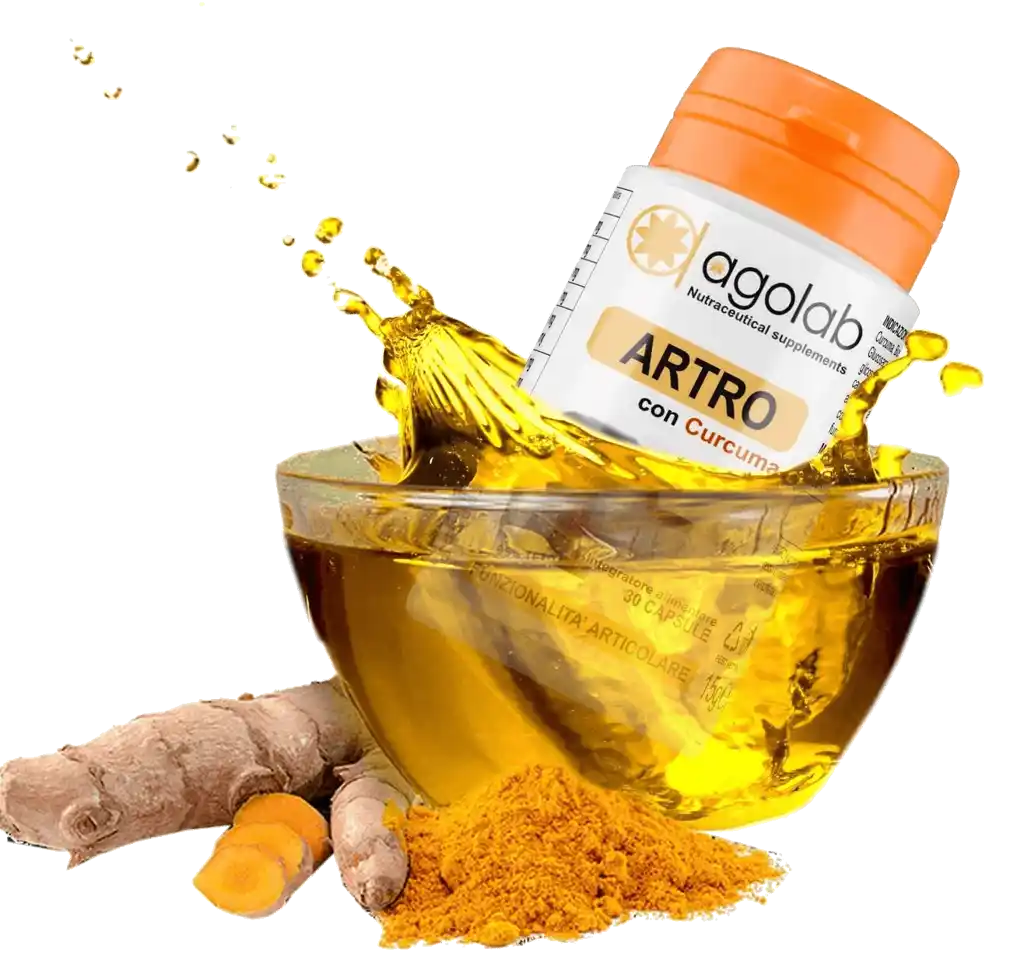 Thanks to its pure formulation, the principles, and ingredients contained in Artro help to improve joint health and function. It also relieves localized tension and joint pain. Fighting Free Radicals, responsible for aging. Artro also contains Boswellia Serrata, a physiotherapeutic principle useful for reducing muscle and joint tension.
Supercharge your body now and feel younger and lighter with Artro.
Mirtillase Forte
Price: was €29.90 now €24.90 save 17%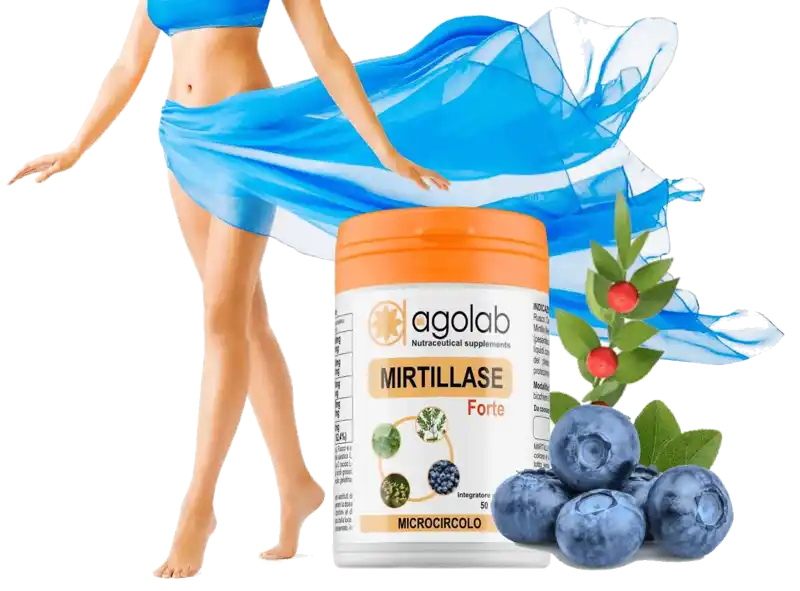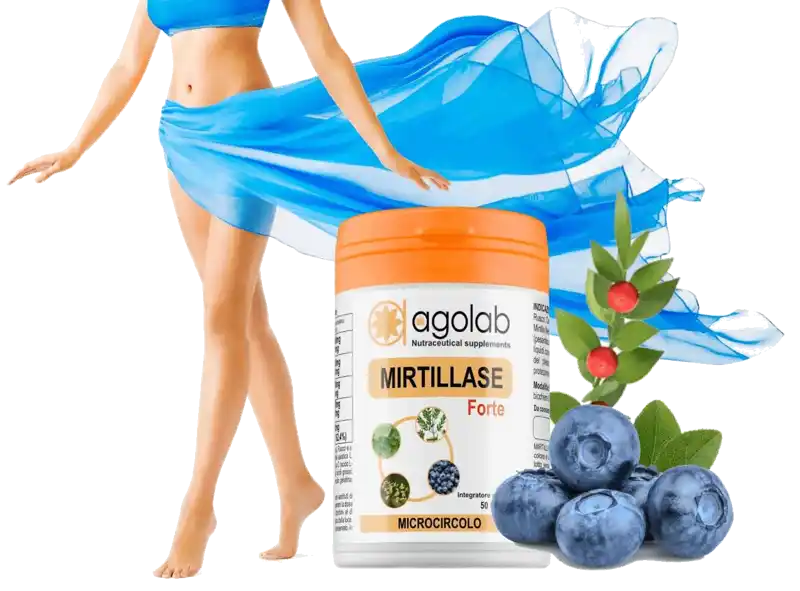 Mirtillase ingredients are designed precisely to make your body drain your body fluids better. Ever notice particularly swollen ankles or feet or hands? This may be due to poor circulation and local fluid retention. Thanks to the ingredients inside, mirtillase rebalances the body's natural circulation.
Improve the health of blood circulation and microcirculation with Mirtillase.
Immuno 360: Shield Your Immunity
Price: was €29.90 now €24.90 save 17%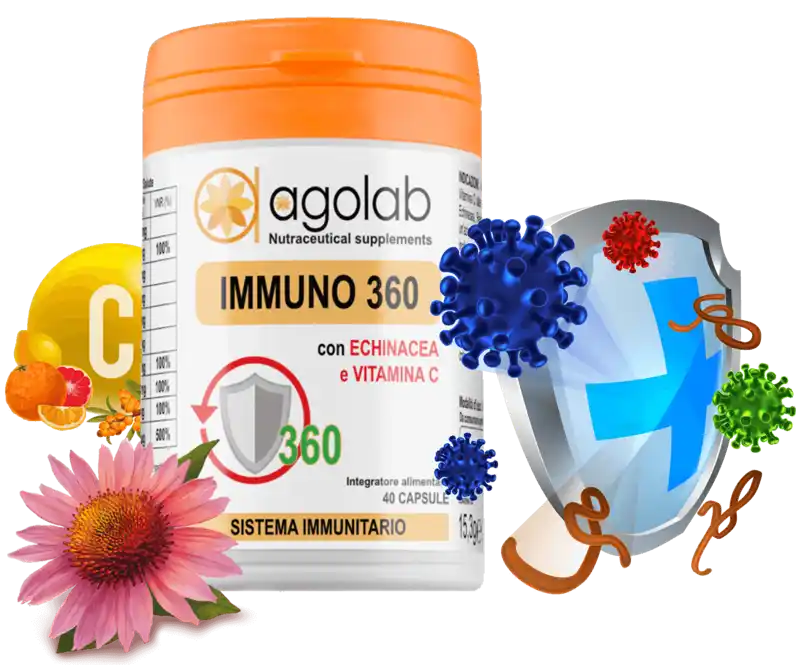 Immuno360 comes to the aid of all people who want to strengthen and shield their immune system by supporting it in a natural way. Its formulation obtained thanks to the most recent studies on supplementation, Immuno360 will be a valid ally to maintain an active and healthy immune system. In Immuno360 they have included many ingredients that have a proven scientific basis in improving the immune response.
Give your defenses a boost with Immuno 360.
Get a 7% discount on your first order. Check AgoLab Nutraceutica Review and start a healthy life today.