Are you looking for a convenient way to enjoy quality coffee without compromising on taste and sustainability? Discover the unique range of specialty coffees brought to you by L'OR Espresso ES! Their aluminum capsules guarantee a full-bodied aroma and flavor while being compatible with various machines.
Every blend has sustainability at its core, certified by Rainforest Alliance. Moreover, every sip is crafted with passion by their experienced team. Embrace the perfect cup of joy – brewed with care from around the world – only at L'OR Espresso ES!
Discover Your Perfect Cup With L'or Espresso ES!
LAOS BOLAVEN
Price: €3.95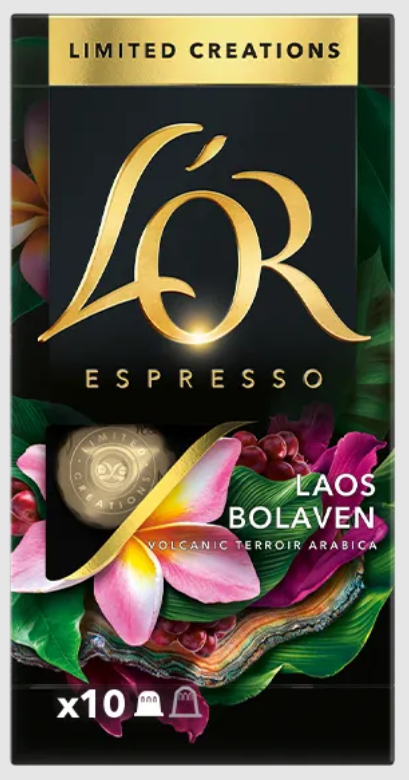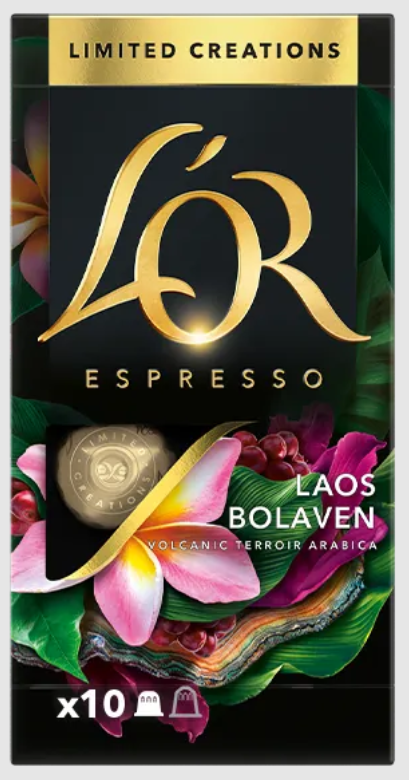 Discover the serenity of Laos Bolaven coffee with L'OR Limited Creations. Delicate fruity aromas of mango and notes of brown sugar & light walnuts, no bitterness. Crafted by Coffee Artists from 100% Arabica beans sourced from the Bolaven Plateau. 100 recyclable capsules support small farmers & work with L'OR BARISTA or Nespresso machines.
Experience a unique taste journey today!
L'OR GRANO COLOMBIA COFFEE – 3X 500G
Price: €35.37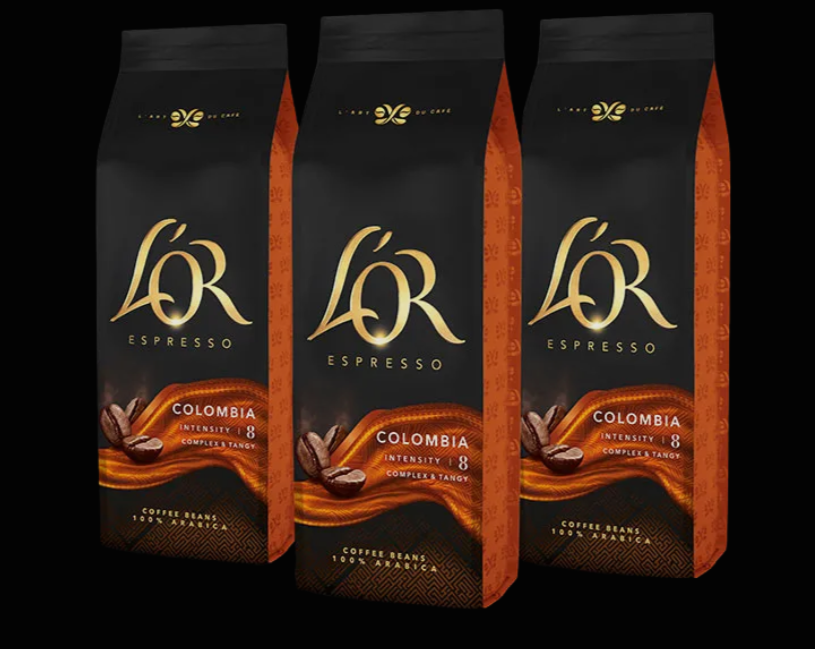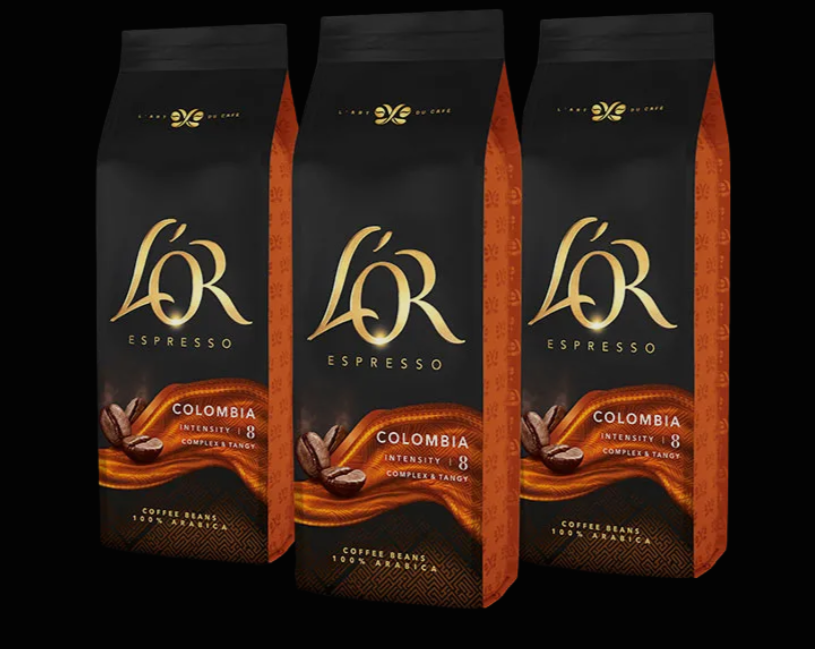 L'OR Gran Colombia Coffee is a unique, mystic experience! Its special blend of honey and citrus flavors combine perfectly with notes of licorice and cherry for an unforgettable taste. Enjoy the world's finest Arabica beans in every cup.
Try it now and let its unforgettable flavor be part of your daily routine!
L'OR BARISTA SUBLIME – SUNSET RUBIS
Price: was €114.99 now €79.00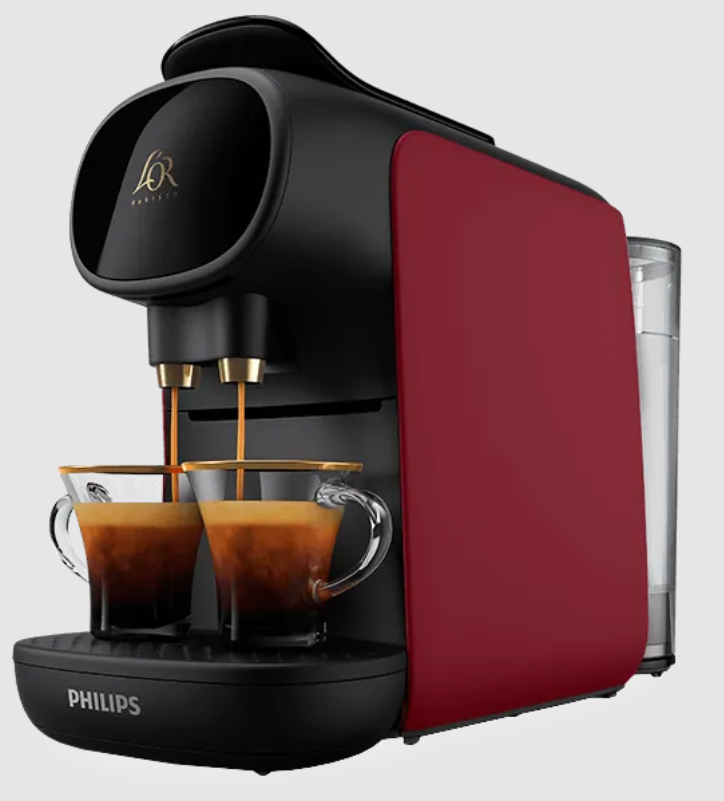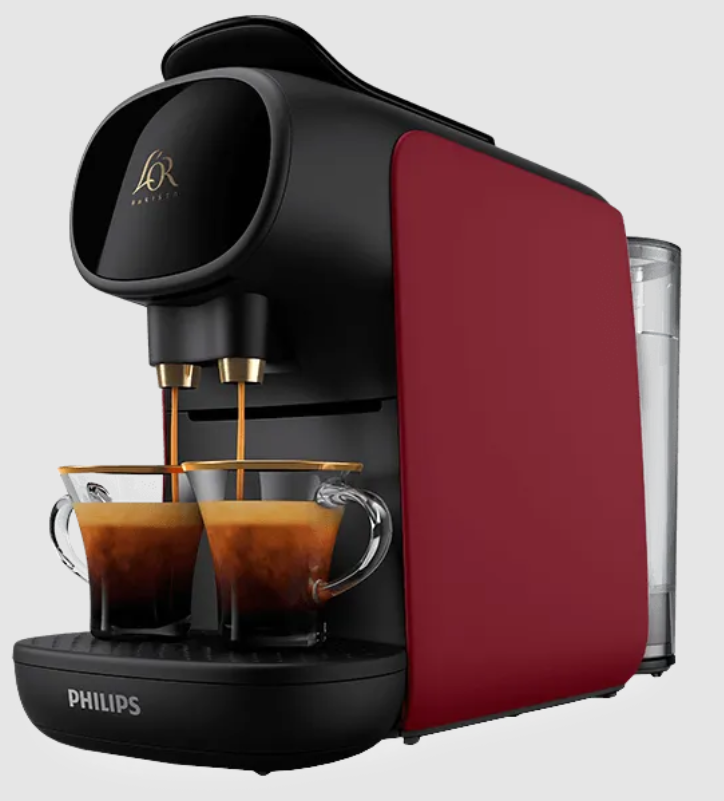 Discover the new L'OR Sublime, and customize your coffee with volume control. Get maximum-quality filter coffee and espresso drinks in seconds from the comfort of your home. Prepare two coffees at once or a double espresso with 19 bars of pressure. Compatible with L'OR Espresso, L'OR Barista, and Nespresso capsules for a true barista-style taste.
Try out the ultimate coffee experience today – get your own L'OR Sublime!
2 CUPS OF LUNGO
Price: €9.98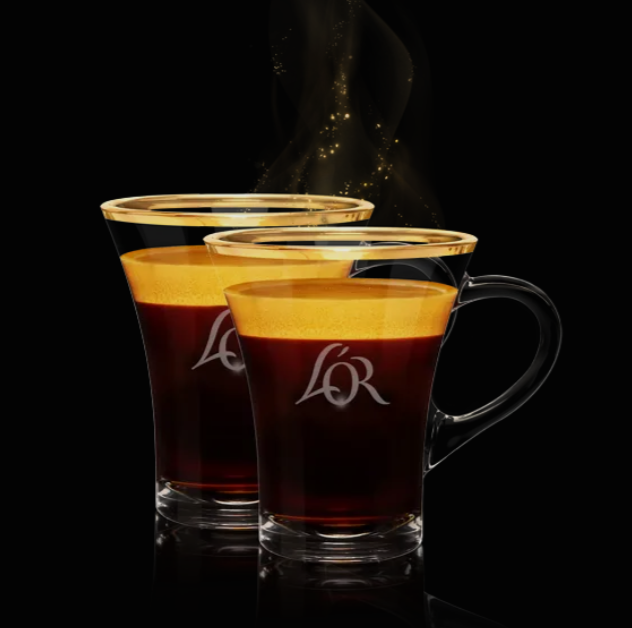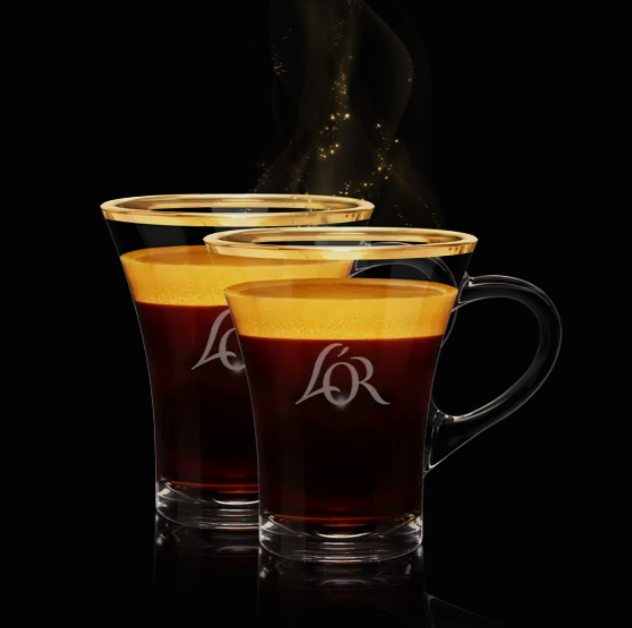 Enhance your L'OR experience with two personalized lungo cups! Enjoy the perfect flavor and aroma of your favorite coffee with the quality of a glass cup. With 150ml each, you can make sure to get the most out of your moment. Show off your style and taste while enjoying every sip.
Get these exclusive cups now and start savoring that L'OR moment!
RISTRETTO DECAFFEINATED X 10
Price: was €39.501 now €33.57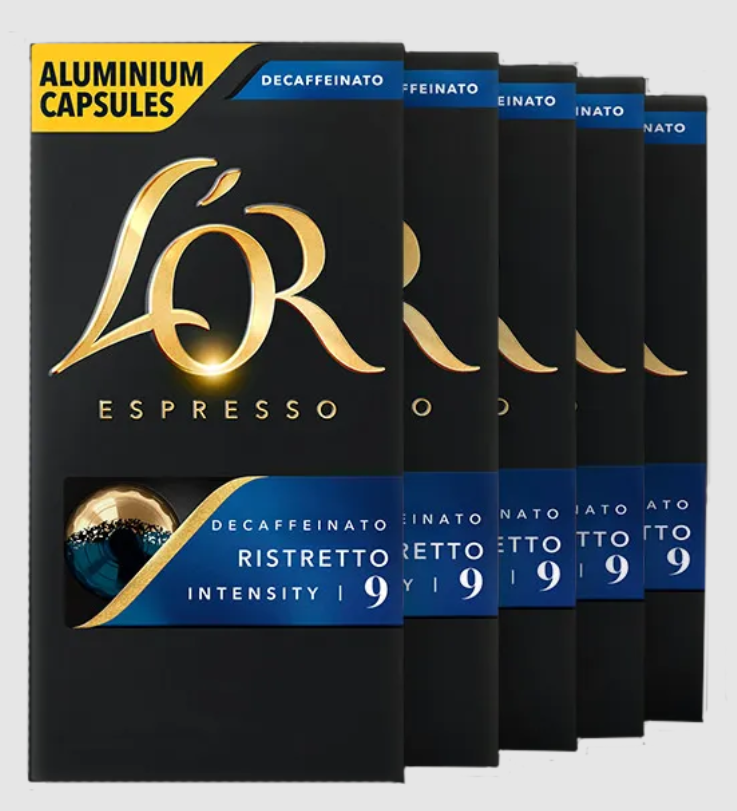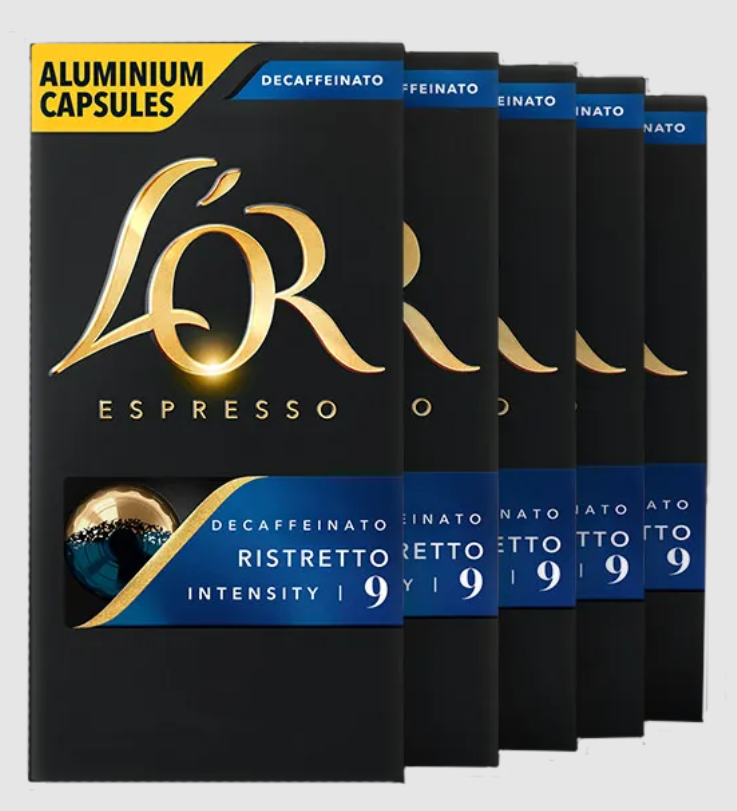 Carefully created by the Coffee Artists, this blend is full of flavor and aroma to please even decaf drinkers. Enjoy the woody aromas, toasted almonds, and marzipan notes – a savory yet sweet mix. Every sip reveals spicy, crunchy, and creamy flavors – like chili chocolate! Stock up on your favorite blend with these 100 capsules and experience a unique espresso ristretto experience without all the caffeine jitters.
Dare to be different – go for rich, brilliant & sweet! Buy now and start sipping!
Rediscover the tranquility of Laos Bolaven coffee with spectacularly fruity aromas and deep nutty notes. Quickly experience it first-hand in a unique 100% recyclable capsule! Make L'OR Espresso ES an essential part of your day!