It's Sale O'Clock! Explore the hottest discounts in men's fashion at WeirdFish UK. Get Cozy and Stylish with WeirdFish UK Men's Sale. Embrace the changing seasons in comfort and fashion with their unbeatable deals. Explore a wide range of clothing options. With discounts of up to 70%, it's the perfect time to refresh your wardrobe without breaking the bank. Don't miss out on these incredible offers – shop now and elevate your style game!
WeirdFish UK Mens Sale – Grab Incredible Deals Today
Fulshaw Organic Long Sleeve Rugby Shirt Garnet
Price: Was £55.00 Now £16.50 Save 70%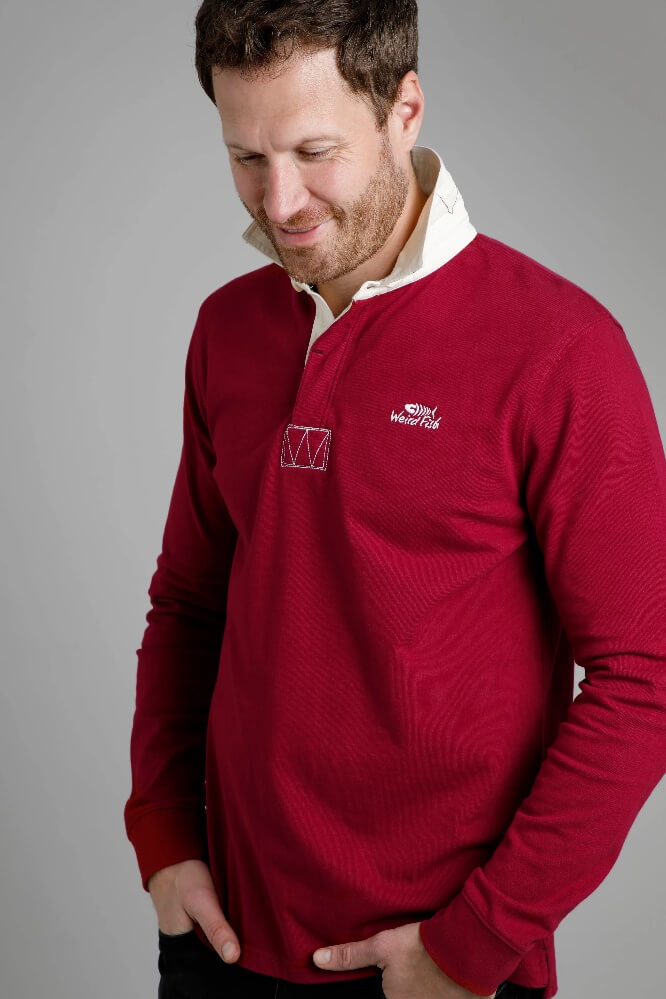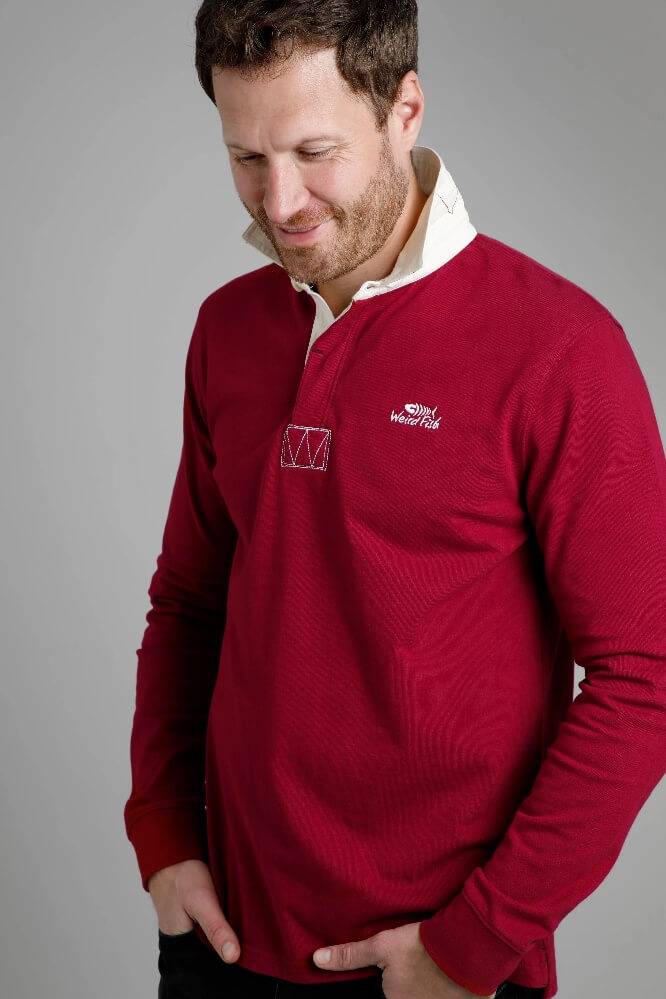 For effortless style, choose the Fulshaw this season. This long-sleeved shirt made from a heavier weight, organic cotton is warm and perfect for layering, ideal for watching a game or having a pint down the pub. Stay warm and stylish with the Fulshaw Organic Rugby Shirt in Garnet.
Valens Cuffed Bamboo Trousers Cement
Price: Was £45.00 Now £18.00 Save 60%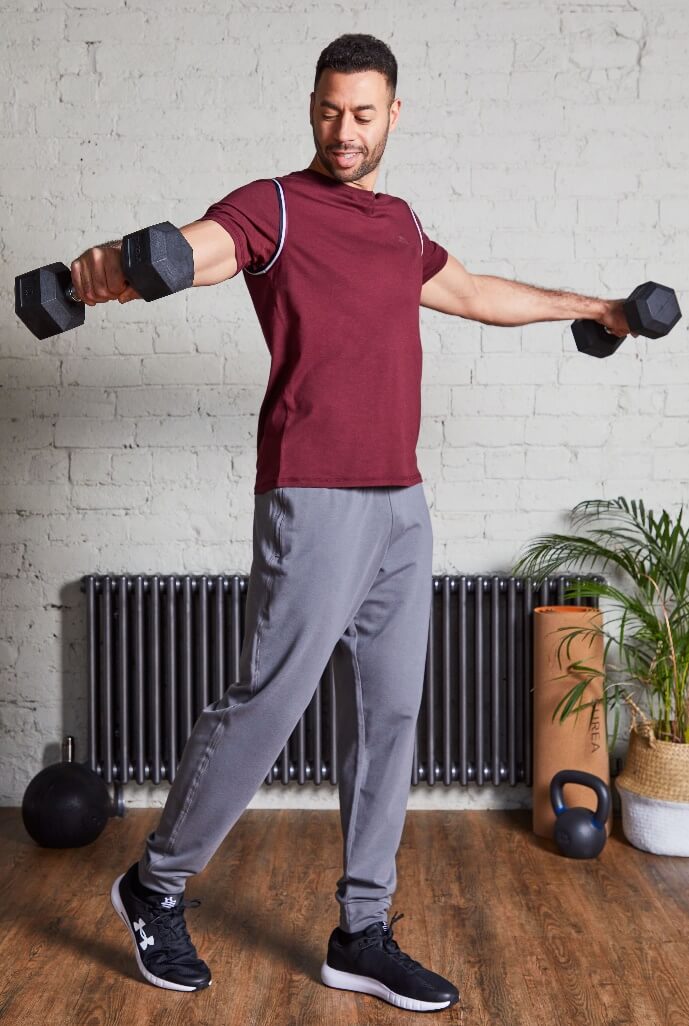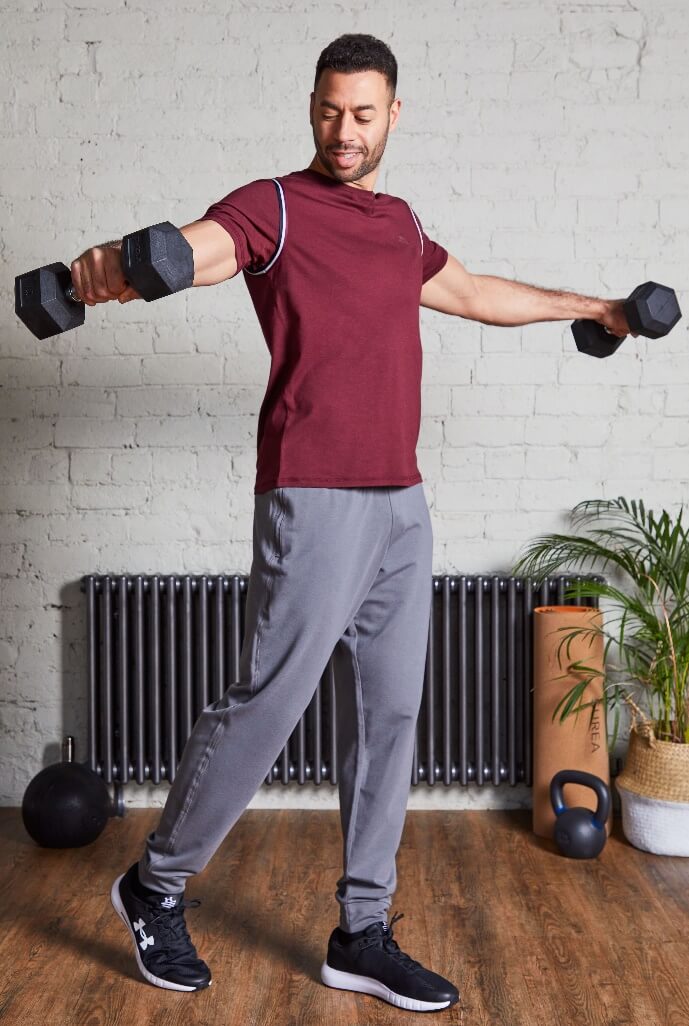 Everyone loves the feeling of sitting down in your favourite pair of cosy joggers and relaxing in front of the tv with a cuppa. The Valens bamboo jogger is the perfect sofa companion. Made from eco-friendly bamboo a super soft fibre, these will keep you snug as a bug every time you wear them! Relax in eco-friendly luxury with Valens Bamboo Trousers in Cement. Save 60% now!
A sustainable choice at 60% off!
Lorrie Polo Shirt Shadow
Price: Was £35.00 Now £10.50 Save 70%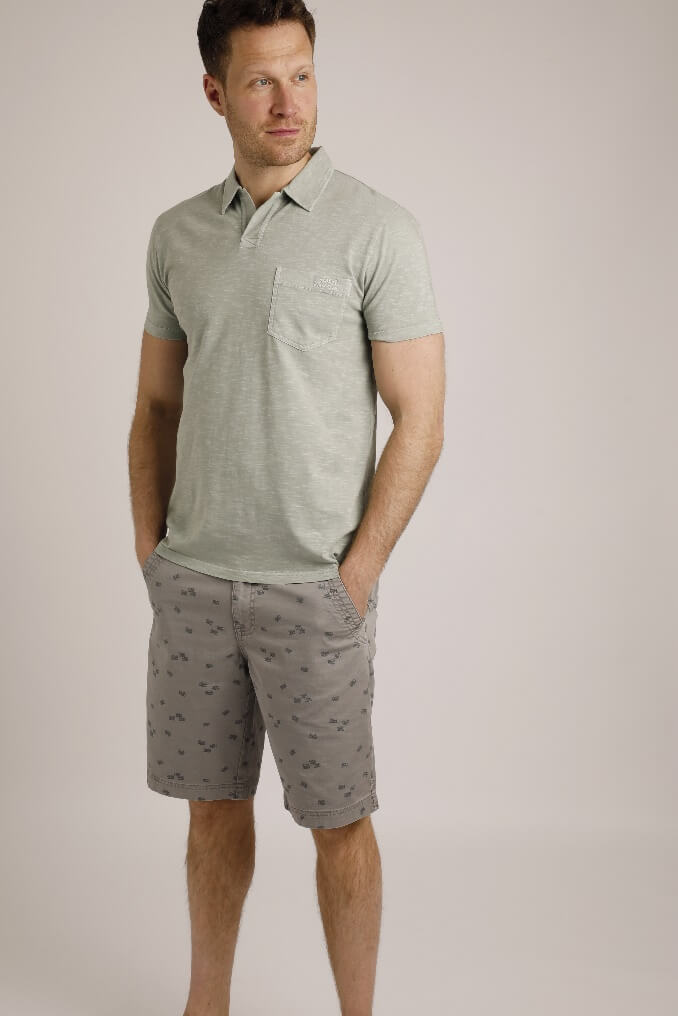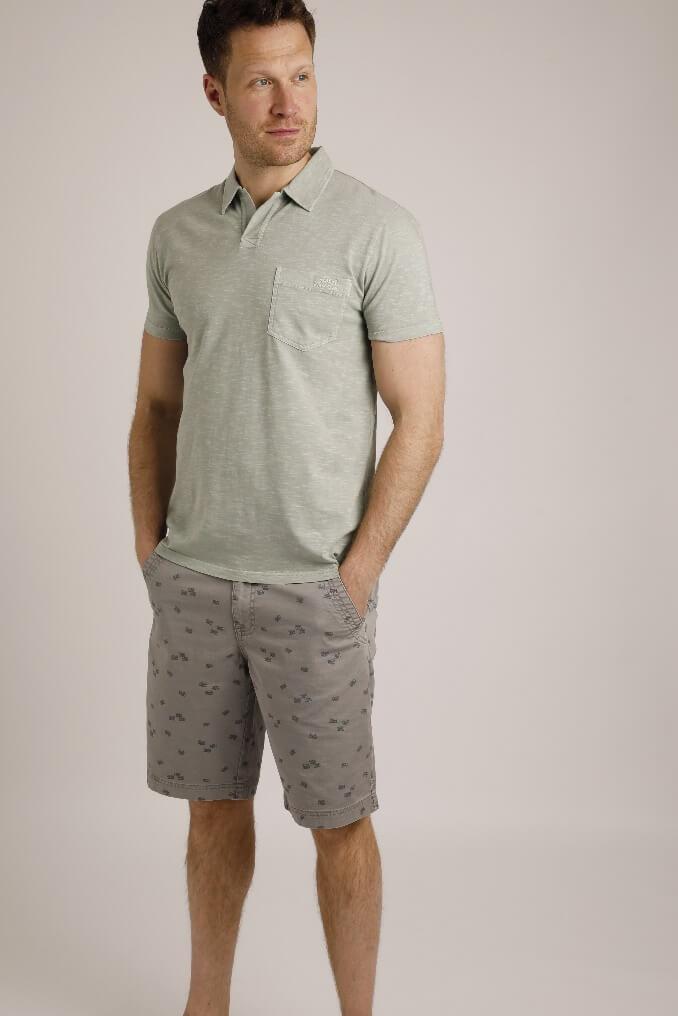 The Lorrie Polo Shirt for men is a Weird Fish favourite, a wardrobe staple. Made from soft, high-quality cotton, the Lorrie features the classic cut and design of traditional polo shirts. Great to wear throughout the year, this shirt will quickly become your go-to top. Upgrade your wardrobe staple with the Lorrie Polo Shirt in Shadow. For timeless style and comfort, grab the Lorrie Polo Shirt!
A classic look now at 70% off!
Cork Board Shorts Red
Price: Was £32.00 Now £9.60 Save 70%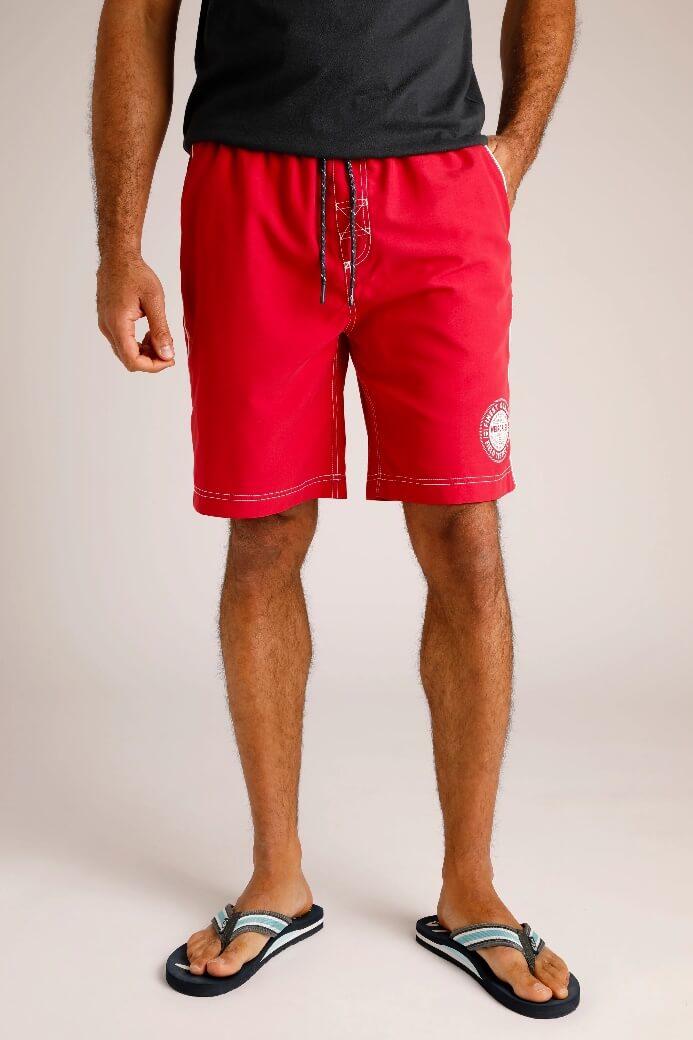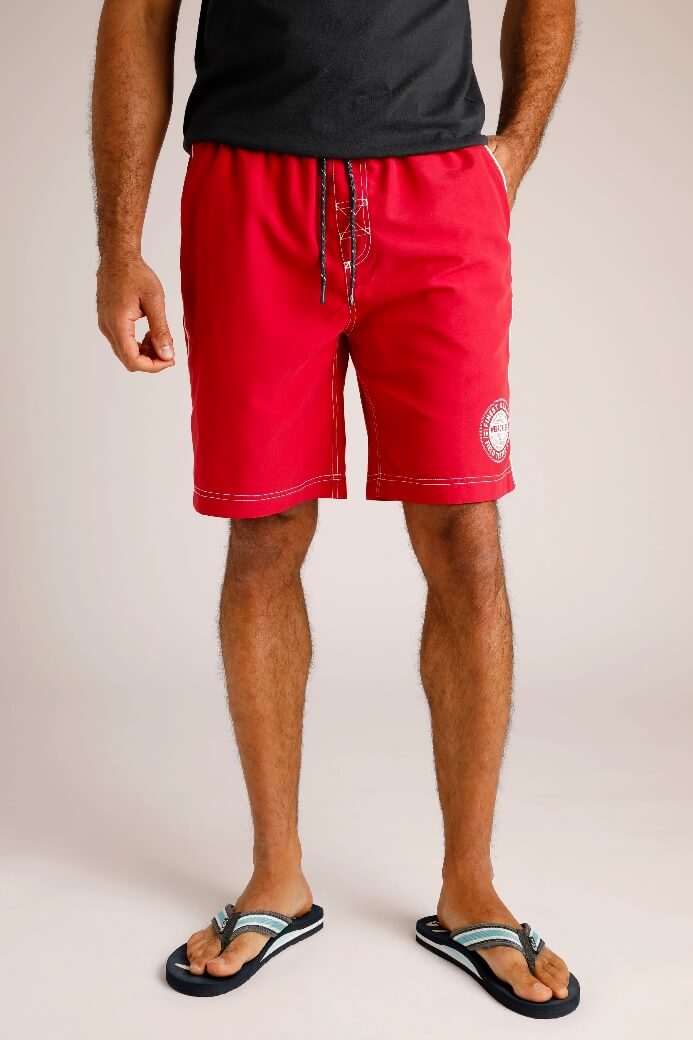 The Cork Board Shorts are the perfect companion to the beach or to the pool. Featuring a fun, authentic design, two hand slip pockets, and a drawstring waist, these are the must-have bit of kit this season! Make a splash at the beach or pool with Cork Board Shorts in Red. Don't hit the water without the Cork Board Shorts.
Snag them now at a 70% discount!
Leyson Canvas Cap Chilli Red
Price: Was £20.00 Now £12.00 Save 40%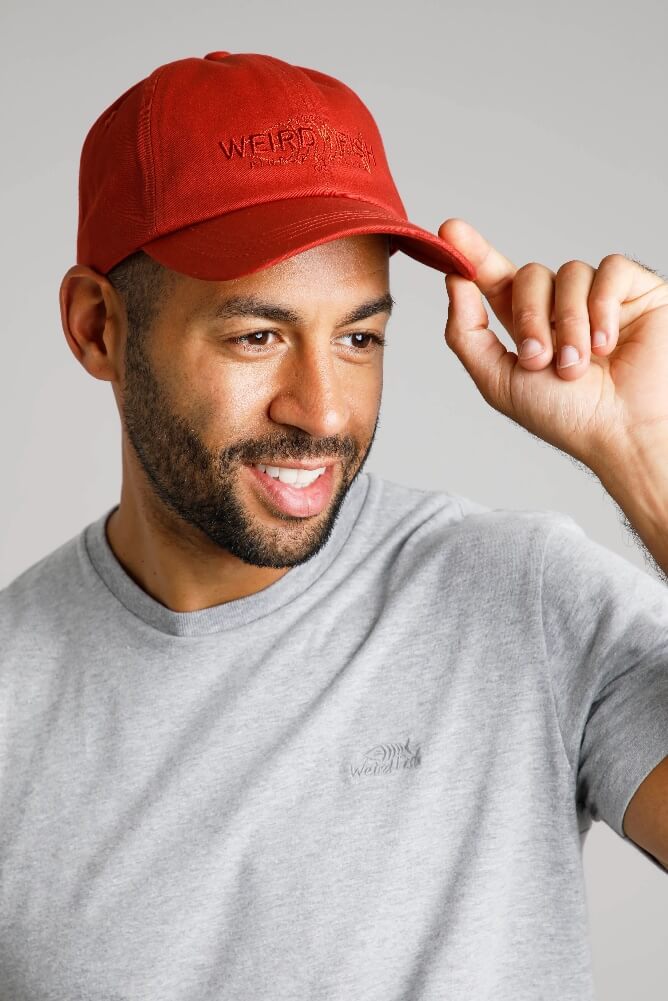 There is nothing better than a cap to help protect your skin, hair, and face from the sun. The Leyson is super practical and stylish. Available in three different colours, you'll enjoy rocking this cap all summer long. Stay cool and protected with the Leyson Canvas Cap in Chilli Red. Shield yourself from the sun in style with the Leyson Canvas Cap.
Save 40% on style and sun protection!
Dive into savings at the WeirdFish UK Men's Sale and upgrade your wardrobe with stylish, discounted fashion.