Obviously, it is going to be tough for you if you are becoming a parent for the first time. Plus, not only looking for the best for the mother, it is equally essential to have everything on point when it comes to newborn luxury. For this, not other than Ickle Bubba comes to our mind when someone finds baby accessories.
Ickle Bubba is serving the nation since 2011 and has been popular for its comfortable and beautifully crafted accessories for babies and mothers. Also, there are several reasons to buy your first cart or stroller from Ickle Bubba where having an affordable price option is one of them.
At Ickle Bubba, there are so many options to find the right product for your newborn and even for a toddler like coat bed, cupboard, and many other furniture types. This New Year, Ickle Bubba is come up with great discounts on almost every product at the store. Want to have a look? Keep reading.
Ickle Bubba New Year Special Offers
Pembrey 3 Piece Furniture Set and Under Drawer
Price: Now £799.00 was £899.00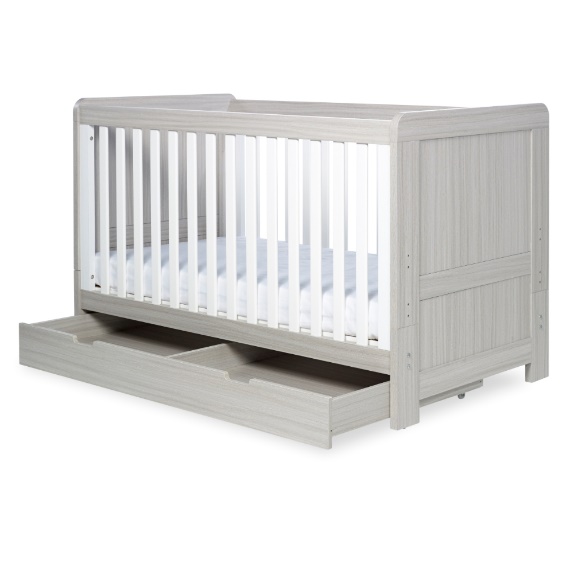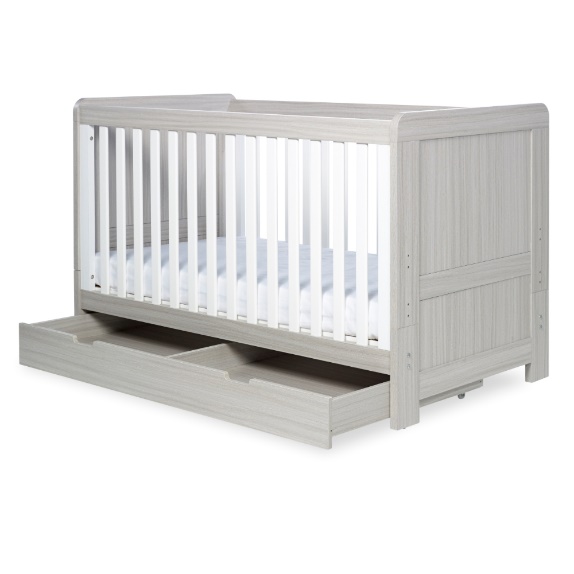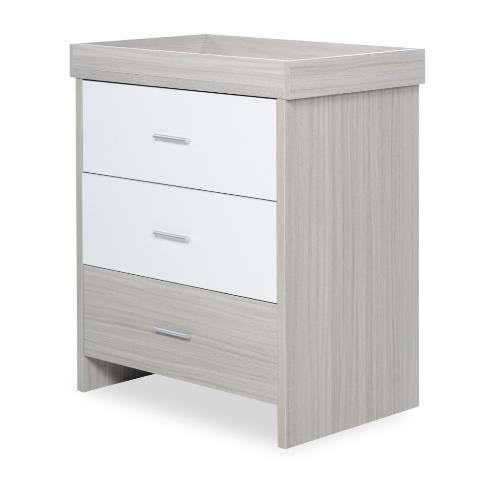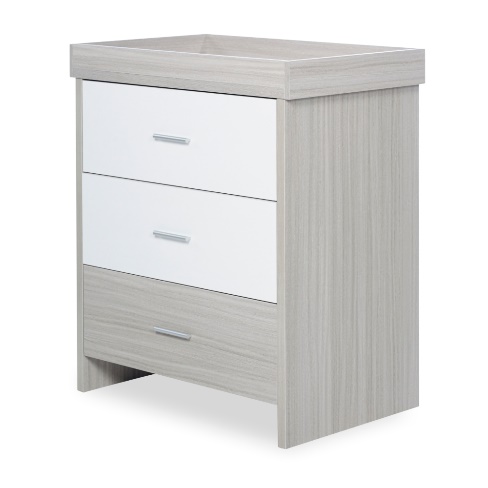 This amazing 3 piece under-drawer set includes changing unit, cot bed, under drawer, and wardrobe. The contemporary design is available in 3 different colors to match your room environment. The minimalist design is too functional that you can have it for your child from birth till he turns six months.
Bring in the style and save up to £100 on your purchase
Stomp V3 All in One Travel System With Isofix Base
Price: Now £399.00 was £499.00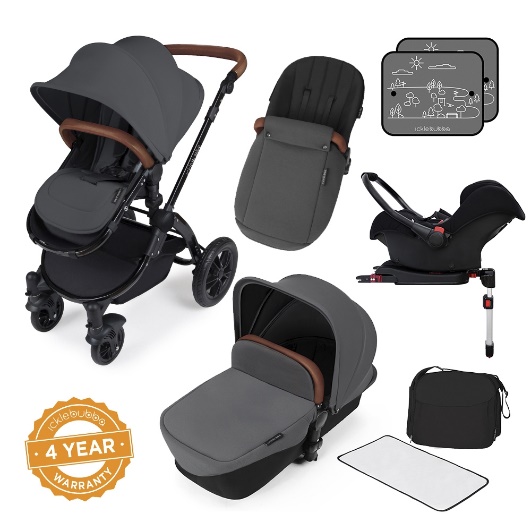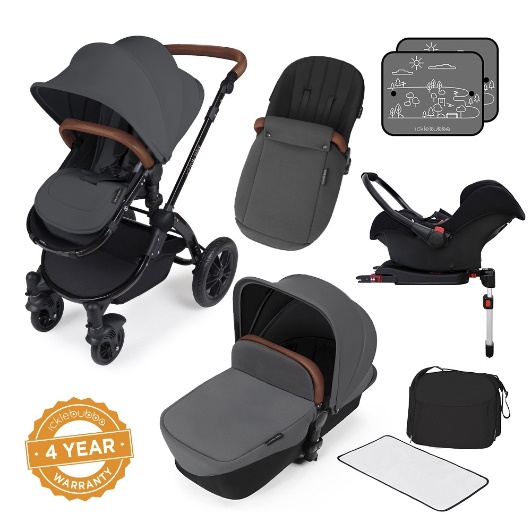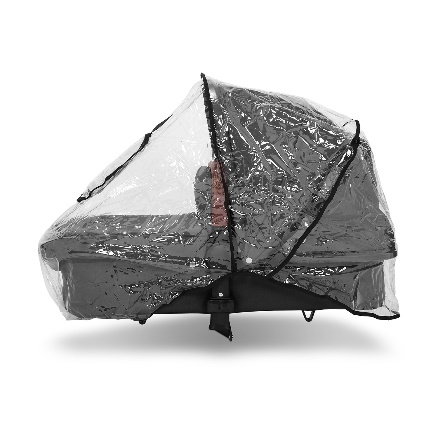 Look at the amazing range of travel systems, all in one to maximize the comfortability of your infant until he becomes a toddler. Not only is it easy to find everything in one deal but with amazing New Year's discount on almost every product. The flexible hood, raincoat, pushchair seat liner, multi-position carrycot, and much more to see in just a single deal.
Get the Stomp V3 with an amazingly created bundle for your comfort.
Classic Coleby Cot Bed, Under Drawer, and Open Changer – Scandi
Price: Now £409.00 was £459.00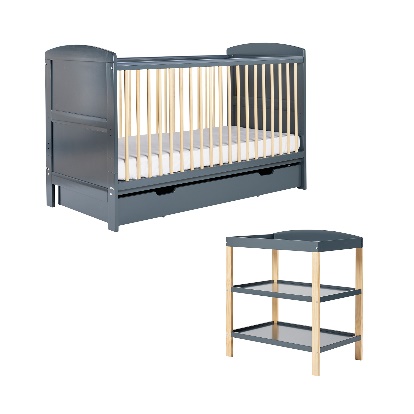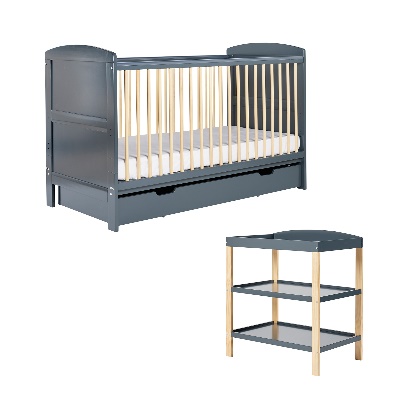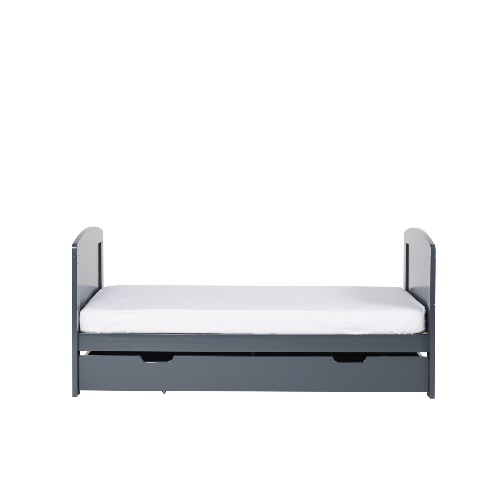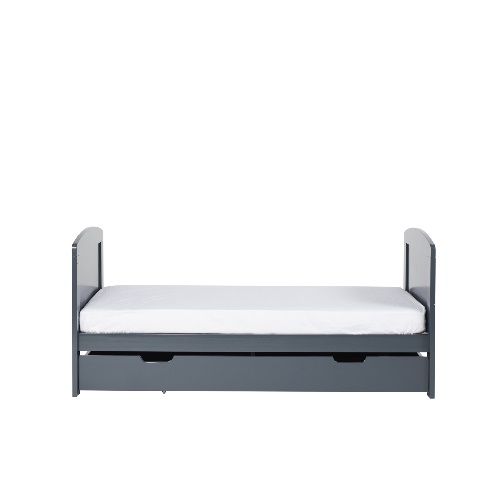 If all you need to have a stylish luxury nursery cot, then try Coleby Classic Cot bed. Featuring the two-toned minimalist look to stand out in your baby's room. Additionally, its three-based height gives it even a unique look as it is even perfect for small spaces. Therefore, no matter what nursery you have, just get it and let your baby have comfort every time.
Solar Car Seat & Isofix Base
Price: Now £139.00 was £169.00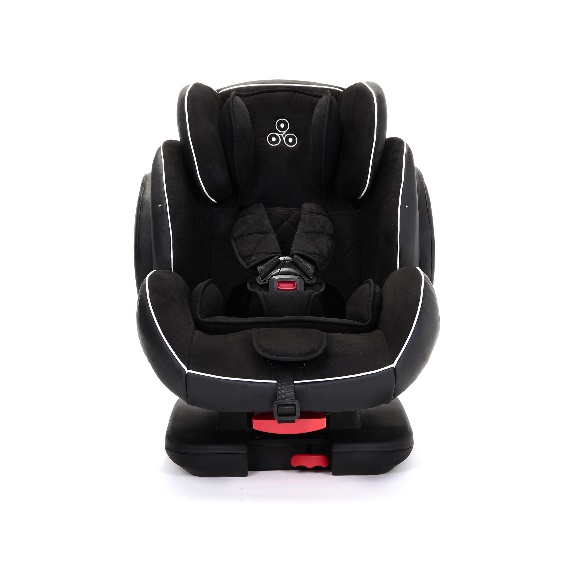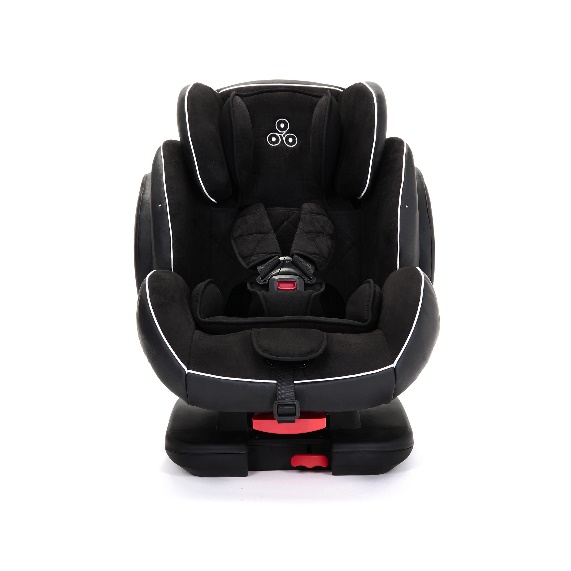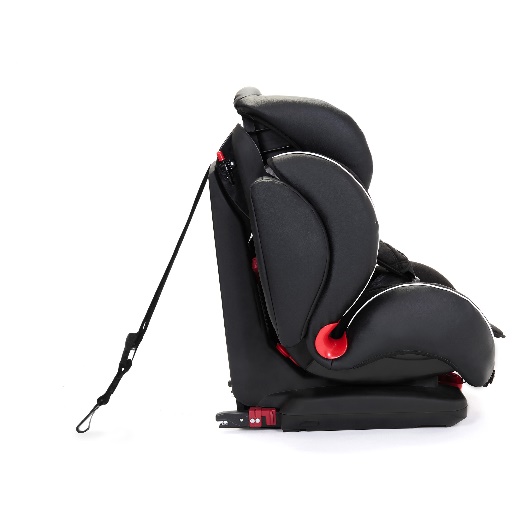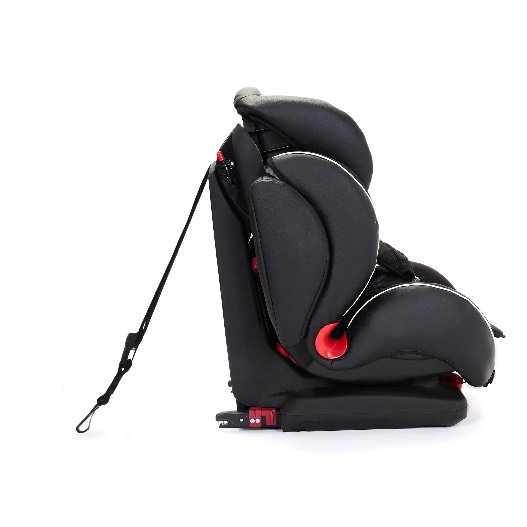 The award-winning recline car seat is a must-have for your newborn. The amazing technology keeps your baby safe even in your car. Now you don't need to worry about your baby if you are driving. Just install this incredible seat inside and have peace of mind even while driving.
The amazing travel system, designed especially for your car and your baby
Snowdon Classic Cot Bed
Price: Now £369.00 was £419.00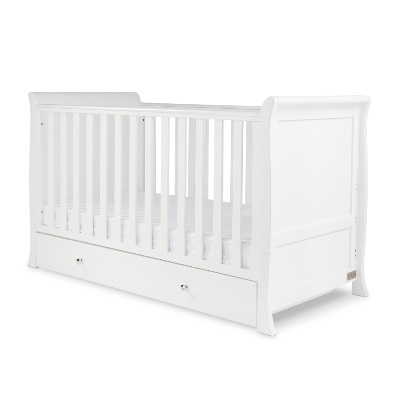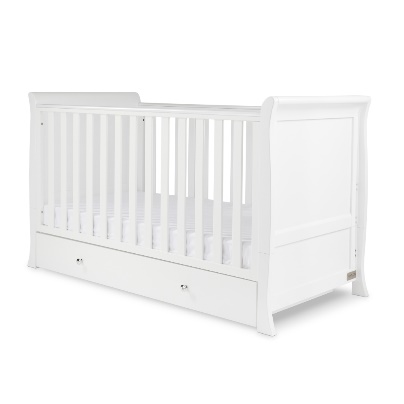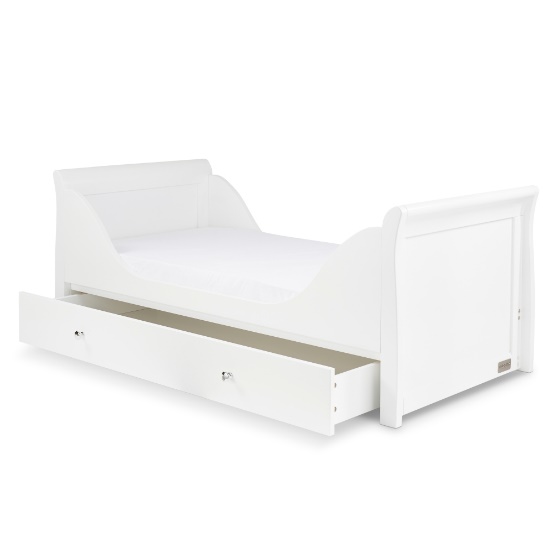 It's time to relax now. You can watch your baby play safely in this Snowdon Classic Cot Bed. Its teething rail protects your baby from falling out. Moreover, it is not added with the additional height that makes you bend additionally to lift and rest your child inside the cot.
Ickle Bubba – a one-stop-shop for your baby's comfort.