At Xplor, they believe that adventure has no bounds, and it's up to you to discover for yourself. With their current promotions, they give unequaled experiences at extraordinary prices, exclusively for you. Dive deep into Mexico's natural wonders, from adrenaline-pumping zip-lining through the green canopy to uncovering enchanting underground rivers. These limited-time offers allow you to engage in unique experiences.
Discover the natural grandeur of the Yucatan Peninsula, conquer the jungle, and create unforgettable memories with your friends and family. Your experience with Xplor Promotions knows no limitations, and the thrill is boundless. This time you can have discounts with the validity of one year if you get your tickets from September 4 to 8, 2023 using the code PAYPALFEST23. Don't put it off any longer; make your reservation today!
Xplor promotions – Your Ticket to Thrills and Savings
15% Discount on Xplor Tickets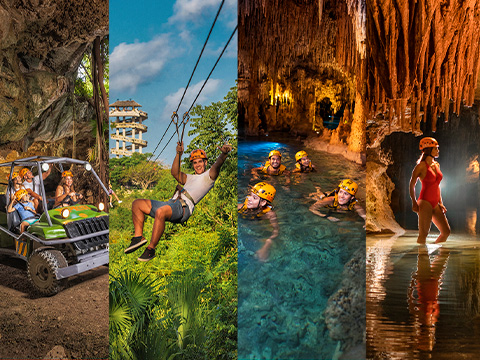 Xplor, placed in spectacular natural settings, is your doorway to adventure, with activities such as exhilarating zip-lining, discovering underground rivers, and off-road vehicle excursions. Enhance your Xplor experience while saving money for a short time. Use the promo code PAYPALFEST23 during the reservation process to get a 15% discount on your tickets. Whether you are looking for an adventure or just a fun day out, this deal allows you to make the most of your time at Xplor while staying within your budget. Don't pass up this wonderful chance!
Book now and save 15% with our limited-time offer.
Unleash Your Inner Adventurer at Xplor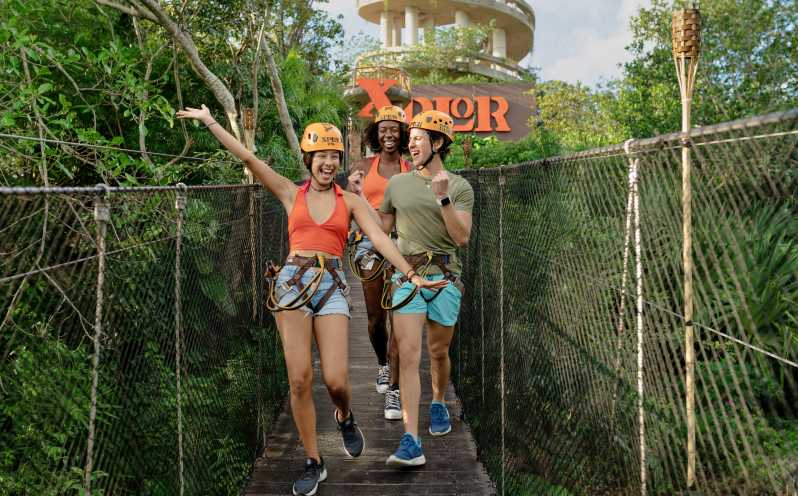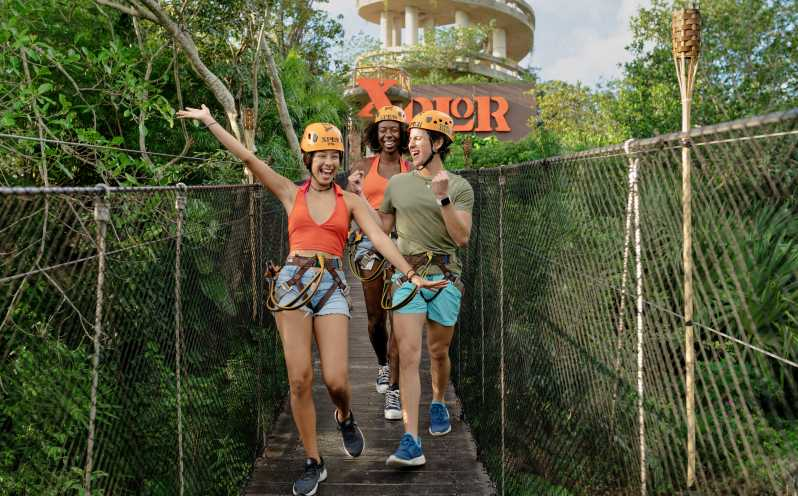 Xplor is an adventurer's dream, with limitless opportunities for adrenaline seekers. Xplor offers a variety of adrenaline-pumping adventures, including heart-pounding zip-lining, exploring intriguing tunnels, swimming in underground rivers, and maneuvering amphibious vehicles through beautiful woods. Whether you're looking for a risky adventure or just want to get out of your comfort zone, Xplor has something for everyone.
Adventure made easy, book now!
Zip-lining through the Jungle Canopy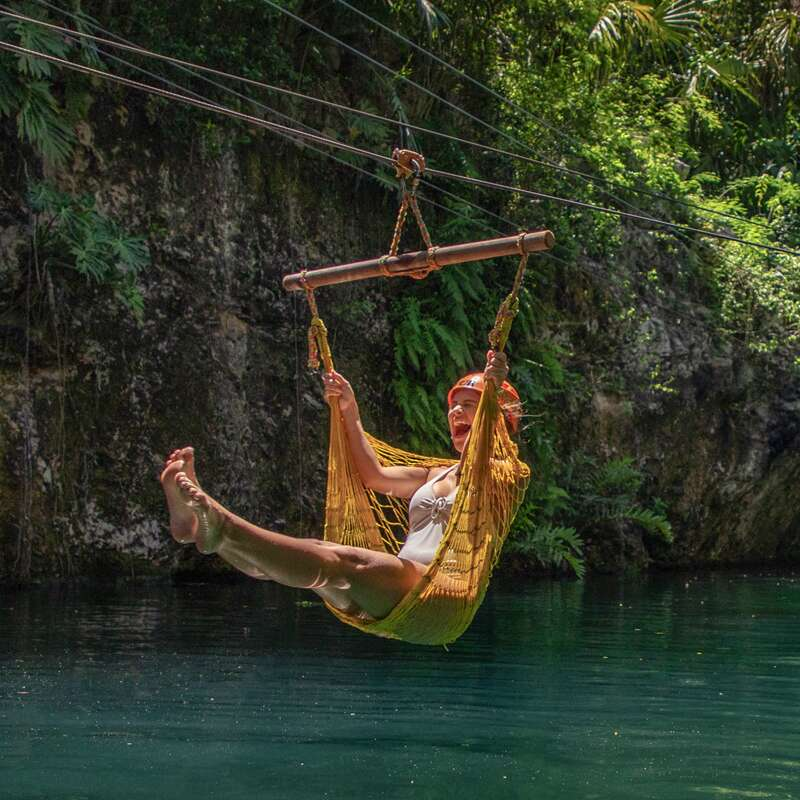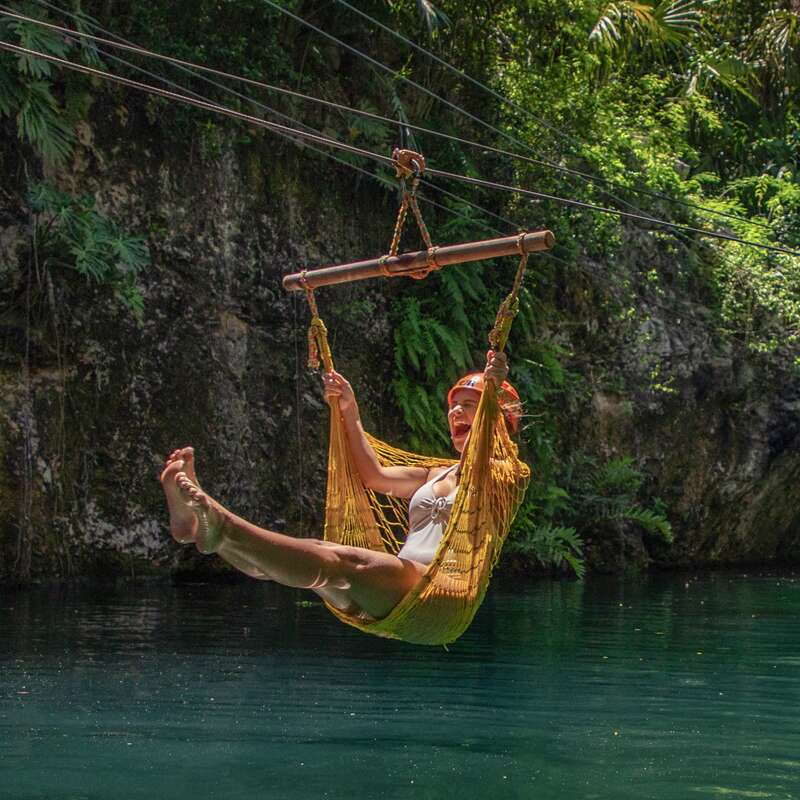 Get ready for an unforgettable zip-lining adventure. Take in the breathtaking views as you soar into the dense forest canopy. An exciting touch to your tour is provided by Xplor's selection of zip-line circuits, which includes one that takes you through a waterfall.
Zip, Swim, Drive – Xplor's got it all!
Exploring the Underground Rivers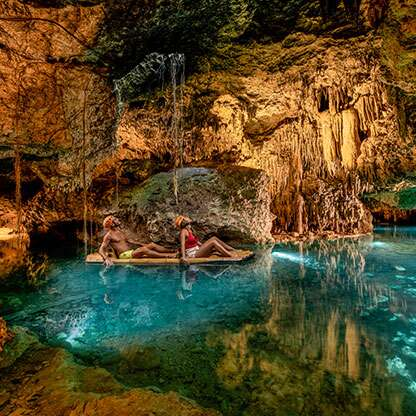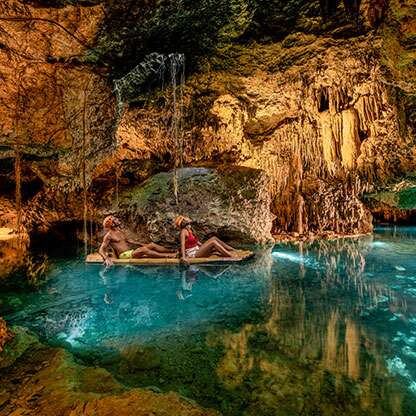 Dive into the crystal-clear waters of the underground rivers and explore the interesting caverns. Thanks to the sturdy safety equipment provided, you may swim, wade, or float around the magical underground world at your leisure. It's a very unique and wonderful experience.
Discover a magical underground world at Xplor.
Conquer the Jungle in an Amphibious Vehicle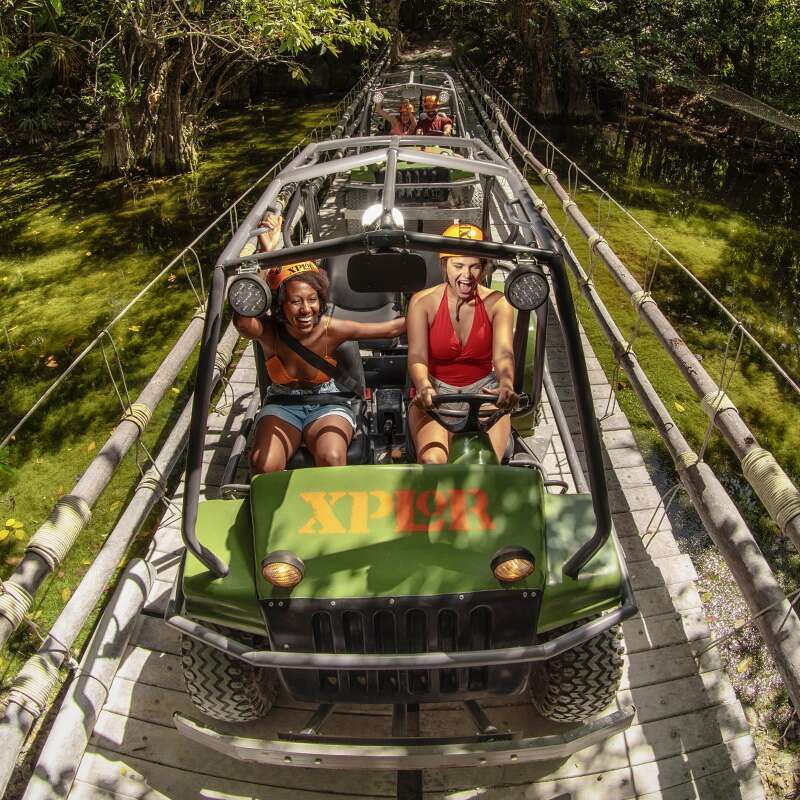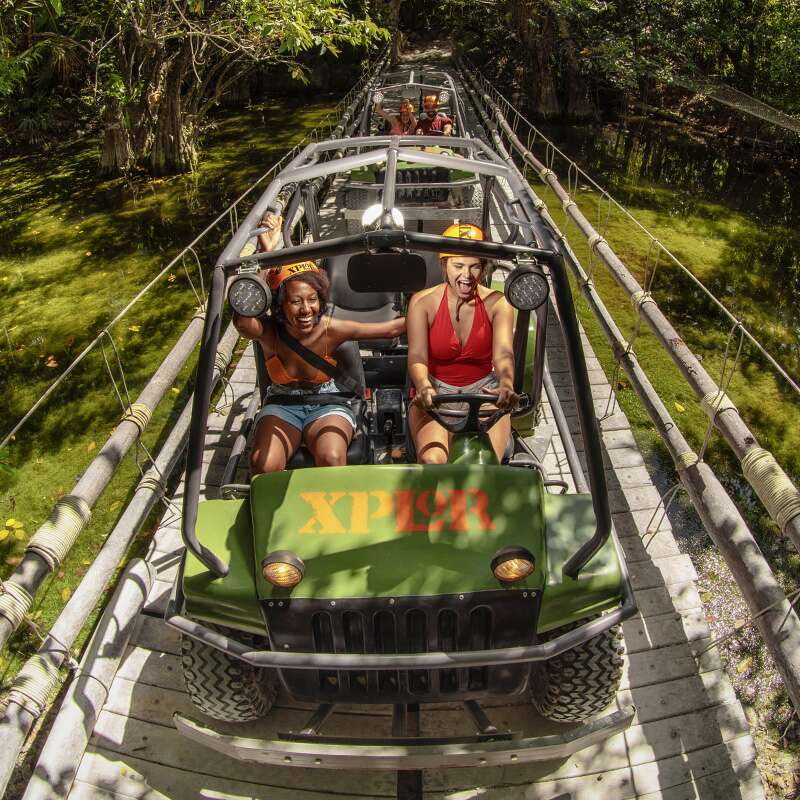 In the heart of Mexico, Xplor invites you to embark on a world of exhilarating adventures that range from heart-pounding zip-lining over verdant canopies to enigmatic journeys down mysterious rivers and challenging off-road vehicle experiences. Now, thanks to the PayPal Fest promotion, you can take part in these thrilling events while saving money. To receive a substantial 15% discount on your tickets, simply use the promo code PAYPALFEST23 at the time of purchase. Don't let this urgent offer pass past your hands!
Xplor's 15% off deal is calling! Use code PAYPALFEST23 for savings and enjoy unforgettable adventures. Book now!