Looking for a genuine sale for this Valentine's Day? Flowers, chocolate, Gifts are old school now. It's time to help someone be productive and motivate them to be who they are. This Valentine's day, have a blast with Vevor Valentine's Day discounts on big machines and every essential piece of equipment and tool that one should have. Keep reading to know more.
Vevor is an online tools and machines provider of all kinds. These tools include power tools, hand tools, sewing machines, art and craft, food and restaurant machines and equipment, and so on. Vevor was founded in 2007 and became one of the popular suppliers of machines and tools all over the world in just the past decade. By 2011, Vevor managed to grow the business profit up to 167% which continued to increase in the years after. Plus, resolving queries within eight hours is one of the reasons that the company takes pride in.
Coming back to Vevor Valentine's Day discounts– let's check them out.
Vevor Valentine's Day Sale To Look For Him And Her
Large Motorcycle Bike Shelter Cover Outdoor Shed Garage Moped Motorcycle Storage
Price: Now £138.99 was £198.11 (save £59.12, 35%)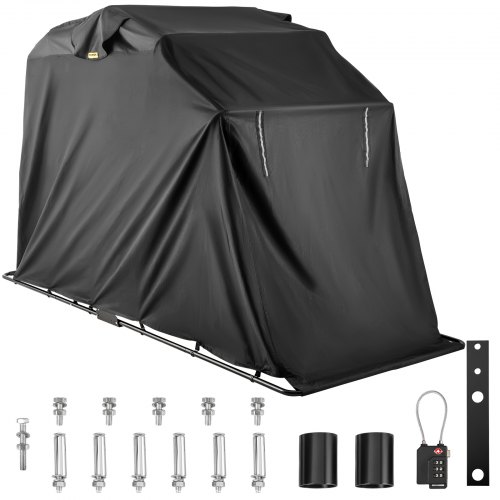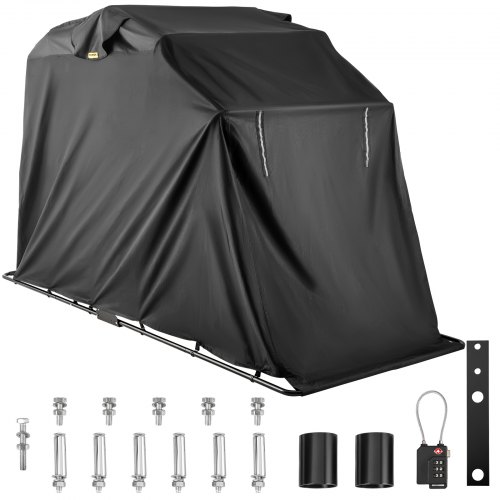 A perfect motorcycle cover that will be a perfect gift for him. The durable, anti-corrosion and waterproof motorcycle cover is polyester-made oxford material. Also, it can block erosion or any type of chemical to reach the vehicle. The inner material of the motorcycle shed is protected with a steel tube frame that is sturdy enough to handle heavy rain or snow.
Keep your two-wheeler protected from weather – get your motorcycle cover today.
Electric Stainless Steel Milkshake Maker Coffee Protein Smoothie Cup Machine
Price: Now £79.99 was £114.77 (save £34.78, 30%)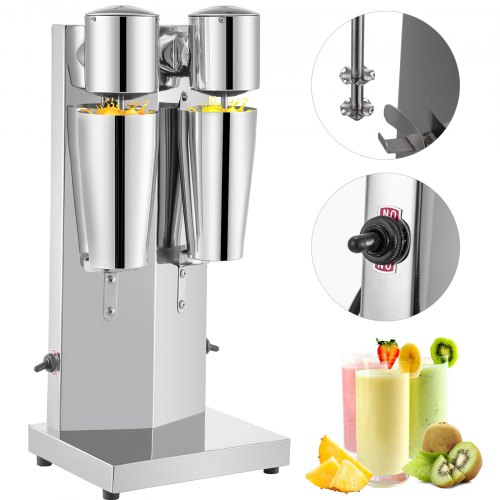 The 180-watt milk shaker machine is the need of the day. Recovering from a contagious disease or just trying to have a healthy routine, everything is possible now with extreme convenience. Get this high-efficiency two-speed mixer that is easy to use, maintain, and clean.
Make milkshakes or protein powder with super amazing taste within minutes
4l 220v Stainless Steel Filter Pure Water Distiller Purifier Dental Home Travel
Price: Now £69.99 was £98.36 (save £28.37, 29%)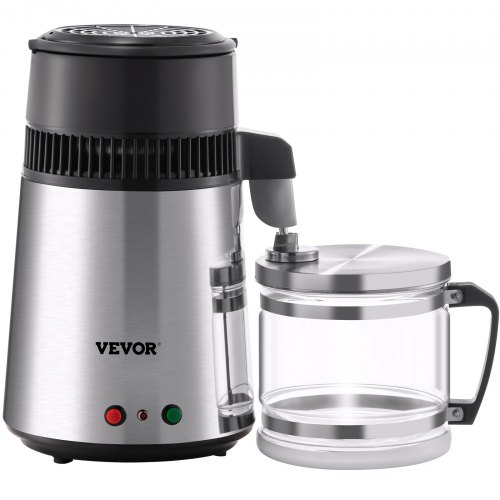 Vevor water distillation is efficient enough to offer the best every time. Every home needs this Vevor 750-watt aluminum heating plate which offers the home water distiller water up to 1 liter in just an hour. Additionally, it comes with two-upgraded buttons that are convenient to operate.
Ease of maintenance with incredible temperature control – water distilling jug from Vevor is all you need.
Family Camping Bell Tent 4M Yurt Cotton Canvas Glamping 4 Season Teepee Tent
Price: Now £336.99 was £474.66 (save £137.67, 29%)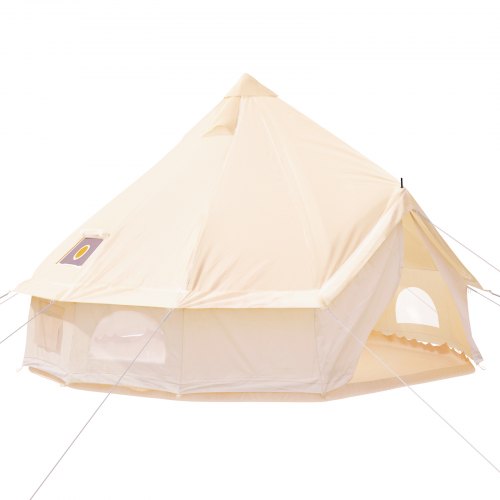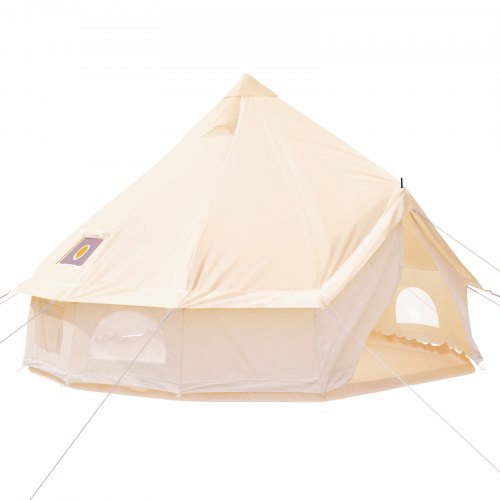 Planning to leave for camping? The bell tent is perfect for the whole family sleeping as it can easily accommodate 5-8 people inside. Once you order your tent, it comes with all the tools and accessories you may need to assemble it on the ground. Besides, its waterproof technology keeps everyone safe inside.
Place your order for the tent before you leave for camping but don't forget to keep SOPs in place.
Blue Reclining Folding Camp Chair With Footrest Foldable Break Relaxation Pro
Price: Now £42.99 was £66.06 (save £23.07, 35%)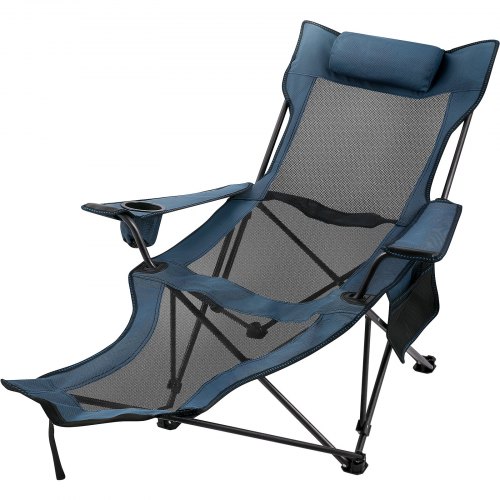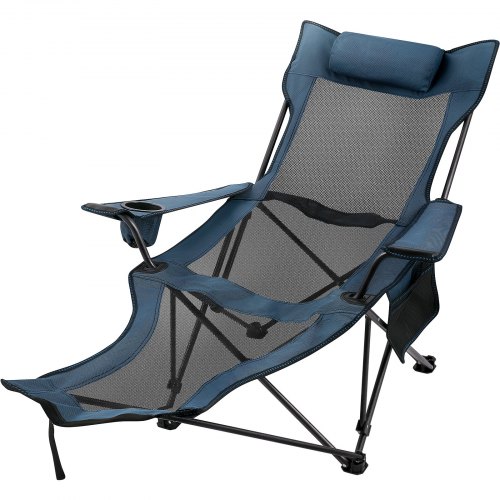 Super amazing chair with extreme comfortability. The reclining chair is completely functional in your outer space and for picnic events as well. Additionally, it holds a cup holder as it is made from high-quality steel so it provides durability and reliability both in place.
Vevor – your one-stop solution for everyday tools and equipment.