When you're shopping for a new Apple, Samsung Galaxy, or Microsoft Surface tablet, you want the most outstanding value for your money. You can find the best tablet deals online today, but some are only available with specific color cases, so make sure you check if case color matters to you. Regardless of whether you are an Android or iOS user, Vodafone has just got all of the details so that you know exactly what to expect and how to choose the best tablet for you. These Vodafone tablet deals often sell out quickly, so don't hesitate when you see the deal that works for you.
5 Vodaphone Tablets Deals You Can Buy In 2022
Apple iPad Pro 12.9
From £66 a month with £199 upfront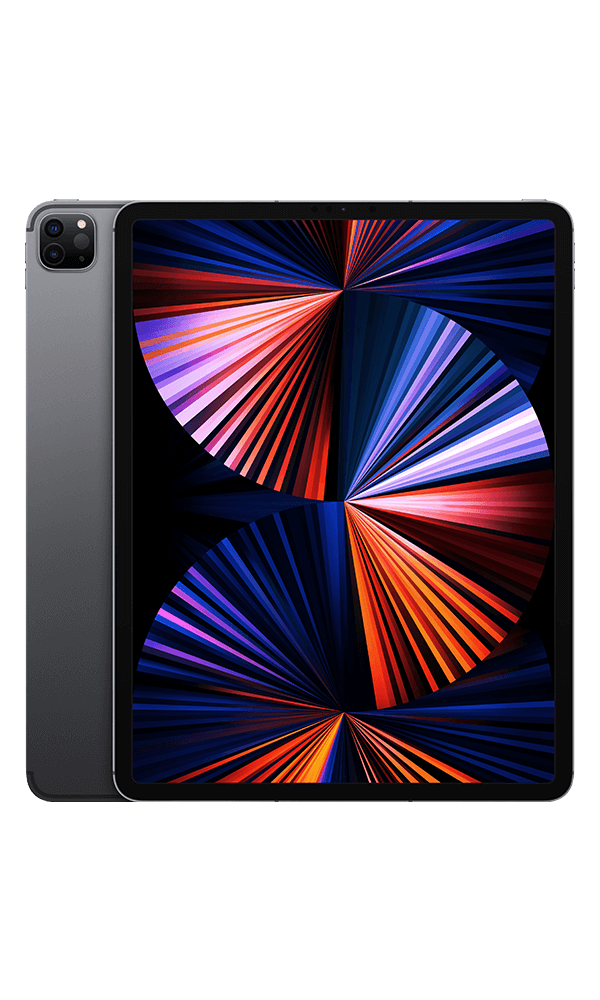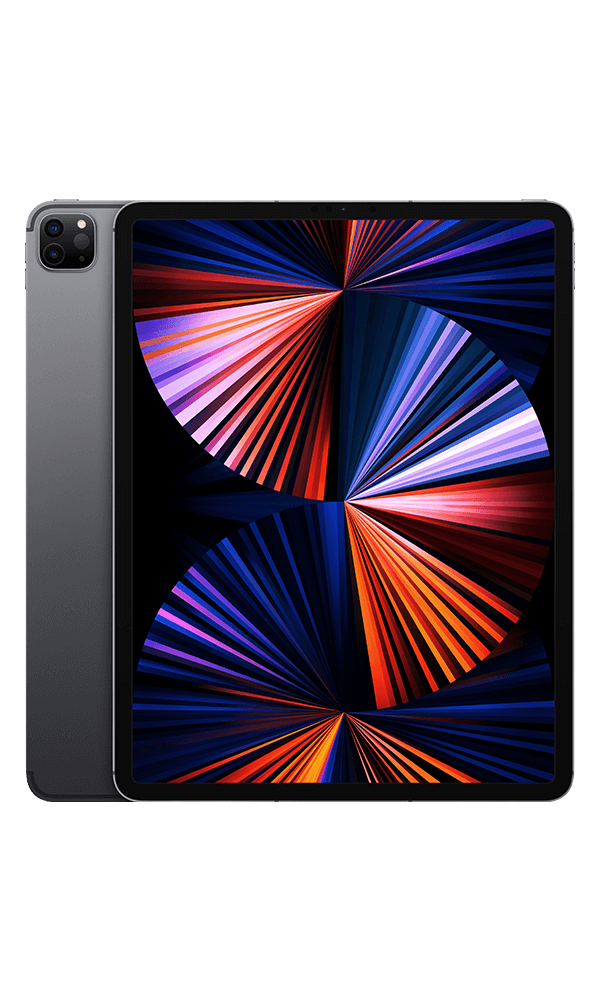 Apple iPad Pro 12.9 is perfect for families on the move. It's lightweight, so youngsters watching their favorite shows in the back of the car will be just as comfortable as they are on the sofa. And whatever you're watching looks terrific on a large screen that reveals every detail. You can keep the whole family entertained by playing music via your speakers or sharing all of your favorite films and images.
The perfect companion for your travels.
Samsung Galaxy Tab S8 Ultra
From £61 a month with £49 upfront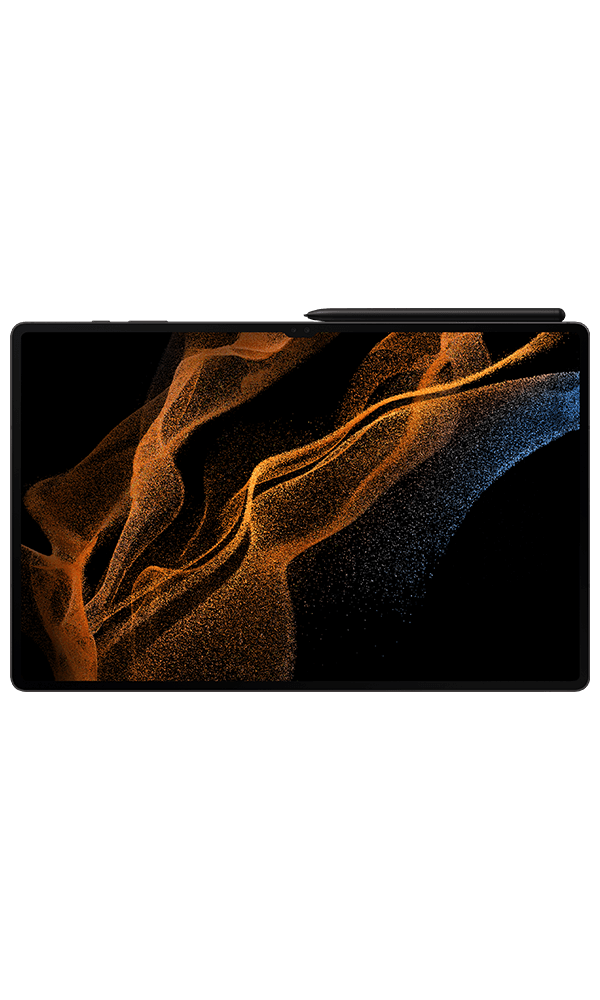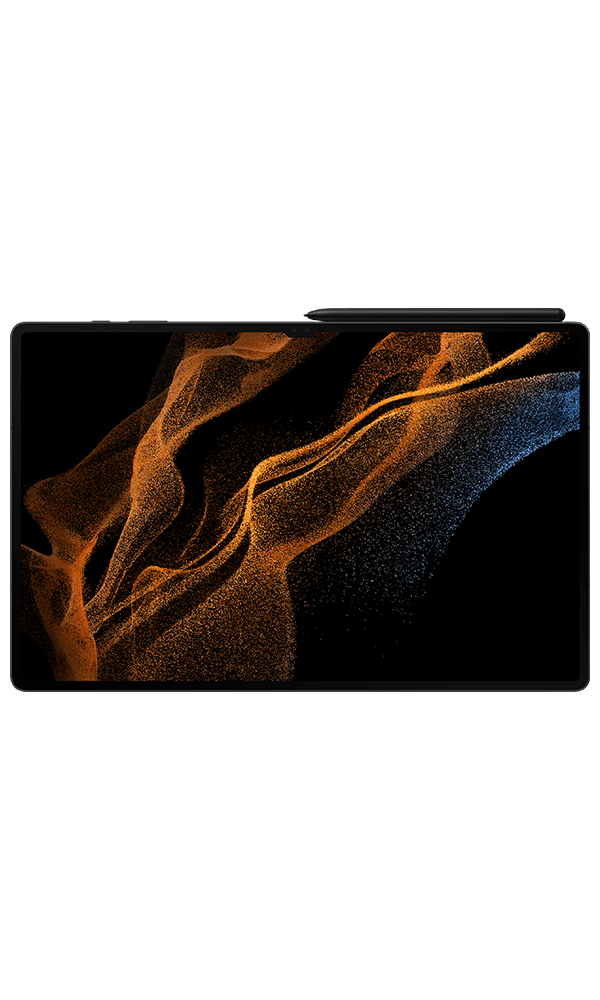 Introducing the newest tablet from Samsung. S8 Ultra 5G Galaxy Tab. Enjoy some downtime while watching movies on its 14.6″ Super AMOLED screen, which is accompanied by Quad Stereo Speakers calibrated by AKG and Dolby Atmos. What's more, with the fastest processor Samsung has ever put in a Galaxy Tab, join video calls, stream movies, and run multiple apps with ease.
Apple iPad Pro 11 (2021)
From £57 a month with £49 upfront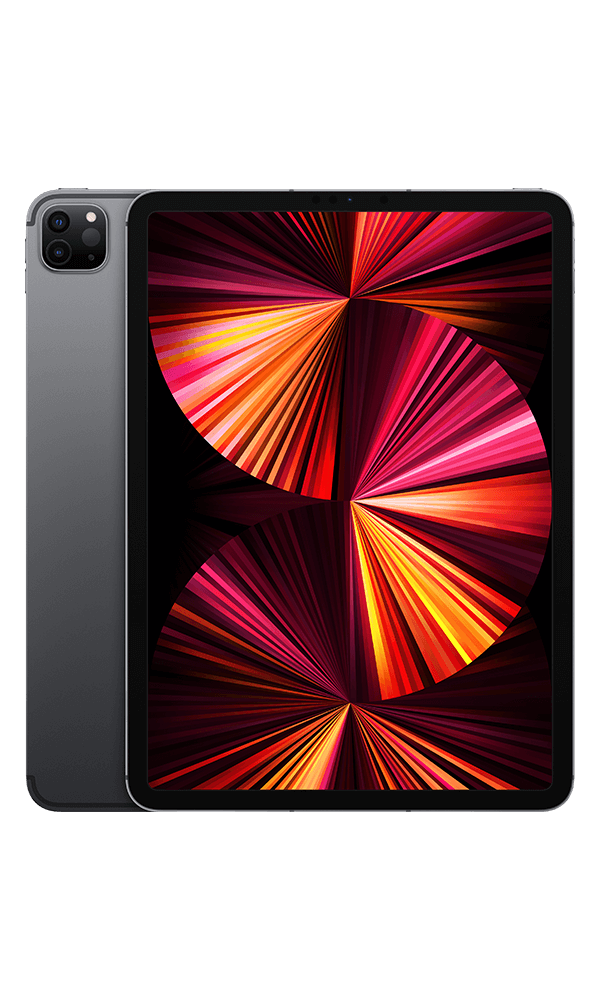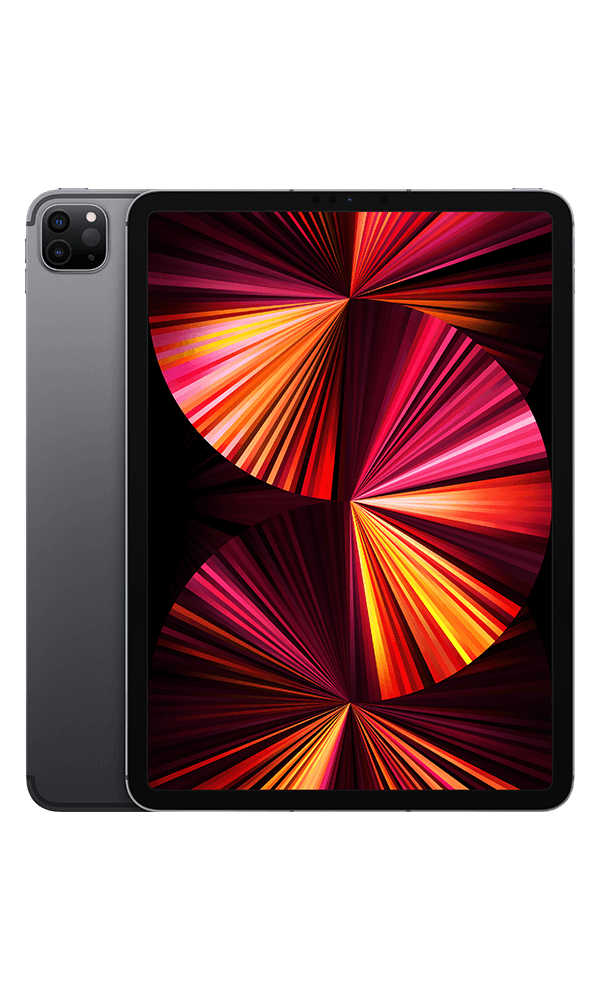 Take work and play on the go with Apple iPad Pro 11. This ultra-portable device is perfect for viewing and editing extremely high-brightness and high-contrast content like HDR photos and videos. Moreover, you can draw a masterpiece, take notes, and make a business plan on this iPad.
Unlock more with Apple iPad Pro 11.
Samsung Galaxy Tab S8+
From £51 a month with £29 upfront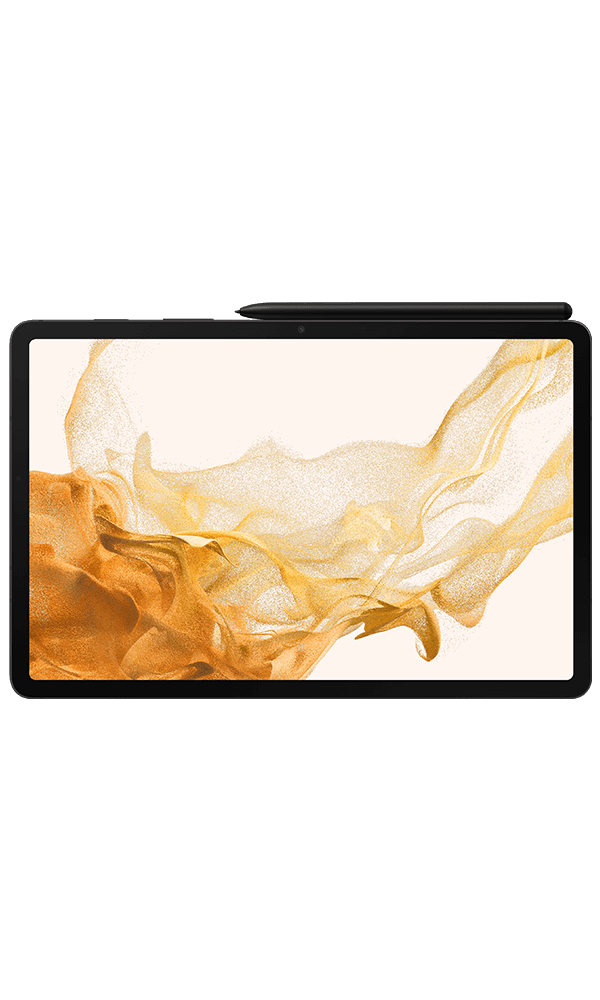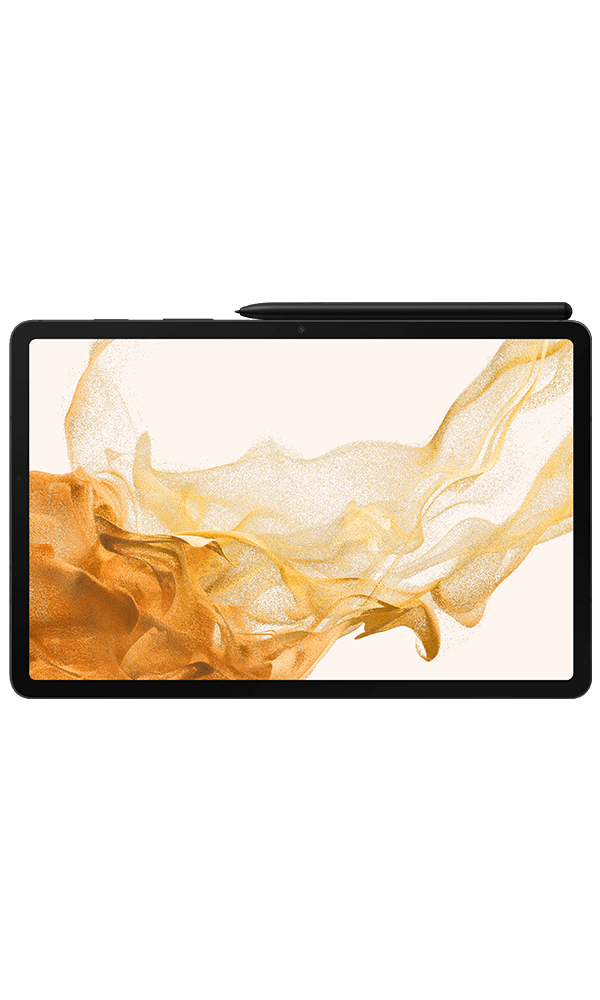 Galaxy Tab S8+ 5G1, the portable workspace, allows you to work on three apps at once. Then sit back and enjoy cinema-quality entertainment on its 12.4″ Super AMOLED display, which is accompanied by Quad Stereo Speakers calibrated by AKG and Dolby Atmos. Furthermore, with the fastest CPU ever installed in a Galaxy Tab, it is the ideal choice for on-the-go work and entertainment.
Get more out of life with Galaxy Tab S8+ 5G.
TCL Tab 10 4G
From £16 a month with £19 upfront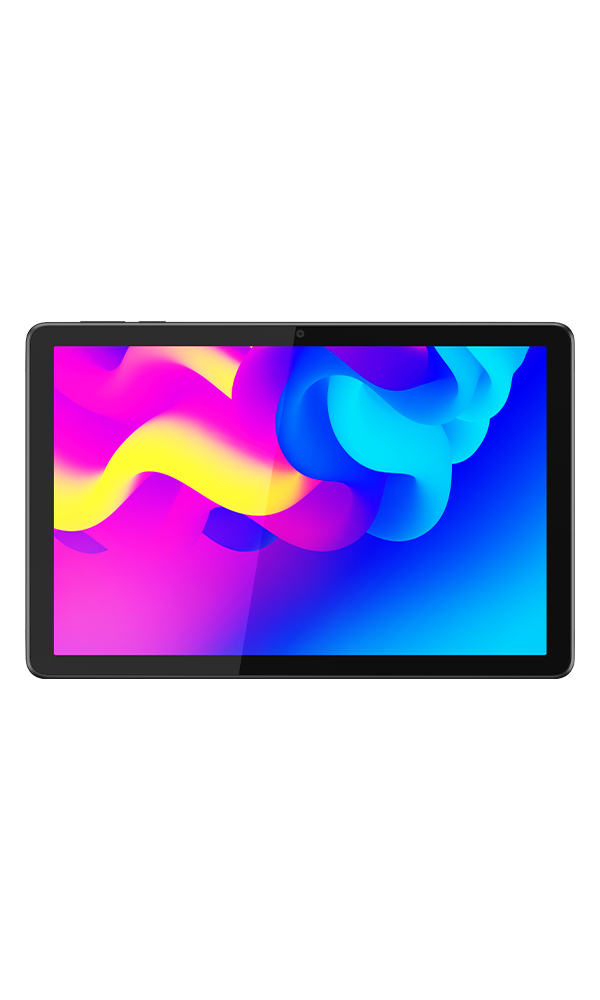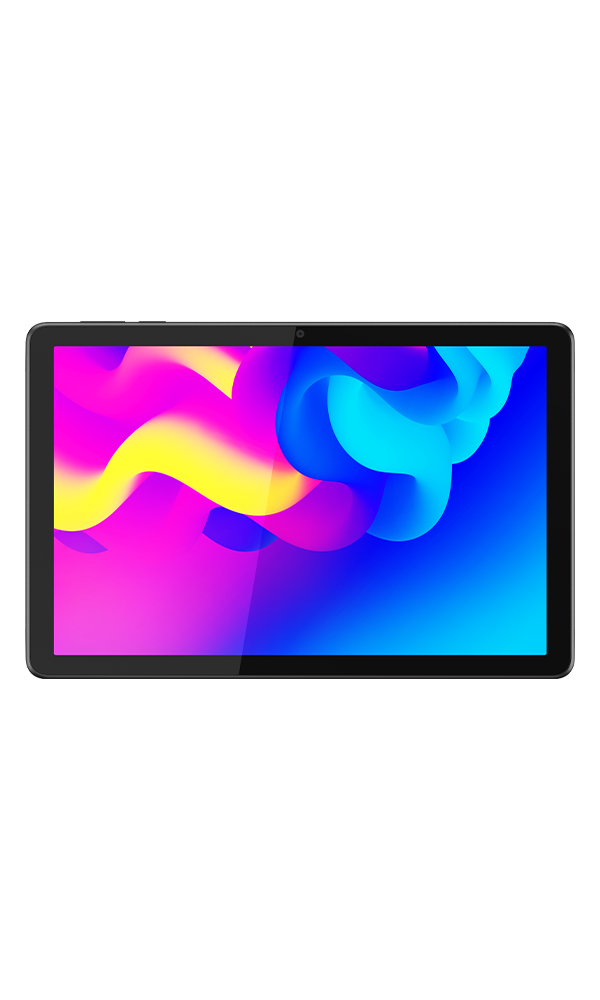 For a cinema-like experience, enjoy deep, immersive sound with 2K-class rich sound speakers on a brilliant 10.1-inch HD display. Face recognition technology provides secure, tailored protection. Simply place the tablet in front of your face to unlock it.
A design you can take anywhere.
Check out these five Vodafone best tablet deals right now and get them before they go away. We bet you won't get them any time soon.