Room99 PL store's offer includes textiles and home accessories that emphasize the advantages of the interior and gracefully enliven the home space. They flawlessly combine classics and modernity, and they are happy to use glamor and boho aesthetics, thanks to which they offer timeless textiles that will successfully fit into any style.
They are changing the face of Polish design, creating with passion an assortment valued by experts in the interior design industry, regularly enriching it with the most desirable patterns and top colors. Interiors hate stagnation, but love change, which is why each of their collections is unique, heterogeneous, and created on the basis of world design trends. Check more under the Room99 PL review.
Room99 PL Review – Your Home Deserves The Best
STAIN-RESISTANT TABLECLOTH AURA
Price: PLN 42.90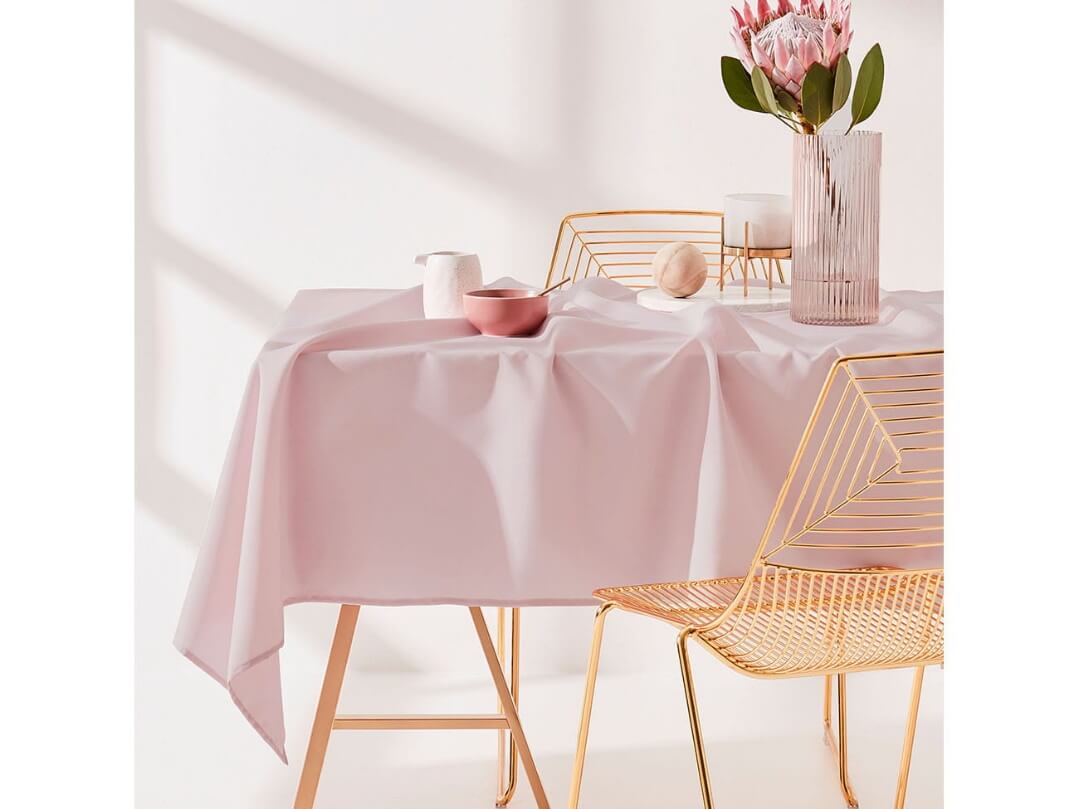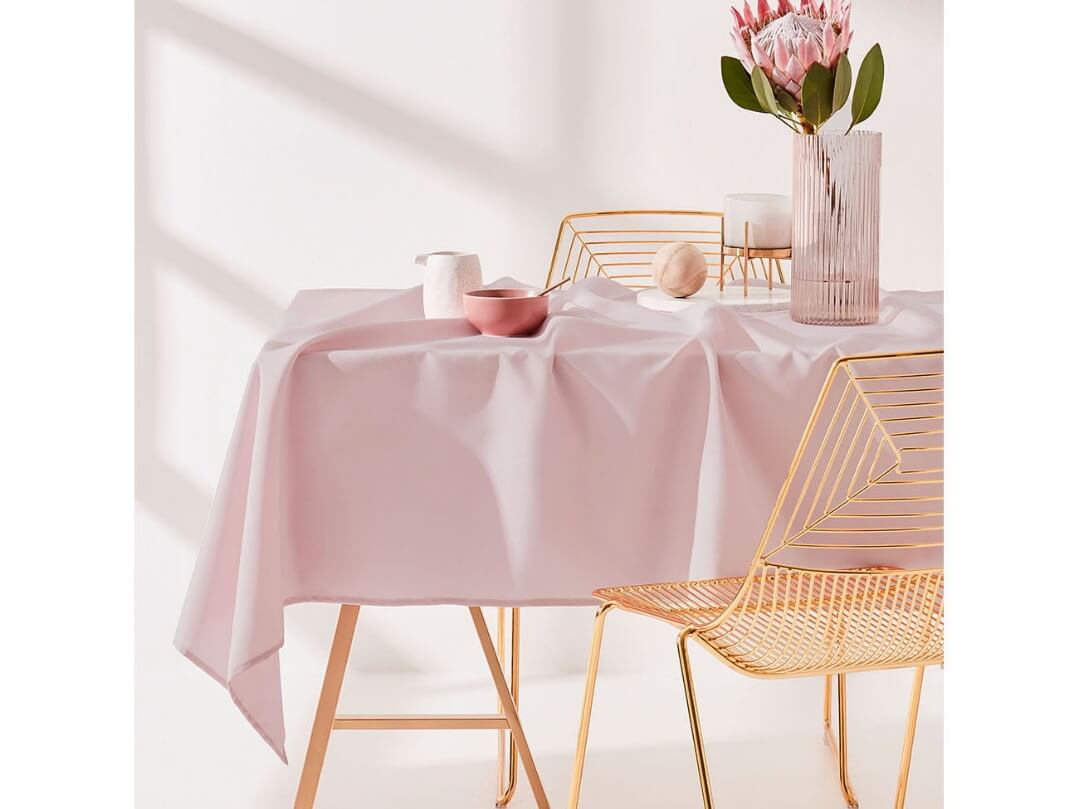 The stain-resistant Aura tablecloth will gracefully decorate the table during everyday meetings and solemn moments such as holidays, communions, weddings, and birthdays. The Aura tablecloth is also widely used in restaurants and catering establishments. The soft, matte, and smooth fabric from which it was sewn fits perfectly on the table.
The tablecloth that's simply divine.
BED COVER BOHEMIA
Price: was PLN 111.90 now PLN 78.33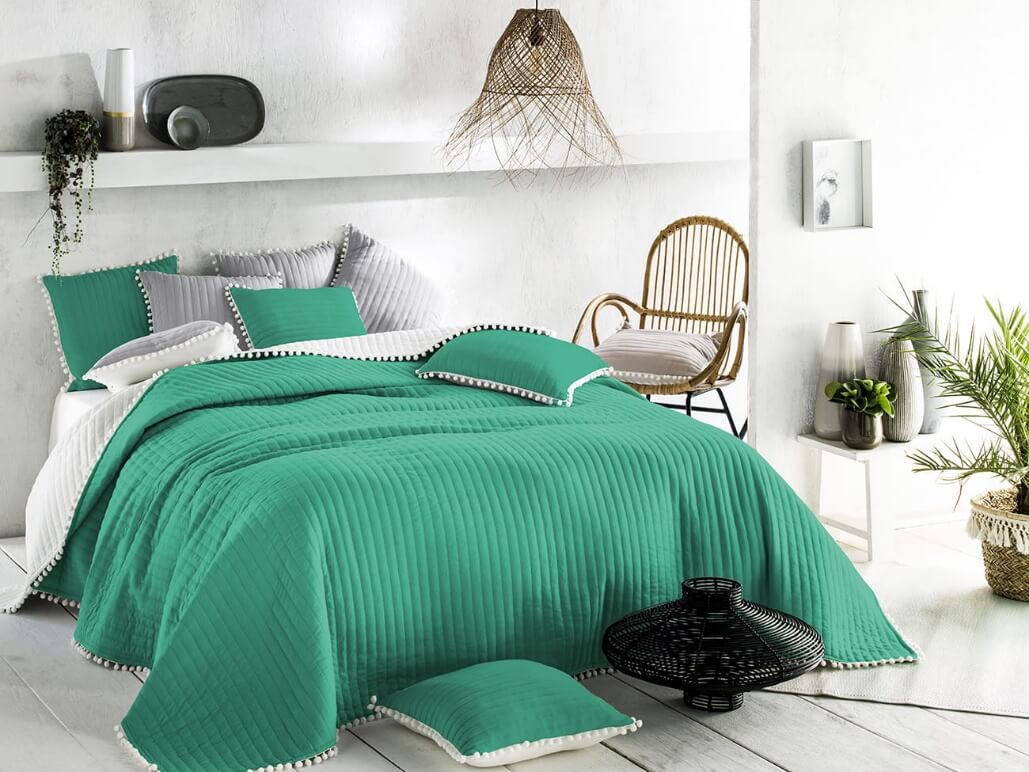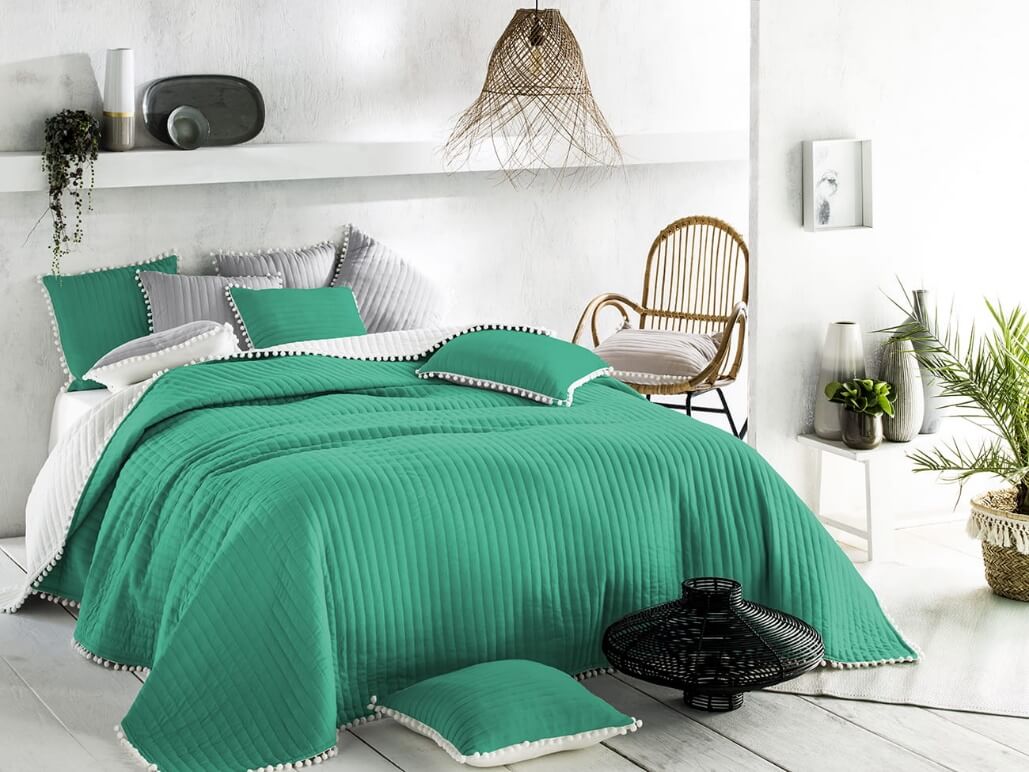 The collection of bedspreads and pillowcases inspired by the summer climate of Tulum refers to the boho style aesthetics, but its unique style and color palette make it feel perfect in any arrangement. The pleasant material of the bedspread finished with decorative, fluffy pompoms, hiding a fancy soul, is exactly what exposes the charm of the interior, creating a harmonious and warm space.
Have this duvet cover and style your bed differently.
STAIN RESISTANT TABLECLOTH
Price: PLN 65.90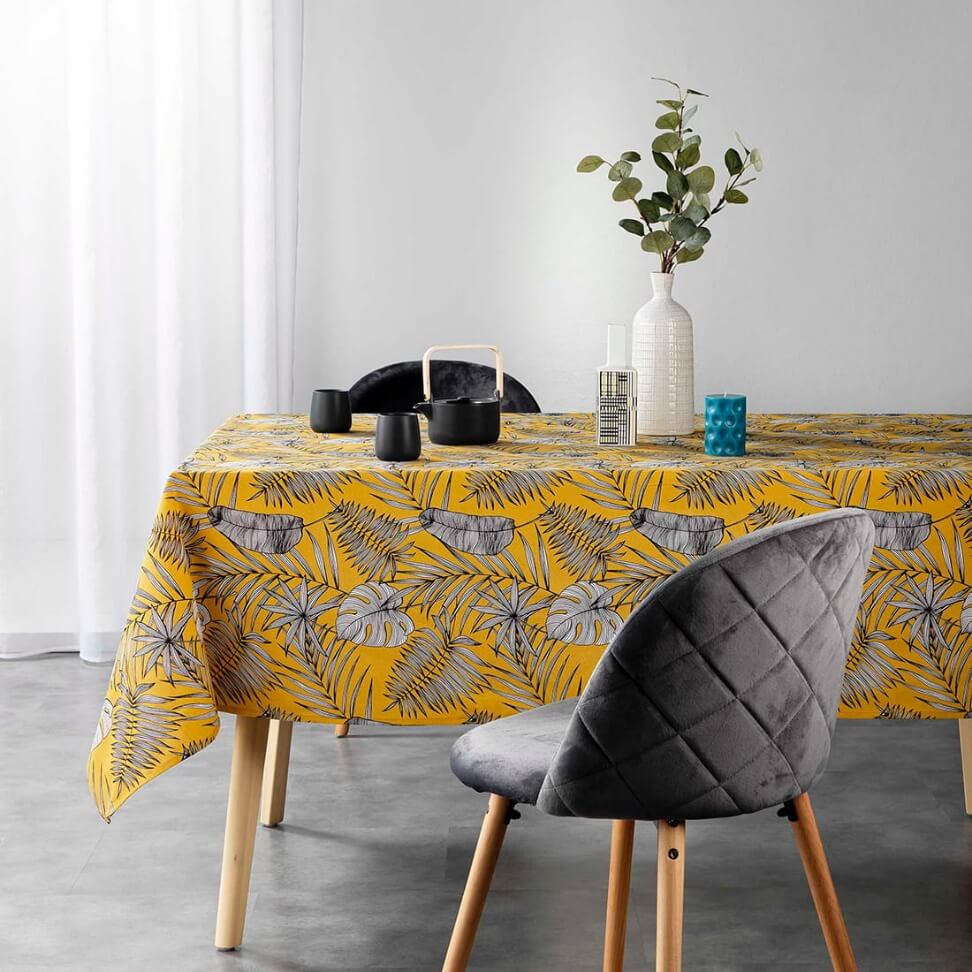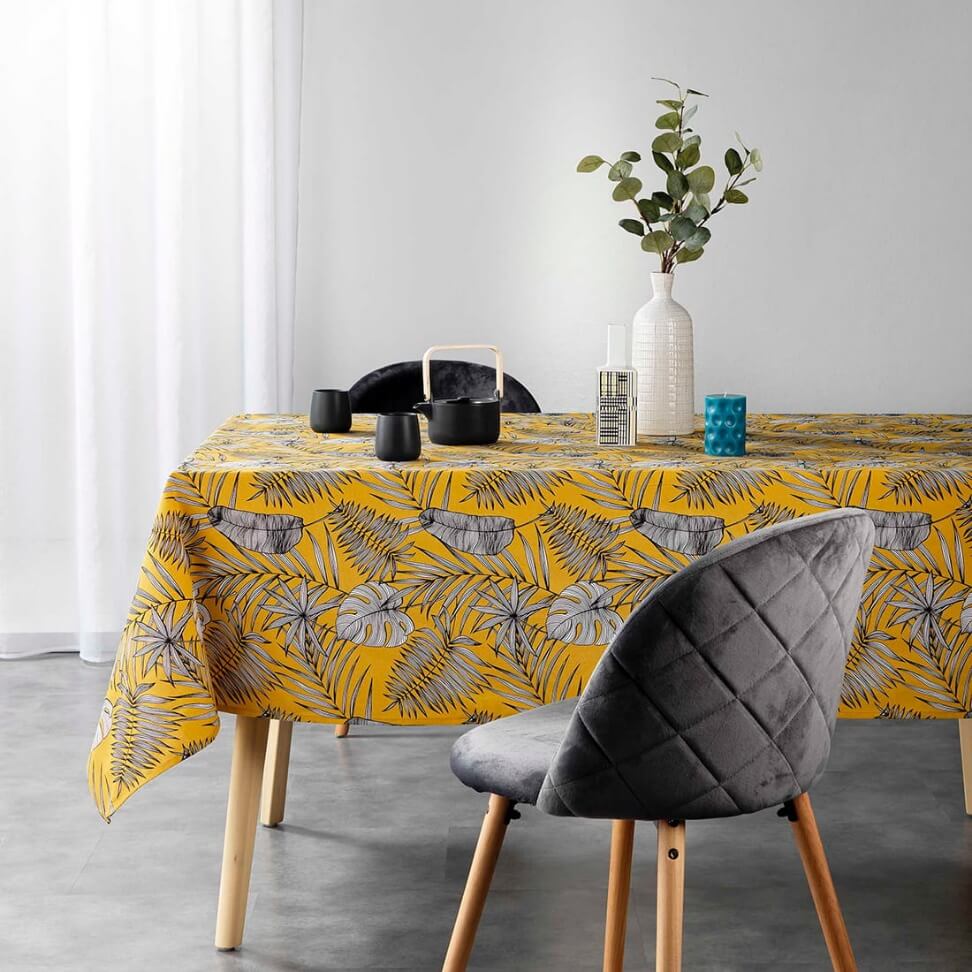 Stain-resistant tablecloth – sophisticated design and balance between form and function. Patterns that fascinate the world of design – choose your model and create a harmonious arrangement or choose interesting contrasts. The Douceur tablecloth has stain-resistant properties, which means that it is resistant to permanent stains and discoloration, and its structure allows easy removal of dirt.
Elevate the art of dining by having this tablecloth.
DECORATIVE PILLOW LANAI
Price: PLN 35.80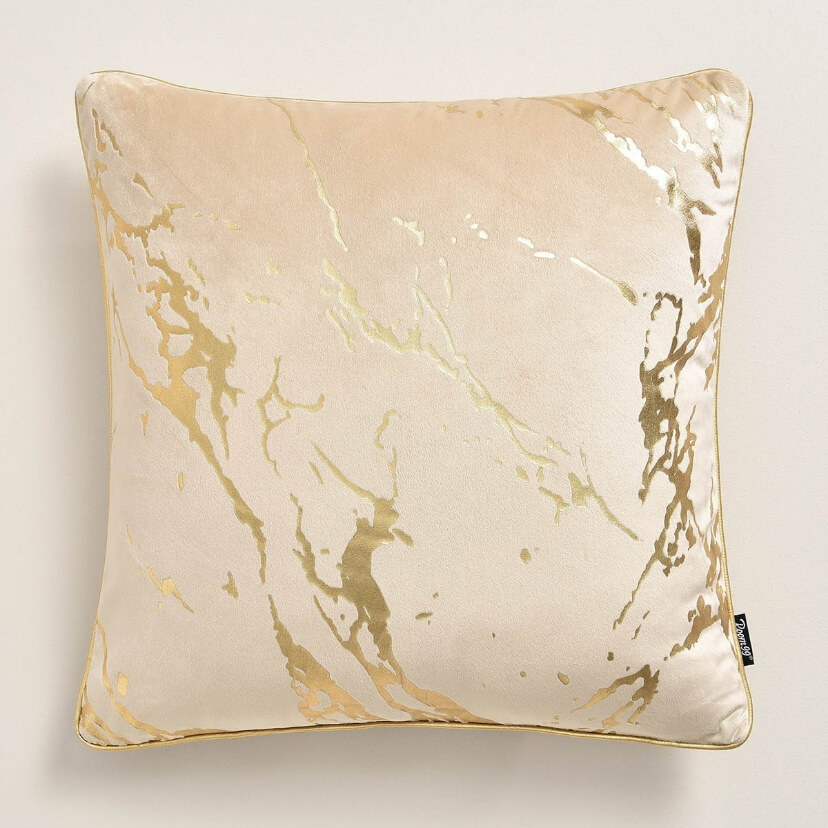 The Lanai pillow collection is an excellent choice for all lovers of trinkets and golden accessories. Modern design loves variety, and the color palette of this collection is a real paradise for lovers of stronger tones and pastel colors. The golden decor perfectly exposes the charm of the interior, shaping the space full of warmth and harmony.
Premium quality yet affordable price.
BLACKOUT CURTAIN LAUREL
Price: PLN 74.90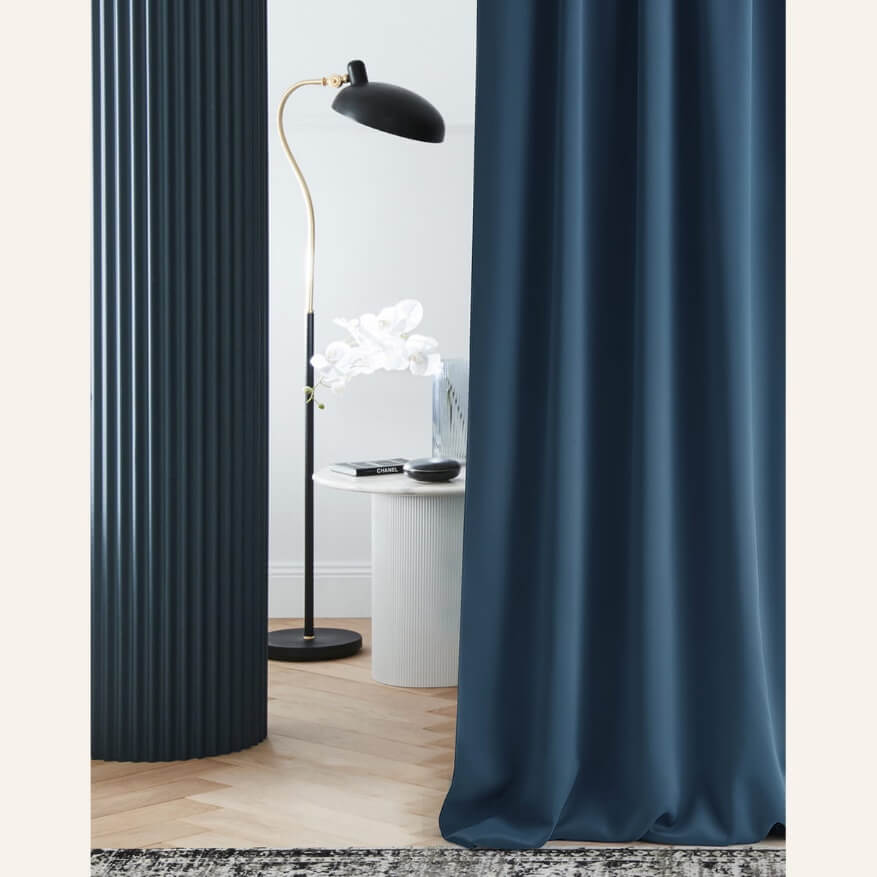 Dark blue blackout curtain – elegant, matte, perfectly arranged creating the effect of soft and delicate waves. Laurel curtains effectively and precisely protect the interior against sunlight, while being a beautiful decoration. Laurel is brilliant in living rooms, they are great in bedrooms as well as dressing rooms or boutique fitting rooms. A dense weave of fibers guarantees perfect blackout.
Curtains that bring the outdoors in.
Subscribe to the newsletter and get a 10% discount on your first purchase!