Since 1969, Sephora has stood together for something more. For the empowerment, discovery, and the chance to make a difference in people's lives via the limitless power of beauty. Sephora, as part of the LVMH group, has become the world's biggest beauty retailer, rising twice as fast as the market.
Sephora DE Hot Deals has the newest in beauty. Discover an unrivaled collection of cosmetics, skincare, hair, fragrance, and more from classic and rising brands.
Look Good, Feel Good With Sephora DE Hot On Social Deals
Cherry Treat Nourishing lip oil Fenty Skin
Price: €21.95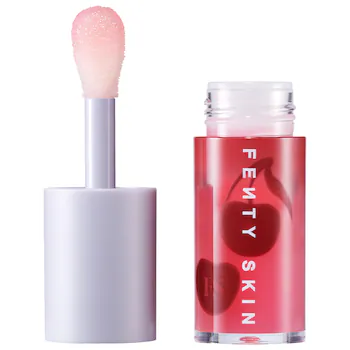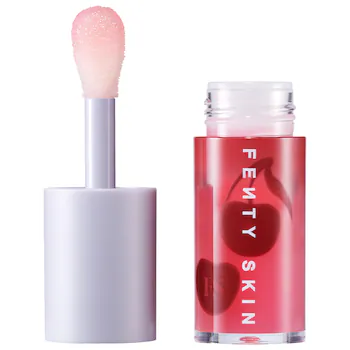 This intensely hydrating lip oil shields, nourishes, and imparts a brilliant sheen for more attractive lips. Enhances and reinforces the lips' natural moisture barrier. The lips are revitalized and nourished with sweet cherry oil as well as extracts of Barbados cherry and wild cherry. Jojoba and rosehip oils effectively retain moisture and treat dry lips in particular.
Have this now, and keep your lips hydrated and glossy!
Foundation serum total opacity Kvd Beauty
Price: €41.45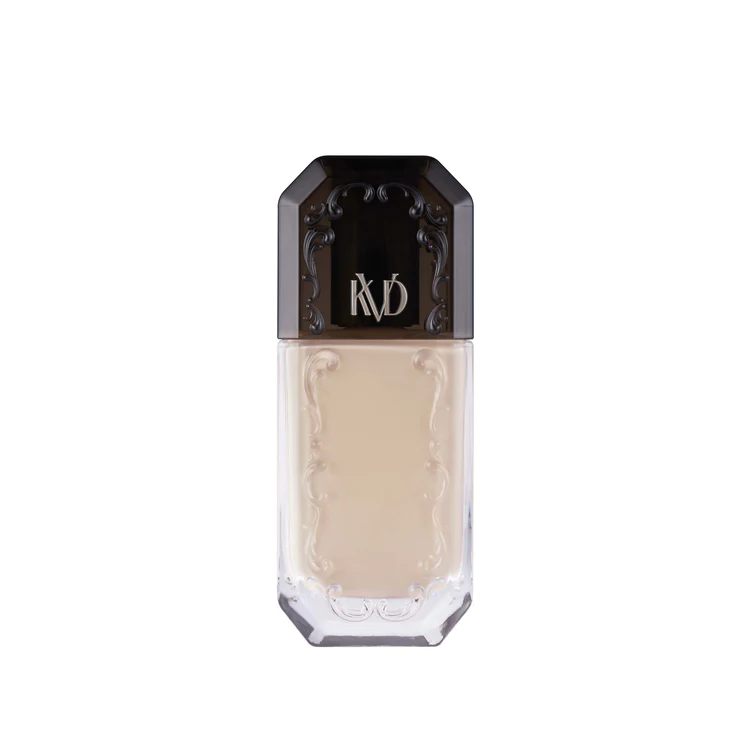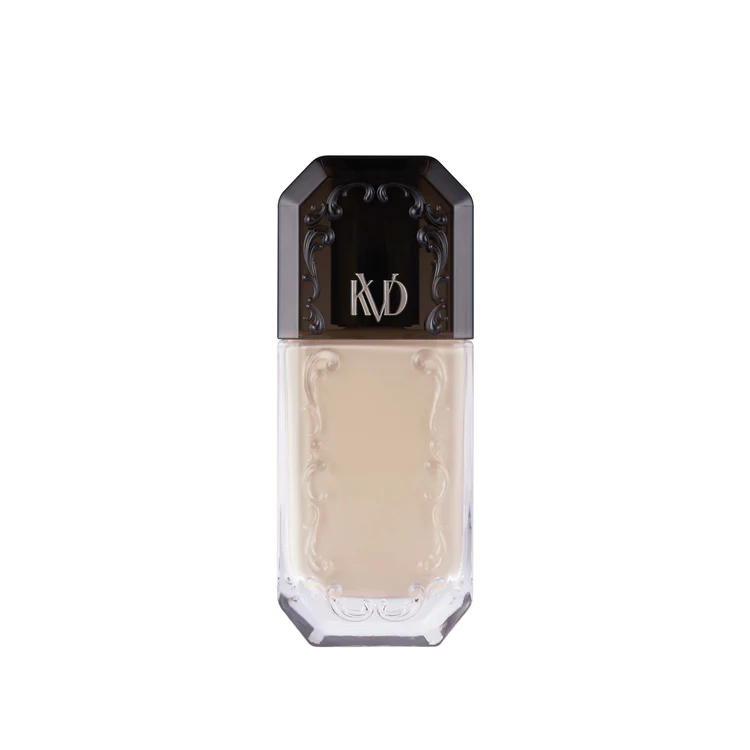 A foundation that has a natural finish and great coverage does not stain and is as light as a serum. Because of its flexible elastomer pigments, this non-comedogenic foundation noticeably refines the pores and is heat and sweat-resistant. It blends nicely with your skin and conforms precisely to it. This results in an equal coverage of everything from impurities to acne scars to hyperpigmentation.
Put on your foundation and spread your charm.
Easy Bake Loose Baking & Setting Powder
Price: €39,95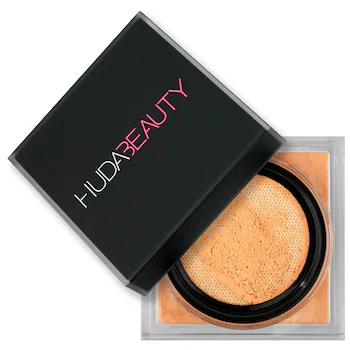 All skin tones may obtain a durable, weightless complexion, hide pores and wrinkles, and keep their makeup in place all day with the help of an easy-to-apply loose powder. Thanks to a grid that lets you manage the powder delivery, the Easy Bake powder is simple to use. You can lighten and revitalize the region beneath your eyes while also highlighting your facial features in only a few minutes by carefully following Huda's instructions.
Take your game to the next level with this powder.
The Ordinary Toner With 7% Glycollic Acid
Price: €17,45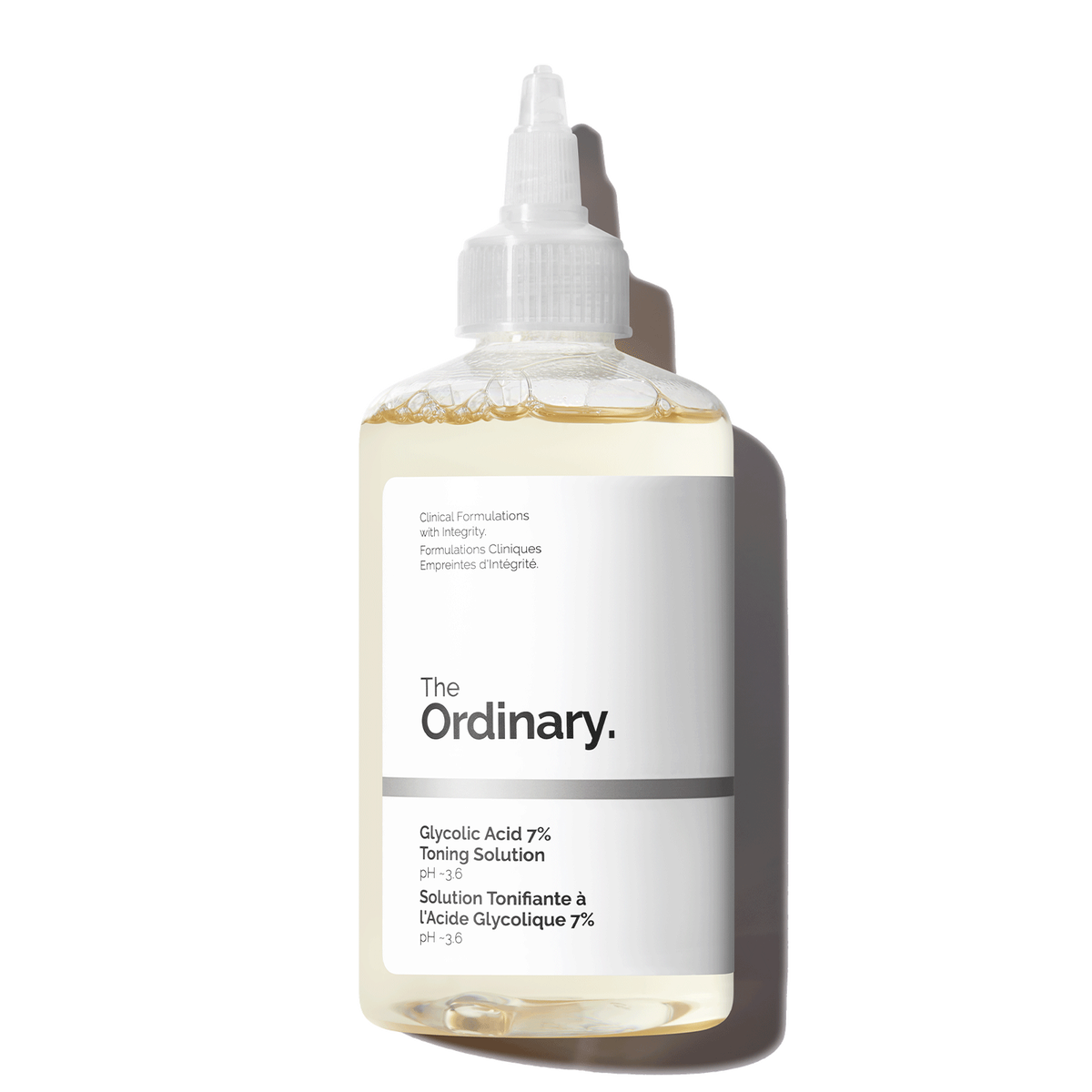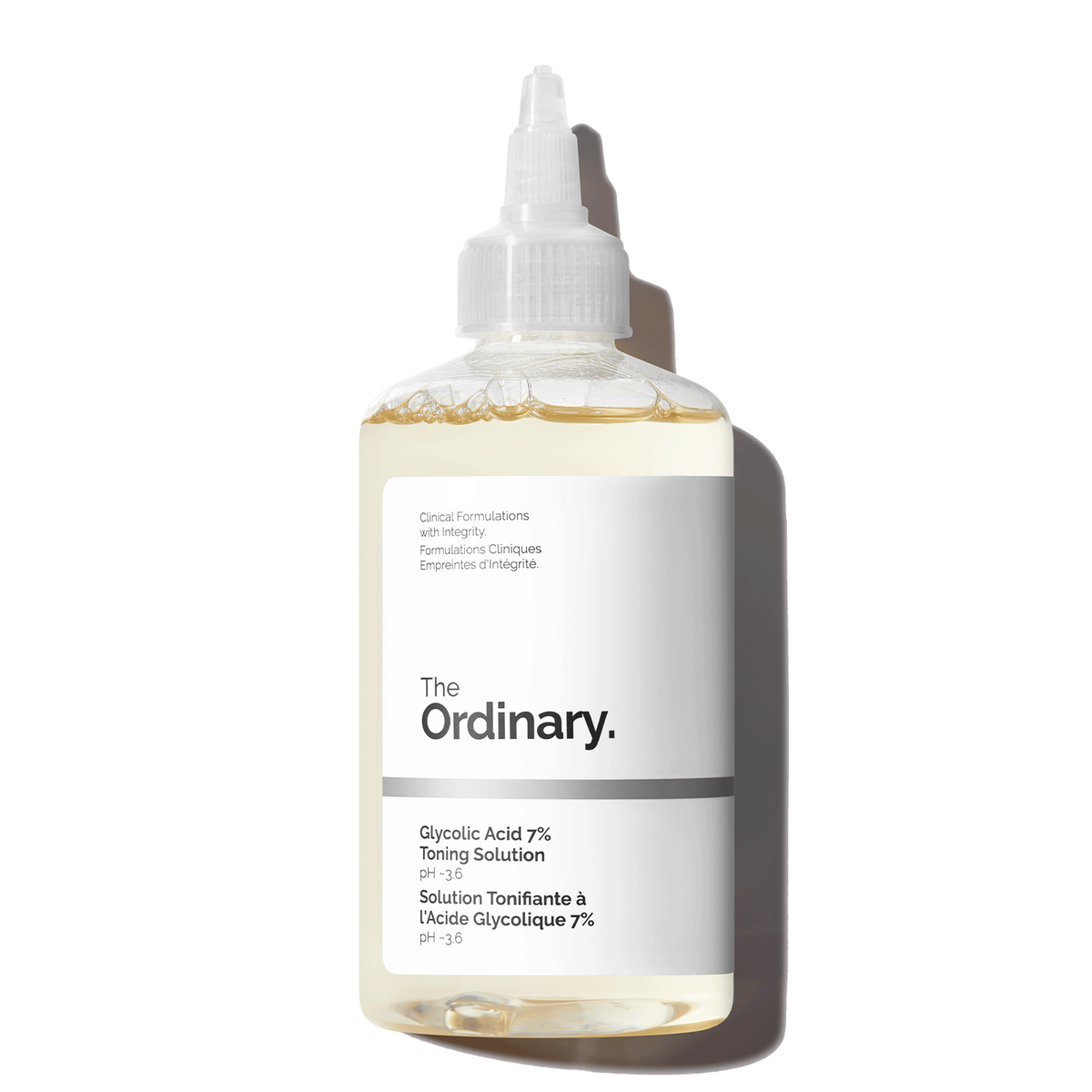 Glycolic acid is an alpha hydroxy acid (AHA) that exfoliates the skin. With a 7% concentration, this vegan tonic delivers gentle peeling to give the skin a more luminous and clean appearance. In the long run, this product also makes skin texture better.
Get ready to show off your glowing skin!
Match Stix Matte Skinstick Foundation-Stick
Price: €28,95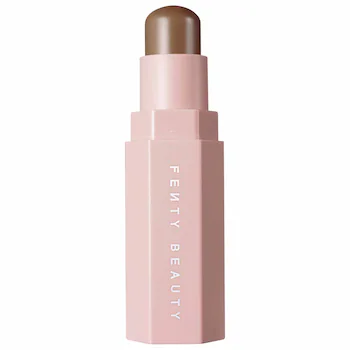 A versatile stick with a matte, light formulation and a long hold. Use your Match Stix how you see fit: as a concealer, for correction, for freshening, and for quick, effortless contouring. The silky texture blends with the skin and may be applied in multiple layers according to your mood – absolutely weightless and without setting down.
Experience the perfect foundation stick now!
If you are looking for natural body, face, and hair care products, then look no further and visit Sephora DE now.