Looking for an electric bike? Look no further, because E-Bike24 goes above and beyond. Apart from being a leading e-bike provider, customer satisfaction is important at E-BIKE24 from the start to the finish of your online buying journey. The company's staff assist you in locating the electric bike that best fits your requirements and price range. Any queries you may have will be answered, and the company will always keep you updated on the progress of your online order.
Additionally, the company provides a large selection of 100% compatible original items whether you want spare parts, specialized tools for your e-bike, or accessories to connect your smartphone. Before placing your purchase, don't hesitate to get in touch if you have any queries regarding a particular e-bike model or the suitability of any replacement part or accessory for your e-bike. Let's look at what else this Ebike-24 sale has to offer.
Ebike-24 Sale To Enhance Your Cycling Experience
KTM Power Sport 12 Plus H (2022) – 28 Inch 625Wh 12K Diamond – black matt (gray+orange)
Price: Now €3,499.00, Originally €3,899.00.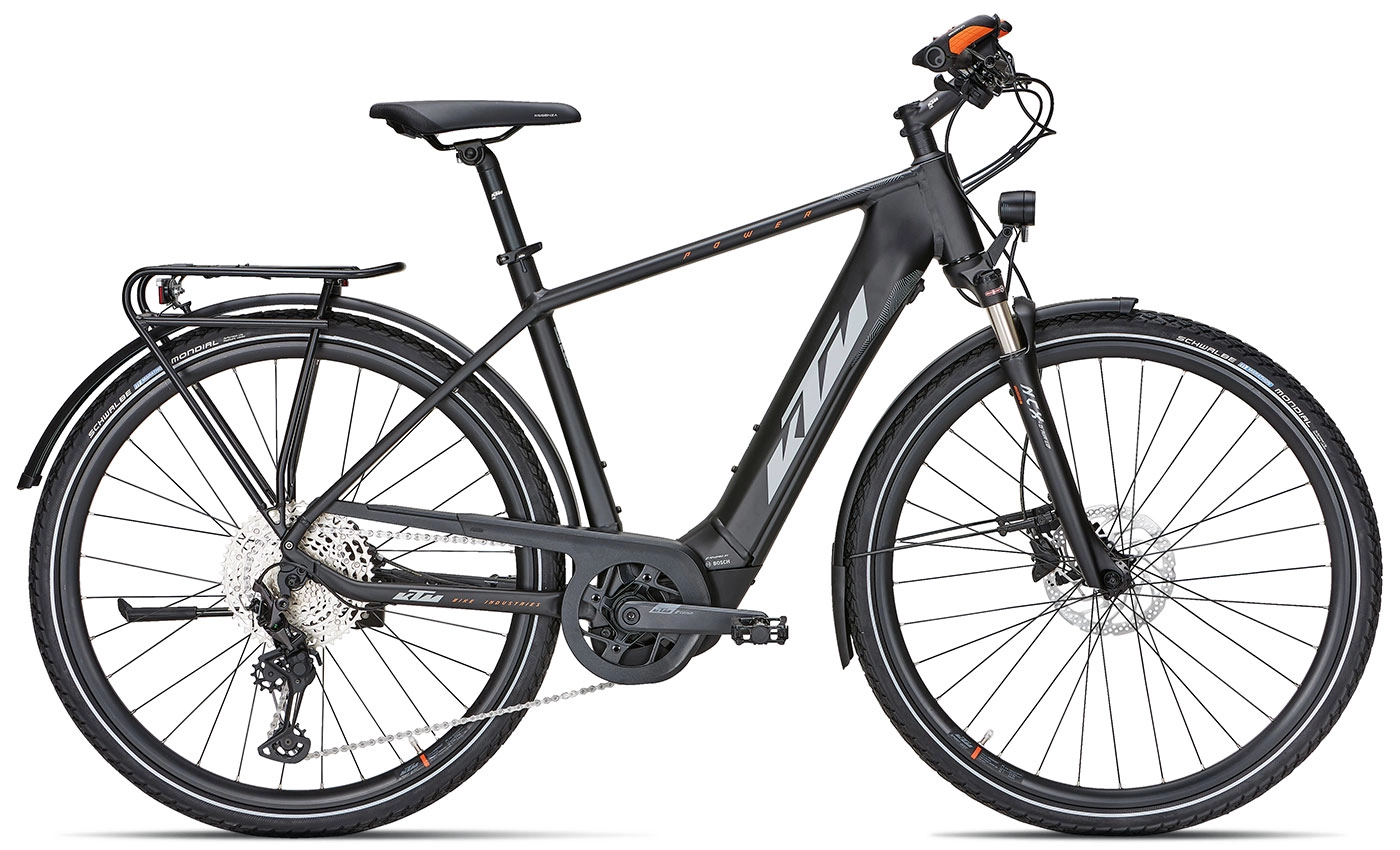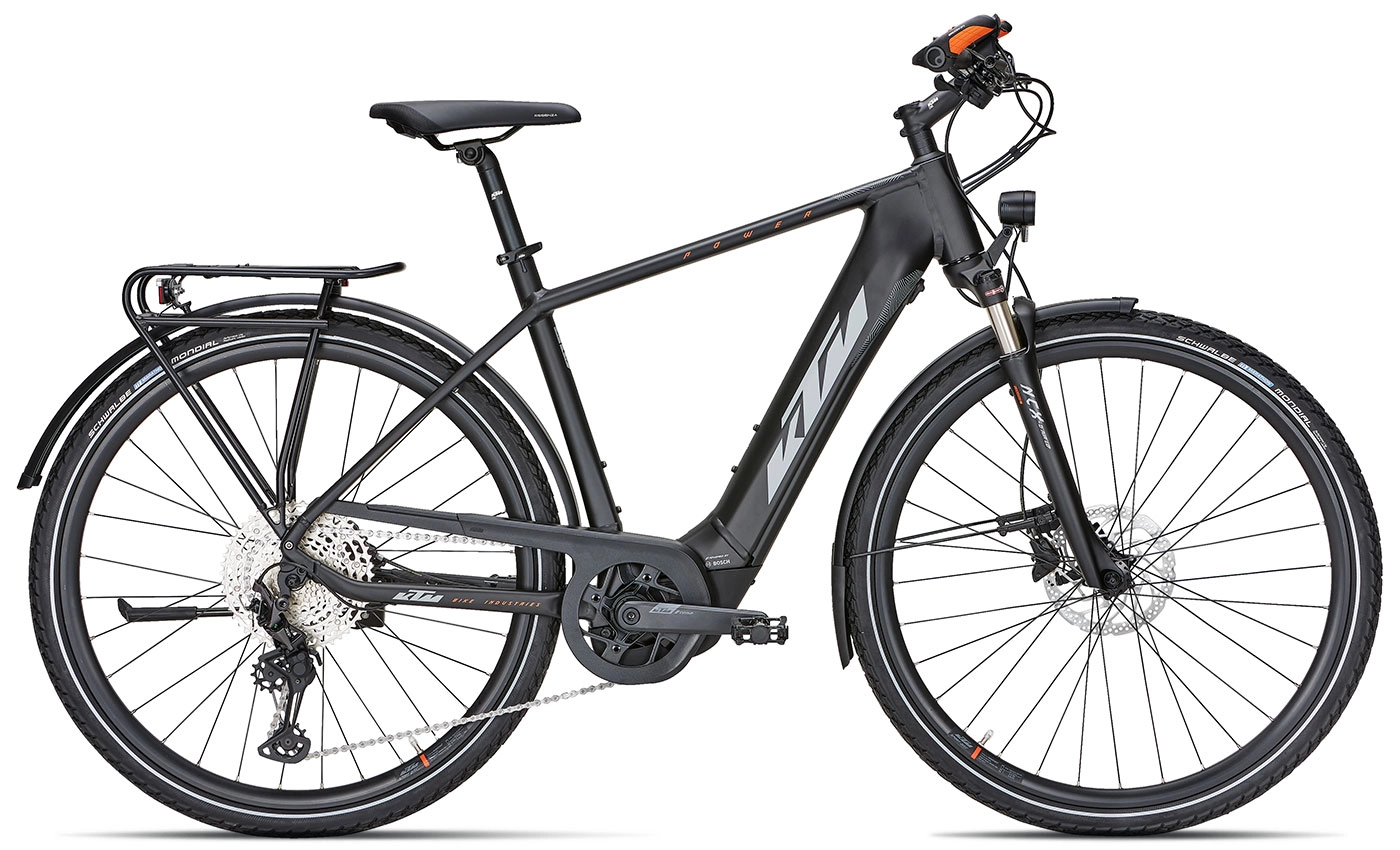 This trekking e-bike has a 625Wh battery built right into the frame and is incredibly versatile. Because of its equipment, the e-bike can be ridden comfortably and sportily, and it has no trouble traveling on field and woodland routes. It is appropriate for both long tours and short journeys.
Trekking has never felt easier.
Mammut E-Verest HT 1.0 (2022) – 27.5 inch 400Wh 9K diamond – gray anthracite
Price: Now €2,199.00, Originally €2,699.00 19% off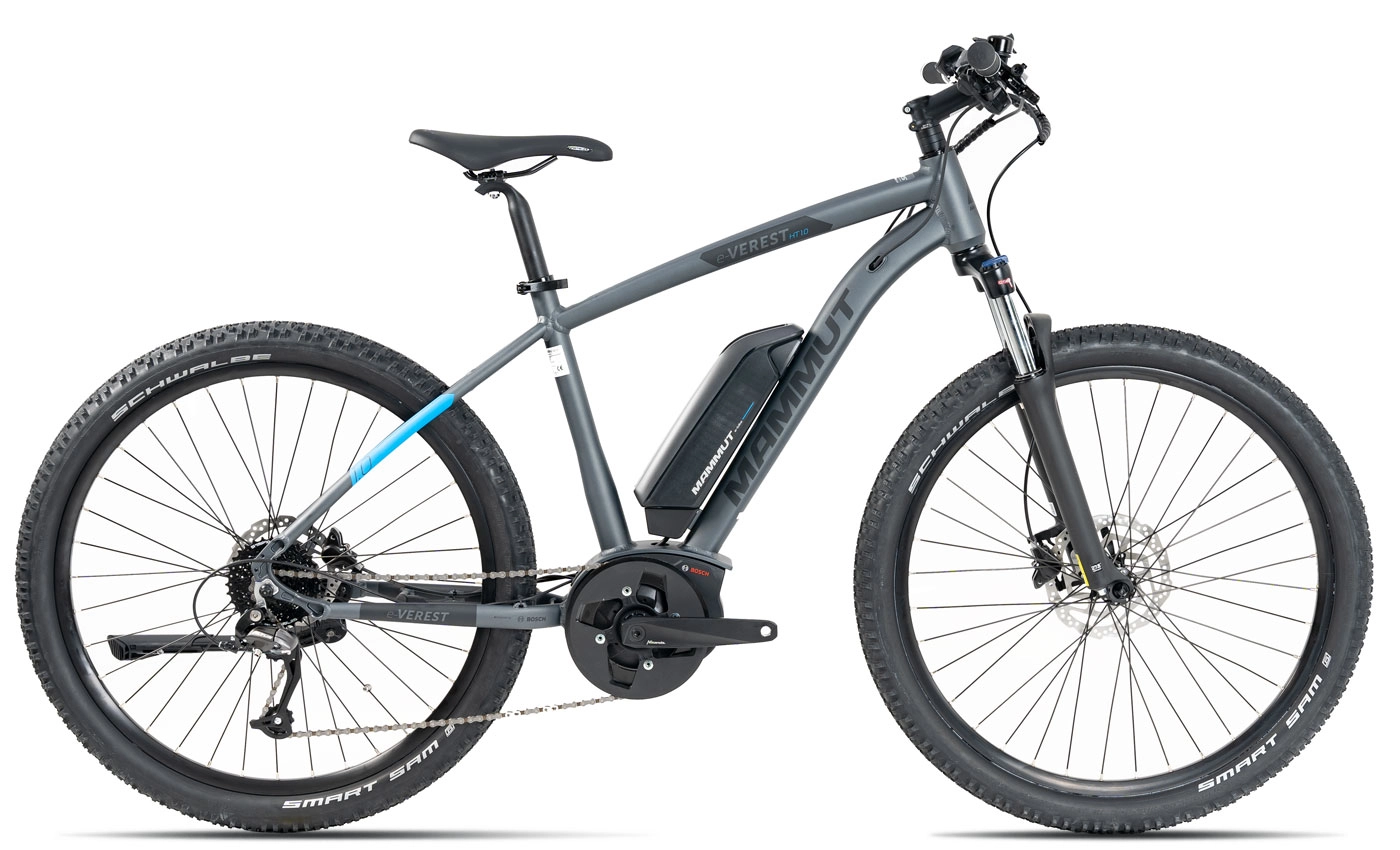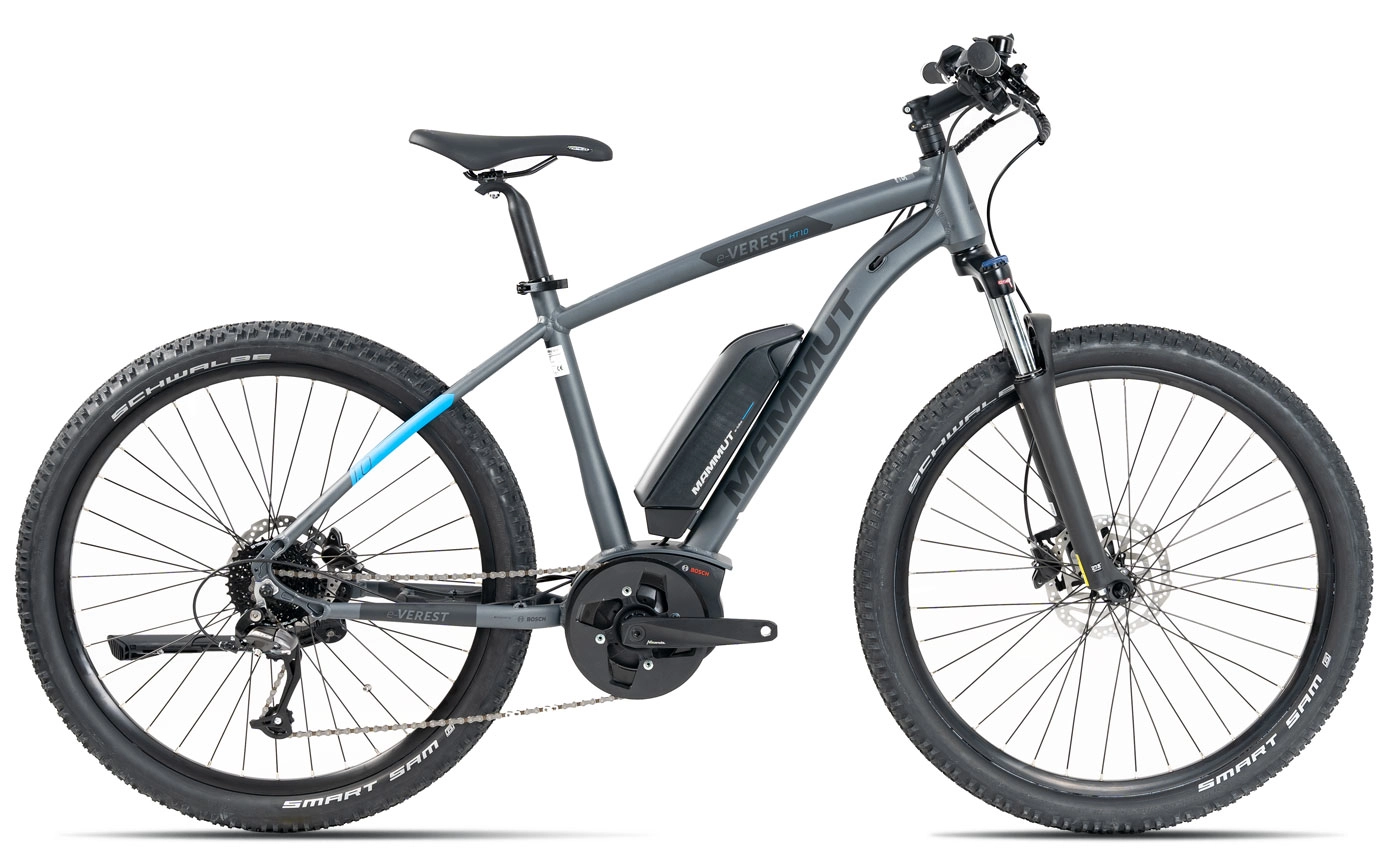 With an amazing road grip and an ever better-looking chase, the E-Verest is the perfect mountain bike for anyone who's thirsty for an adventure. The bike's name isn't just for show, you can traverse mountainous terrain with ease on it. Additionally, this power-packed bike will ensure that you never get in a pinch.
Trek as high as the bike's name suggests.
BULLS LT Performance 29 (2022) – 29 inch 400Wh 9K diamond – sid blue
Price: Now €2,099.00, Originally €2,399.00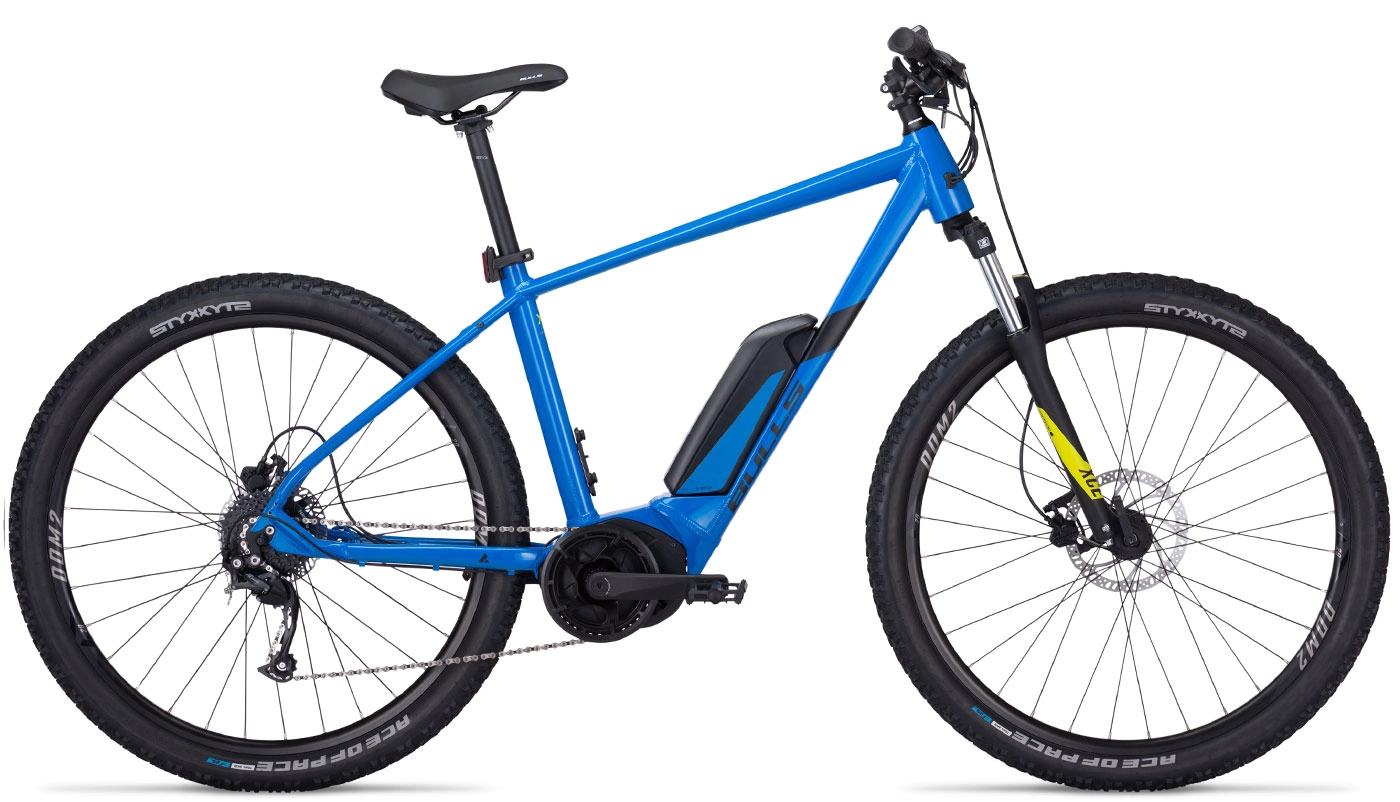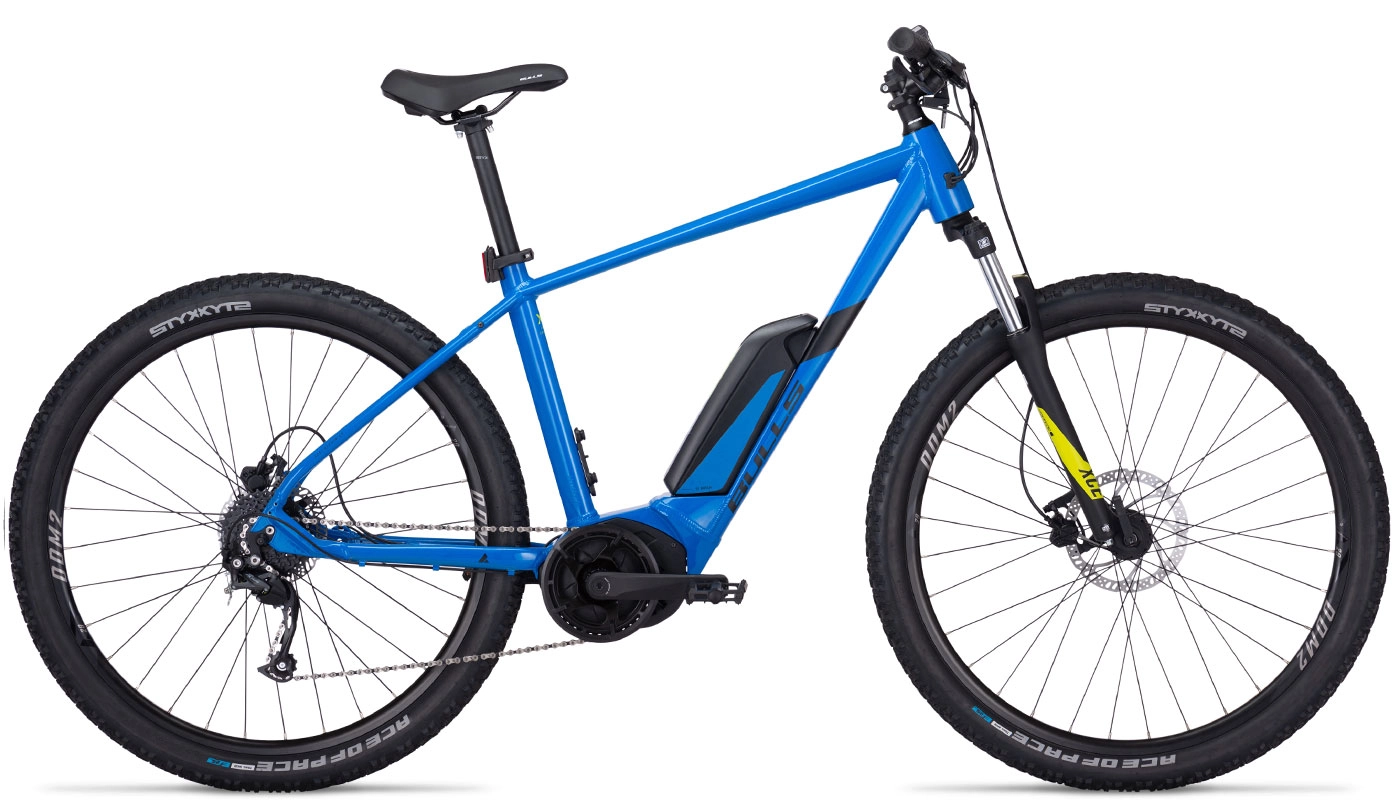 With an overall power of 400 watts per hour, and an electrifying blue aesthetic, the LT Performance is the perfect choice for anyone who's looking for a reliable companion to tag along with their adventures. The diamond aluminum frame ensures maximum durability and stability.
Feel unshackled on your journeys with this blue companion.
PEGASUS Premio Evo 10 Lite (2022) – 28 Zoll 625Wh 10K Diamant – black chrome matt/black matt
Price: Now €3,549.00, Originally €3,849.00 8% off.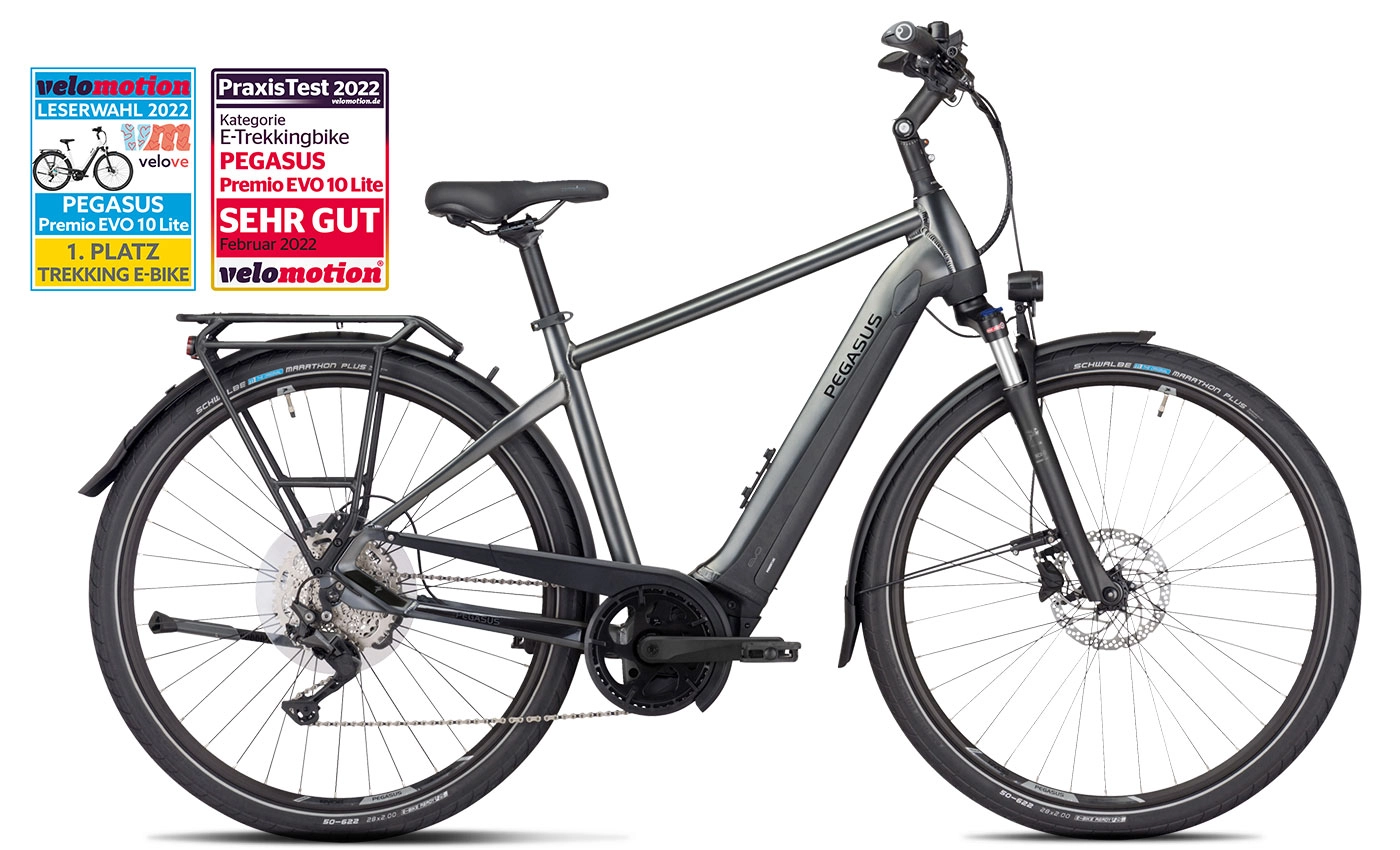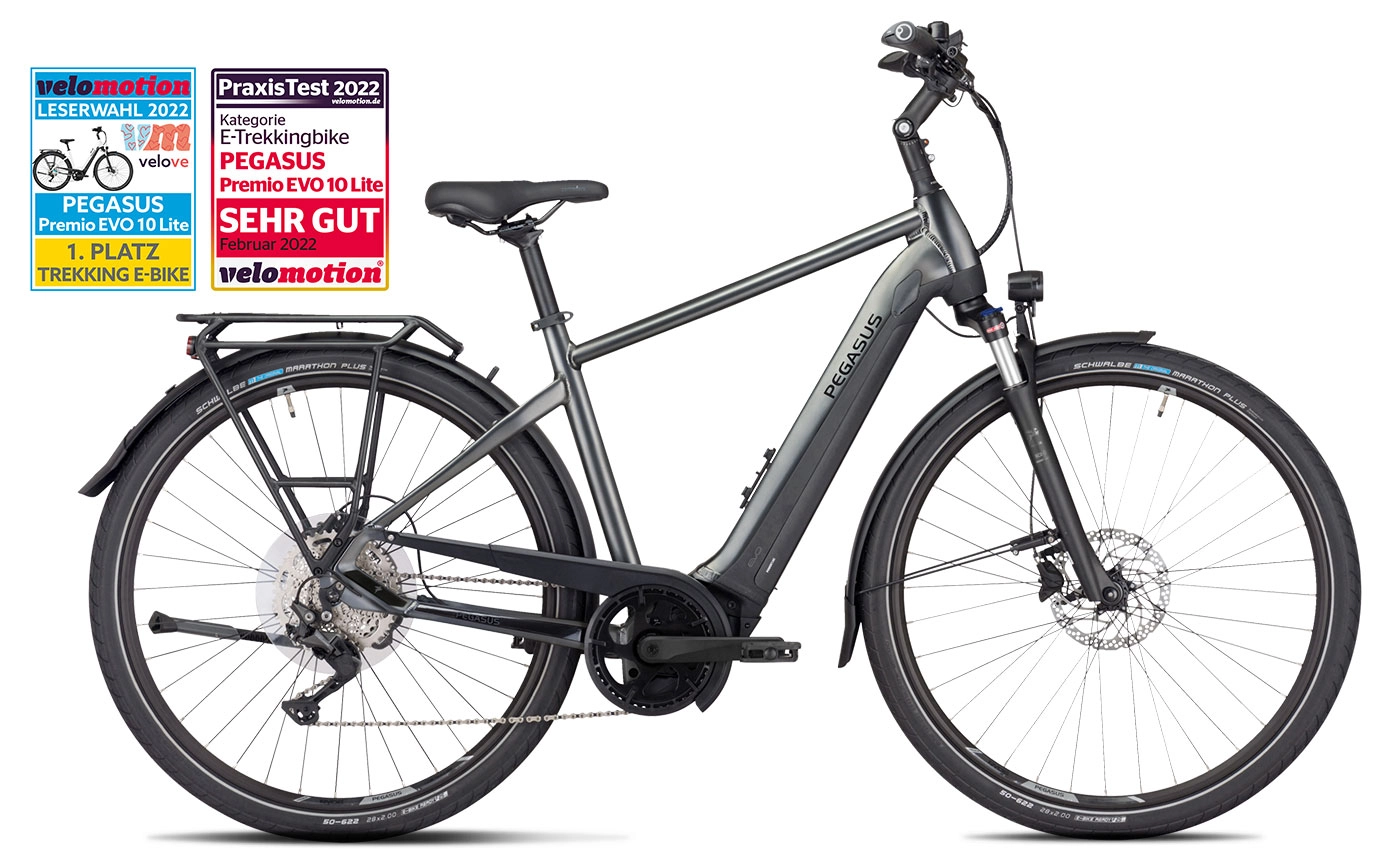 With 28-inch tires that ensure the best road grip even on the most challenging terrain, and a Bosch Performance Line CX Gen4 85 Nm engine, the Evo is the perfect partner for any trekking enthusiast. The bike's aluminum body makes it lightweight and extremely quick to pick up the juice that its 645-watt-hour capabilities provide.
Uncharted territories await you.
Stromer ST1 Sport (2021) – 27.5 inches 814Wh 9K diamond – dark gray
Price: Now €3,999.00, Originally €5,388.00, 26% off.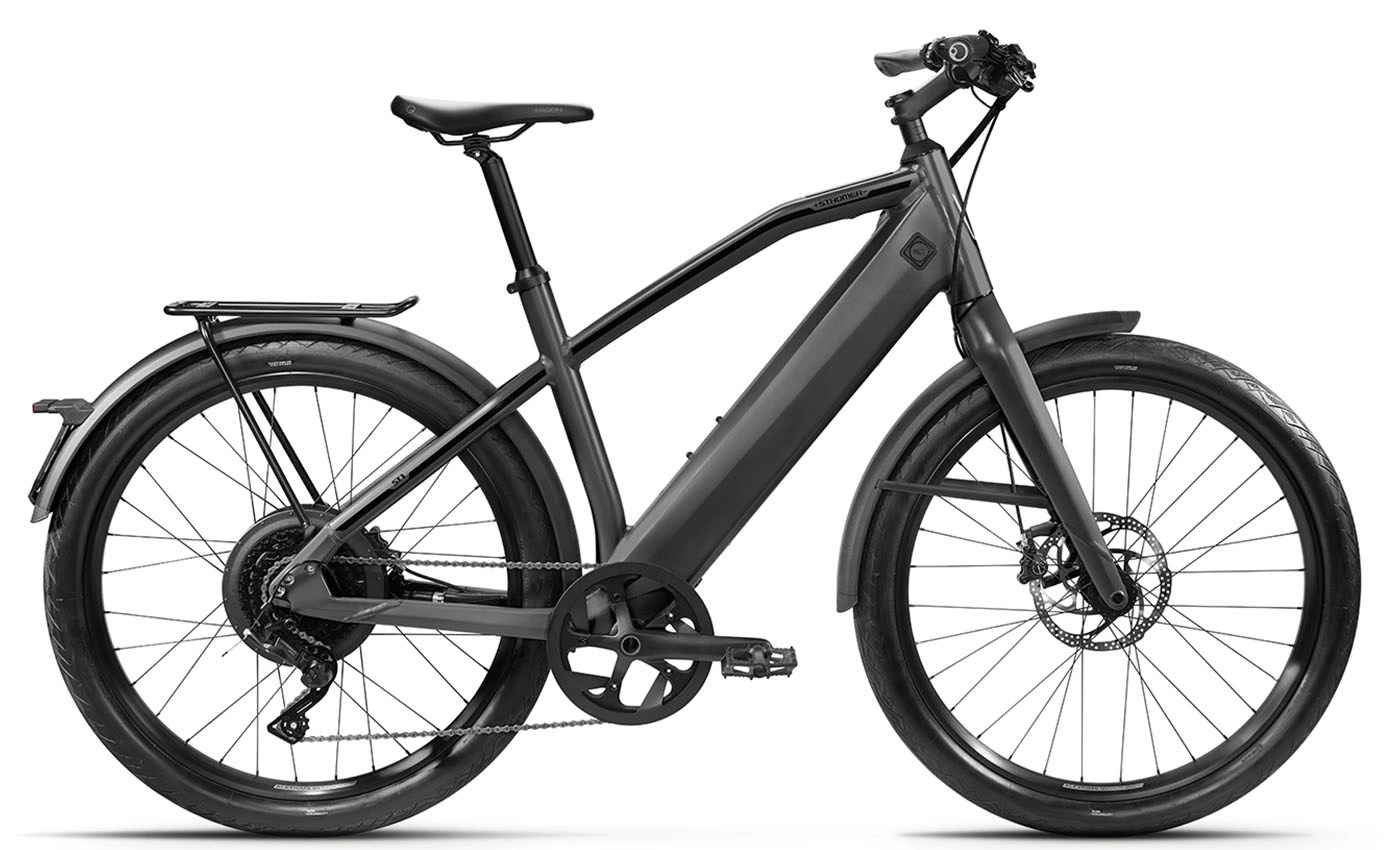 Unrivaled Stromer driving enjoyment, the bike's strong, agile, and quiet. Additionally, its strong rear wheel motor (670 W | 35 Nm) allows speeds up to 45 km/h alongside an adaptable and cozy sitting position. Furthermore, the large-volume tires are 27.5″ in diameter and are ideal for road commuting.
Basically, the Stormer is the best of both worlds.
Ebike-24 Sale features huge discounts which are only topped by the company's focus on customer satisfaction. Get your hands on the perfect product of your choice.