BullyBillows, a trailblazer in the canine accessory industry, has been dedicated to fostering a sense of community while driving innovation since its inception in 2018. With its roots originating in Nottingham, UK, the brand has expanded its reach to over 112 countries worldwide, earning the trust of countless dog owners and professional handlers seeking reliable and quality safety solutions.
Moreover, the brand's profound commitment to its employees is evident through the introduction of comprehensive healthcare benefits, underscoring its emphasis on employee well-being. Check the BullyBillows UK review for further details.
Cosy Collection of BullyBillows Review
Luxury BullyBillows Dog & Human Blanket
Price: £21.99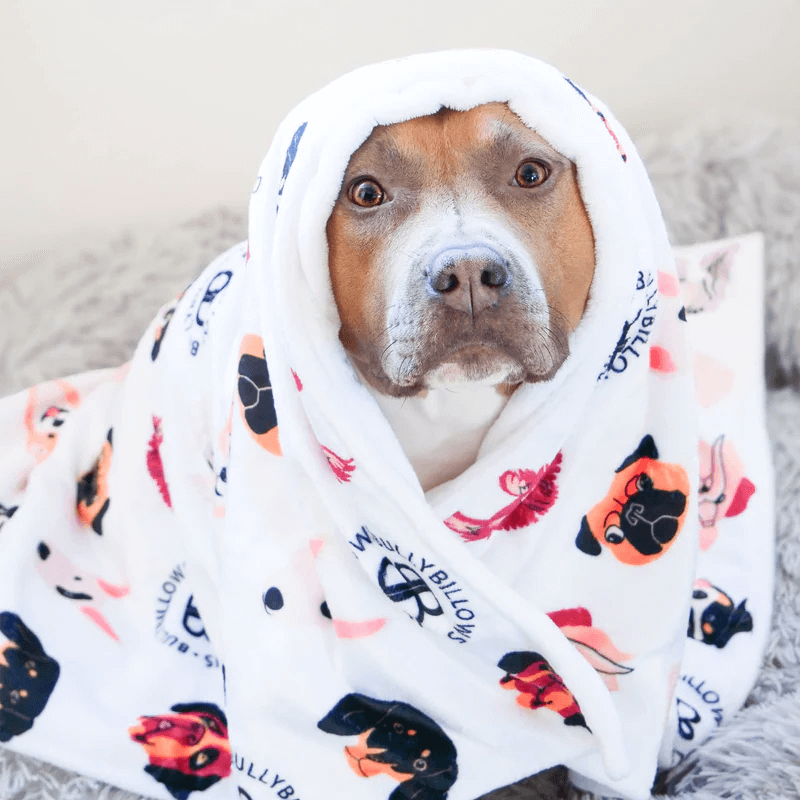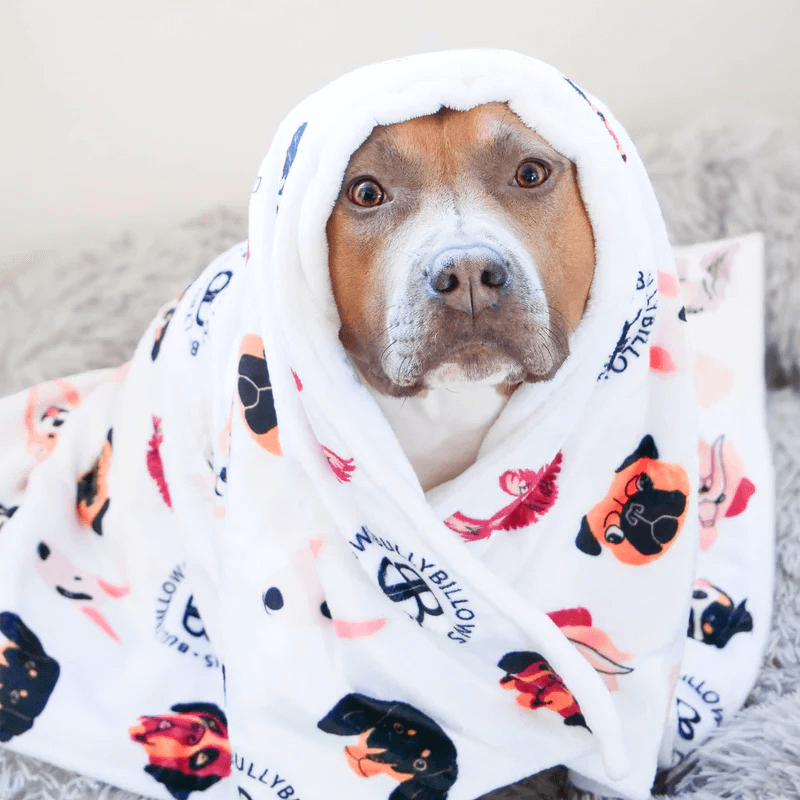 This is the ultimate solution for relaxation and comfort for both you and your beloved pet. Crafted from 100% polyester with a blend of flannel and cashmere, this blanket offers a soft touch that doesn't irritate the skin or fur. Choose from two sizes – small (1m x 1m) or large (1.5m x 1.5m) – and enjoy the benefits of a weighted blanket that can help ease anxiety and stress in your furry friend.
Limited Edition Christmas Fleece
Price: £24.99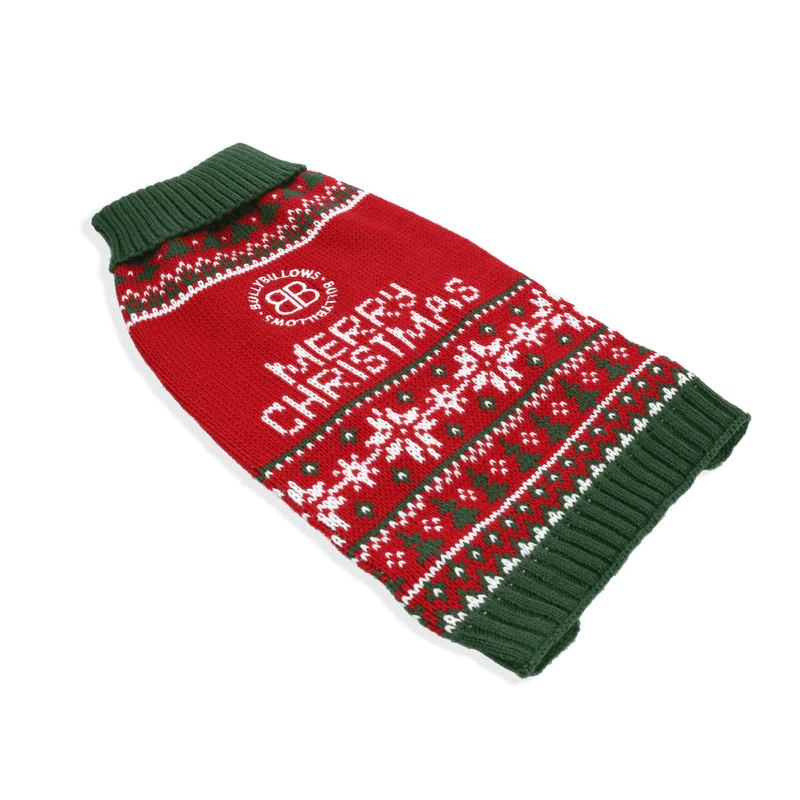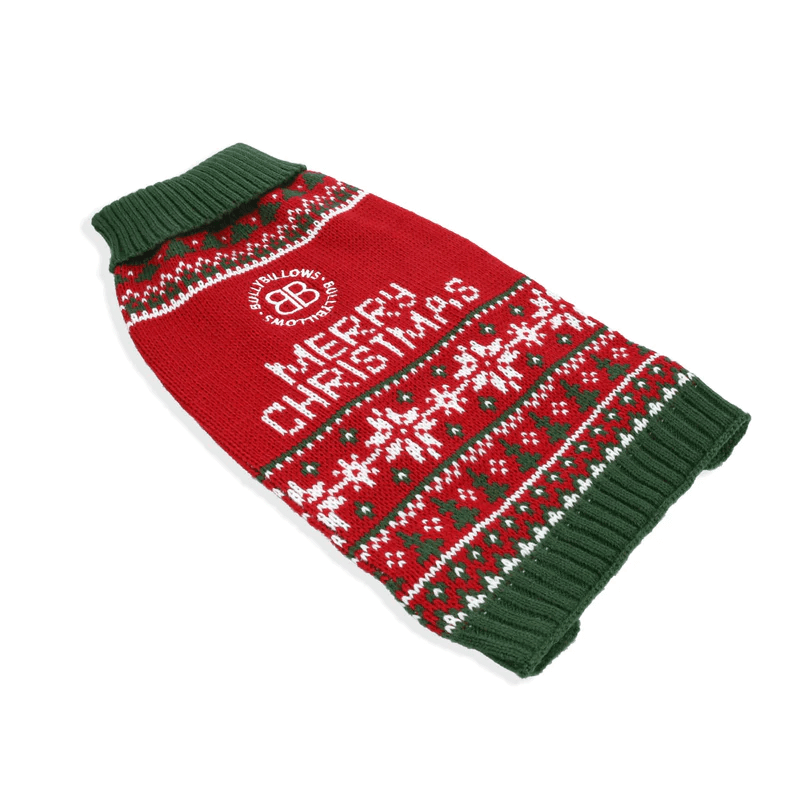 This is the perfect way to keep your dog cosy and festive during the holiday season. Crafted with extra warmth and comfort in mind, this fleece is designed to make your dog feel snug and content. With its stretchy material, it offers a tailored fit for your furry friend.
Give your dog the gift of comfort and style this Christmas – order now!
ID Dog Tag – Rose Gold (With Gift Box)
Price: £9.99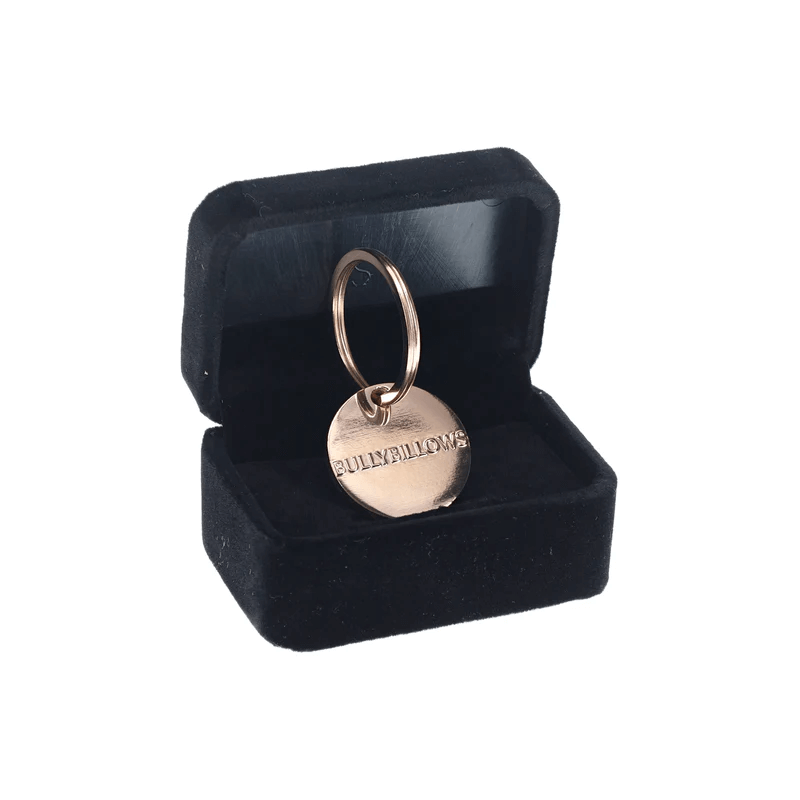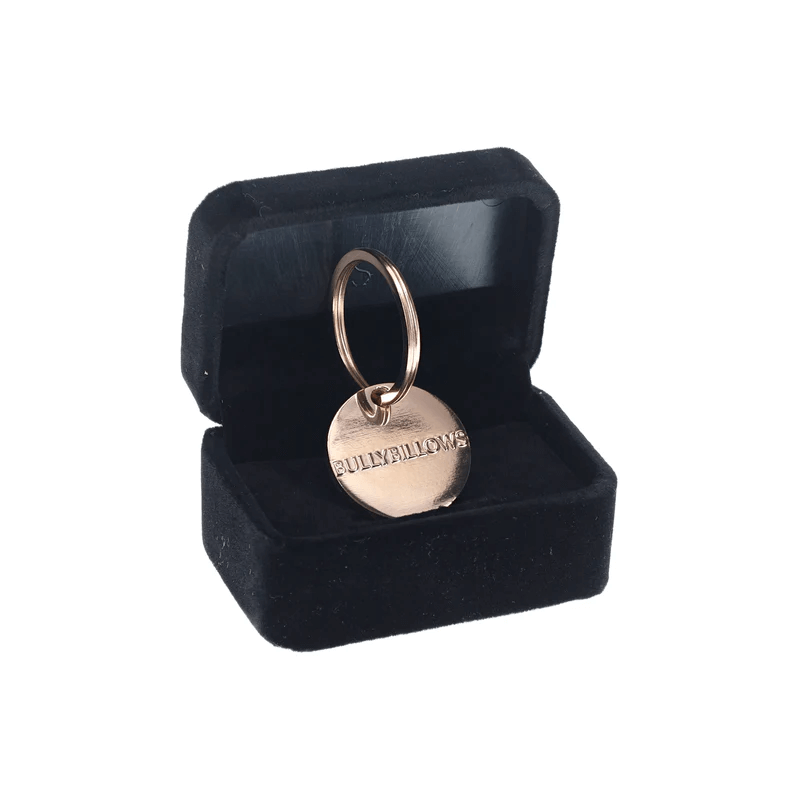 The ID Dog Tag in Rose Gold is a stylish and practical addition to your dog's accessories. Made from durable stainless steel, this tag is designed to last and is coated with an elegant rose gold effect for a touch of sophistication. Compatible with a range of products, from collars to harnesses, it's the perfect way to add a personal touch to your pet's ensemble.
Get yours now and keep your furry friend looking chic!
Shampoo & Conditioner with Cologne Spray
Price: £25.99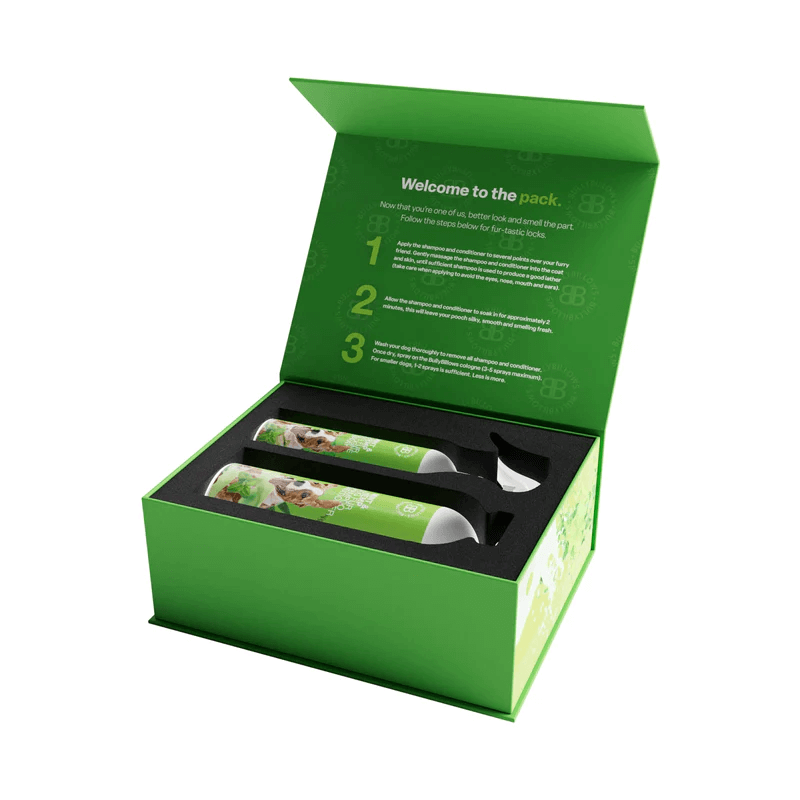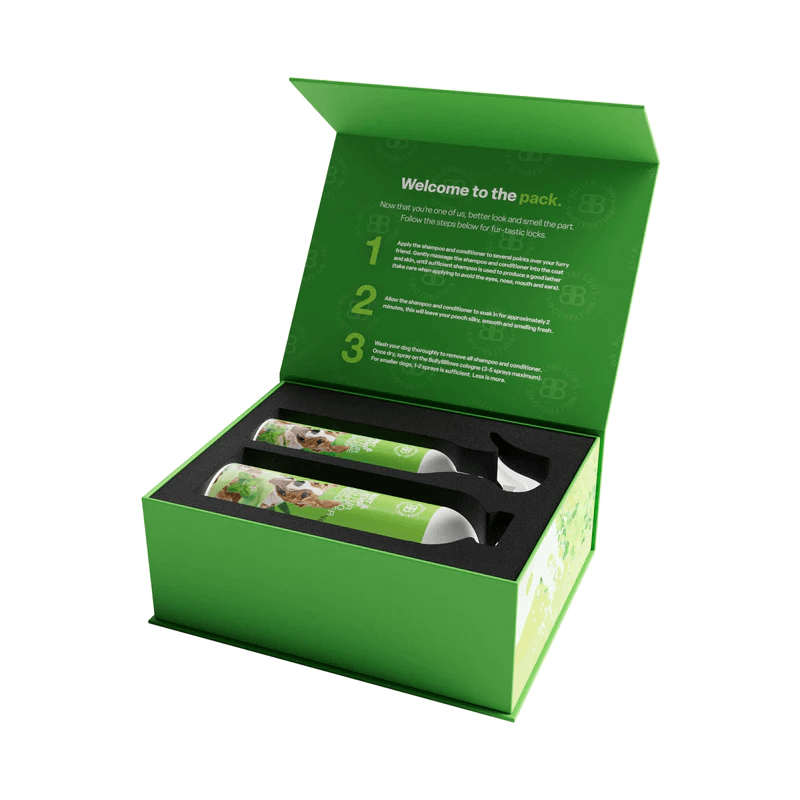 Elevate your dog's grooming routine with Shampoo and conditioner and Cologne Spray bundle in a refreshing Mint and hemp scent. Carefully formulated to cleanse and nourish your pet's skin and coat gently, this bundle ensures a salon-quality grooming experience at home.
Treat your furry friend to a spa day at home today!
Dog Treat Pouch
Price: £15.99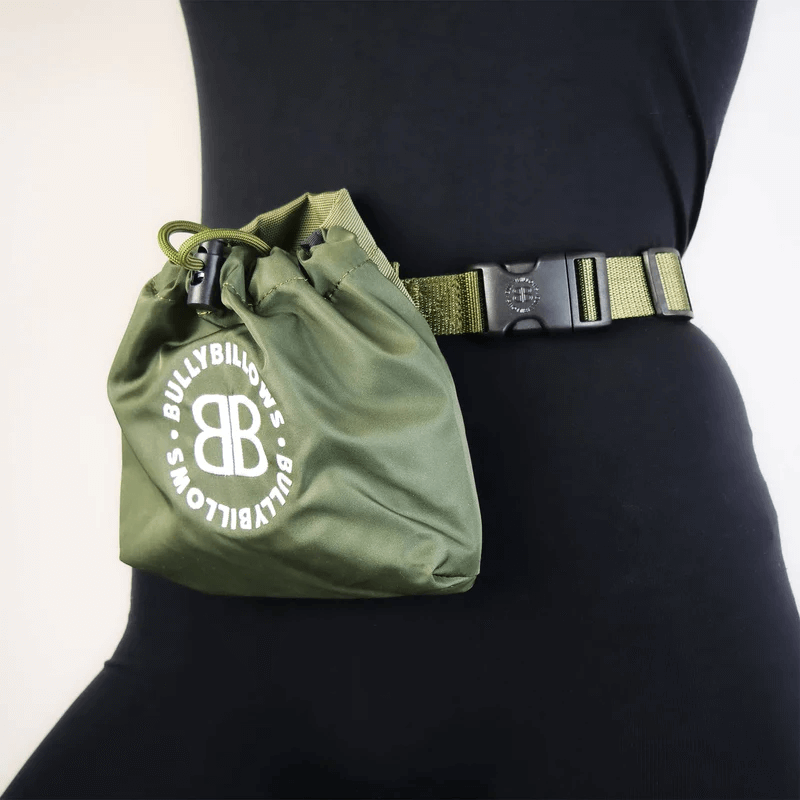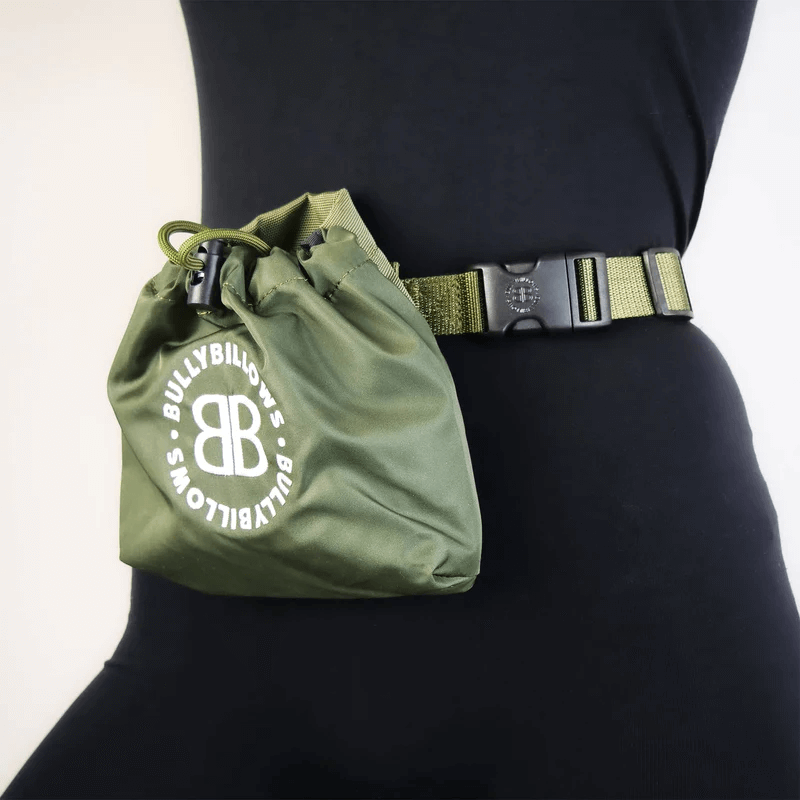 Keep your dog's treats at hand during outdoor adventures and training sessions with a stylish Dog Treat Pouch. This spacious pouch ensures secure storage of your pup's treats while the adjustable waist strap guarantees a comfortable fit.
Get your hands on this essential accessory now!
Embrace top-tier canine comfort and style with BullyBillows' unparalleled product range. Elevate your pet's safety and well-being with the trusted offerings from BullyBillows review, highly praised by dog owners globally.