Groceries, Alcohol, Home Essentials & more. Order in seconds, delivered in minutes. GoPuff delivers all of your daily needs right to your door – or wherever you are! They store about 4,000 products in each Gopuff location, so when you order, your stuff comes directly from them to you. They don't charge surge pricing because they are not a courier service and because they are delivering directly instead of picking it up from the store, as Gopuff UK Deals are delivered fast.
GoPuff UK Deals & Crazy Offers
Brew City Mozzarella Gouda Cheese Bites, 200g
Price: now £2.60 was £3.50 save £0.90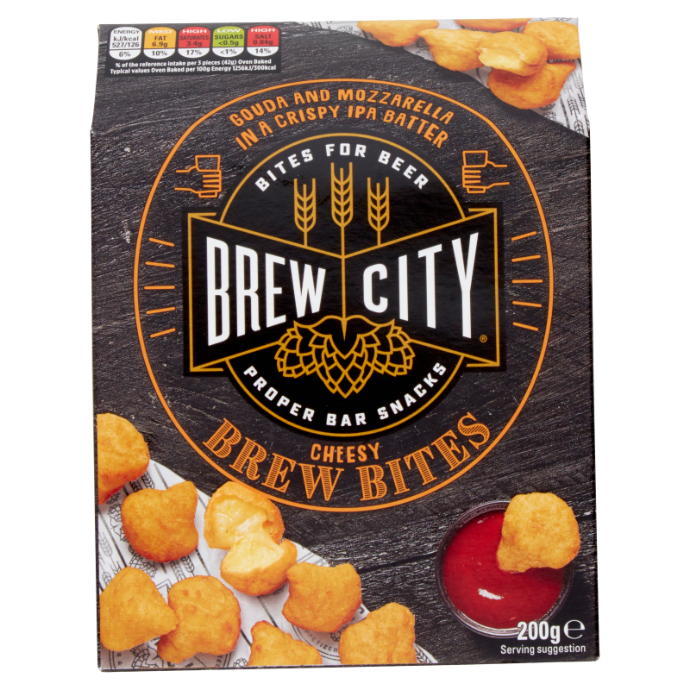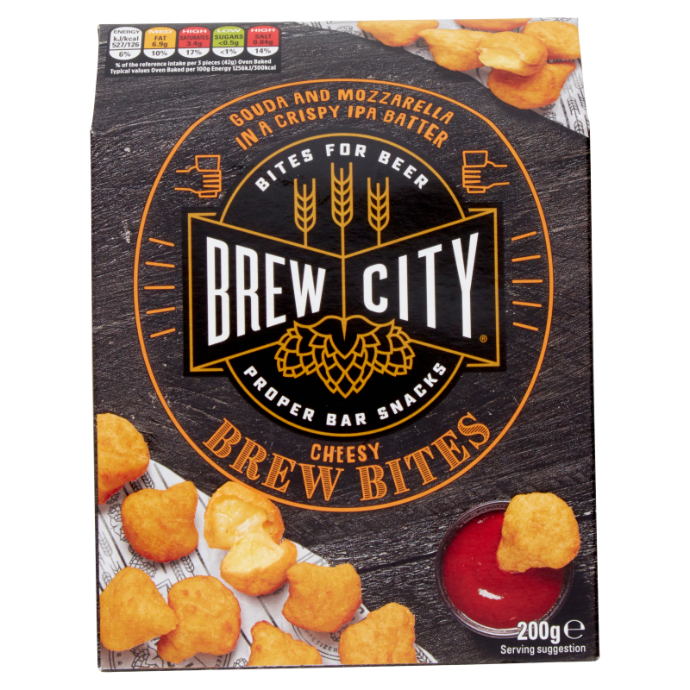 Like your beer snacks a little more sophisticated? Made with real Gouda and Mozzarella, these oozy, cheesy bad boys are wrapped in a delicious crispy IPA batter. Perfect when paired with an American Wheat Ale or Red IPA. Gouda and mozzarella in a crispy IPA batter. Proper bar snacks. Bites for beer.
For full of delicious delight in every bite have these Mozzarella Gouda Cheese Bites.
Trustin Foods Peeled Roasted Chestnuts, 200g
Price: now £1.50 was £3.00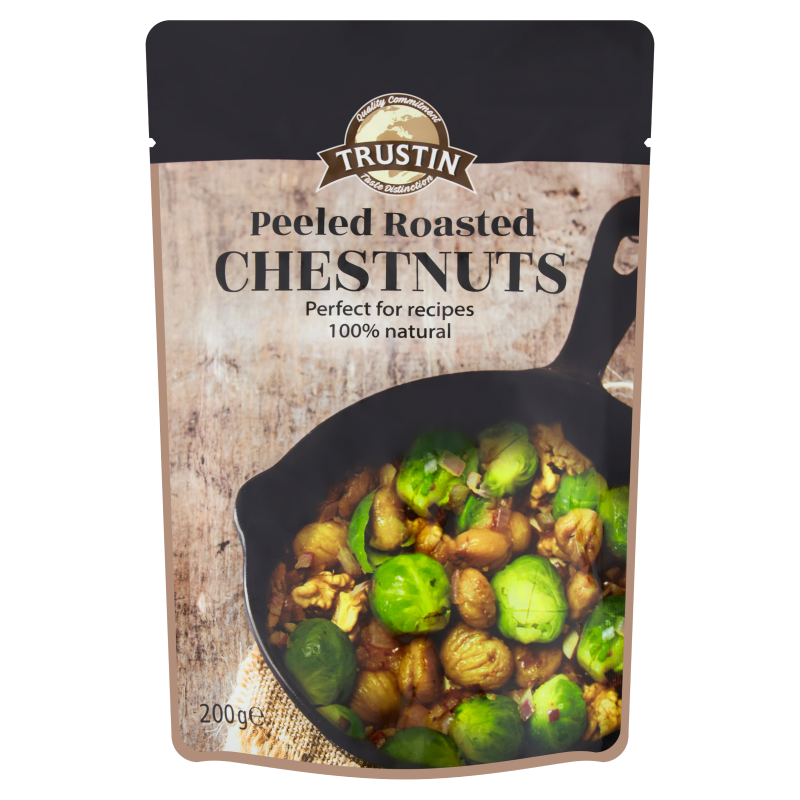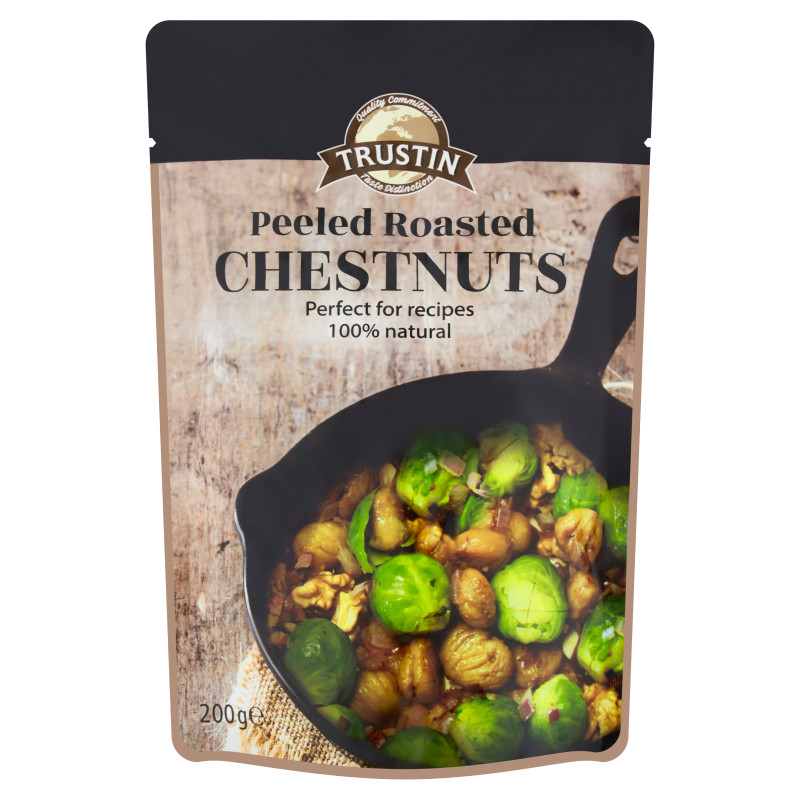 All year-round snacks, ready to eat, and low fat. There is no added salt in these Chestnuts and they are perfect for cooking. Great size for stuffing recipes with no waste! Or just open and eat, simple. They're wonderfully easy to use –mix them straight into stuffing and stews, whizz them into soups, or stir them into cake mixes to add some extra texture.
For fresh taste at the best price have these all-year-round snacks.
Cole's Classic Christmas Pudding, 454g
Price: now £3.75 was £7.50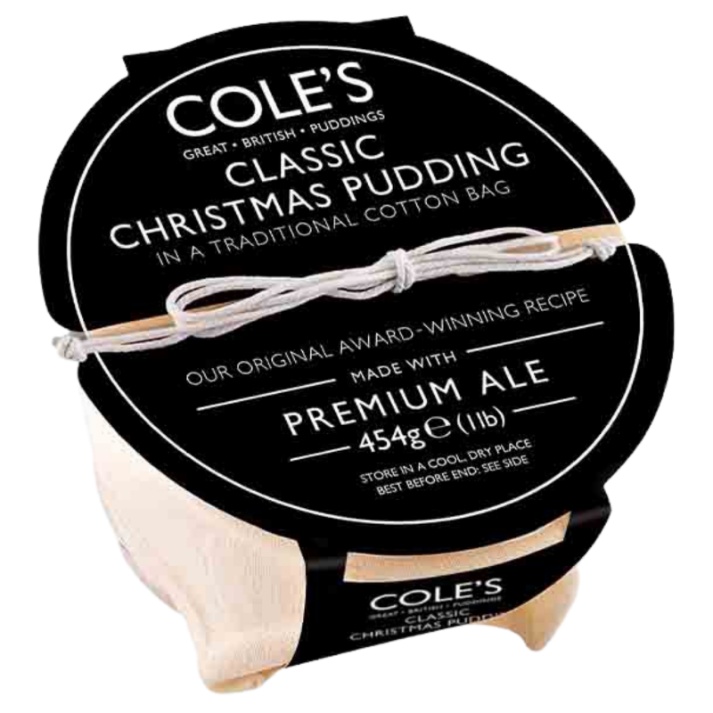 A beloved holiday tradition for Brits, Christmas pudding dates back to the early 1400s. As the name implies, Cole's Classic Christmas Pudding is still made with the original secret recipe. A beautiful rich pudding, with a light texture and a distinctive depth of flavor. The memorable taste is created by using Suffolk Old Growler Ale, copious amounts of fruit, and a unique blend of spices.
Get this Christmas pudding and experience the new taste.
Hawkshead Relish Cranberry Sauce, 200g
Price: now £1.75 was £3.50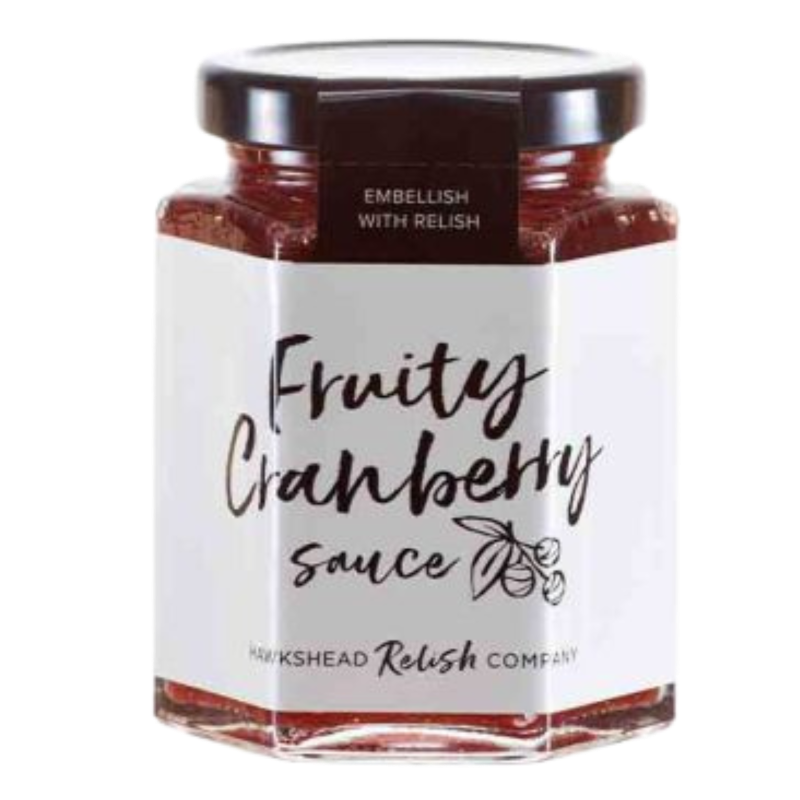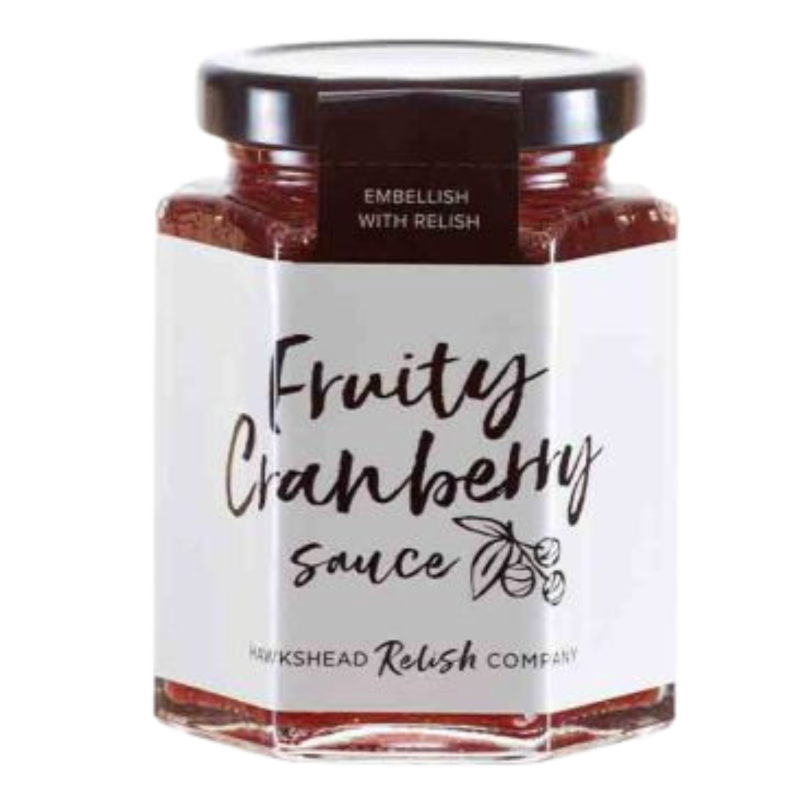 The Hawkshead Relish Company's Cranberry Relish is a delicious sweet jelly-like relish packed with Cranberries, Onions, Apples, and Raisins and twisted with Orange zest and Spices. Try it served with Turkey or in a sweet association such as pancakes or yogurt! So versatile!
Have this fruity Cranberry sauce and meet the good taste today.
Urban Fruit Gently Baked Mango, 35g
Price: now £1.30 was £1.50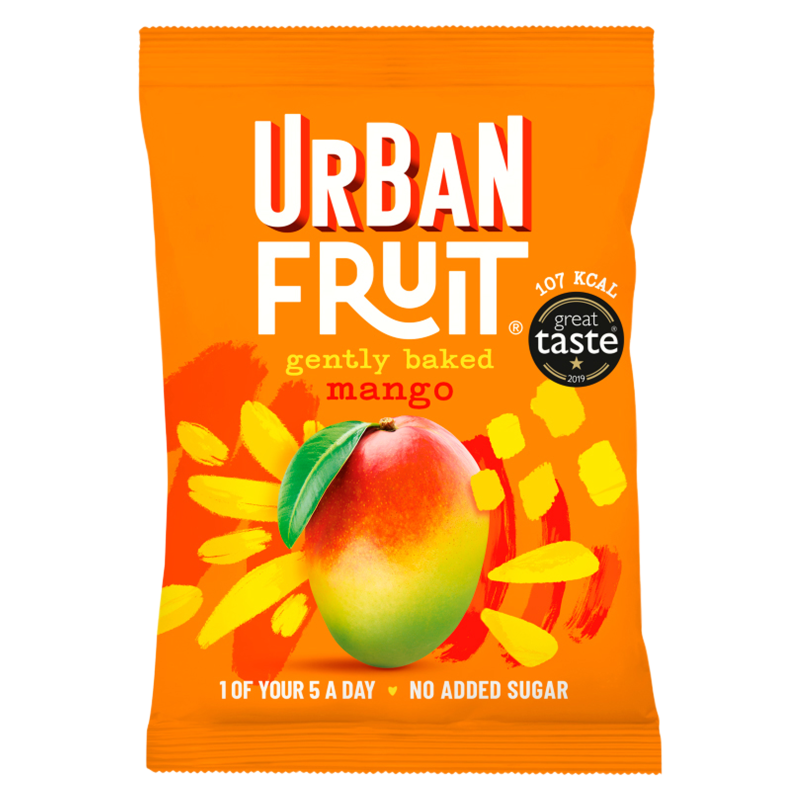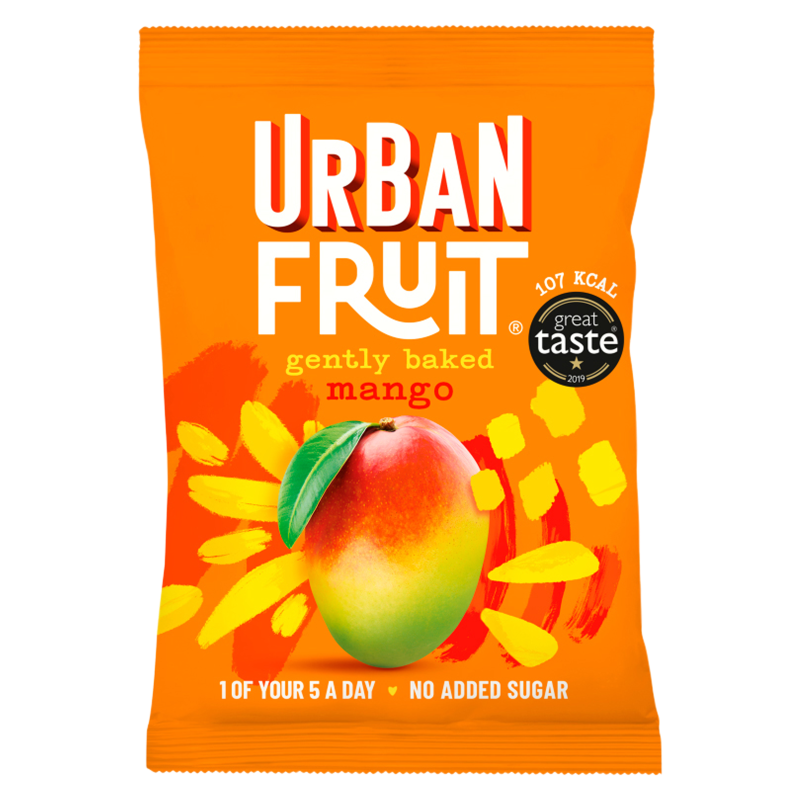 They don't mess with mangos. No added sugar, no sulfites, nothing. All they do is gently bake the fruit and chop it up so it's easier to munch on the move. A healthiest and tastiest naturally dried fruit snack made from gently baked fruit. HEALTHY SNACK, 1 of your 5 a day, ideal for lunch boxes and on-the-go snacking.
For instant food, for Instant Hunger get this Urban fruit now!
So, what are you waiting for?Go and shop for your favorite snacks now at the Gopuff UK sale.