With the help of unique designs that are most closely related to your hobbies or those of the people you care about, you can express yourself creatively on Tostadora. The company provides you with wonderful t-shirts, sweatshirts, paintings, and other things that can also be customized using photos and inscriptions of your choice. Tostadora's collection features hundreds of designs made by independent designers and artists from across the world. In your regular life or when you want to present a gift to someone special, the company provides you an opportunity to express yourself in a creative way, the company calls this being more honest with yourself. Let's see what else this Tostadora IT Review has to offer.
Tostadora IT Review For Amazing Menswear
Men's t-shirt, short sleeve, baseball style
Price: €18.90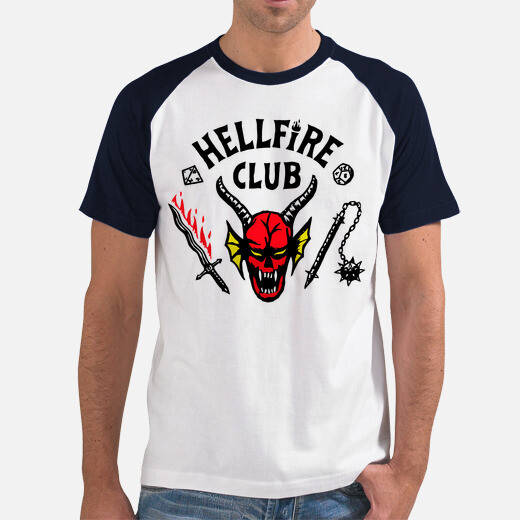 With this really soft cotton baseball T-shirt, you can add a fashionable touch to your appearance. The t-shirt is made with love, and it follows the trendy American theme. Additionally, you can look up all three colors offered if this one doesn't feel quite right.
The perfect t-shirt for casual days.
Men's premium t-shirt
Price: €19.95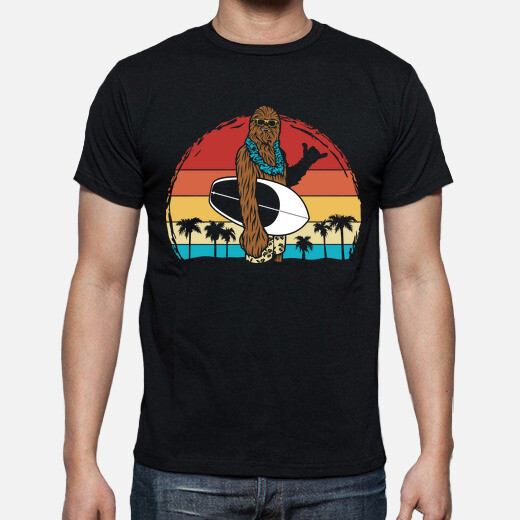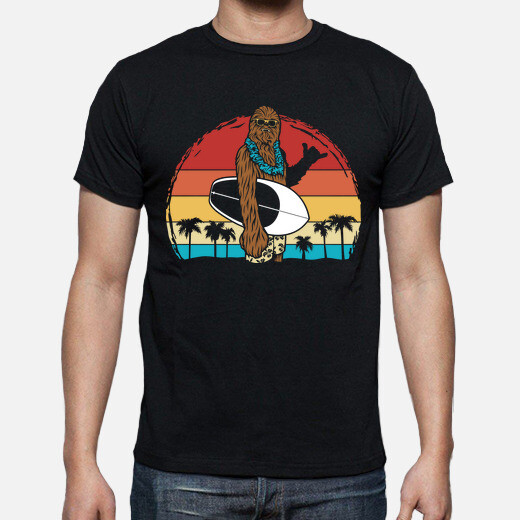 This traditional T-shirt is made of 100% cotton construction. It's smooth and pleasant to the touch, and it's perfect whether you're seeking a unique present or something to wear every day. Additionally, this artwork was created by a talented freelancer, the company gives all talented individuals an opportunity to express themselves.
Chewbacca on a beach, perfect for summertime.
Baby Yoda Cup
Price: €15.95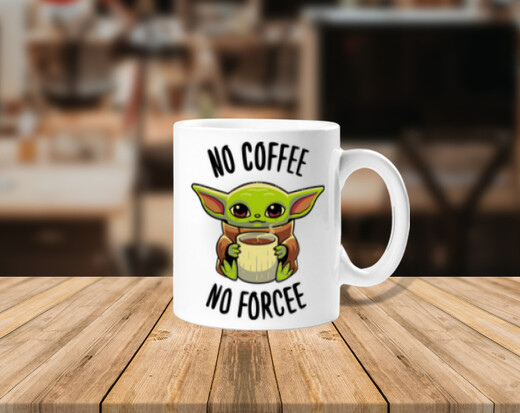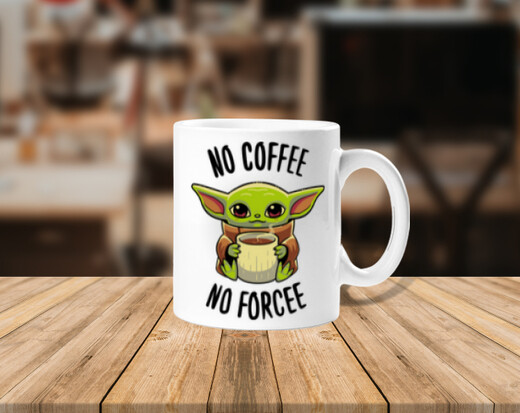 This is an excellent white ceramic mug that is scratch, sponge, and dishwasher-resistant, it's also appropriate for use in a microwave in case you were curious. Get your day kickstarted with a cup of tea or coffee in baby Yoda's adorable company.
Men's Hooded Sweatshirt
Price: €38.90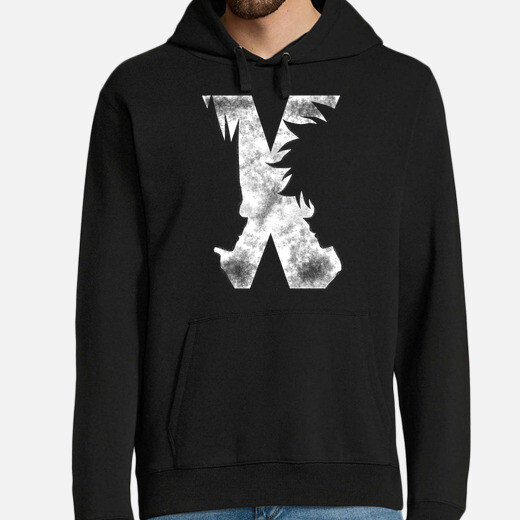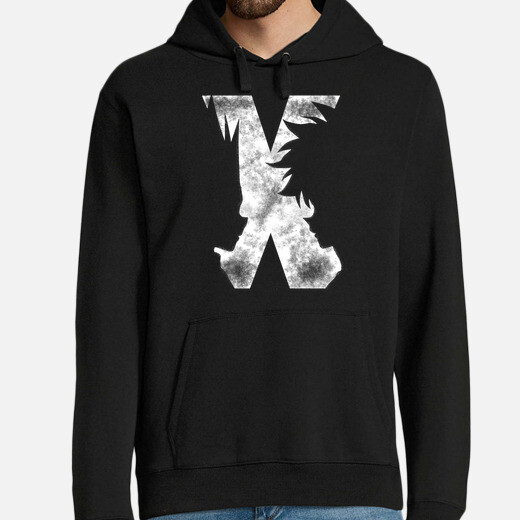 Enjoy our hoodie's full range of comfort to maintain warmth without compromising fashion. This sweatshirt's fabric is made up of 80% cotton and 20% polyester, ensuring a long lifespan and excellent print quality. Additionally, the shirt's available in four colors, all of which go well with the theme.
The perfect sweatshirt for an autumn walk.
Men's hooded sweatshirt
Price: €39.99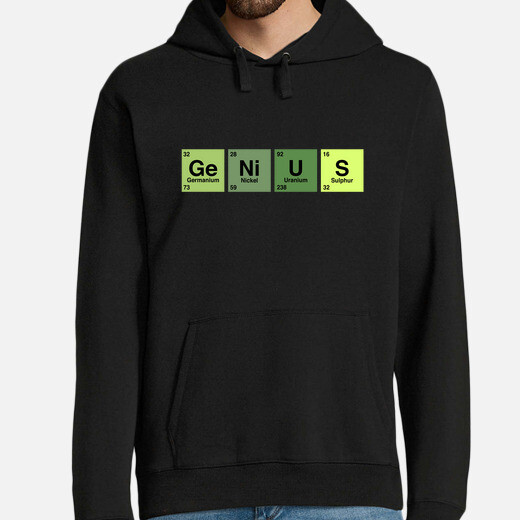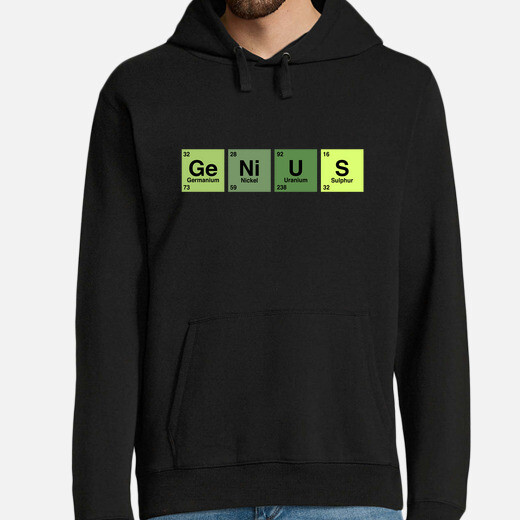 Surprisingly, it doesn't take a genius to figure this shirt out. The clever design is made by one of many of the talented artists that Tostadora hires regularly. Additionally, this shirt is perfectly on the boundary between passing off as a meme, and it can get you a few good laughs.
People should know a genius when they see one.
This Tostadora IT Review is a clear representation of the wide range of products that the company has to offer. Additionally, all these products are available at a great price and were produced ethically. Each of the company's designs is witty, creative, and pleasant to look at. Whether you want a t-shirt, a mug, a sweatshirt, or anything else, Tostadora is the perfect spot.