Vodafone deals and offers sometimes seem too good to be true. We're here to tackle any skepticism or doubts that you had about the brand. If you're unfamiliar with the name, then Vodafone is a modern telecommunications behemoth that has weathered the test of time, it's one of the UK's oldest network providers. Among UK-based companies, Vodafone has the most extensive 5G network coverage map.
It also has great deals with outstanding customer service. There are no data roaming charges. Vodafone also has great customer engagement with weekly awards and giveaways. Additionally, it has fantastic entertainment packages and a 30-day credit carryover. Let's look at some of the best deals and offers at Vodafone's disposal:
Vodafone's Best Deals and Offers
SIM-only – Unlimited offer:
Price: £35 monthly for a 24-month plan.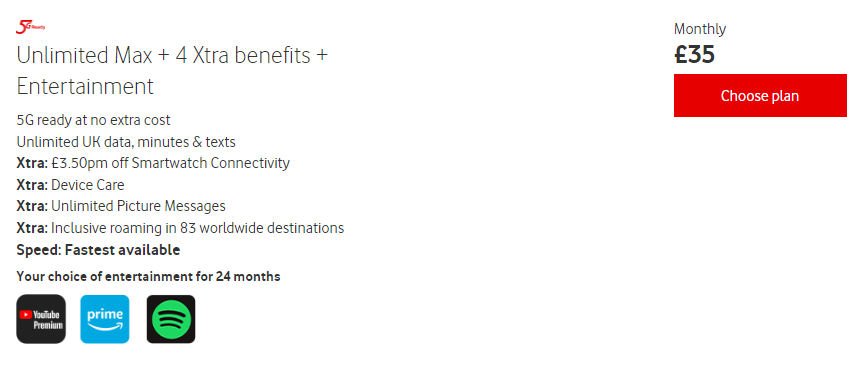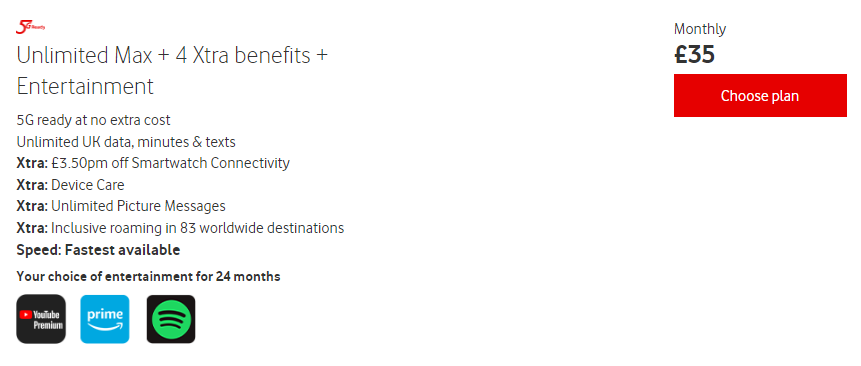 Content with your current device? Here's a great SIM-only offer for you that has it all. You can get a 5G ready SIM with no additional costs, unlimited UK text, pictorial messages, data, and calls. Additionally, you have 5G coverage in over 83 destinations in the UK, and you can choose between an entertainment option (among YouTube/Spotify Premium or Amazon Prime that lasts till your plan does.
Xiaomi 12 with a £199 Smartwatch for free:
Price: £50 per month, and £39 upfront.


With a battery life of 4600mAh to last you forever, 3×50 MP cameras to capture everything, 12 GB RAM to process the most daunting of tasks effortlessly, and a 6.7-inch mesmerizing display, this is the perfect phone for anyone. Furthermore, the convenient Vodafone plan acts as icing on the cake.
Learn more about your future phone here!
Samsung Galaxy Tab S8 with a Vodafone plan:
Price: From £65 per month with £50 upfront.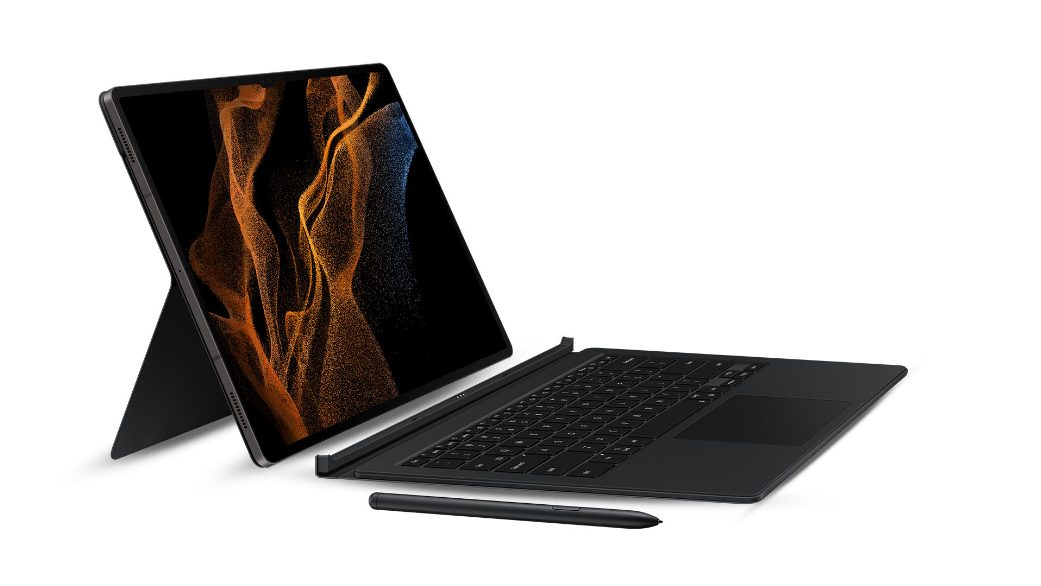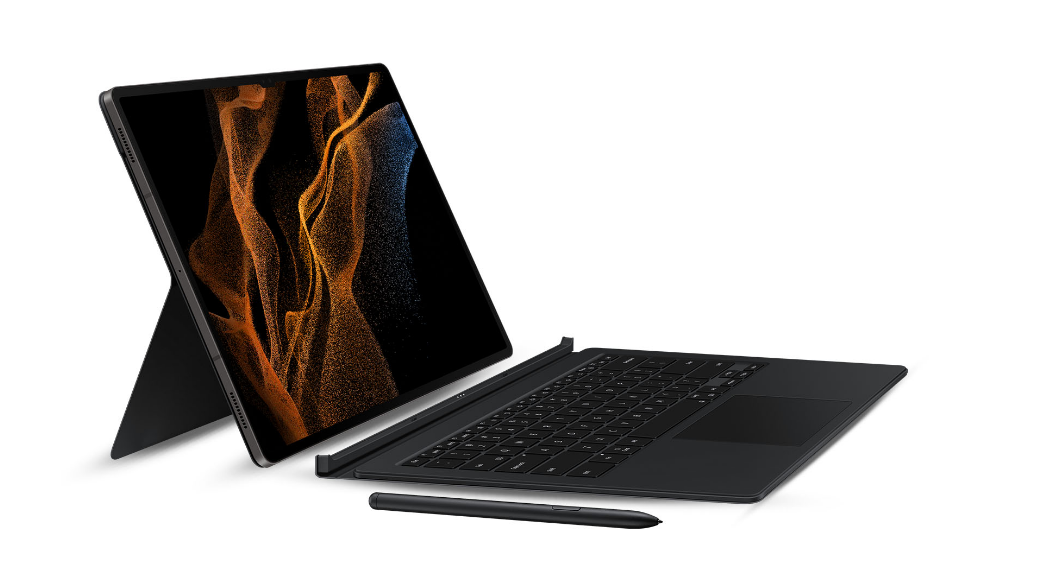 A great display, super-responsive S-pen, great 5G reception (thanks to Vodafone), an affordable plan, need we say more? The Galaxy Tab S8 is the perfect fit for you if you like productivity with a pinch of entertainment.
Learn more about the Tab S8 here!
Samsung Galaxy Watch4 Classic:
Price: From £11.25 per month.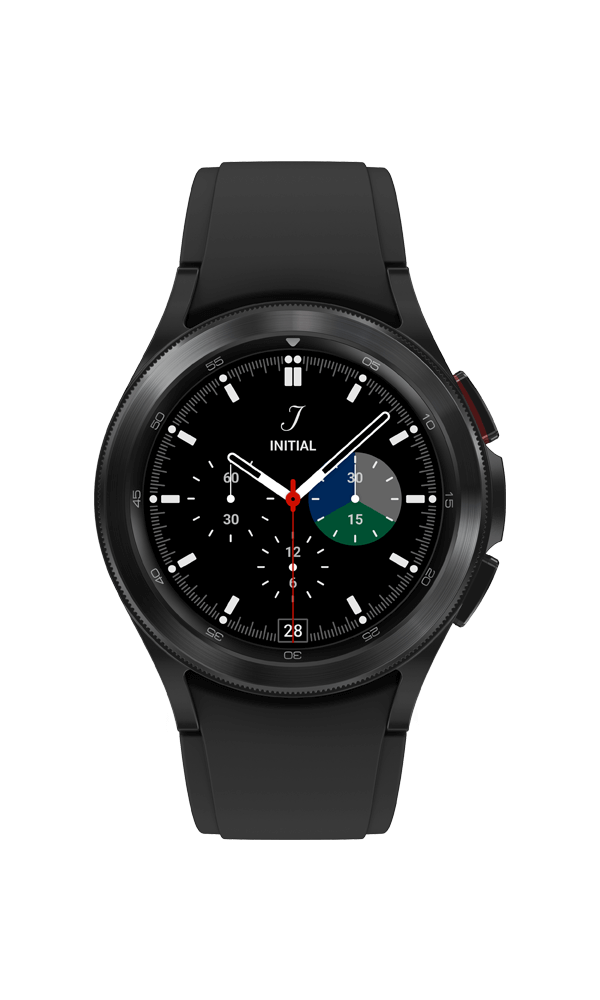 The Galaxy Watch4 can definitely be the perfect gym buddy, it comes with a precise heart-rate sensor that monitors your wellbeing 24/7. It also has room for customizability with different straps that are suitable for different occasions. The OS is also the best one that Samsung has built to date, the super-responsive panel and ergonomic design make it an amazing overall experience.
Learn more about the Galaxy Watch4 here!
Vodafone Pro Broadband
Price: From £30 per month.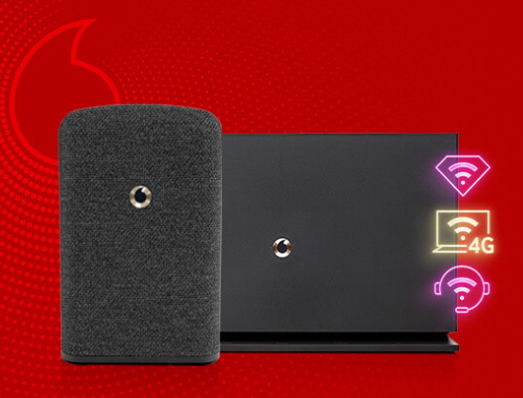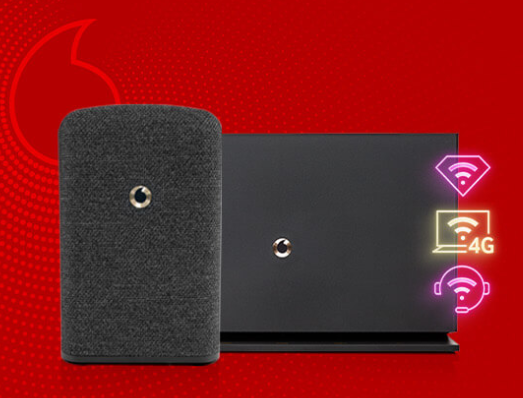 Vodafone's broadband now comes with Amazon's Alexa built-in to help with all your grocery listings, to-do lists, and smart-home appliance handling. The broadband supports breakneck speeds with maximum uptime guaranteed. Additionally, getting the Pro broadband ensures that you have a direct connection with a hub with no mediators, this ensures the smoothest connections possible.
Learn more about Vodafone's broadband services today!
All in all, Vodafone deals and offers are great to look for.
Just have to browse a little to find the perfect fit for you.