Hyperoptic UK's purpose-built full fiber network satisfies the needs of today and will meet the demands of generations for years to come. Moreover, with advanced fiber optic technology and gigabit speeds 18x faster than the national average, their network continues to transform broadband infrastructure in the UK. This Hyperotic review will show you why you should get connected with their deals.
Experience The Internet Like Never Before With Hyperoptic UK Review
What makes Hyperoptic so great?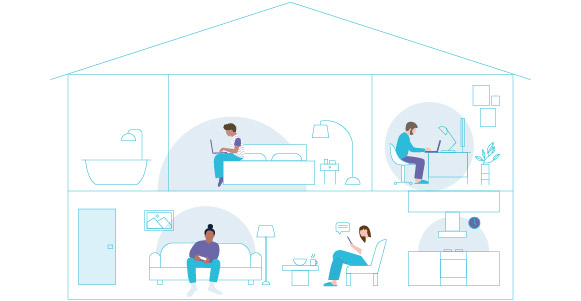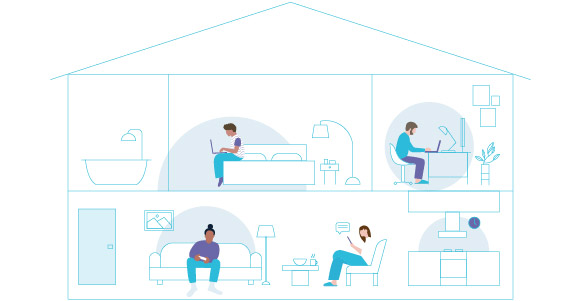 Hyper fast: Their iconic 1Gb package is over 84x faster than the UK's average upload.
Unlimited data: Stream, game, and download as much as you like, whenever you like.
Flexibility: Sign up for 24 months, a year, or roll monthly – it's up to you.
Reliability: The stability of full fiber direct to your building. Perfect for busy households.
Hyper-fast doesn't mean hyper-expensive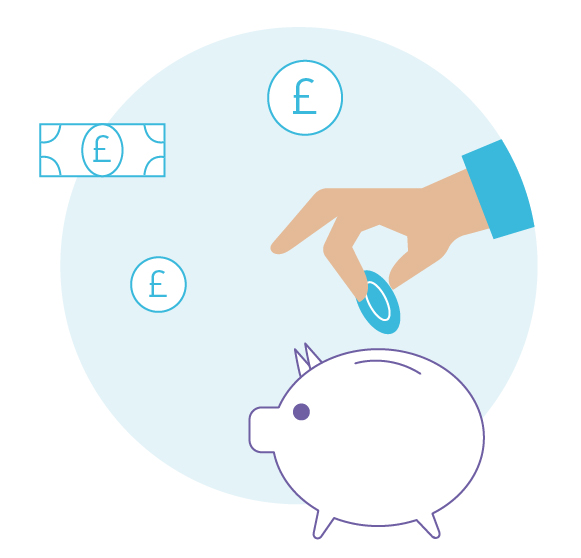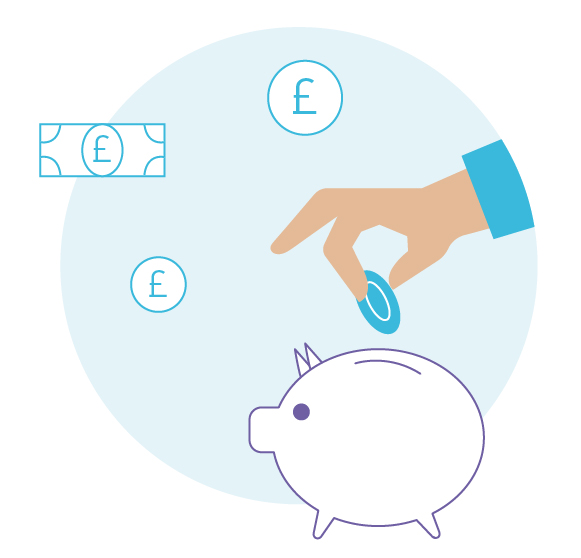 No mid-contract price hikes: fixed prices that don't go up are a deal.
A price match guarantee: If you find the same package for less elsewhere, they'll match it.
30 days to decide: Not wowed? Cancel within 30 days with absolutely no exit fees.
Gold-standard service: Their customer service is award-winning, with thousands of 5-star reviews
So don't wait any longer-try for their hyperfast deal today!
Not all "fiber" is created equal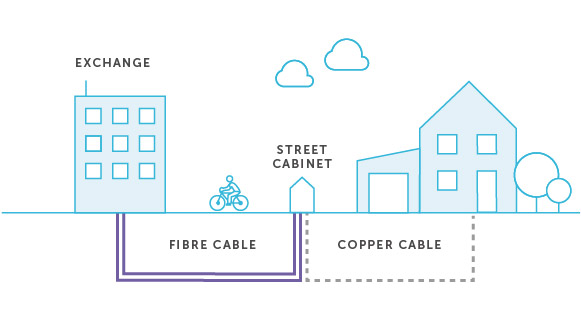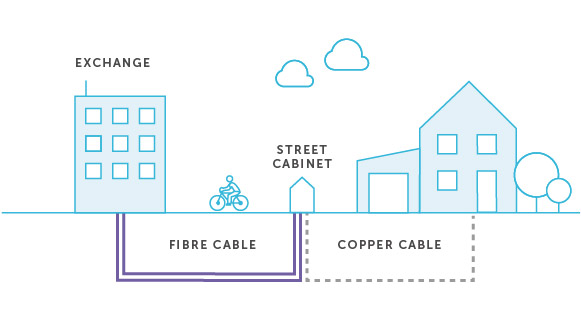 Many broadband providers claim to offer "fiber" service, but beware… Some services stop at the street cabinet, which means it's copper phone lines the rest of the way. This is fiber-to-the-cabinet (FTTC), which can lead to a less stable connection and service.
They only deal in full fiber broadband, which means they offer fiber all the way to your building. This is known as fiber-to-the-premises (FTTP) or fiber-to-the-building (FTTB).
Quick and easy to install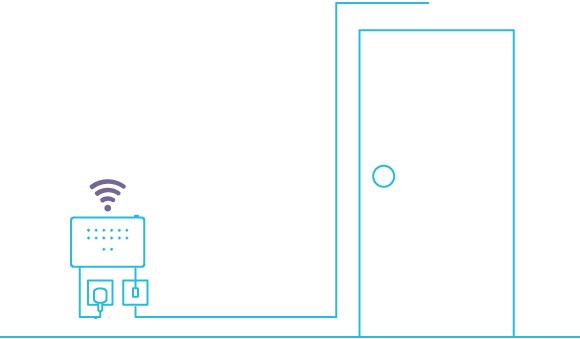 You can get online in minutes if you already have a router and socket installed. And even if you don't, they can often install it as early as the next day. They install 6 days a week, including Saturdays, and they'll text you so you know when they're due to arrive.
Don't wait; take advantage today!
Get the best price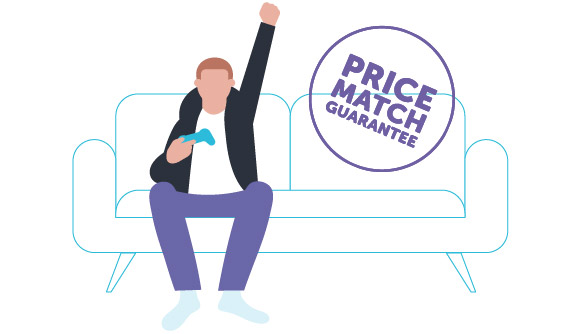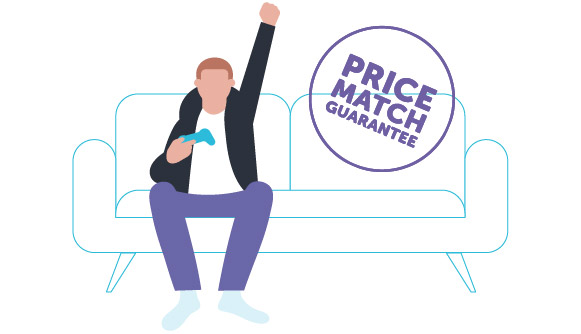 They're so confident in their value that they're happy to offer a price match guarantee. Find the same package cheaper elsewhere, and they'll match it.
Get one of the most popular Hyperoptic deals at an amazing price!
FREE BROADBAND FOR UP TO 9 MONTHS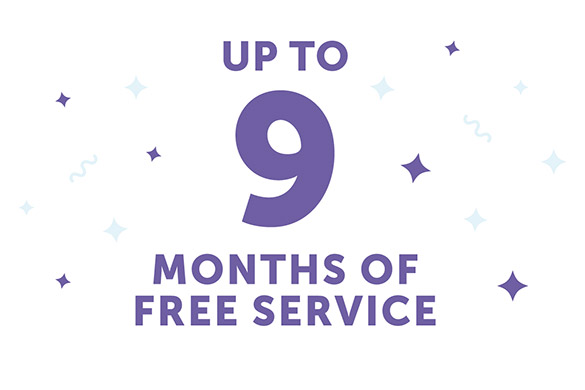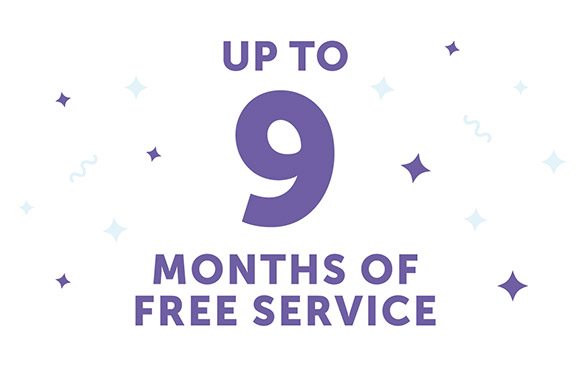 Depending on how long you've got left on your current broadband contract, they'll give you up to 9 months of Hyperoptic service for free while it ends! Seriously. Enter your postcode and let them know how long your current broadband contract is left. If available at your property, they'll give you up to 9 months of service, free of Package Charge, while your current contract ends.
Stop settling for slow speeds and poor service—make the switch to Hyperoptic today!