4home PL has been operating in the market since 2004, which is why they have a really rich experience in what they do. They are specialists for your home, apartment, and garden, who bring original and practical products for everyone. You can choose from stylish home textiles, original home decorations, and accessories, modern kitchen and dining room equipment, as well as necessary helpers and equipment for the garden or workshop. Let's look at some such toys for your young ones in this 4home PL review.
4home PL Reviews Outdoor Toys For Kids
Dolu A large garden house with a fence
Price: was PLN 684.99 now PLN 610.99 save PLN 74.00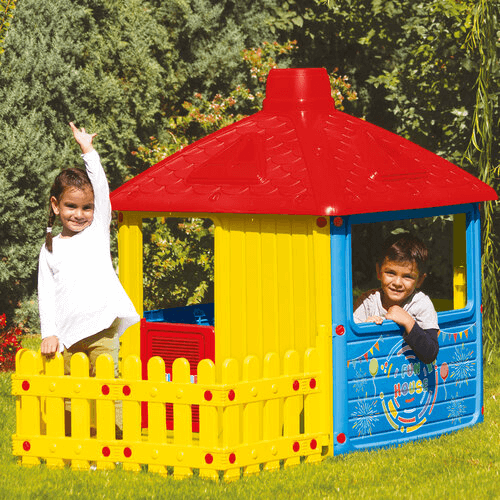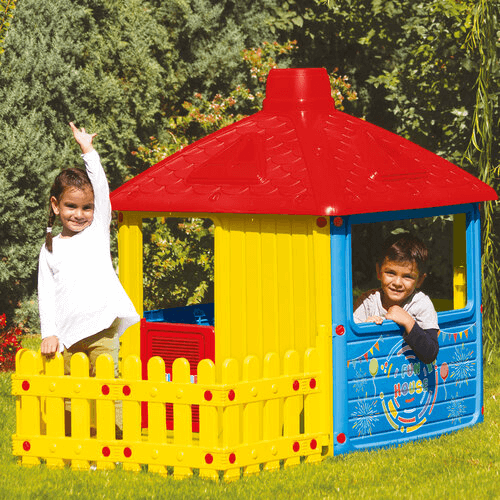 A large garden house that has a small garden with a fence is perfect for your children. The high quality of the material used and simple assembly will surely convince you to this product! It has windows and doors. It can be used outside in the garden as well as inside.
A large garden house is perfect for your children.
Bestway Inflatable Pool with Slide and Bowling Pins
Price: was PLN 436.99 now PLN 326.99 save PLN 110.00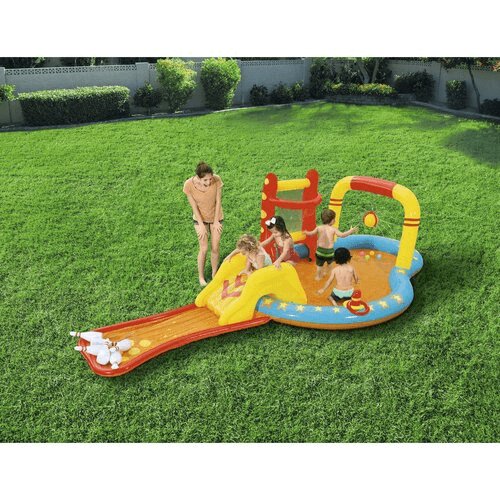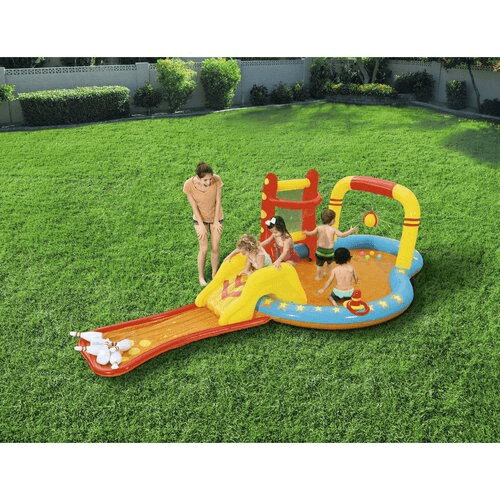 An inflatable pool with a slide and bowling will decorate every garden, and lovers of water fun will be delighted! The sprayer can be easily connected to a garden hose. The pool offers plenty of entertainment options – spinning balls, shooting balls into the basket, bowling, and a removable slide. An inflatable cushion at the bottom of the pool guarantees greater comfort.
Feel the fun with the magic of the 4home PL Pool.
Woody Swing for the smallest
Price: was PLN 115.99 now PLN 99.99 save PLN 16.00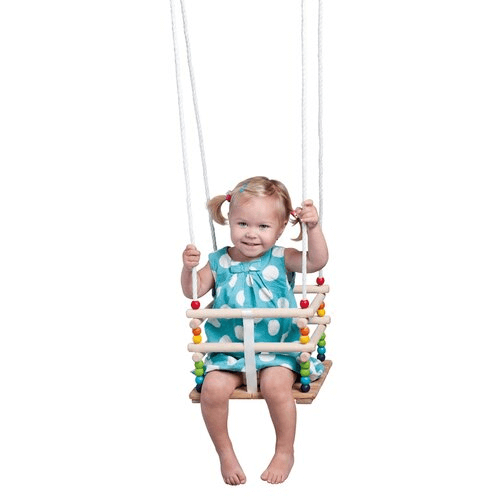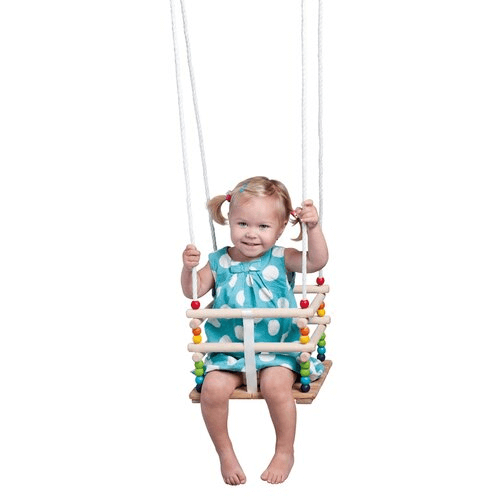 The swing for the youngest children is made of solid wood. It has protective barriers and a strap placed between the child's legs, which prevents it from slipping off the swing. The swing has an adjustable rope length. It is suitable for inside as well as outside.
Adding joy to your baby's happiness with this swing.
Bino Children's tent Cottage white
Price: was PLN 269.99 now PLN 186.99 save PLN 83.00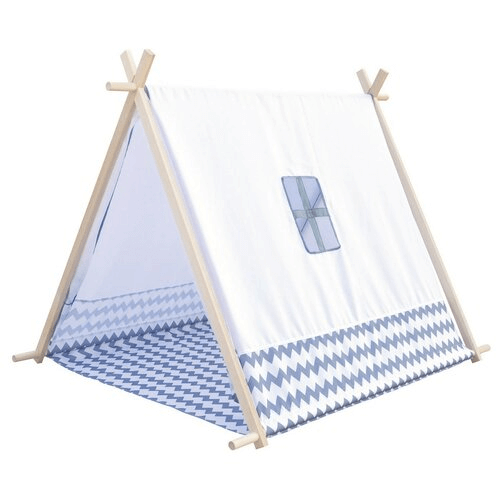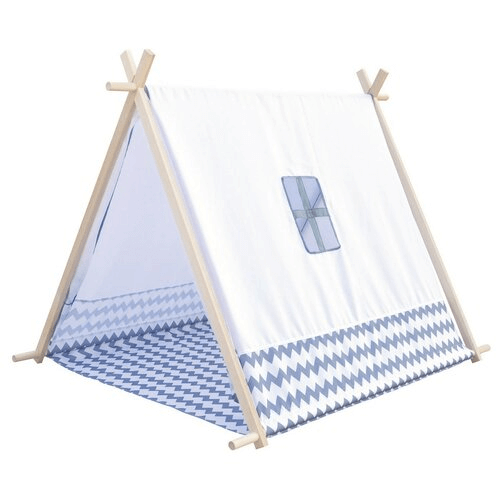 This tent will be your children's favorite place, they can create their hideout, and secret place and play undisturbed. You can place it both indoors and outdoors. It has an airy window, door hinges, and a floor.
Try to make your Lil one's childhood memorable by having this tent.
Dolu Children's pedal tractor with trailer
Price: PLN 349.00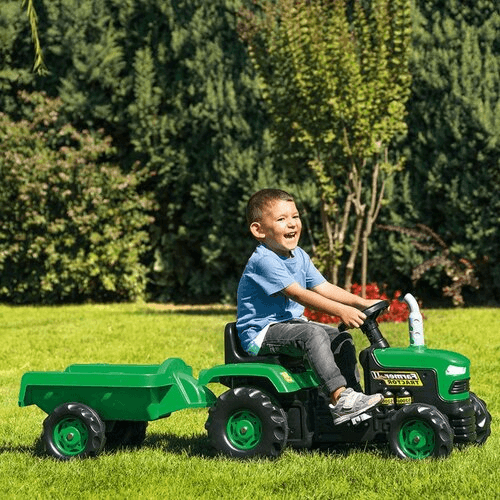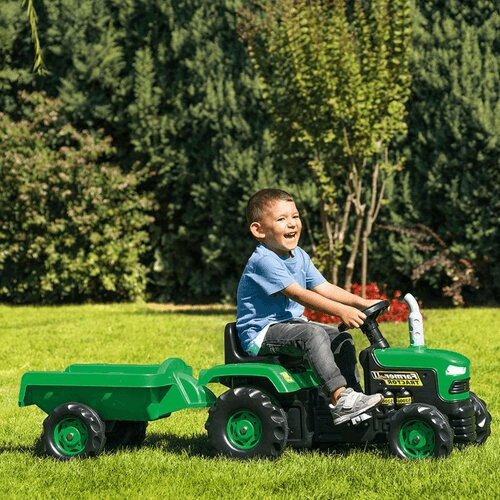 The large pedal tractor will give children a lot of fun. It has a trailer on which you can transport many interesting things. The tractor has a pedal mechanism that provides children with a comfortable ride. It has a solid construction made of high-quality durable material. The tractor has many details that deepen its authenticity.
Capture your child's best moments by having this tractor.
To conclude things, this 4home PL review is the perfect testament to the fact that the company offers the best selection of toys.