Don't miss the Sephora UK Sale, your opportunity to snag unbeatable prices on beauty essentials. Whether you're looking for makeup must-haves, skincare saviours, or fragrance favourites, this sale has you covered. With discounts on top brands and a wide range of products, it's the perfect time to elevate your beauty routine without breaking the bank. Explore a world of beauty, explore Sephora UK's sale, and enhance your style and self-care regimen at incredible prices. Hurry, these deals won't last forever!
Sephora UK Sale | Where Beauty Dreams Meet Budget-Friendly Reality
Huda Beauty Easy Bake Loose Baking & Setting Powder 20g
Price: now £27.20 was £34.00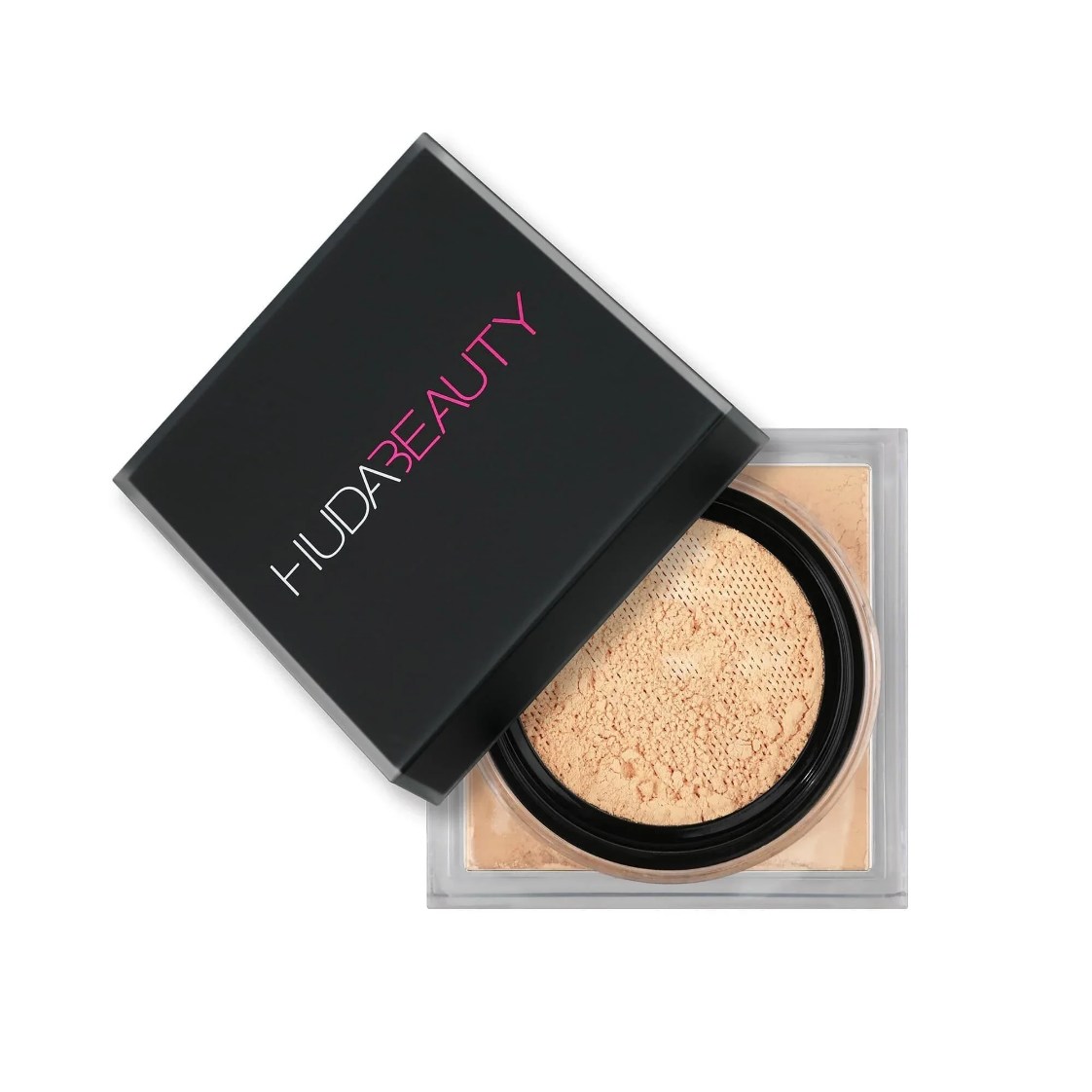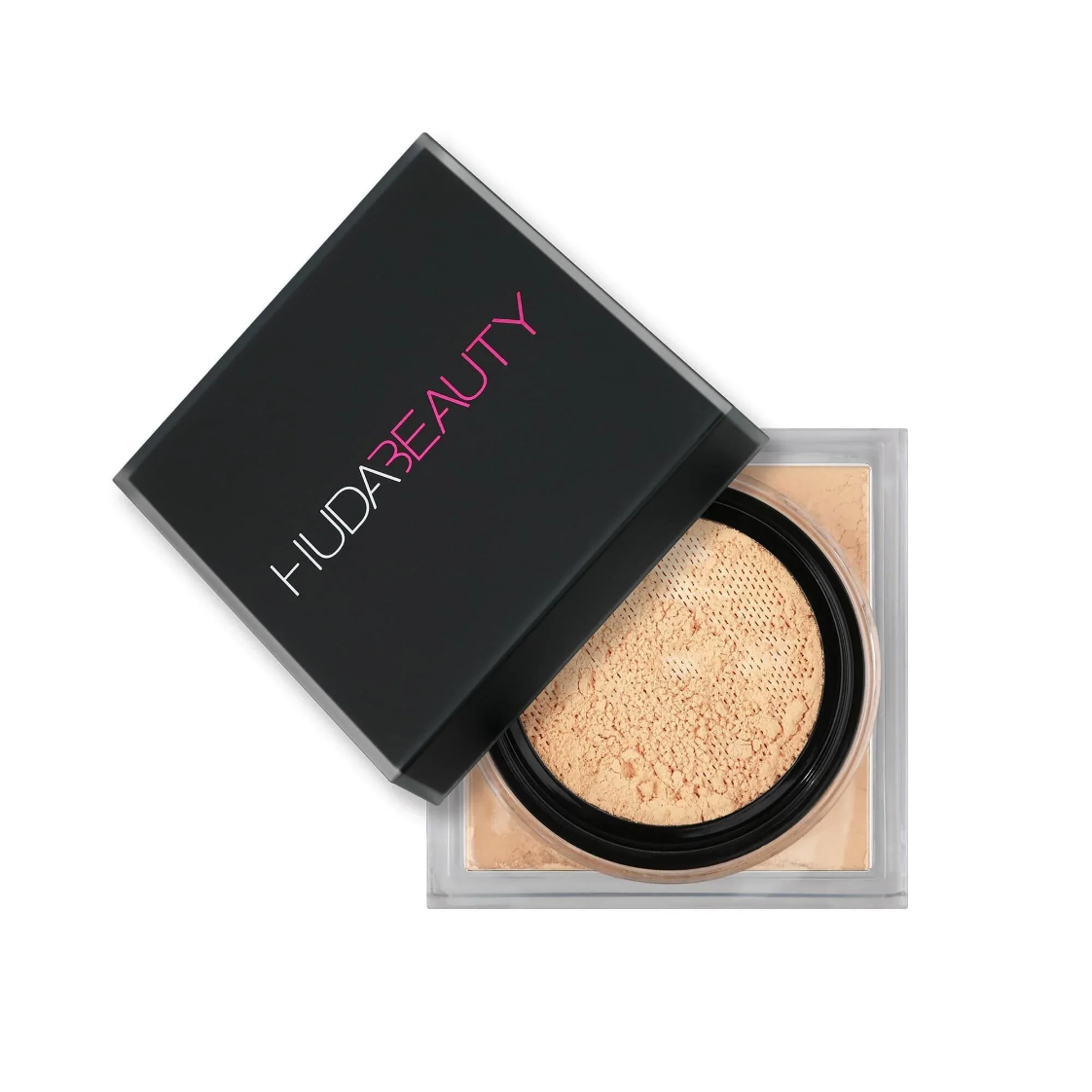 Achieve an airbrushed, long-lasting complexion with Huda Beauty's Easy Bake Loose Powder. Suitable for all skin tones, this loose powder blurs the appearance of pores and fine lines while ensuring your makeup stays in place throughout the day. It's easy to use and adds a flawless finish to your makeup routine. Create a matte look that lasts with this curated powder.
Flawless finish? Check. Discounted price? Check.
TARTE Shape Tape Contour Concealer 10ml
Price: now £17.55 £ was 27.00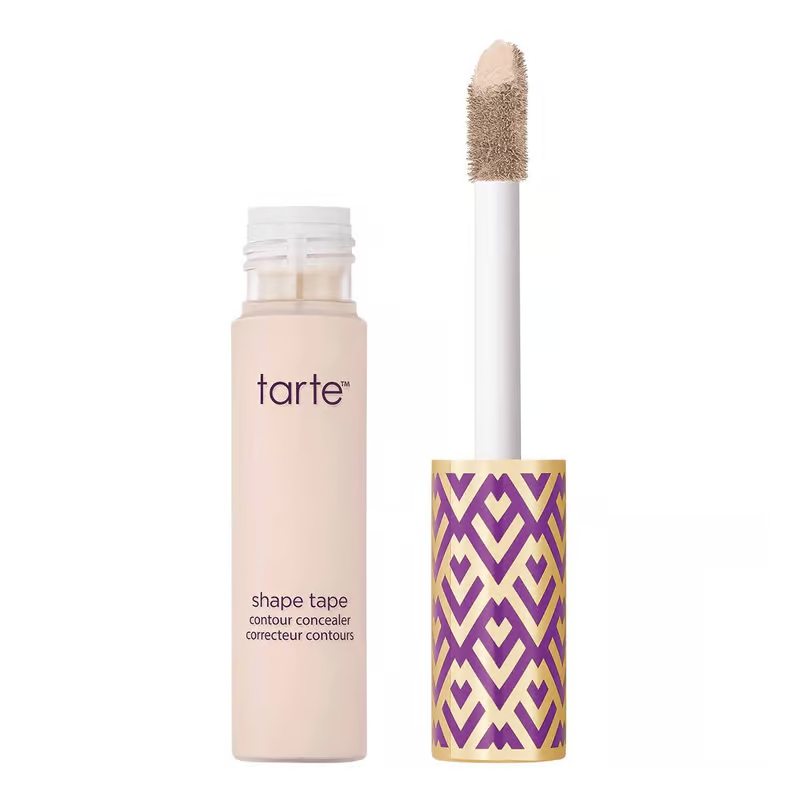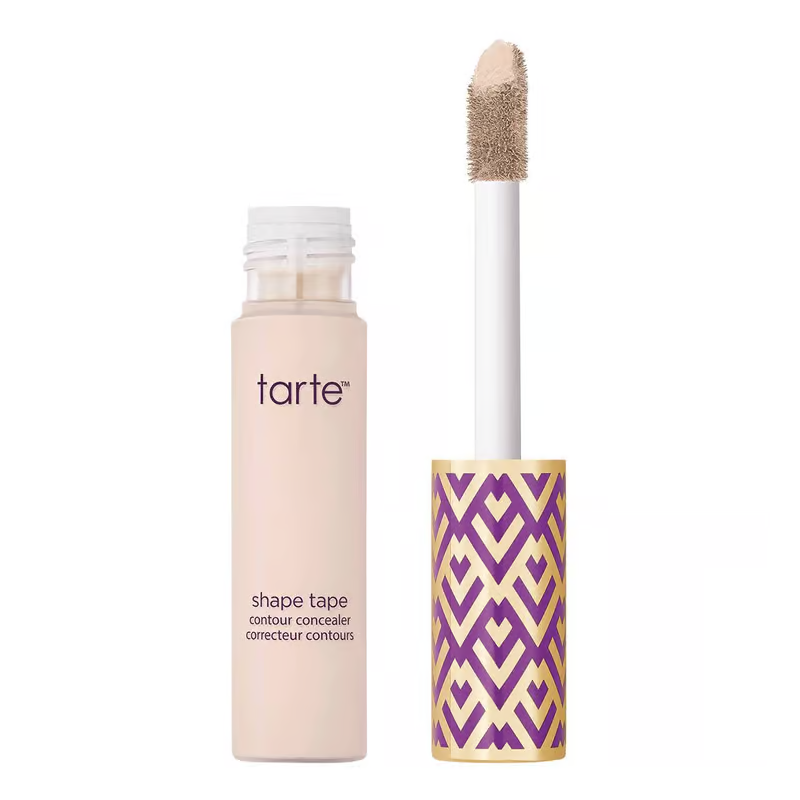 TARTE's Shape Tape Contour Concealer is a makeup essential. With its creamy formula, it conceals imperfections and highlights your best features. The long-lasting formula ensures your flawless look stays put. This concealer comes in various shades to match your skin tone perfectly.
Say goodbye to imperfections with TARTE's Contour Concealer!
Huda Beauty Lip Contour 2.0 0.5g
Price: now £15.20 was £19.00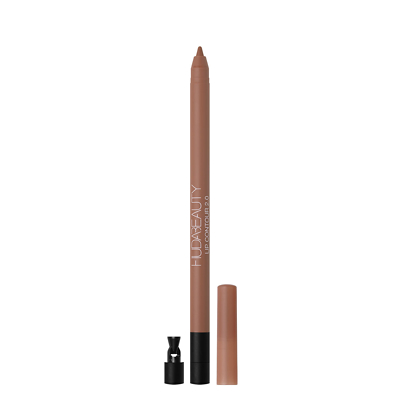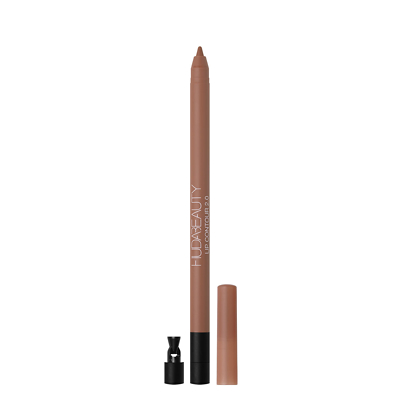 Define and enhance your lips with Huda Beauty's Lip Contour 2.0. This lip pencil is designed for precision and long-lasting wear. It's available in various shades to complement your lip colour or create a bold contrast. Achieve the perfect lip look effortlessly. Get the lip look you've always wanted with Huda Beauty's Lip Contour 2.0 at a reduced cost.
Define your perfect pout with Huda Beauty's Lip Contour 2.0!
Personal Care Set Nivea 6 Pieces
Price: now £42.99 was £300.00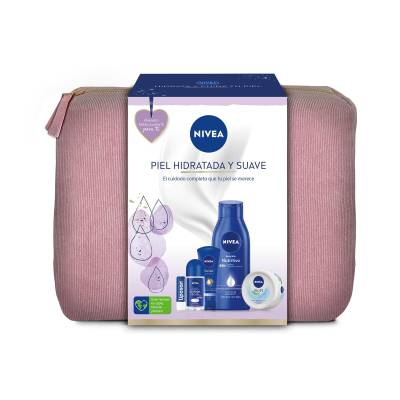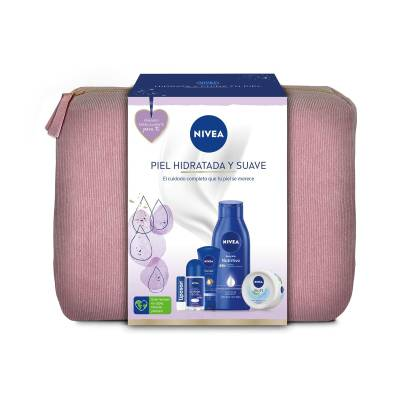 Indulge in self-care with the Nivea Personal Care Set, featuring six essential products to pamper your skin. This set includes skincare items to keep your skin moisturized and refreshed. Nourish and rejuvenate your skin with Nivea's Personal Care Set. Treat yourself or surprise someone special with this comprehensive personal care set, now available at a significant discount.
Pamper your skin with Nivea's Personal Care Set!
KVD Beauty Planet Fanatic Eyeshadow Palette 14 x 1.3g
Price: now £11.40 was £38.00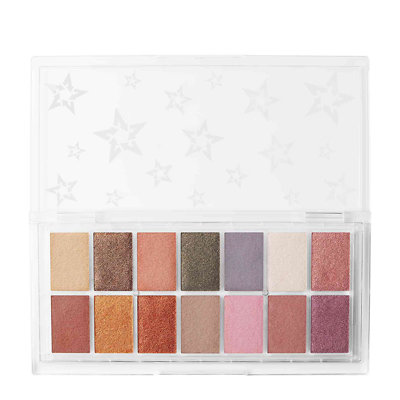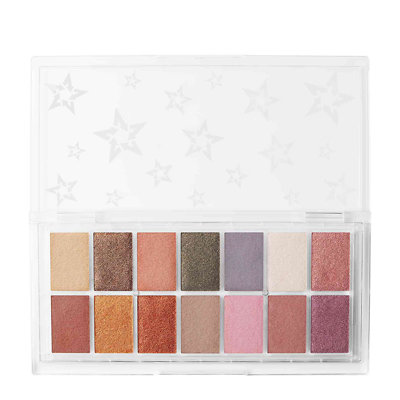 Explore your creativity with the KVD Beauty Planet Fanatic Eyeshadow Palette. This palette features 14 shades with various finishes, allowing you to create a wide range of eye looks. The highly pigmented formula ensures a vibrant and long-lasting colour. With this palette, you can experiment with bold and subtle eye makeup styles. Don't miss out on the chance to own KVD Beauty's Planet Fanatic Palette for less!
Elevate your eye makeup game with this Fanatic Palette!
It's beauty shopping spree time! Dive into Sephora UK's Sale with jaw-dropping discounts on your favourite brands.