If you're looking for a trustworthy provider of power tools, hand tools, construction supplies, or jointers, look no further than Folkestone Fixings FFX. Their online store offers over 90,000 products from all the leading brands to help individuals and companies get the job done on time and precisely. Quality products, fast delivery, and trustworthy customer service are the reasons why FFX is a leading online tool store. With free gift offers and other exciting deals, the FFX Tools review is a must-read for an online shop where you want comfort in your work.
Make Your Work Life Easier With FFX Tools And Accessories
Paslode IM350+ Lithium Gas Cordless 1st Fix Framing Nail Gun 7th Generation
Price: £547.95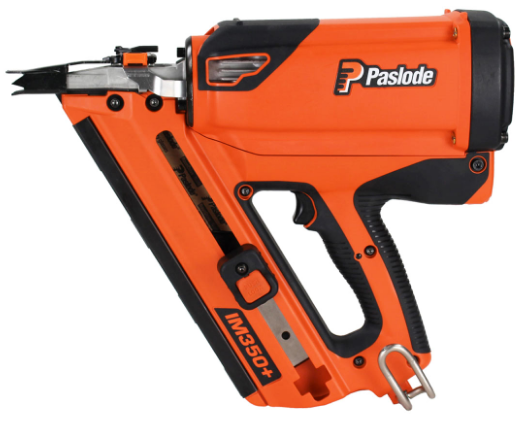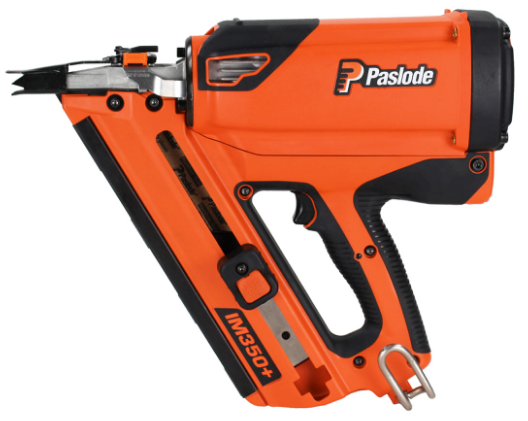 Paslode's newest nail gun is the lightest and most powerful tool on the market. The IM350+ cordless nail gun is not just lighter in weight, it also has a longer fan run time for improved tool cooling that is perfect for professionals who work all day long, especially those in extreme conditions, like roofers, plumbers, and carpenters.
So, save your time and energy for other work!
Dickies 36224-67568-04 Everyday Coverall Black M
Price: £37.95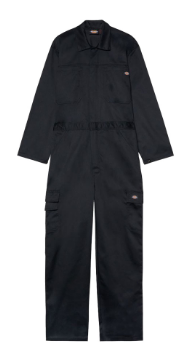 It's time to retire your old work clothes. With Dickies Everyday Coveralls, you can wear clothing that is not only comfortable but also durable and in style. Dickies has you covered no matter what work you're in, whether you're a farmer, plumber, or builder. Your freedom of movement and comfort are ensured by cuffs that can be easily adjusted and by a stretchy waistband.
Spend £50 on Dickies Workwear and Get Free Tape Measure and Socks!
Festool KAPEX Sliding Compound Mitre Saw Bare Unit KSC 60 EB-Basic 18/36V 216mm
Price: £719.00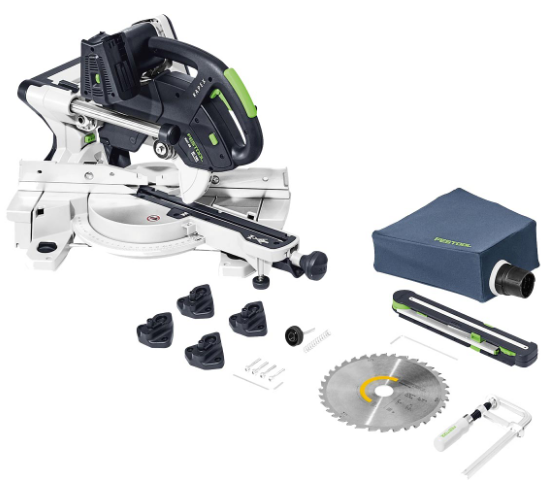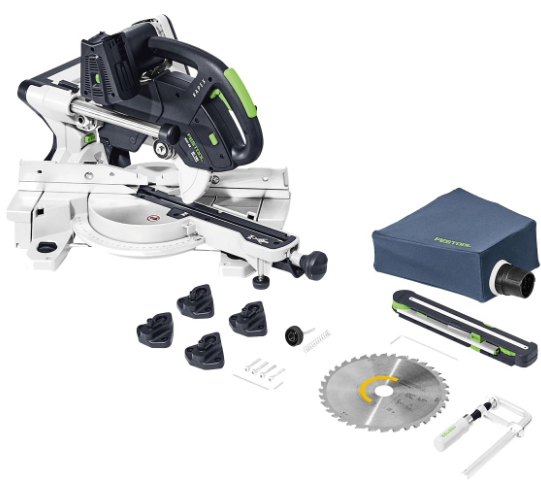 If you're looking for a miter saw that's cordless, lightweight, and has the power to get the job done as fast as possible, this is your answer. The Festool Mitre Saw is an effective tool for any professional carpenter installing a cabinet or floor. With its high-powered output and easy movement, you'll be able to take on any project quickly and precisely.
A perfect addition to your tool store!
Bosch Pro Deal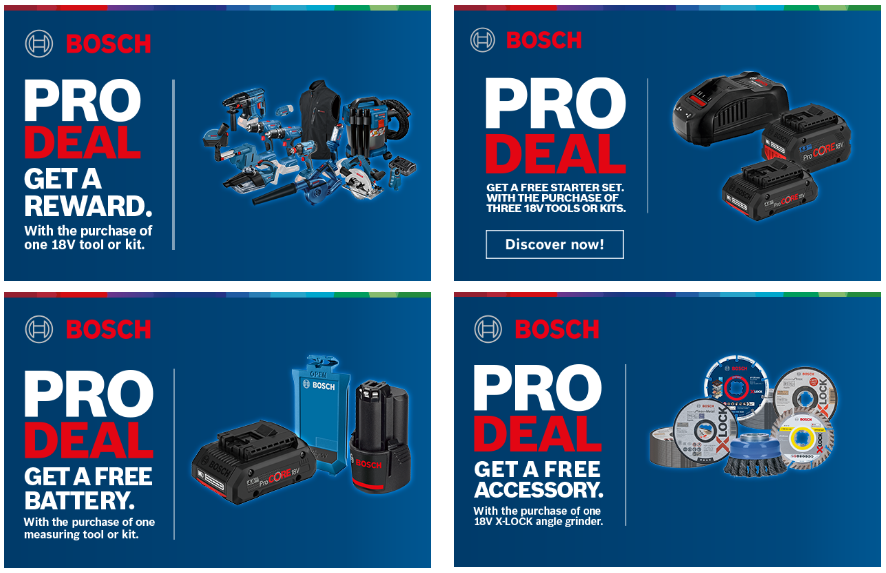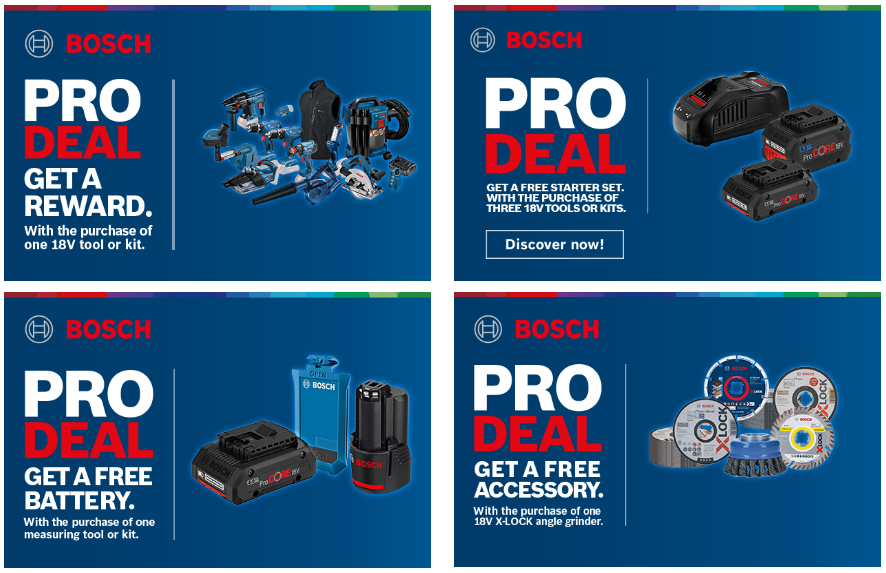 Purchasing Bosch products at FFX will lead you to a free reward. If you make the following purchases, you will be eligible for a free gift from Bosch.
With the purchase of an 18V Tool or kit, you will get a free reward
You will get a free starter set if you purchase three 18V Tools or kits
Bosch will deliver the free battery gift if you purchase any measuring tool or kit
If you purchase an 18V X-Lock Angel Grinder, you will get a free accessory.
Get a free gift with your Bosch purchase today!
IMEX SL100G Braid Green Stringline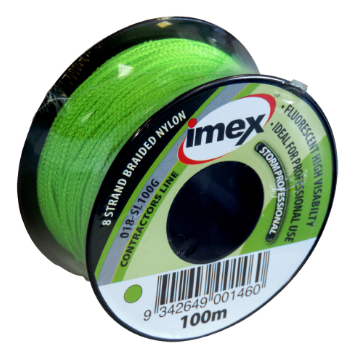 The Braid Green Stringline is essential for landscape groundworkers and bricklayers. This string line can be used to stake out sites for concrete layout, landscaping, and brick and block laying.
Sturdy, high visibility, and affordable!
Hope these FFX Tools review will help you find a new work partner for you. If not, then you must visit their online store, where more than 90,000 products are waiting.