Looking for high-quality, reliable outdoor sportswear? OutdoorSport24 DE is the place to be! With a variety of brands and products to choose from, they have everything you need for your next camping trip or outdoor adventure.
OutdoorSport24 DE is an online retailer of outdoor sportswear that sells clothes, shoes, bags, outdoor equipment, and accessories for sports and camping. It provides a variety of brands under one roof. It makes it simple for customers to select the right item from a wide selection of offerings to meet their requirements.
Get Attracted With Outdoorsport24 DE New Sales
Grivel Rocker Backpack
Price: was €143.80 now €115.04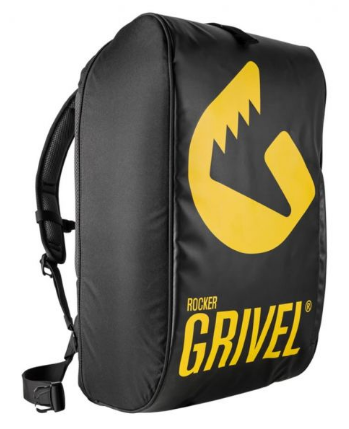 Nylon and a tarpaulin-made backpack are perfect for sports chains and bouldering. It has a side opening that can be opened all the way and a back panel made of air mesh reinforced and padded. The padded top carry handles make it easy to carry on your shoulders. It is ideal for climbing sports and those who want to look cool on the local street.
Get this backpack on and get 20% off!
Scott Sport Shoe
Price: was €90.00 now €63.00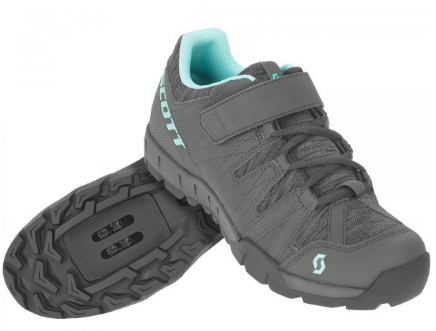 Let go of the brain and let your feet think. The Sports Trail shoe from Scott is made for a sporty sensation, whether you're riding a bike or walking. It fits comfortably and gives you a boost to move forward. So why not buy these shoes at a discounted price? They are the perfect outdoor shoes for your next event.
Order your pair now and give your feet a sporty look!
Craghoppers Tilpa Hooded Jacket
Price: was € 80.00 now € 56.00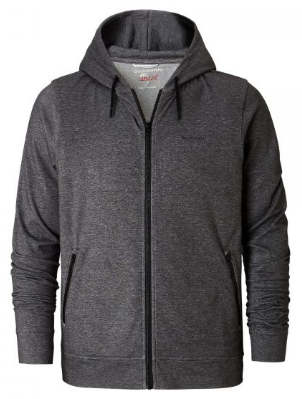 This hooded jacket from Craghoppers is a comfortable mid-layer for warm weather that protects you from UV rays and bug bites. It is composed of soft and elastic NosiLife material. Its moisture-controlling material maintains its comfort and dryness even in a high-humidity environment. The perfect attire for the perfect man.
Get your jacket now and get 30% off!
Schöffel M Pants Springdale
Price: was €79.90 now € 63.92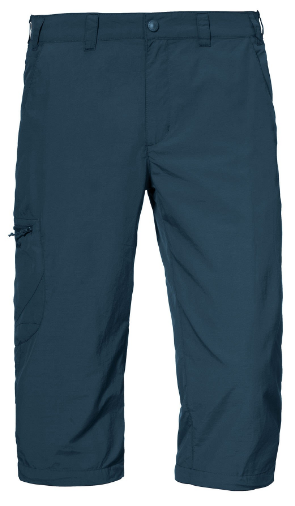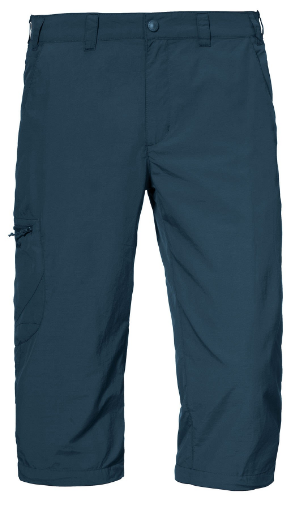 Are you sick of wearing the same pair of dress pants or jeans all the time? Take a look at these 3/4 pants. They are among the most attractive clothing and have two gorgeous colors: dress blue and asphalt. Its elastic waistline and two rear pockets give it a different appearance.
So if you want to look attractive, give them a try!
Climb on Face And Hand Soap
Price: was €14.90 now €11.92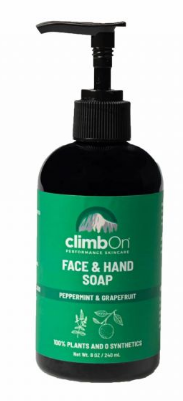 It is entirely plant-based and vegan. It doesn't have water added to it like other soaps do, so its concentrated power cleans better. After washing, the food-grade plants additionally provide the skin with hydrating moisture. One of your useful companions on outdoor service.
Place your order now, and you won't have to worry about being disappointed at the campsite!
OutdoorSport24 DE encourages customers to buy high-quality products at a low price by offering new promotions and discounts. They have been doing this for 25 years, and a large number of happy customers can attest to that.