Cannabis and hemp are assumed to be illegal in most countries. But apart from this myth, they can be extremely beneficial for many health conditions as research has also proved. At Hanf Im Glück the repertoire could be as variable as it could be with not only hemp and cannabis but CBD oils and flowers that are too alluring to have.
Hanf Im Glück has a wide range of skin balms and pain relievers. In addition, people with pets who want to make the most of CBD oils for their pets can increase their options as well. Explore the products specially curated for dogs and cats inspired by animal-friendly lozenge.
Moreover, there is a collection of skin products, CBD shampoos, CBD oils drops, and creams at the store to enhance the comfort of a disturbed body. Let's have a look at some Hanf im Glück products today.
Hanf Im Glück Product Reviews
CBD VITAL VET CBD EXTRACT PREMIUM
Price: €30.00 – €135.00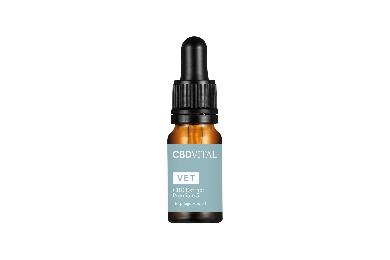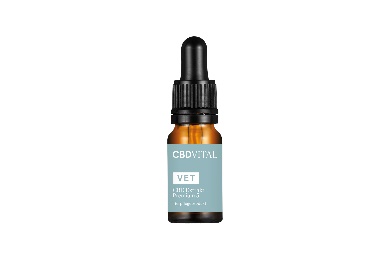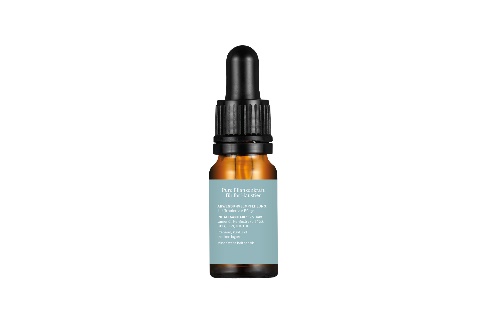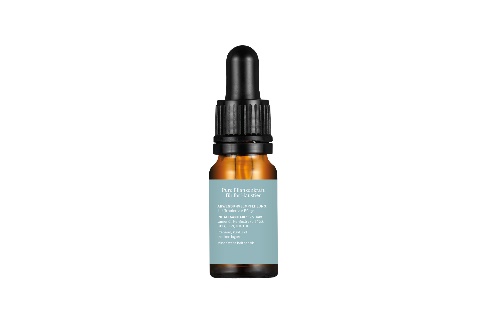 Animals also have the same system of ECS – endocannabinoid system as humans which affects many bodily functions like pain perception, appetite. The performance of these functions can be stimulated with the use of CBD oils and extracts. Besides, by using VET CBD extracts, the particular needs of your four-legged friend will be efficiently met.
Gove your pet a treat of CBD extract and watch them grow happily and healthily.
BREATHE ORGANICS CBD E-LIQUID
Price: €22.00 – €27.00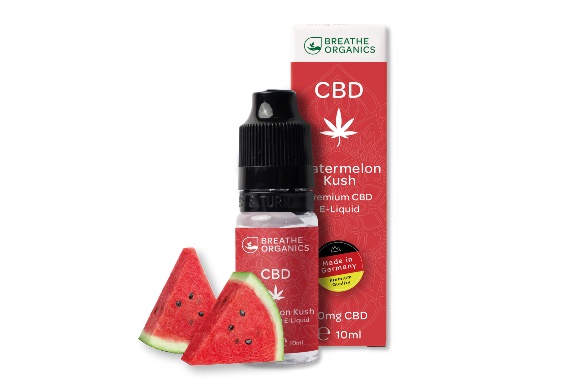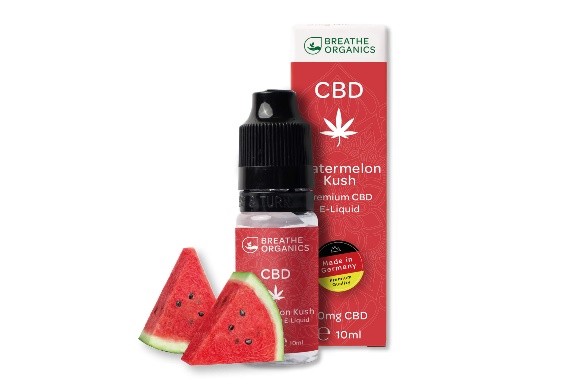 CBD breathable liquids are considered the most amazing discovery in the CBD world. They provide a specific aroma whenever they are used. Additionally, these organic liquids only feature natural ingredients which are combined under licensed settings. Furthermore, they are perfect to be used in ceramic coils other than vapes.
Get your from five Super amazing taste of breathable CDB e-liquids
HEMP IN LUCK CBD COFFEE
Price: €3.50 – €18.50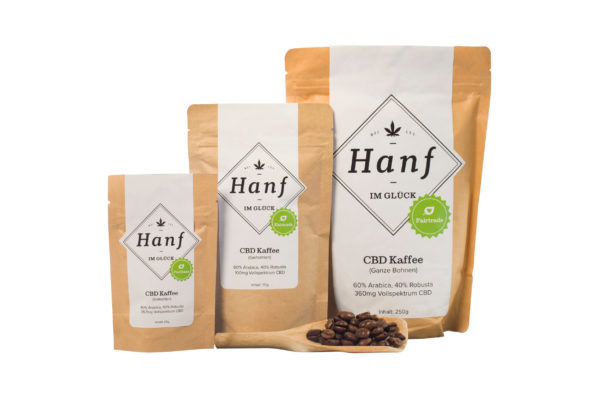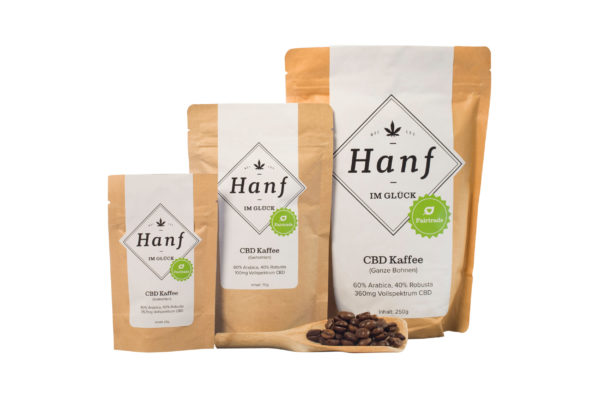 Well, winters and coffee go hand in hand. This full-spectrum coffee from the brand is a product made without any preservatives or artificial colors. The coffee consists of 60% of Arabica and 40% Robusta with 0% sugar or gluten. Can be prepared easily in a French Press filter and also in a regular portafilter. Moreover, it is suggested to prepare in water for best results.
MORNING COURAGE CBD MOUTH SPRAY
Price: €59.00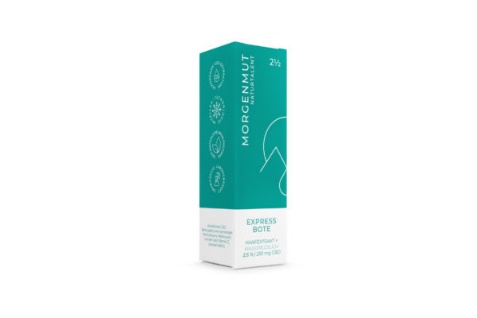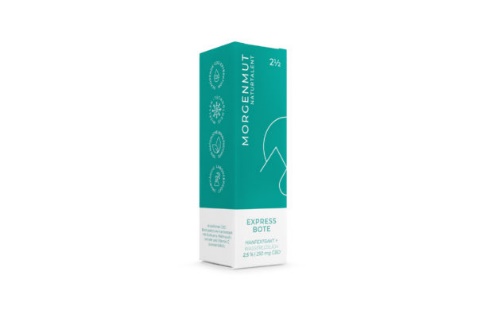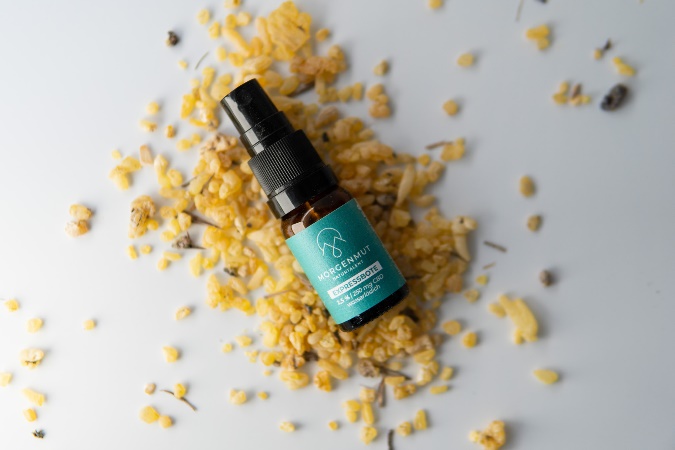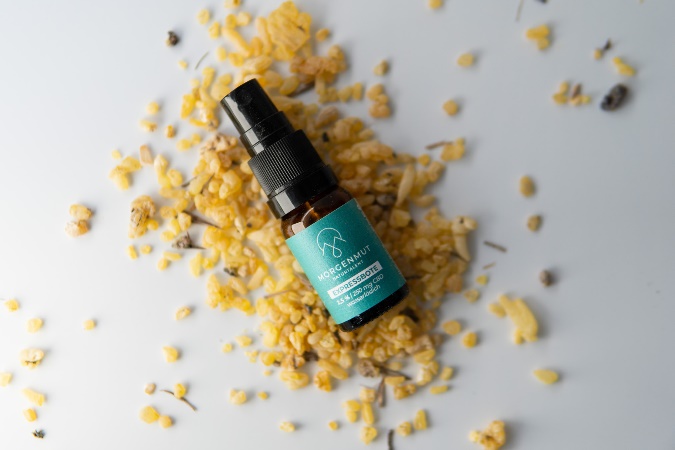 Water-soluble aromatic CBD oils are available at 2.5% CBD extract and are accepted as the most sophisticated CBD mouth sprays for morning freshness. The ingredients are carefully selected and gently processed to make them usable for a longer time. The spray contains generally a gentle form of Co2 with particularly low pressure so the essence can be enjoyed fully.
PHENOPEN CBD VAPE PEN
Price: €77.00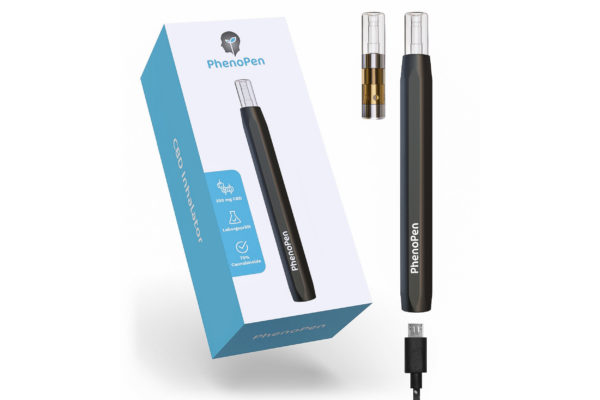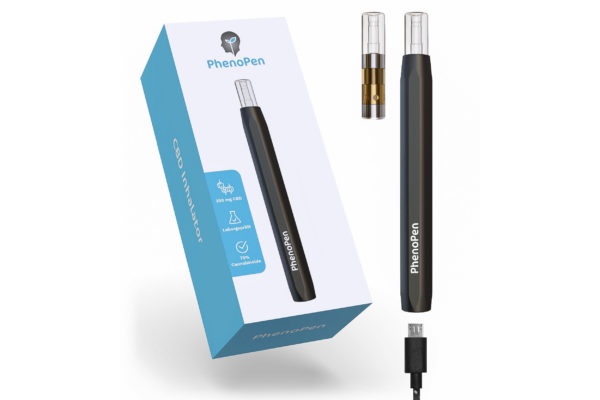 Amazing technology and an advanced vape version. The PhenoPen CBD inhaler has Israeli medicinal research that contains 75% cannabis. In addition to that, where capsules and oil have an absorption level of 25%, through PhenoPen, your body can convince up to taking 40 to 60% of the CBD consumption.
Explore more from Hanf im Glück website for a range of other cannabis and hemp products and initiate healthy living.