As summer draws to a close, embark on a journey of savings with RAUM's exclusive End of Summer Sale Event. Discover an array of luxurious essentials, from 100% cotton towels that redefine comfort to mini sling chairs that combine style and portability seamlessly. Lounge in style on a vibrant beach blanket or under the shade of a holiday beach umbrella.
Enhance your ambiance with Baobab's scented candle Lamba, featuring captivating fragrance notes. With discounts of up to 30%, at RAUM conceptstore sale is your opportunity to elevate your lifestyle and surroundings. Don't miss out on this limited-time chance to usher in savings as the summer sunsets.
Sunset on Summer, Sunrise on Discounts: Don't Miss RAUM's Sale Spectacular
Luxurious 100% cotton towel
Price: now €83.30 was €119.00 save 30%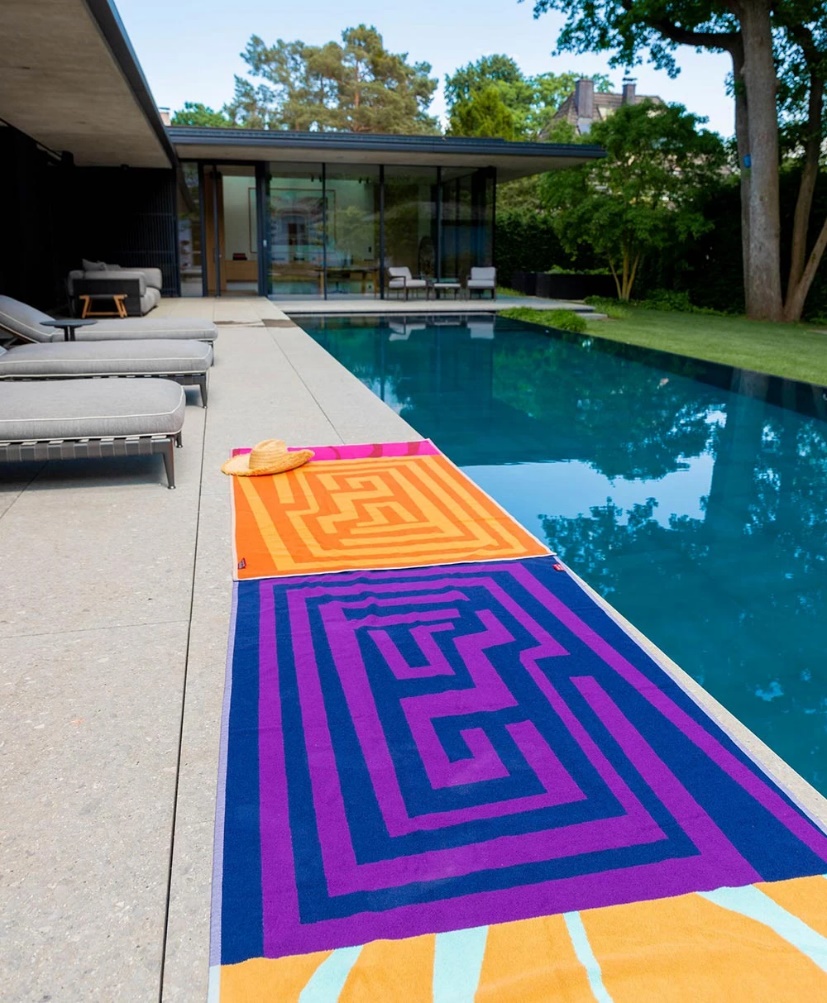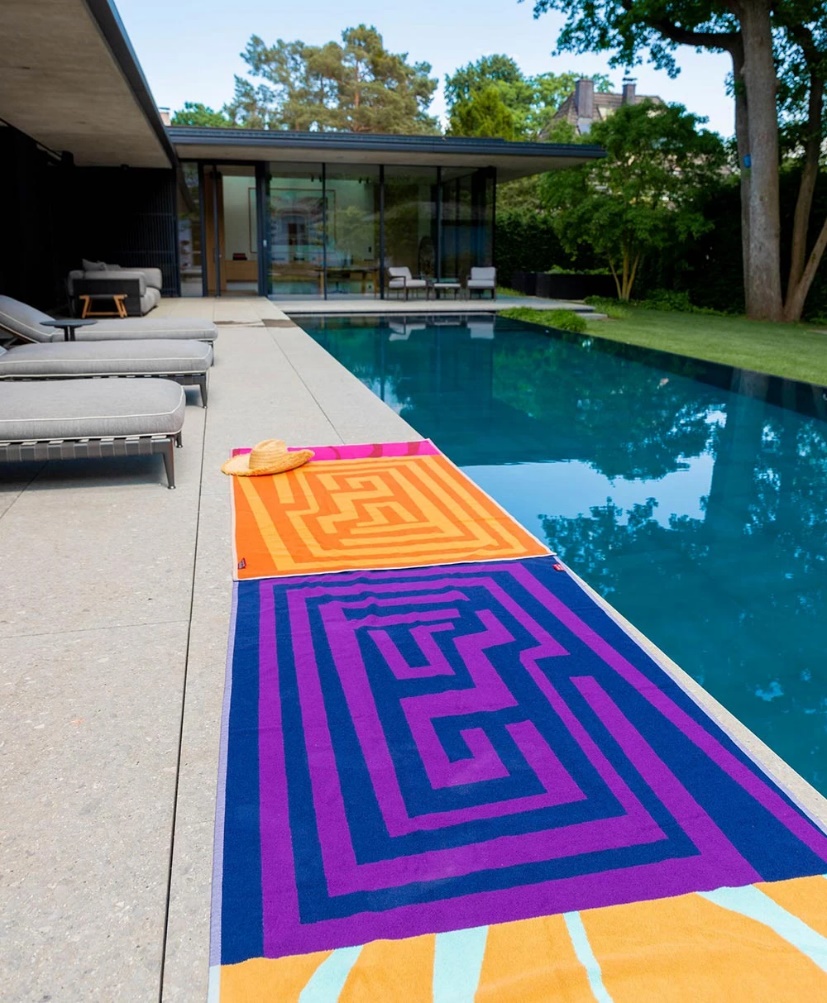 Elevate your bathing experience with this luxurious towel crafted from 100% cotton by Zurich label Frottee di Mare. These towels are woven, not printed, resulting in two-sided elegance. Each side offers a different yet harmonious color palette. Using only two colors in the weaving direction, these towels showcase the art of jacquard weaving. Pamper yourself with the ultimate in cotton comfort.
Discover the Art of Jacquard Weaving with this Luxurious Towel.
Mini sling chair
Price: now €159.20 was €199.00 save 20%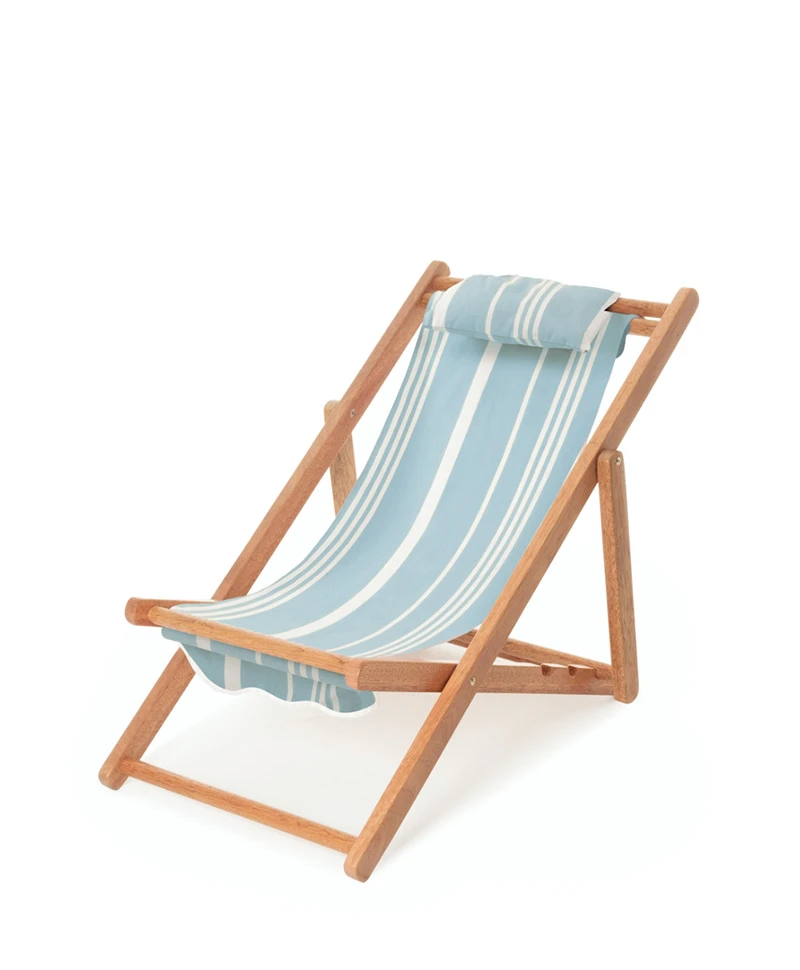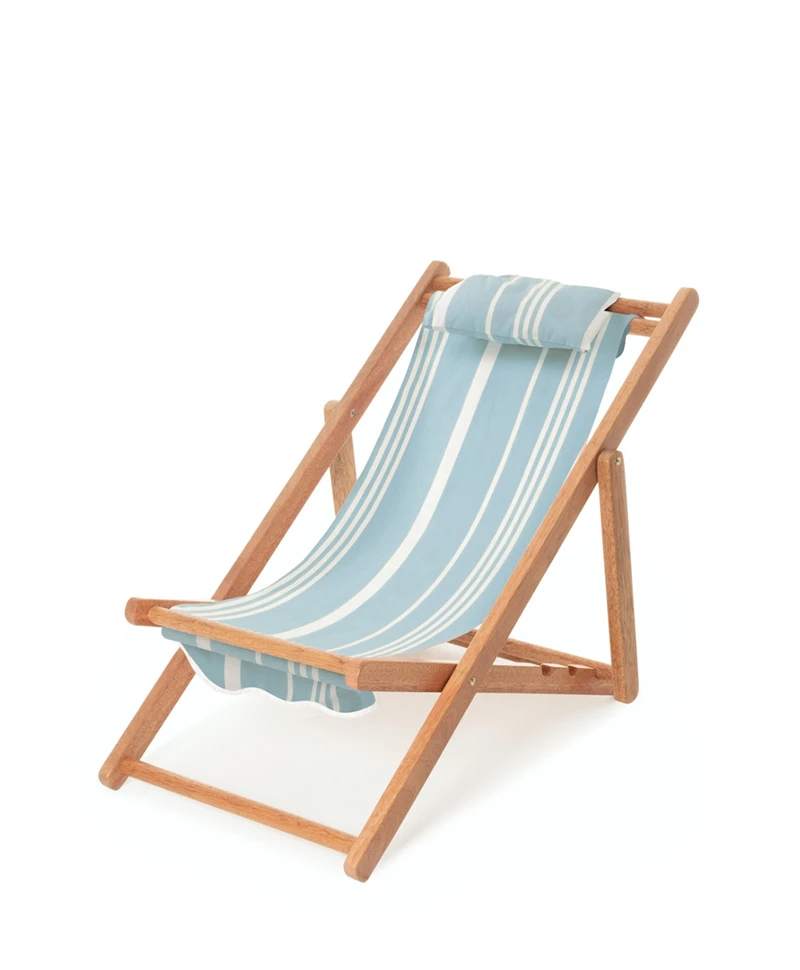 Unfold this versatile mini sling chair, measuring 36x81cm, for compact and stylish seating. Crafted from coated hardwood and stainless steel, it weighs a mere 2kg yet can support up to 70kg, making it both elegant and practical. Whether you're lounging on your balcony or need extra seating for guests, this chair offers chic comfort in a portable package.
Unfold Luxury with the Mini Sling Chair.
Beach Blanket
Price: now €95.20 was €119.00 save 20%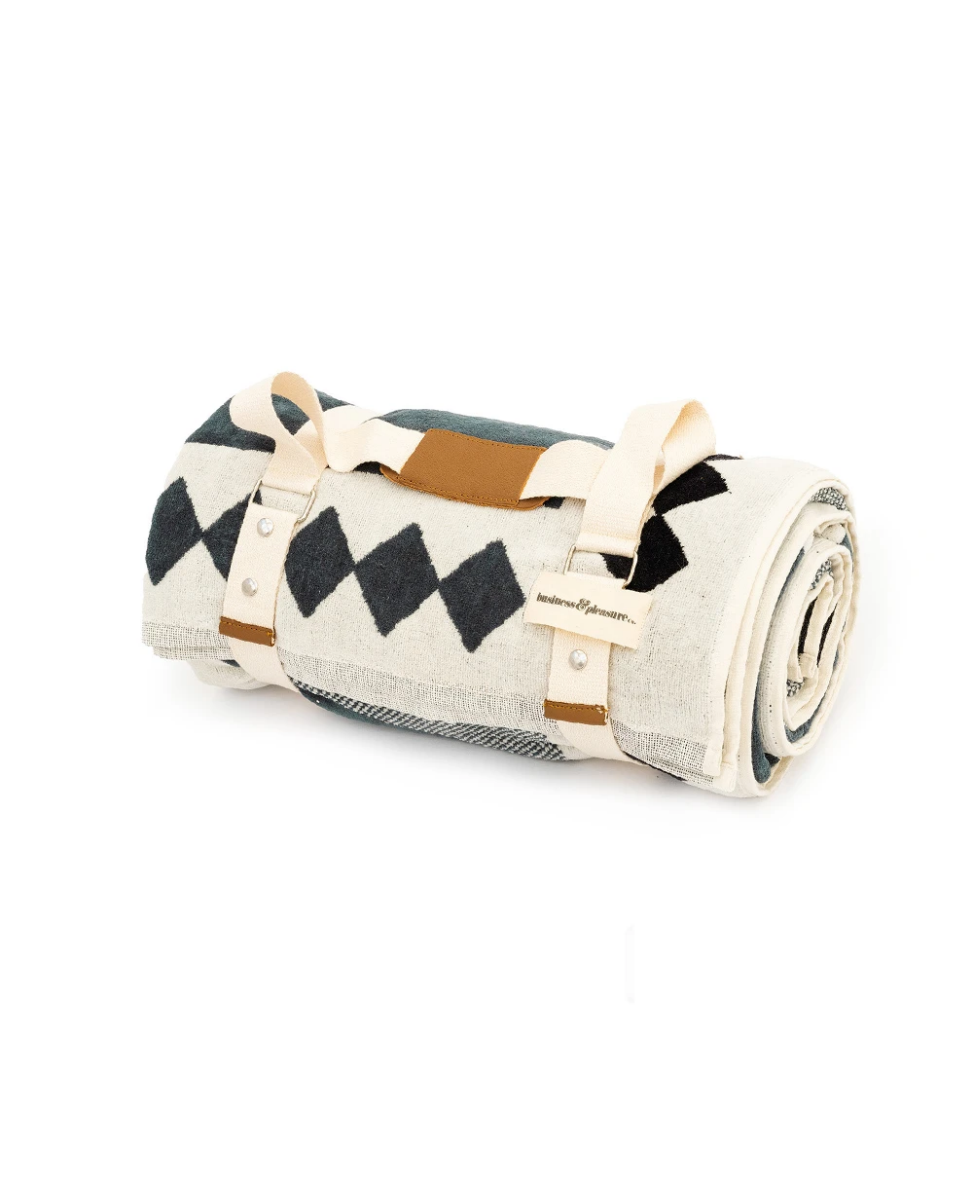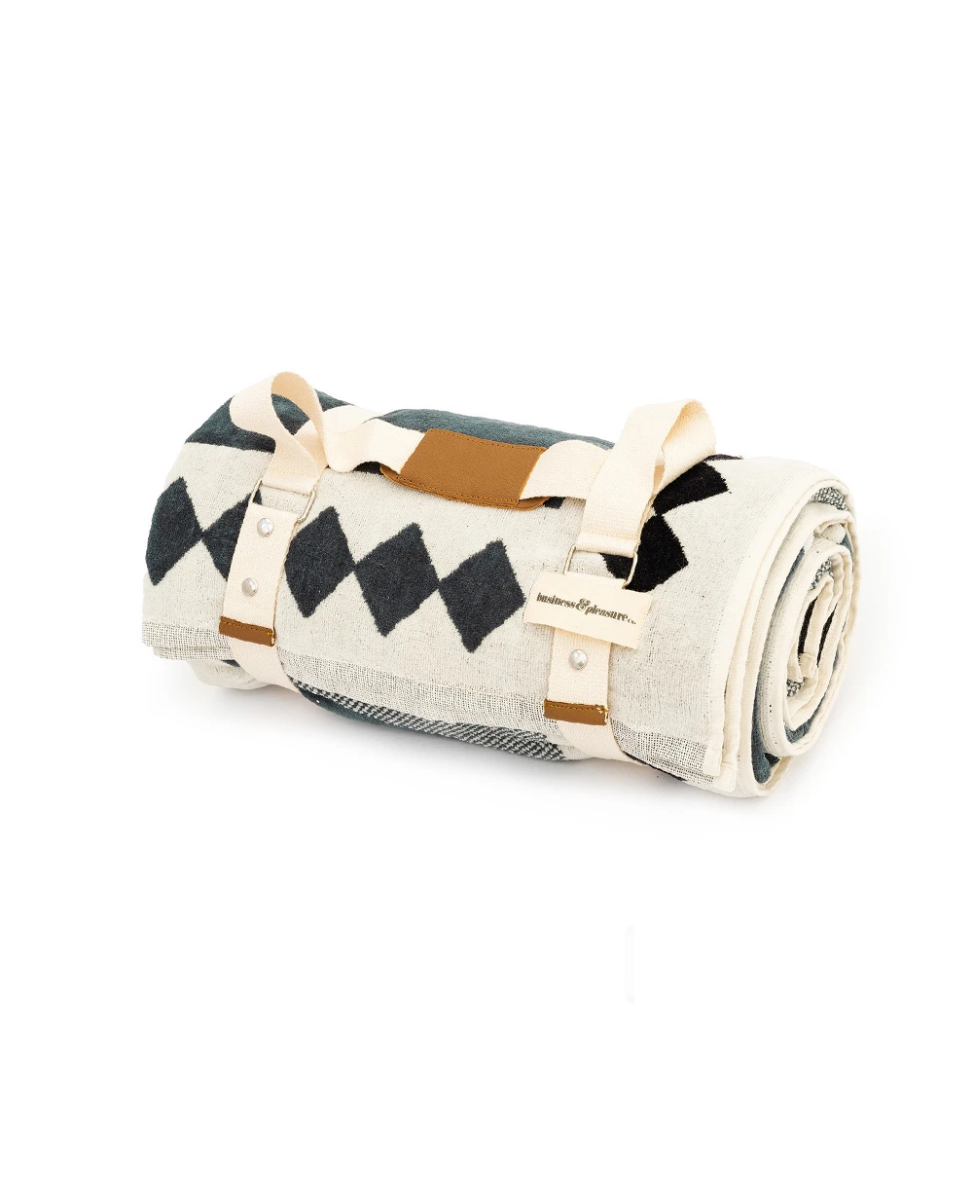 Elevate your beach outings with this 100% cotton beach blanket, measuring a generous 168x168cm. Its vibrant design not only adds a pop of color to the sand but also provides ample space for relaxation. Whether you're sunbathing or having a beach picnic, this blanket combines style and comfort for a memorable seaside experience.
Sun, Sand, and Style: Relax on a Discounted Beach Blanket!
Holiday Beach Umbrella
Price: now €159.20 was €199.00 save 20%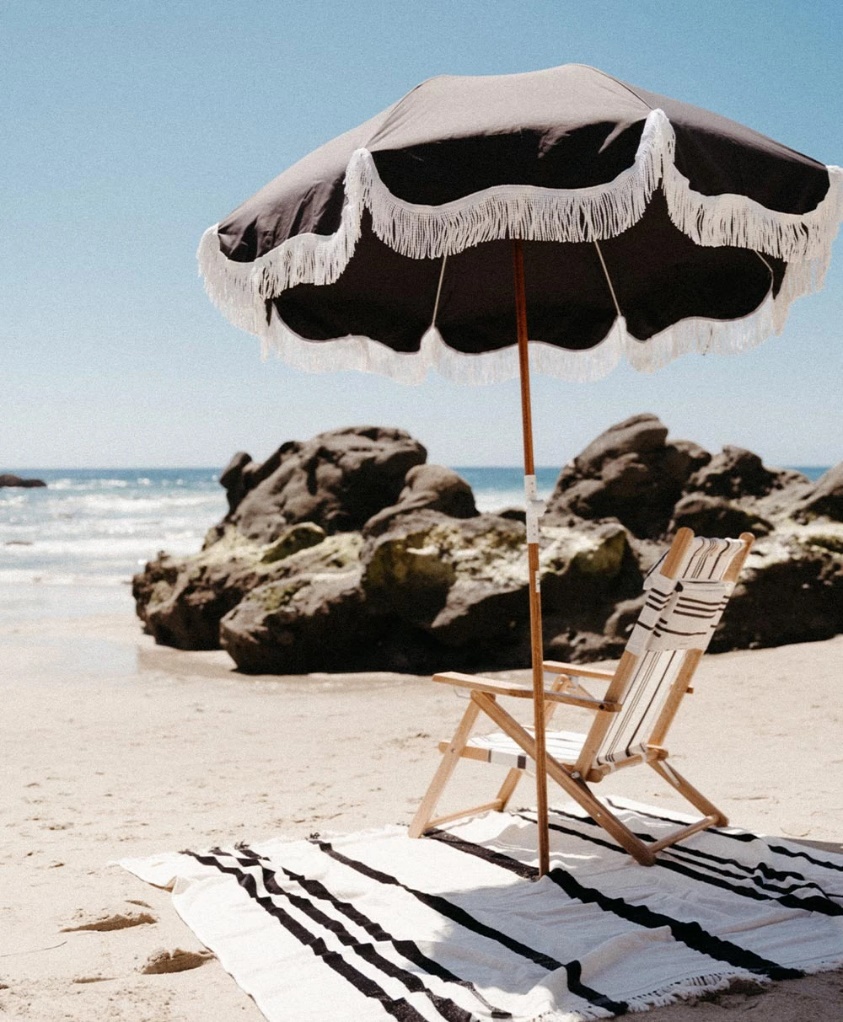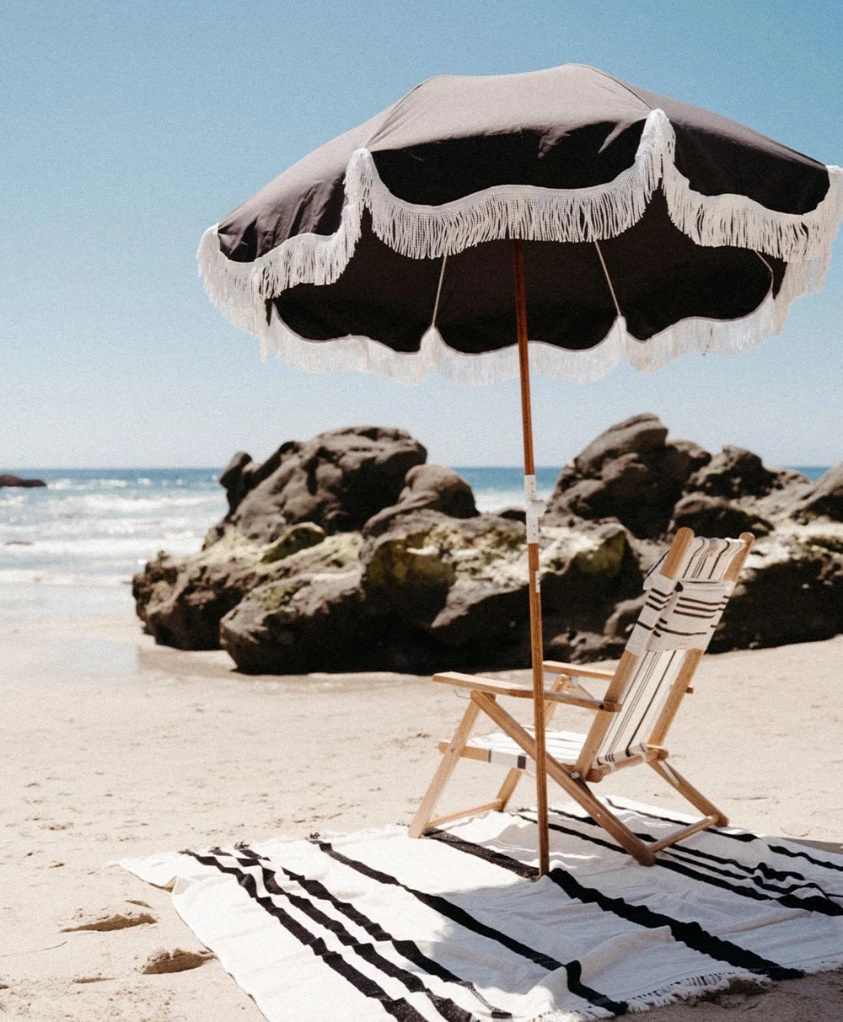 Enhance your beach setup with this holiday beach umbrella. When folded, it's a compact 10x110x10cm, making it easy to transport. Yet, when set up, it provides a generous 200x150cm of shade, ensuring your beach days are both stylish and comfortable. Crafted from a blend of cotton, polyester, and wood, it comes complete with a matching carrying bag for added convenience.
Elevate your seaside experience with this elegant beach essential.
Baobab scented candle Lamba
Price: now €455.20 was €569.00 save 20%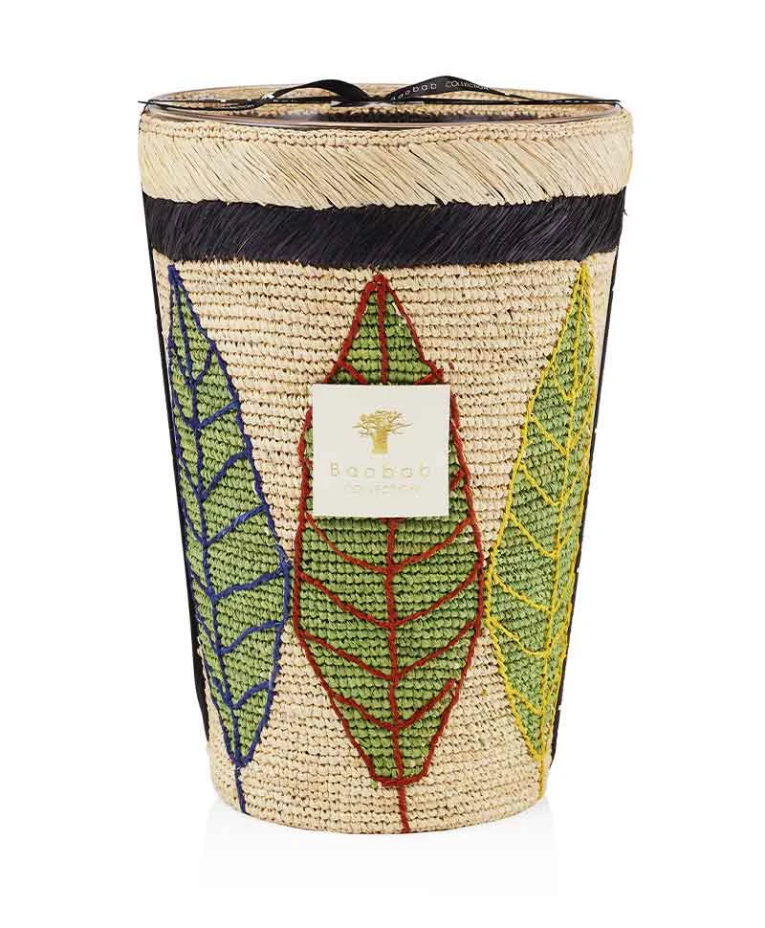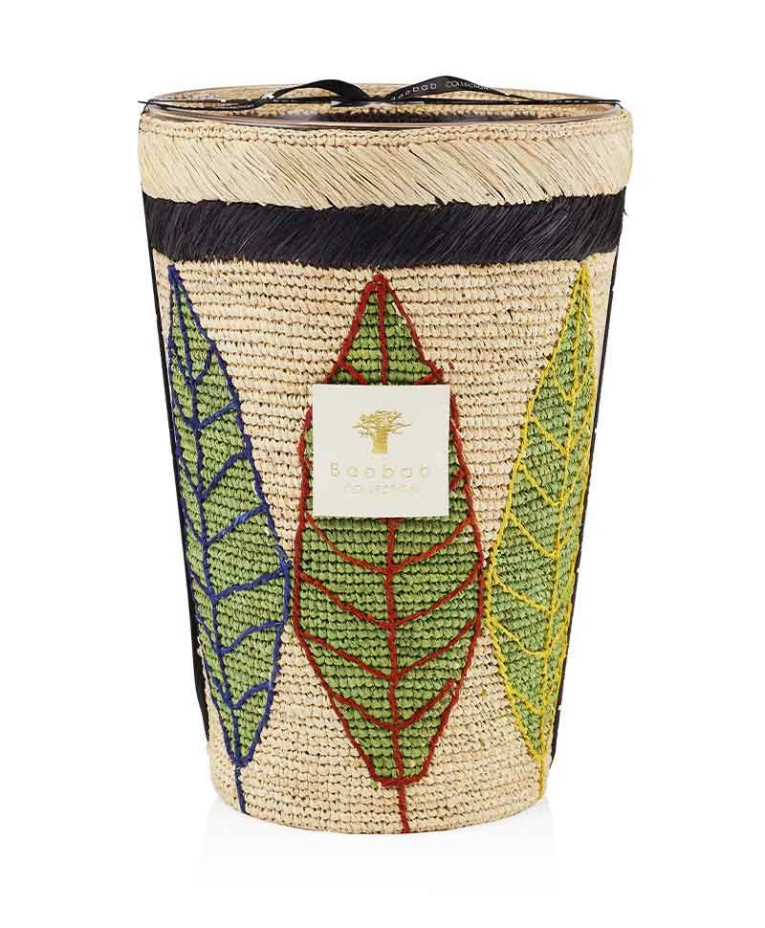 Immerse your space in the exquisite fragrance of the Lamba-scented candle from the limited Ravintsara collection. The vase is beautifully crafted from glass, adding an element of sophistication to any room. Fragrance notes include Orchid, Salt Flower, and Ylang Ylang, creating a captivating olfactory experience.
Elevate your ambiance with this elegant candle!
Summer memories, winter preparations: Shop smart at RAUM's end-of-summer sale.