There is no place like Chatleys when it comes to Big Size Menswear. They have been in the industry for over 40 years and have stores in Greater Manchester as well as Yorkshire. Chatleys Big size menswear designs and stocks thousands of products on their website in order to meet their customers' requirements. Today, let us look at some of the available Chatleys Menswear Sale products.
Chatleys Menswear Sale For Incredible People
Duke D555 T-Shirt
Product Code: 999720020
Price: now £9.99, was £15.99, save £6.00 (38%)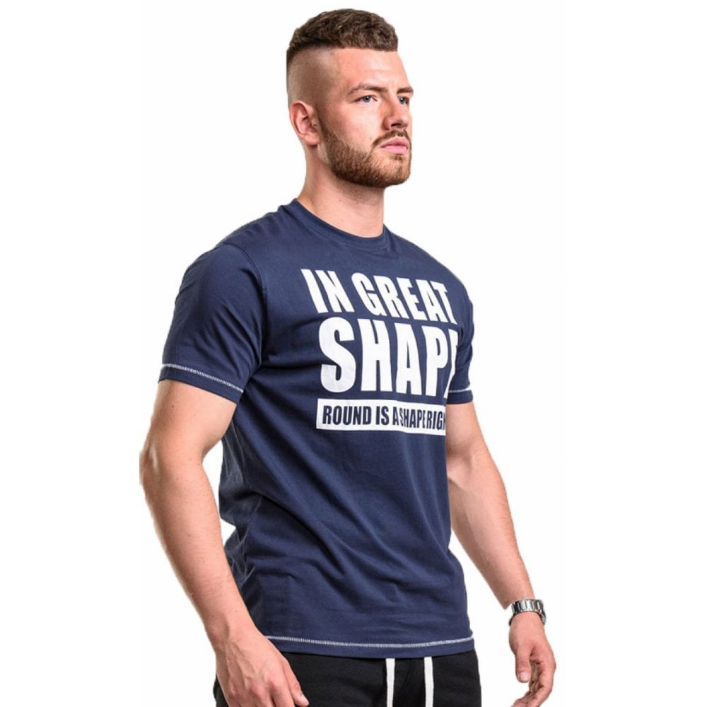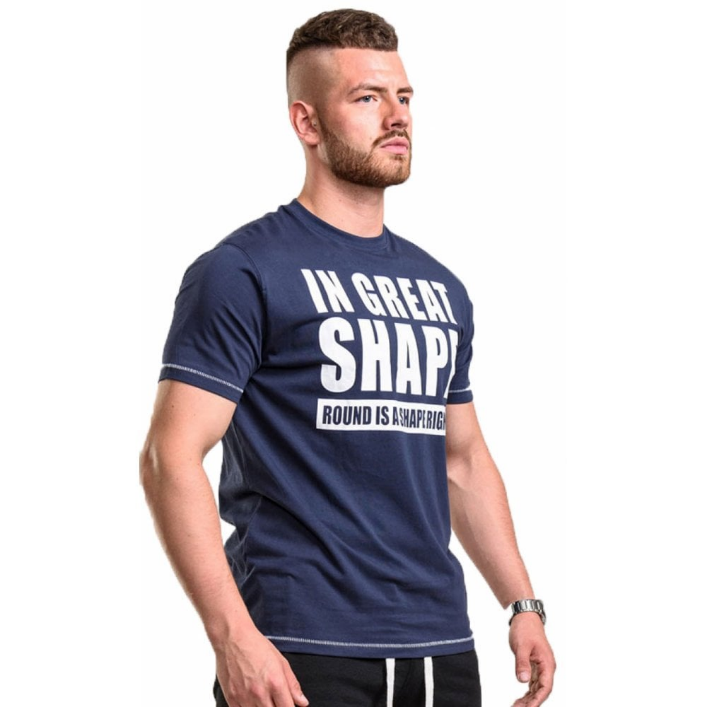 T-shirt of the popular Duke of London brand, which specializes in the production of plus size clothing for men. A navy-blue t-shirt with a great white and blue print and inscriptions will meet the expectations of every big man. Moreover, the sleeves and bottom of the t-shirt are finished with white stitching, which gives it an original look. The material is 100% cotton, so it is perfect for warm days, the body does not sweat, and the skin breathes.
Make yourself feel comfortable with this amazing t-shirt
Bruhl Twill Stretch Cotton Chino
Product Code: 999717679
Price: now £69.99, was £89.99, save £20.00 (22%)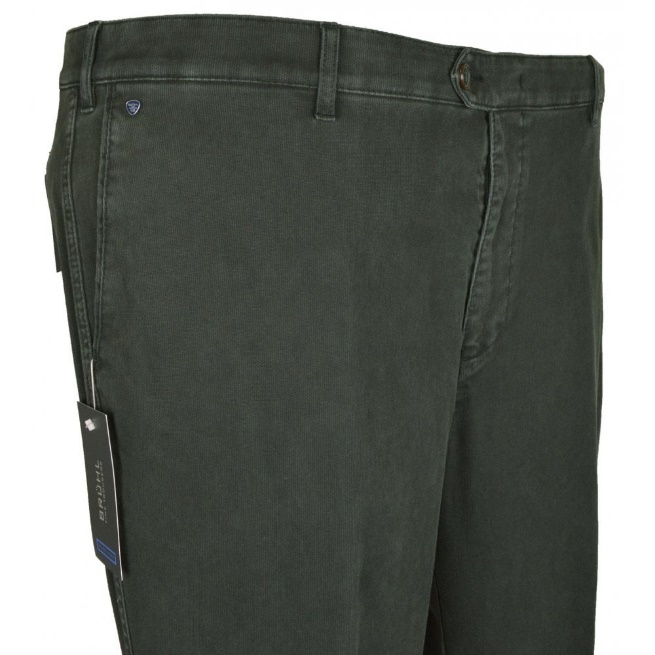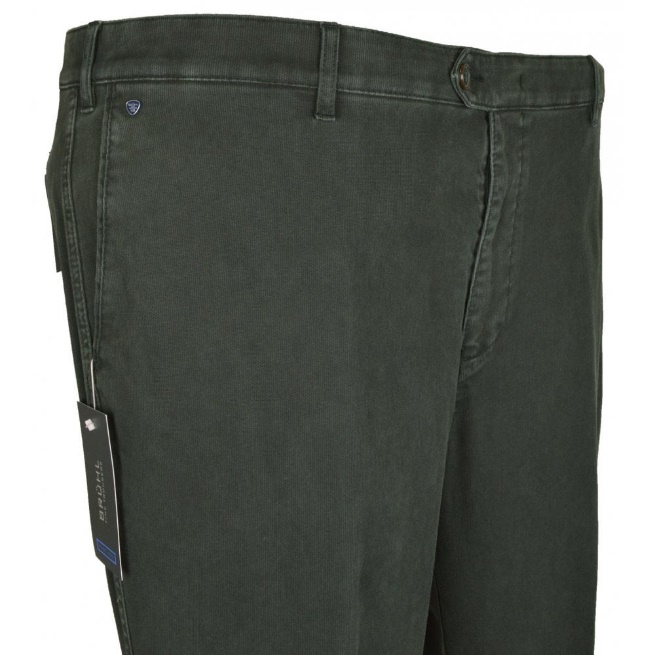 Very comfortable chino trousers will fit perfectly with any shirt. Pants in a great khaki color, perfect fit, and have many handy pockets. Moreover, it features two sides and two buttoned backs and belt loops at the waist for an even better size adjustment. It is fastened with a button and a zipper. This modern cut must not be missing in the wardrobe of fashionable gentlemen!
Dress to impress with this cotton chino
Raging Bull Signature Polo
Product Code: 999717876
Price: now £35.00, was £45.00, save £10.00 (22%)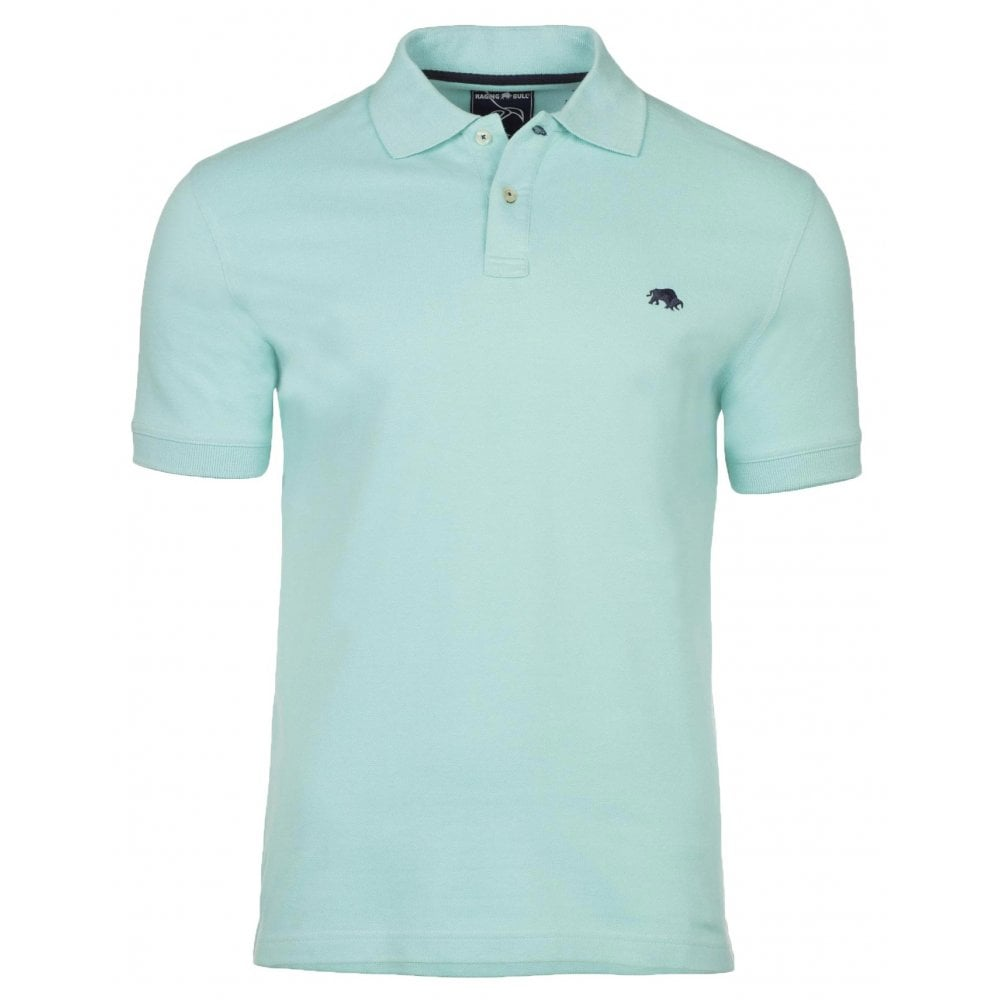 Polo shirts are perfect for semi-elegant stylizations as well as for sports ones. The Raging Bull signature Polo shirt is made of a soft and body-friendly material. Not only the unique green color but small embroidery on the chest add an original and tasteful look.
Give yourself a moment of style with this polo shirt
Life And Limb
Product Code: DA632200
Price: now £39.99, was £59.99, save £20.00 (33%)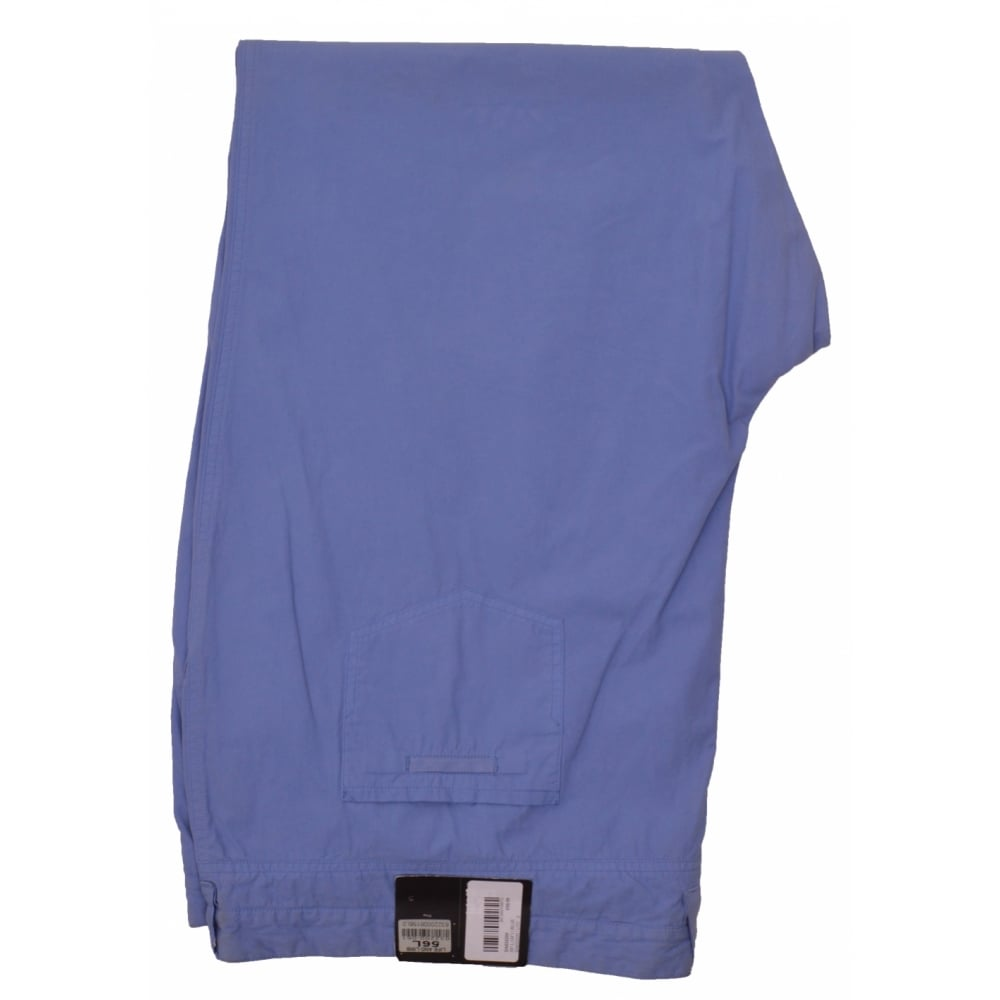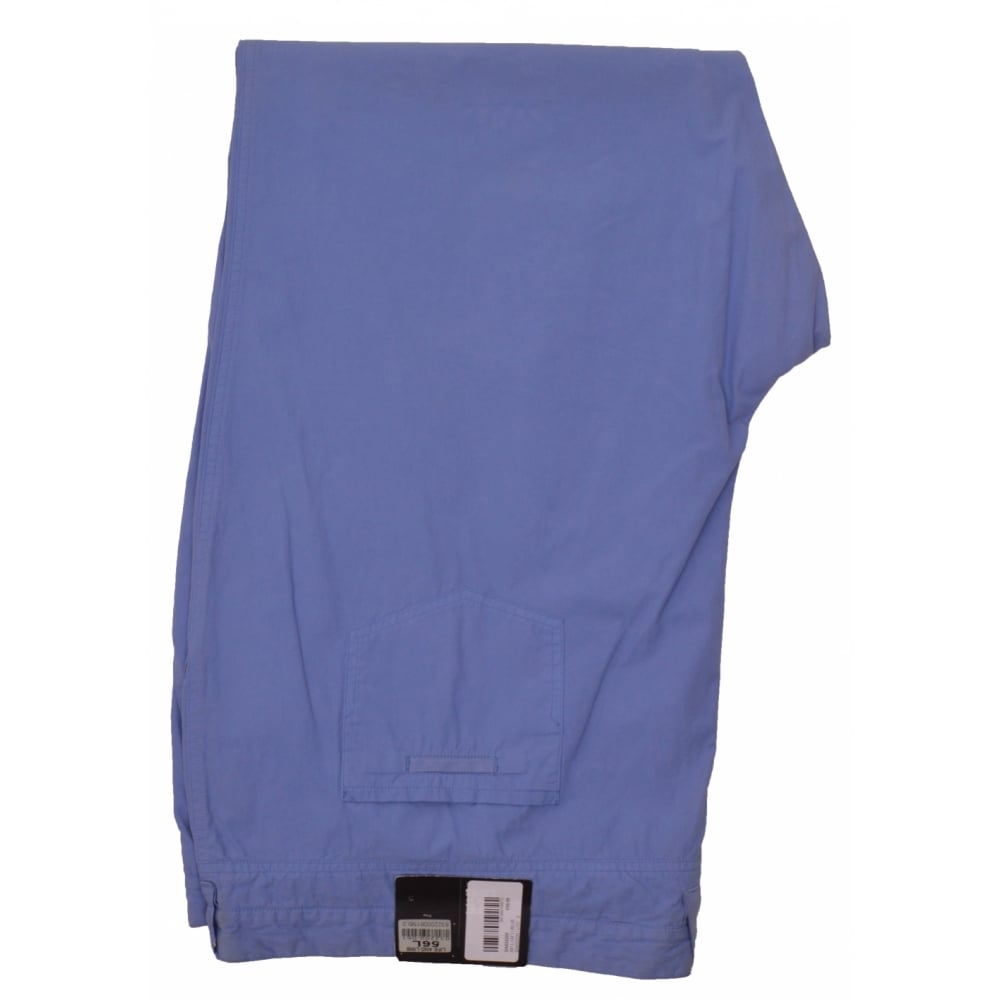 In a classic, straight leg style with a standard hem, these stylish pent are made to the highest standard, with 100% premium quality cotton. These pants feature subtle belt loops across the waistband, two front side pockets and two rear pockets, a metallic zip fly with button fastening, and are discreet.
Mark your true presence by wearing this classic pent
Peter Gribby Check Casual Shirt
Product Code: 999721687
Price: now £31.50, was £45.00, save £13.50 (30%)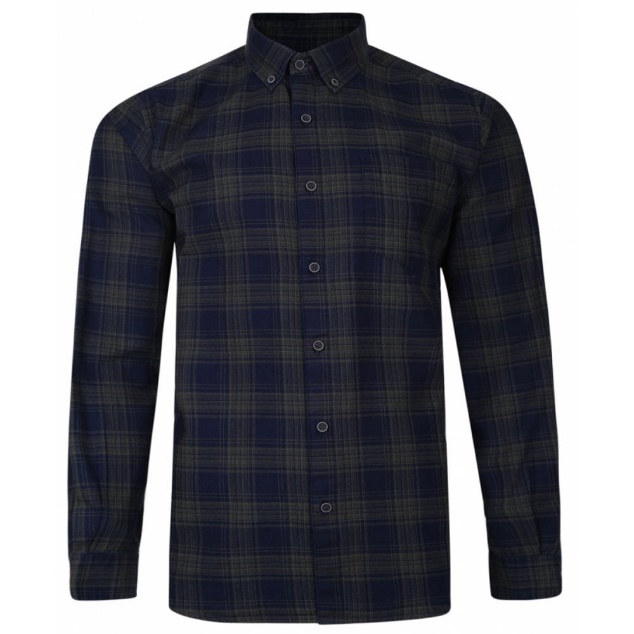 Add a touch of fantasy to your styling. The checkered pattern is an ultra-fashionable pattern with fantastic color. Moreover, this shirt features a soft cotton material, a long-sleeved shirt, buttoned, with a collar in a great blue and green color, perfect for men of large sizes.
Stay in style with this check casual shirt
Shop online and find a wide selection of different styles of big-size menswear and accessories at Chatleys Menswear Sale.