In a world of images in which fantastic holiday moments, cute children's photos, and dreamy moments are part of everyday life, the range of photo products is almost endless. Who then entrusts the most personal moments? Pixel Net DE is at your side as a reliable online photo shop around the clock. It doesn't matter whether it's photos, photo books, or wall decorations: At Pixel Net they print your photo products carefully and with a lot of love. So, let's see what Pixel Net DE review has to offer that can aspire you guys.
Make Your Special Moments Even More Special With Pixel Net DE Review
Premium images HD
Price: €0.27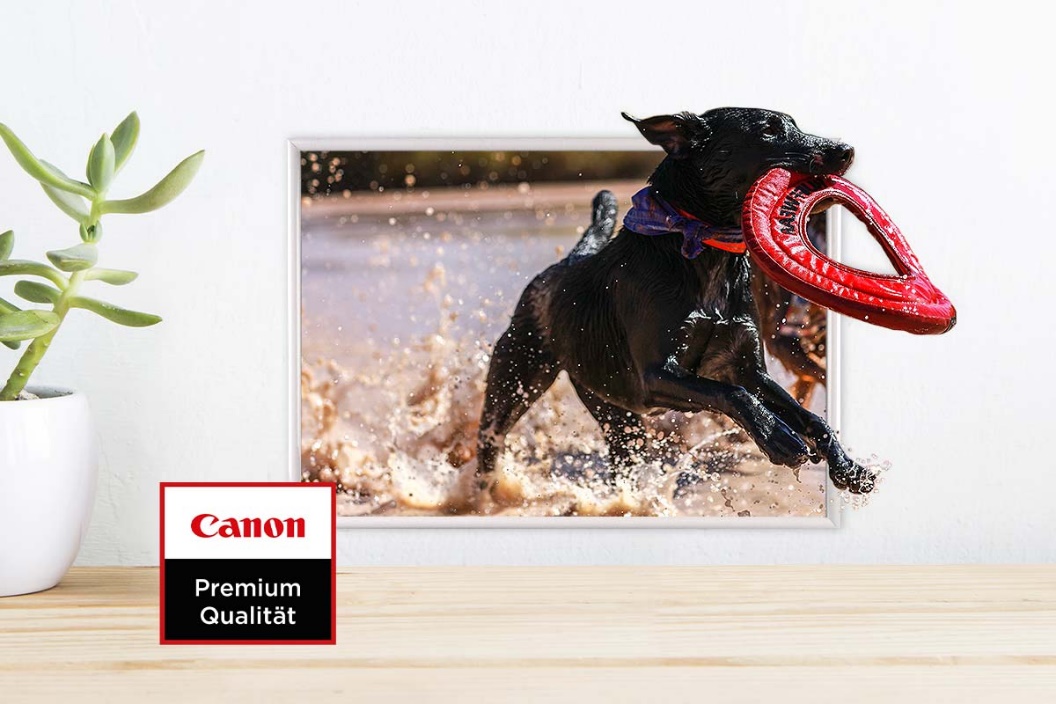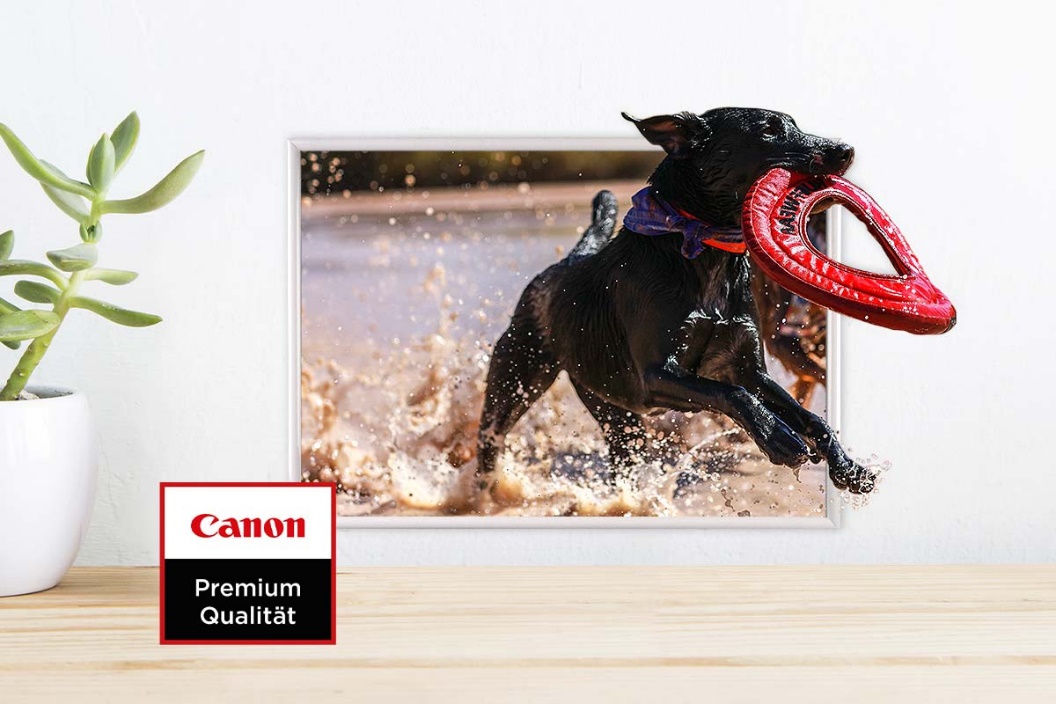 Now have your captured moments printed as Ultra HD images as realistically as you remember them. Premium Images HD brings out the best in your photos! Use the high-quality Canon HD printing process for your pictures. HD impresses with the highest sharpness of detail – no other photo prints are as brilliant and pin-sharp as Ultra HD images.
Create tangible memories: order photo prints online now.
Mini photo book
Price: €4.99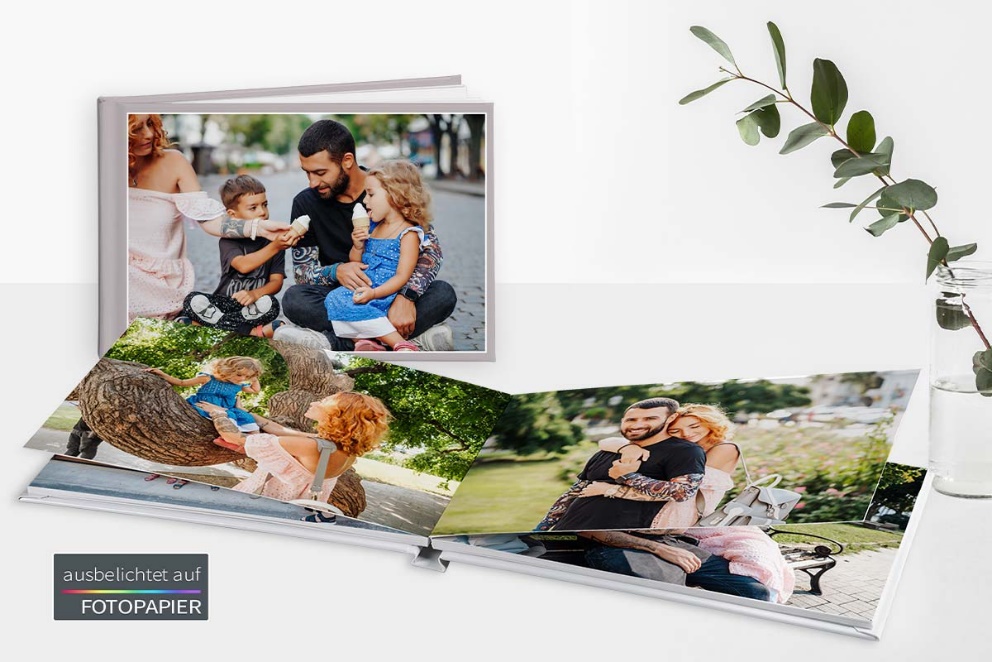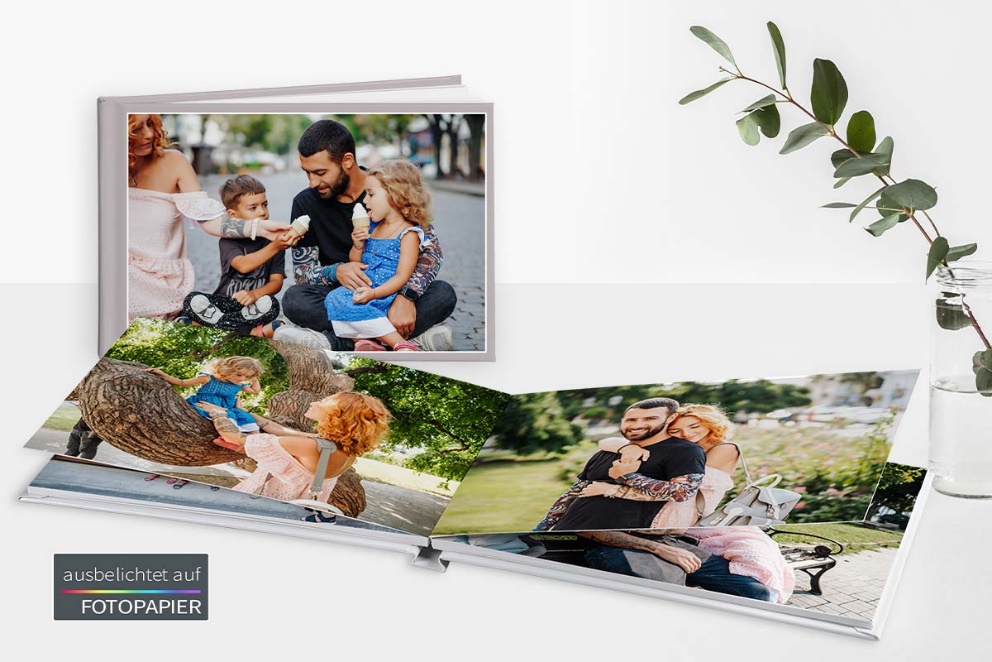 If you want to present your most beautiful snapshots in a big way and take them with you everywhere, a classic A4 photo book is usually impractical. It's good that you can now order your mini photo book on the go with PixelNet. In the handy A6 format, it shines without a lot of frills and is made for all those who want to quickly create inexpensive photo books.
Inexpensive photo books with maximum quality, order yours now!
Year planner
Price: €4.99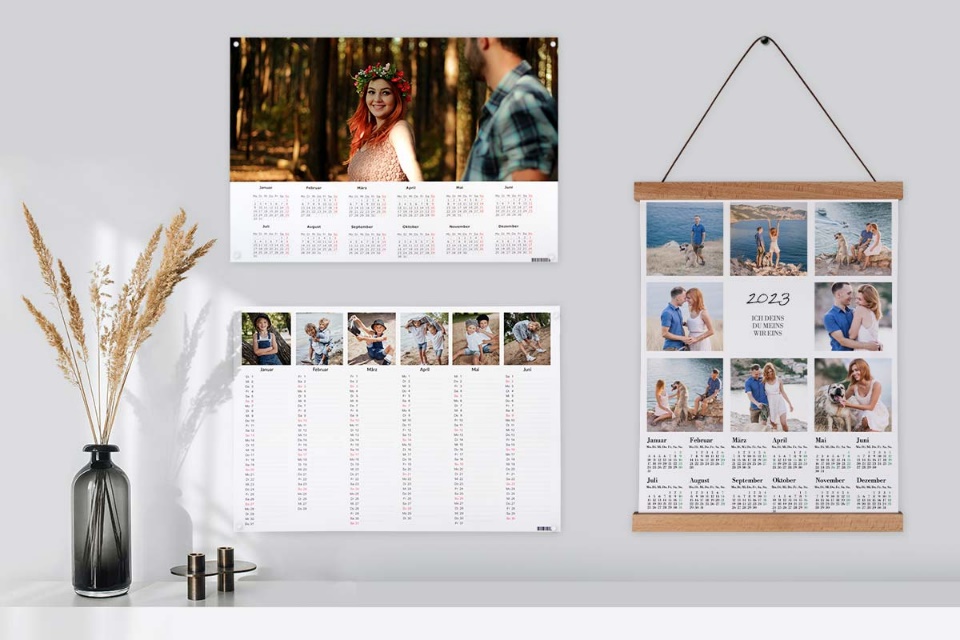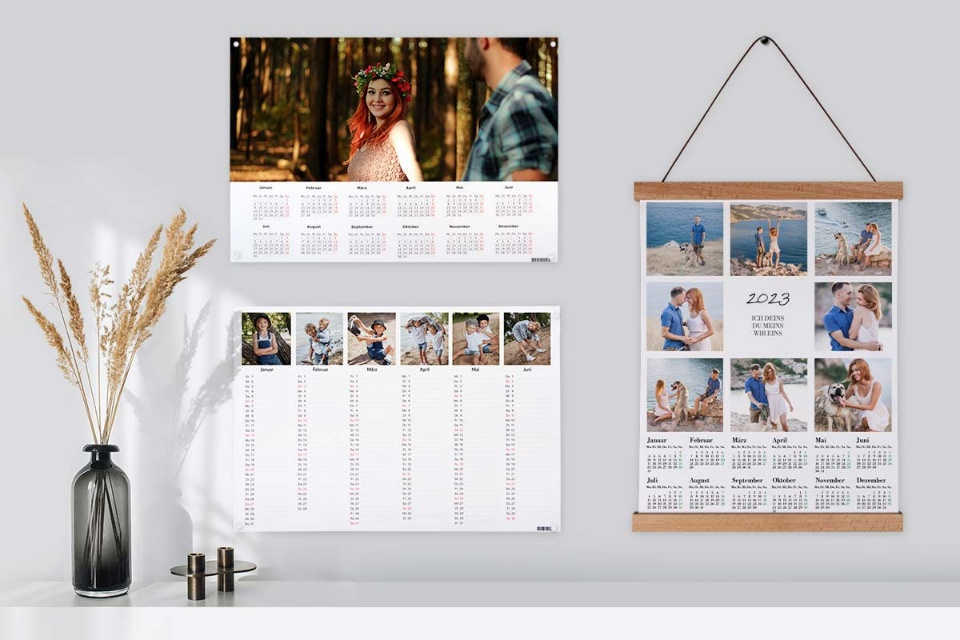 A year: That is 12 months or 52 weeks or 365 days. Every day has the potential to be special for you or someone close to you. Do not forget this day, but mark it in your new annual calendar. Doing it yourself is a must. There are countless ways in which you can design your own annual planner.
Design your own annual calendar for your special moments.
Folding cards
Price: €1.70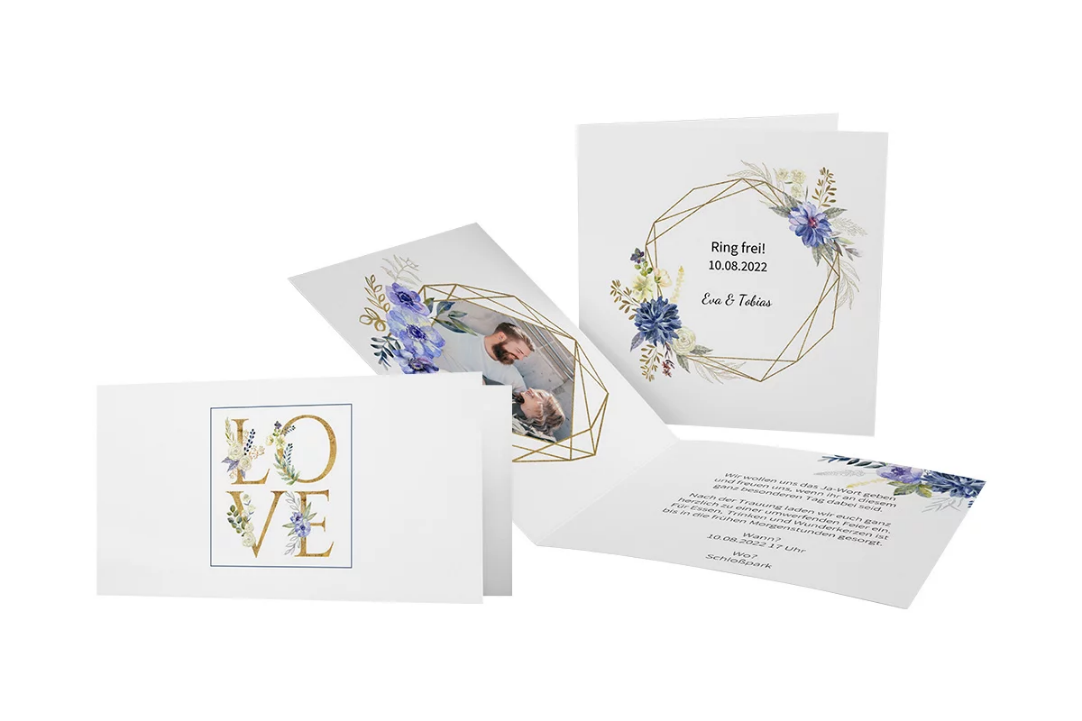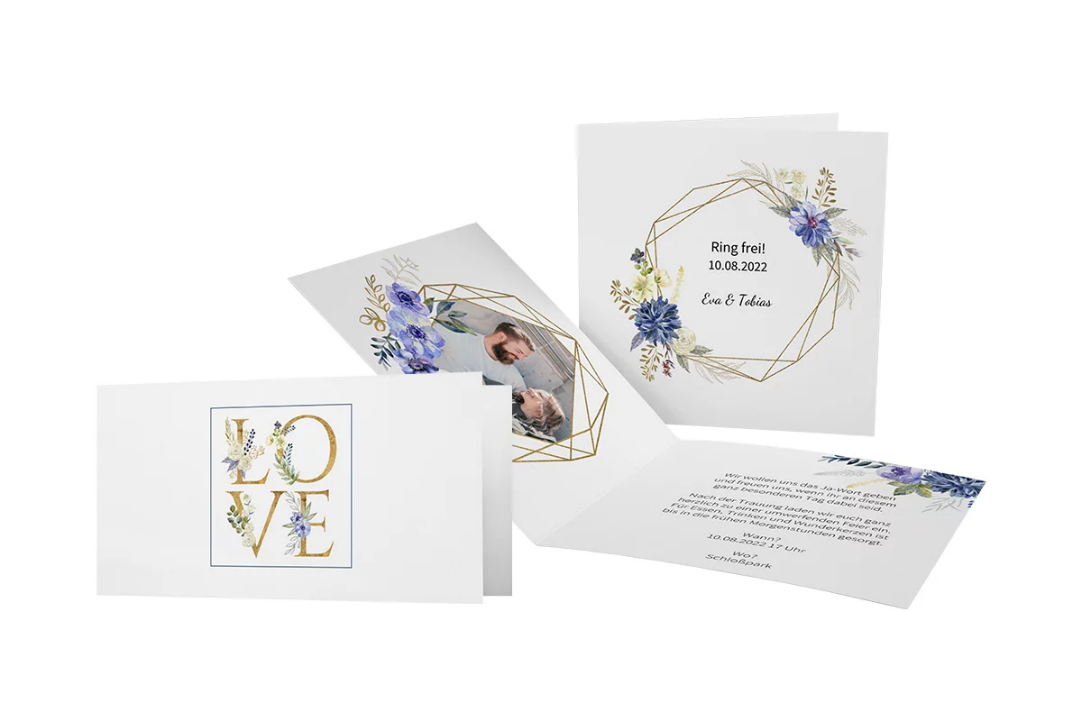 Even in the digital age, everyone is happy to receive mail in printed form. The PixelNet folding cards offer the right setting for all kinds of events. Whether invitations to family celebrations, weddings, simple greeting cards, cards for thanksgiving, the official Christmas mail, and much more – here you will find enough space for text and pictures. You can design folding cards all around.
Design your own greeting cards and invitations with Pixel Net DE.
Framenator
Price: €49.95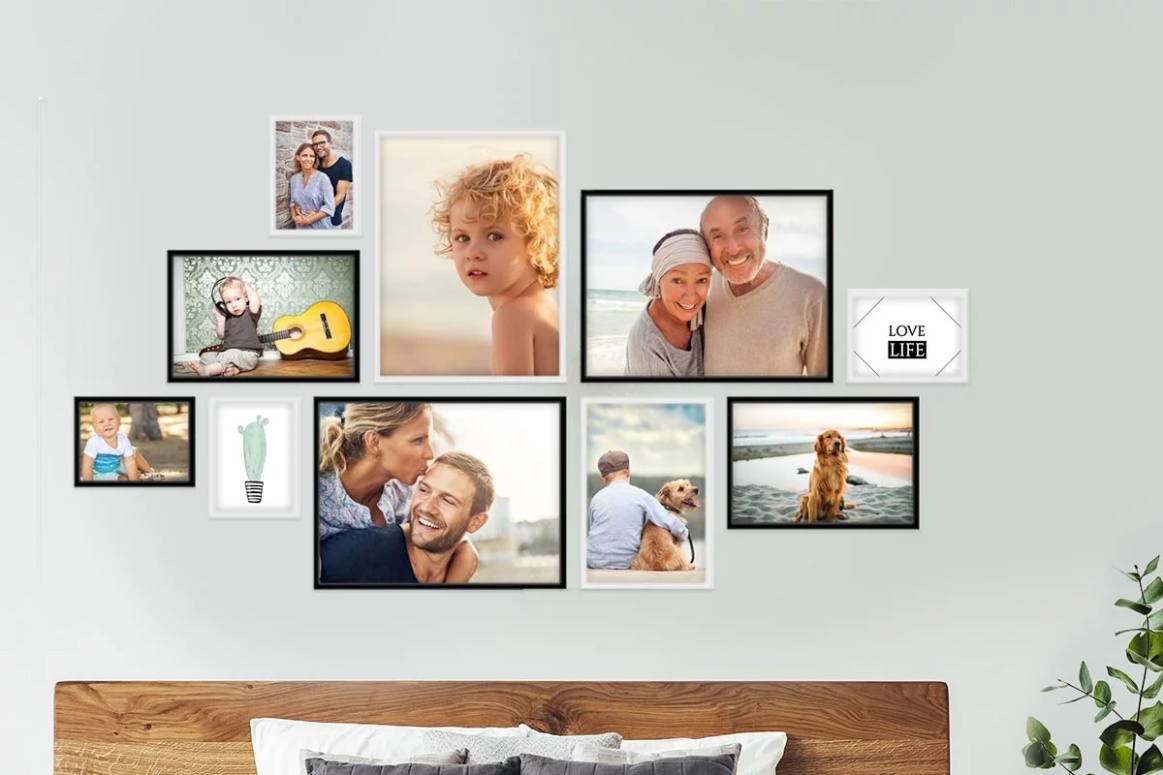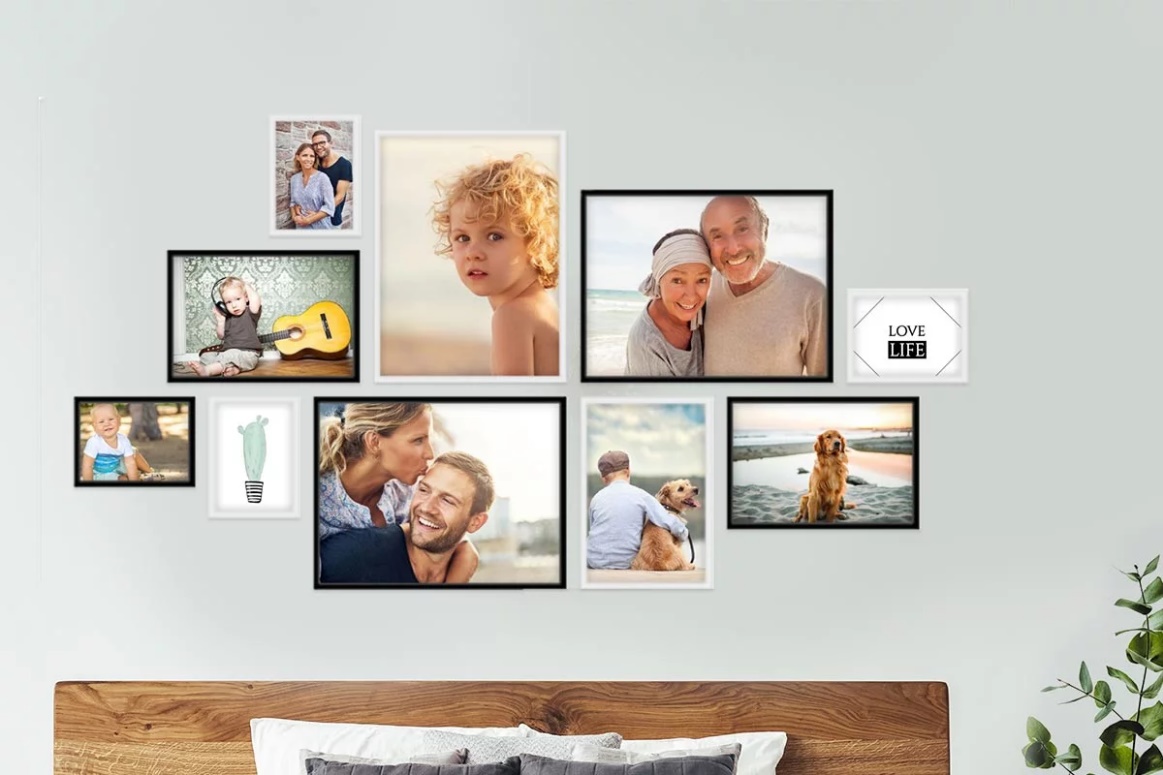 The possibilities for creating a gallery wall at home are endless. However, it often takes a lot of time and effort to design an individual photo wall. PixelNet's Framenator now provides a remedy and thus more time for you, your loved ones, and your favorite moments.
Design your own murals – sure to go to decorative heaven.
Explore Pixel net reviews and get a 23% discount on all photo books and booklets by using voucher code: fb23proz multiple times until January 12th, 2023.