With Private Sport Shop IT, you can ride the savings wave! Find fantastic prices on sports equipment and clothes, including surfing wetsuits. Quality things are available at incredible costs, making your vacation more reasonable and interesting. Don't pass up the opportunity to ride the wave of discounts with Private Sport Shop IT.
Catch the Wave of Savings With Private Sport Shop IT
RIP CURL OMEGA BZ – FULL WETSUIT 3/2 MM WOMEN'S CHARCOAL GREY
Price: now €157.00 was €209.99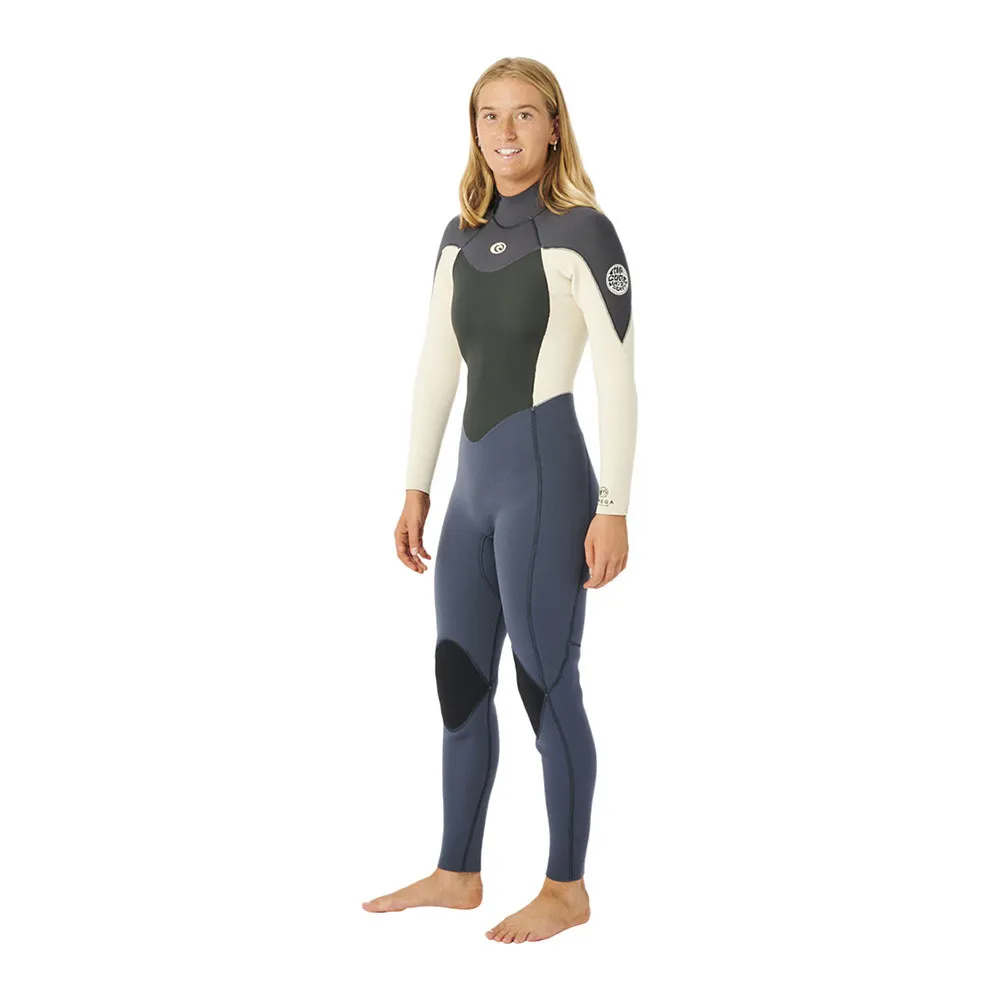 The Rip Curl Omega BZ Full Wetsuit is versatile for female surfers. It is designed with a 3/2mm thickness and offers the perfect balance of warmth and flexibility, ideal for various water conditions. The stylish charcoal grey design adds a touch of sophistication to your surf attire. Featuring a back zip for easy entry, this wetsuit ensures comfort and convenience.
Surf with Confidence and Elegance.
O'NEILL REACTOR-2 – MEN'S 2MM SHORTY WETSUIT ABYSS/ABYSS
Price: now €72.00 was €89.95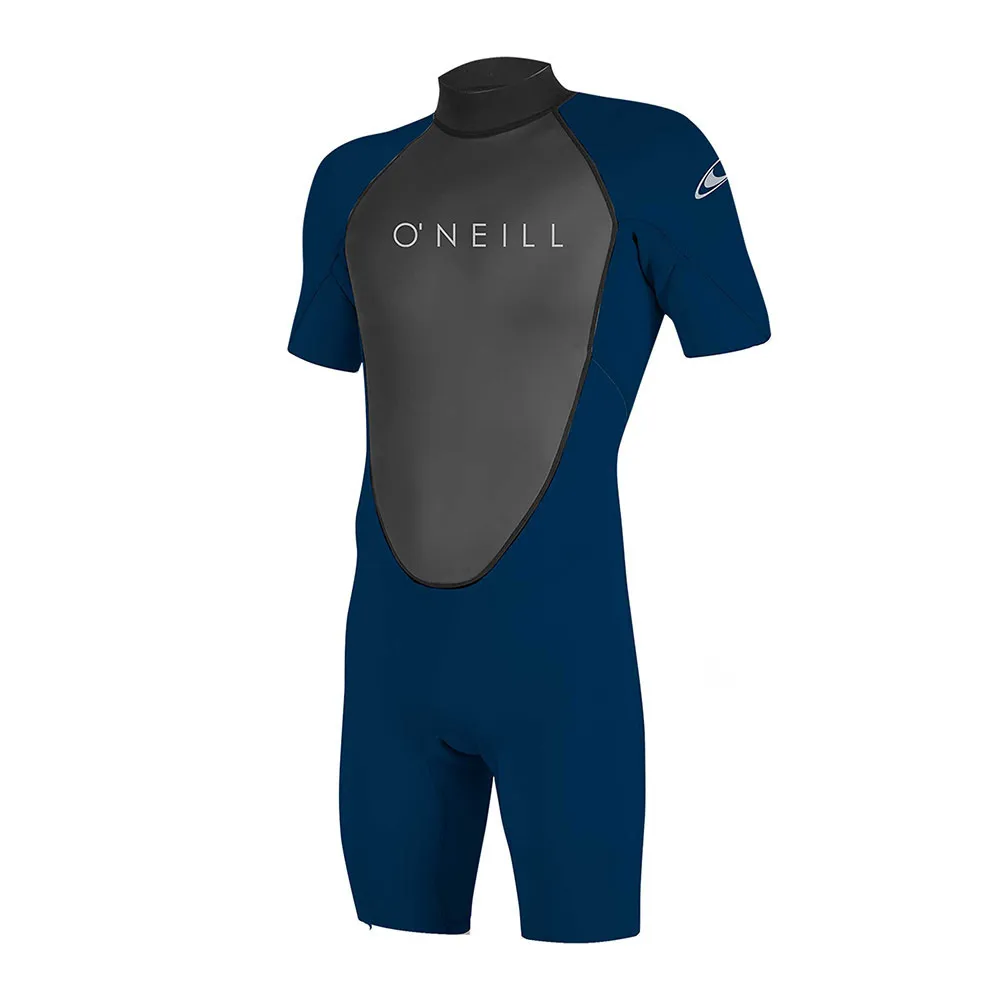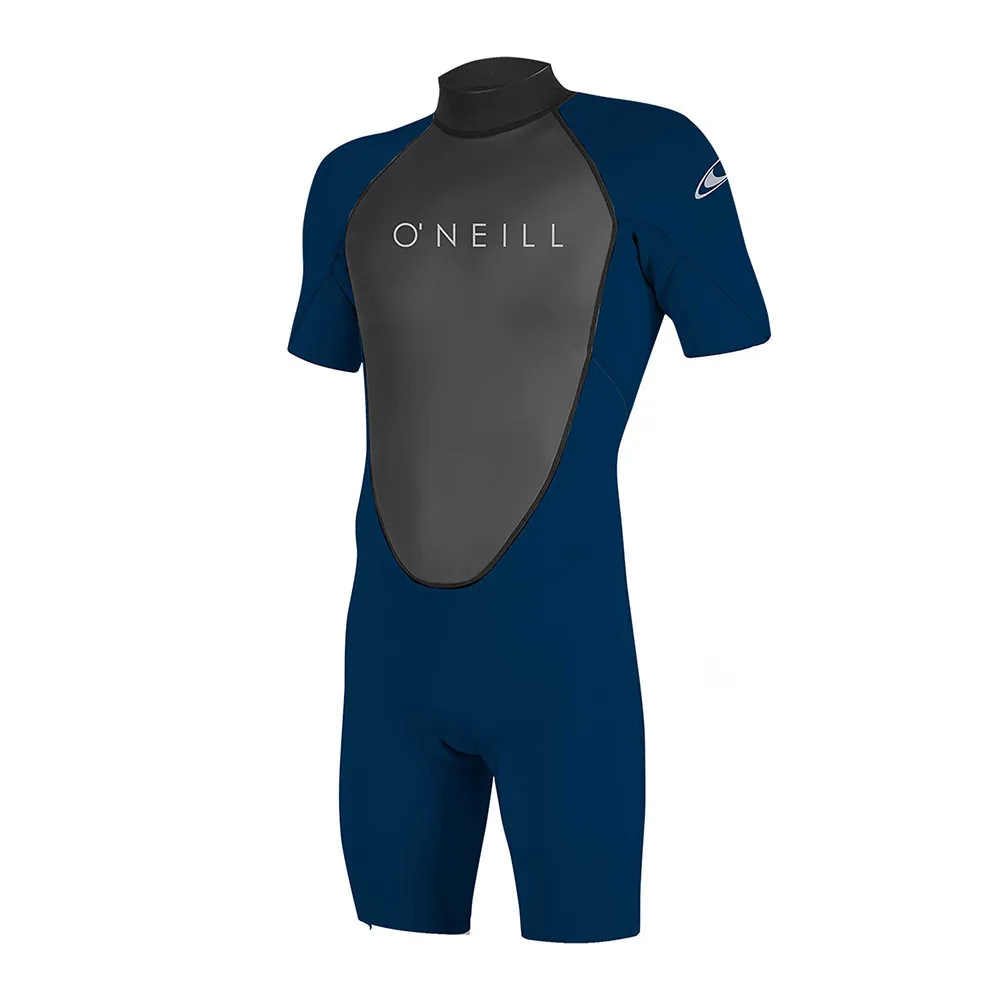 The O'Neill Reactor-2 Shorty Wetsuit is a must-have for male water aficionados. Its 2mm thickness provides good mobility and protection for a variety of swimming activities. The abysmal blue design gives a stylish touch to your aquatic experiences. This shorty wetsuit has a comfortable and secure fit that allows you to move freely in the water.
ROXY PROLOGUE BACKZIP GBS – FULL WETSUIT 4/3MM WOMAN BLACK
Price: now €142.00 was €189.99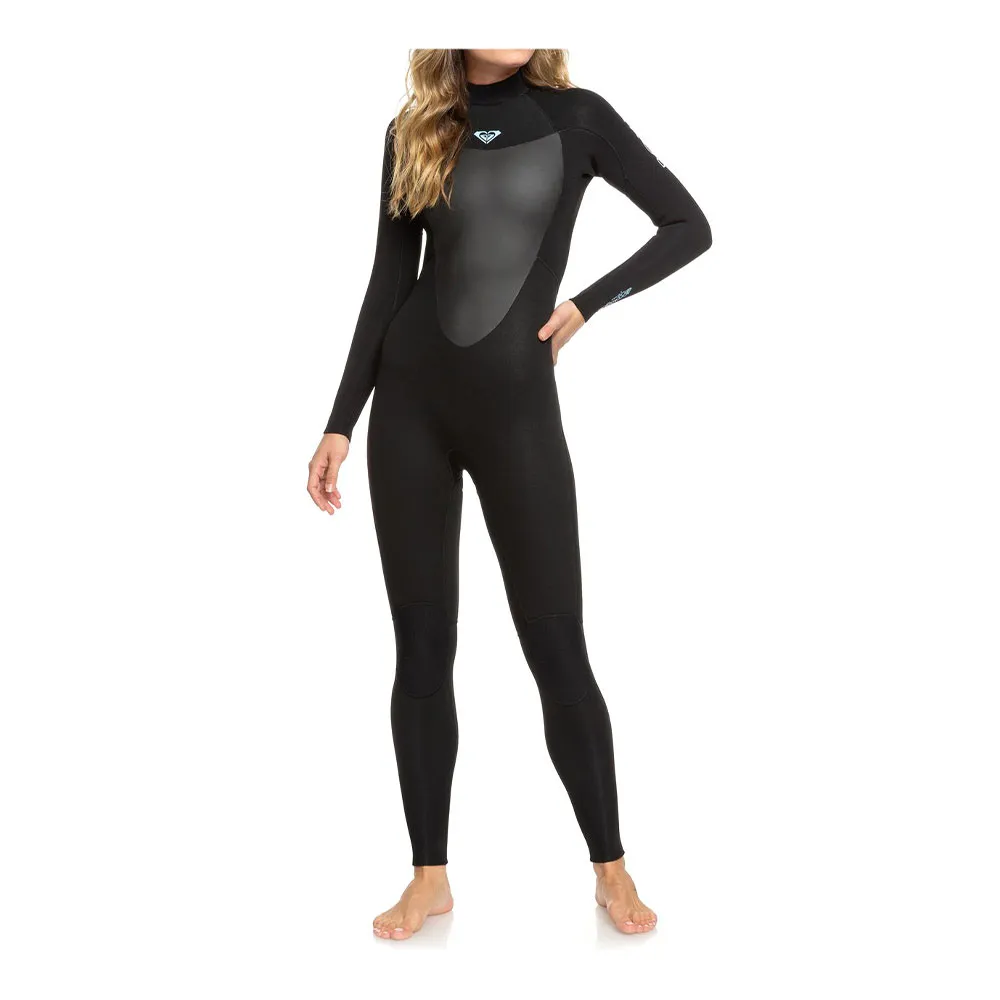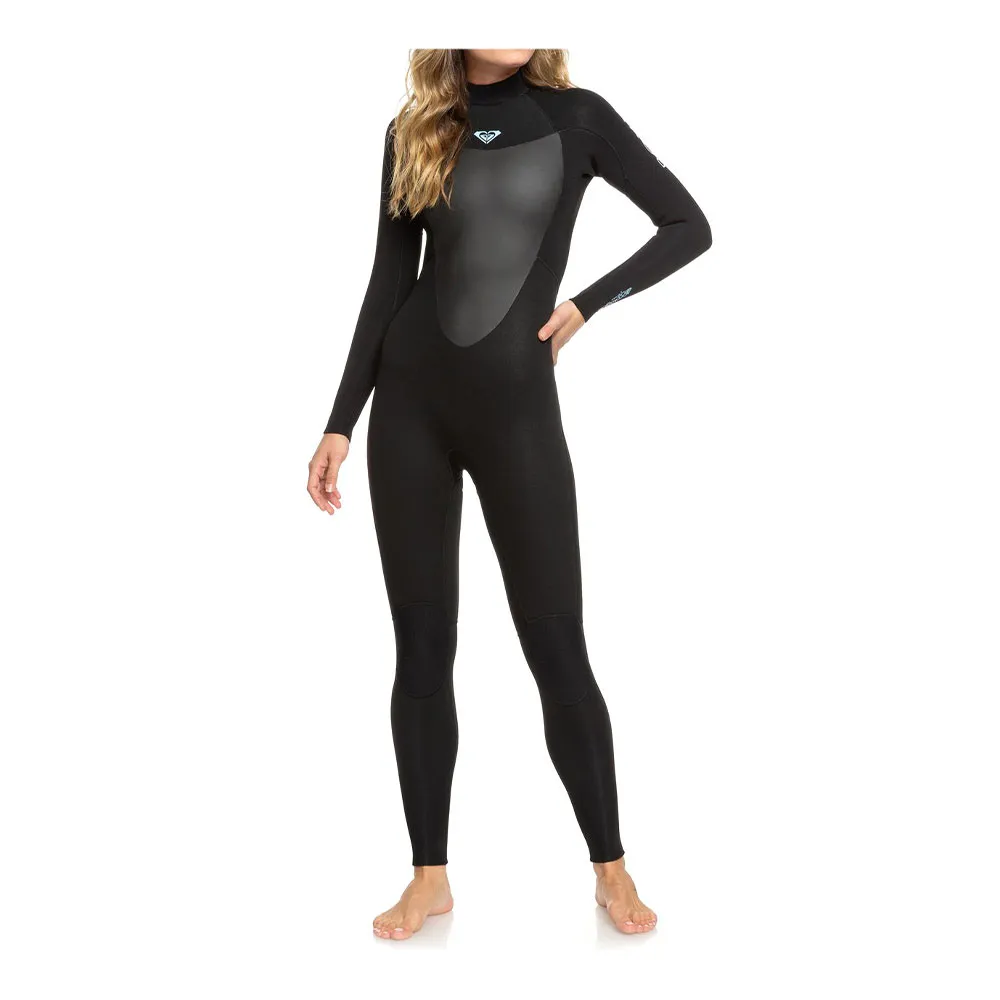 The Roxy Prologue Backzip GBS Full Wetsuit is the perfect choice for female surfers looking for both style and performance. With a 4/3mm thickness, it provides excellent insulation and flexibility for colder waters. The sleek black design exudes sophistication, making it a fashion-forward choice. Featuring a back zip with Glide Skin Seal, this wetsuit offers easy entry and minimizes water entry.
DAKINE QUANTUM – FULL WETSUIT 5/4/3MM MAN BLACK / GREY
Price: now €265.00 was €299.00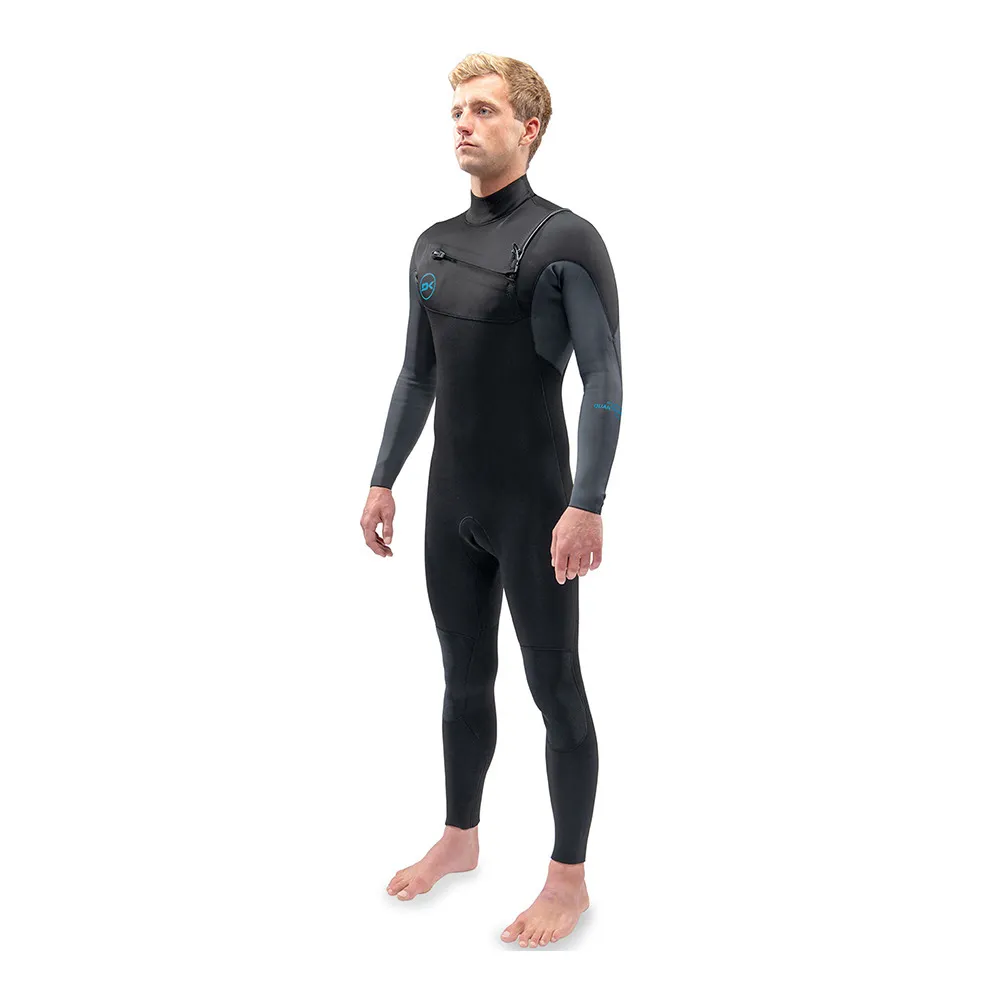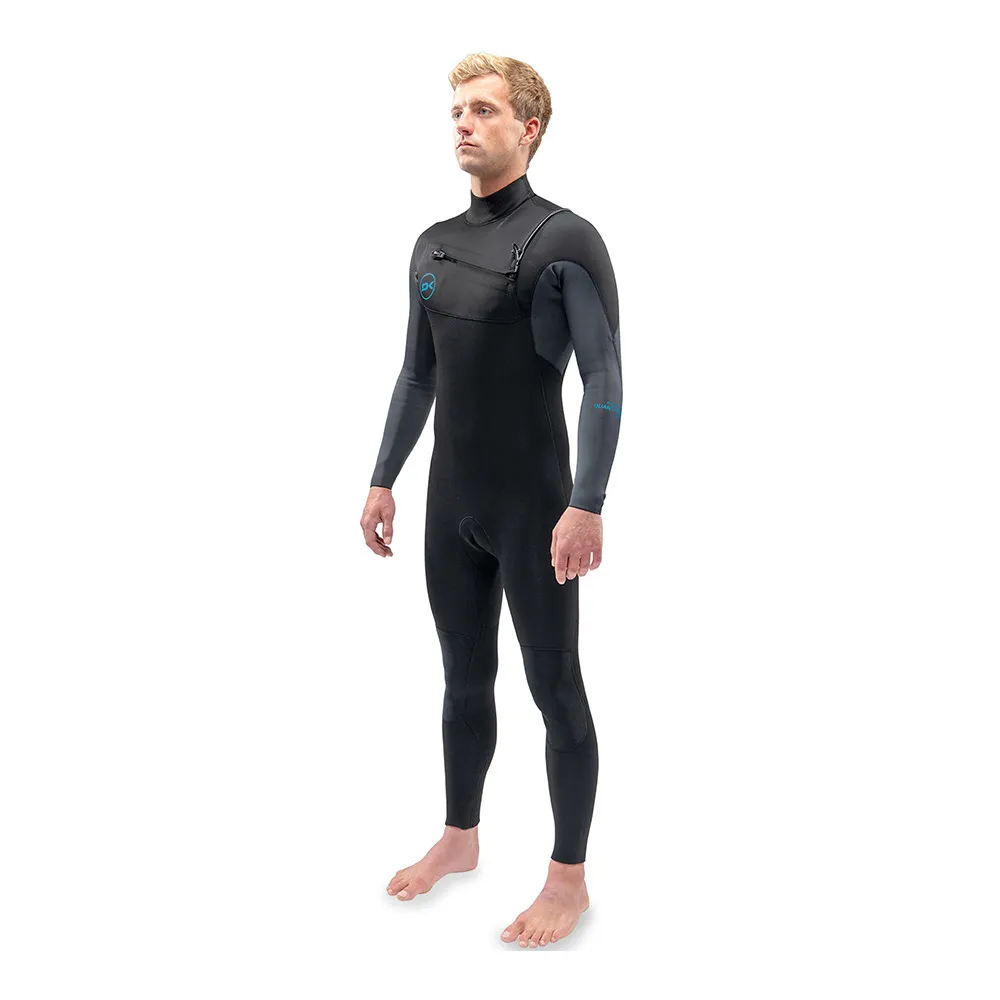 The Dakine Quantum Full Wetsuit is a top pick for male water enthusiasts seeking maximum warmth and flexibility. With a 5/4/3mm thickness, it's designed to tackle cold waters head-on. The black and grey colour scheme exudes a modern and rugged look. This wetsuit features premium materials for superior insulation and durability. The easy-access chest zip ensures a snug and secure fit, allowing you to stay comfortable and warm during your aquatic adventures.
Dive into Adventure with Confidence and Flair.
ROXY RISE BZ – FULL WETSUIT 3/2MM WOMAN IODINE BLUE
Price: now €189.00 was €269.99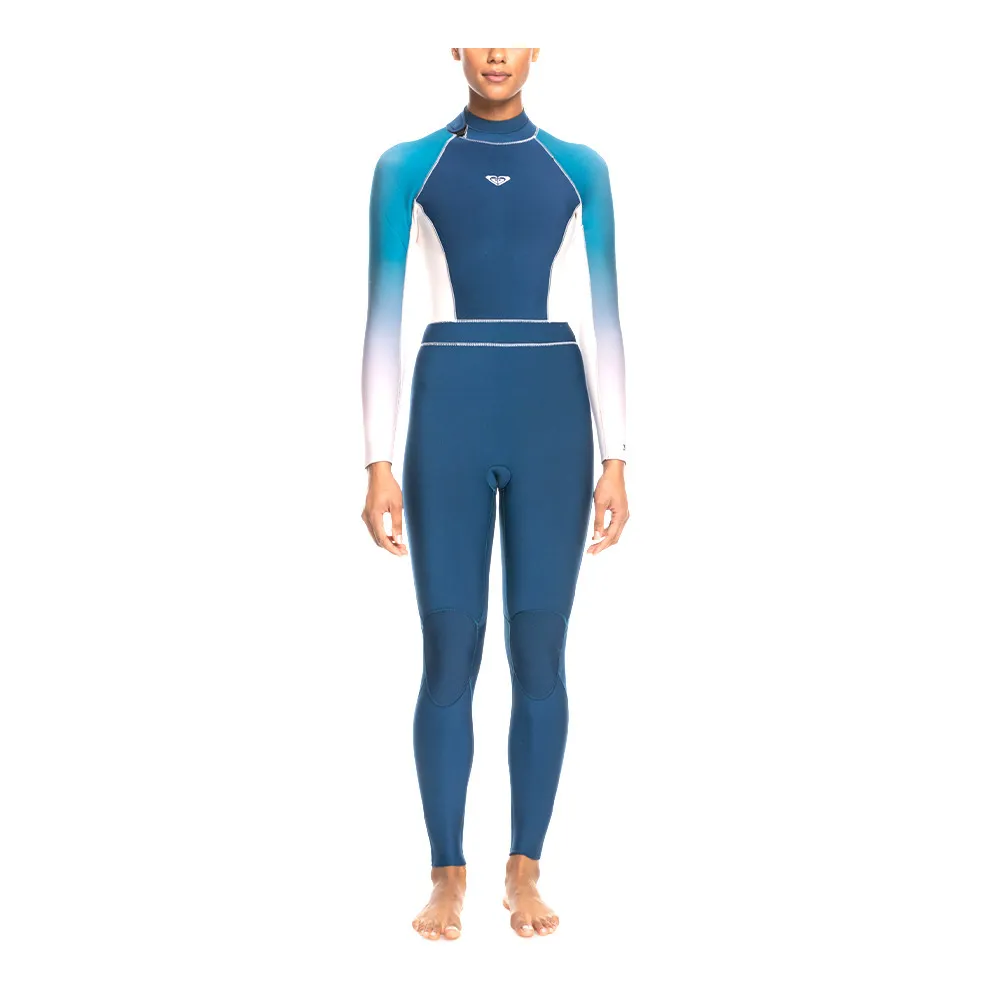 The Roxy Rise BZ Full Wetsuit is tailored for female surfers who value style and performance. With a 3/2mm thickness, it strikes the right balance between warmth and flexibility, perfect for various water conditions. The striking iodine blue design adds a vibrant touch to your surf attire. Equipped with a back zip and a sturdy YKK zipper, this wetsuit guarantees easy entry and a secure fit. Ride the waves with confidence and flair in the Roxy Rise wetsuit.
Don't miss out on the opportunity to catch the best deals in town with Private Sport Shop IT.