Experience unbeatable savings and style at the Bata IT Kids Sale. It's the perfect destination for budget-conscious parents looking to dress their little ones in fashion-forward footwear. From toddlers to teens, find a vast selection of shoes and sneakers designed for comfort and durability. Enjoy substantial BATA IT discounts, making it easy to keep up with growing kids' ever-evolving tastes and sizes.
Bata IT Kids Sale Where Fun Meets Fashion and Savings
PUMA FIRST STEPS SNEAKER FOR GIRLS
Price: now €14.99 was €34.99 save 57%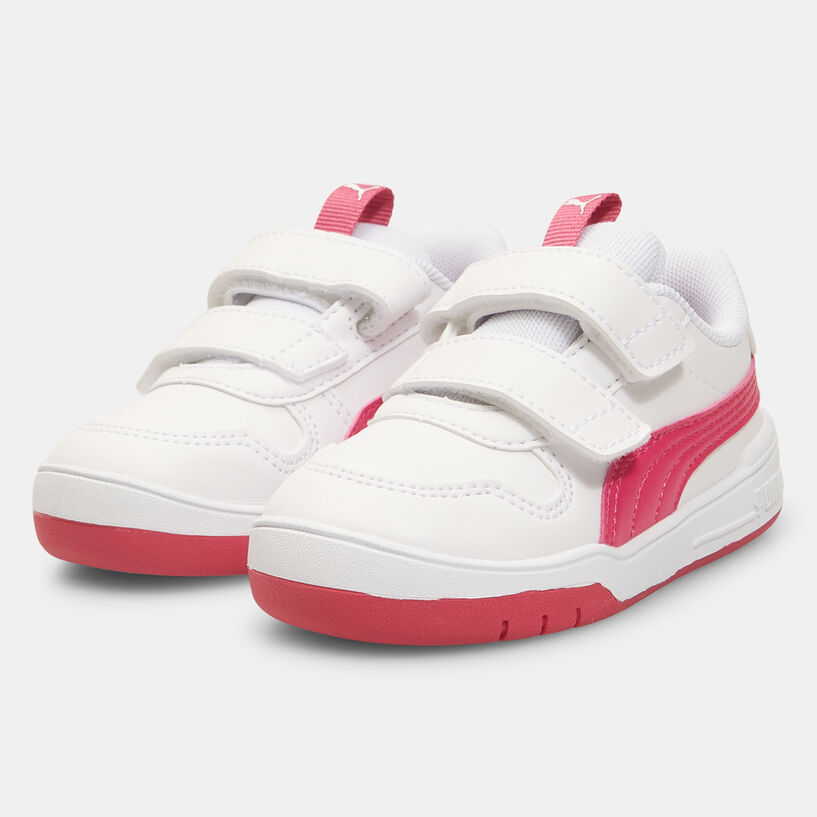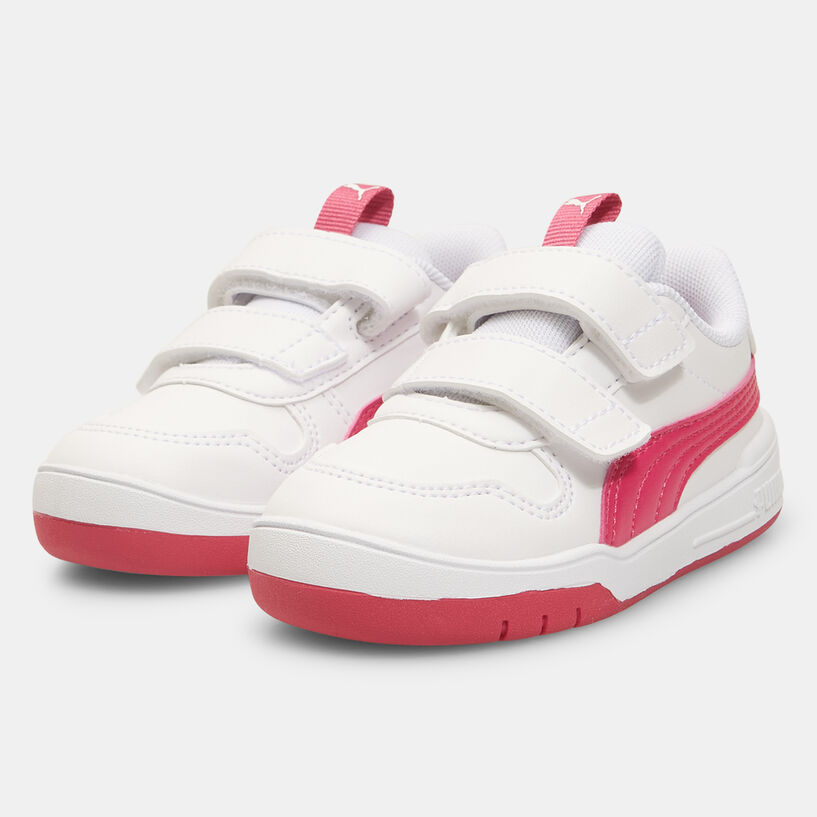 PUMA's First Steps Sneaker for Girls is a fantastic choice for little ones taking their first steps. These sneakers combine comfort and style. With a discounted price of €14.99, you're getting a great deal. They are designed to provide support and stability, making them perfect for your child's early walking days. The sneakers are easy to put on and take off, featuring a practical hook-and-loop closure. Their timeless design ensures they'll look adorable with any outfit.
Step into savings with PUMA's first steps sneaker for girls!
PUMA FUN RACER CHILDREN'S SNEAKER
Price: now €19.99 was €39.99 save 50%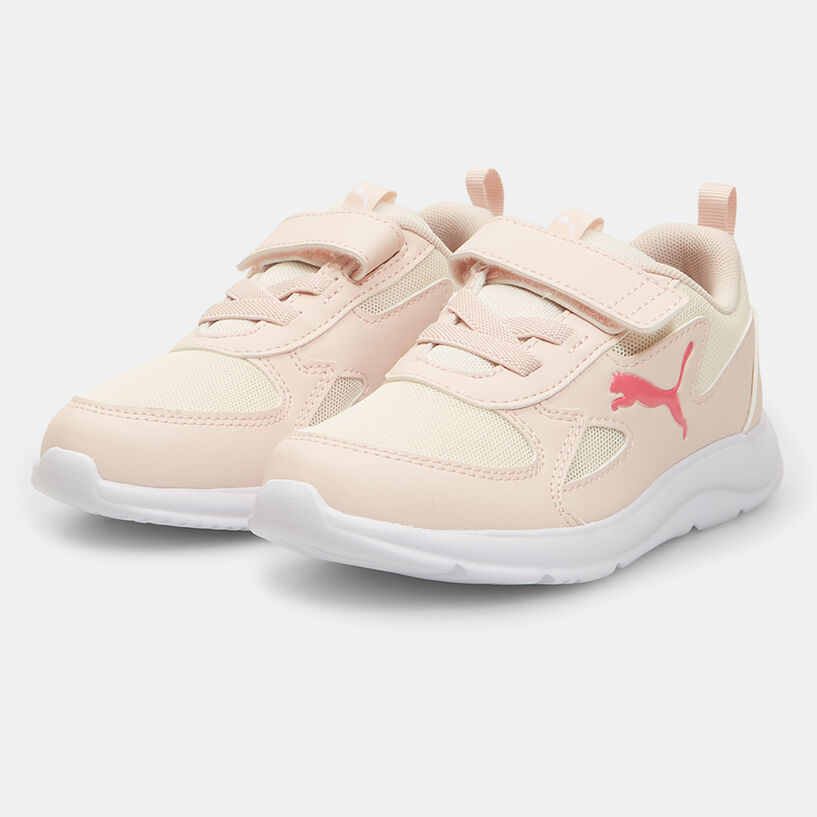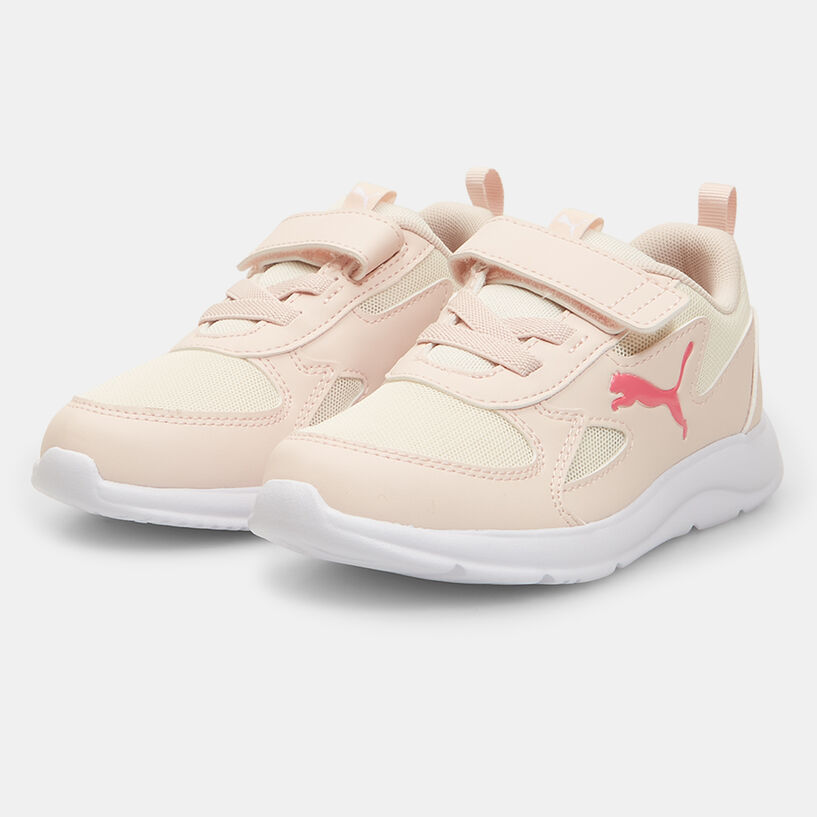 The PUMA Fun Racer Children's Sneaker is all about style and comfort. With a 50% discount, these sneakers are a great addition to your child's wardrobe. They feature a sporty design and a durable construction that can handle active play. The comfortable cushioning ensures happy feet all day long. Plus, the hook-and-loop closure makes them easy to put on and take off, ideal for kids on the go.
Race into style with PUMA fun racer children's sneakers!
SPIDERMAN SNEAKER WITH LUMINOUS SOLE
Price: now €9.99 was €32.99 save 70%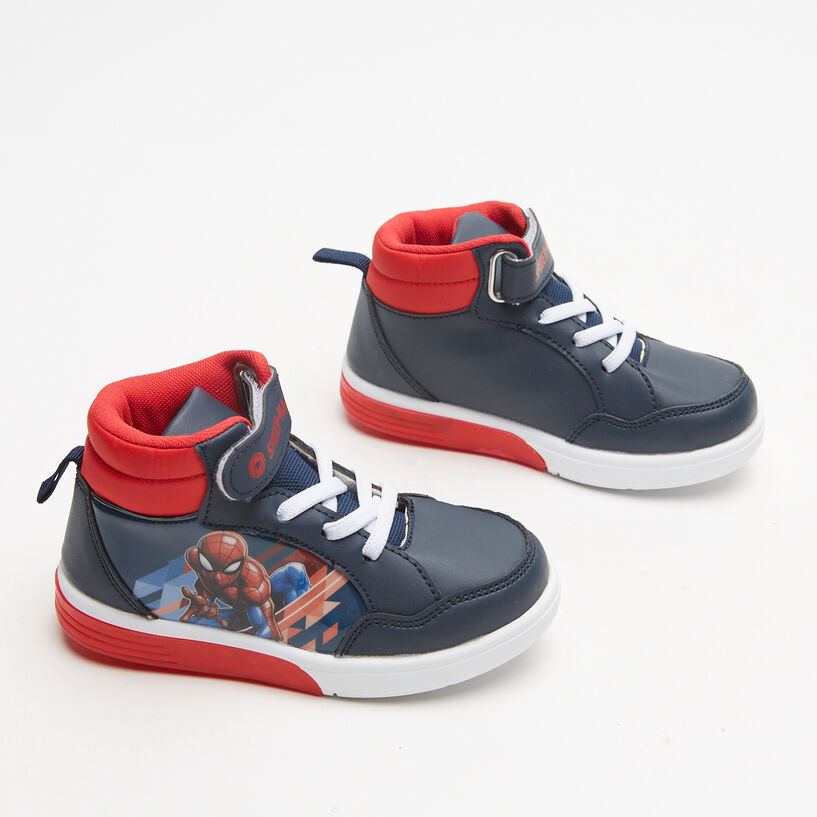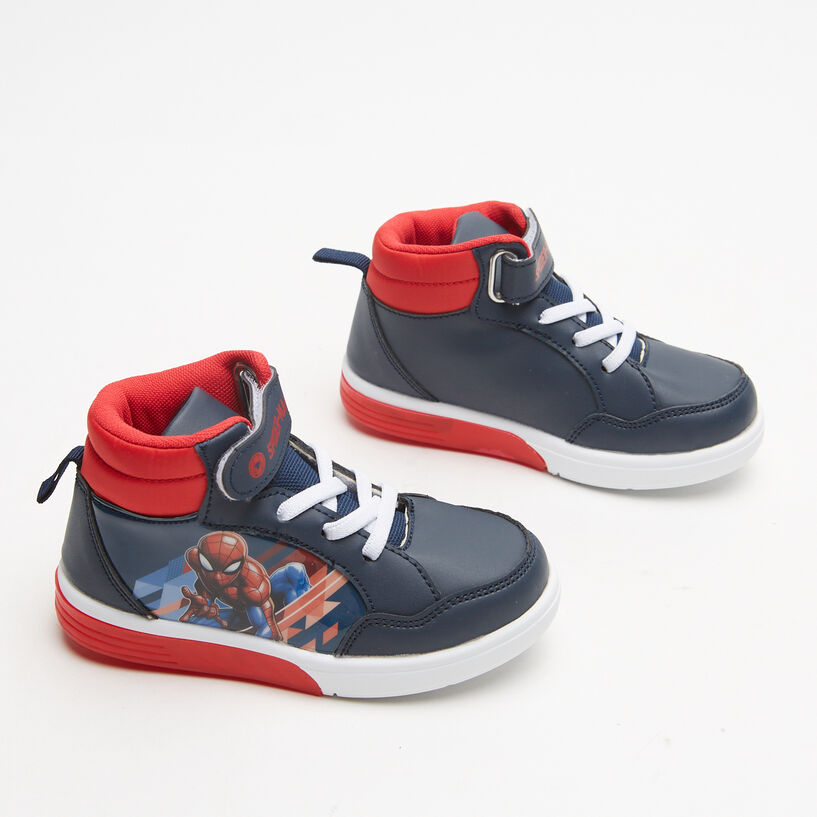 Is your child a fan of Spiderman? These Spiderman Sneakers with a Luminous Sole are an absolute steal at €9.99 (70% off). Apart from their cool design featuring Spiderman graphics, the luminous sole adds an extra element of fun. These sneakers are perfect for little superheroes and will make their day-to-day adventures even more exciting.
Unleash the superhero in your child with Spiderman sneakers!
LEVI'S CHILDREN'S HIGH-TOP SNEAKERS
Price: now €29.99 was €54.99 save 45%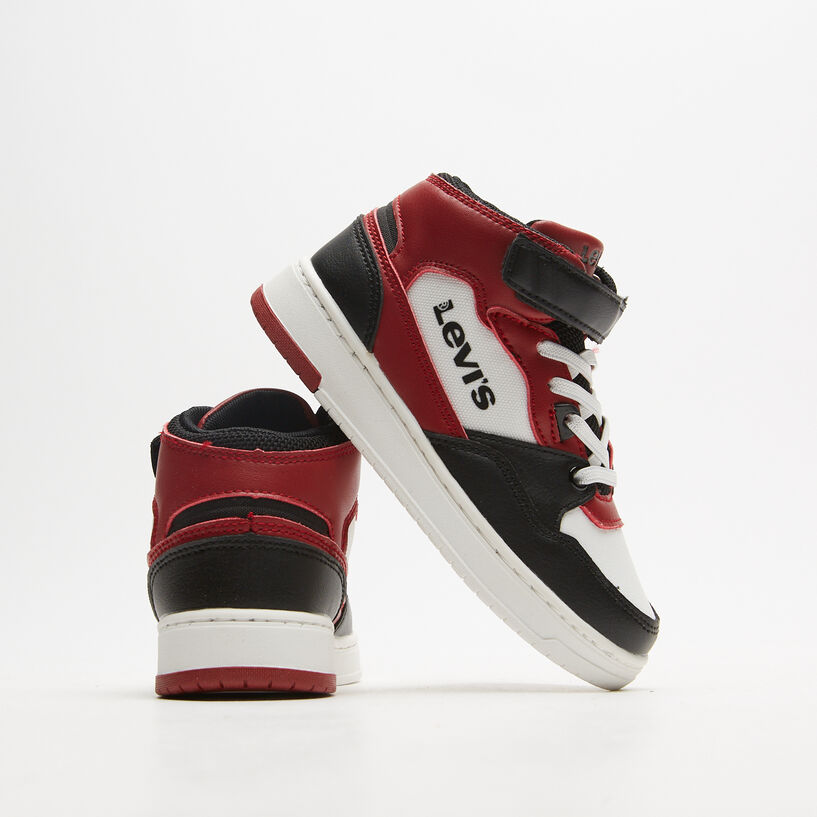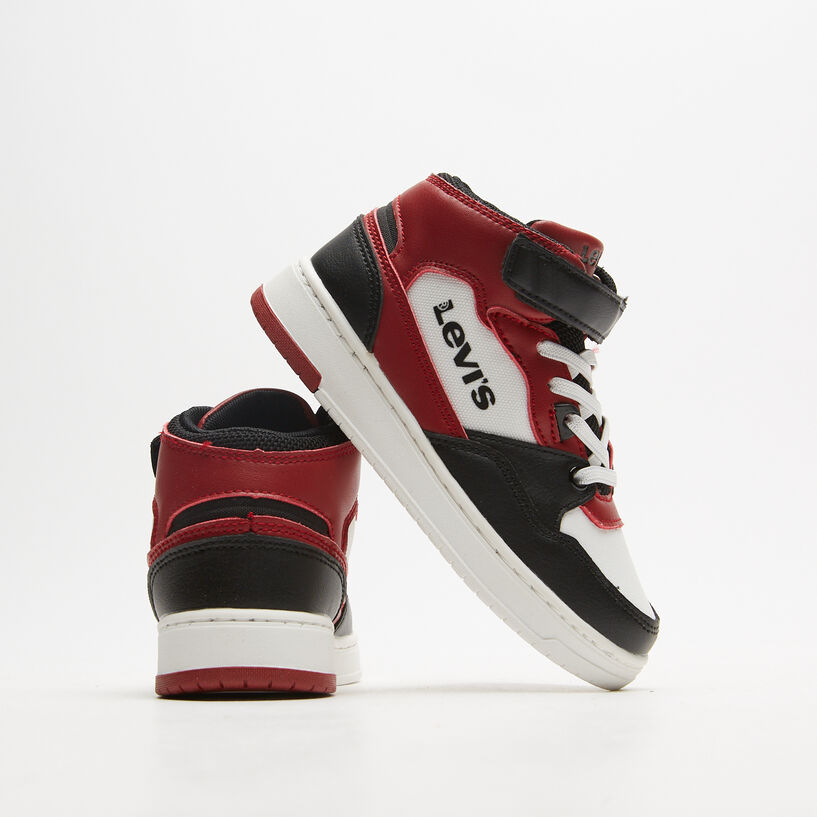 Levi's Children's High-Top Sneakers offer a trendy and stylish look for your child. With a 45% discount, they're both fashionable and budget-friendly. These high-top sneakers not only provide ankle support but also showcase Levi's quality and iconic style. They are perfect for casual outings and will pair well with jeans or other casual wear.
Levi's legacy, your child's style!
KID'S BATMAN SNEAKER WITH RIPS
Price: now €19.99 was €32.99 save 39%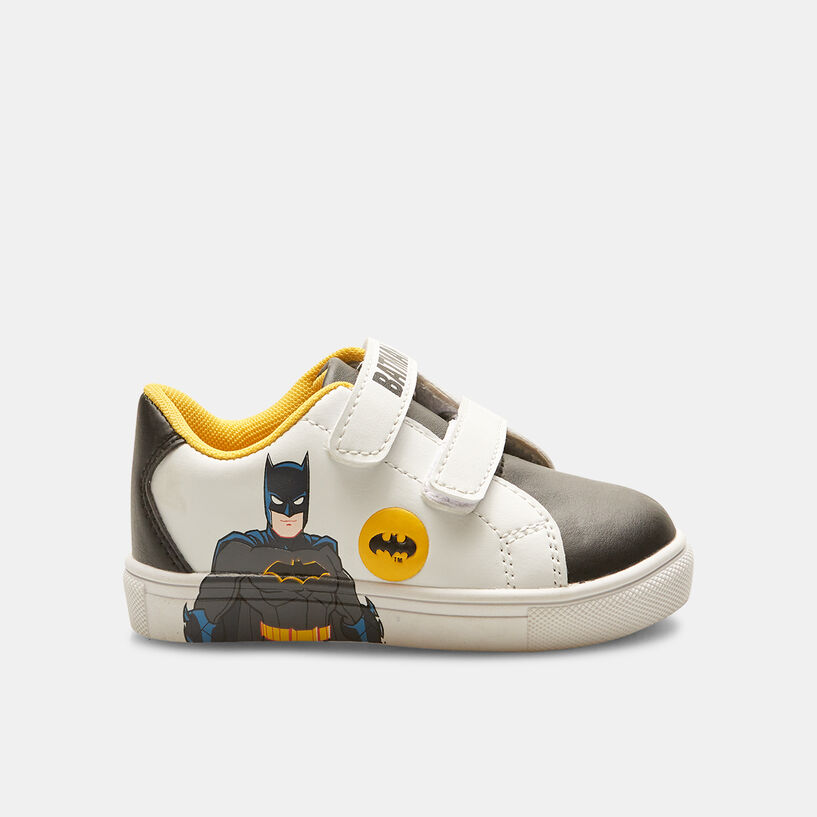 For little fans of the Caped Crusader, the Kid's Batman Sneaker with Rips is a fantastic find. These sneakers feature a fun Batman design that's sure to delight your child. The rips add a trendy touch, and the hook-and-loop closure ensures easy on and off. These sneakers are both playful and practical for everyday adventures.
Save Gotham and save big with kid's Batman sneakers!
With Bata IT, you can ensure your child's feet are happy, fashionable, and ready for their next adventure.