If you are looking for thriller drama, the responder is for you. This drama has all that you have wished for. We are here to give you complete information in today's The Responder review. All those essential details will provide you with chills to watch this series.
Yes! The Responder is a series of dramas. This drama is based on 5 parts by BBC. This drama is written by an ex-cop. This makes it more interesting because you will get to feel what actually happens inside a cop's mind. How cops are tackling situations on a daily base.
Inside The Responder Review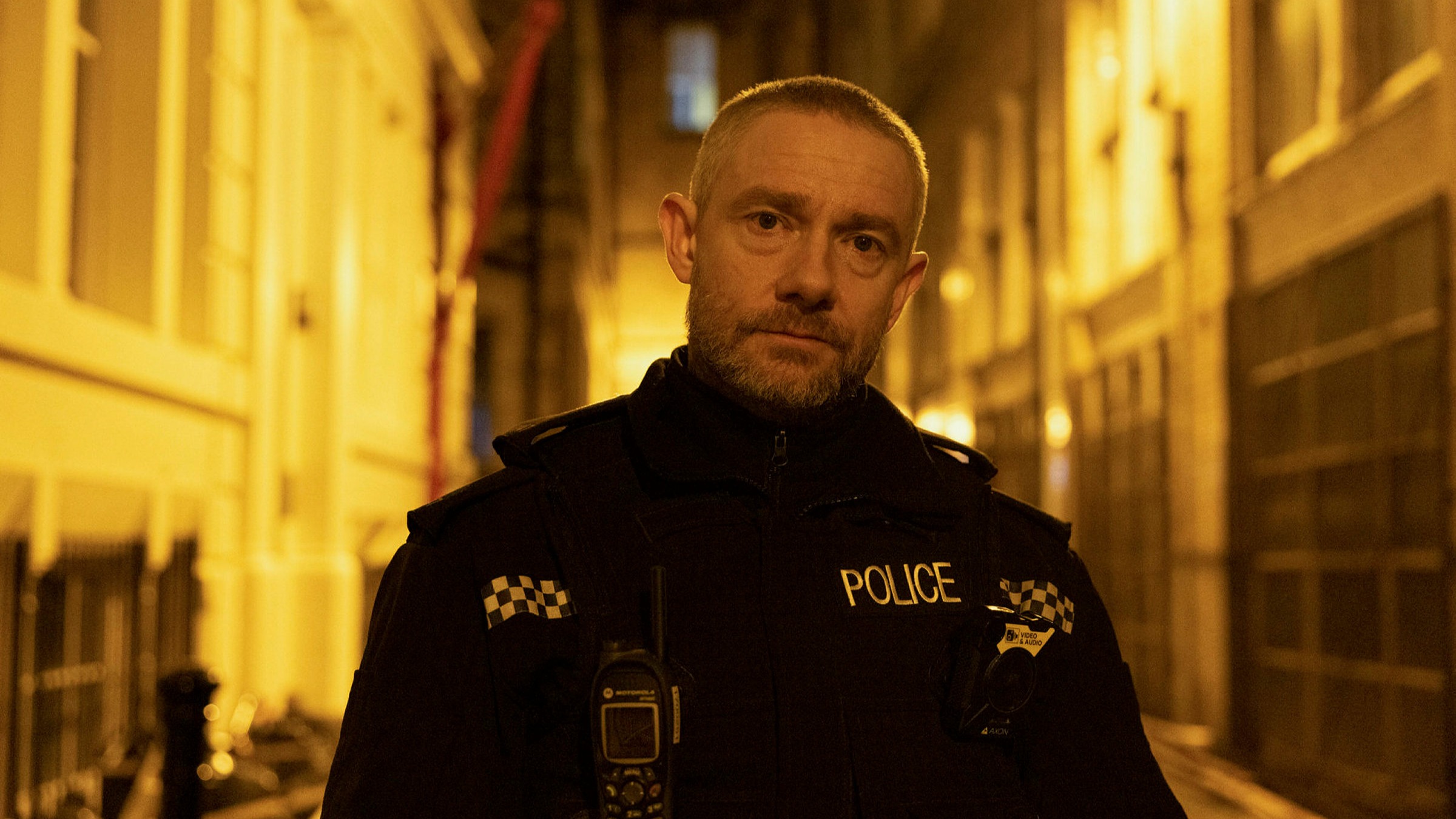 Martin Freeman plays the main character, Chris Carson. He has given one of his best performances. If you have seen The Sherlock Homes Series, then you must know Martin is capable of pulling off any character. There is a high chance that he will be rewarded as well.
What Role Of Chris Carson?
Chris Carson is a cop who responds to emergency calls. The calls can be anything. They can be murderers, robbery, drugs addicts, and much more. This is good to be exciting and equally exhausting.
The Therapist
The job is full of challenges which results in seeing a therapist. He explains that every night his feet are filled with bloodstains. These stains are more like a whack in the mole. There is no night where there is no spit and blood on his body. He has to go through this every night.
Carson is a character that has too many layers. You would find a raging depression behind those night duties, but as you watch episode by episode, you would feel the layers are sliding off. And in portraying them, Martin has done a fabulous job. He has expressed through his actions what it is like to be a cop and how these day-to-day experiences can trouble a cop.
The Slippery Friend
This story is incomplete without a two-faced friend. Carl is also a cop who would be seen dealing with drug dealers. He would be messing with the system, but he also knows how not to be a problem for Chris Carson.
Watch The Responder
The responder is filled with stories of drug dealers, robbers, abuse, etc. They have shown you the dark side of a society which is sometimes overlooked.
This show is more like a documentary because this is written by an ex-cop, so you would find this more alarming. The exhibit explains how these cops are facing the hard reality. They are experiencing these incidents on daily bases. How they are tackling and handling this situation. How this job needs a straightforward mind person.
It is not easy to be a cop and deal with these incidents daily. They are the real people who are facing hard realities in life. They are affected by society's dark image more.
If you are looking for a show with drama, thrill, excitement, then The Responder is something you should not miss. How do you like The Responder Review? Tell us in the comment below.