For over 40 years, Neals Yard Remedies have been harnessing the power of the finest natural and organic, ethically sourced herbs, botanicals, and essential oils to make award-winning collections, helping you find the perfect balance between outer beauty and inner health. So, without waiting any long further, let's get started with today's Neals Yard Remedies UK blog, in which we are going to discuss many incredible offers.
Neals Yard Remedies UK – Don't Delay And Buy Today
Wild Rose Beauty Balm 50g
Buy their mini–Wild Rose Beauty Balm for just £10, or enjoy £10 off their full-size Wild Rose Beauty Balm!
Offers to start on 21/04/23 and end on 24/04/23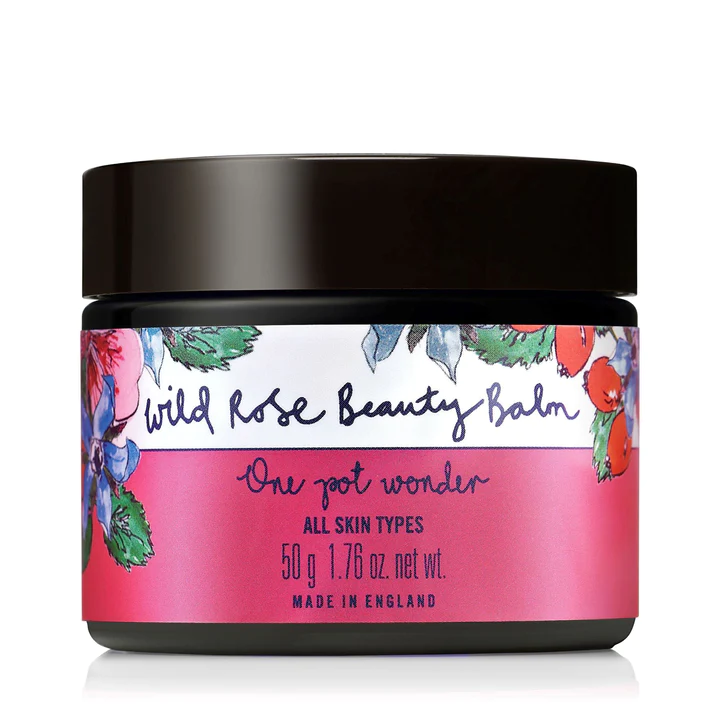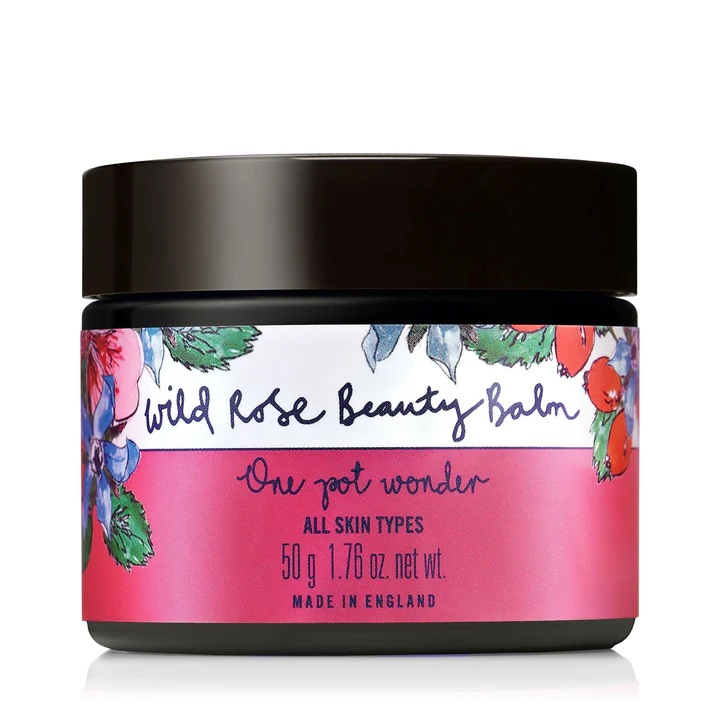 This versatile balm has been a beauty editor's favorite since 2004. It's glow-giving and deeply nourishing. With organic wild rosehip seed oil to boost brightness and a rich combination of organic plant oils to hydrate and moisturize, skin is smooth and supple with a natural shine. However, you use it.
Who needs makeup when you can glow naturally?
The Travel Edit – Up to 15% off on-the-go essentials
Offers to start from 03/04/23 and end on 25/04/23
Frankincense Nourishing Cream 50g
Price: was £33.00 now £28.05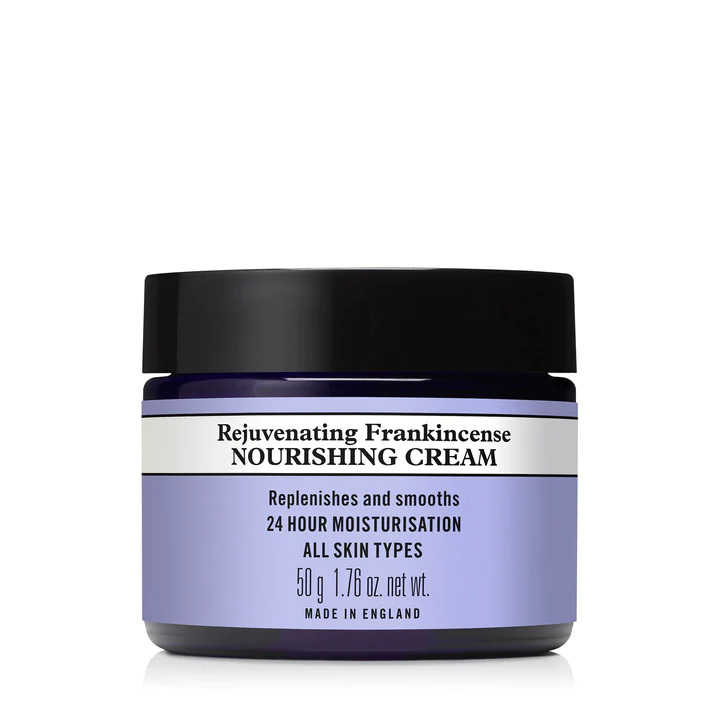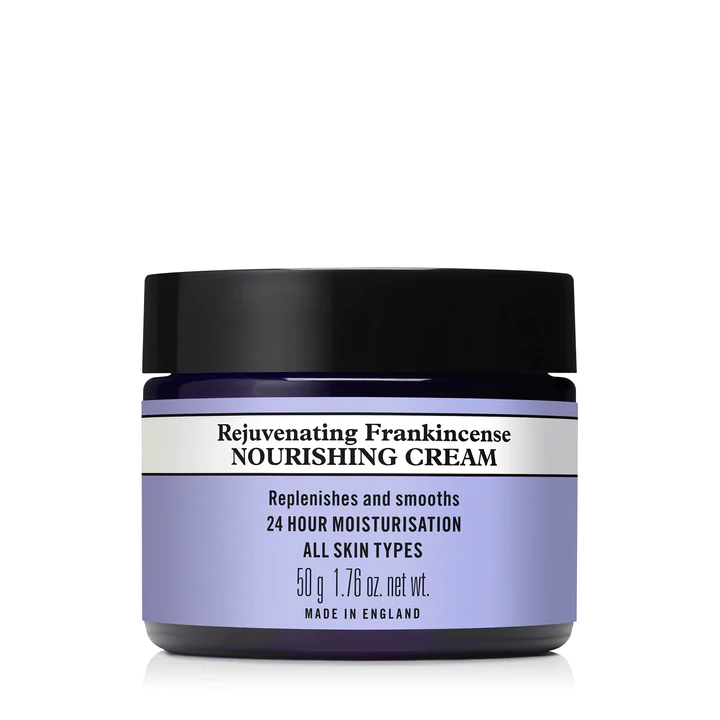 This best-selling cream is ideal for helping to rebalance dry, more mature skin for a healthier complexion because of its extra-rich texture and ability to provide up to 24 hours of moisturization. In addition, it is loaded with nutritious plant oils and nutrient-rich herbal extracts, leaving the skin feeling smooth, soft, and renewed.
Take care of your skin, as it won't ever leave you!
Frankincense Intense Age-Defying Cream 50g
Price: was £59.00 now £53.10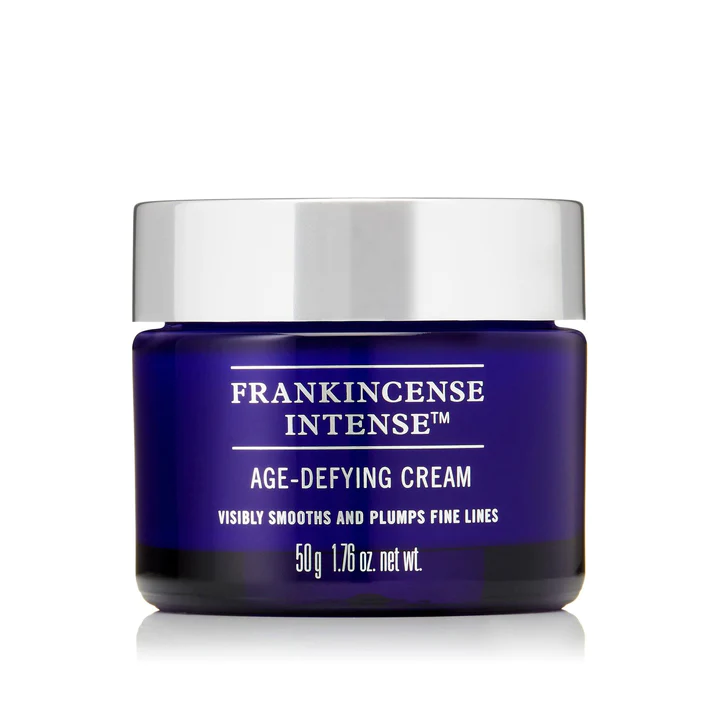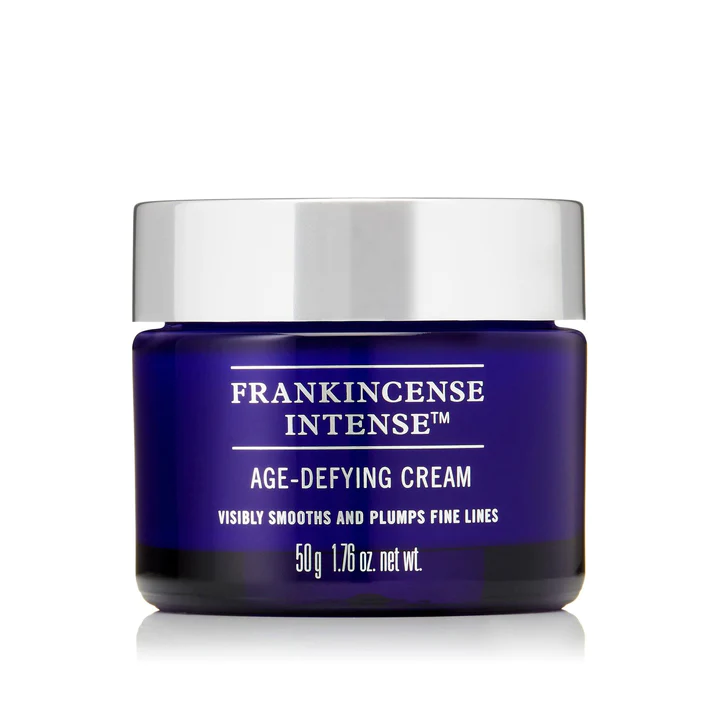 A 3-Peptide Complex helps reduce the look of fine lines, and gardenia stem cells and sodium hyaluronate help enhance skin plumpness, while an enriching blend of organic cocoa butter and macadamia, baobab, as well as argan oils, keeps skin moisturized for up to 24 hours.
Eliminate the toxic. Try the organic!
Choose a FREE certified organic shower gel when you spend £40
Offers to start from 14/04/23 and end on 21/04/23
Aromatic Foaming Bath
Price: was £16.00 now £13.60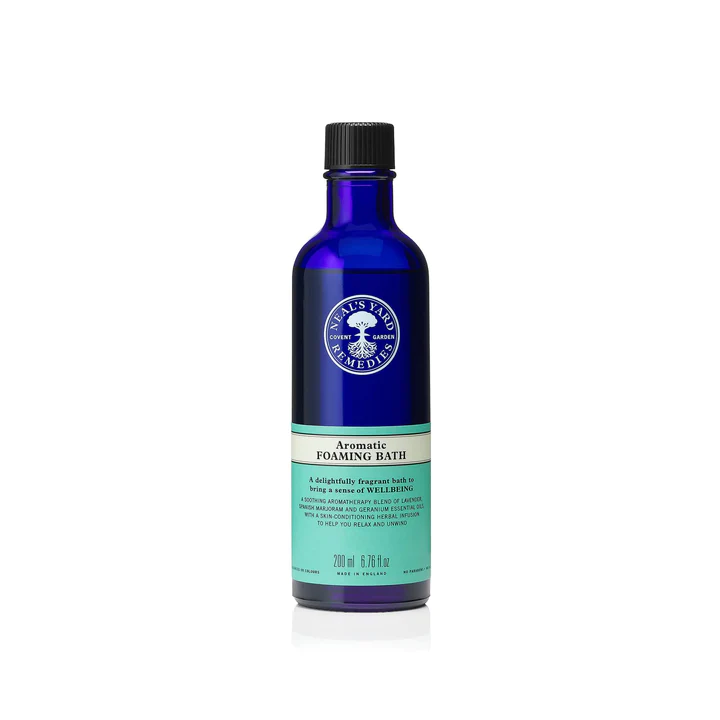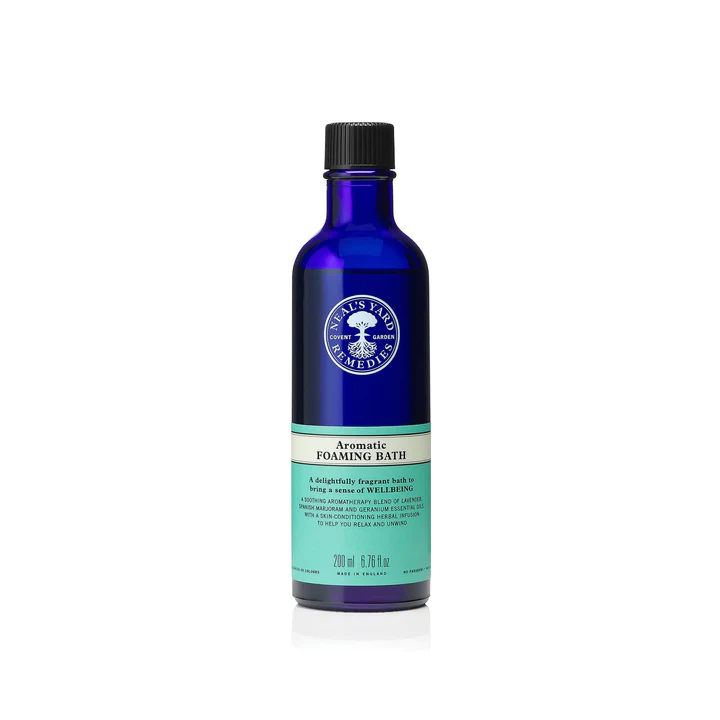 The tranquil aromatherapy blend of lavender, Spanish marjoram, and geranium essential oils helps you relax and unwind, enhancing your well-being. In spite of that, this blend of skin-conditioning botanical oils works to leave your skin feeling nourished and fragrant.
Splash and shine bright with this aromatic foaming bath!
Bergamot Organic Essential Oil 10ml
Price: £12.00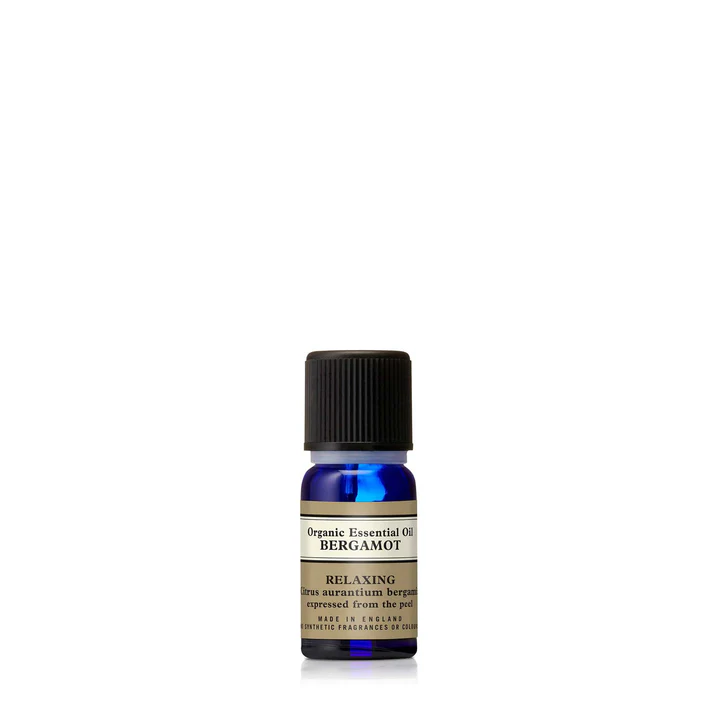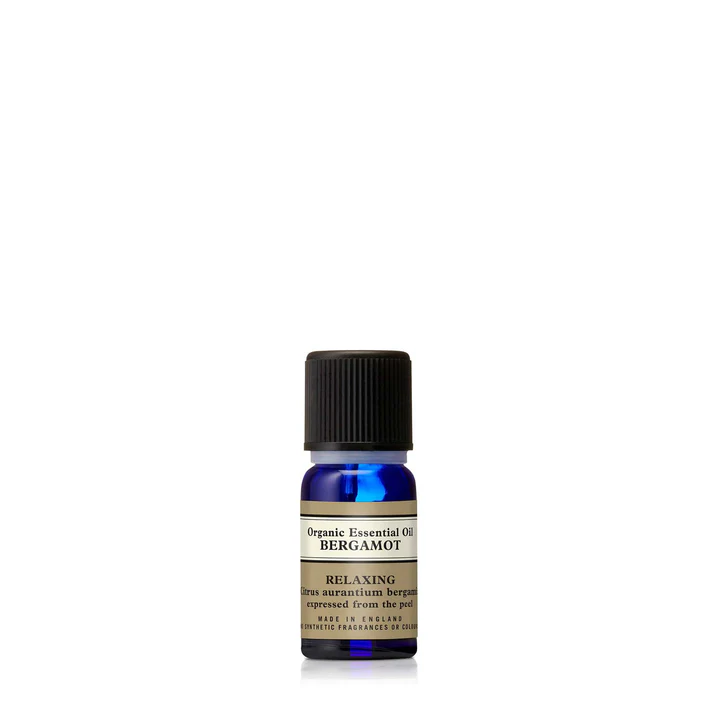 The organic bergamot essential oil is one of our top ten bestselling essential oils – Bergamot is an uplifting and fruity oil, expressed from the citrus fruit's peel. It's great for balancing your body, mind, and emotions and is particularly useful if you're feeling anxious.
Have this now and experience the natural goodness of oil.
Sign up for the Neals Yard Remedies UK email to receive discounts, be the first to learn when new products are released, and receive 15% off your first order.