Stephanie and Samantha Frost, the sister duo behind Pretty Lavish, started the brand in 2013 in their living room. They saw a gap in the market for affordable yet luxurious fashion and set out to fill it. They have the Pretty Lavish trending dress. Today, Pretty Lavish is a well-recognized fashion brand with a dedicated team and creative head.
The brand is best known for its sophisticated occasion wear, luxury knitwear, and sleek and modern bridesmaids collection. All of Pretty Lavish's collections consist of timeless trends with an impression of thoughtfulness and luxury. In 2019, the brand was awarded as one of the best up-and-coming fashion brands. Have a glimpse of pretty lavish bestsellers in today's blog.
Glimpse Of Pretty Lavish Bestsellers
BILLIE MIDI KNIT DRESS- BLUE
Price: £55.00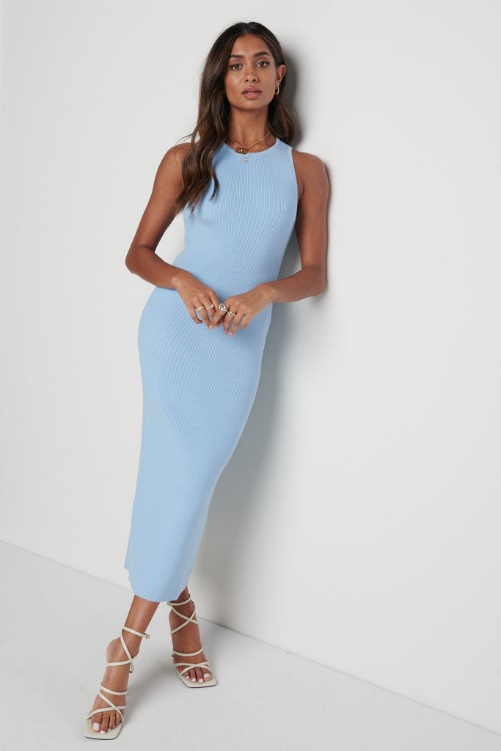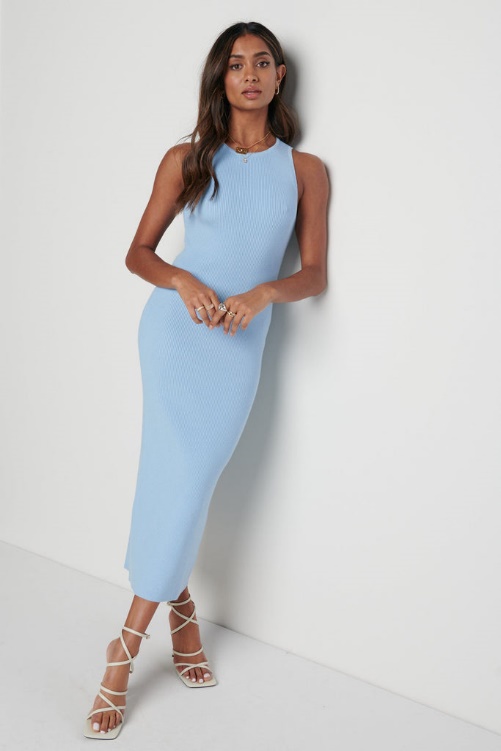 Looking gorgeous dress that will make you stand out from the crowd? Look no further than the Billie midi dress! Made from a soft, mid-weight knit fabric with a ribbed finish, this racer silhouette is so on trend this season. Whether you're dressing it up for a special occasion or keeping it casual for everyday wear, this dress is sure to turn heads.
Buy now and love it for seasons to come.
SASKIA MIDI RUFFLE DRESS
Price: £65.00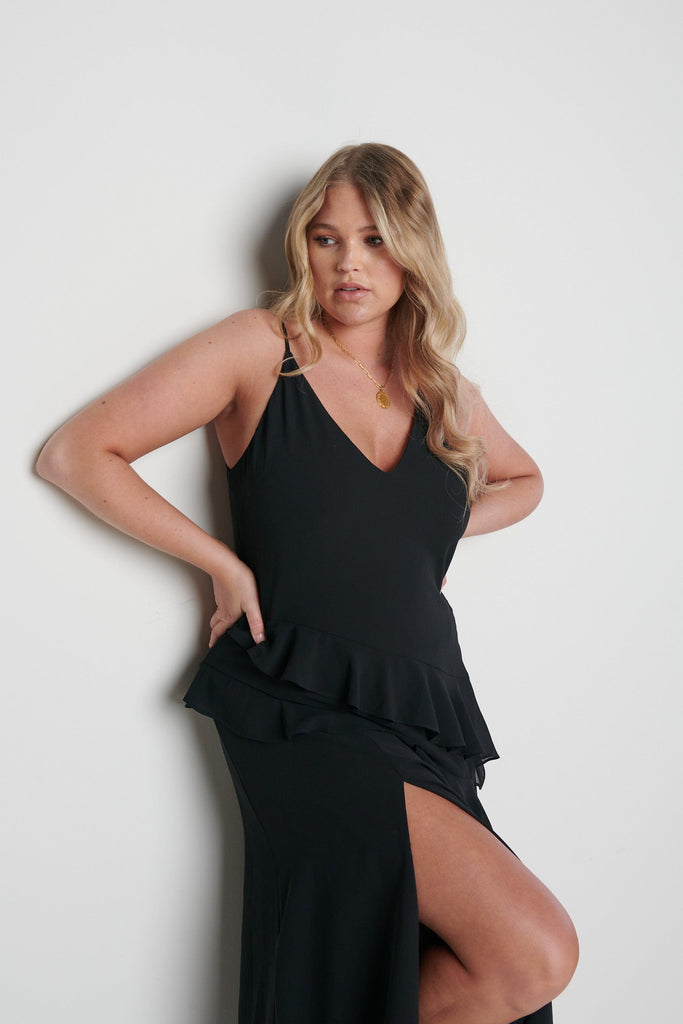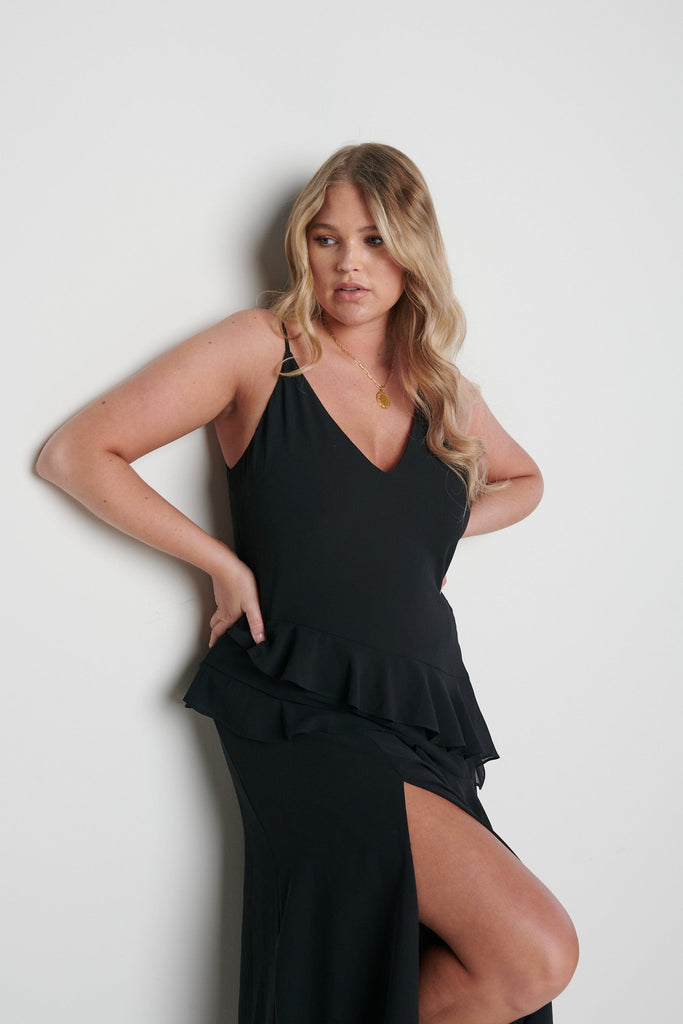 What does a woman want? That's a pretty tough question, but the answer is very simple! A decent and trendy dress for every occasion. A dress that compliments her looks and makes her look breathtaking. So, if you are that woman and looking for an elegant and flirty dress? The Saskia Midi Ruffle dress should be your perfect choice! It's both feminine and stylish with asymmetric ruffles, spaghetti straps, a V-neck, and a split leg. Dress it up with some gold jewelry and your favorite heels for a great night out.
Buy now and love it for seasons to come!
ASHTON RUFFLE MIDI DRESS


Price: £72.00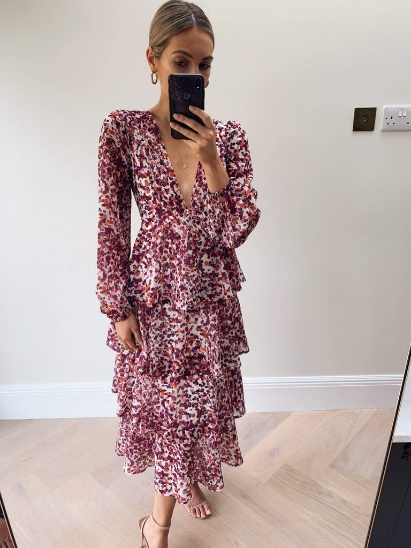 Elegance personified, the Ashton ruffle dress features a spring-summer design for a feminine and elegant feel. This pretty dress is perfect for any special occasion with amazing colors, loose fit, and balloon sleeves. Accessories with minimal jewelry and simple heels to complete the look.
So don't wait any longer; browse their collection today and find your perfect trendy look!
HETTIE ASYMMETRIC RUFFLE DRESS
Price: £82.00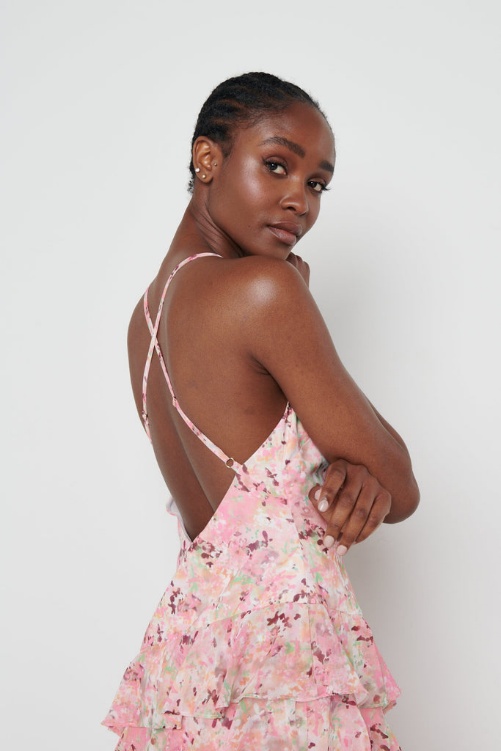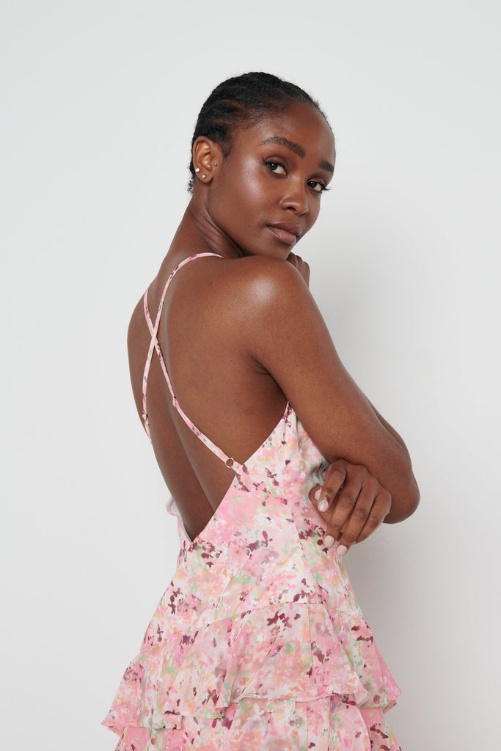 Introducing the Hettie Asymmetric Ruffle dress, your new go-to for any occasion. Made from a lightweight fabric with the finest design, it's pretty glamorous and feels soft against the skin. V-neck looks elegant. The side slit is so on trend this season and can be styled from dawn to dusk – just swap out your trainers for mules and you're good to go!
Stand out from the crowd in this unique dress – buy now!

LILITH SATIN DRESS
Price: £72.00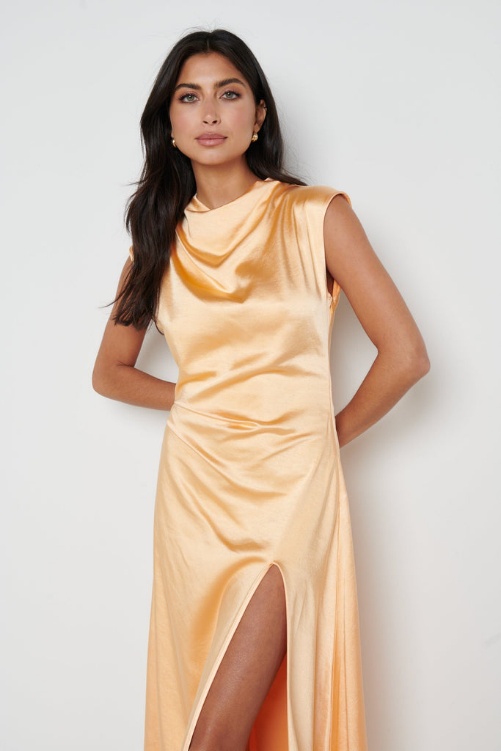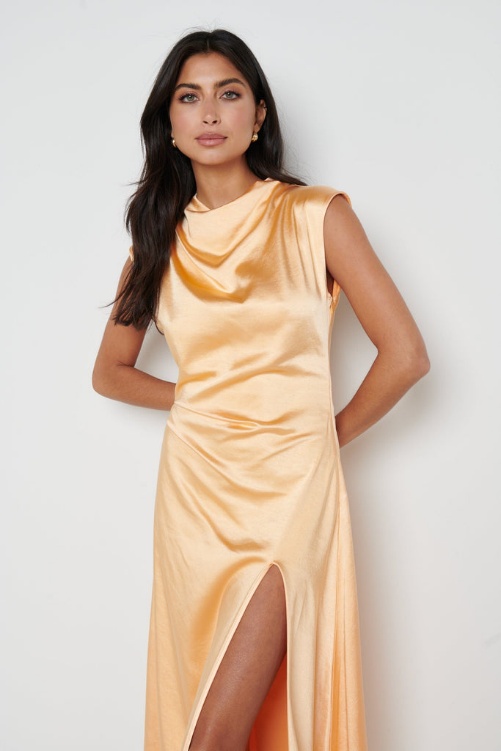 Introducing this Lalith Satin dress, your new go-to for effortless style. In addition, the dress is made from luxurious satin with a draped cowl neck. This pretty and glamorous dress feels flourishing against the skin. The orange is so on trend this season with a defined waistline. The feminine feel is what you deserve.
So style now and become trendy with Pretty Lavish! Check out Pretty Lavish Bestsellers now