Unlock savings galore at IDmarket FR's limited-time sale! Get ready to shop smart and discover fantastic offers on a wide range of home and lifestyle products. Whether you're upgrading your living space or seeking practical solutions, IDmarket FR has you covered. Don't hesitate; these deals won't stick around forever. Start shopping now to make the most of these exclusive offers!
IDmarket FR Sale: Your Ticket to Budget-Friendly Home Upgrades
Children's cabin bed
Price: now €159.99 was €169.99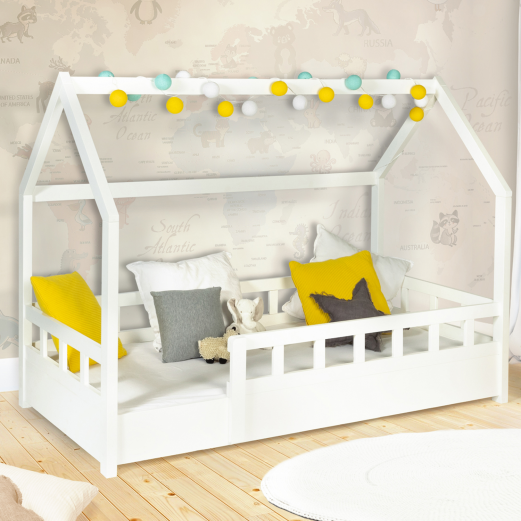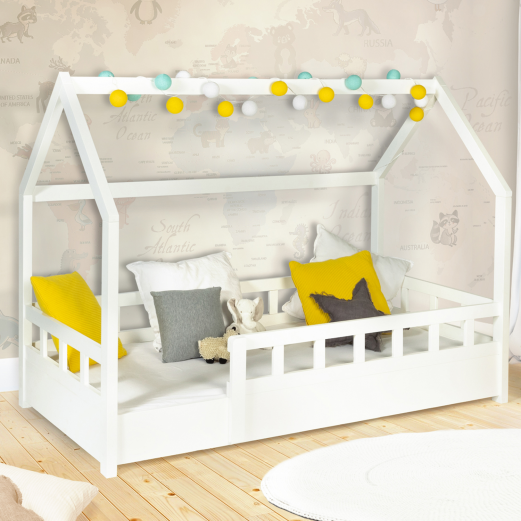 Would you like to offer your child a pretty cabin bed to transform his room into a playground conducive to dreams? Create a relaxation and cocooning space in your child's bedroom with the NEREE 2-in-1 80×160 CM white cabin bed for pure moments of play and nights full of dreams.
Transform Your Child's Room into a Dreamy Playground!
PHOENIX extendable dining table 6-10 people wood and black 160-200 cm
Price: now €189.99 was €209.99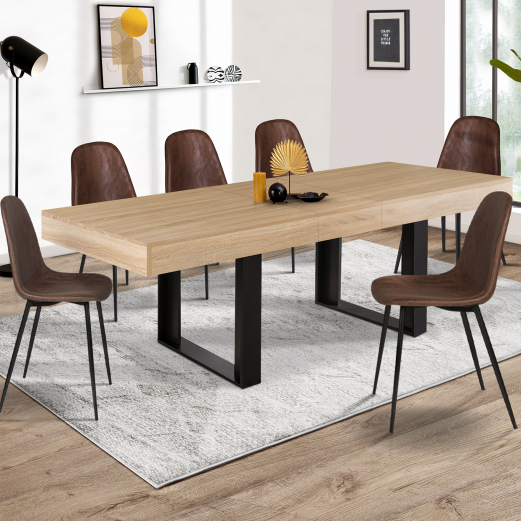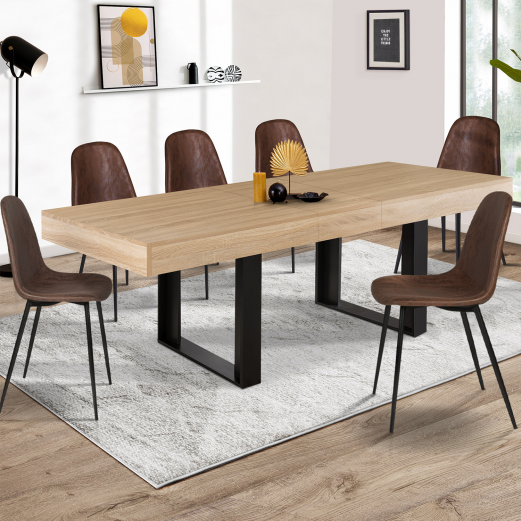 Looking for a dining table combining design and conviviality to share good times with your loved ones over a meal? Fall for this wood and black extendable dining table at a promotional price on ID Market! Small price but large capacity: This natural and black wooden table gives your dining room a modern industrial style and allows you to accommodate 6 to 10 guests. This solid-looking table with clean lines will be the centerpiece of your dining room.
Elevate Your Dining Experience with the PHOENIX Extendable Table!
Kit of grey PVC blackout slats L.60 M for mesh panel
Price: now €21.99 was €39.99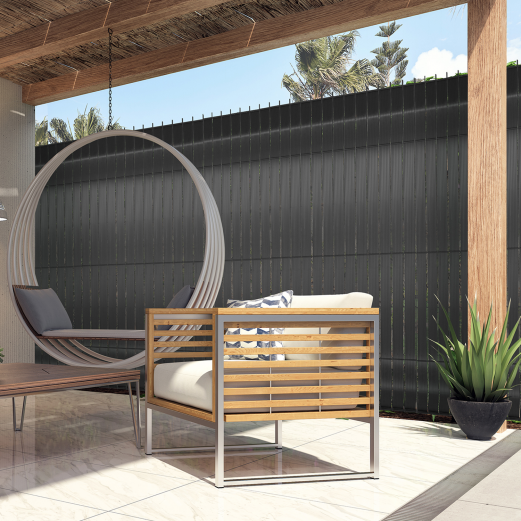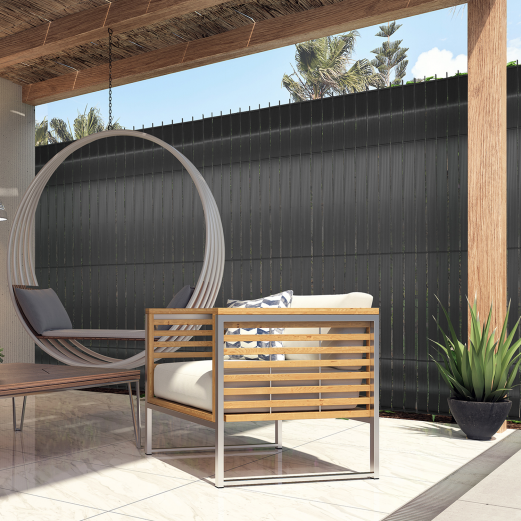 Do you have a fence and want to protect your garden from outside eyes? To enclose your garden and preserve your privacy, opt for a kit of occultation slats. Because it is important to feel good at home, whether in your garden or on your balcony, a slat privacy screen is the right solution!
Create a cozy oasis in your outdoor space.
Rattan-effect openwork wilting egg chair with grey cushion
Price: now €229.99 was €259.99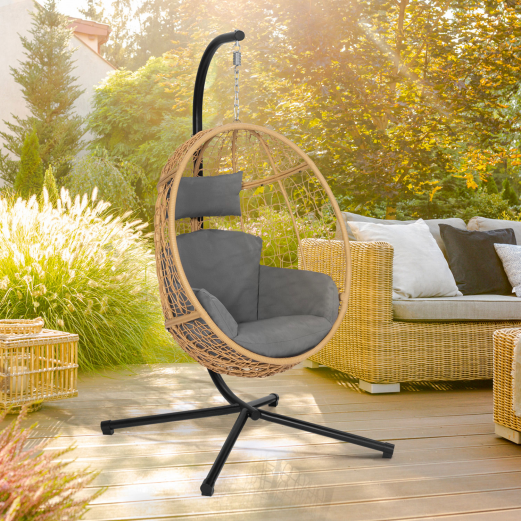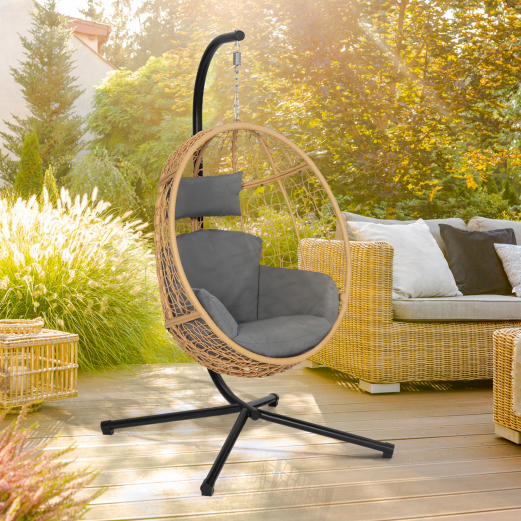 Take full advantage of your moments of relaxation in this affordable rattan-effect hanging chair. For your well-being, its soft, padded cushion offers optimal seating comfort. Very trendy and easy to install, the egg chair at a low price instantly brings character to your interior or exterior decoration. Its pendulum movement relaxes you in a few moments. Do not miss!
Relax in style with this rattan-effect hanging chair.
DAYTON bookcase desk with industrial design aged effect top
Price: now €69.99 was €89.99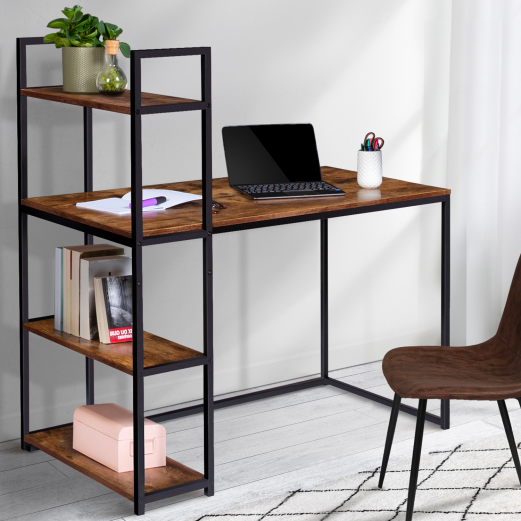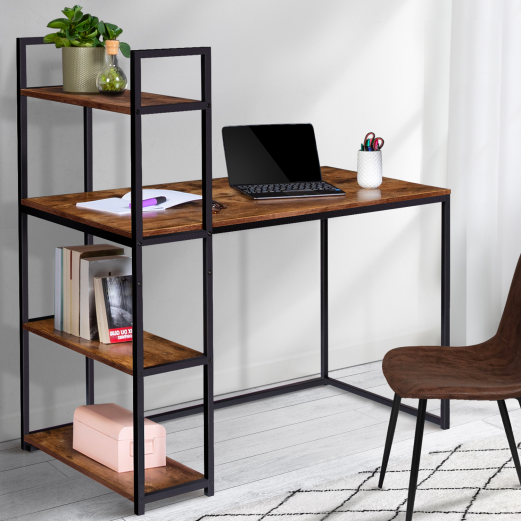 Give your interior a vintage look with the DAYTON bookcase desk. The original metal frame and distressed wood tops of this built-in bookcase desk offer a workshop look to your room, whether it's a bedroom or a living room. This bookcase desk is not just elegant, it is also practical, thanks to its long top and 3 shelves.
Add a vintage touch to your home with a bookcase desk.
Revamp your space with IDmarket FR Sale – Where quality meets affordability!