Weight Watchers DE inspires healthy habits for real life. For families, for communities, for all people – for everyone worldwide. They believe that a healthy lifestyle and therefore personal well-being is a human right and they want to make both accessible to everyone – not just a select few.
For more than 55 years they have been supporting millions of people with a holistic approach on their way. They use the latest scientific findings from the fields of nutritional science and behavioral research as a basis. It is their goal that their approach adapts to their everyday life. And not the other way around. So, let's take a deep look at their shop in this Weight Watchers DE review.
Weight Watchers DE Review | Popular recipe ideas for your menu
WW Cookbook "Fed up with the Zeros"
Price: now €5.00 was €16.99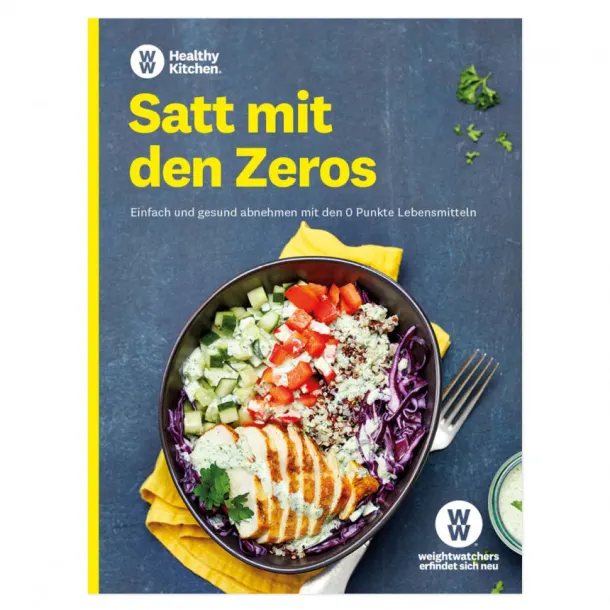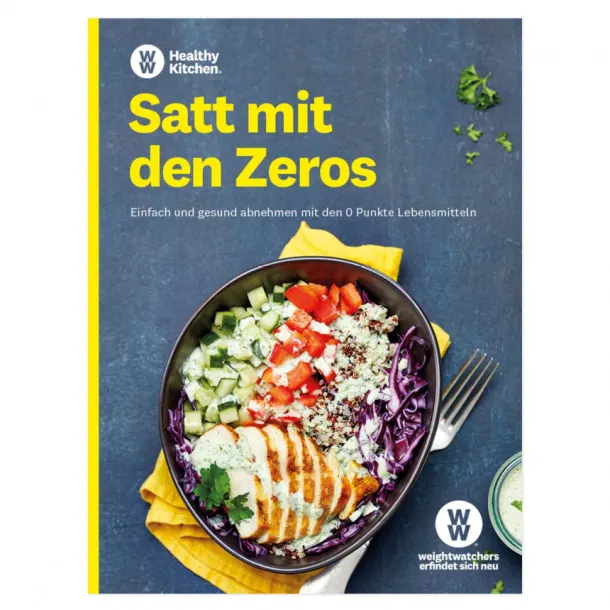 Their 0-point foods fill you up, taste good, and definitely deserve their own cookbook: 71 recipes contain great ideas for breakfast, lunch, dinner, or tasty snacks. And the best thing about it is: you don't have to do without anything, you can feast with a clear conscience and enjoy it at the same time.
So, what are you waiting for? Go and grab your recipe book now!
DIY – Baking Kit: waffle mold + bread baking mold
Price: now €16.99 was €22.98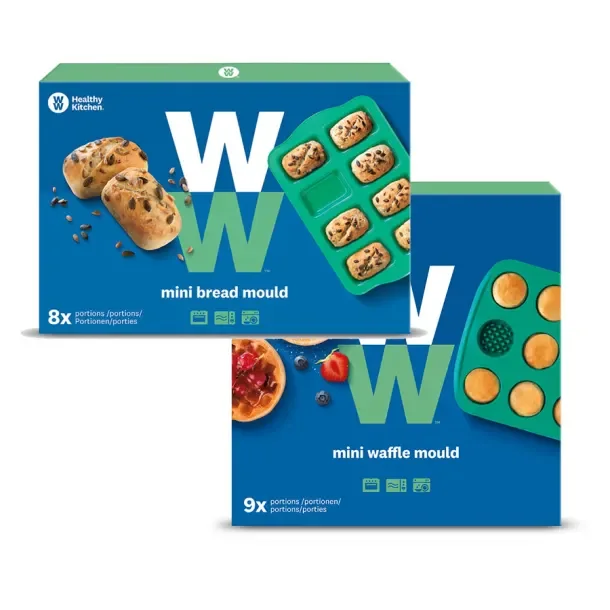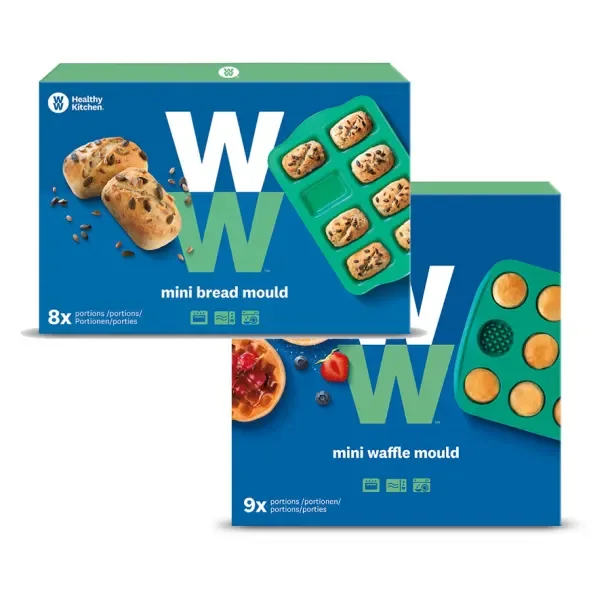 Do it yourself – fun in a double pack: Secure our popular waffle and bread baking pan in a double pack at a special price and let your creativity run free. Ideal for your breakfast or in between: With the silicone baking mold for rolls and mini baguettes, baking rolls are so easy and versatile!
Eat well, believe well, and look well!
WW Pasta Lovers package
Price: now €9.99 was €11.97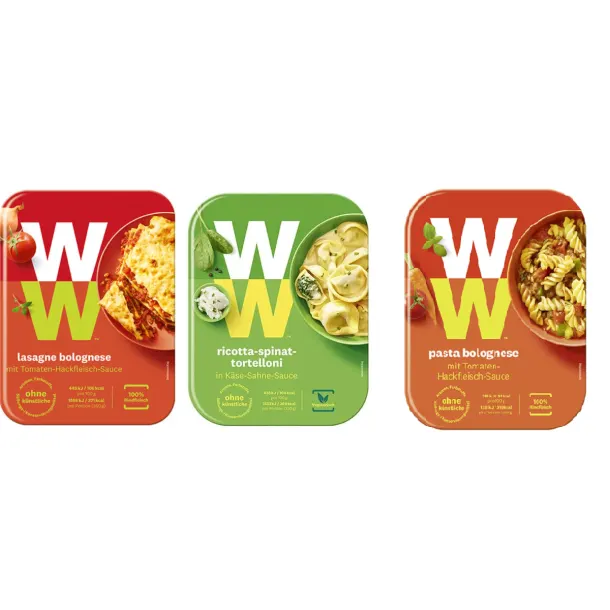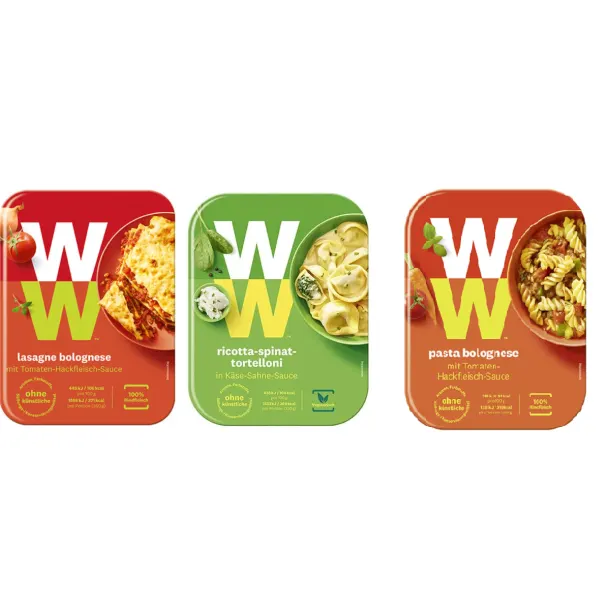 Save now in a set of 3! With our delicious pasta dishes: Lasagna Bolognese, Pasta Bolognese, and Ricotta Spinach Tortellini. If you need something quick and still want it to be tasty, reach for our popular Lasagna Bolognese with a clear conscience. Without artificial flavors, sweeteners, and preservatives.
Healthy food makes you feel good.
WW Coconut Powder
Price: €5.99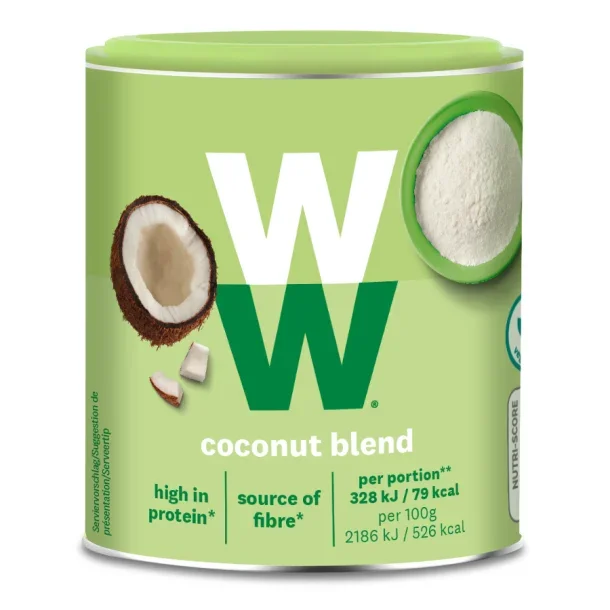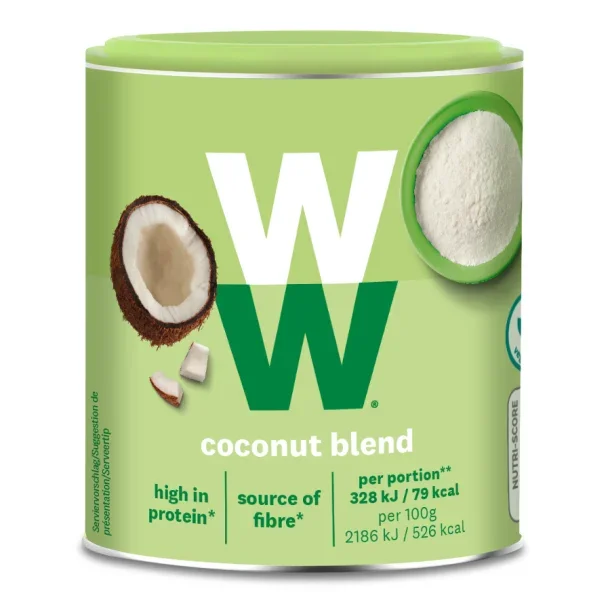 The new universal genius. With the new coconut powder, you can give every recipe the perfect twist. Whether curry, sauce, smoothie, breakfast bowl or dessert – the new WW coconut powder gives every recipe that extra kick. Ingredients: Coconut powder (48%), milk protein (30%), inulin (16%), maltodextrin, and sunflower oil.
Eat well, play hard, and make it balanced.
WW Vegetable chips with sea salt
Price: €1.69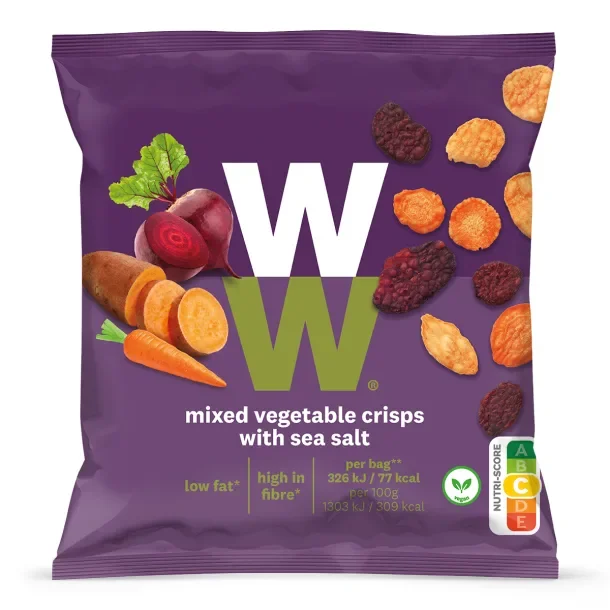 Extra crispy beetroot, carrot, and sweet potato chips. Refined with a pinch of sea salt. This is their new snack hit. A dried vegetable snack made from beetroot, carrot, and sweet potato, with sea salt. Ingredients: Dried vegetables in varying proportions (beetroot, carrot, sweet potato) (97%), sea salt.
Improve your mood by eating healthy food.
Eat healthier, move more, and lose weight easily with WW. Sign up for their newsletter and receive amazing recipes for a healthy living being.