Experience the inspired performance with Nike. The sportswear company features a range of shoes to power the performance of professional and everyday athletes worldwide. From training sessions to game time, the gear pushes harder, lasts longer, and keeps you moving forward.
With this SPRING23 Nike Bundle Promo code you won't want to miss. Take an extra 25% off ALL Nike products with code SPRING23. Buy 2 or more styles to get 25% off Nike. This special offer expires on 9th February 2023 at 8:00 am.
NIKE Bundle Promo Ideal Sports Shoes For Men
Luka 1 Men's Basketball Shoes
Price: €109.99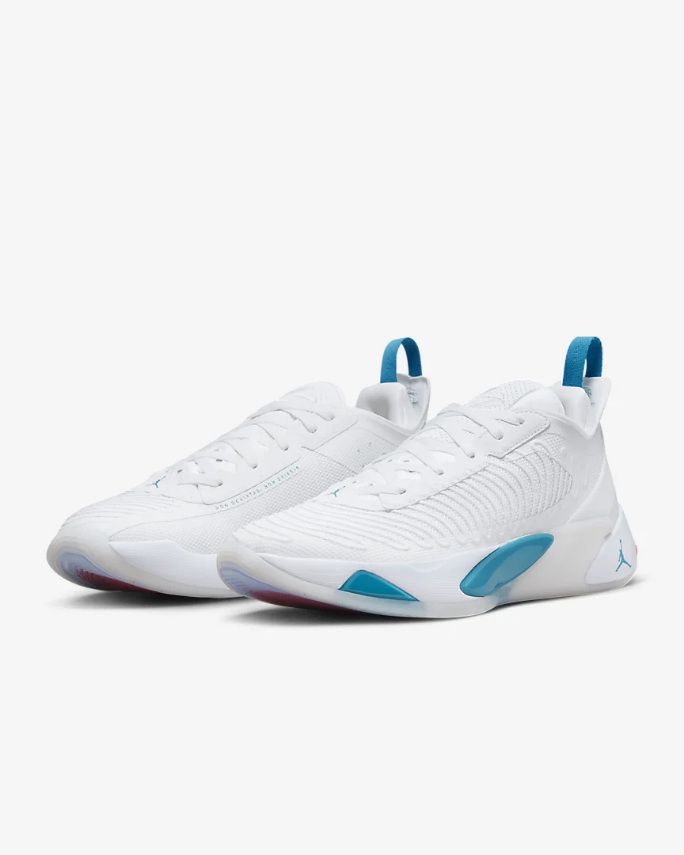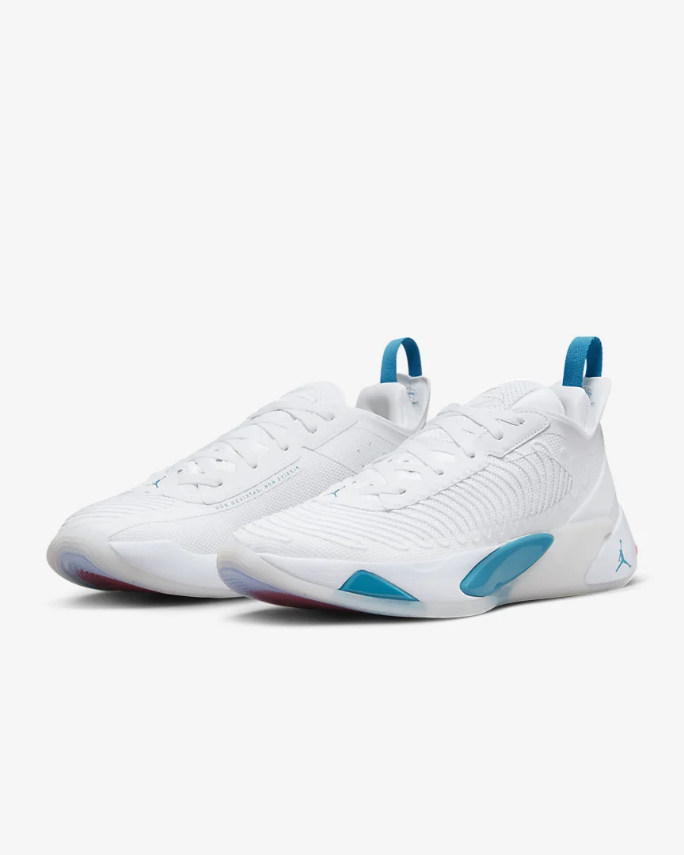 Designed for No. 77 and made for every athlete craving speed and efficiency. This shoe has an ultra-supportive fit crafted with the step-back in mind. Meanwhile, strong and lightweight Flight Wire cables keep you feeling contained, whether you're playing indoors or out.
Keep attacking the basket with confidence by having this pair of shoes!
Jordan Stay Loyal 2 Men's Shoes
Price: €119.99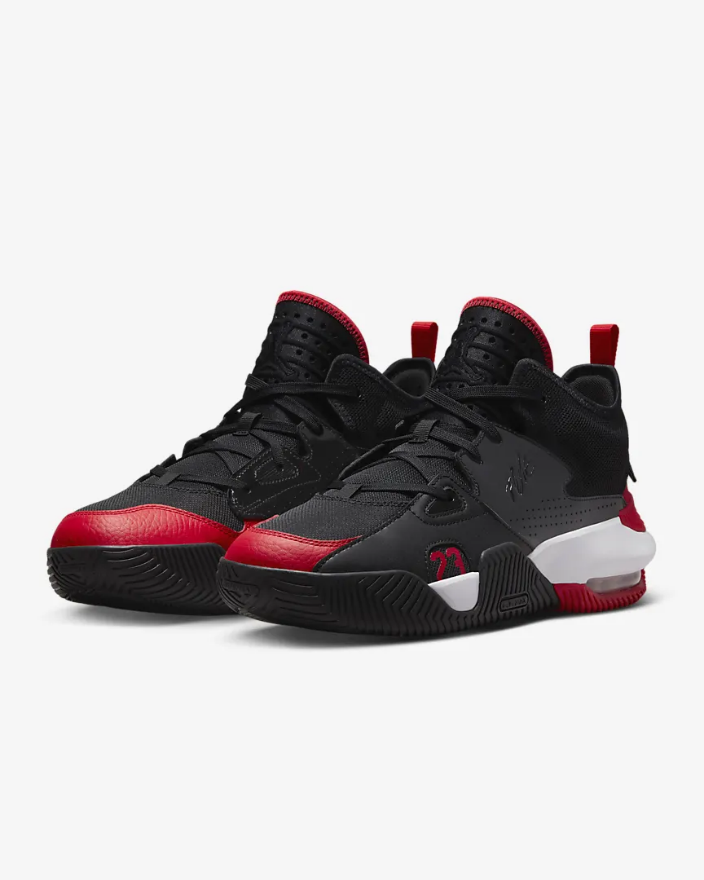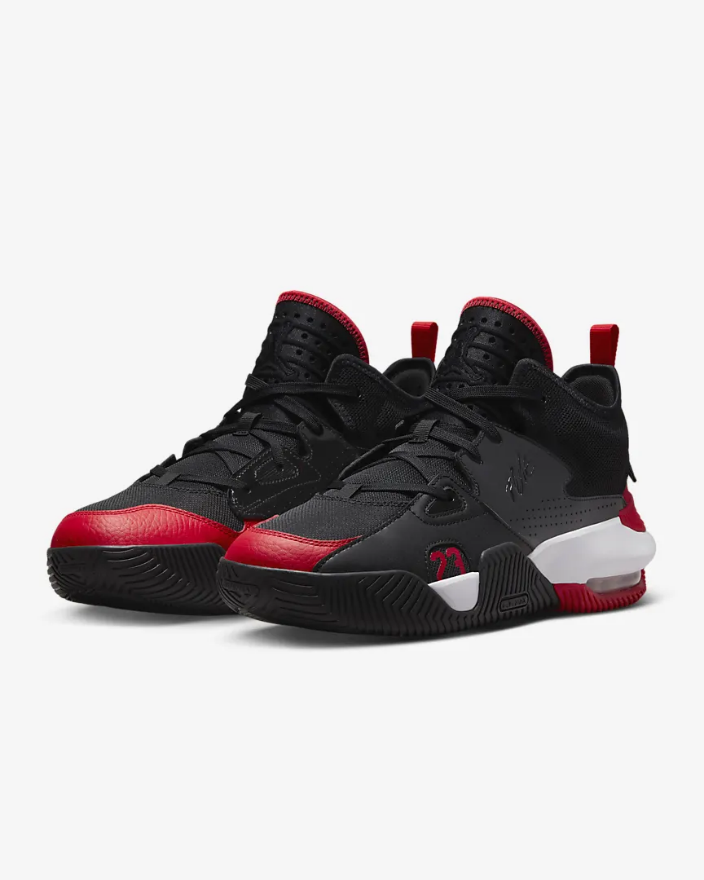 Inspired by generations of Js, these kicks are a collage of cool. Design details recall decades of legendary shoes while paying homage to MJ's storied career. Breathable mesh, sturdy leather, and lightweight Air cushioning in the heel make it that much easier to walk in the footsteps of greatness.
Stay in spirit on your sports by wearing these Jordon shoes.
Nike Air Max 270 G Golf Shoe
Price: €149.99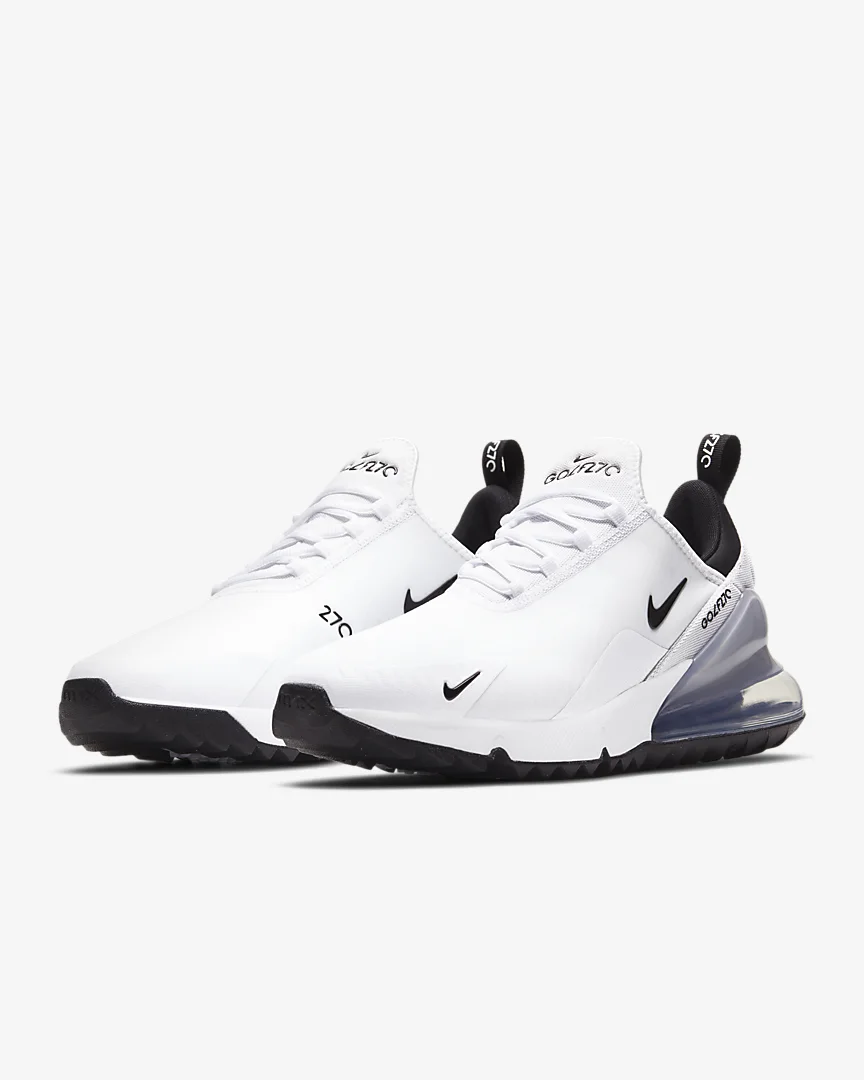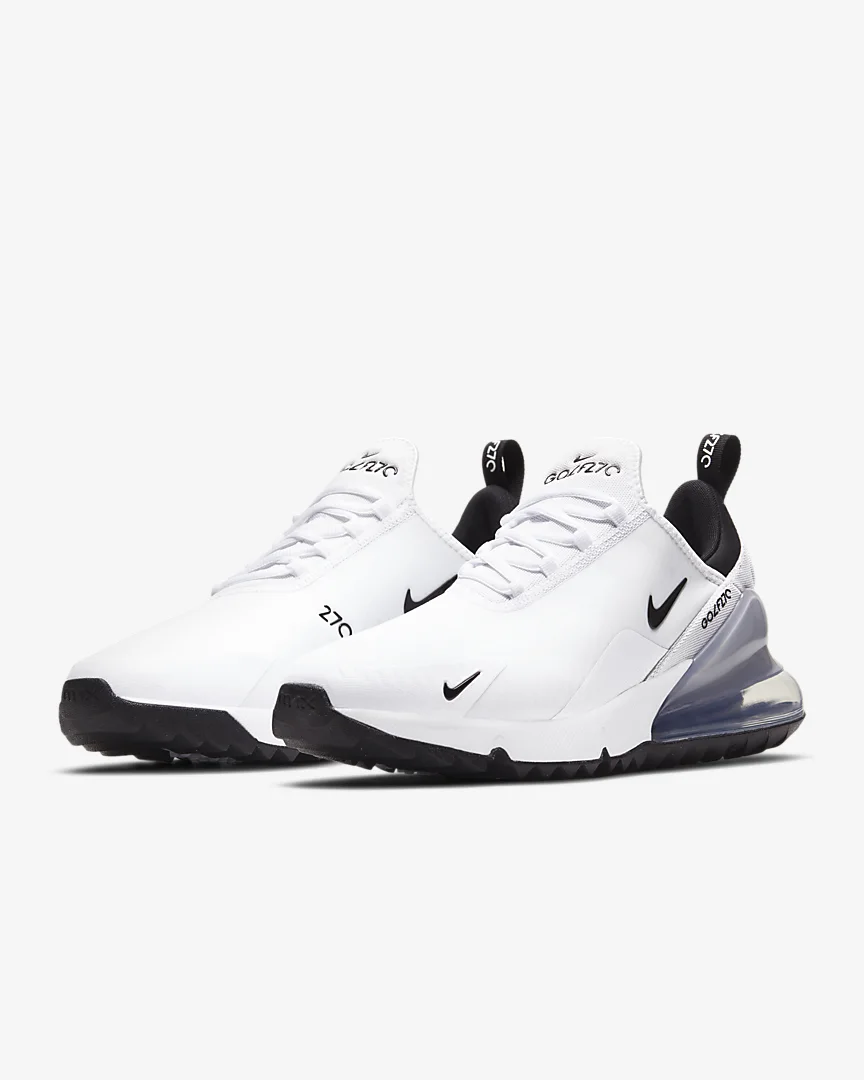 Look legendary in the Nike Air Max 270 G. The silhouette is a stitch-for-stitch reconstruction of the original big Air icon, with the addition of breathable mesh and innovative traction that performs at the highest level of play.
These Men's Golf Shoes won't let you sweat, grab on at a discounted price!
Jordan Jumpman Pro Men's Shoes
Price: €144.99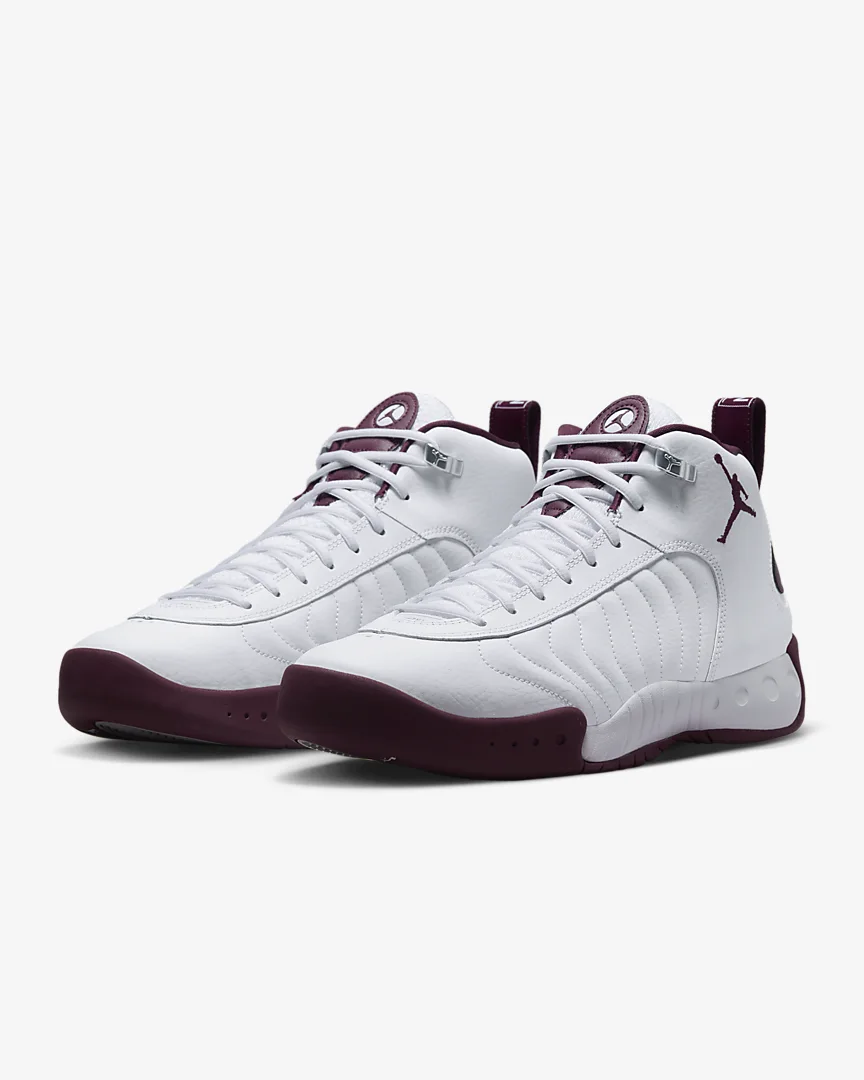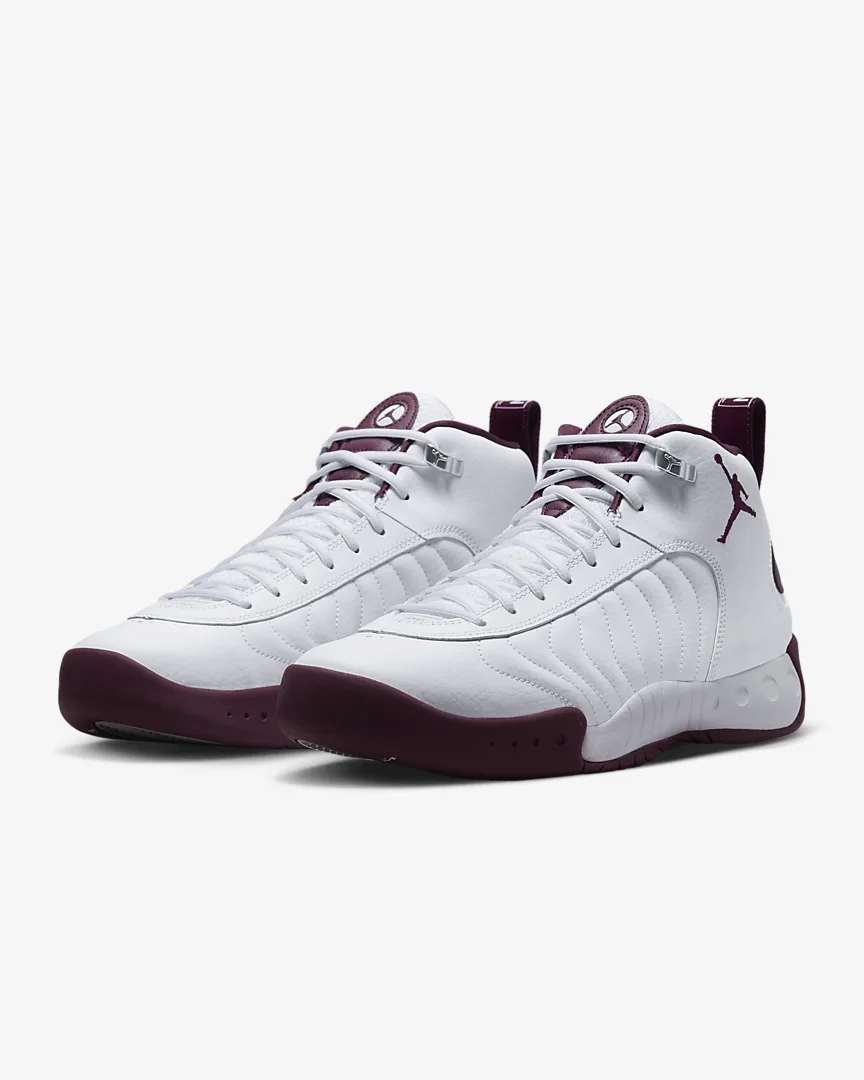 Its time for a comeback. The 25th anniversary of the Jumpman Pro marks the return of this sleek, minimal shoe made from extra-luxe materials. With leather in the upper, plenty of Air cushioning in the sole and just the right amount of bling, these premium kicks are a celebration of style and comfort.
Get these amazing men's shoes and be the best athlete that you can be.
Nike Tiempo Legend 9 Elite SG-Pro AC Soft-Ground Football Boot
Price: €239.99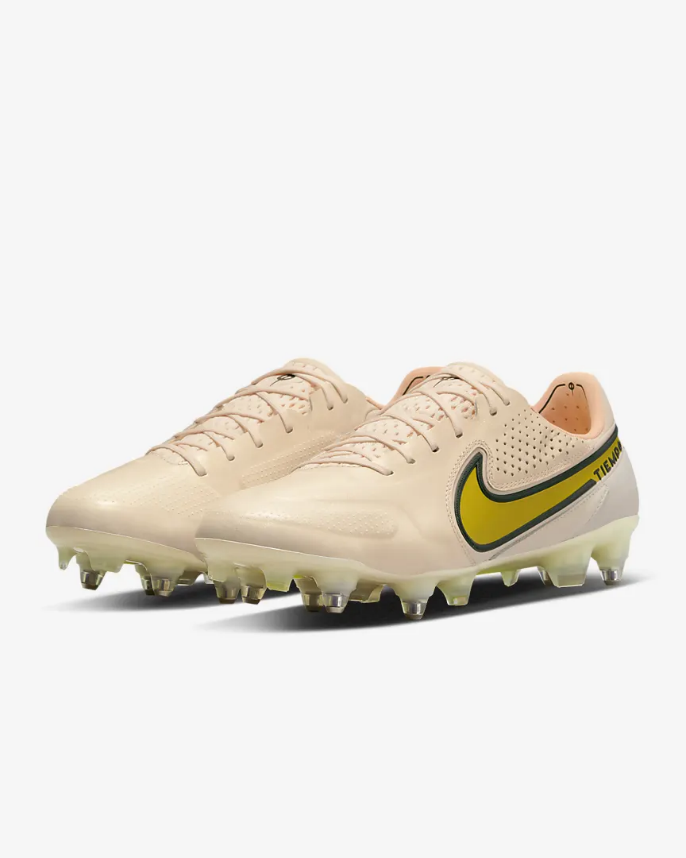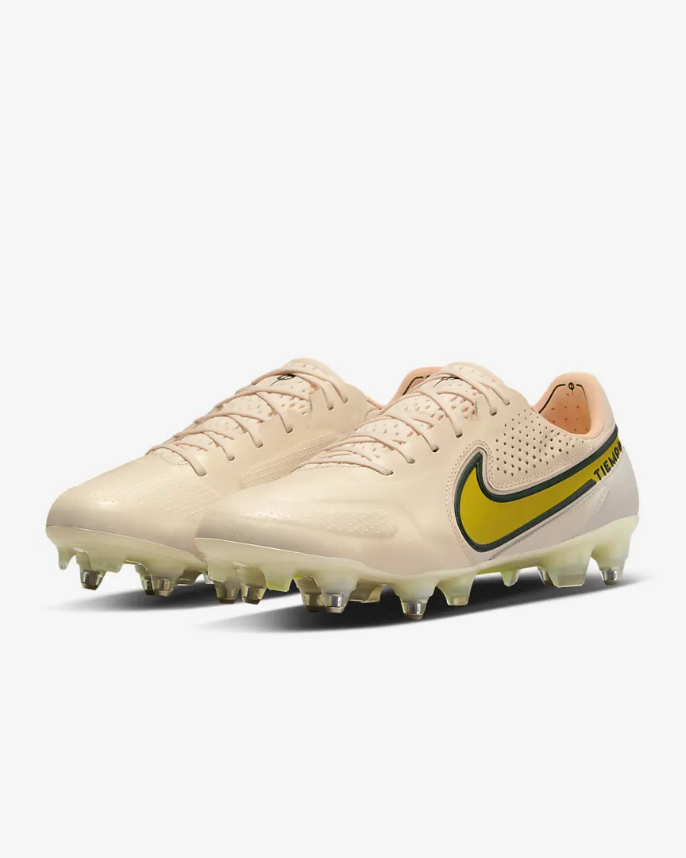 1 of the lightest Tiempos to date, the Nike Tiempo Legend 9 Elite SG-Pro AC lets you go on the attack with a low-profile design that's reinvented for attackers. The upper has raised textures backed by soft foam pods for precise dribbling, passing and shooting. You also get studs on the bottom that power through wet fields and Anti-Clog Traction on the soleplates that helps prevent mud from sticking.
Ready to take your game to new heights? Pick up a pair of Football Boot today.
Get 25% off select Nike styles by purchasing 2 or more styles with code SPRING23. The Nike Spring Promo will be available for Members only between 19.01.2023 at 8:00 am BST and 09.02.2023 at 8:00 am.