Carly IT is a leading automotive technology company that is at the forefront of this revolution, offering innovative solutions to car enthusiasts, do-it-yourself mechanics, and regular drivers. With a user-friendly app and a range of cutting-edge hardware, Carly IT empowers car owners to unlock their vehicles' full potential and take control of their driving experience.
In this article, we will explore the world of Carly IT and its key offerings that are changing the way we interact with our cars. In today's fast-paced world, technology is still revolutionizing every aspect of our lives, and our vehicles are no exception.
Unleash Your Car's Full Potential with Carly IT
Carly IT: A Brief Overview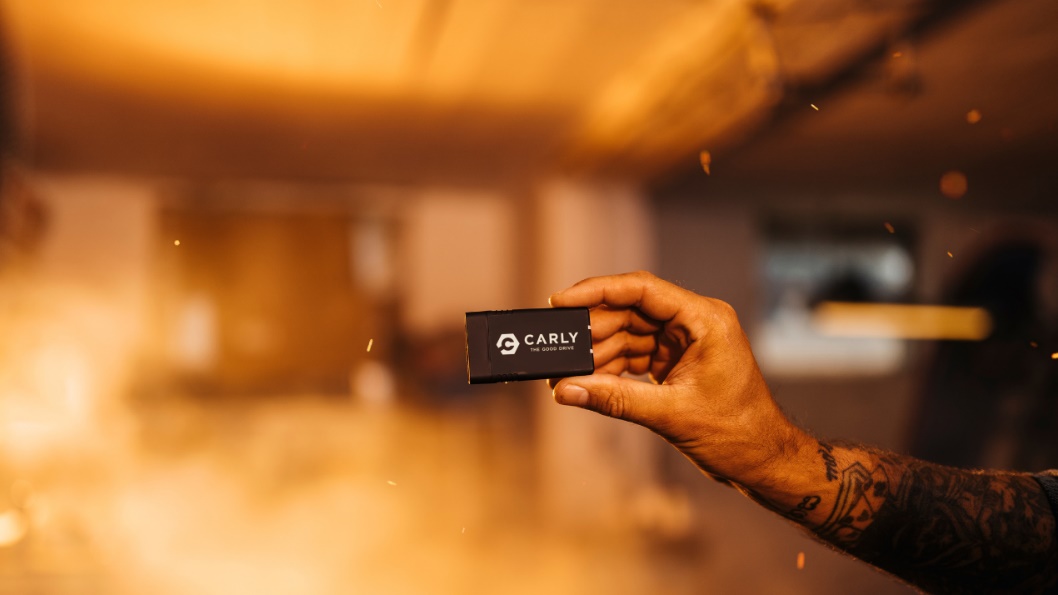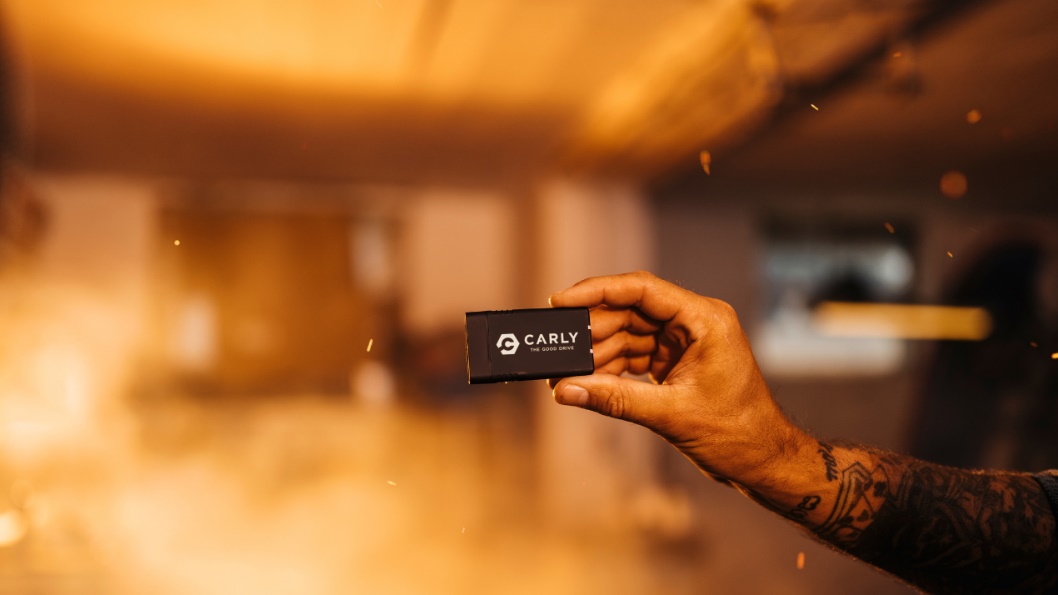 German startup Carly IT specializes in creating cutting-edge automotive solutions. Their aim is to enable everyone to have access to automotive technology, which is a modest yet effective goal. Their main offering, the Carly app, links to a variety of adapters to provide consumers with comprehensive diagnostic and performance information about their cars. For all of your automobile needs, Carly IT provides a comprehensive solution, regardless of the brand you drive—BMW, Audi, Mercedes, Volkswagen, or any other supported brand.
Discover the future of automotive technology with Carly IT.
Diagnostics Made Easy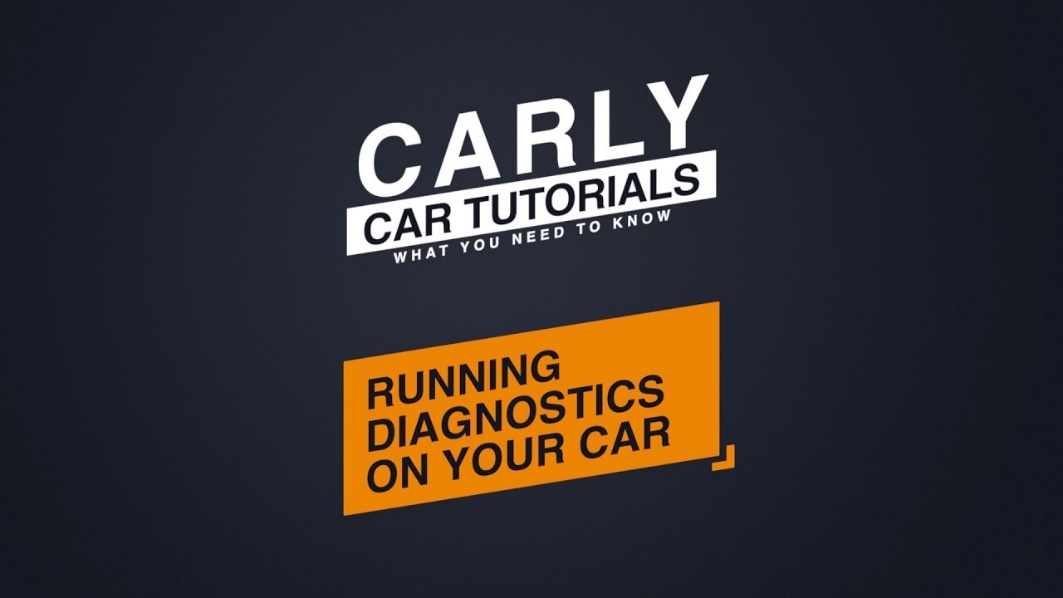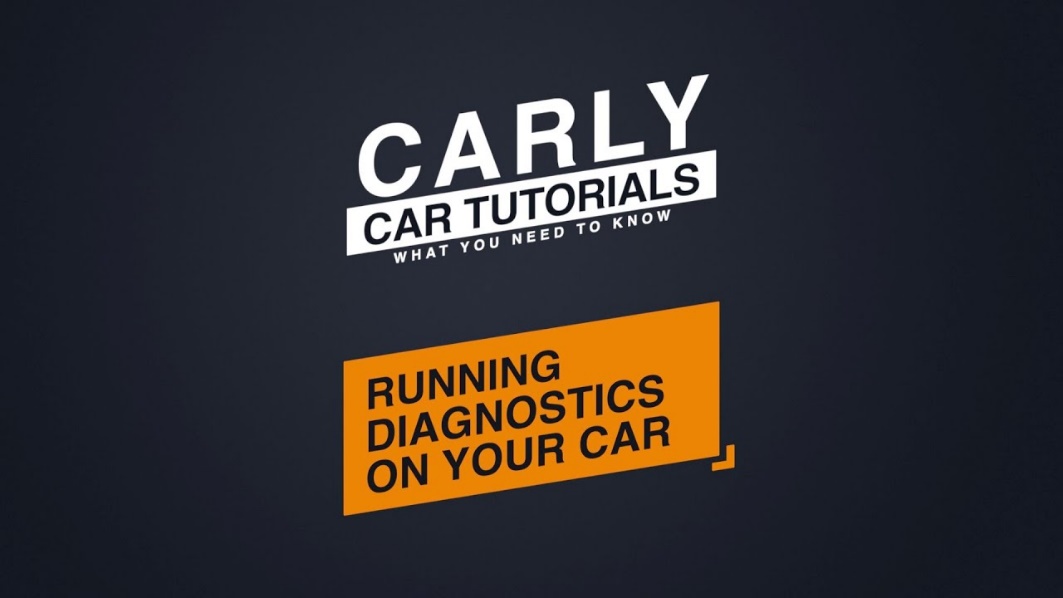 Carly IT specializes in vehicle diagnostics. Utilizing the Carly app and an OBD adapter, it gives real-time data and simple explanations to promptly discover and grasp automobile faults. This not only saves time and money but also facilitates communication with your technician.
Unlock the power of vehicle diagnostics.
Coding and Customization
Carly IT allows you to code and personalize your car's functions, going beyond simple diagnostics. Do you want to change the way your engine runs, unlock secret features, or customize your lights? Both regular drivers and auto aficionados can benefit from Carly IT's coding possibilities. The software offers detailed instructions and guarantees safe modification, guaranteeing a personalized driving experience that fits your tastes.
Personalize your ride like never before.
Maintenance Monitoring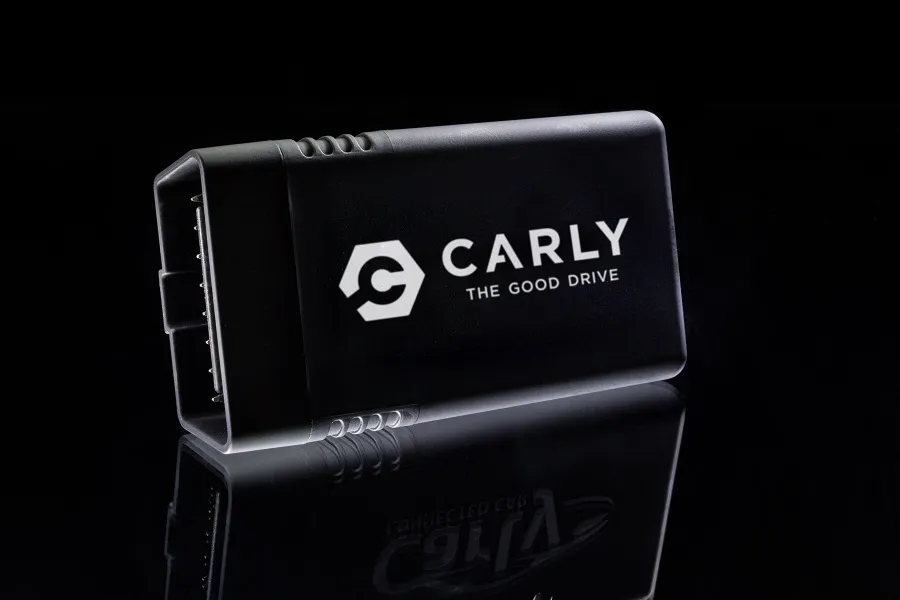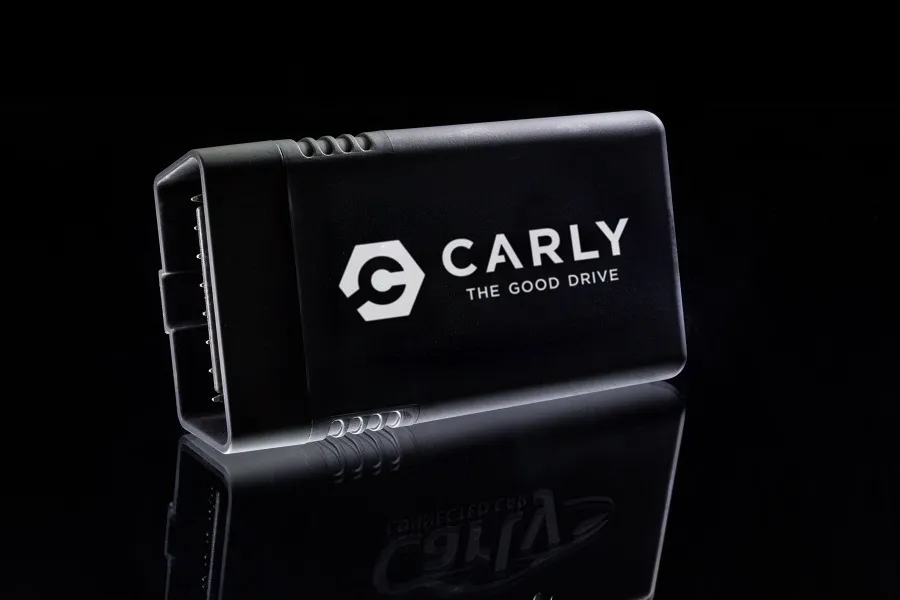 Regular maintenance is essential for extending the life of your car and keeping it in top shape. Carly IT makes this process easier by keeping track of service intervals, oil change dates, and other important maintenance activities. The app notifies you when it's time for your next service, ensuring that you remain on top of your vehicle's maintenance requirements. This preventive strategy can save you money on future repairs and create a smoother, safer driving experience.
Stay ahead of car maintenance with Carly IT.
Anti-Theft and Security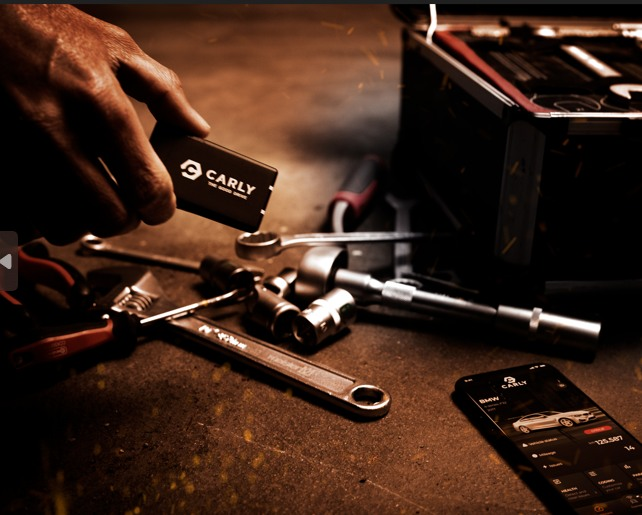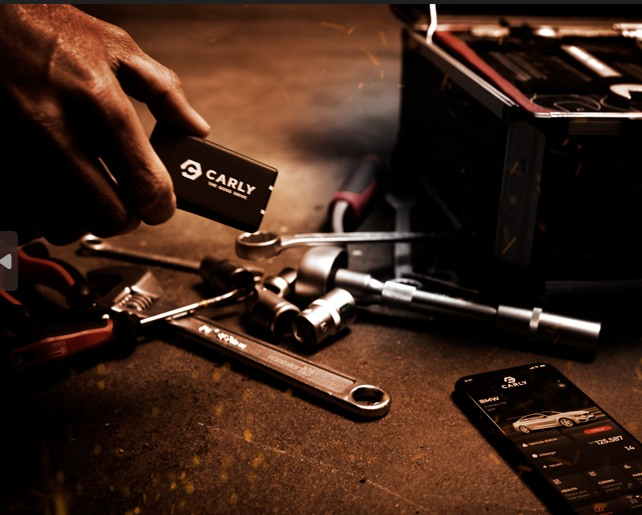 Carly IT is also concerned about vehicle security. Their Anti-Theft and Security features allow you to improve the security of your car. Furthermore, with Carly IT, you may engage anti-theft capabilities, lock down your vehicle's electronics in the event of theft, and take further security precautions to protect your vehicle. This peace of mind is priceless, especially in locations where auto theft is prevalent.
Protect what matters most with Carly IT.
With Carly IT, you are not just driving; you're taking control of your automotive experience.