The Careshop online medical supply store is a department of Orthopädie-Technik Wolf GmbH. Owner Matthias Wolf has managed this for over 30 years and it is constantly being improved. You can choose from a wide range of online and offline health items in their online shop for medical supplies and their medical supplies stores. In their online shop, you will find, among other things, bandages, articles for people with allergies, bathroom aids, technical systems, and a large selection of thermal textiles. Read Care Shop DE Reviews in today's review blog.
Care Shop DE Review Secure Medical Solutions for All
SPORLASTIC CALCALASTIC VISCOELASTIC HEEL PAD FOR HEEL SPURS
Price: €33.20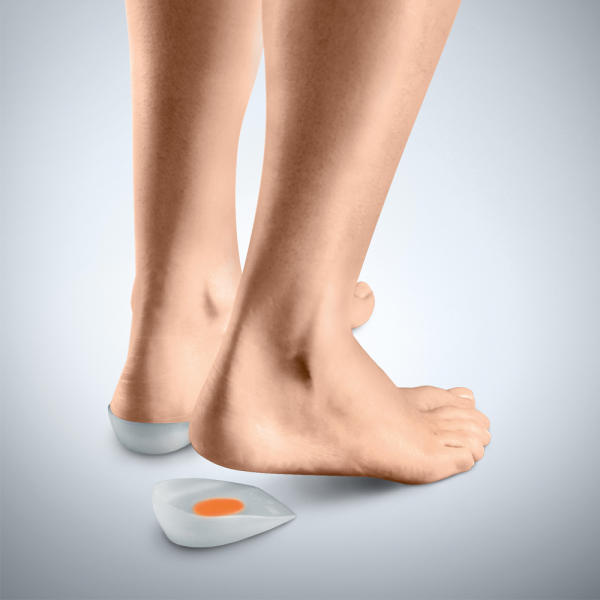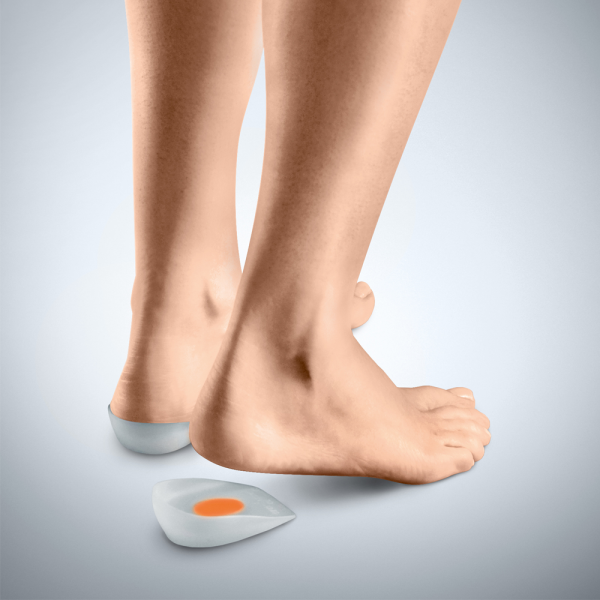 The CALCALASTIC viscoelastic heel cushion from Sporlasticoffers targeted and effective pain relief for people with heel spurs and other heel problems. These insoles have a particularly soft medial core zone that was specially developed to relieve heel spurs. The optimal pressure distribution in the heel area ensures a comfortable fit and effective pain relief. This heel pad is also made of skin-friendly silicone and is comfortable to wear without causing irritation or allergic reactions.
Get this Sporlastic Calcalastic viscoelastic heel pad for heel spurs!
TRUST CARE INDOOR ROLLATOR LET'S GO WOOD SILVER
Price: €221.95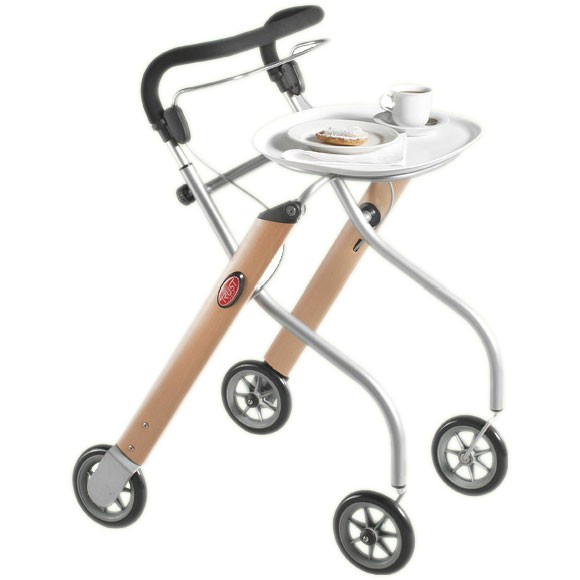 The "Let's Go" indoor rollator is particularly suitable for indoor use in nursing homes or rehabilitation facilities when you can't or don't want to go outside anyway. The small wheels make it particularly maneuverable. Moreover, it is foldable – stays put when folded. Continuous handle and brake lever are suitable for one-hand operation (e.g., hemiplegics).
Have this high-quality, elegant rollator in beech/aluminum look for indoor use!
SPORLASTIC RHIZO-HIT THUMB BRACE
Price: €33.99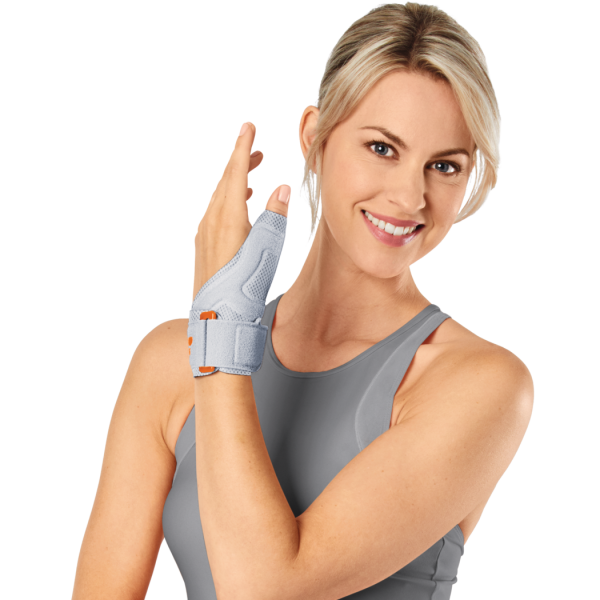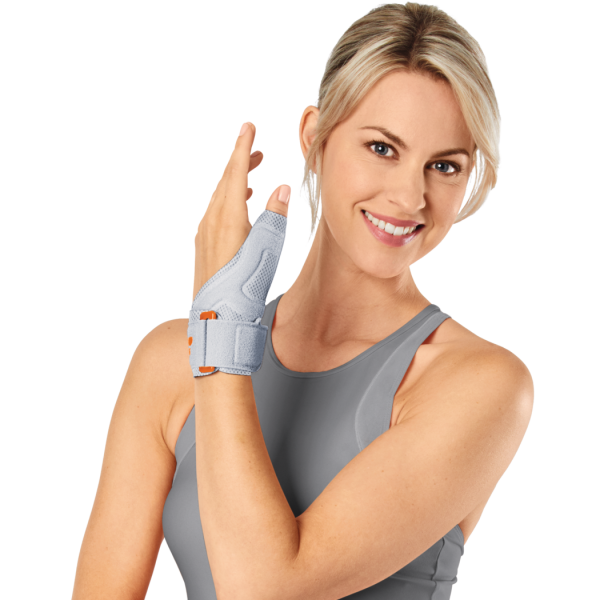 The Rhizo-Hit Platinum thumb base and thumb saddle orthosis from Sporlastic is intended to restrict freedom of movement in the wrist in the event of injuries while at the same time maintaining the gripping function. Apart from that, aluminum spaceframe can be anatomically shaped without tools.
Get this thumb brace for the comfort of your hand.
ETAC SWIFT COMMODE CHAIR
Price: €159.99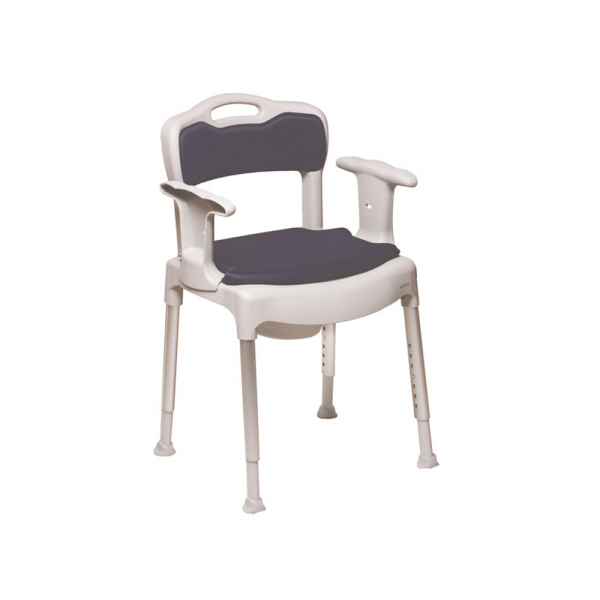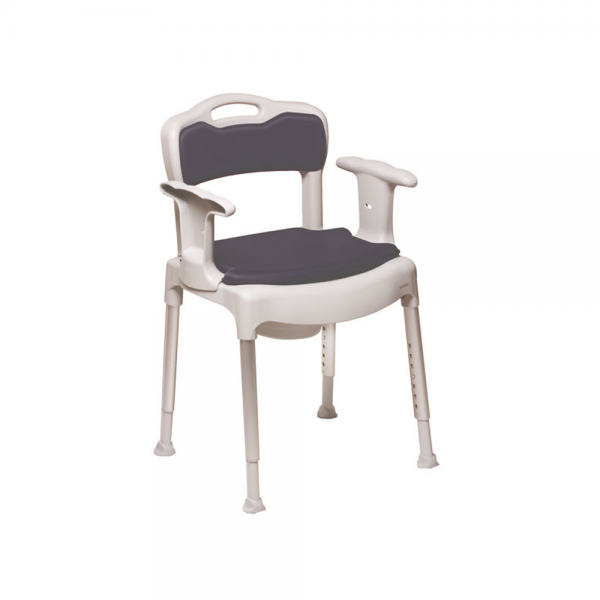 For example, the Swift toilet chair is ideal for people who need a toilet close to their bed. Sitting down and getting up is supported by the armrests and the adjustable seat height, which is often too low in standard toilets. The assembly and seat height adjustment take place without tools. In spite of that, the individual, height-adjustable legs ensure a secure footing on very uneven floors.
Get this chair now and take your bath easily!
BORT STABILOFIX BACK BANDAGE – STRAIGHT HOLDER
Price: €45.25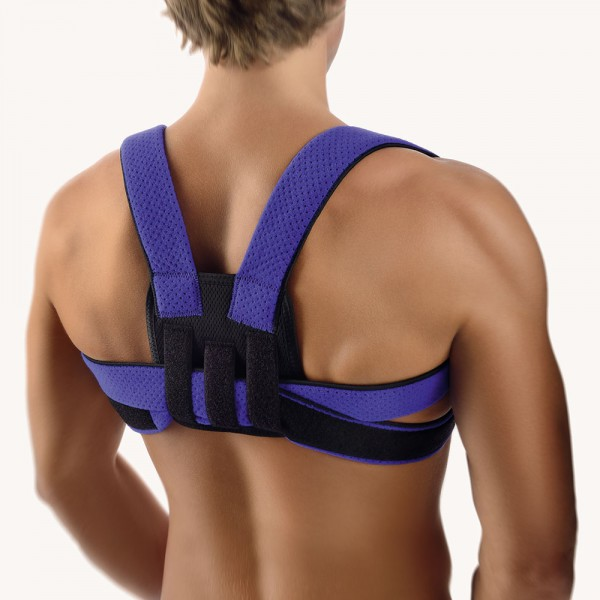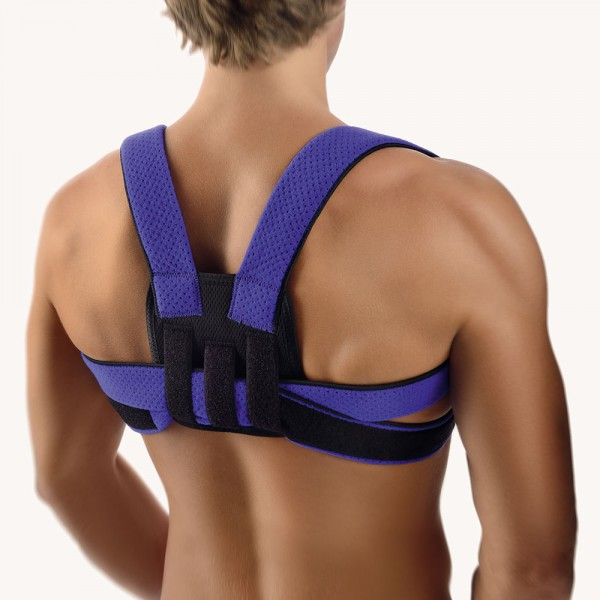 The Bort StabiloFix back bandage can be worn to correct posture in the event of poor posture or poor posture in the thoracic spine. A soft, inelastic, skin-friendly material ensures good wearing comfort.
Order this now and get a hold of yourself easily!
So don't wait any longer – visit Care Shop DE for unbeatable prices on the latest offerings.