Olight UK is a global retailer that sells the best-led torch lights, head torches, bike lights, and tactical weapon lights. They think that no one, regardless of gender, ethnicity, or age, should be left in the dark. Olight UK is dedicated to guiding you through the night, improving societal well-being, and, most importantly, providing hope and belief to those in need. In today's Olight UK review blog, we will look through five different packages, and shed a light to reveal some amazing deals so you can check and save a lot on your spending.
Olight UK Review Amazing Deals
Login Gift – i3E Smallest Keychain Torch
Price: £9.95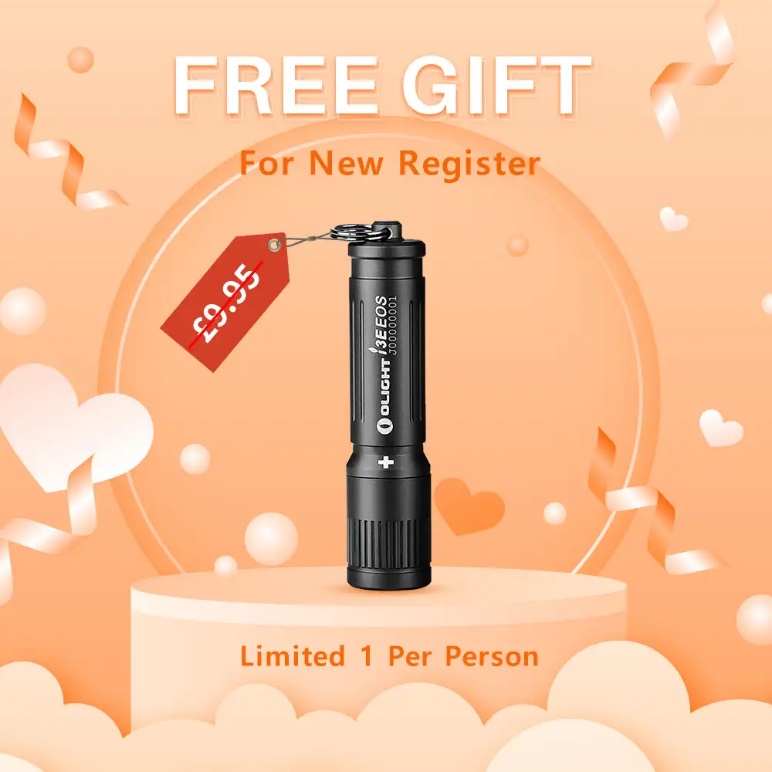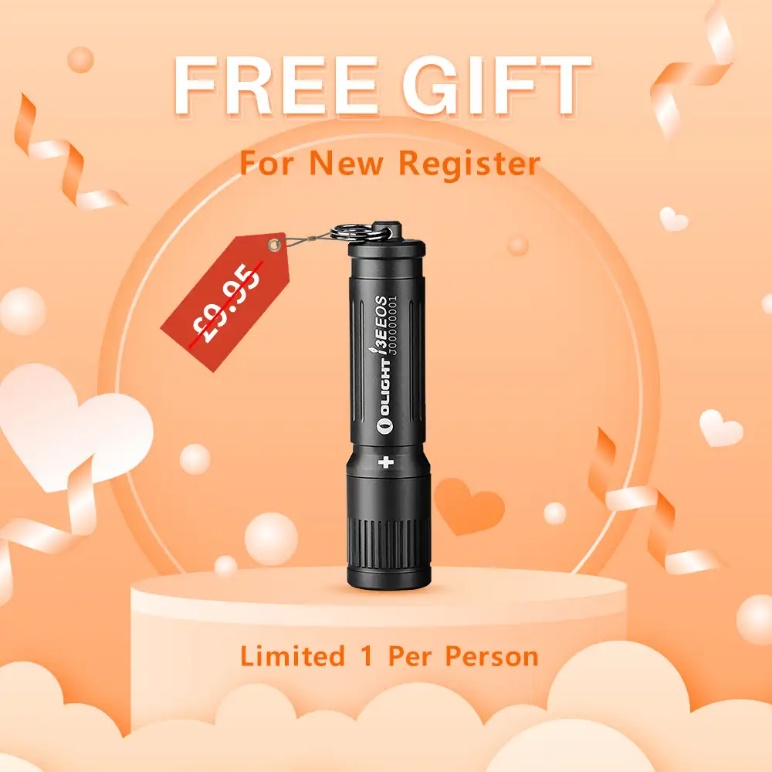 Please log in before you begin purchasing so that your Free Login Gift may be added to your shopping basket automatically. However, it cannot be taken before 10:00 a.m. on 14/02. With a slim shape, it is ideal for keychain carrying. The market's smallest 90-lumen lamp. Excellent performance with a consistent beam.
A great opportunity just for you!
Dual AAA Batteries with the i3T Plus Slim Pocket Torch
Price: now £20.96 was £29.95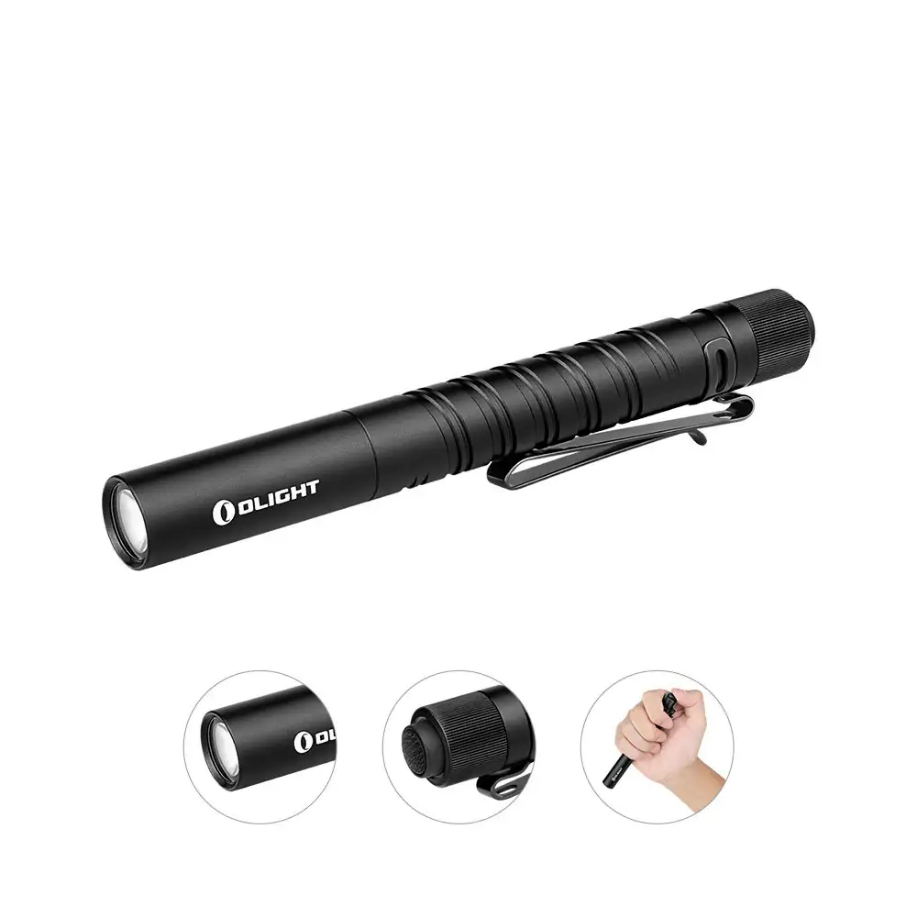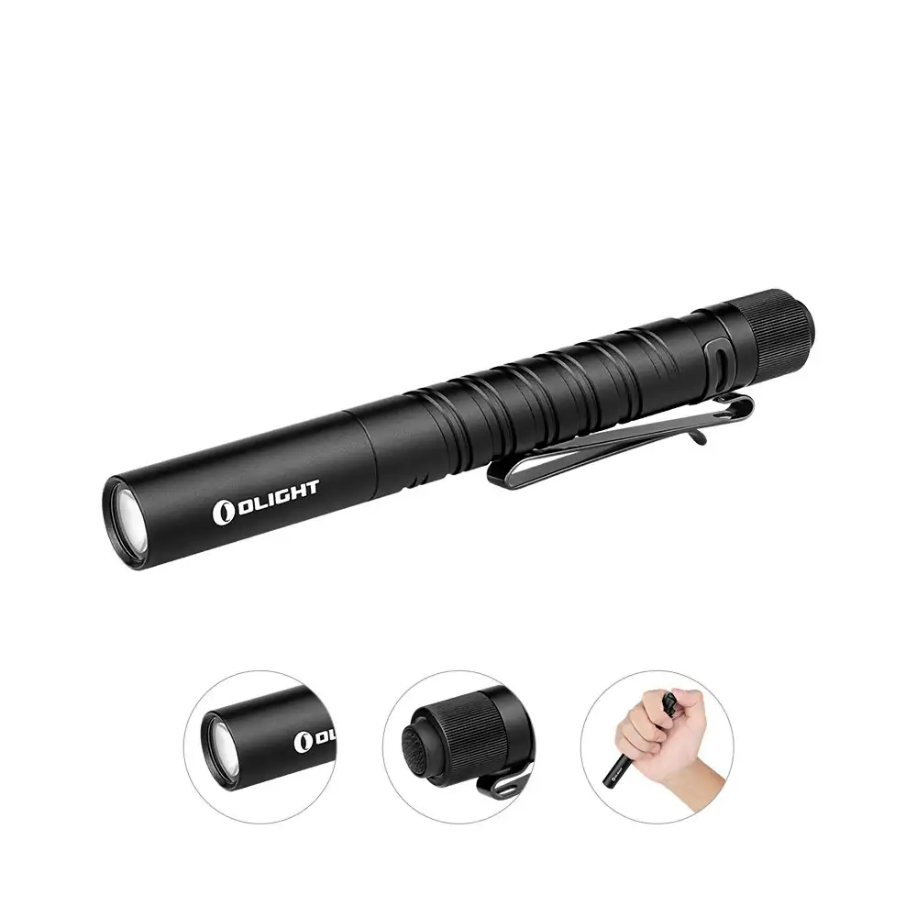 It delivers a high output of 250 lumens and a low output of 15 lumens, making it ideal for everyday usage, auto repairs, and emergency situations. Moreover, it can operate for up to 28 hours at 15 lumens on two common AAA batteries. The non-slip tail switch rapidly turns on/off the light or switch modes.
A multifunctional product that you will love to have.
Javelot Mini LED Torch Bundle i5R/Gober Kit
Price: now £77.96 was £129.94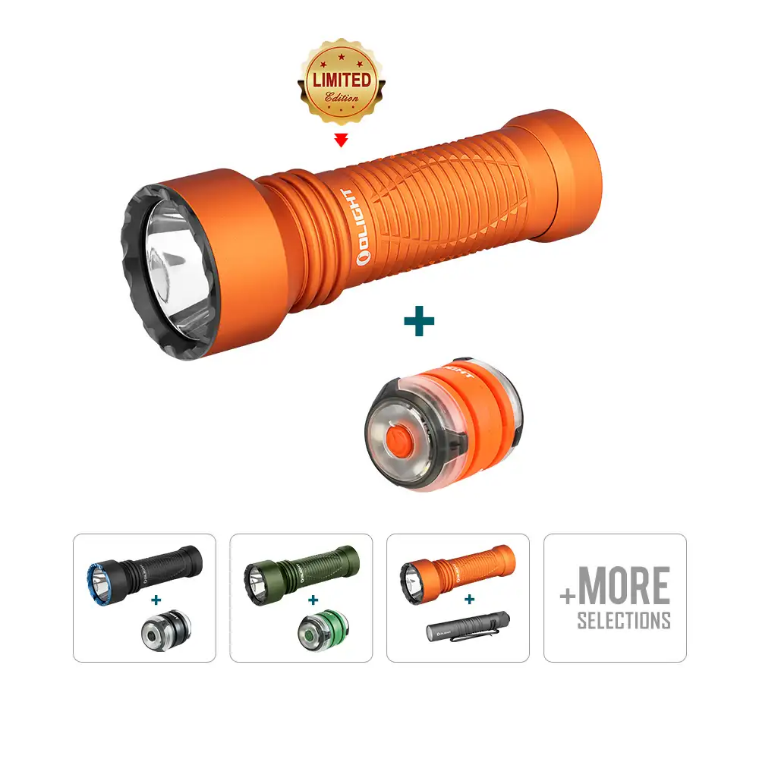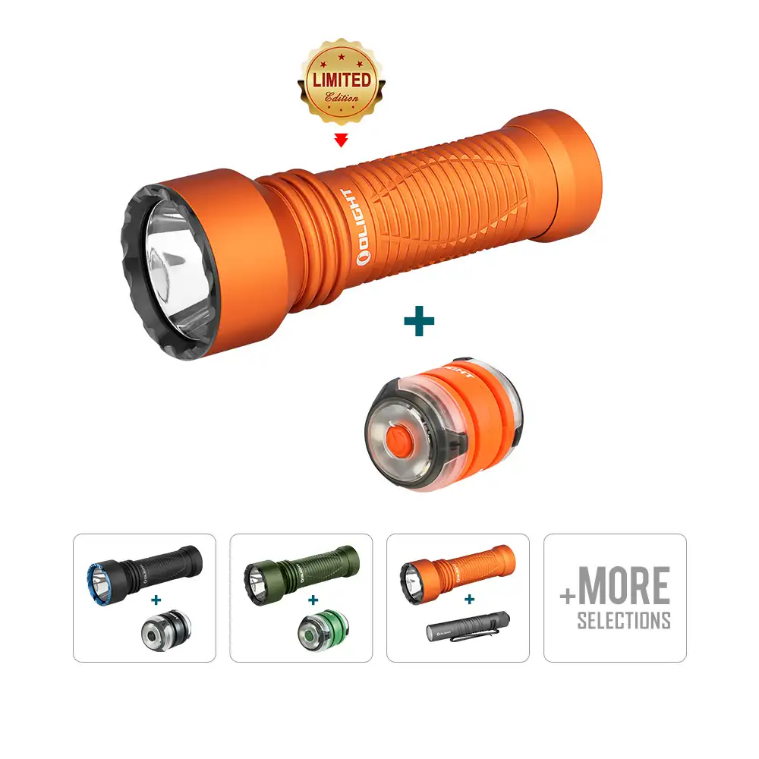 Compact and lightweight, it is powered by a 2040 mAh 18500 rechargeable lithium battery and has a maximum output of 1000 lumens and a range of 600 meters. In spite of that, the light has a wide range of applications, including search and rescue, law enforcement, camping, and other scenarios.
Bundle Red/ i5R EOS Torch Gunmetal Grey
Price: now £46.78 was £71.98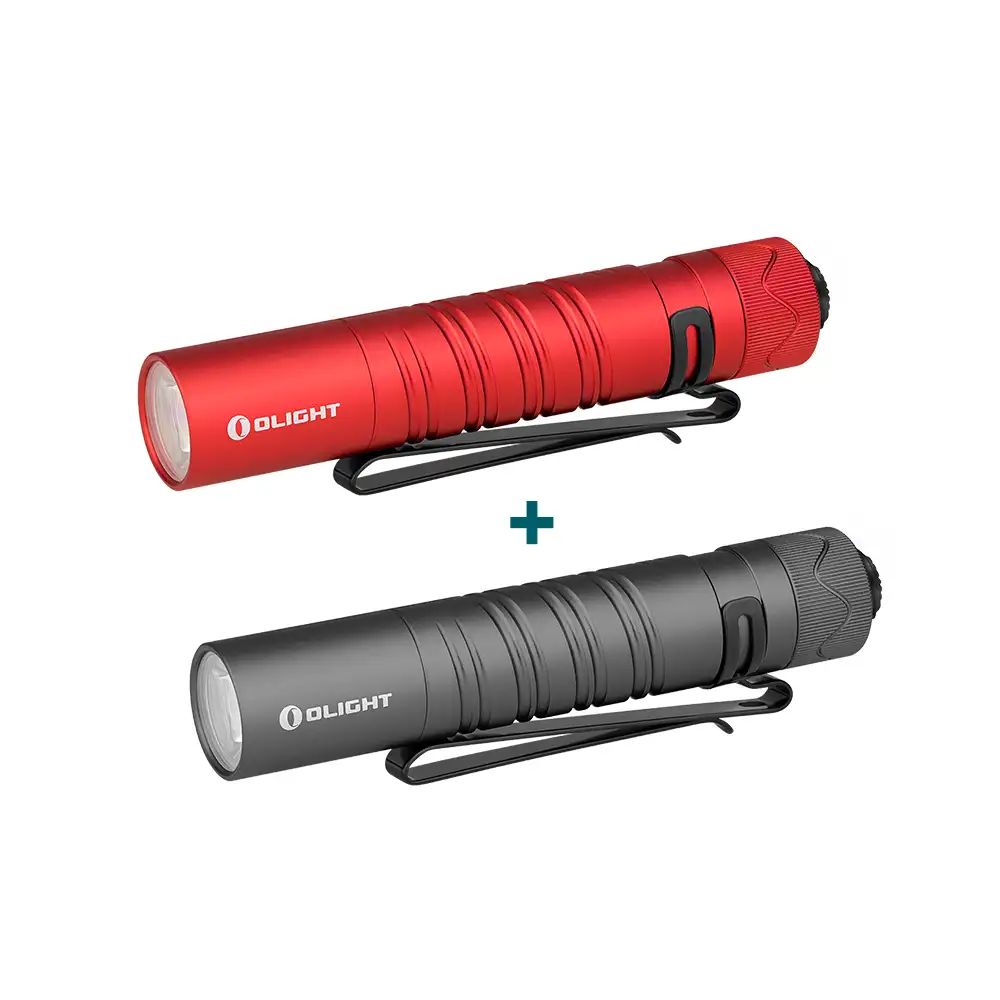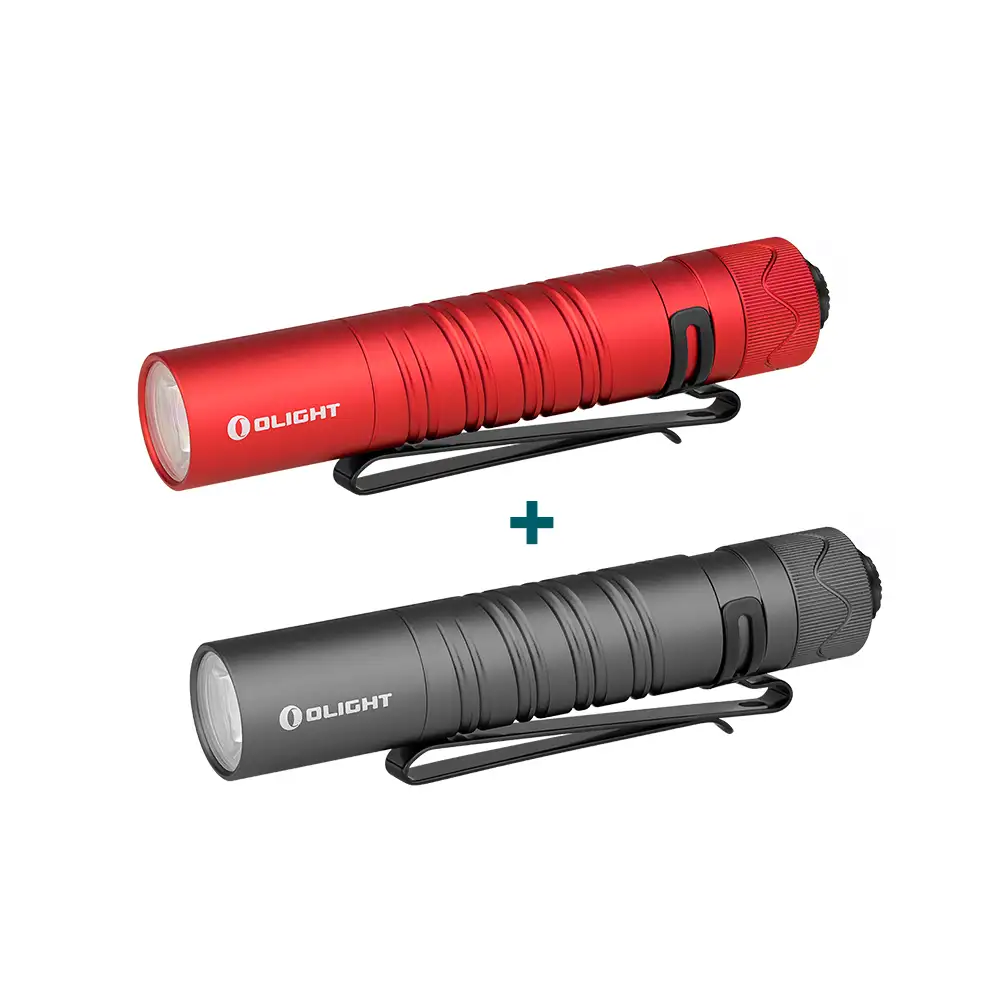 It has a maximum output of 350 lumens and a maximum throw distance of 64 meters. Customized 1420mAh lithium-ion battery with a USB Type-C charging interface. Enough power for 37 hours of continuous usage on 15 lumens after completely charging in 3.5 hours. Moreover, the CSP LED, when combined with a TIR optic lens, produces 180 lumens at 48m, which is 20% greater than the i1R 2.
Payless, to get more brightness.
Front Bike Light Gotorch X + Perun 2 Mini Head Torch/ Rear Bike Light RN 100TL
Price: now £128.98 was £214.98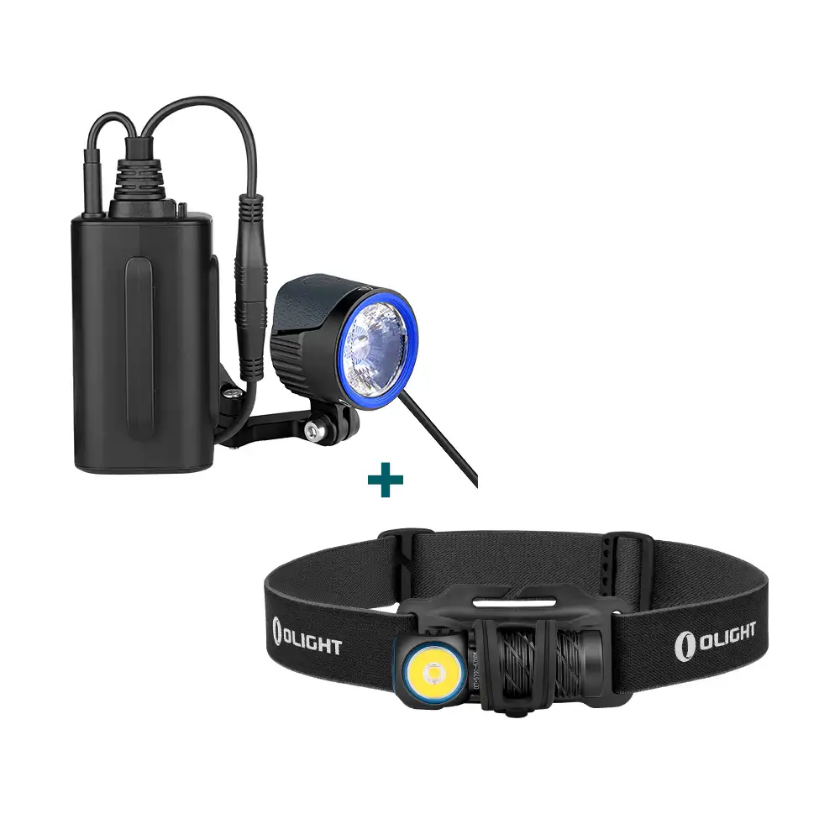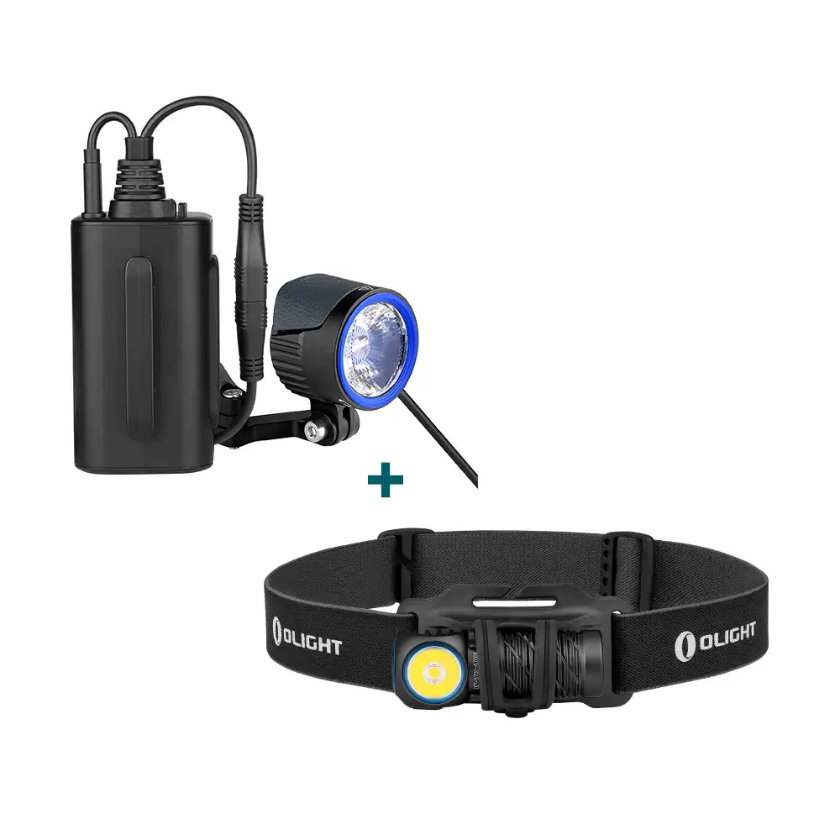 LED light source with a high maximum output of up to 2000 lumens. The lamp head is compatible with GoPro attachments, allowing for simple installation to handlebars, helmets, and other surfaces. Furthermore, the high-capacity battery pack with a USB Type-C connection offers 18W rapid charging and discharging, allowing it to function as a power bank for other devices.
Great offer for hiking lovers.
Register now to Olight UK and get a chance to win three coupons (£5+£10+£15) in total.