Moodo offers an array of fashion accessories, including bags, hats, scarves, gloves, and gaiters, providing the perfect complement to every outfit. Catering to diverse fashion needs, Moodo's new collections feature specialized fashion zones, such as the 'hot price zone' offering selected items at special prices, the 'basic' range comprising regular models for a seamless fashion look, and the 'plus size' zone ensuring a comprehensive range of items up to XXL size.
With a strong emphasis on quality and affordability, Moodo PL remains committed to delivering an exceptional fashion experience that combines contemporary trends with an irresistible discount, allowing every woman to embrace her unique style effortlessly.
Get Delighted with your Wardrobe Game with Moodo's New Collection
Moodo Women's Shirt
Price: 109,99 zł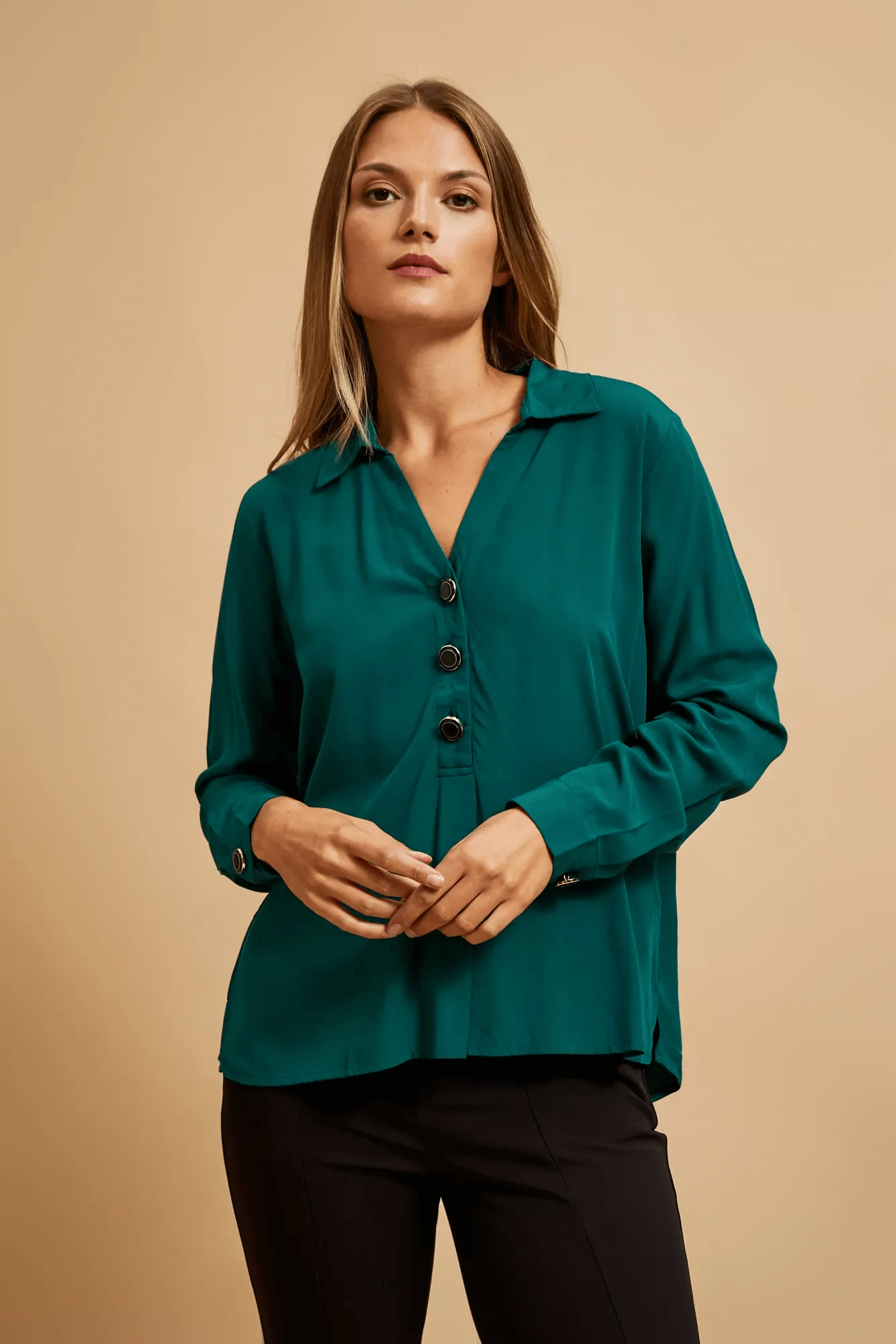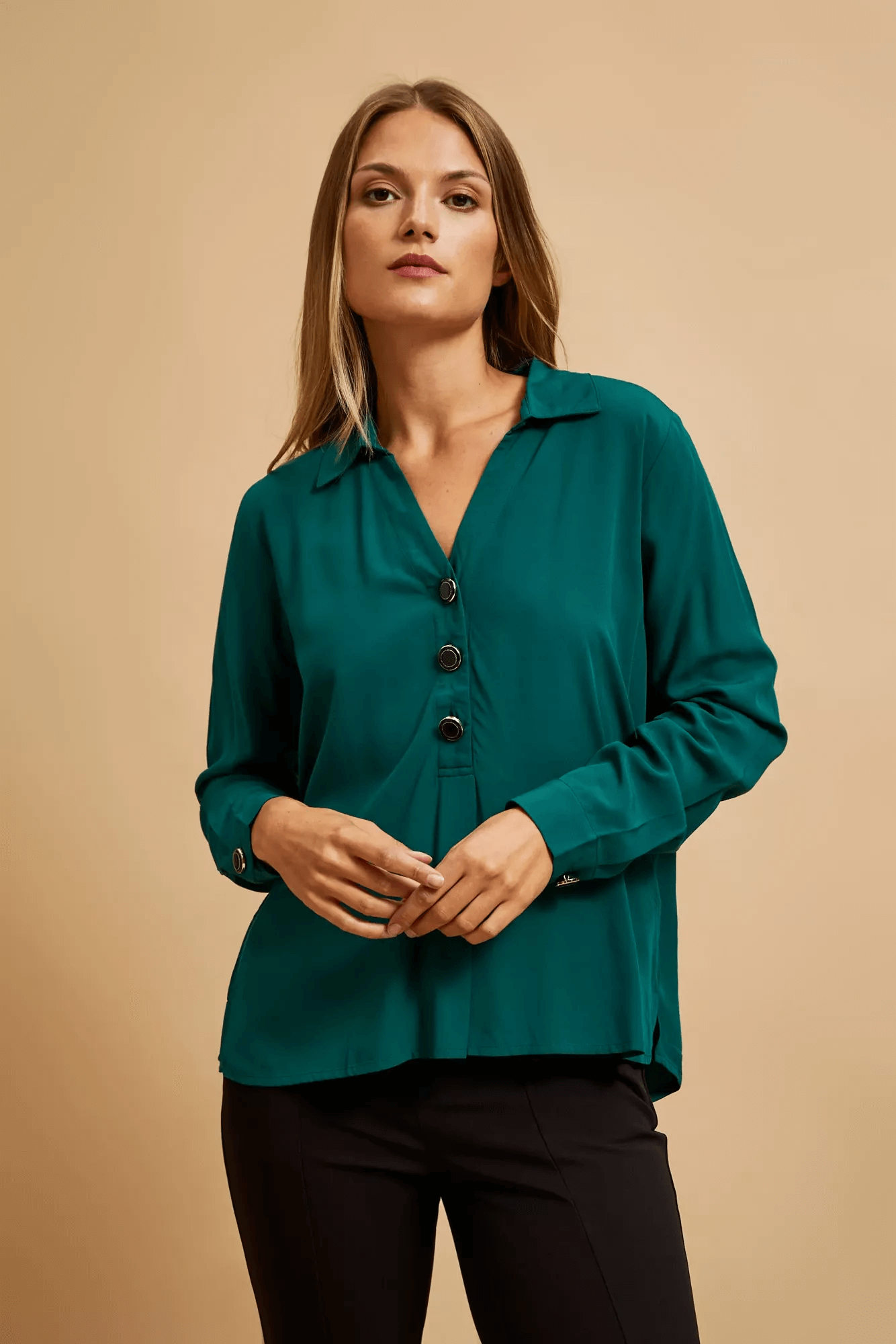 Introducing the captivating new collection, the Moodo women's shirt, now offered in an exquisite green shade. Meticulously fashioned from high-quality woven fabric, the shirt is skillfully curated to deliver a blend of comfort and style, guaranteeing an exceptional look and feel. Elevate any ensemble with this enduring piece, making a remarkable impression on any occasion.
Get it now and don't miss the opportunity to enrich your wardrobe!
White Women Shirt
Price: 99,99 zł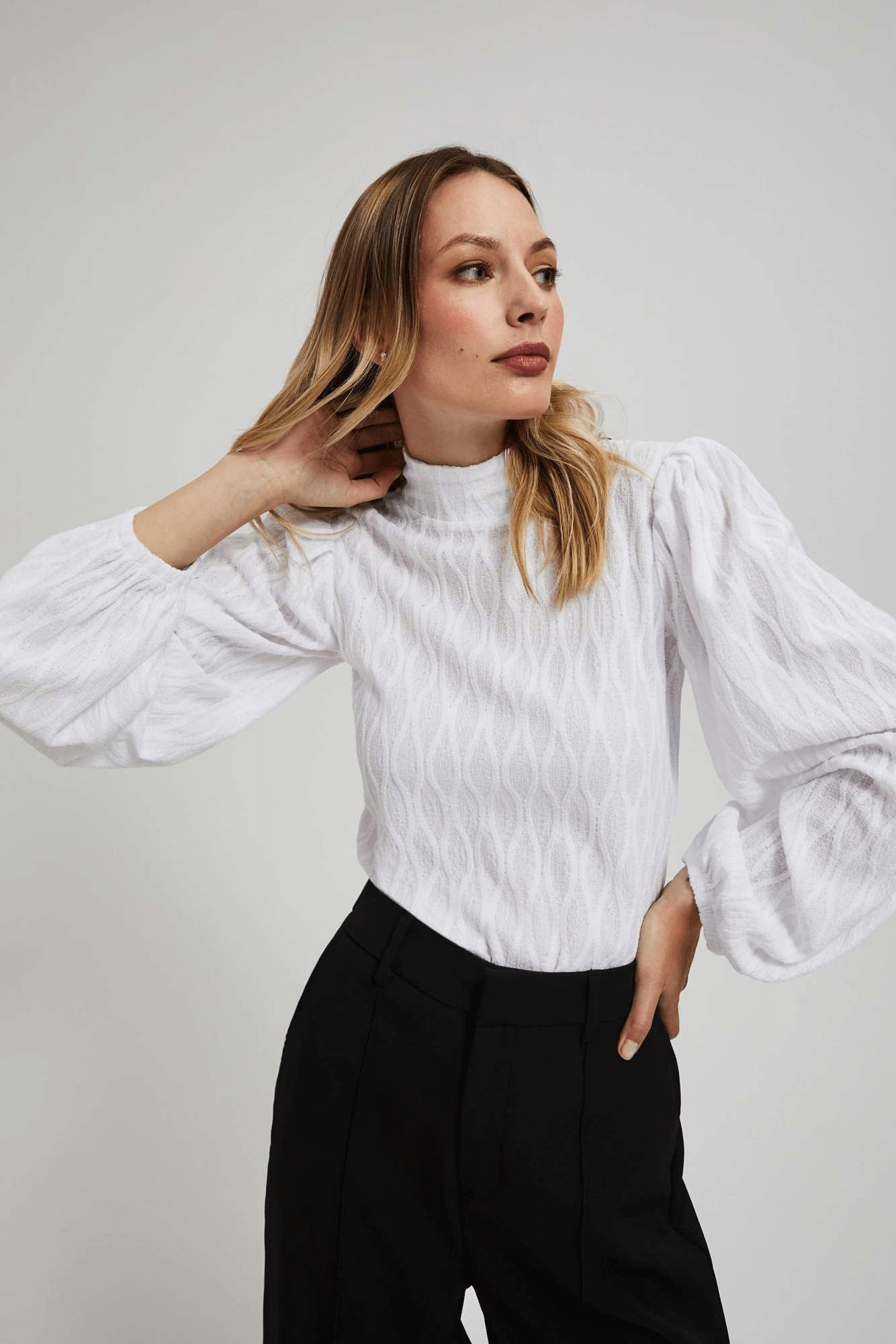 For those seeking a classic addition to their wardrobe, this white shirt is the perfect choice. Crafted from a premium blend of 97% polyester and 3% elastane woven fabric, it promises both comfort and durability. With its crisp white hue, this shirt offers a versatile option for various occasions.
Add a touch of timeless sophistication now!
Blue Shirt
Price: 139,99 zł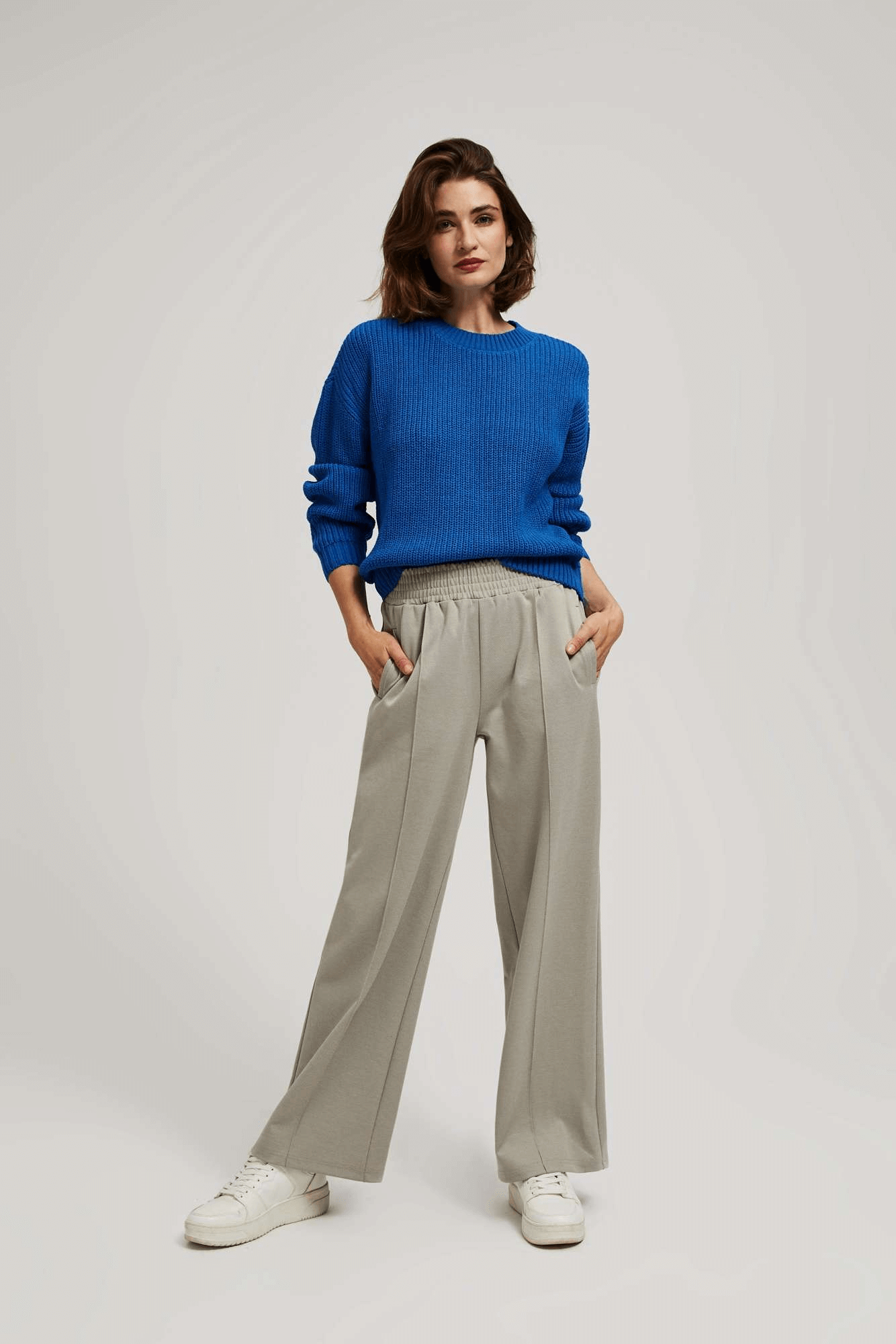 Discover timeless elegance with the stunning blue shirt. Crafted from high-quality woven fabric, this shirt offers a comfortable and stylish addition to any wardrobe. Its rich blue color adds a touch of sophistication to any ensemble, making it a versatile and essential piece for various occasions.
Buy this refined blue shirt today!
Woven Shirt
Price: 149,99 zł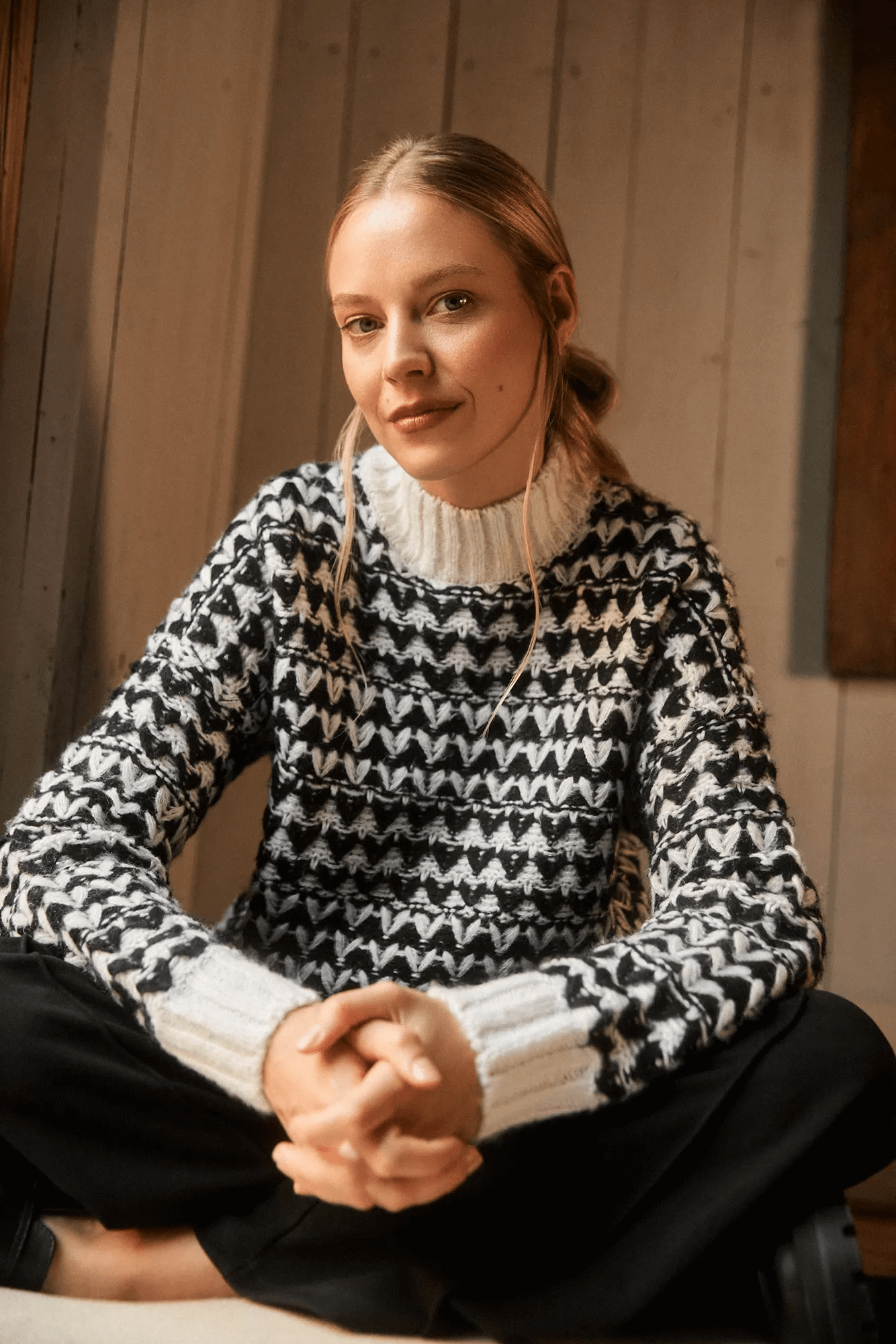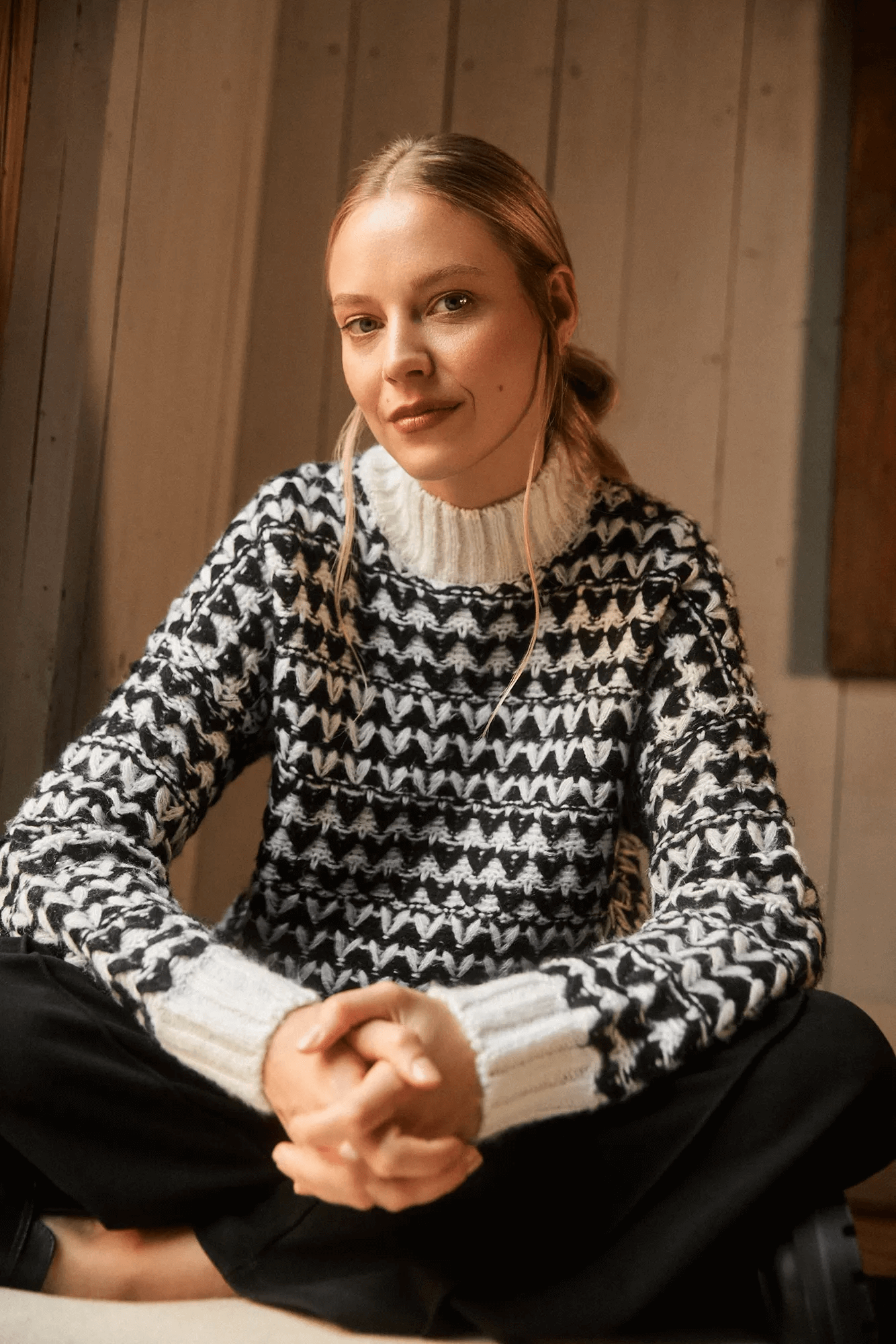 Elevate your style with exquisite black and white knitted fabric. Made from 100% acrylic mohair-like material, this fabric offers both warmth and comfort, ensuring a cozy and luxurious feel. Its classic combination of black and white adds a touch of sophistication and versatility to any garment, making it an ideal choice for various clothing designs. Explore the endless possibilities with this elegant and timeless knitted fabric.
New Collection
Price: 139,99 zł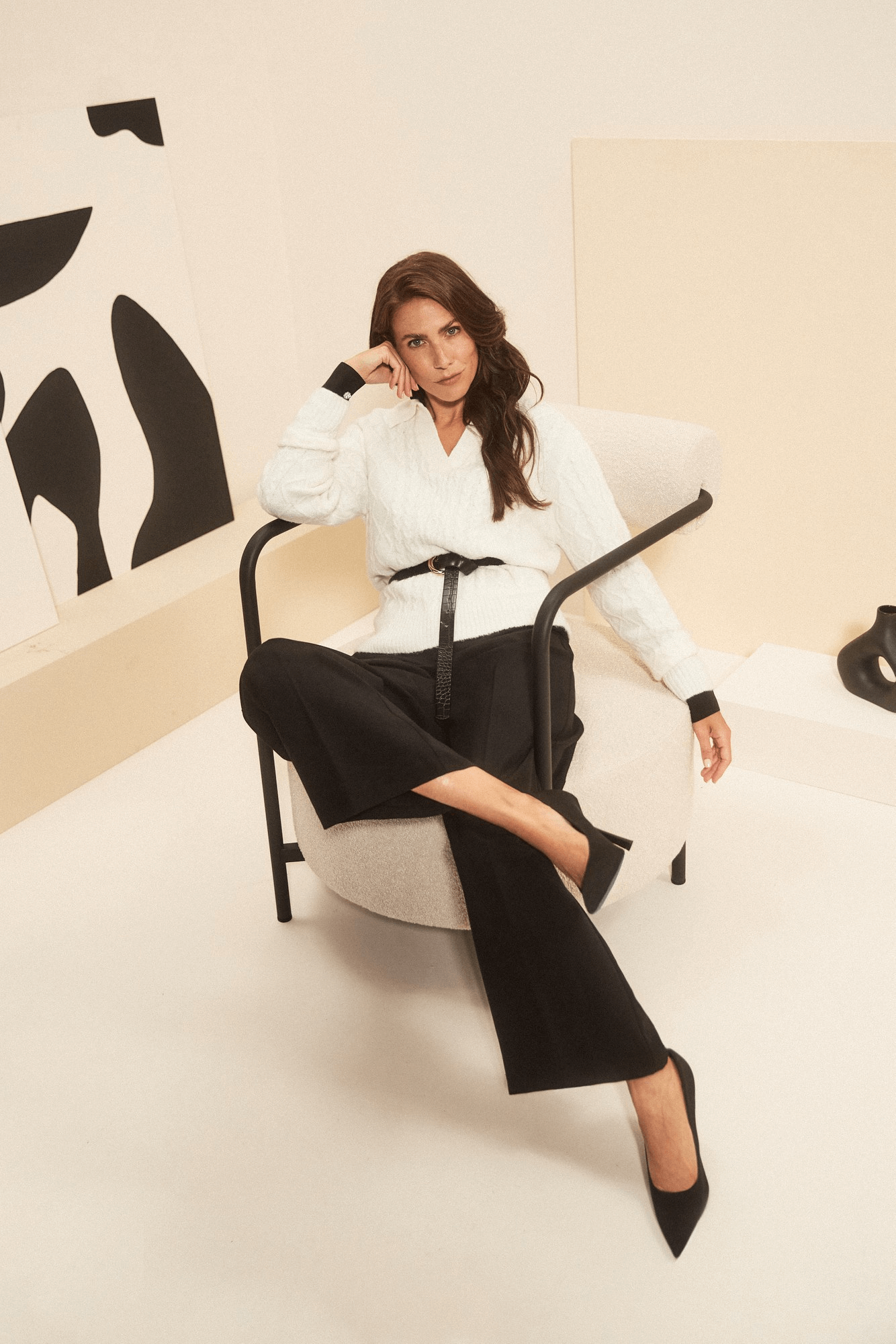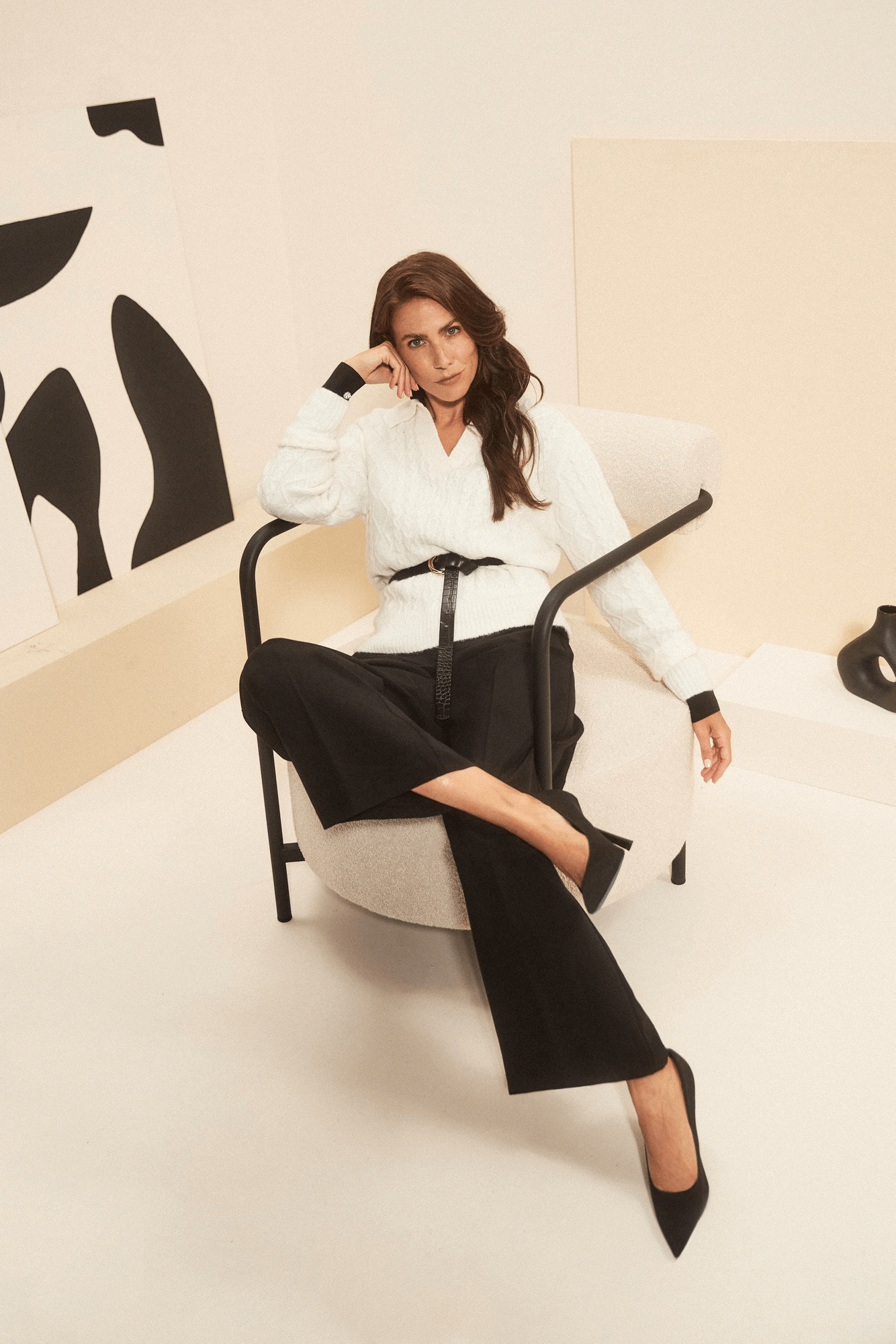 Grace and elegance meet in the exquisite white dress, crafted from a blend of 76% acrylic, 21% polyamide, and 3% elastane in a beautiful knitted fabric. This dress exudes sophistication and style, perfect for any special occasion or formal event. Its pristine white color adds a touch of purity and refinement, making it a timeless addition to your wardrobe. Step into effortless beauty and sophistication with this stunning white knitted dress.
Shop now and enhance your wardrobe!
Elevate your wardrobe with this timeless Moodo new collection and exude elegance at your next special event. Click now to make a sophisticated addition to your collection!