For cycling enthusiasts seeking top-quality gear at unbeatable prices, the Chain Reaction Cycles UK Summer Sale is a must-explore opportunity. As a renowned retailer of cycling equipment and accessories, Chain Reaction Cycles offers a diverse range of products designed to elevate every rider's experience. Let's delve into some of the exciting deals available during this summer sale.
Chain Reaction Cycles UK Review – Find the Perfect Gear for Every Adventure
Topeak Multi-Tool 18+
Price: was €38.99 now €15.99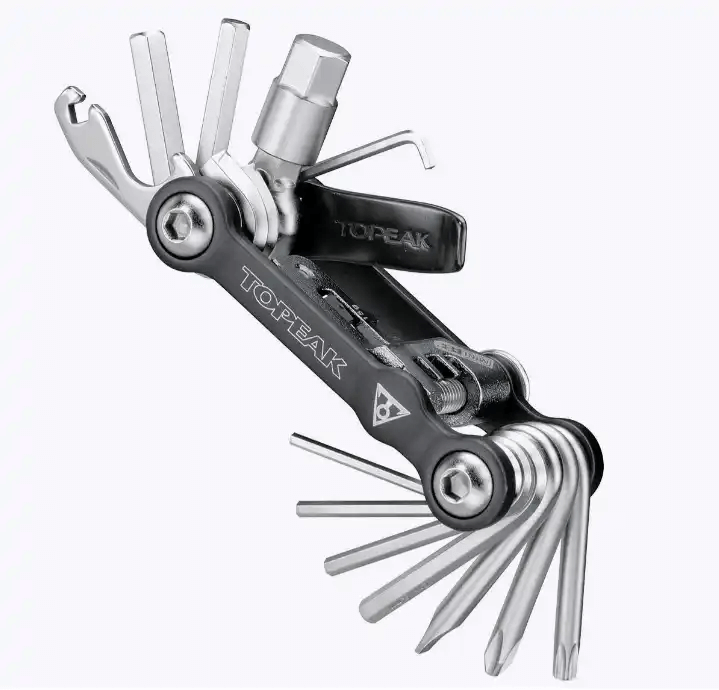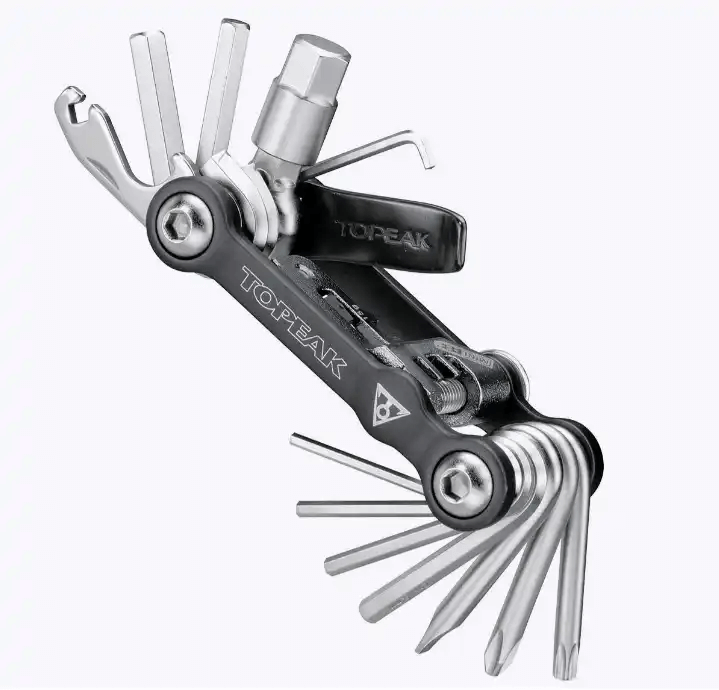 The Topeak Mini 18 Plus 18 Function Tool is a lightweight foldable tool with 18 functions to perform a variety of repairs on the go. Miniseries ultra-light and foldable in one piece. 18 forged and anodized alloy bent tools.
18 functions packed in one portable tool. be prepared for any repair on the go!
Nukeproof Sam Hill Enduro Race Oil Slick Pedals
Price: was €153.99 now €64.99 Save 58%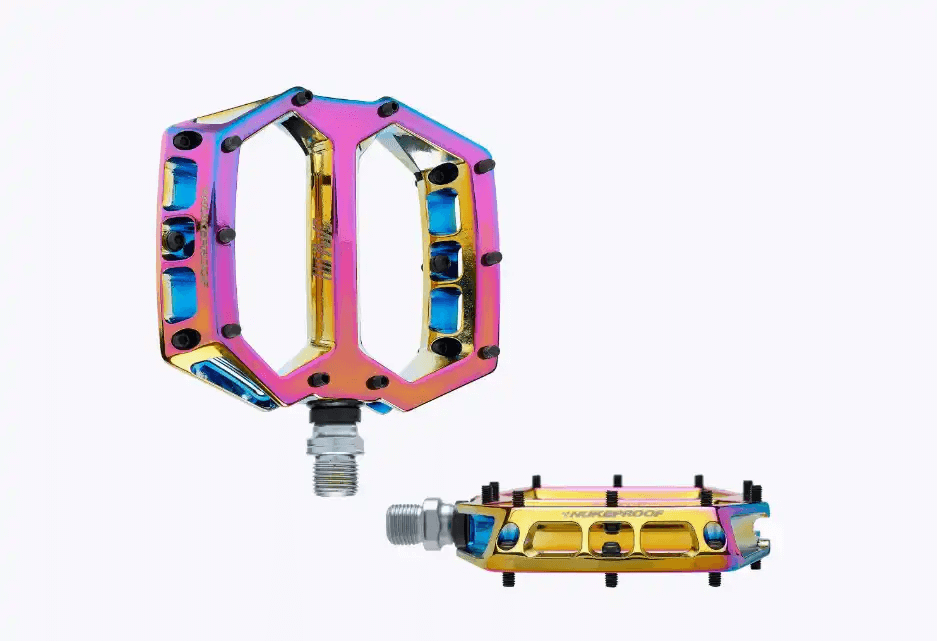 These MTB pedals feature an ultra-strong aluminum platform construction, making them more than capable of withstanding all-day epics. Nukeproof has also put them through a forging and CNC machining process, which means you'll benefit from their incredible strength without adding unnecessary weight to your hardtail or full-suspension mountain bike. These pedals come in Nukeproof's special edition iridescent oil slick color.
An ultra-strong aluminum platform for all-day enduro adventures. Conquer trails with confidence!
Vittoria Zaffiro Pro road tire
Price: was €27.99 now €9.99 Save 64%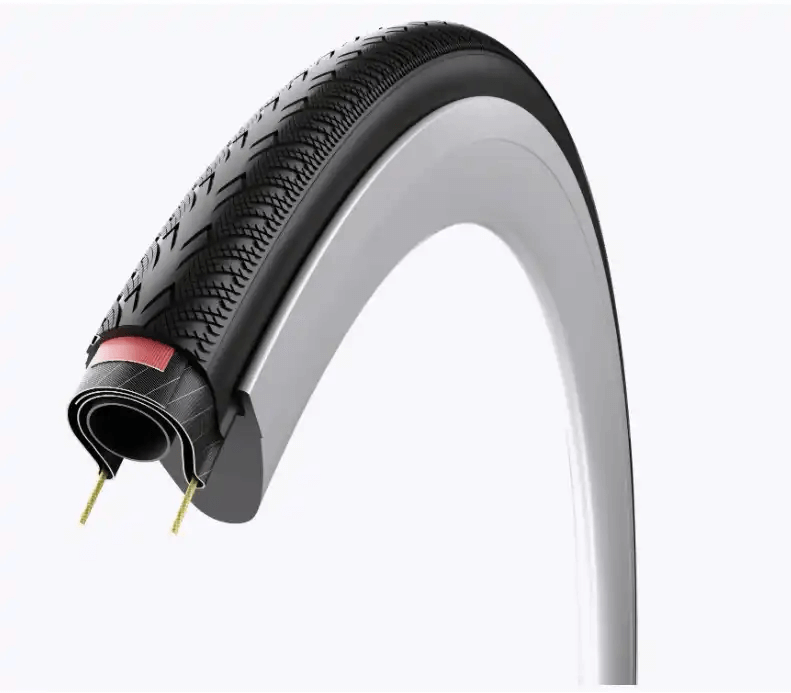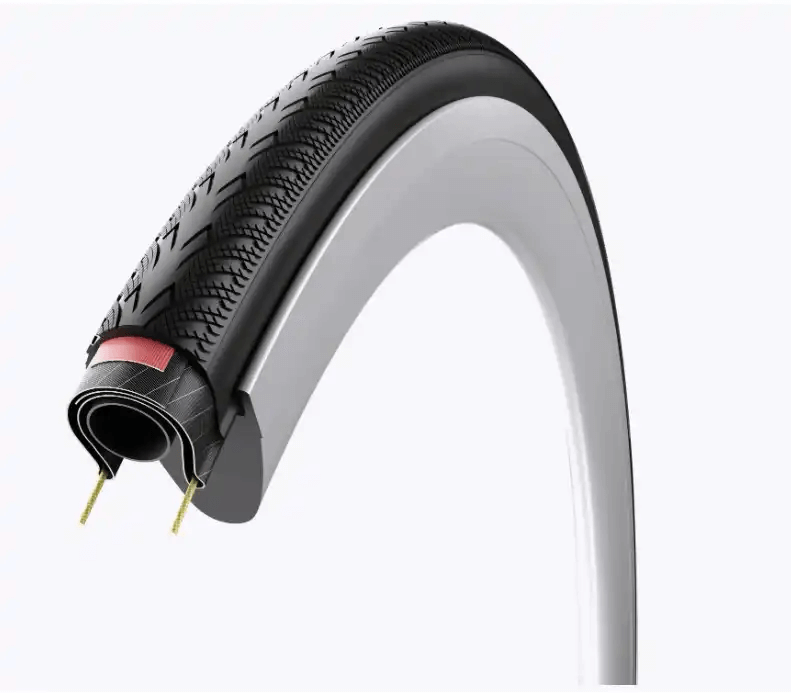 The new training tire benchmark for fewer punctures and more secure grip thanks to the longer-lasting Aqua-Flow rainproof tread. Zaffiro Pro, the reliable training tire! Fewer punctures, a sure grip, and durable tread patterns therefore more practicality, and more time on the road. Low rolling resistance so many kilometers in the saddle is a pleasure rather than a chore – Vittoria quality at a great price!
Embrace grip and control even in wet conditions. Ride confidently with fewer punctures!
SRAM G2 RS Disc Brake
Recommended retail price was €147.00 now €68.49 – €104.99 Save 29-53%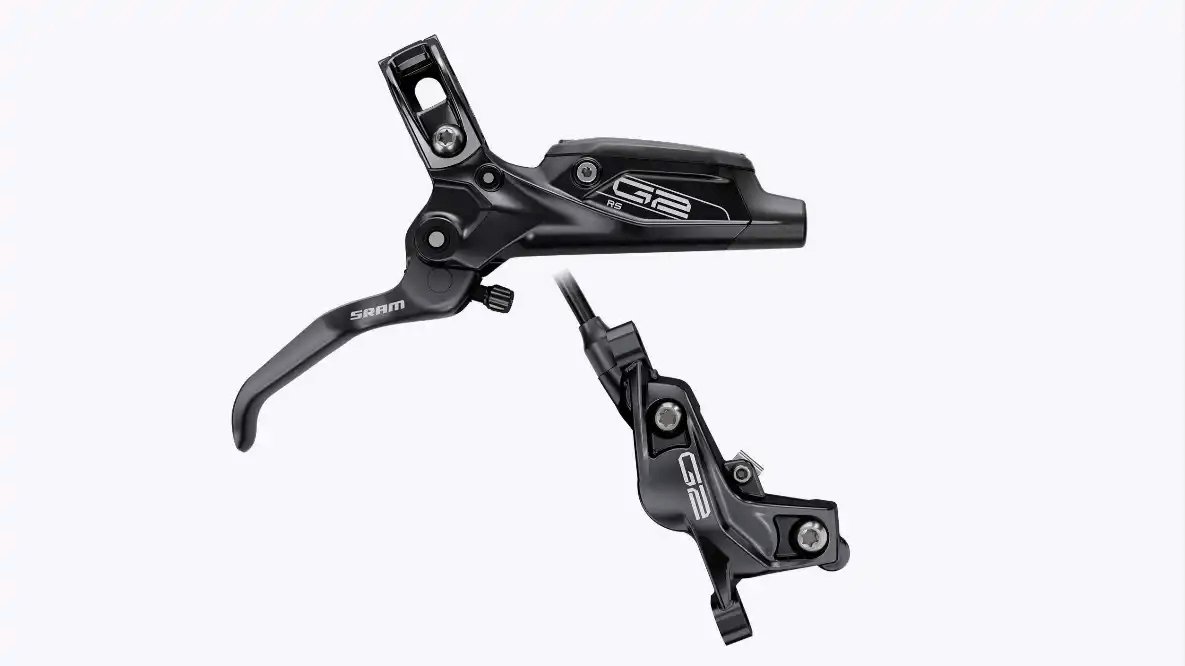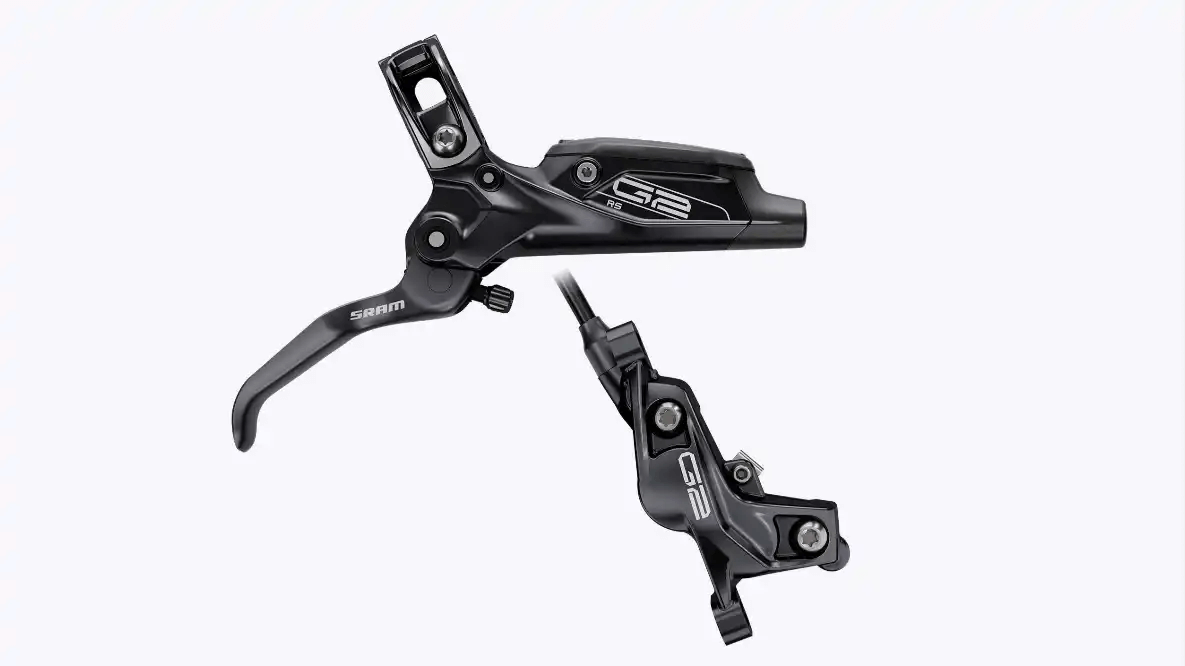 All set for hitting your local mountain bike (MTB) trails, this hydraulic disc brake is equipped with a robust aluminum lever body and a forged aluminum caliper, which makes it ready for the most demanding of trail adventures. Coming complete with SRAM's Bleeding Edge technology, this model also allows for simple DOT 4 fluid installation and maintenance when required.
Upgrade your braking game and ride fearlessly!
Tacx Neo 2T Smart trainer
Price: was €1,299.99 now €991.99 Save 24%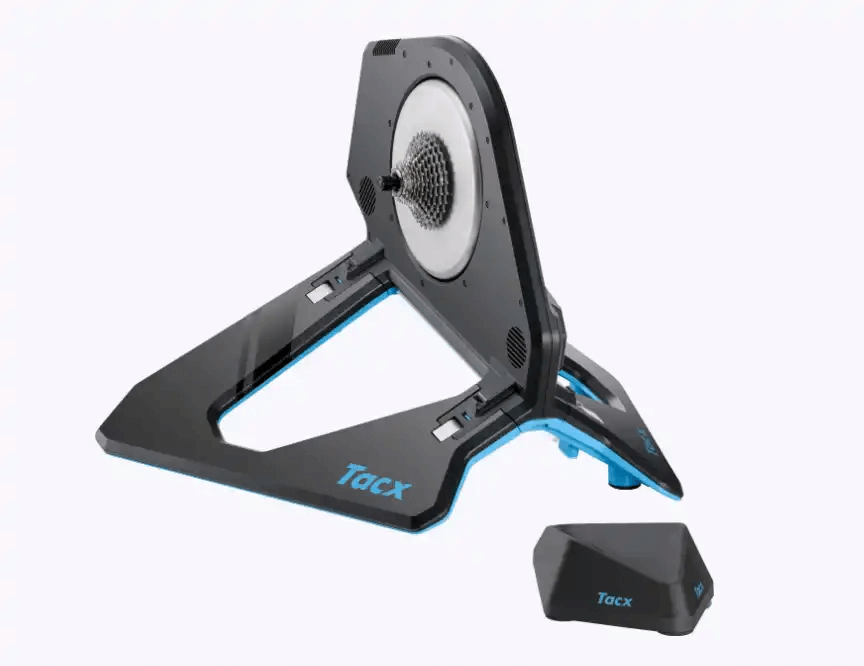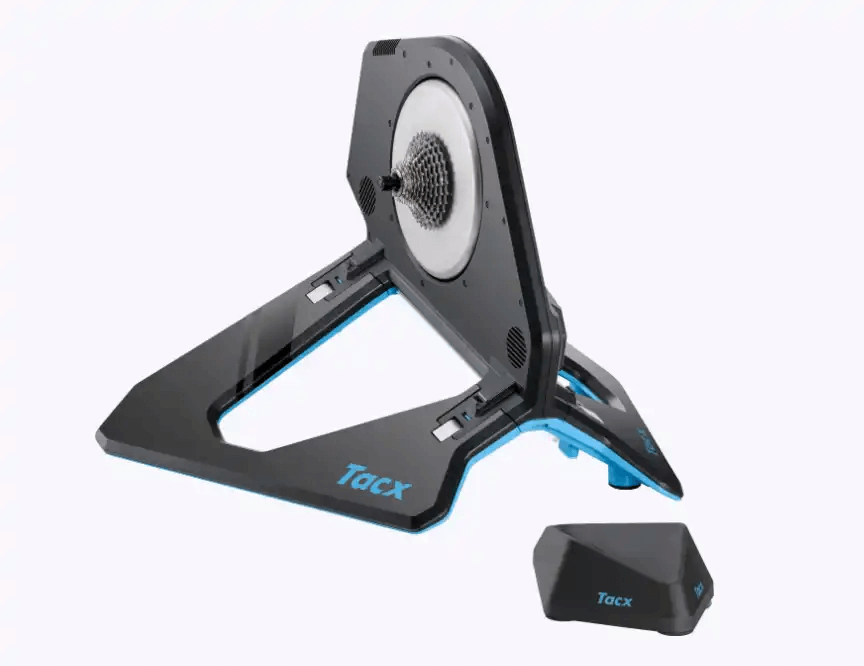 The Neo 2T Smart home trainer is without a doubt the most powerful, precise, and realistic direct transmission home trainer ever designed. It includes a redesigned motor, to have better torque values, for an indoor cycling experience. In addition to its exceptional power, it brings excellent racing characteristics that are particularly felt during your virtual climbs and your most intense sprints.
Redefine your indoor cycling experience with unparalleled realism.
Don't miss out on the summer sale – grab your cycling essentials now!