Finding an accessible and safe parking space can sometimes feel like a difficult issue in today's modern, fast-paced society. Here comes Paraclick IT, a ground-breaking player in the space of parking management systems. A significant change in how people and companies alike see and interact with parking solutions is being brought in by Paraclick IT's cutting-edge and user-friendly interface in combination with a range of comprehensive features. In a time when efficiency is key, Paraclick IT makes sure that each click moves you a little bit closer to stress-free parking perfection.
Paraclick IT – Navigate the Digital World with Ease
The Parking Predicament
The parking problem has been aggravated by rising urbanization and an increase in the number of vehicles on the road. Traditional parking systems are frequently hampered by long lines, ambiguous signs, and the inability to find an empty parking place. This is where Paraclick IT comes in, with a digital solution that simplifies the parking process.
Escape the parking predicament with Paraclick IT
How Paraclick IT Works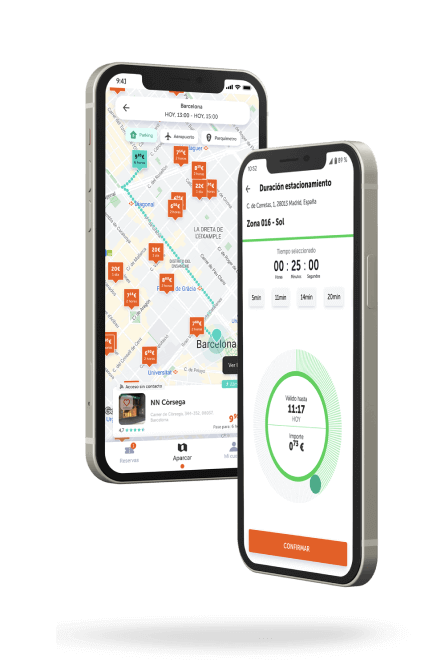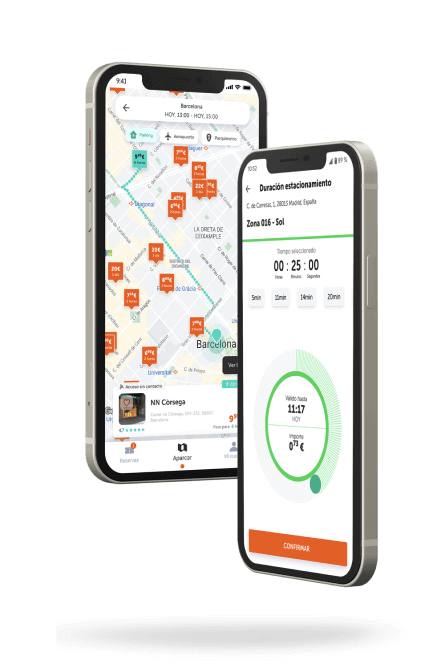 Parking management is handled by Paraclick IT in a straightforward yet effective manner. Users may use the platform via its website or mobile app, which provides a real-time display of parking choices in their area. Paraclick IT collects all available alternatives, including on-street parking, parking garages, and private parking spots, allowing customers to evaluate pricing, availability, and location. This enables consumers to make educated judgments and book parking spaces ahead of time.
Your digital guide to hassle-free parking is right at your fingertips!
Benefits for Commuters and Travelers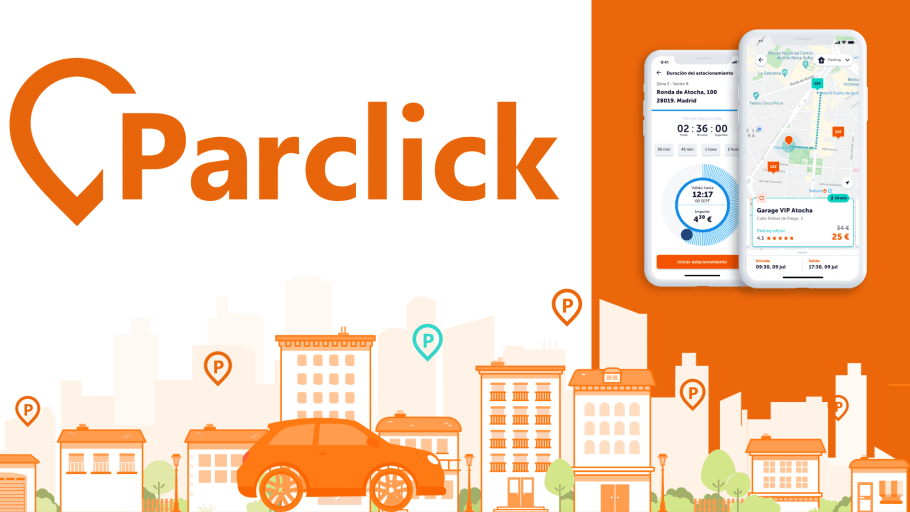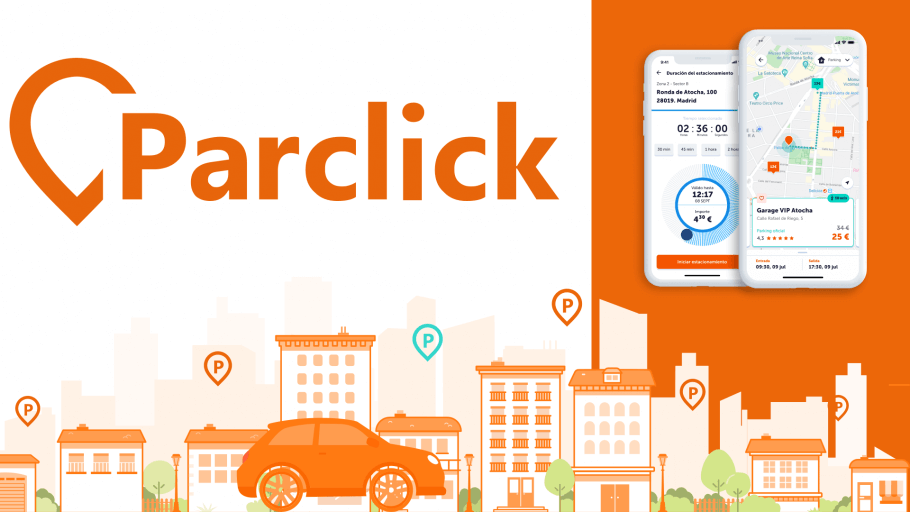 Paraclick IT provides a stress-free morning routine for everyday commuters. They may escape the dreaded quest for parking places during rush hour by making a parking reservation in advance. Travelers, on the other hand, may better plan their trips since they know they will have a guaranteed parking place at their destination, saving both time and frustration. This convenience extends to travelers visiting unfamiliar cities, allowing them to concentrate on sightseeing rather than finding parking.
Reserve your parking, save time, and explore stress-free!
Seamless Integration with Businesses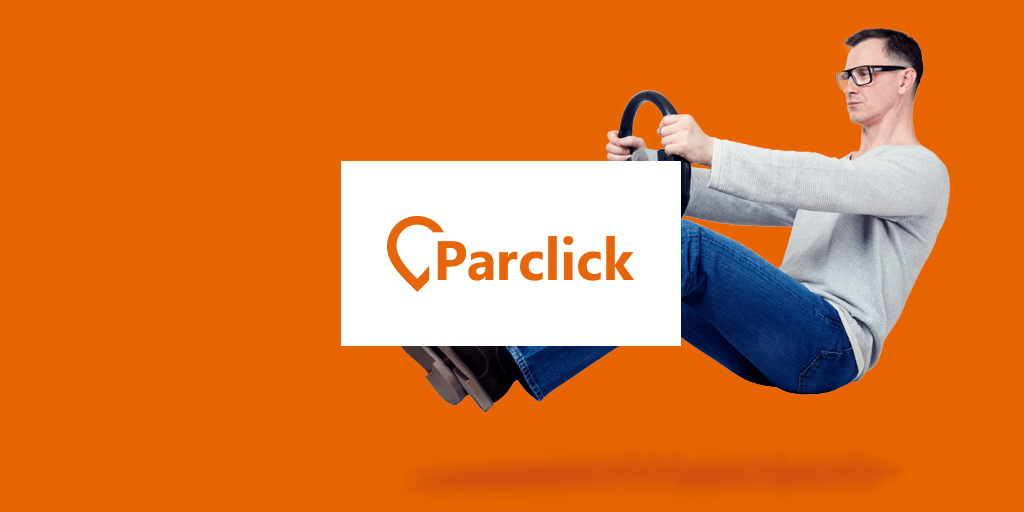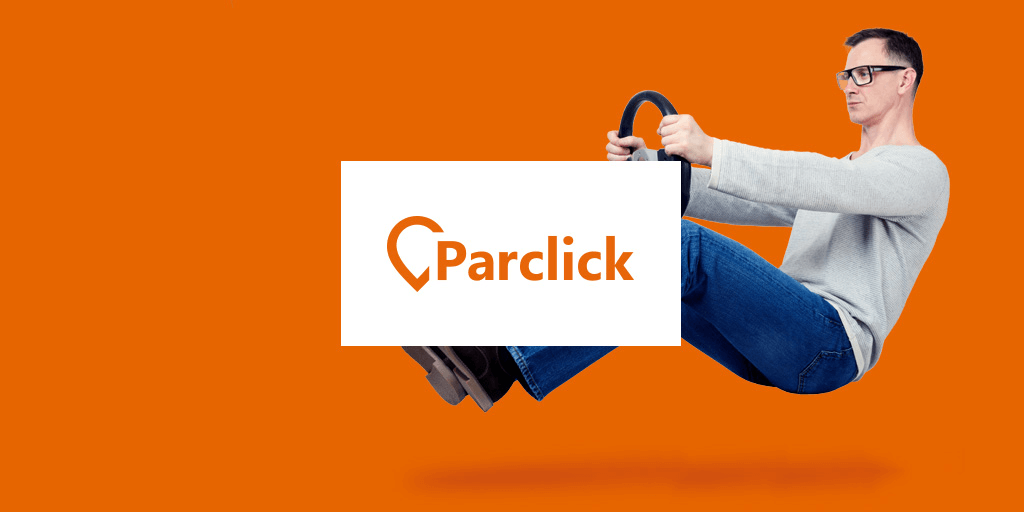 Not only has Paraclick IT made parking easier for individuals, but it also provides a smooth connectivity solution for companies. Paraclick IT can help restaurants, hotels, and event venues improve their customer experiences. These companies may improve overall satisfaction and attract more consumers by working with Paraclick IT to give their customers with an uncomplicated parking experience.
Elevate your service with seamless parking solutions!
Sustainability and Future Prospects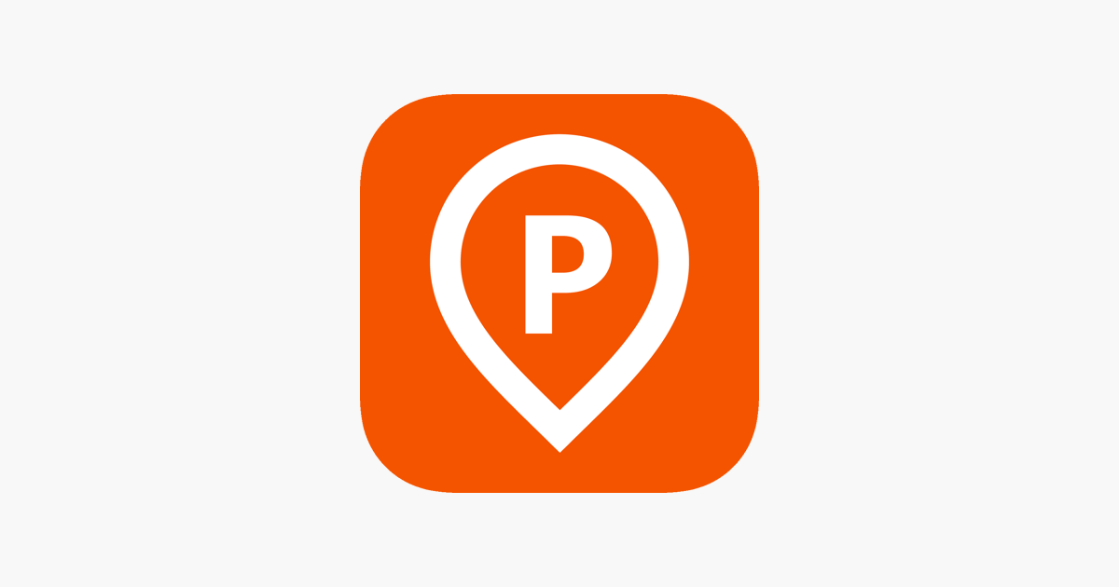 In an era where sustainability is a top priority, Paraclick IT is leading the way by encouraging responsible parking. It avoids needless travel by assisting users in finding the nearest open parking place, hence cutting carbon emissions. Furthermore, Paraclick IT has the potential to interface with electric car charging stations, adding even more to a greener future.
Drive less, reduce emissions, and embrace the sustainable future of parking!
Paraclick IT is at the forefront of simplifying parking solutions, promising a more convenient and sustainable future for all.