Looking for a one-stop shop for all your building material needs? Look no further than the Materials Market. They sell everything you need to get the job done right – from timber and sheet materials to insulation and drylining, right down to the accessories, you can't do without.
Join their thousands of happy customers, (Don't believe us? Just check their Trustpilot reviews) to enjoy many benefits that are specific to them such as speedy delivery and an abundance of building supplies to assist you in any project – be it a home improvement one-off job or a heavy-side construction requirement. With a wide range of offerings, exceptional customer satisfaction, and an array of benefits tailored to customers, Materials Market is a name to remember.
Build Beyond Limits with Materials Market Trading UK Review
18mm Structural Hardwood Plywood Sheet
Price: £33.59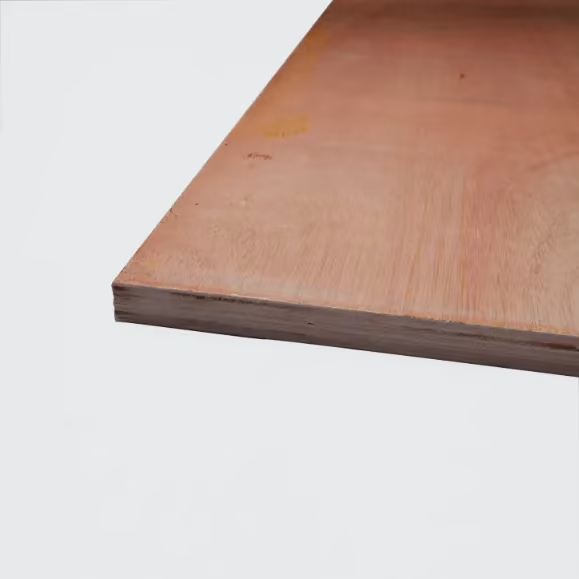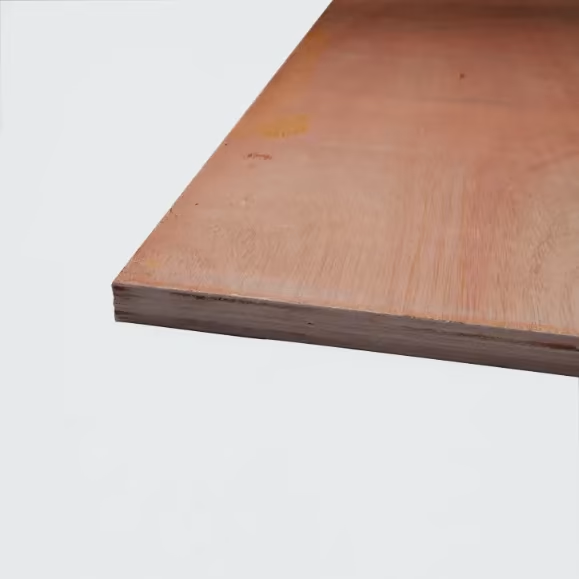 This plywood sheet is designed to handle substantial weight and is suitable for flooring and roofing applications. The cross-graining technique used during its manufacturing provides exceptional strength, making it ideal for various building projects. The inclusion of a link to the product's page allows readers to explore further details and potentially make a purchase.
Empower your build with 18mm structural hardwood plywood!
18mm Structural OSB 3 Sterling Board
Price: £22.79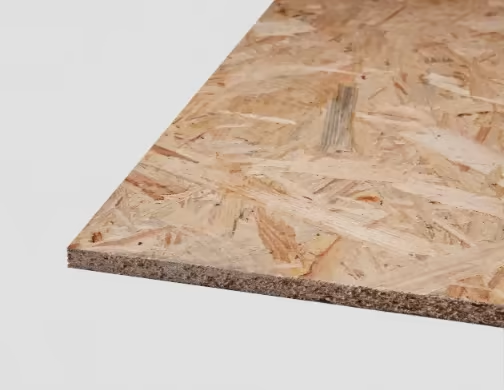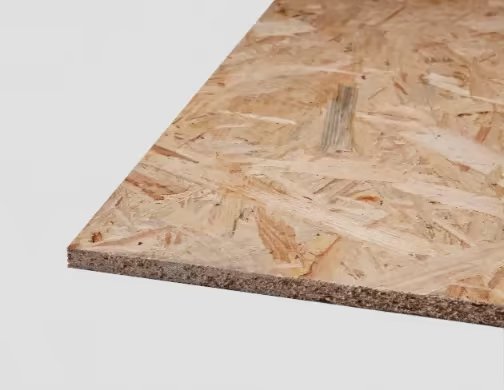 18mm OSB 3 is a moisture-resistant panel purposed for structural use in a variety of internal and external applications including roofs, floors, and walls. 18mm 3 OSB comprises multi-layered softwood flakes that are laid in specific orientations and hot-pressed to form a single versatile panel.
Uncompromising durability for your toughest projects.
22mm P5 Moisture Resistant Chipboard Flooring T&G 2400mm x 600mm (8′ x 2′)
Price: £19.19inc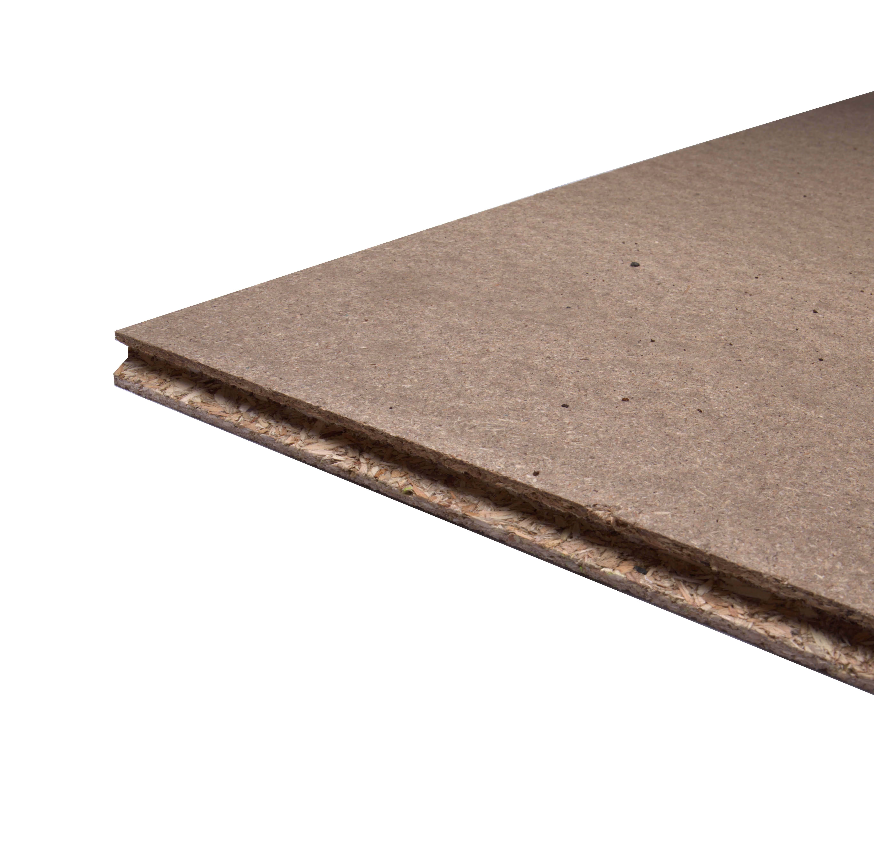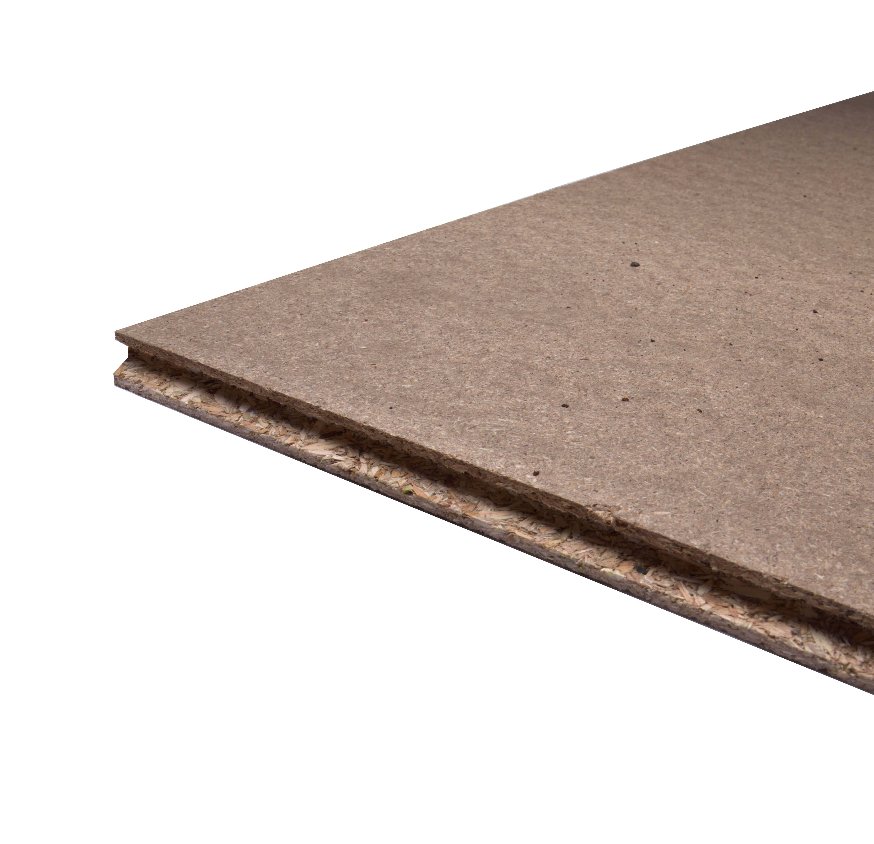 22mm chipboard flooring P5 moisture-resistant is a high-performance flooring panel that provides the perfect base for subsequent floor laying operations such as tiles, carpets, and other decorative floors. This highly versatile sheet material is used extensively in bathrooms, kitchens, and living rooms to protect property structure and flooring systems from unwanted moisture.
Be it tiles or carpets, enjoy durable flooring that stands up to moisture challenges.
100mm Rockwool RWA45 Acoustic Sound Insulation Slab
Price: £27.23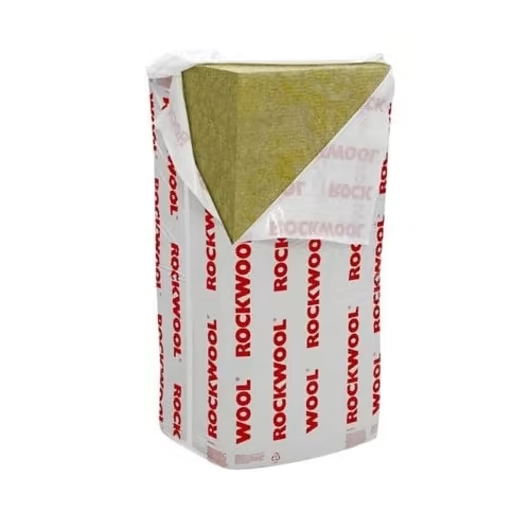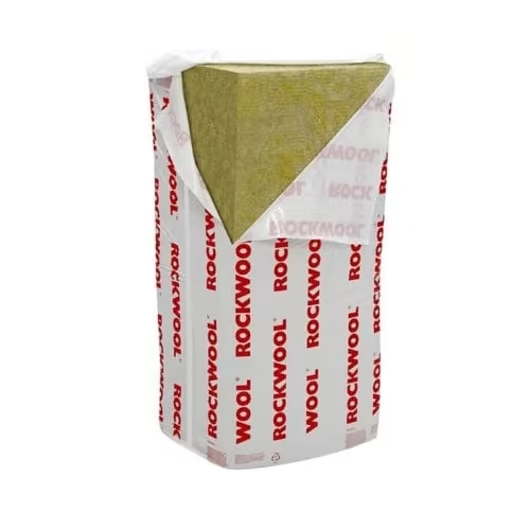 This insulation solution is engineered for acoustic performance, making it an ideal choice for soundproofing on walls and floors. Its non-directional fiber structure and density contribute to its effectiveness in separating walls and floors, making it suitable for both residential and commercial projects.
Transform your spaces with 100mm Rockwool RWA45 Acoustic Sound Insulation.
100mm Celotex GA4100 PIR Insulation Board 2400mm x 1200mm
Price: £38.75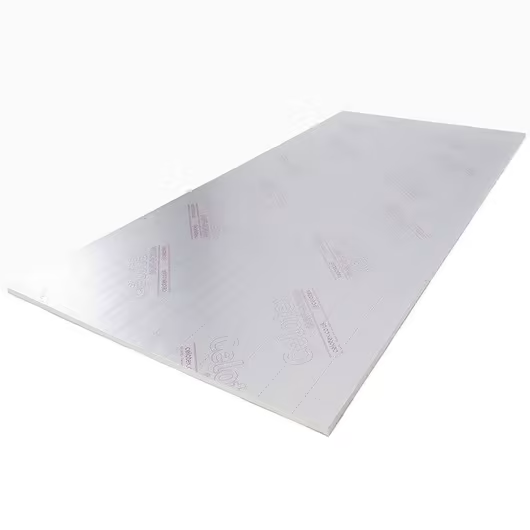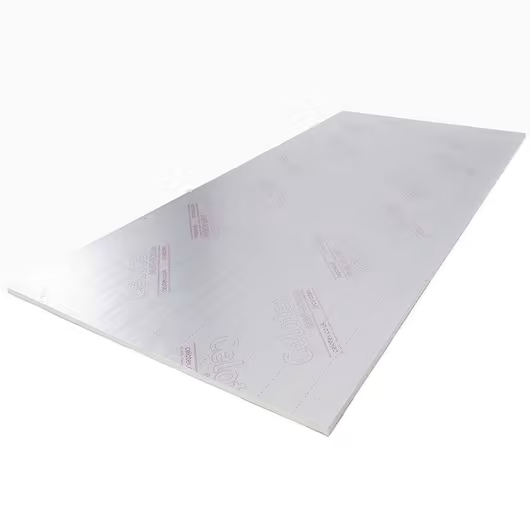 100mm Celotex is the most popular Celotex insulation thickness on the thermal insulation market. It is a high-performance, versatile insulation solution, which can be used for roof, floor, wall, and timber joist applications. The 2.4m x 1.2m boards are manufactured with a specially designed blowing agent that has a low potential to cause global warming.
Unleash efficiency with 100mm Celotex GA4100 PIR insulation board.
Crafting Your Vision, Building Your Dreams – Discover Quality at Materials Market UK.