Looking for an amazing and caring telecommunication provider? Look no further. Receive incredible value plans with standard 5G, Data Rollover, and Roaming. ID Mobile's UK coverage is 99%, and you are powered by Three, the quickest 5G network in the UK. Additionally, the company has excellent deals on the newest phones as well as SIM-only plans. Furthermore, you can feel at home in 50 destinations with the company's amazing coverage and offers. Haven't used all the data you have each month? No problem, ID Mobile will roll over your unused data for free the following month. To top it all off, the company's considerate support staff works round the clock to ensure every customer's satisfaction. Let's look at what else this ID Mobile Review has to offer.
ID Mobile Review To Help You Gain The Attention
OPPO Reno8 Pro 5G
Price: £29.99 per month, and £0.00 upfront cost for 24 months.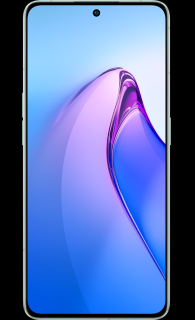 The plan includes 25GB of data for 24 months alongside unlimited mins and unlimited texts. The Reno8 is a highly versatile device. It combines a distinctive style, superb construction quality, and reliable specifications. The 10-bit, 120Hz, HDR10+ display is unquestionably a standout, as are other parts of the camera experience. The main 50MP camera performs excellently everywhere. MariSilicon X is able to significantly improve the camera experience, especially for videos shot in low light.
Take perfect pictures with the Reno8.
Apple iPhone 13
Price: £39.99 per month, and £29.00 upfront cost for 24 months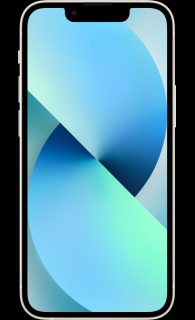 This plan includes Unlimited data for 24 months alongside Unlimited mins and Unlimited texts. The iPhone 13 has a strong design with an extremely bright display. Making Hollywood-caliber videos is simple. a really quick chip. And a significant improvement in battery life that you'll notice every day is a more vibrant OLED display that is more power-efficient and easy to see in direct sunlight. with a tough, water- and dust-resistant construction.
Live to the fullest with the iPhone 13.
Double Data Annual SIM-Only Plan
Price: £6 per month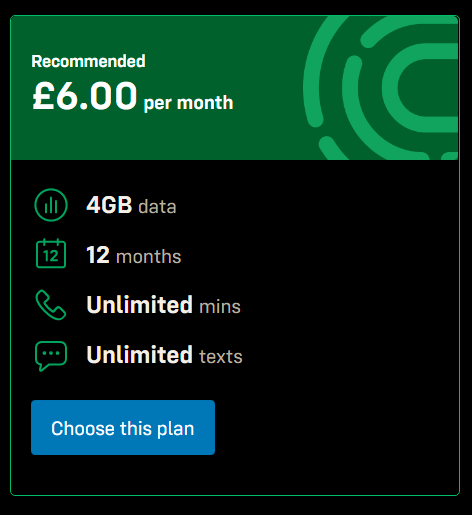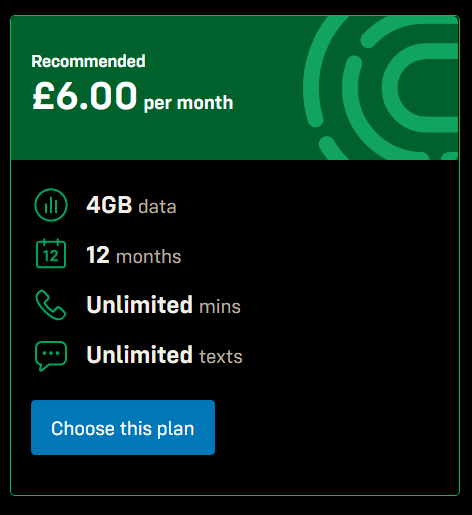 This plan includes 4GB of data alongside unlimited texts and calls for a whole year. ID's Sim-only services are usually £10 cheaper per month than major networks. Additionally, you can use the data, minutes, and texts included in your package in 50 different countries.
This is the best deal for any casual user.
Double Data 2-year SIM-Only Plan
Price: £16 per month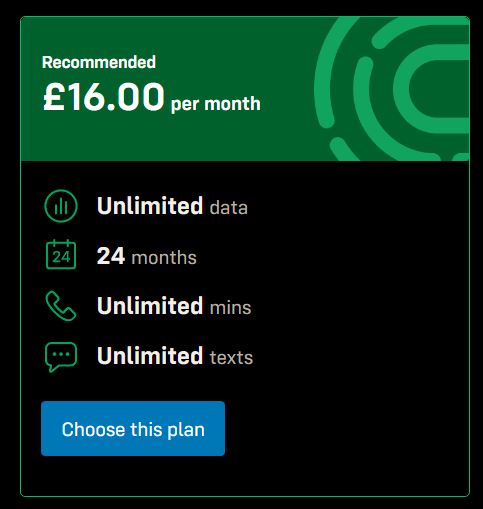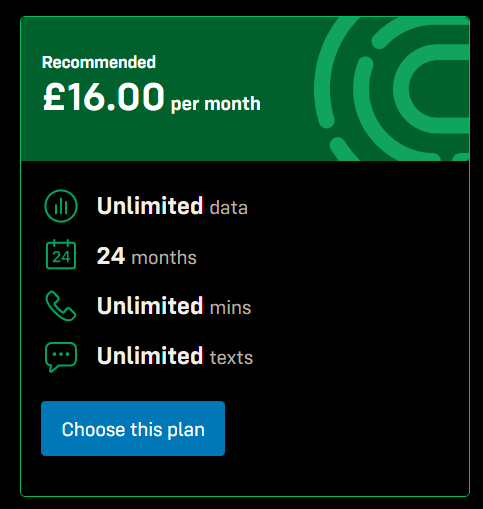 This plan has unlimited data, texts, and calls for two whole years. Additionally, since they do not include a phone, SIM-only packages are significantly less expensive than traditional smartphone contracts. Furthermore, SIM-only plans provide you the freedom to switch devices whenever you choose.
Get the best that ID has to offer for two years.
Google Pixel 6
Price: £27.99 per month, and £0.00 upfront cost for 24 months.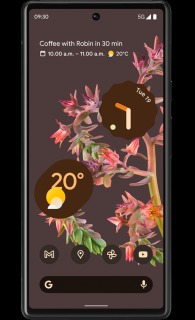 This plan has 25GB of data for 24 months alongside Unlimited mins and Unlimited texts. Additionally, Google's amazing Pixel 6 features a 6.4-inch OLED display alongside a 50 MP rear camera and an 8 MP selfie camera.
Enjoy everything that Google can offer with the Pixel 6.
All in all, this ID Mobile Review has some of the best mobile and SIM-only plans in the UK that you should look for. Don't miss the exclusive discounts sitewide today.