In the world of fashion, MANGO UK stands as a destination for those who seek elegance, modernity, and quality. Their collection resonates with individuals who value sophistication and style, offering an array of garments that can seamlessly transition from day to night. From jumpsuits to dresses and trousers, MANGO UK caters to diverse tastes while maintaining a consistent commitment to fashion excellence. Fulfill your fashion dreams with MANGO UK's stunning lineup. Satin grace, belted charm, and enchanting dresses bring your style aspirations to life.
MANGO UK Review – Where Elegance Meets Modernity
Satin jumpsuit with belt
Price: £59.99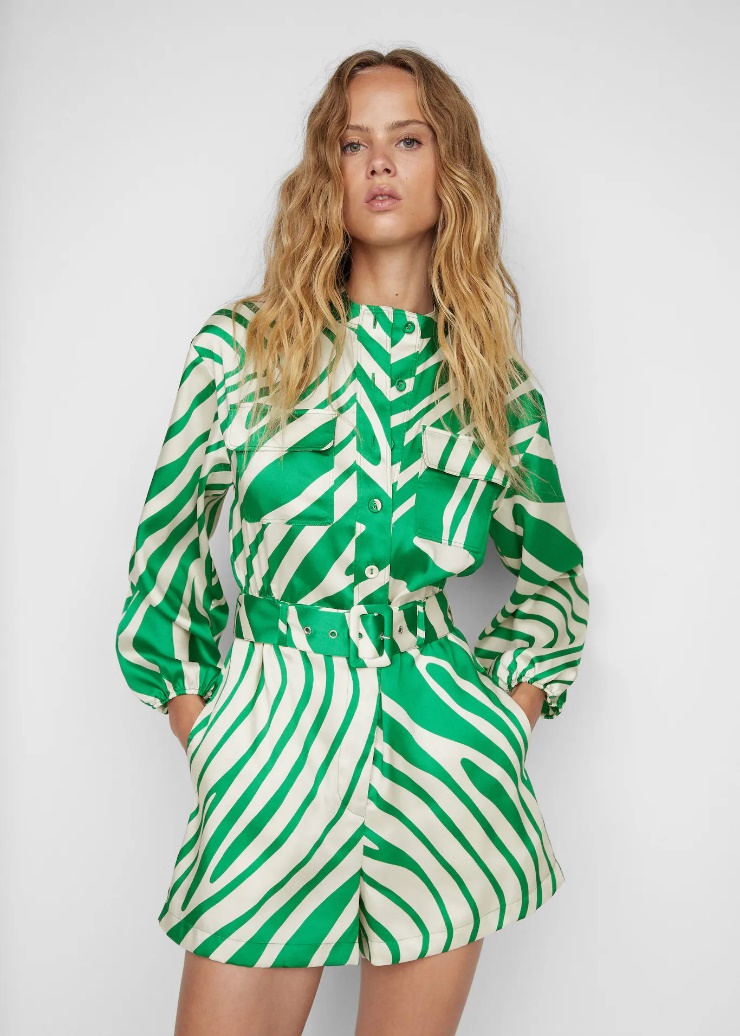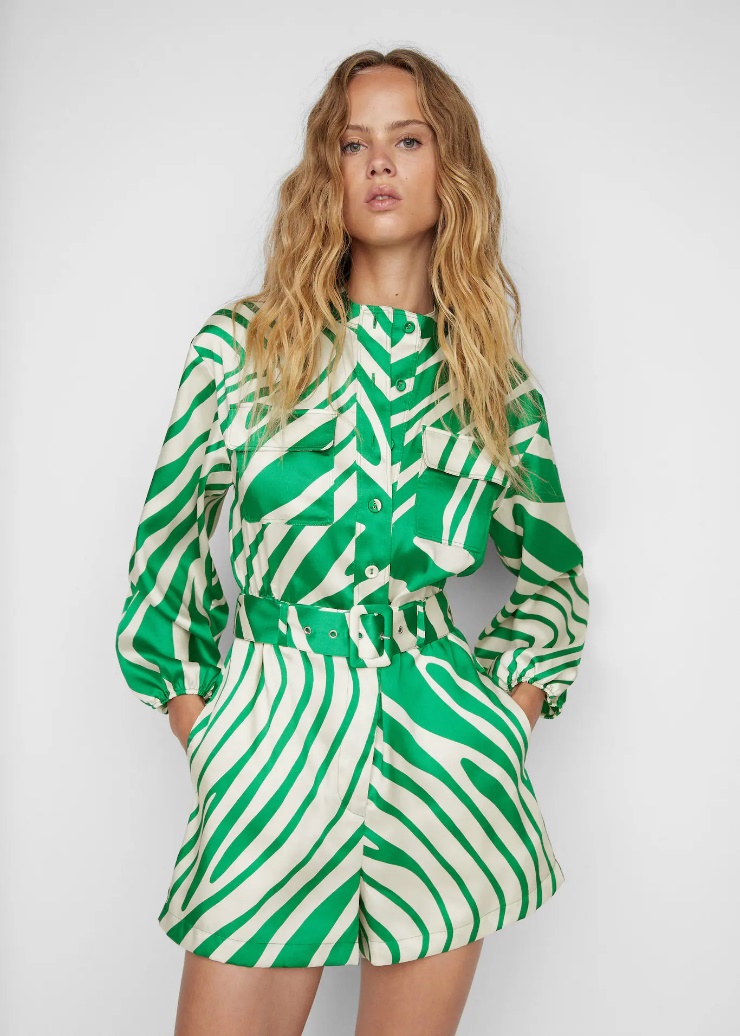 The Satin Jumpsuit with Belt defines effortless charm. Crafted from luxurious satin, its flowy fabric drapes gracefully in a straight, short design. The stand-up collar and long puffed sleeves add modern elegance, while the removable belt allows for personalization. With button fastening and inner lining, this jumpsuit is perfect for any occasion.
Perfect for any occasion, it's your ticket to effortless charm.
Belted paper bag trousers
Price: £45.99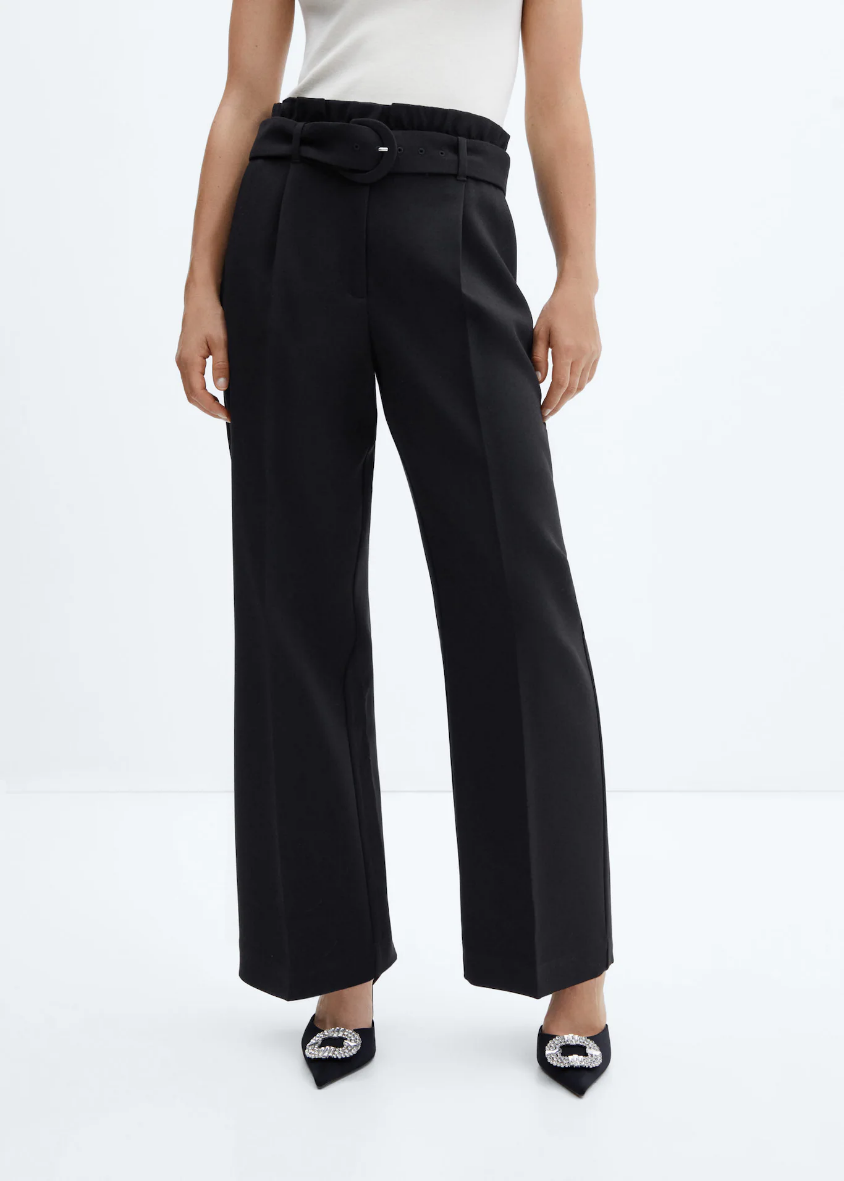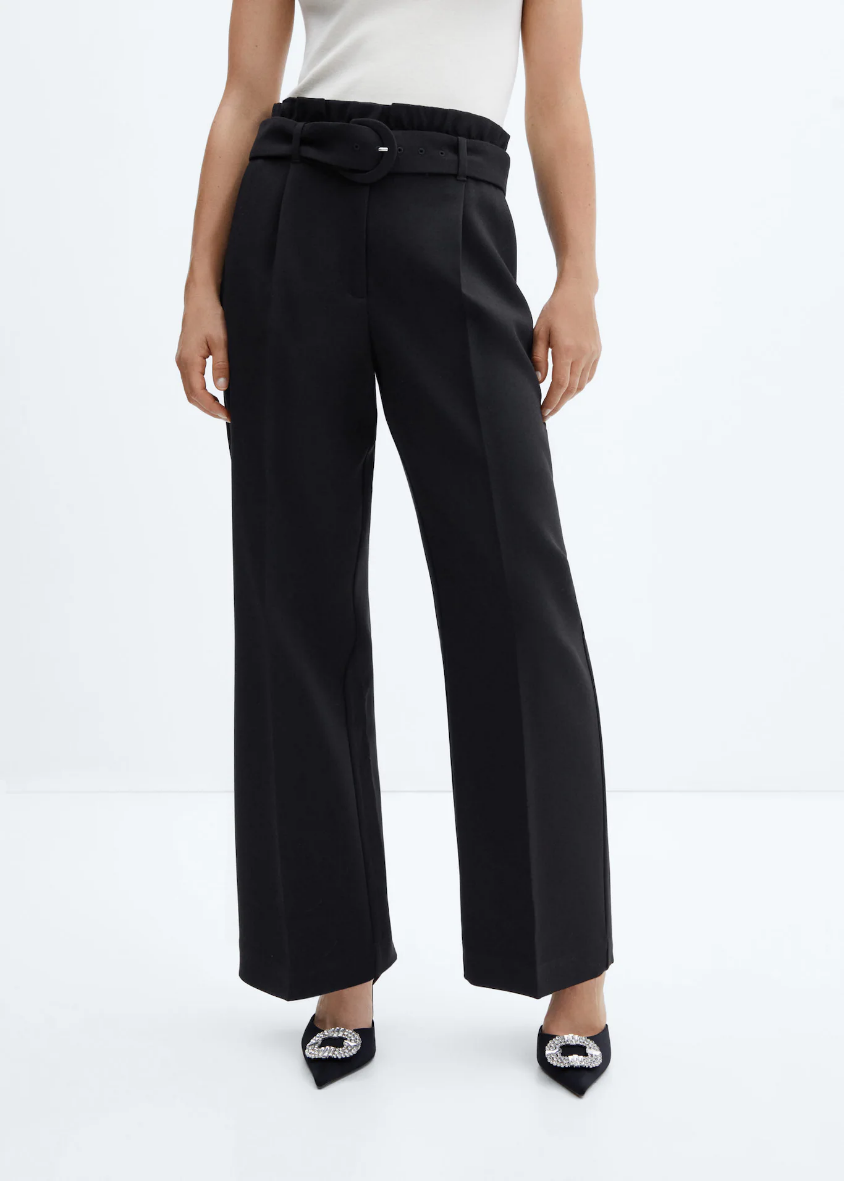 The Belted Paperbag Trousers embody contemporary chic. Made from a recycled polyester blend, these trousers offer a cropped, straight design with an adjustable belt and side pockets. Versatile and fashionable, they effortlessly elevate any look. Discover the perfect blend of style and comfort with Belted Paperbag Trousers. Elevate your look with the contemporary design and adjustable belt for a fashion-forward statement.
Walk the path of effortless chic with this Belted Paperbag Trousers.
Satin dress with crossed straps
Price: £230.00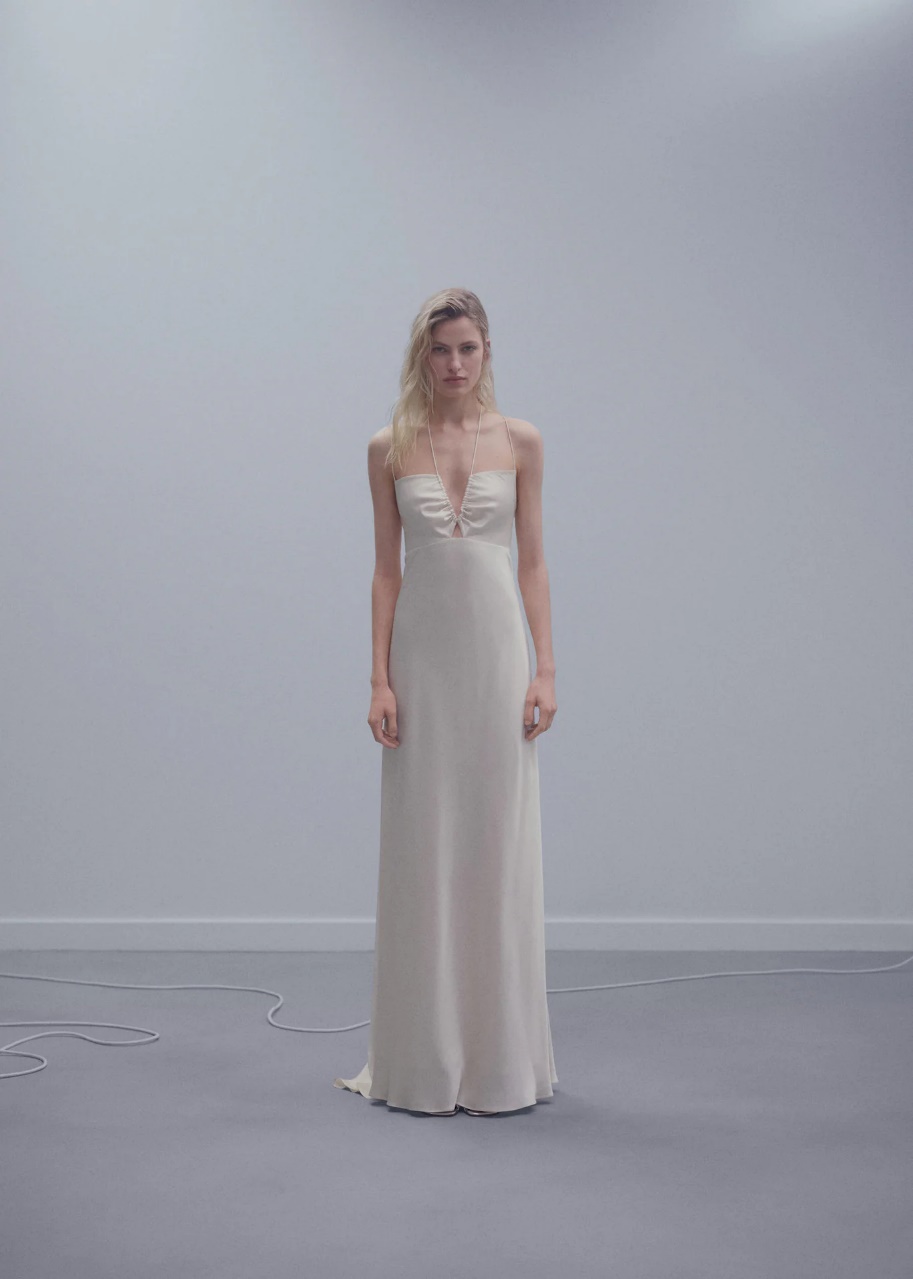 The elegant lingerie piece is reinvented in its most romantic version. Its fitted design, thin crossed straps, and gathered details will make this unique garment make you stand out in your most important events. The Satin Dress with Crossed Straps redefines romance. Its fitted design, thin crossed straps, and gathered details make it perfect for special events. With crossover straps and side zip fastening, this dress is a standout from MANGO's Party and Events collection.
Stand out with elegance from MANGO's Party and Events collection.
Pinstriped waistcoat
Price: £35.99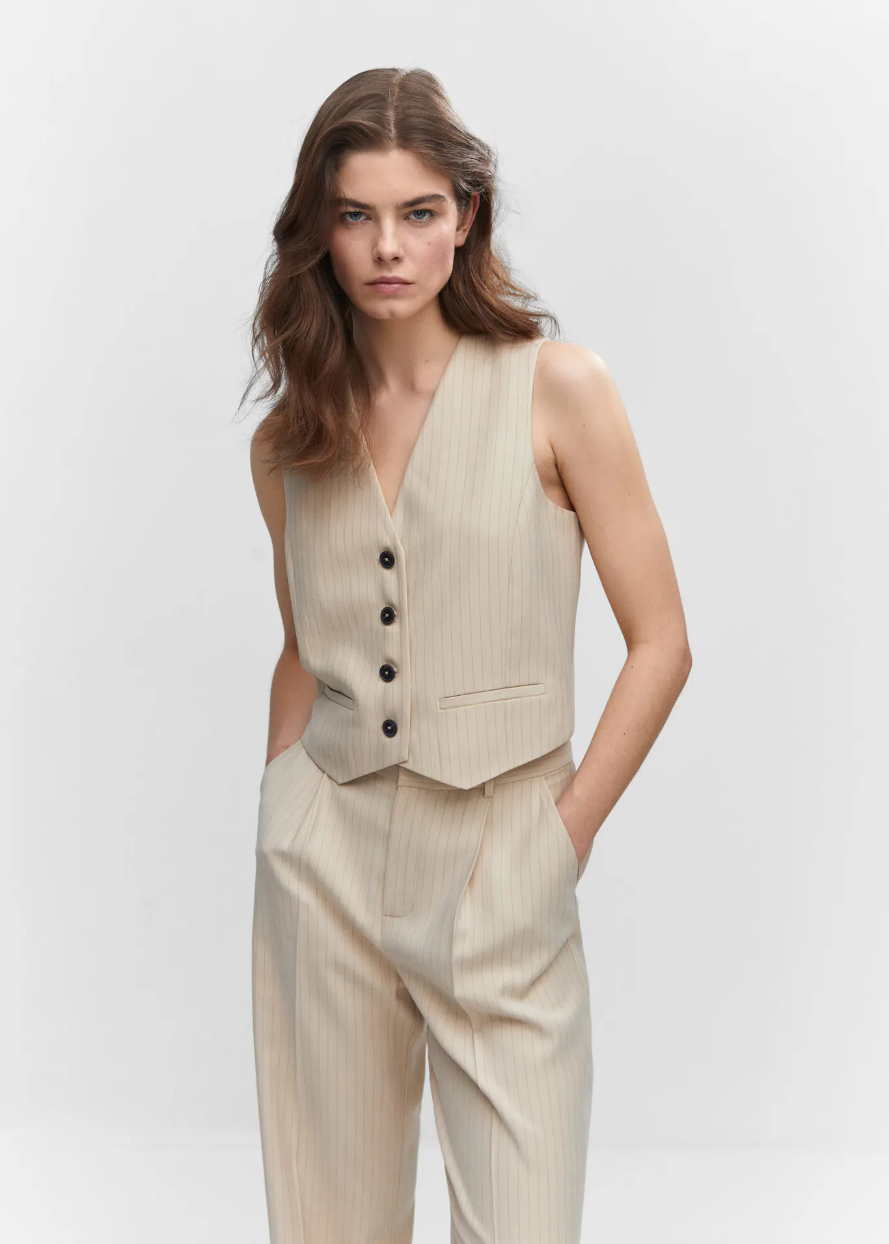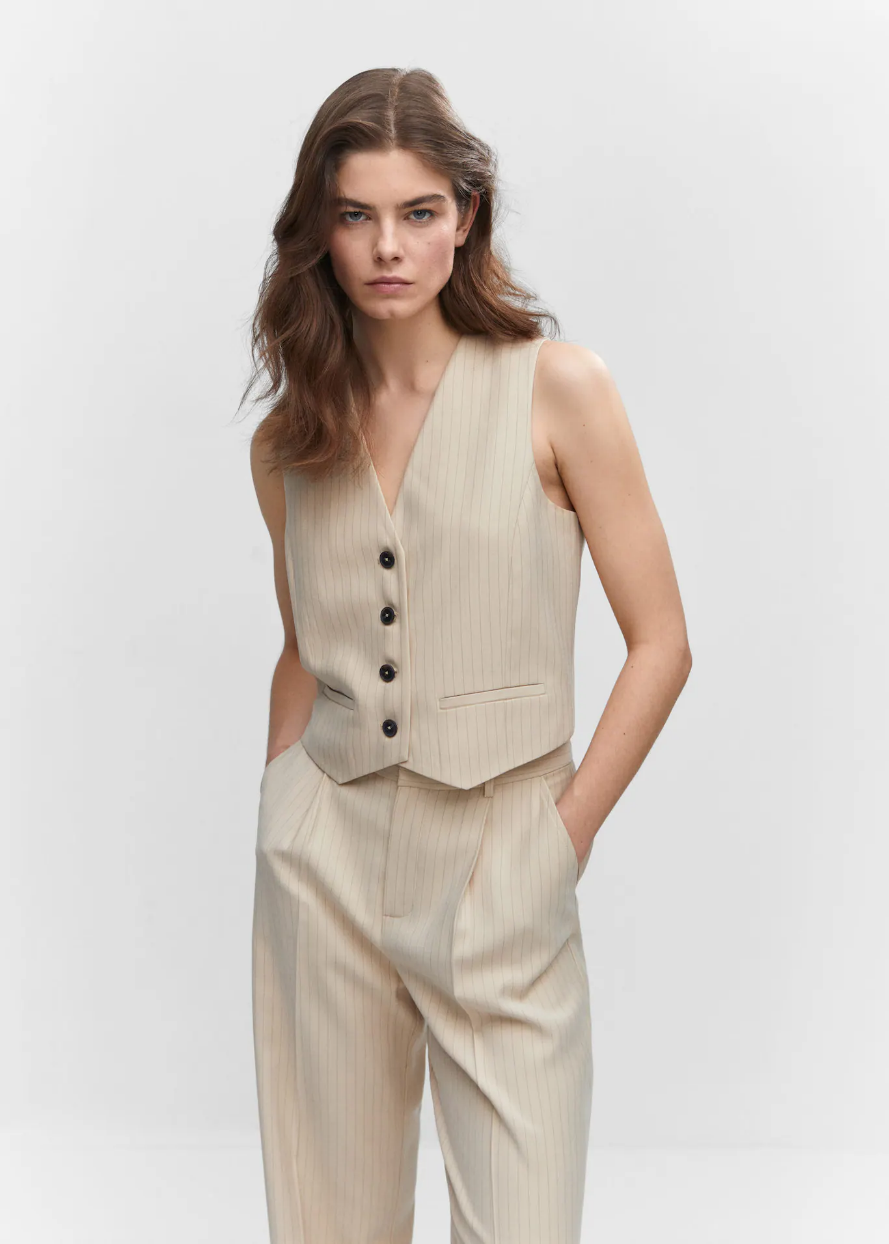 The Pinstriped Waistcoat adds a touch of professionalism. Made from a recycled polyester blend, its pinstripe design exudes classic sophistication. The V-neck and sleeveless design elevate your style, making it perfect for coordinated outfits. Discover the power of this Pinstriped Waistcoat. A quintessential piece that adds an air of authority to your attire, perfect for a professional yet stylish look.
Unveil sophistication with the Pinstriped Waistcoat.
Crossed dress with bow neckline
Price: £230.00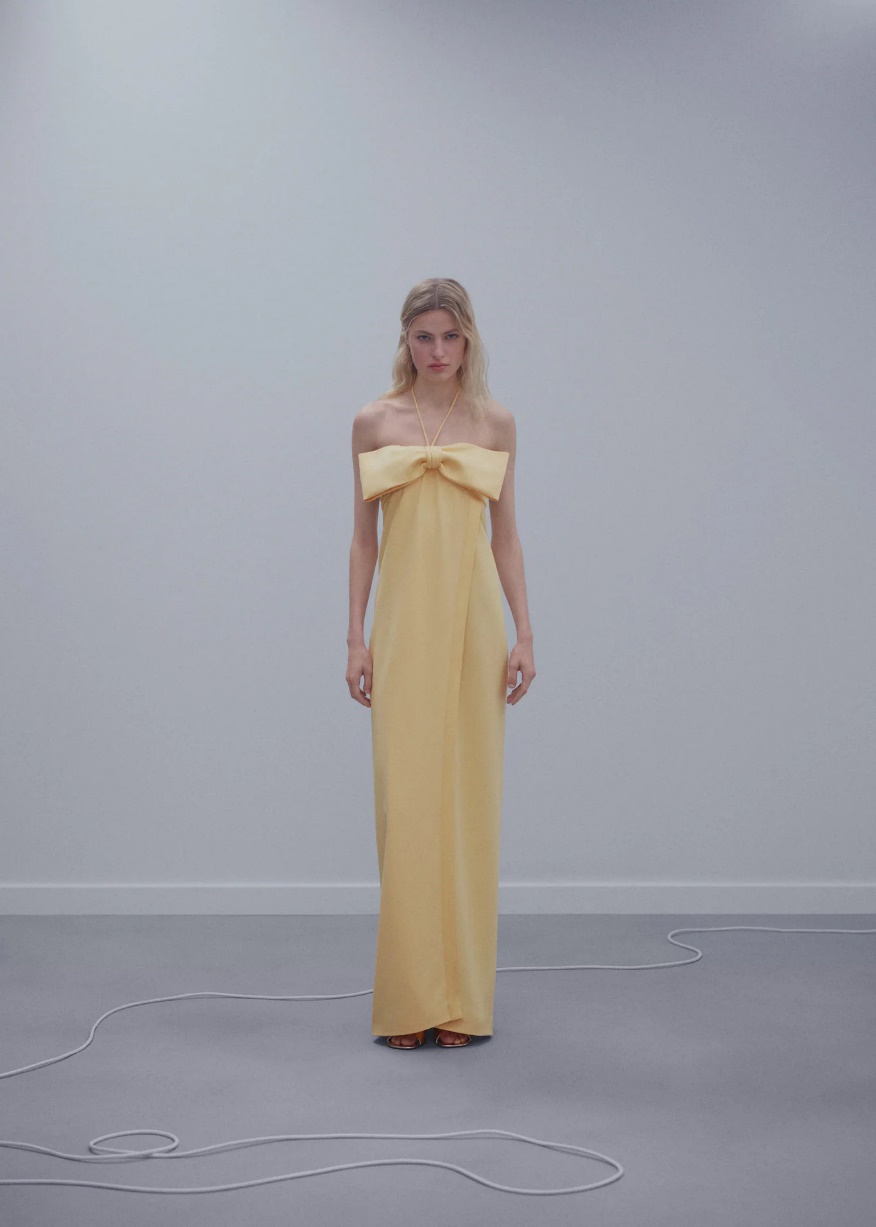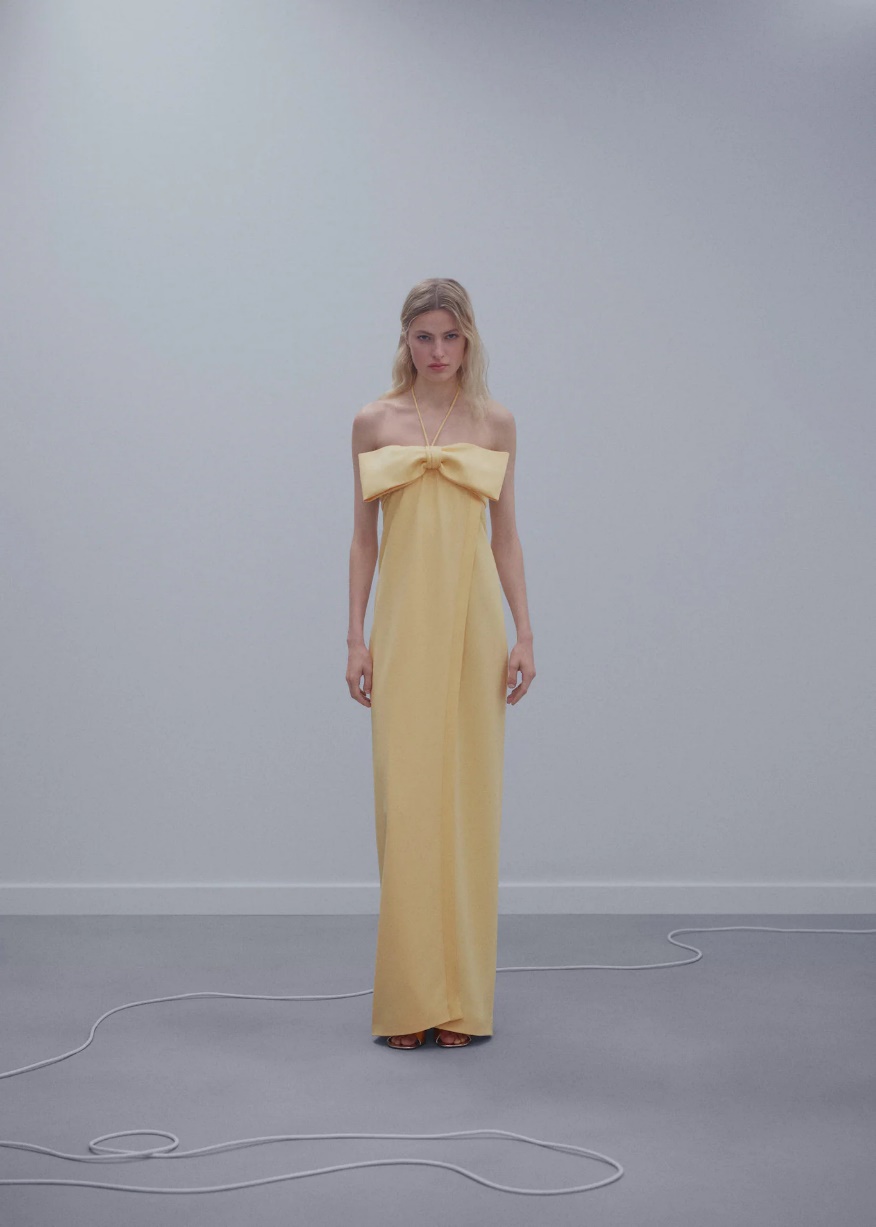 Made of high-end satin fabric, with a crossover design, and a neckline with maxi bow detail halter style, this piece becomes a sophisticated and original option for your events this season. In spite of that, the Crossed Dress with Bow Neckline embodies timeless elegance. Made from high-end satin fabric, its flowy design and maxi bow detail halter neck make it a perfect choice for elegant events.
Be the embodiment of sophistication from MANGO's Party and Events collection.
Explore their range and embrace a world of elegance and allure.