In today's fast-paced world, finding reliable and efficient solutions for our daily tasks can significantly improve our lives. ManoMano IT, a leading online marketplace, understands this need and strives to offer a wide array of top-notch products that enhance our homes and lifestyles. From innovative cleaning gadgets to space-saving furniture, ManoMano IT has something to cater to everyone's needs. In this article, we delve into some of their best-selling products, each promising convenience, quality, and affordability.
ManoMano IT Best-Selling Products
Camping washing machine
Price: €166.99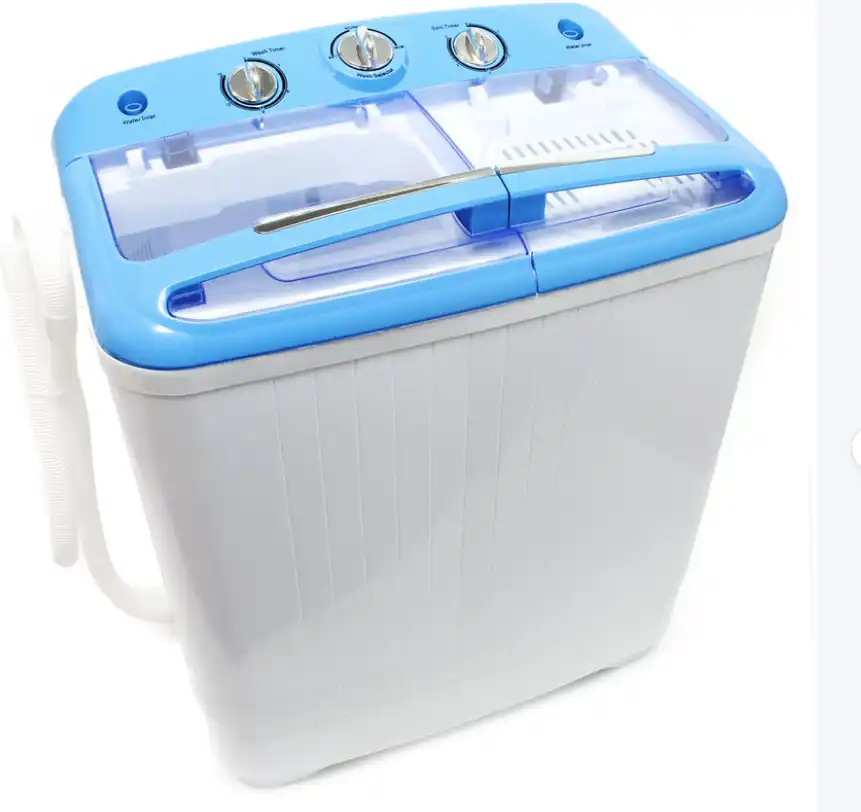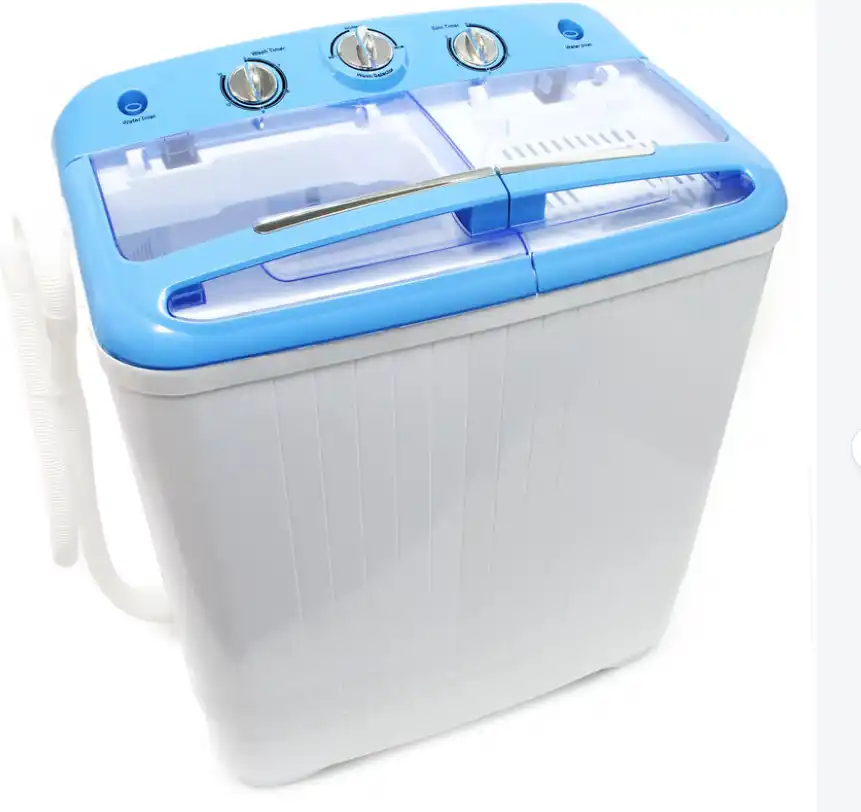 The Mini Lavatrice da Campeggio Camping Max offers a compact and efficient solution, capable of washing up to 5.2 kg of laundry with a built-in centrifuge. This portable wonder is equipped with a 250-watt timer, making laundry a breeze during camping trips or small living spaces. Say goodbye to the hassle of handwashing and embrace the convenience of clean clothes wherever you go.
Small size, big convenience! Say goodbye to handwashing – get the Camping Washing Machine now!
Proscenic 850T Robot Vacuum Cleaner
Price: Now €143.65 was €239.00 save 39%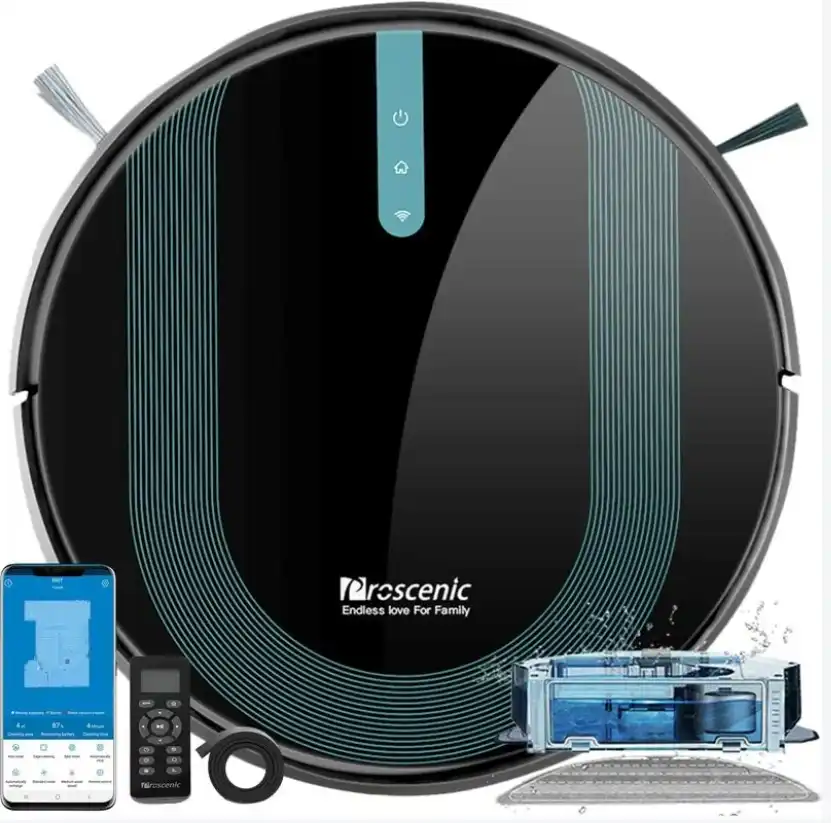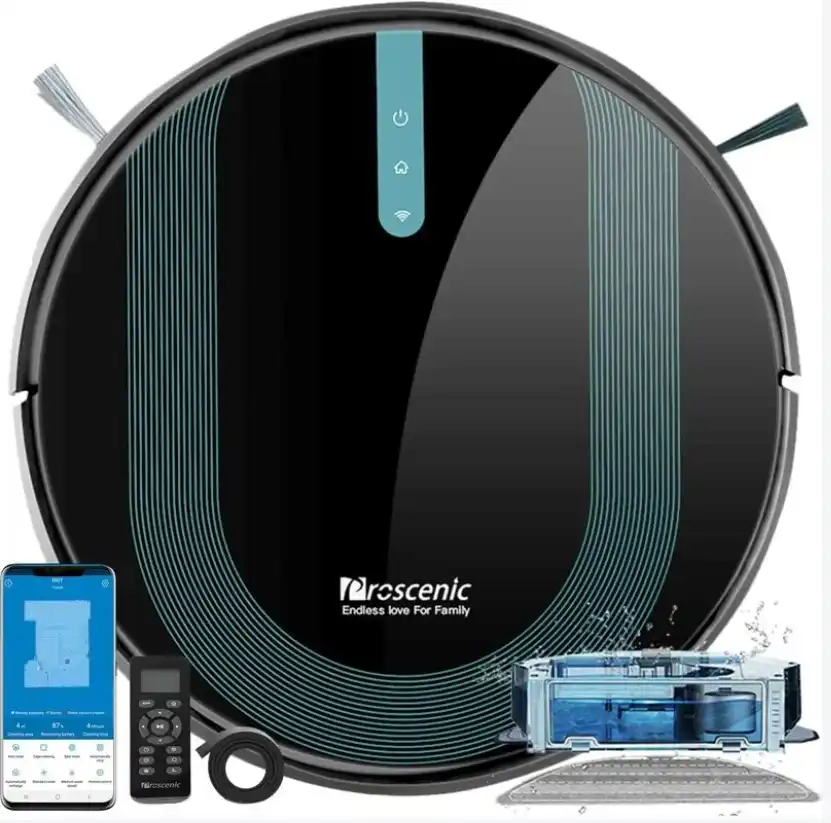 This intelligent cleaning companion boasts a powerful 3000Pa suction power and comes with APP and Alexa control, providing effortless cleaning of pet hair, dust, and debris. What sets it apart is the 2-in-1 electric water tank, making mopping a seamless part of the cleaning process. With its smart technology and budget-friendly price, maintaining a spotless home has never been more accessible.
Dual function, double delight! Vacuum and Mop with the 2-in-1 Proscenic 850T Robot Cleaner.
BUNK BED COMPLETE WITH MATTRESSES AND PILLOWS
Price: Now €312.90 was €325.90 save 3%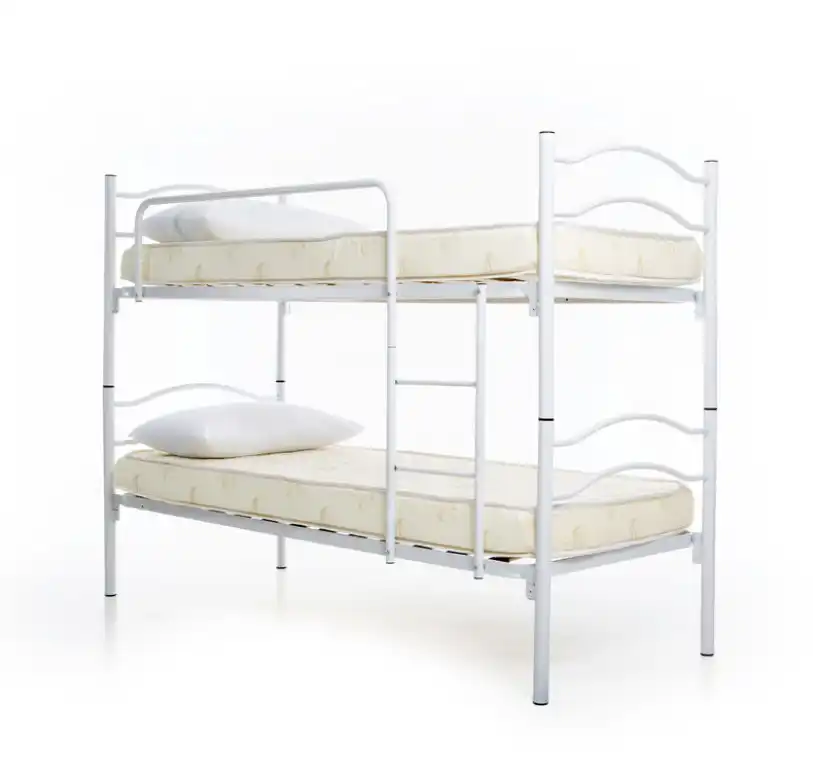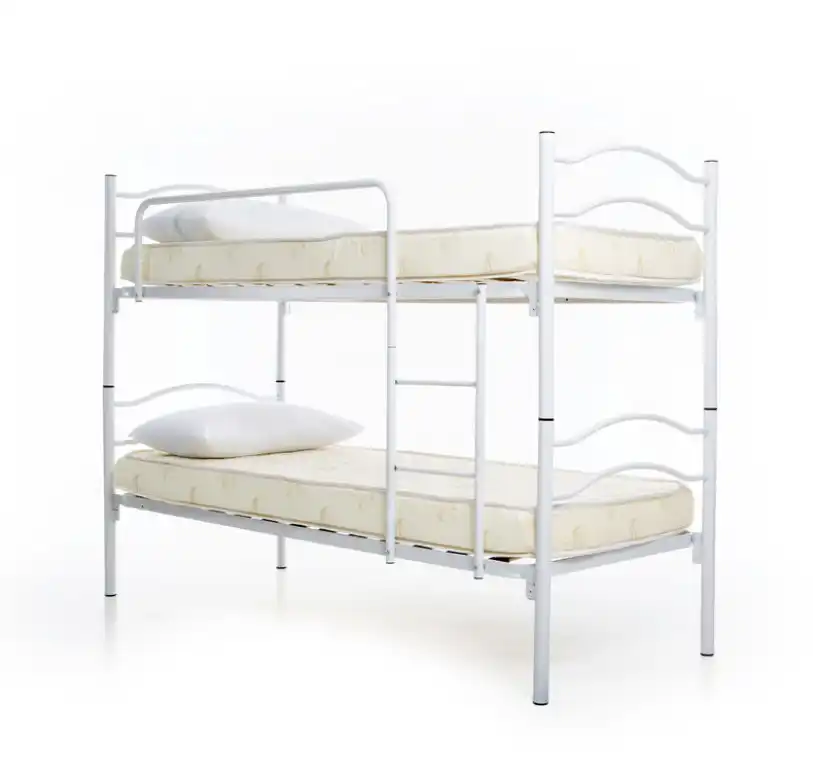 Ideal for kids' rooms or guest spaces, this sturdy and stylish bed frame comes with comfortable mattresses and pillows, ensuring a good night's sleep. The clever design saves valuable floor space, making it a practical addition to any home.
Elevate your bedroom with the space-saving bunk bed – Order Now!
Randaco 80W Ceiling Fan
Price: €85.99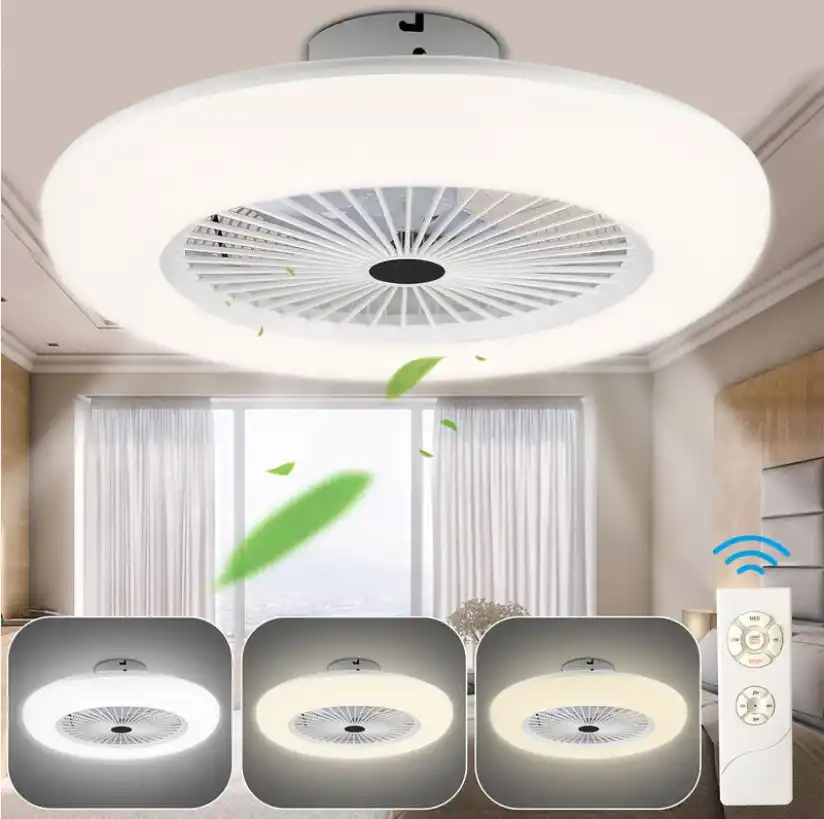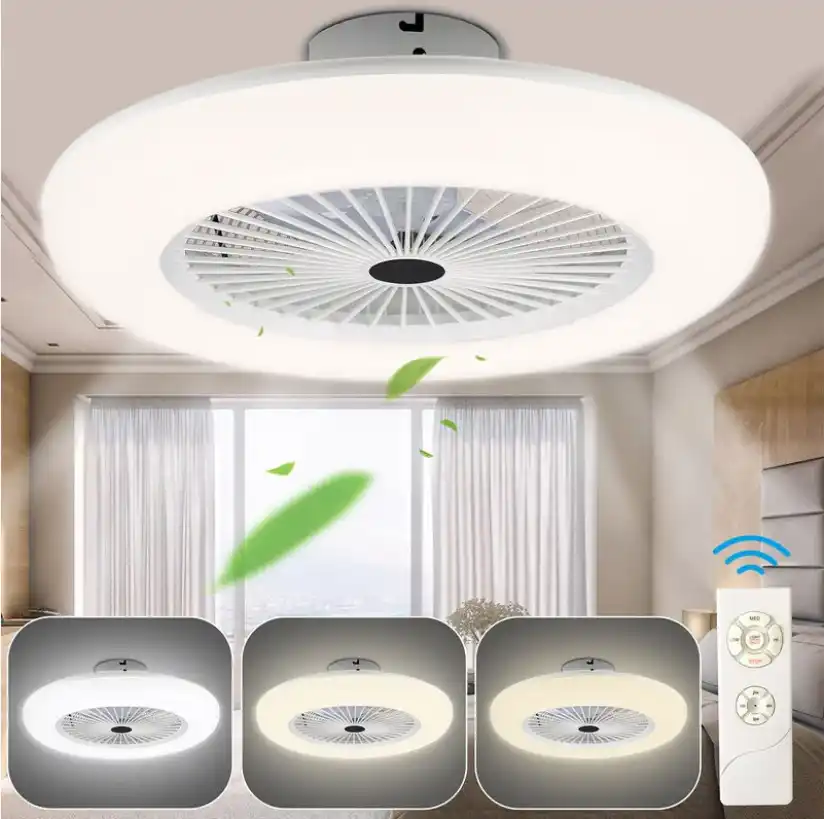 During hot summer days, a reliable ceiling fan becomes an essential appliance. The Randaco 80W Ceiling Fan offers both cooling comfort and energy-efficient LED lighting, providing a practical solution to enhance any room's atmosphere. With a convenient timer function, you can set it to cool the room just before you arrive, saving energy while keeping your space comfortable.
Stay cool & brighten your space! Experience the Randaco ceiling fan.
VEVOR Portable Fridge 55L Car Fridge
Price: €260.09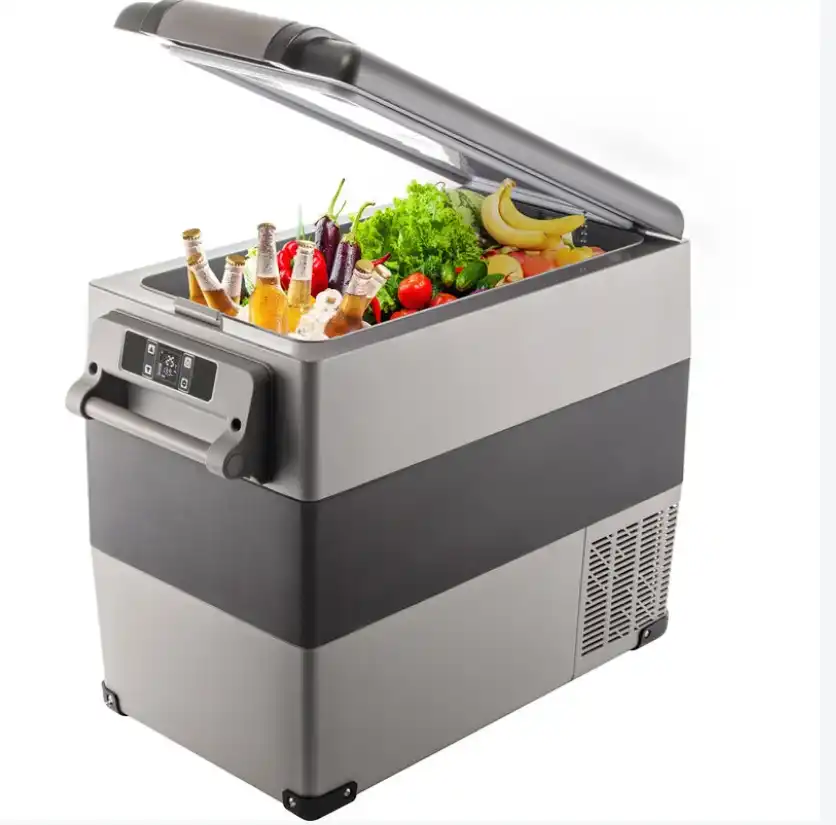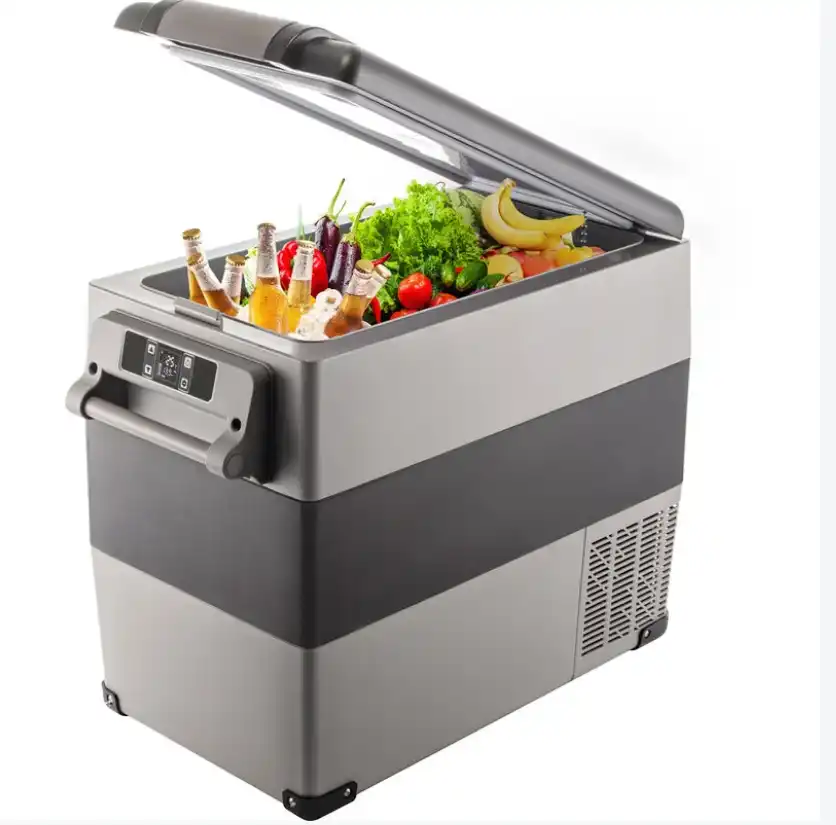 With a generous 55L capacity, this car fridge doubles as a portable freezer, capable of maintaining temperatures from -20°C to 20°C. Whether you're on a road trip, camping adventure, or simply need to keep your beverages cold during a picnic, this fridge is versatile and efficient. The added convenience of an LCD screen and APP control makes it a top choice for anyone seeking reliable cooling solutions.
Chill anywhere, anytime! keep it cool with the VEVOR portable fridge!
Explore their offerings today and transform your living spaces with these remarkable products.